Best Keto Game Day Foods – Over 120 Recipes for Snacks, Apps, & Desserts!
Everyone is bound to love these keto game-day foods!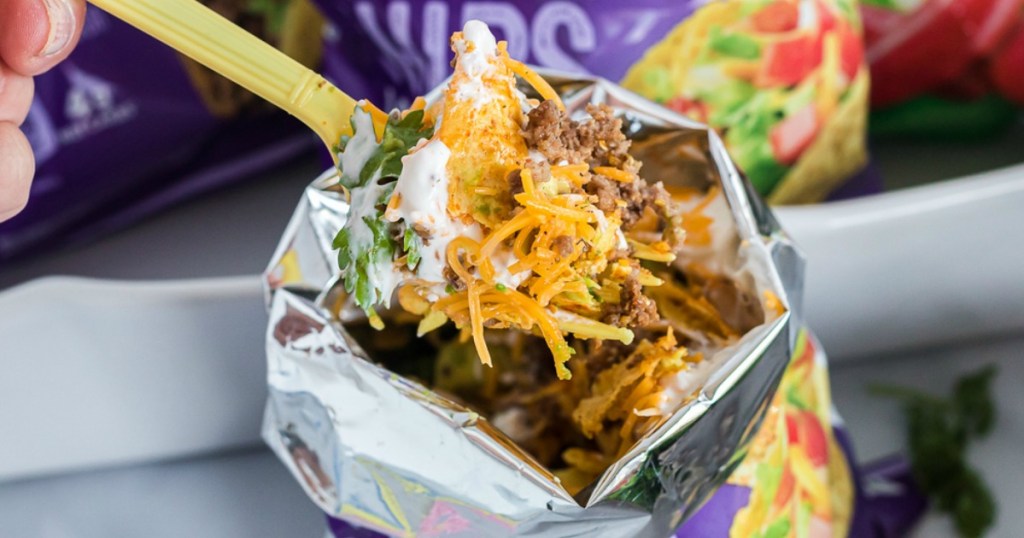 Are you ready for some keto game day foods?!
If you're anything like me, game day has two priorities — first comes food, second comes football. As we all know, eating your way through a typical party food spread can have some carb-filled consequences.
Save yourself from getting knocked out of ketosis with our roundup of the best keto game day food and snacks filled with amazing low-carb recipes to serve during the game.
Get everyone's tastebuds revved up with a course of tantalizing keto appetizers and snacks, keto dips, and low-carb soups to keep them coming back for more. This truly is the best keto game day food lineup!
---
The Starting Lineup begins with chips.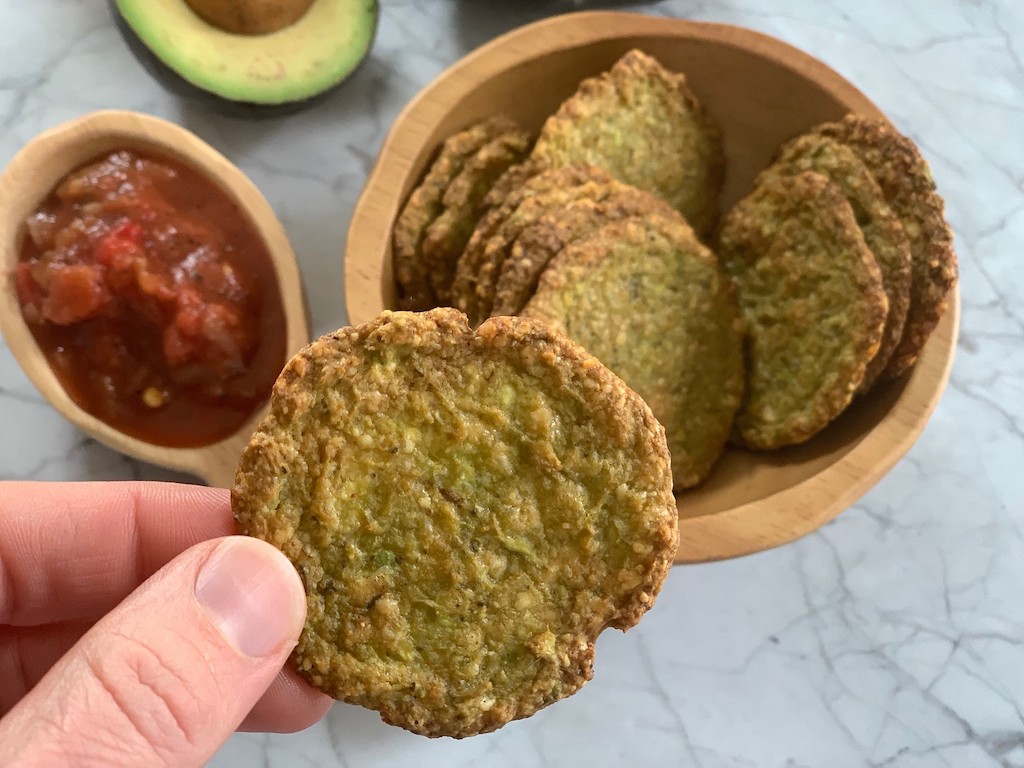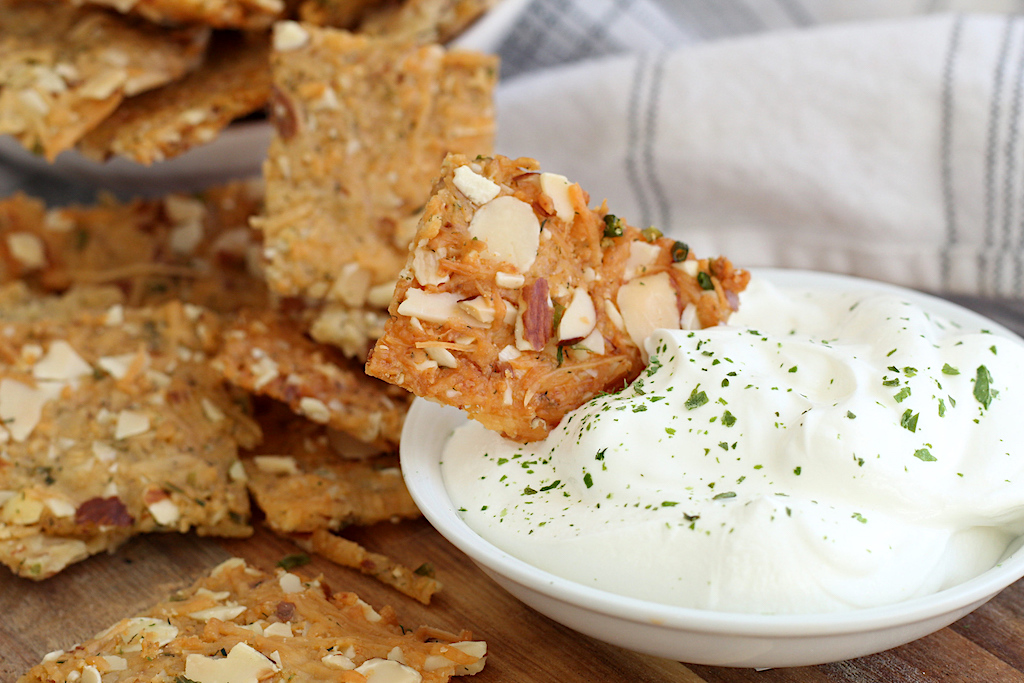 ---
Dips are arguably the biggest game-day treat.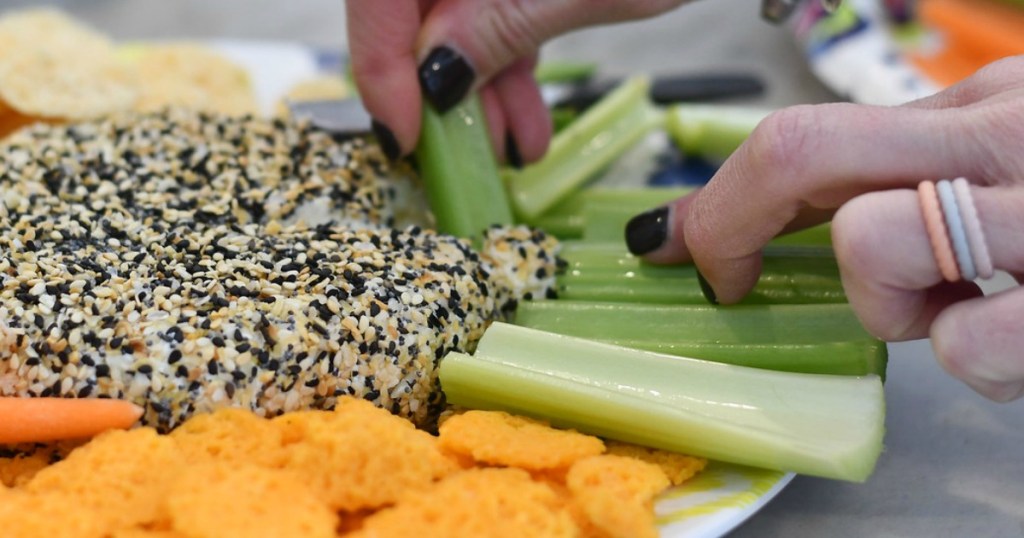 ---
Don't forget about these low-carb soups!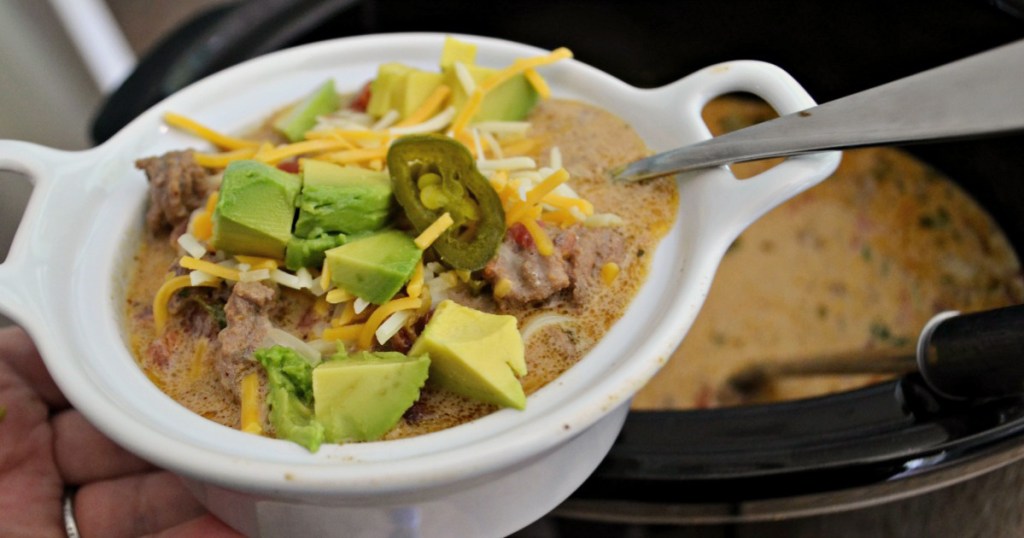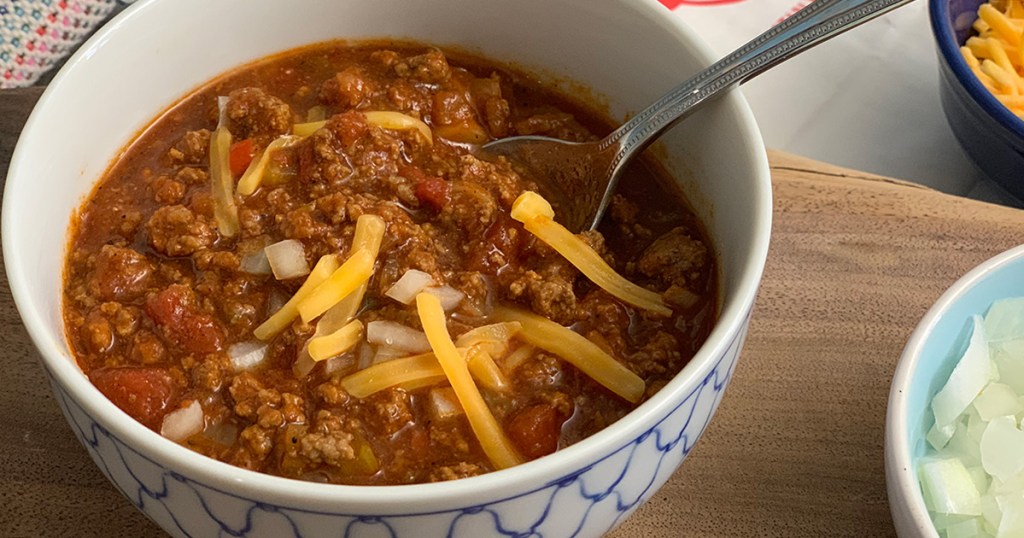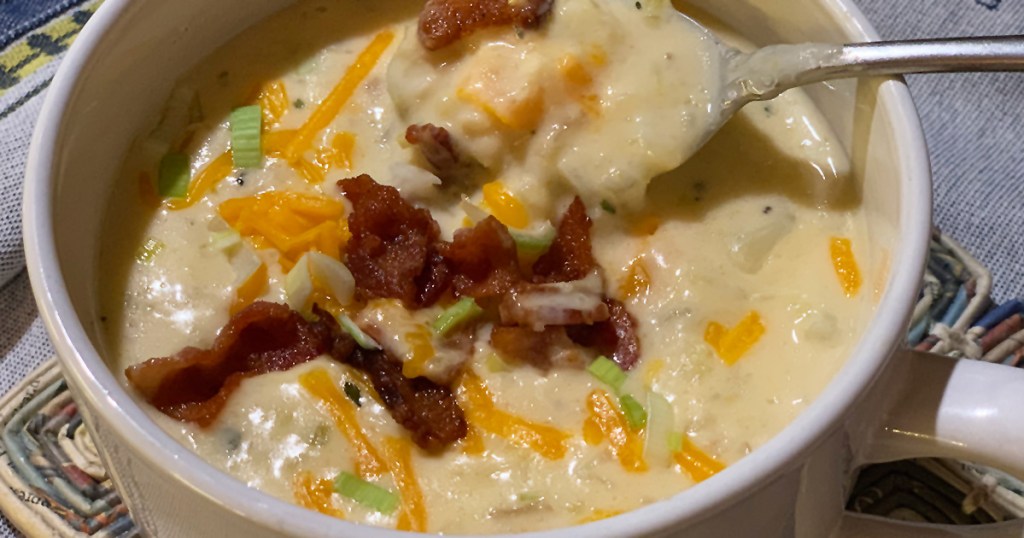 ---
Finger food snacks are the ultimate game-day shareable apps.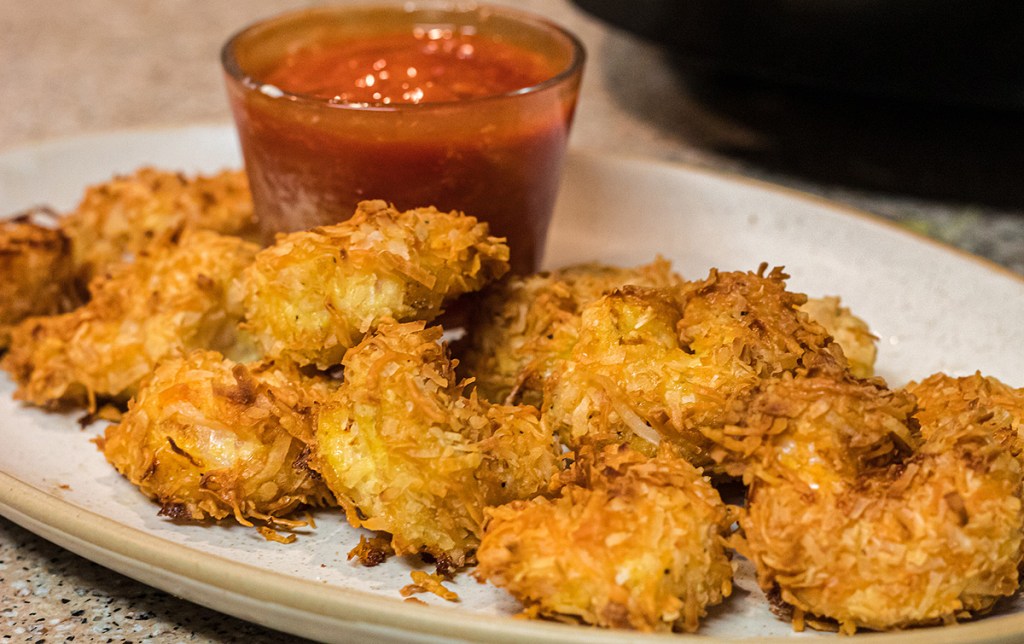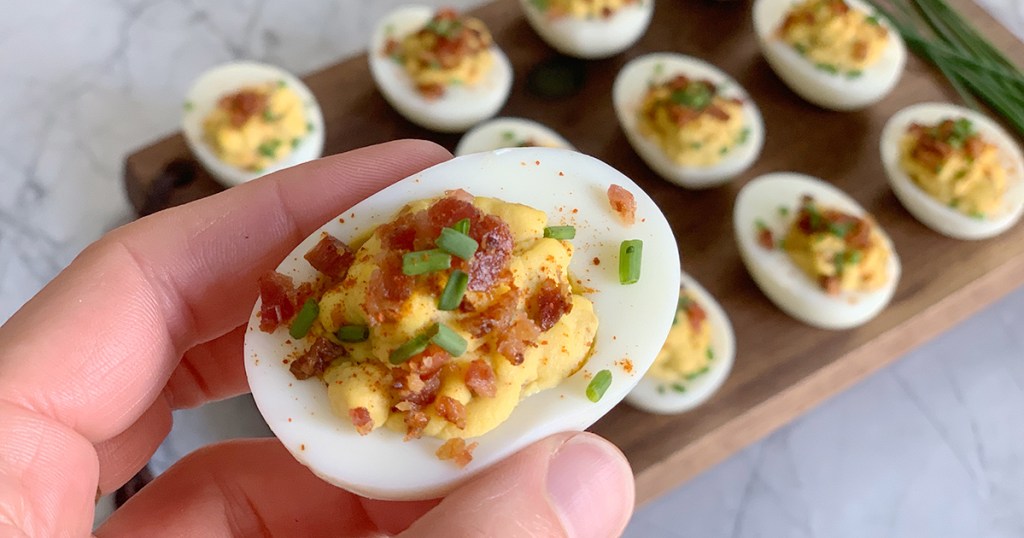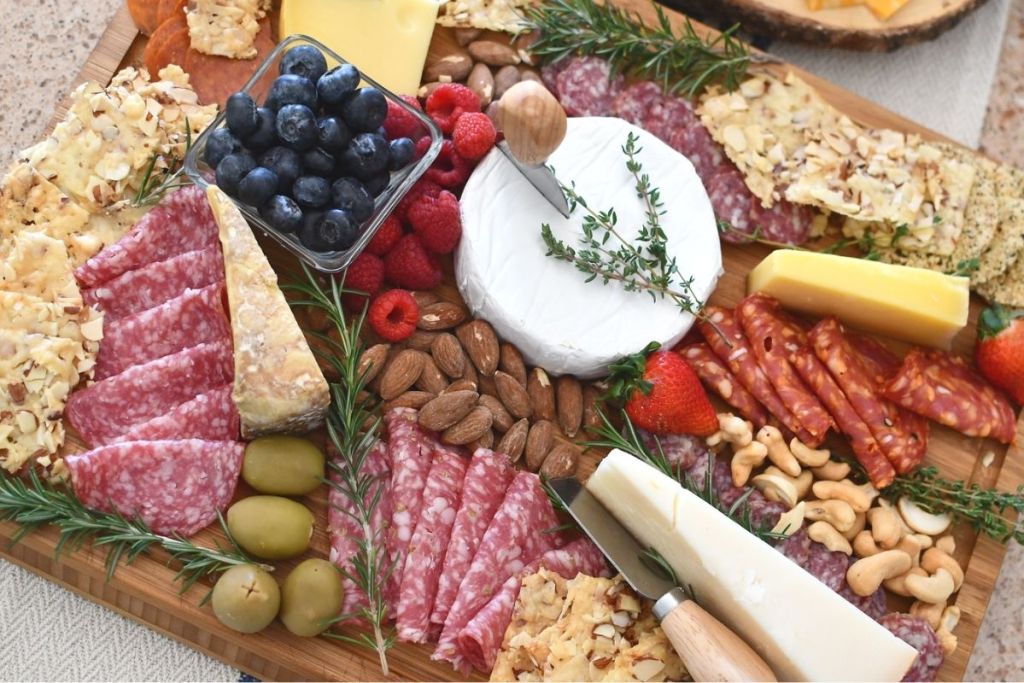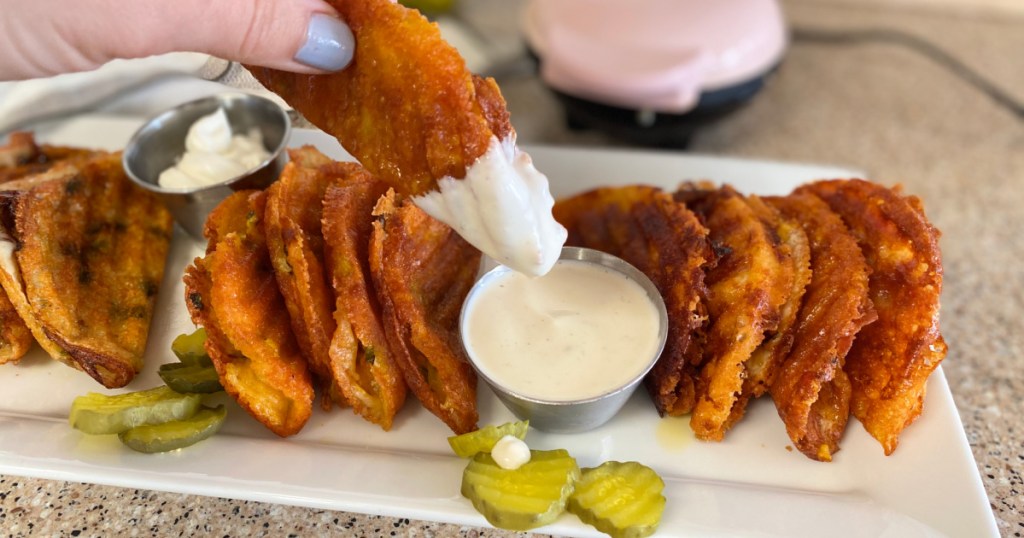 ---
The Secondary starts with doughy snacks!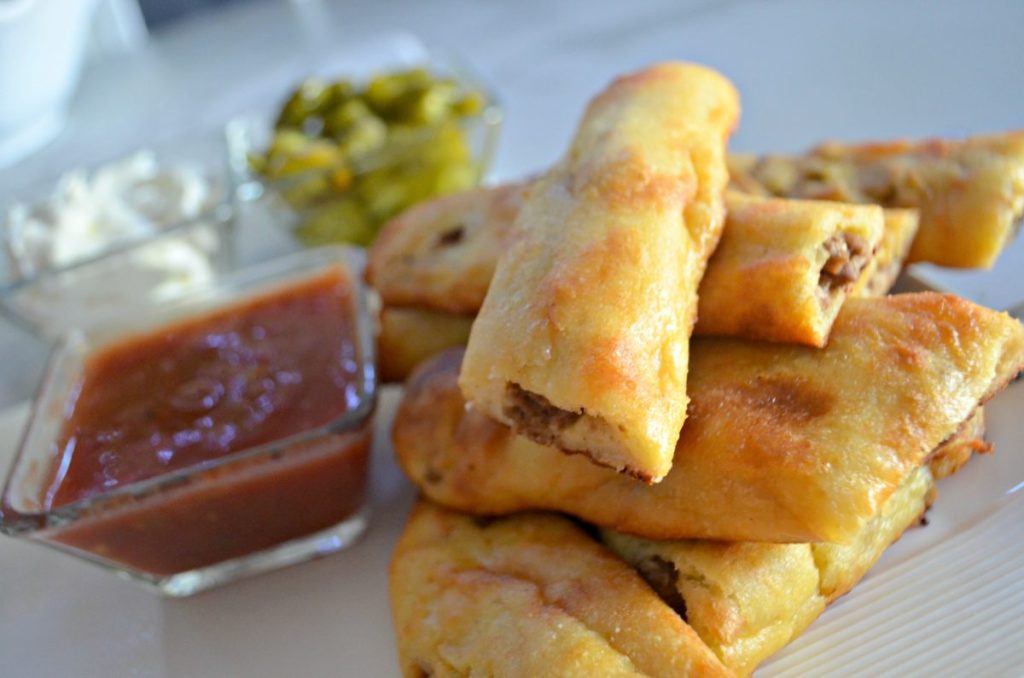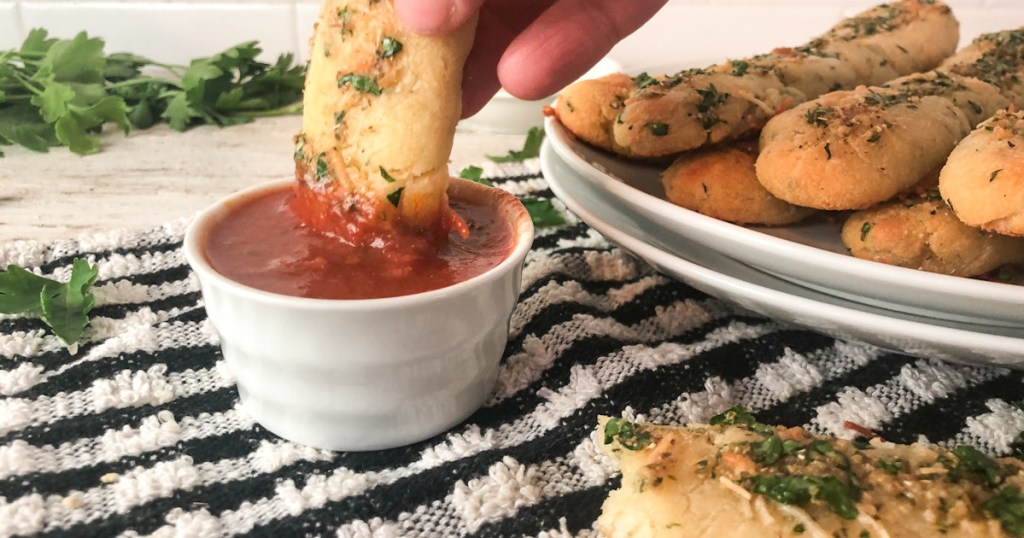 ---
These bacon snacks are great for grab and go.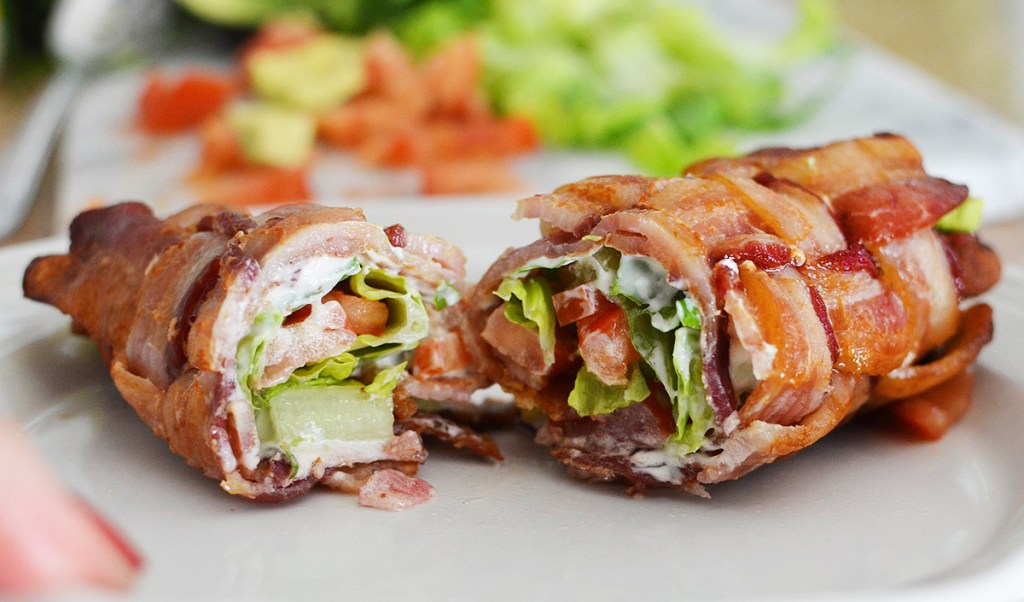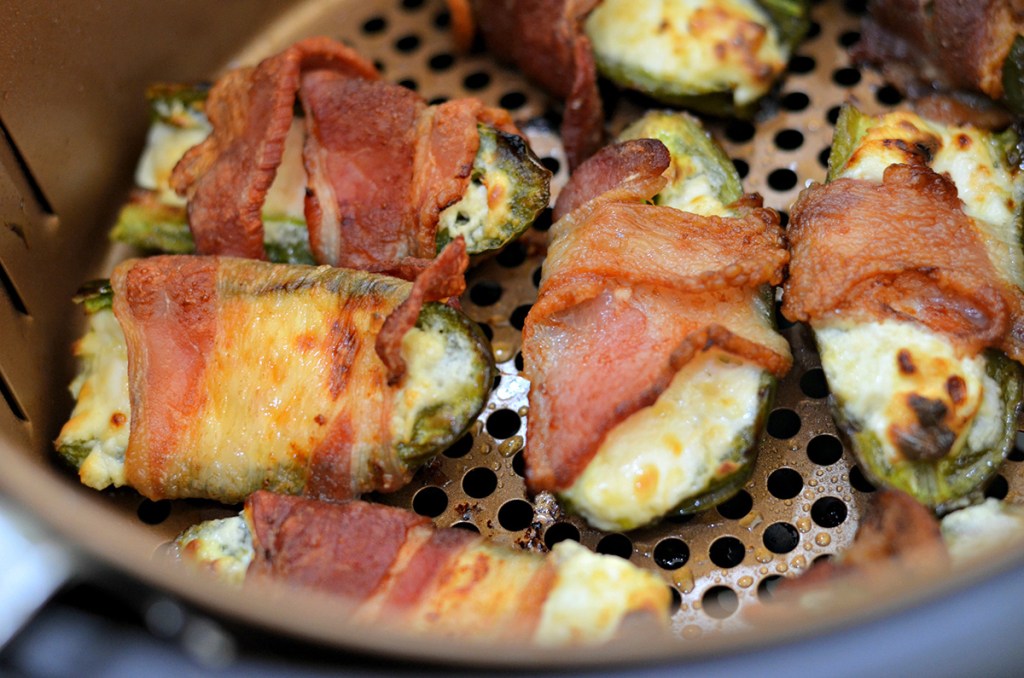 ---
Meatballs will satisfy all your tastebuds.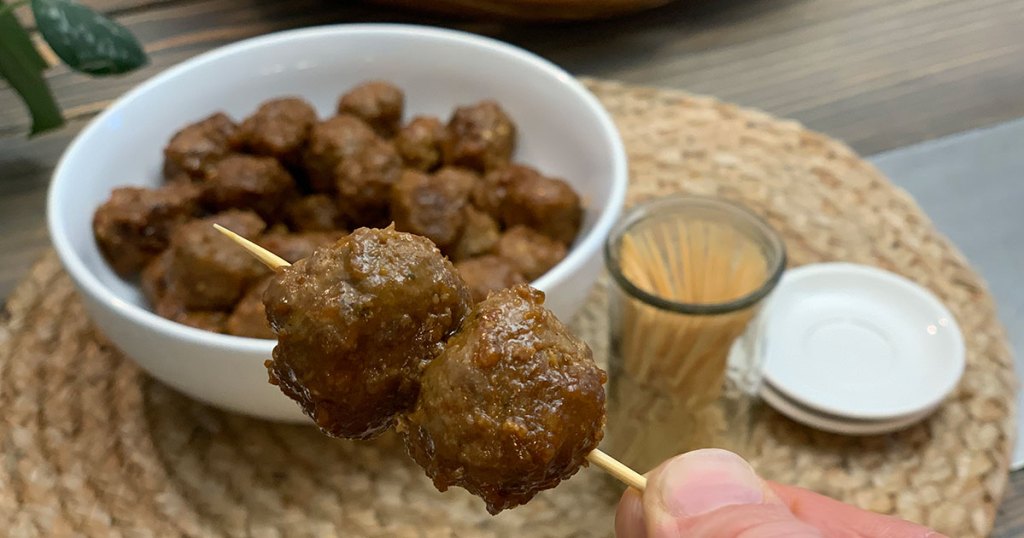 ---
These chicken snacks are the real deal.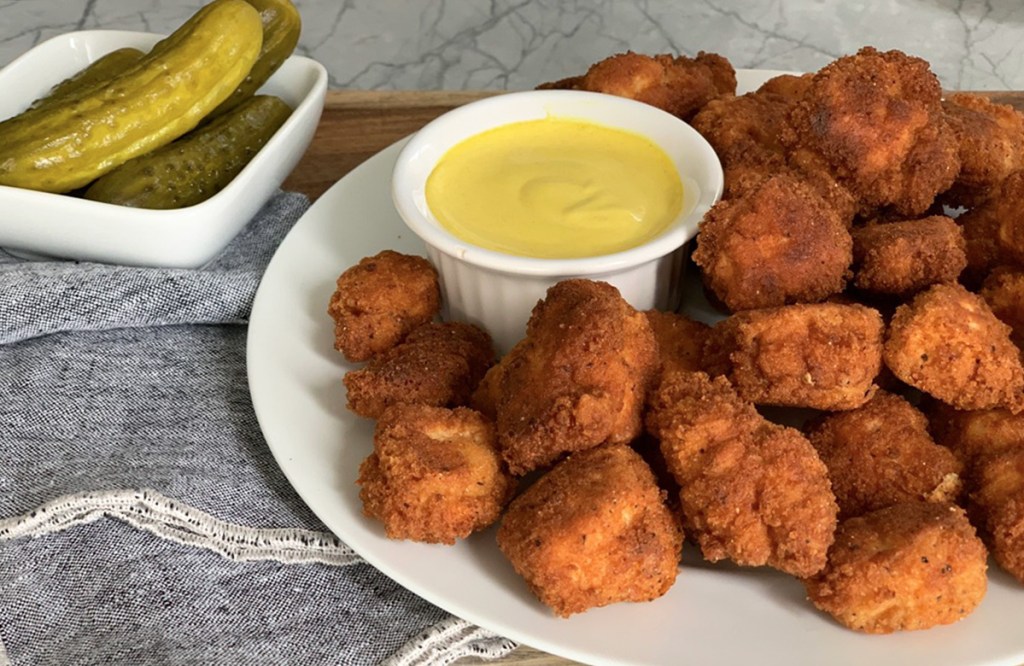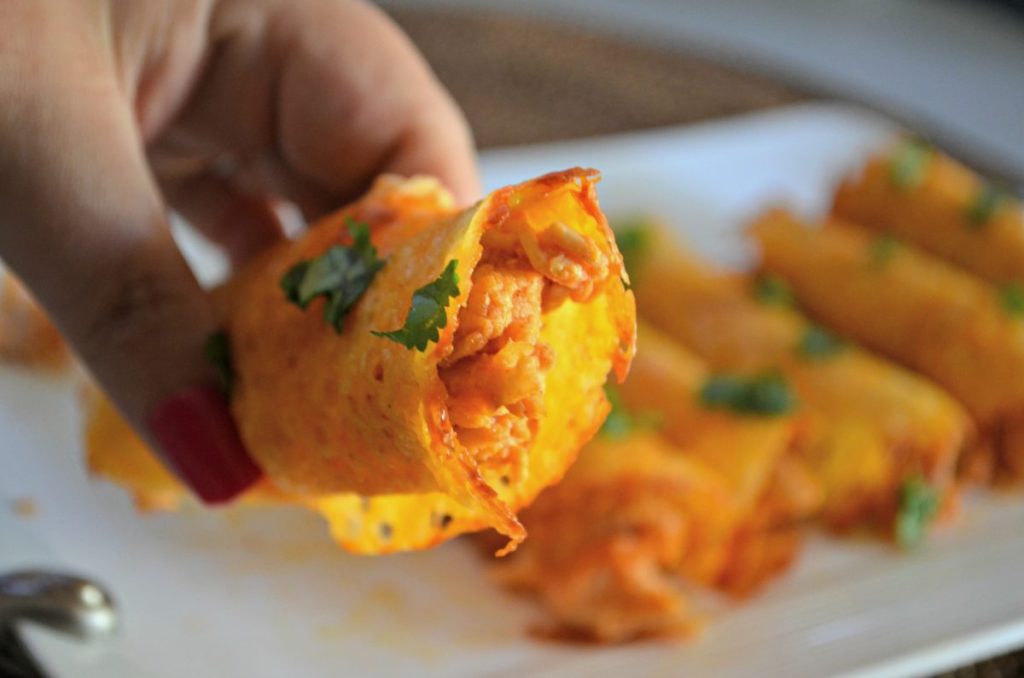 ---
Pizza-inspired satisfies the biggest cravings.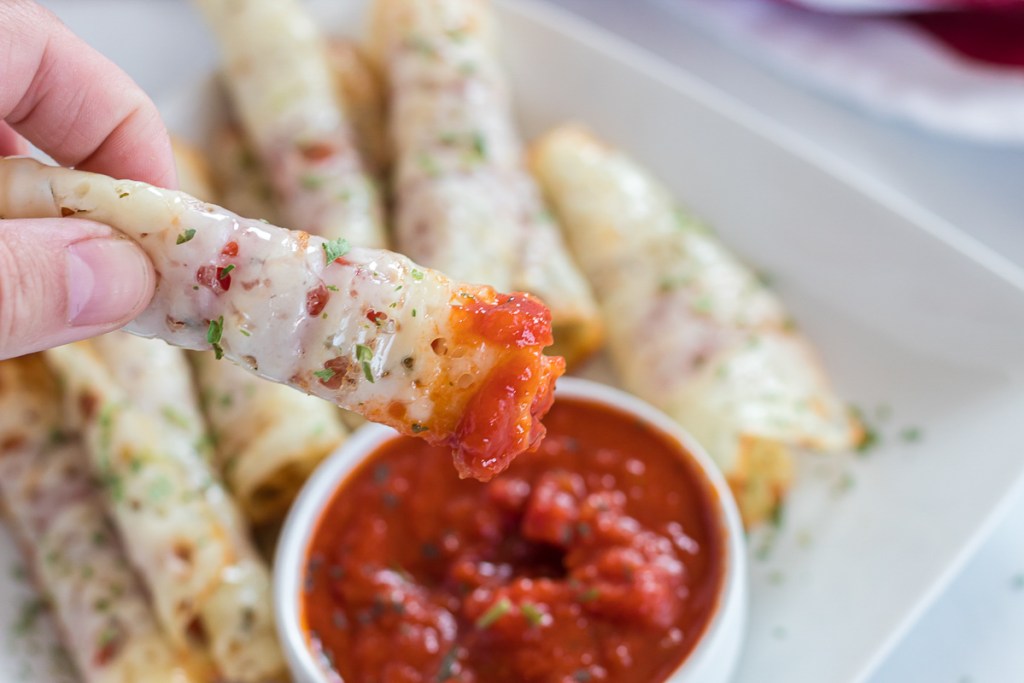 ---
Everyone loves wings on game day!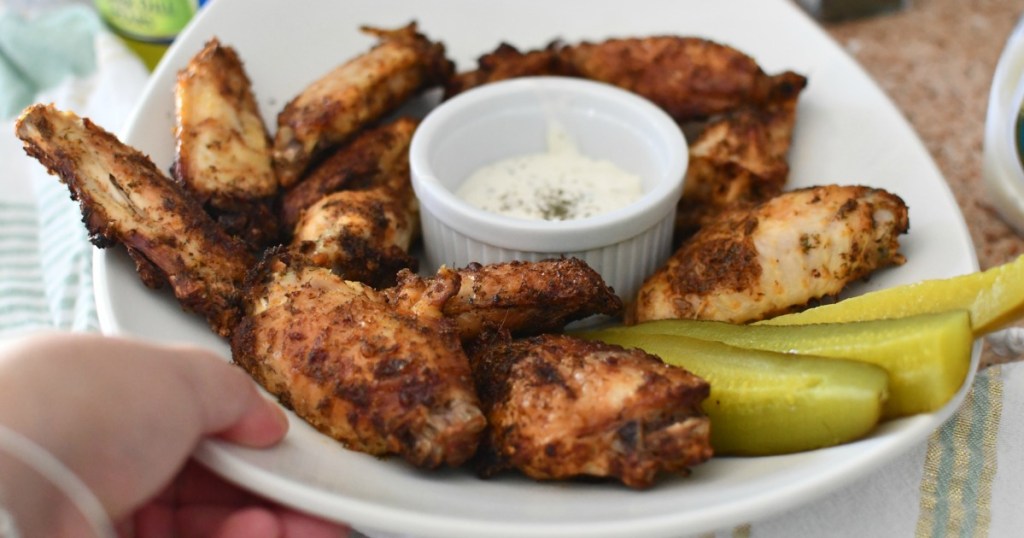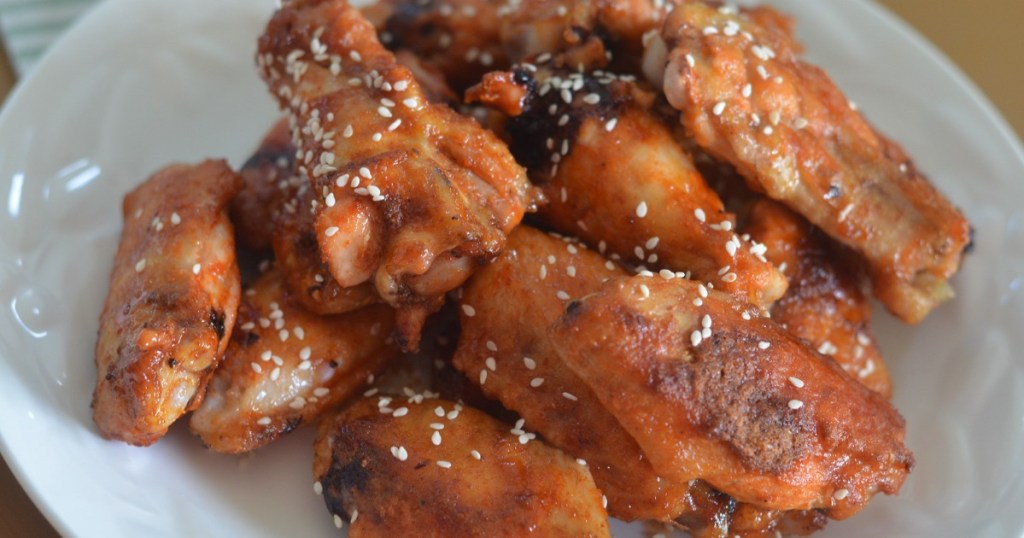 ---
Hearty casserole dishes will feed a hungry crowd.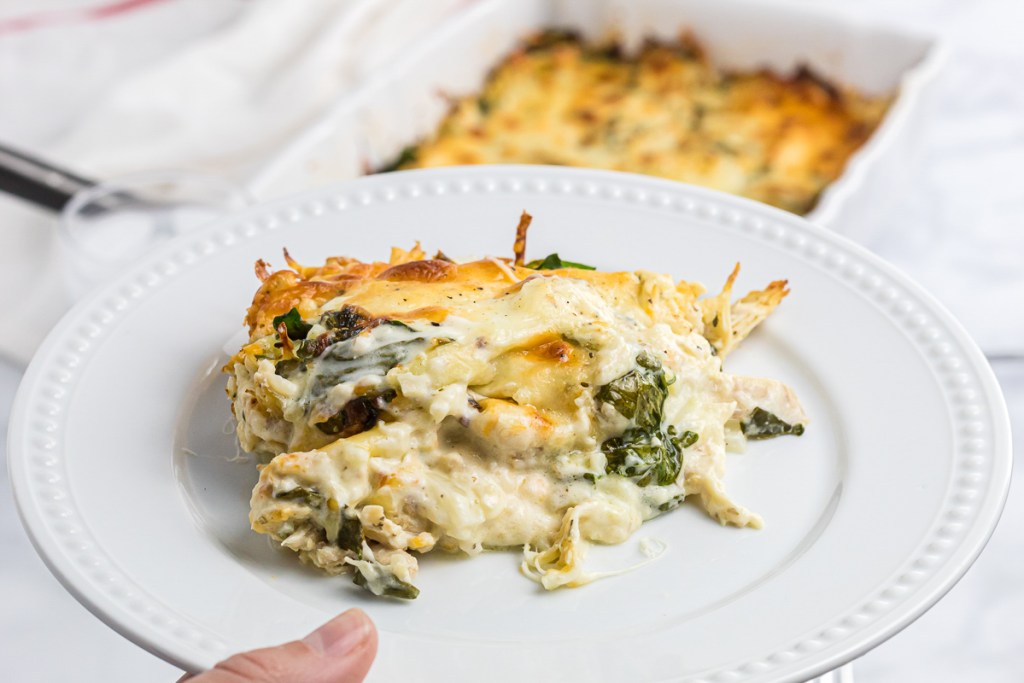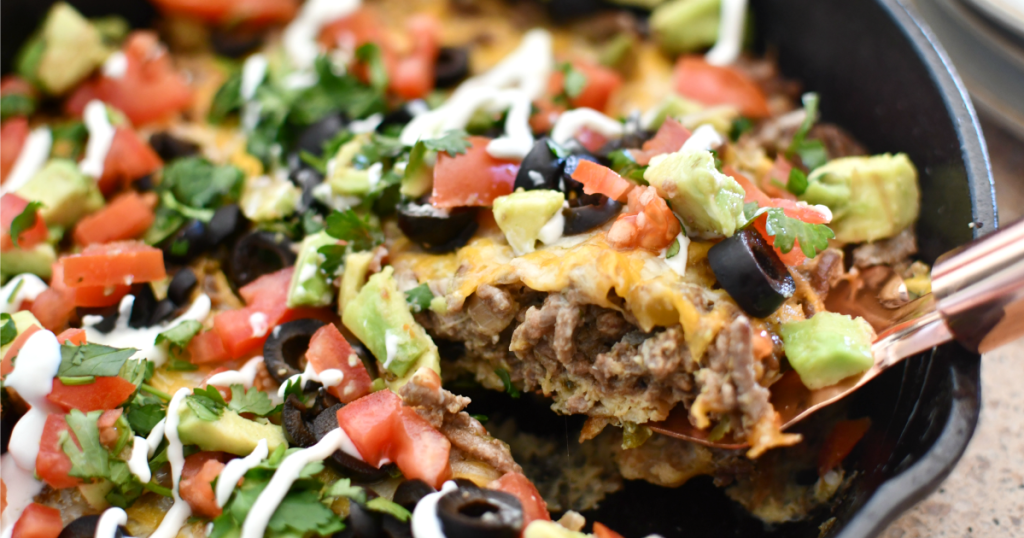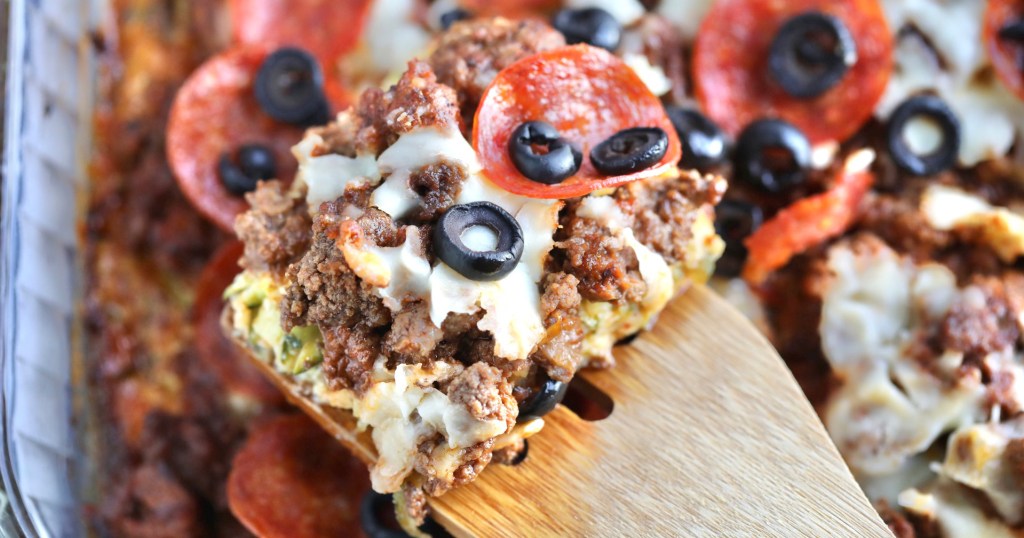 ---
Our special treats start with cookies!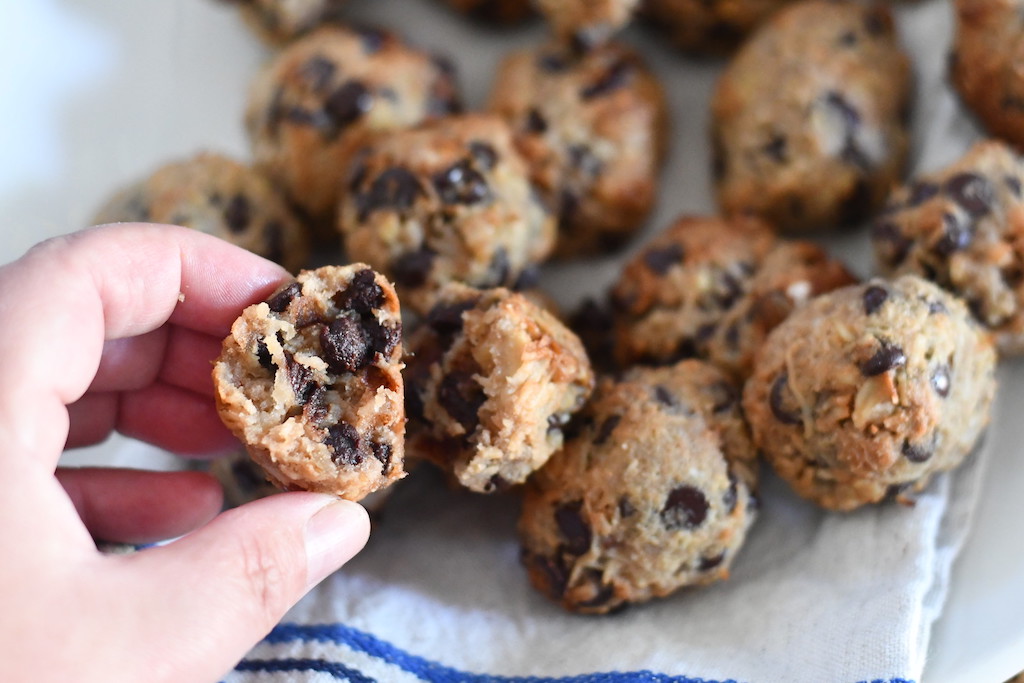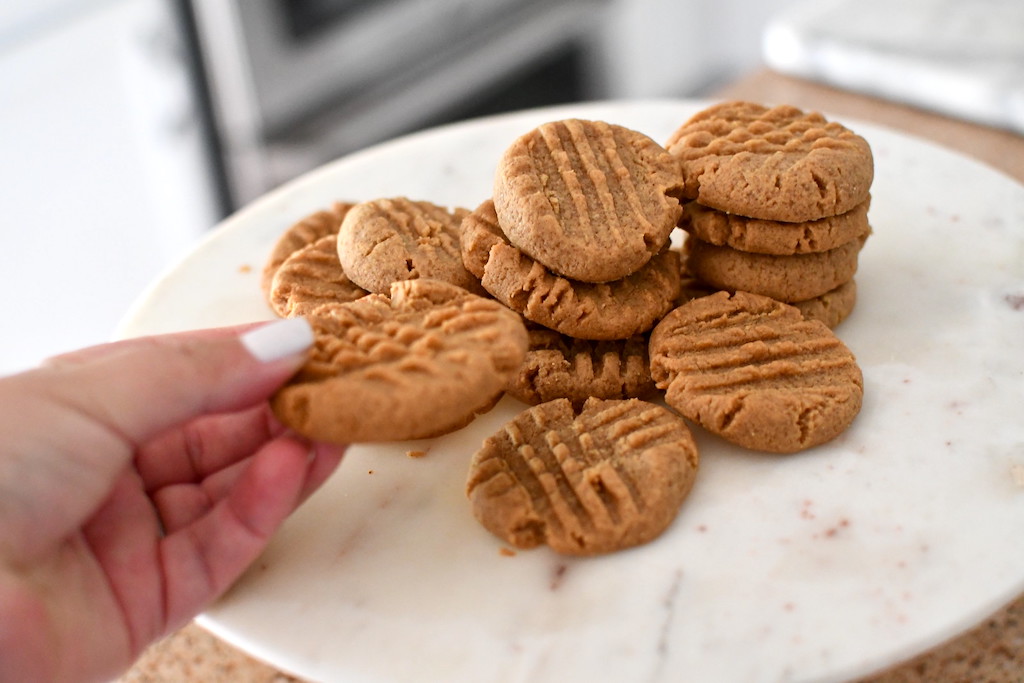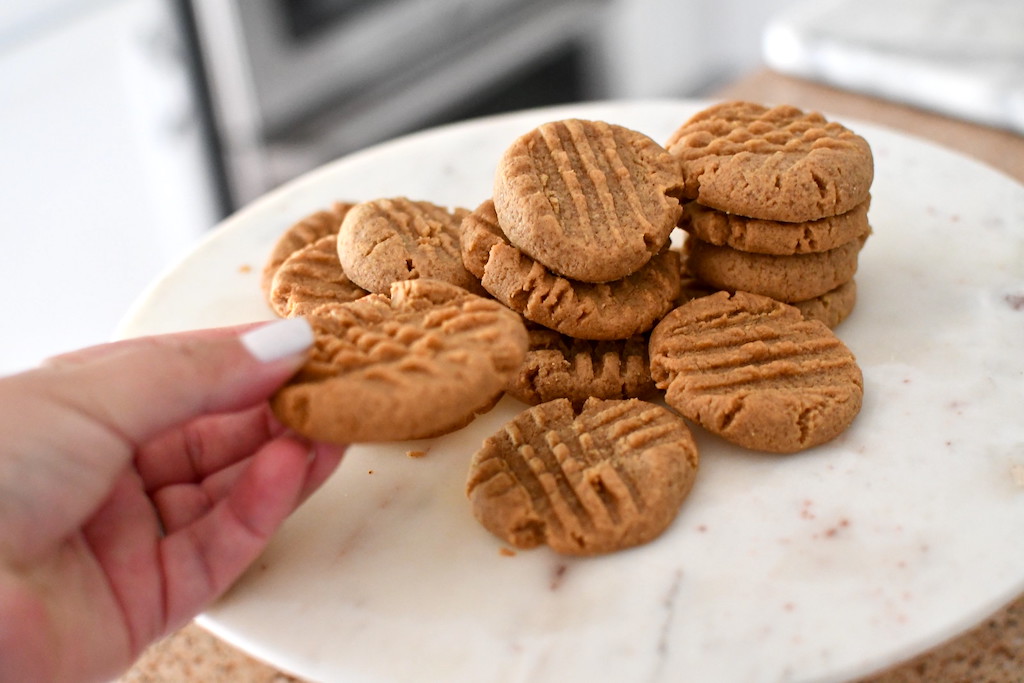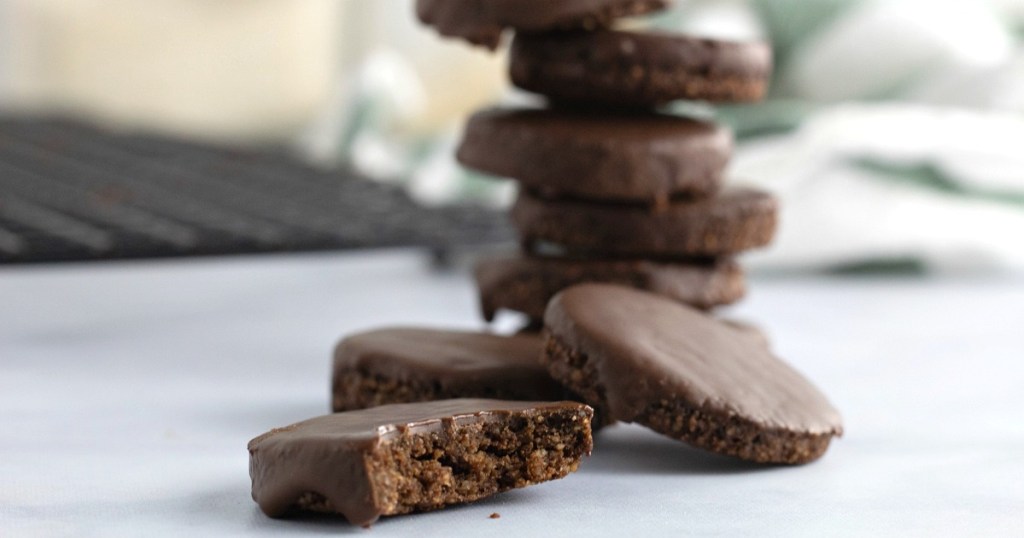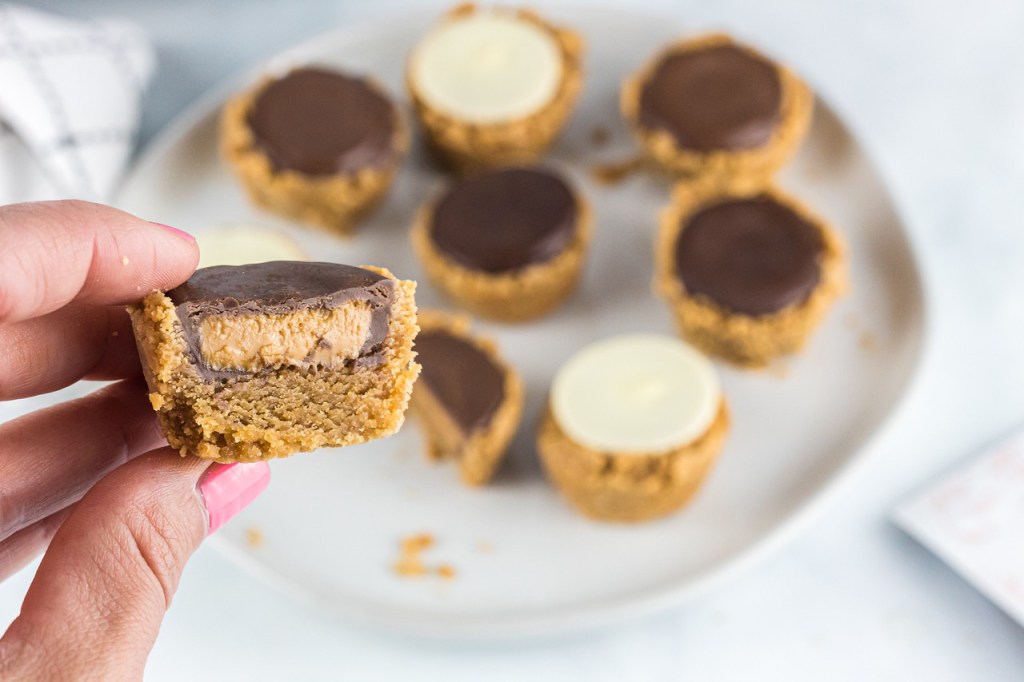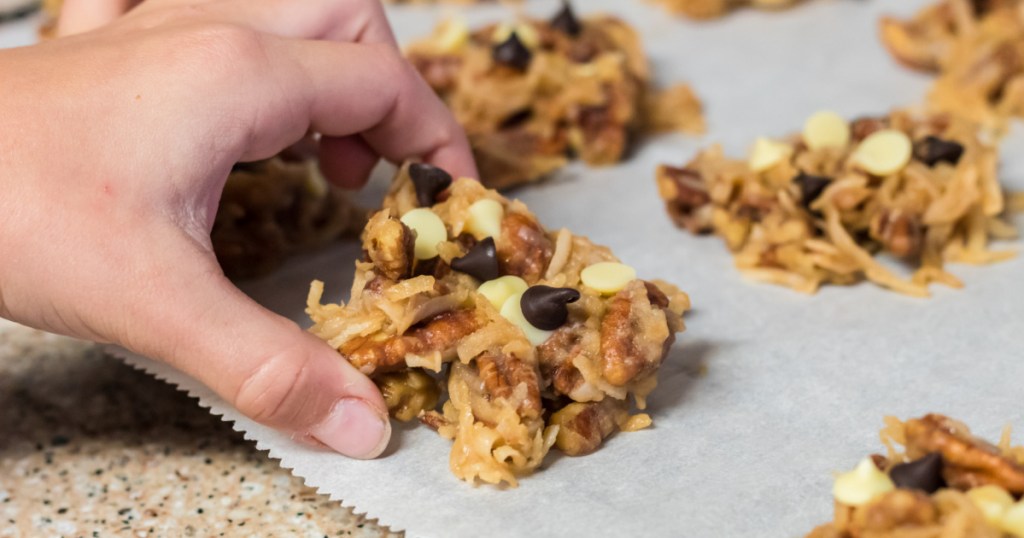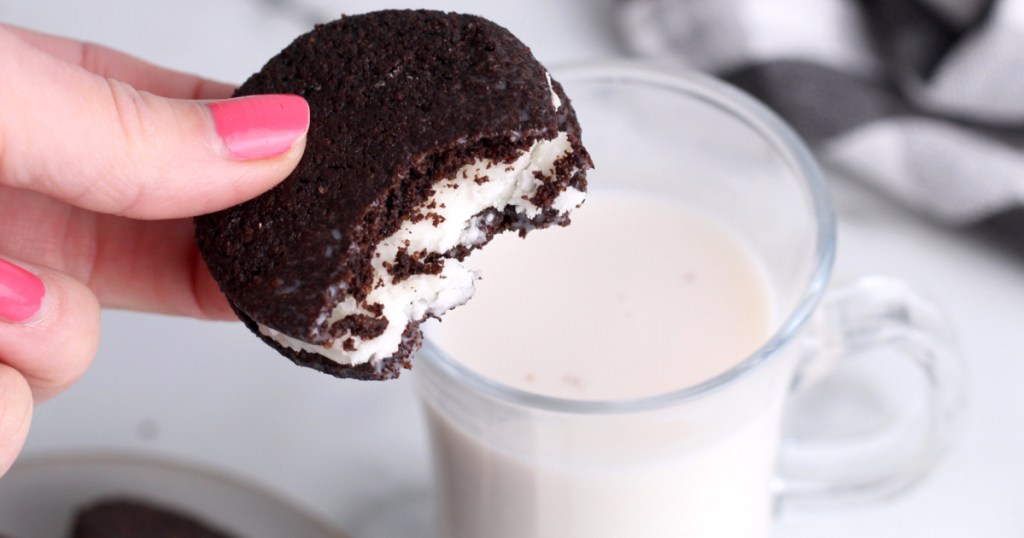 ---
Curb sugar cravings with these sweet treats.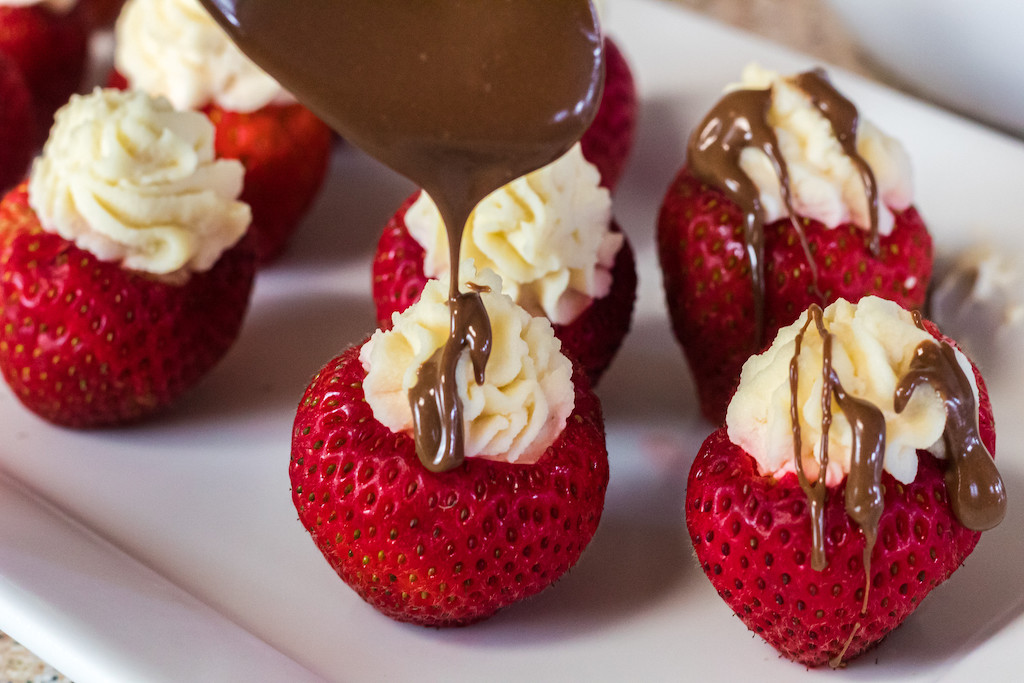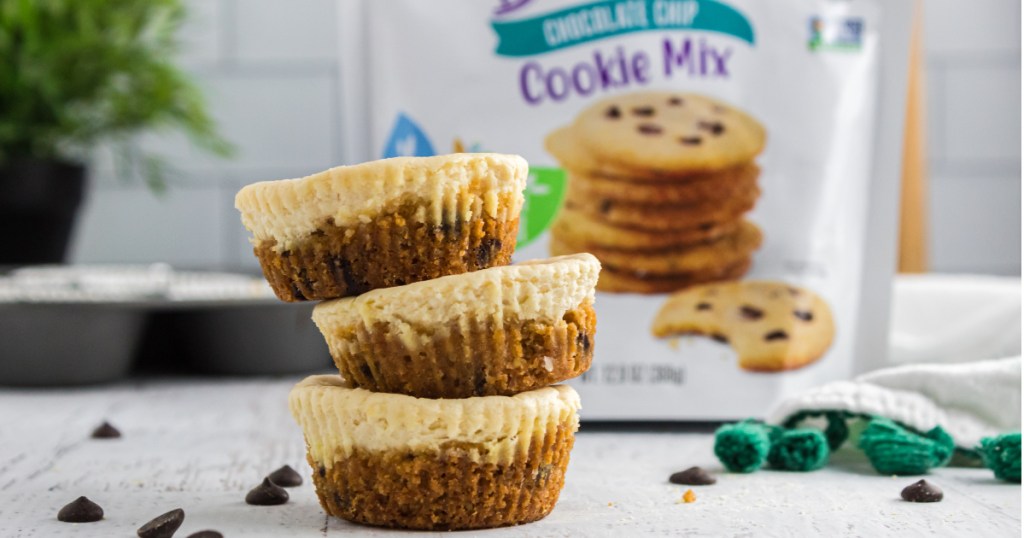 ---
Avoid a post-game carb coma with these munchies.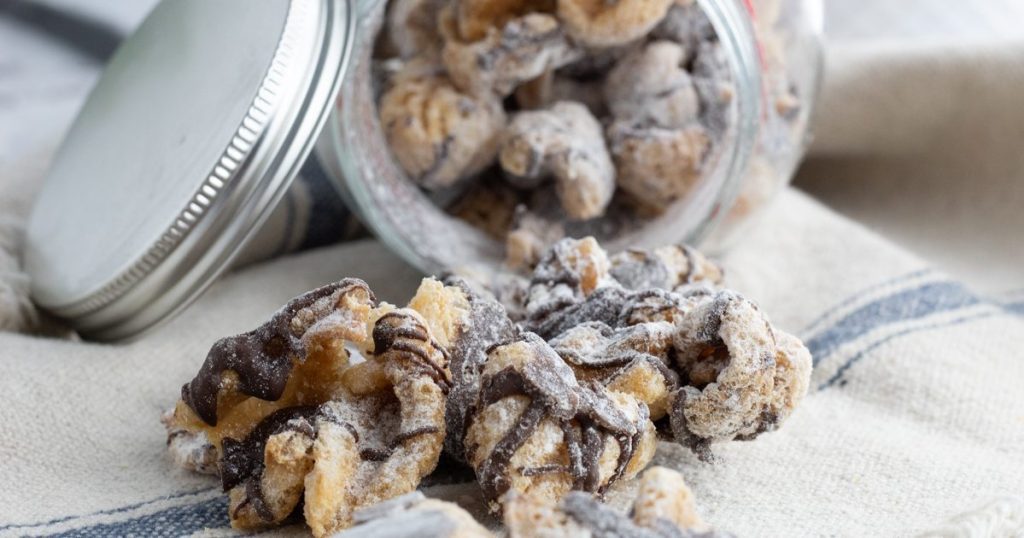 ---
Cakes that are crowd pleasers.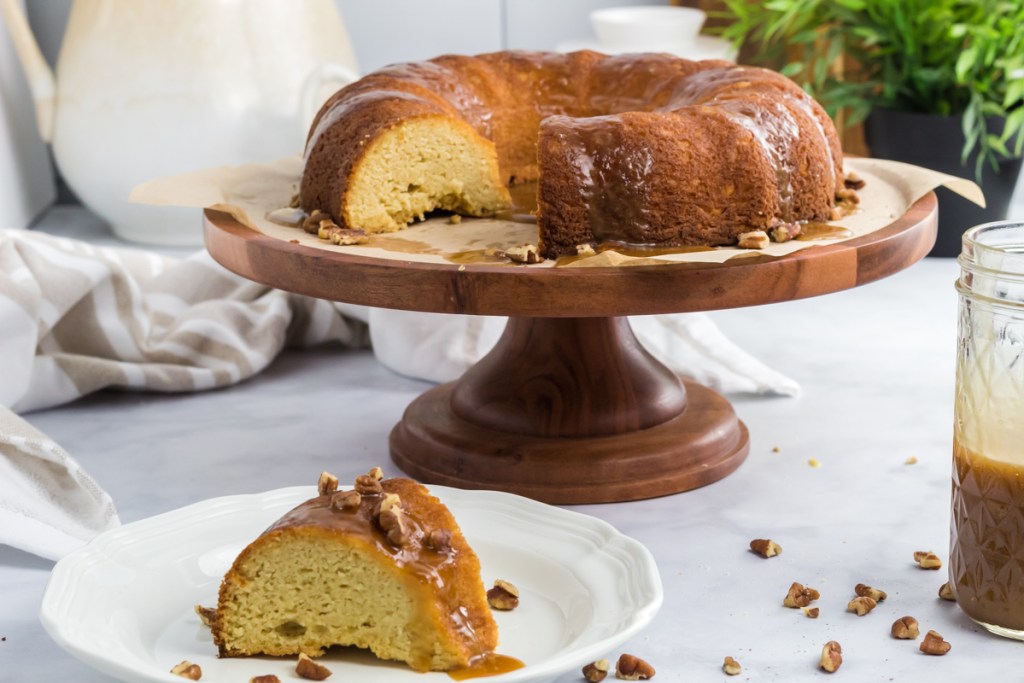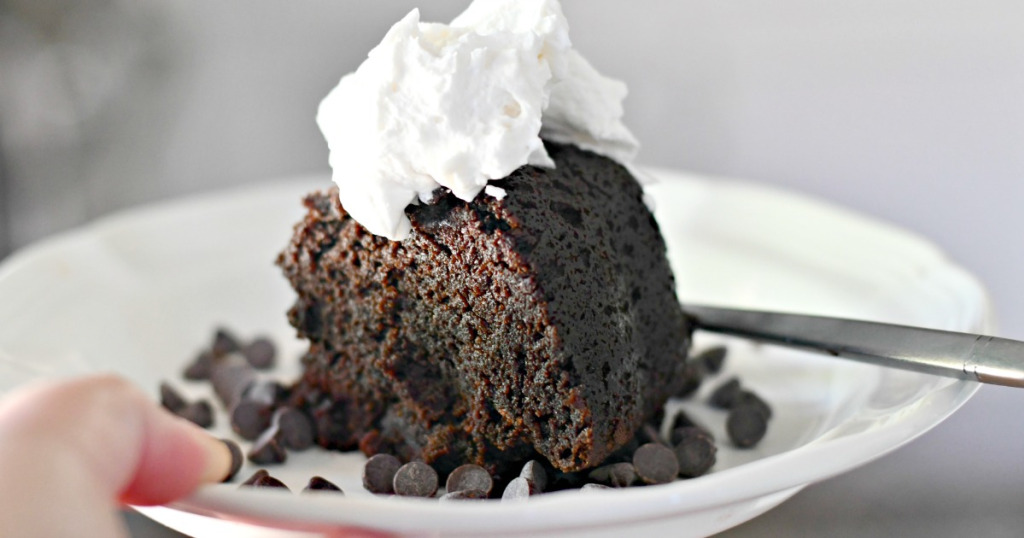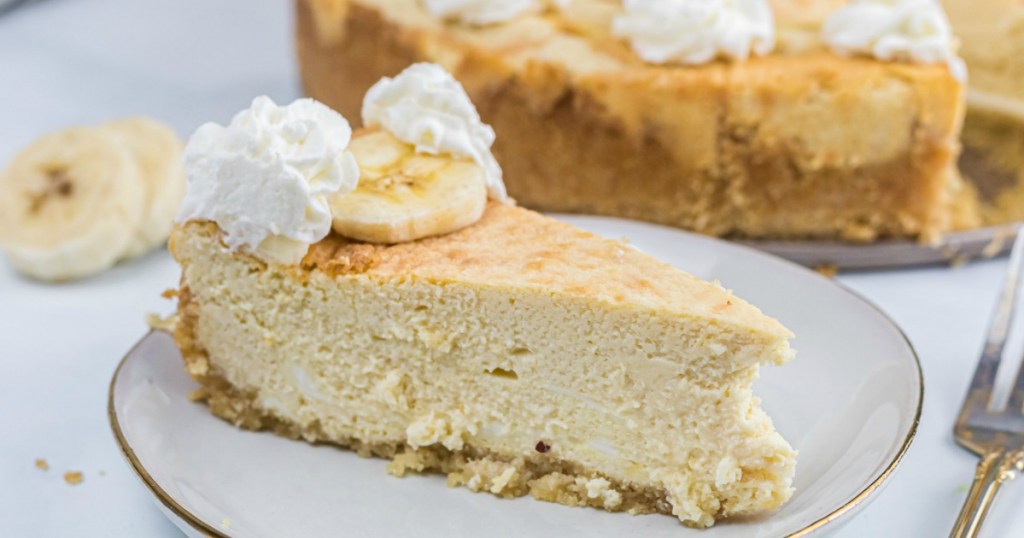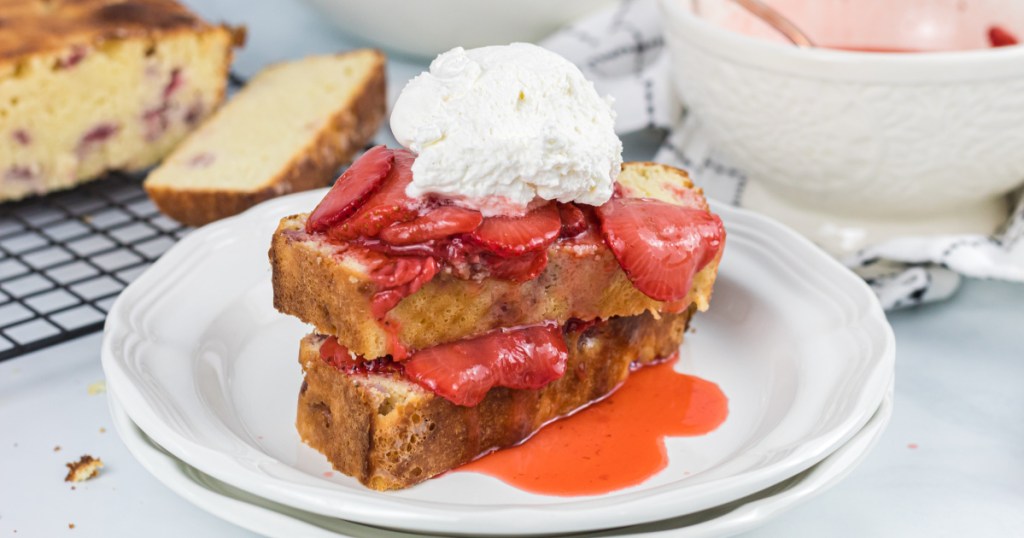 ---
Pies everyone will enjoy.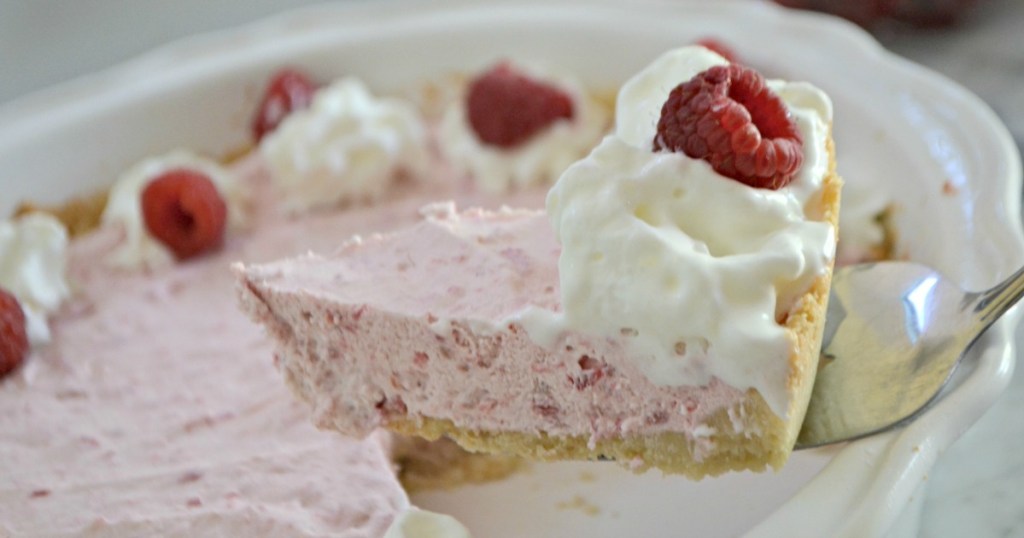 ---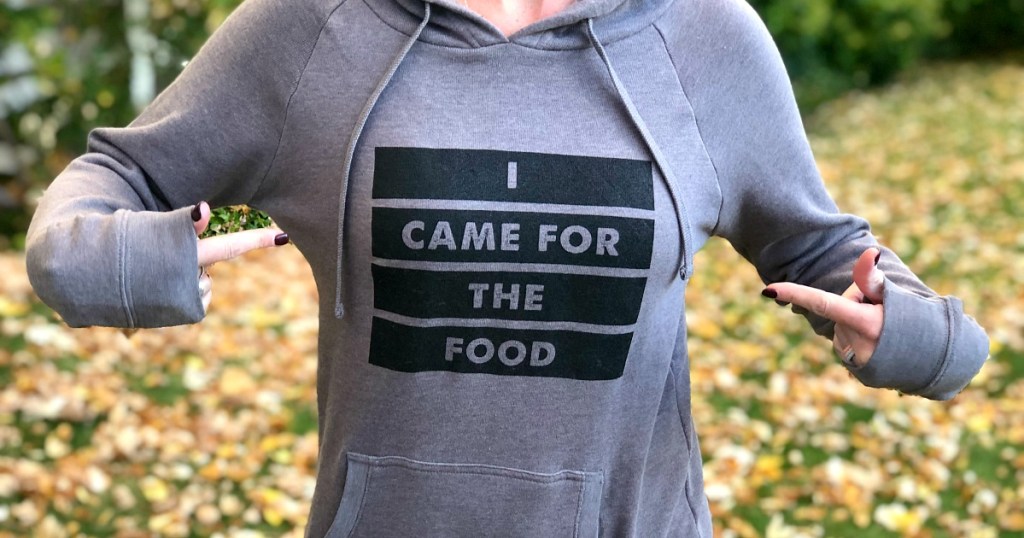 Now you're ready for some football with a ton of delicious keto game day food recipes to please your hungry, football-crazed crowd!
---
Need keto drink ideas? Check out these keto cocktails and low-carb beer, wines, and seltzers.