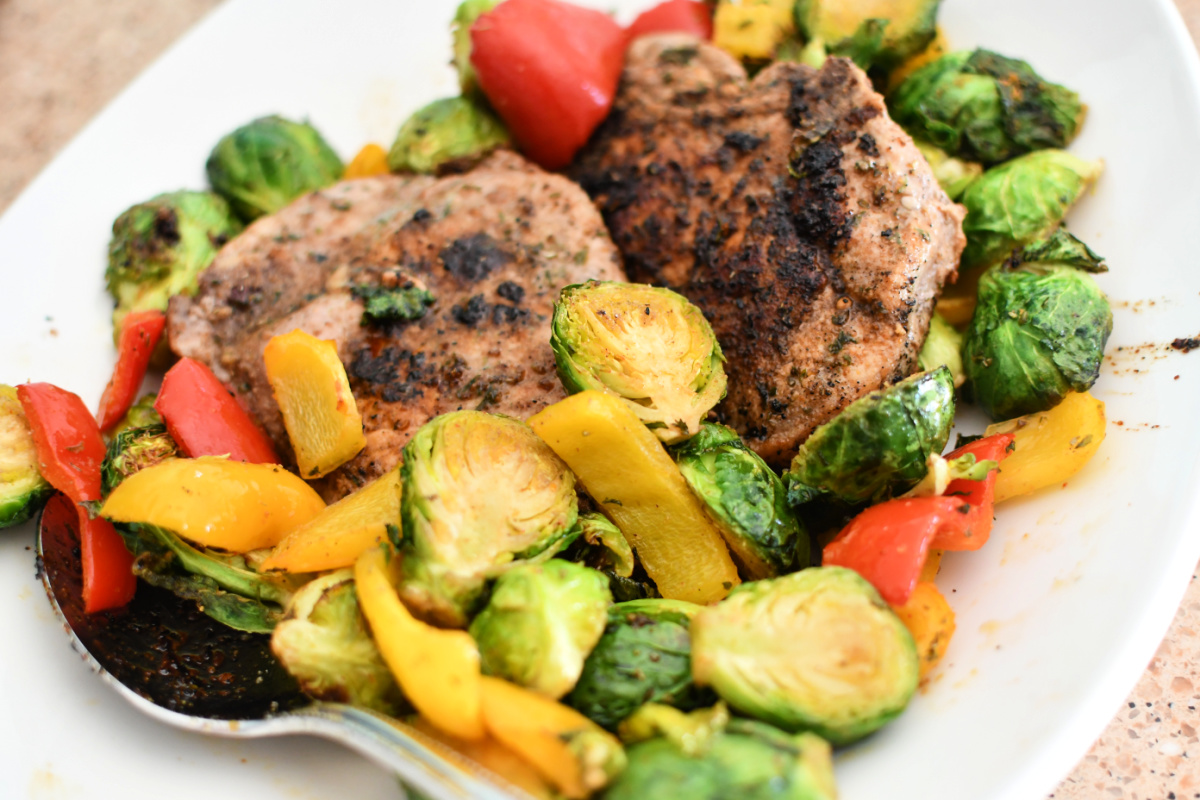 All of the Best Keto Recipes
Looking for the best keto recipes? You've come to the right place! Here at Hip2Keto we share the best tasting, easy keto recipes that are perfect for your low-carb diet. We've got quick and delicious
keto chicken recipes
, sugar-free
keto dessert recipes
, and even
keto bread recipes
. My favorite part about ALL of these keto recipe ideas is that they're easy to make, family-friendly, don't require complicated ingredients, are personally tested by us, and they're simply DELICIOUS!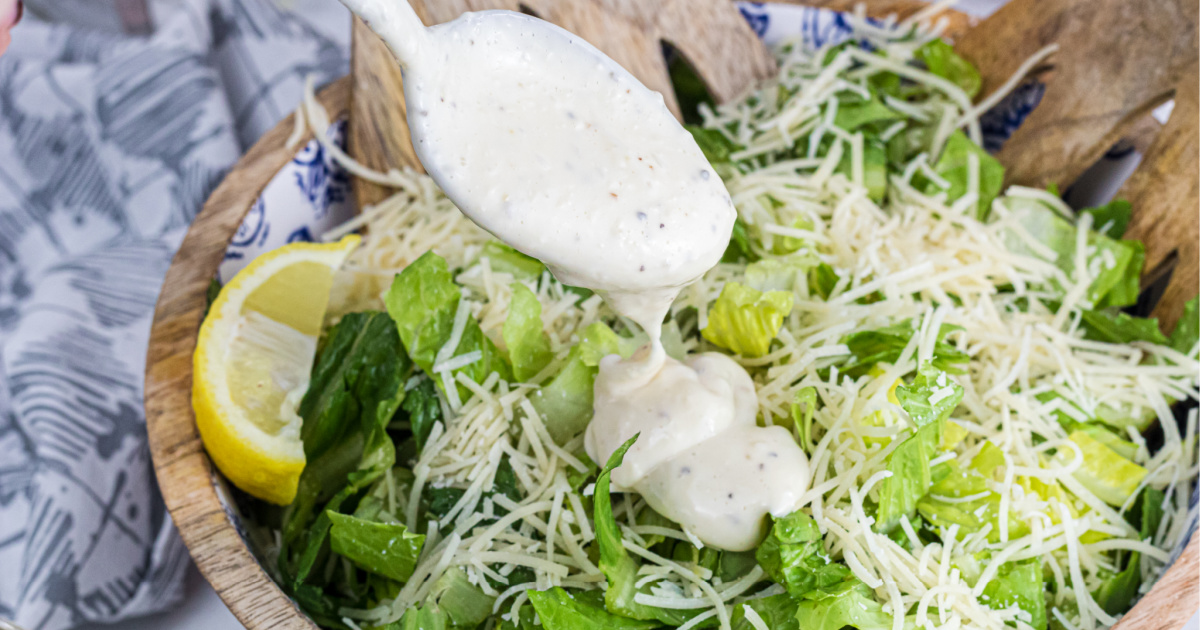 Keto Salad Dressings and Dips
Homemade keto salad dressings not only taste better, but they are usually much healthier than store-bought dressing, and surprisingly easy to make! We're sharing the most delicious homemade keto salad dressing recipes, plus the best keto condiments and keto dips, like sugar-free BBQ sauce, keto ranch dip, and more. We've taste-tested all of our keto recipes and they're delish. Try them for yourself!
Here are a few of our favorite keto salad dressings and dips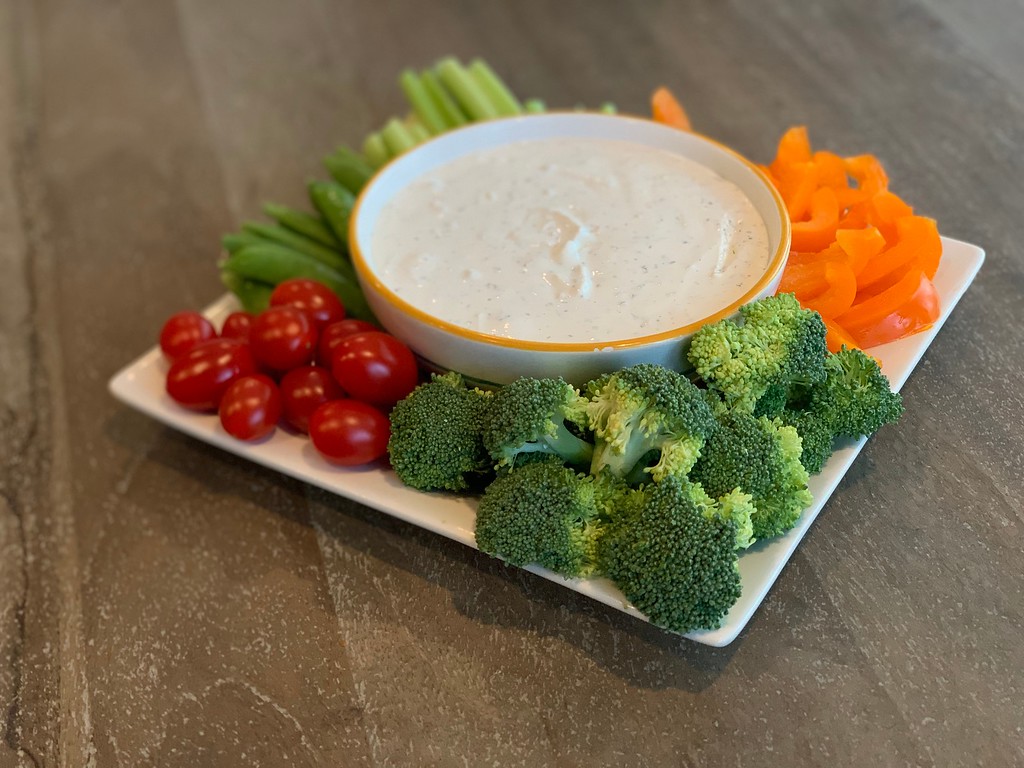 ---
By the way, our keto ranch dip is filled with flavor, not carbs.
Did you know that one packet of powdered ranch mix contains a shocking total of 16 carbs?! Thankfully, this homemade keto ranch dip and dressing is made without unnecessary carb-laden additives and thickeners. Instead, it's packed with zesty flavor and is only 1 carb per serving. Yes, really! As you can see, making your own keto salad dressings is so worth it.
Keto Salad Dressings & Dips