Keto Parmesan Asparagus Fries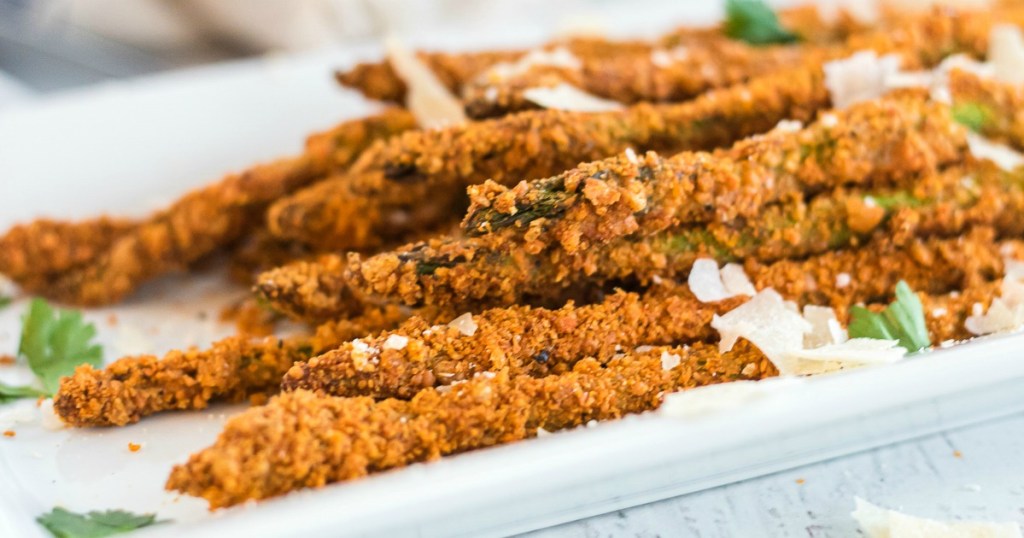 This keto side dish will be loved by all!

Need a healthy alternative to those crispy french fries? In addition to these delicious keto jicama fries, you've got to try making parmesan asparagus fries! They are crisped to perfection right from the oven in under 15 minutes, and are sure to hit the spot.
What creates the "breading"? Pork rinds and parmesan! By using crushed up pork rinds, you'll get that crunchy texture you've been missing. After trying out a couple of different methods, I also realized coating the asparagus in an egg wash really makes the parmesan mixture stick.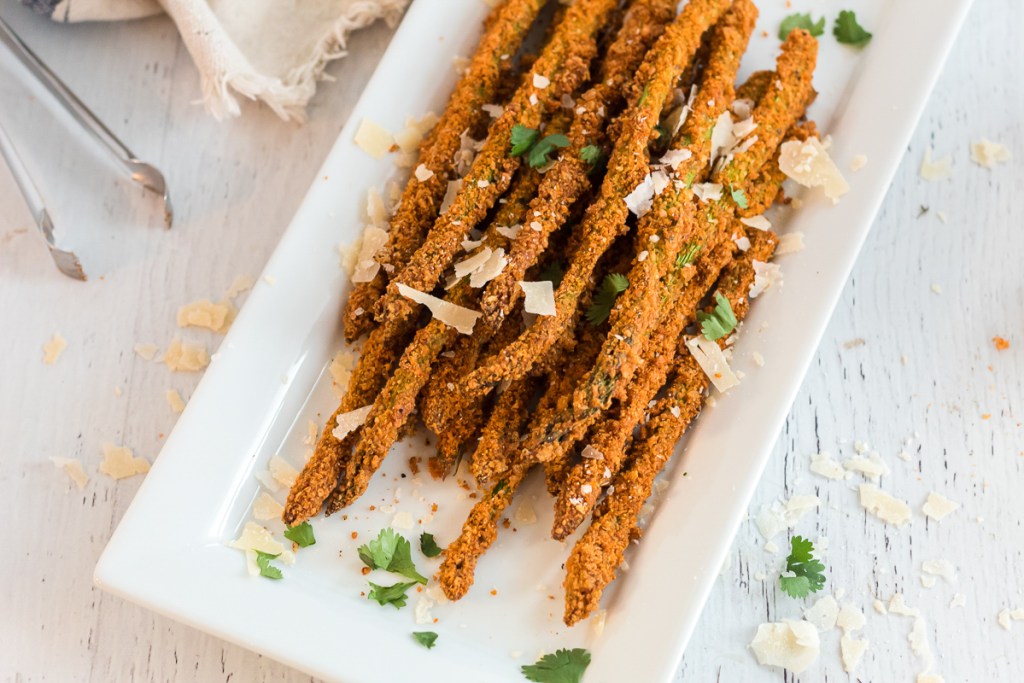 Hip Tips:
For thicker breading, repeat steps five and six to get a double coat.
For crispier breading, turn on the broiler for 1 to 2 minutes to really give the fries a crunch.
You can even use the air fryer for this recipe. Lay the stalks in a single layer at 400° for 7 minutes.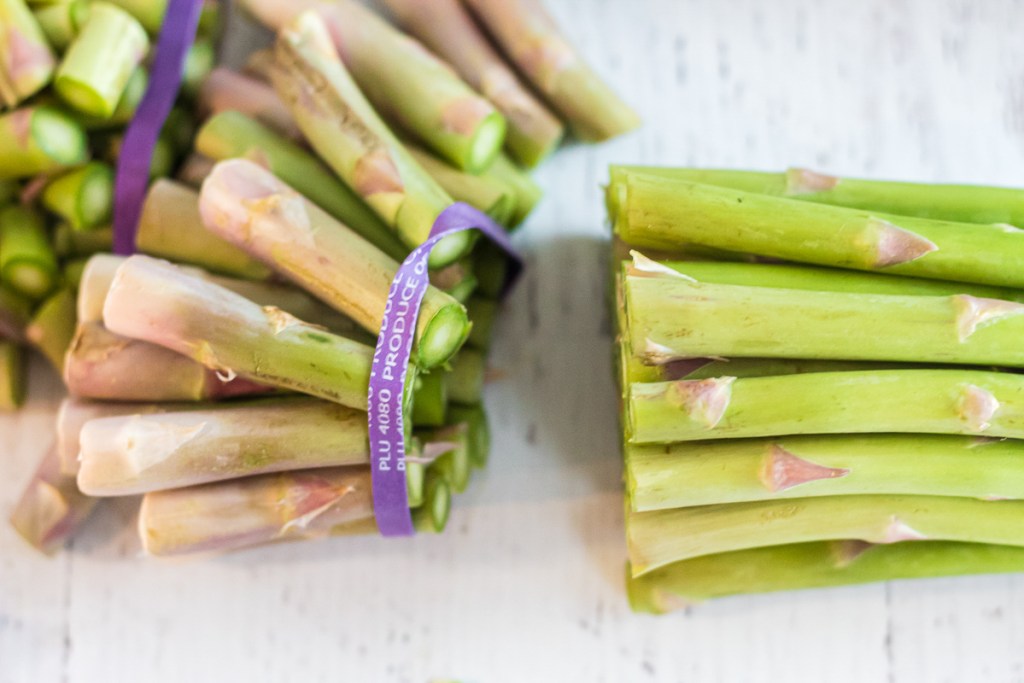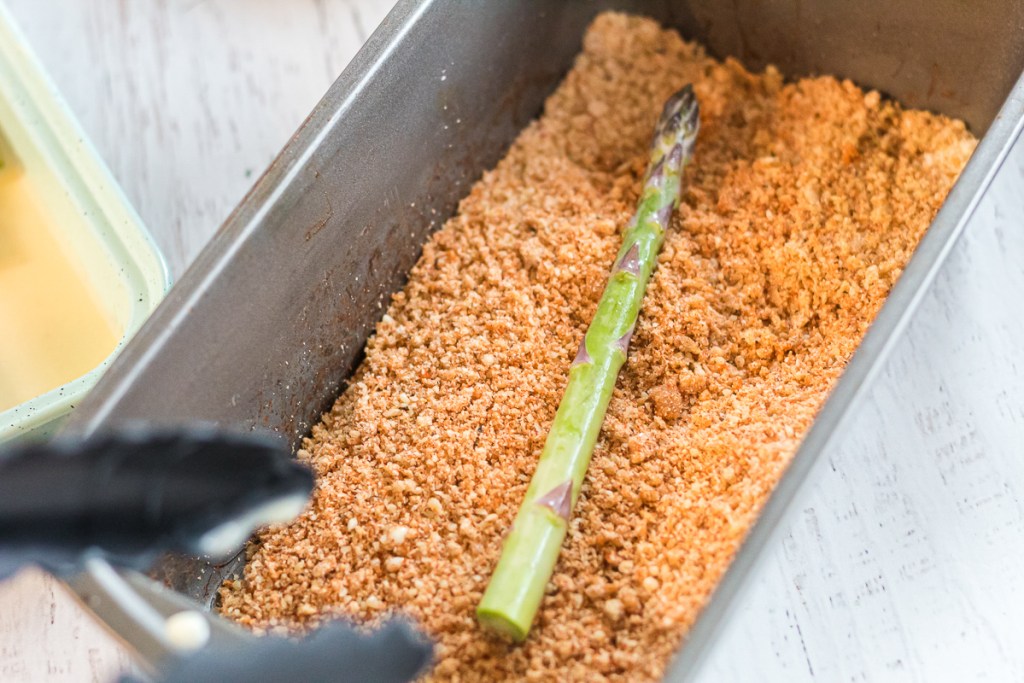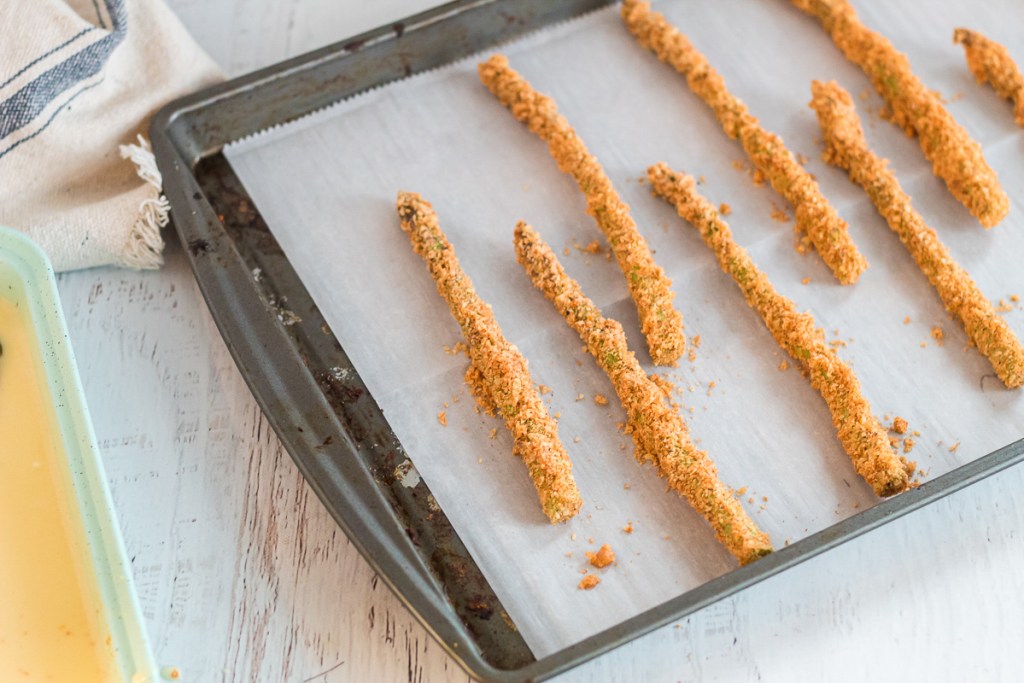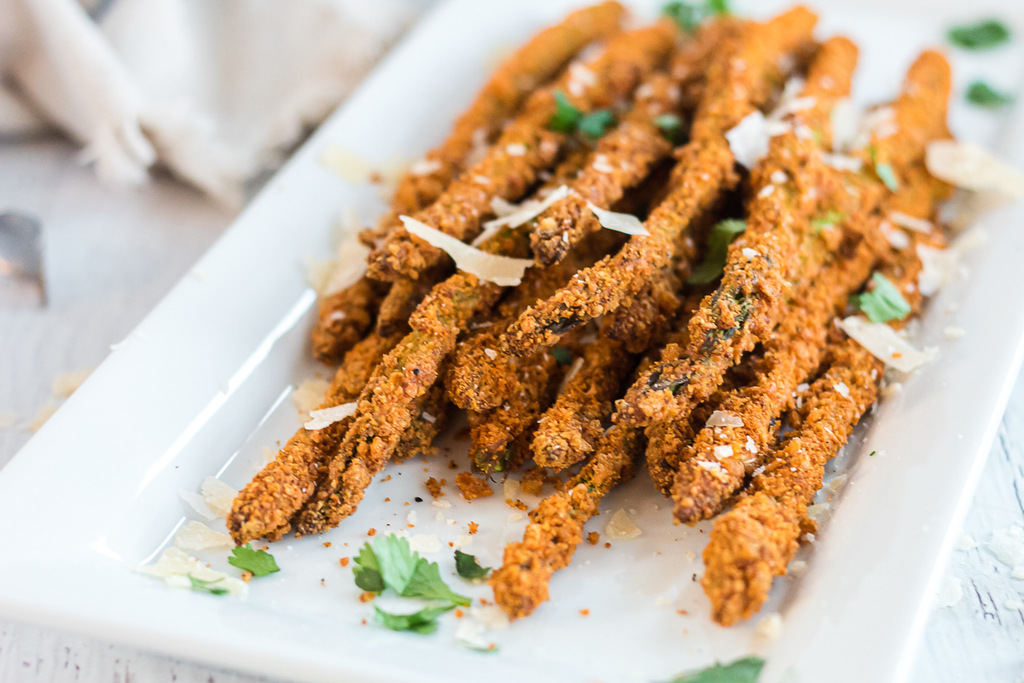 ---
Print
Keto Parmesan Garlic Asparagus Fries
yield: 4 SERVINGS
prep time: 10 MINUTES
cook time: 12 MINUTES
total time: 22 MINUTES
These crispy asparagus fries make a perfect low-carb side dish for any occasion.
Ingredients
1 bundle asparagus
3 medium eggs
2 tablespoons heavy whipping cream
1 tablespoon olive oil
2 cups crushed pork rinds
1 teaspoon pepper
1/2 tablespoon paprika
1 tablespoon garlic powder
1/2 cup grated parmesan cheese
Shaved parmesan cheese for garnish (optional)
Fresh parsley (optional)
Directions
1
Preheat oven to 400 degrees. Line a large baking sheet with parchment paper for easy cleanup.
2
Rinse off asparagus and trim 2 inches off the bottom.
3
In a bowl that will fit the asparagus spears, whisk eggs, heavy cream, and oil. Set aside.
4
On a plate or smaller pan, such as a bread loaf pan, mix together crushed pork rinds, pepper, paprika, garlic powder, and grated parmesan cheese.
5
Dip asparagus into egg wash mixture first.
6
Now transfer egg-washed asparagus stalk into pork rinds mixture coating completely, and repeat until all asparagus is coated.
7
Place asparagus on the baking sheet evenly spaced.  Bake for 12 minutes. Remove from oven and sprinkle with shredded parmesan cheese and parsley. Enjoy!
Nutrition Information
Yield: 4, Serving Size: 6 stalks
Amount Per Serving: 228 Calories | 14g Fat | 5g Total Carbs | 1g Fiber | 0 Sugar Alcohol | 22g Protein | 4g Net Carbs
---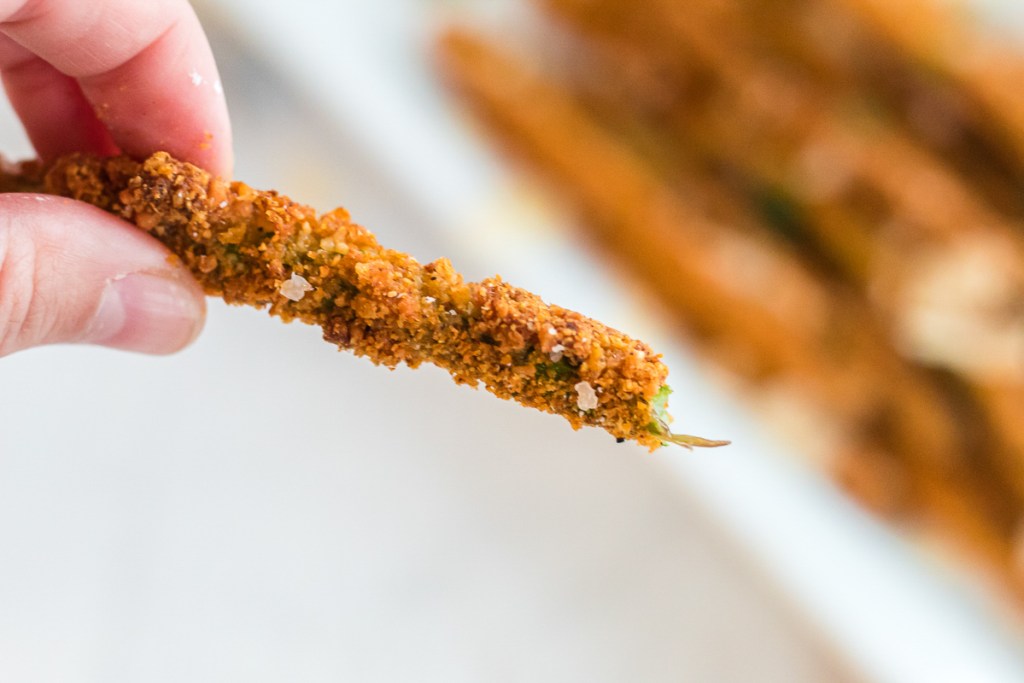 Definitely add this to your list of simple keto side dishes to try!
---
Looking for another easy side dish? Try these Keto Bacon Wrapped Green Beans!