Hands Down, the Best Classic Keto Brownie Recipe!
If you've been looking for the best keto brownie recipe, this is it! Look no further!
This keto brownie recipe will be your new go-to for those chocolate cravings!

You know we love our keto desserts around here and this one is so tasty! It literally took me three attempts to come up with the perfect keto brownie recipe. We don't need to settle for tasteless brownies! Well, let me introduce you to your new best brownie friend!
This recipe covers all the classic brownie basics. It's super rich, extra chocolatey, and has the perfect fudgy texture.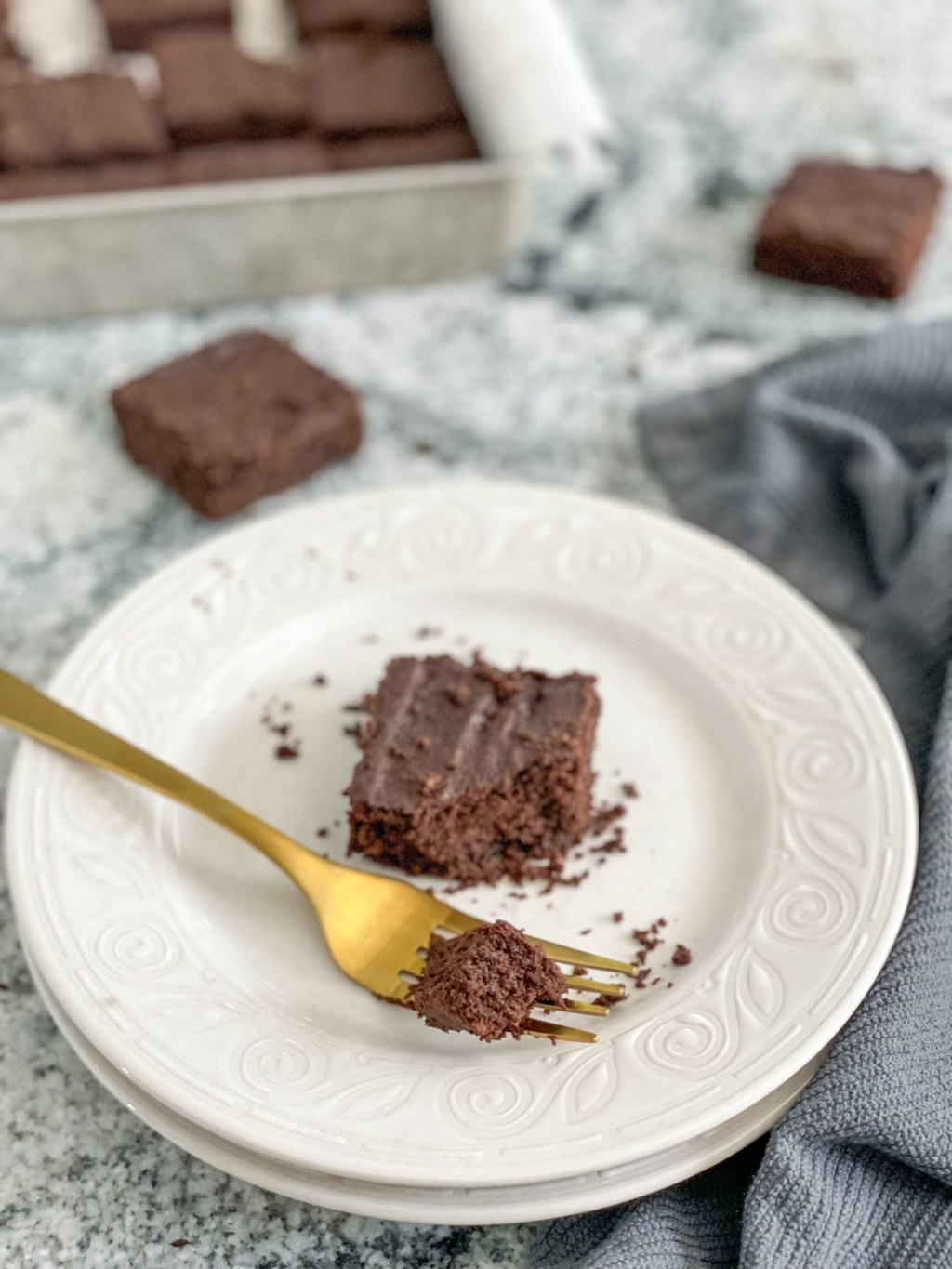 So much chocolatey goodness!
There are a few tricks I learned along the way when it comes to making keto brownies. The most important thing is not to overcook them! Which is hard! I have the most difficult time knowing when brownies are done because you can't really tell when they start to brown.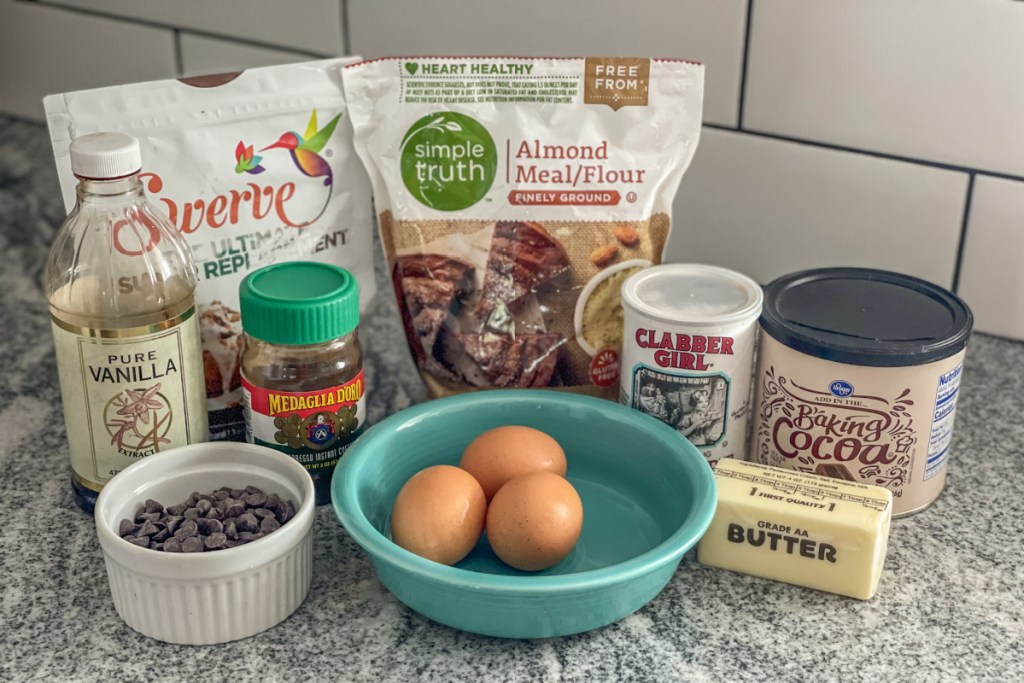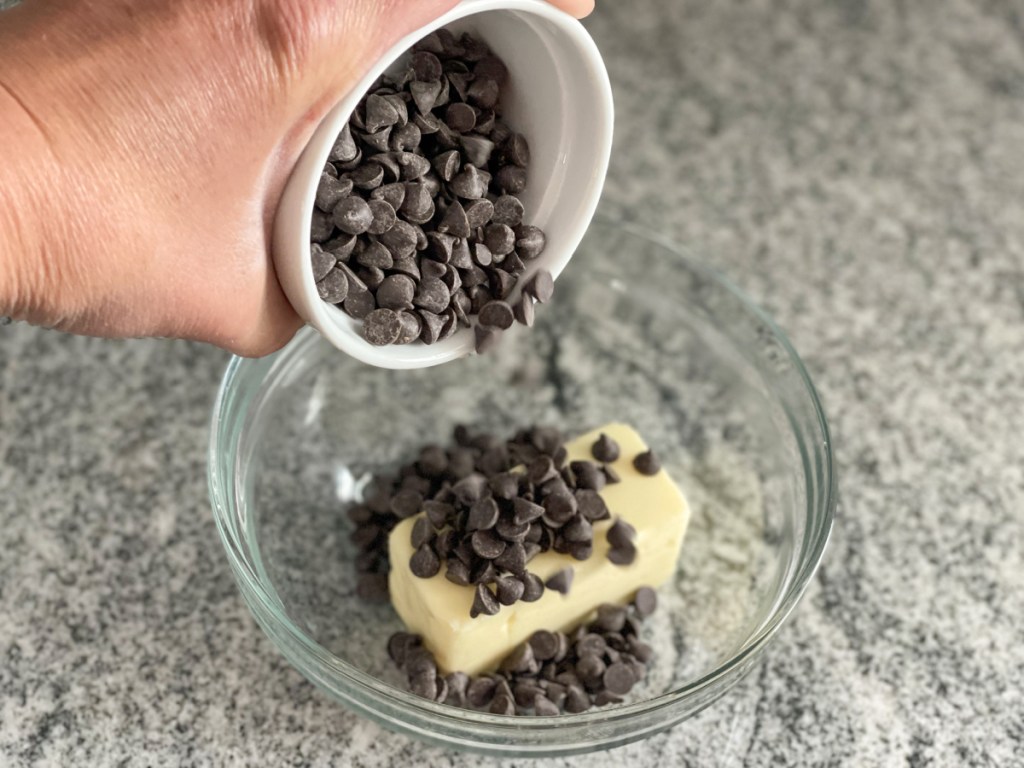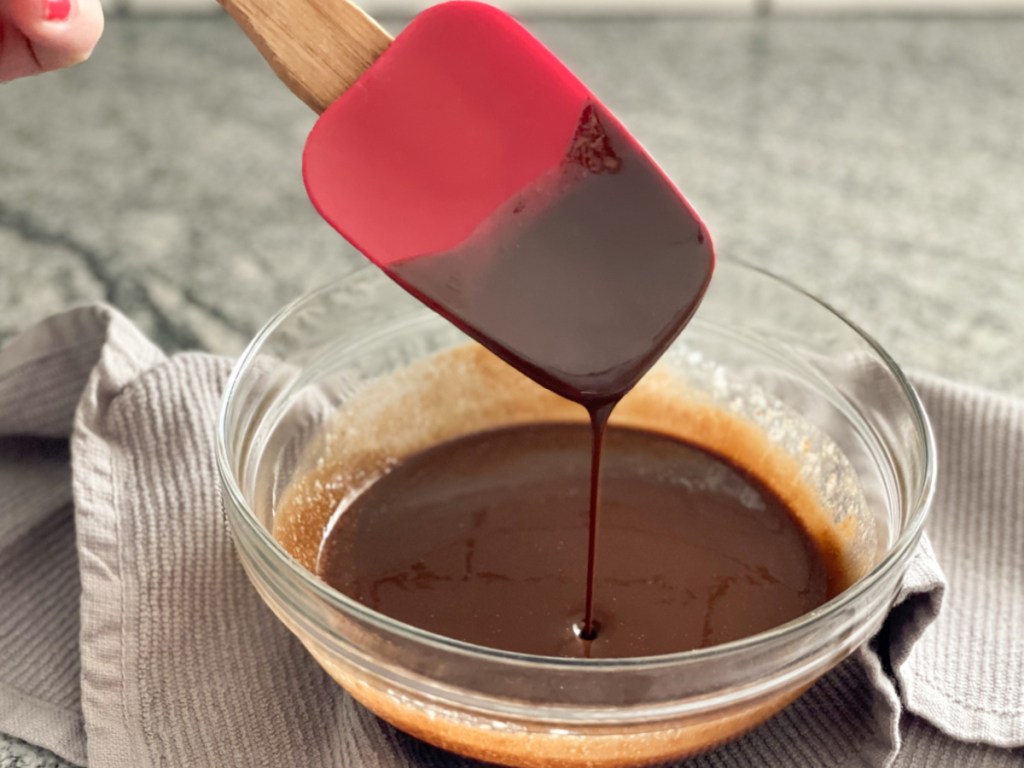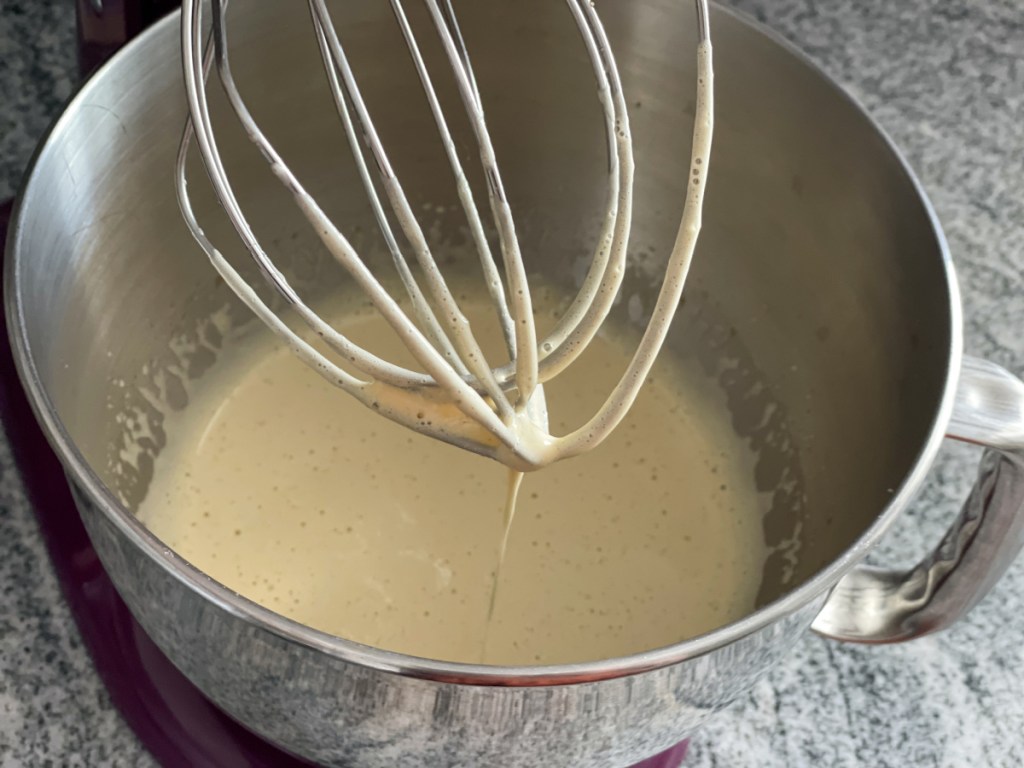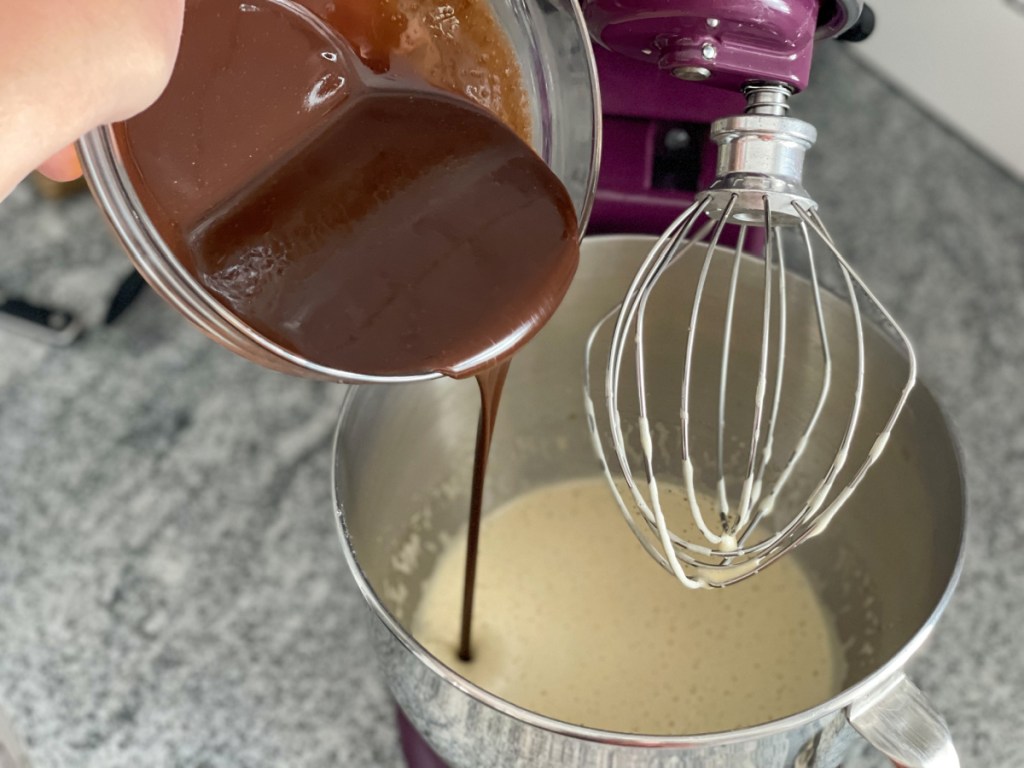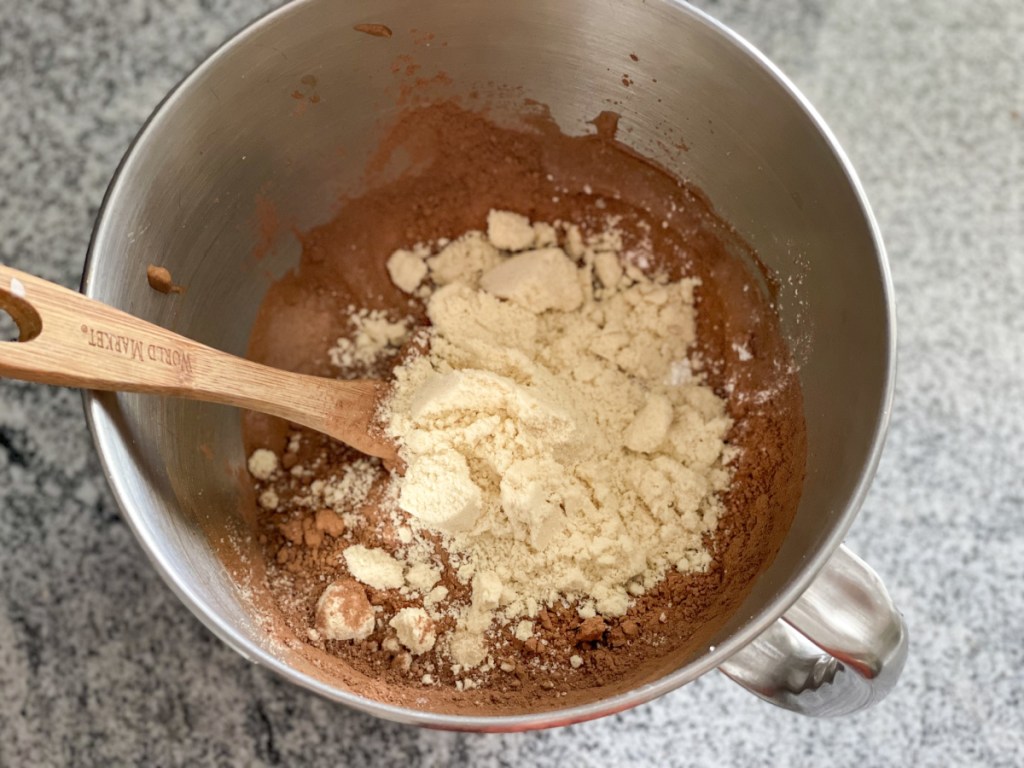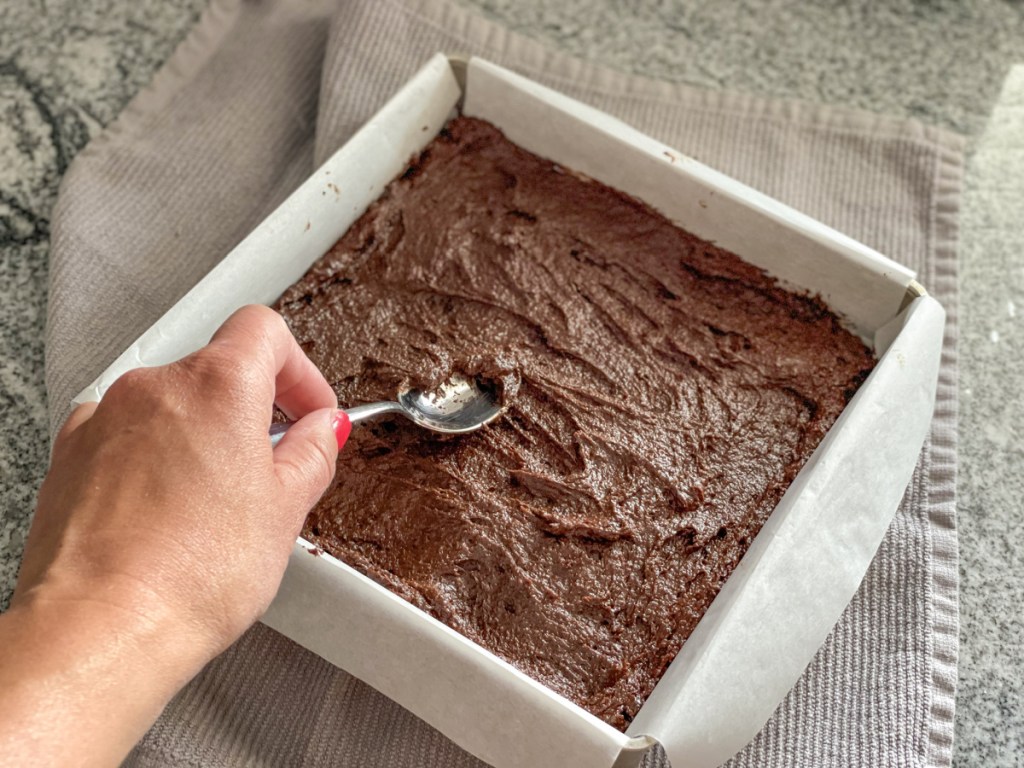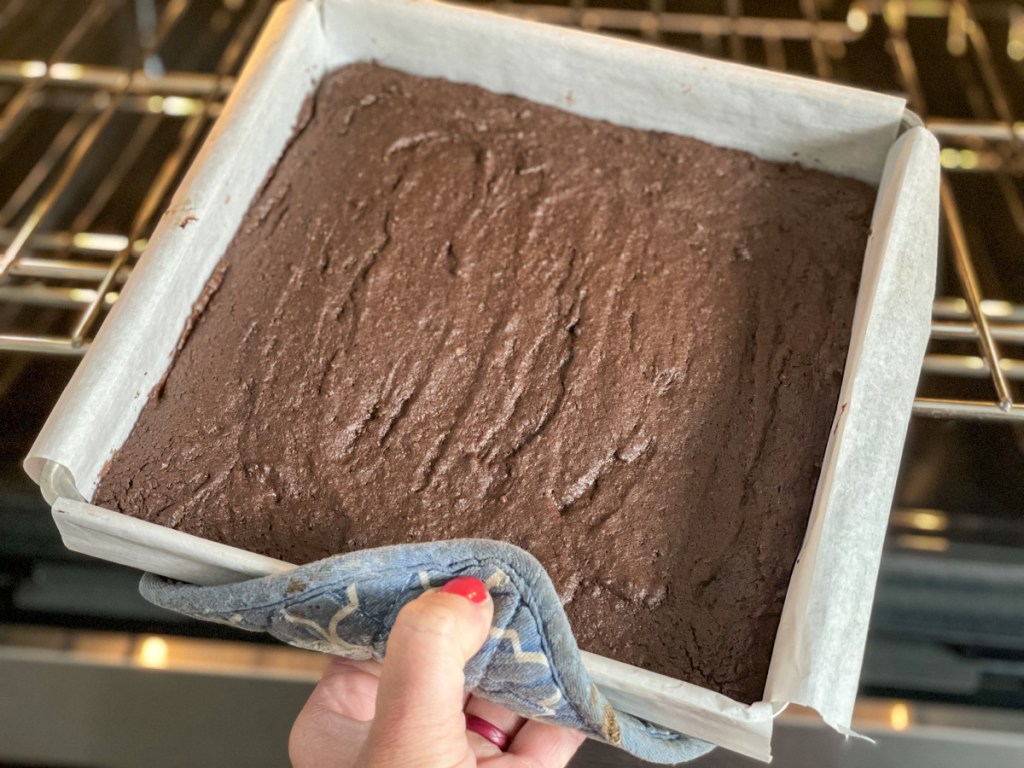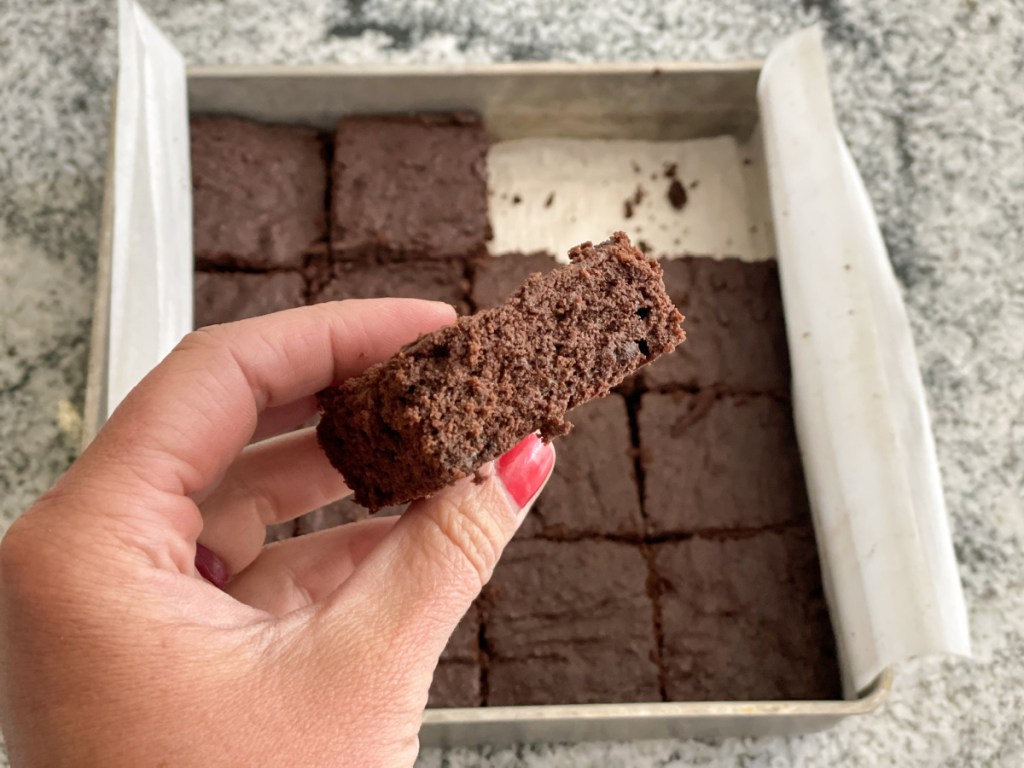 ---
Print
Best Keto Brownie Recipe
yield: 9 SERVINGS
prep time: 10 MINUTES
cook time: 20 MINUTES
total time: 30 MINUTES
These brownies are deliciously rich and loaded with chocolate flavor.
Ingredients
1/2 cup butter
3 eggs, room temperature
2 teaspoon vanilla extract
1/2 cup unsweetened cocoa powder
1 teaspoon baking powder
Directions
1
Preheat the oven to 350 degrees. Line a 9x9-inch baking dish with parchment paper for easy cleanup.
2
In a microwave-safe bowl, add butter and chocolate chips. Melt in the microwave in 15-second intervals. It took me 45 seconds. Stir butter and chocolate chips together until you get a smooth melted texture. Set aside and let cool for at least 5 minutes.
3
In a separate bowl, using an electric mixer, whip together eggs and keto brown sweetener until light and fluffy. Then slowly drizzle in the chocolate-butter mixture and add the vanilla. Mix on low until combined.
4
Using a spatula, fold in espresso powder, cocoa powder, almond flour, and baking soda.
5
Pour the batter into the baking dish lined with parchment paper and spread it out evenly. Bake for 15-20 minutes. Be sure to let cool completly before serving. Enjoy!
Additional Notes
Don't be alarmed by the high total carb count! Fiber and erythritol (the main ingredient in Swerve) do not affect blood sugar in the same way that regular carbs do, so we've subtracted them from the total carb count. You'll see that the net carbs are much lower once you remove the sugar alcohol and fiber.
---
Check out our keto sweetener conversion chart for recipes here.
Nutrition Information
Yield: 9, Serving Size: 1 square, 3x3-inch
Amount Per Serving: 234 Calories | 20.5g Fat | 17.5g Total Carbs | 7.6g Fiber | 0.6g Sugar | 7.1g Sugar Alcohol | 5.1g Protein | 2.9g Net Carbs
---
Tips for making the best keto brownie recipe:
As mentioned above, do not overbake brownies! The toothpick rule doesn't really apply. You actually want to have some crumbs on the toothpick. Start checking them around 15 minutes and do not bake them longer than 20 minutes. Trust me!
Parchment paper works best to keep brownies from sticking.
Take the eggs out of the fridge about 30 minutes before you plan to start making these brownies.
Let the chocolate butter mixture cool for a few minutes before adding it to your eggs. Otherwise, it will cook your eggs!
Make sure you don't overmix the batter. I whipped the keto sweetener and eggs together with an electric mixer and then used a spatula to mix in the rest of the ingredients.
I highly recommend adding the espresso powder. It enhances the chocolate flavor. Instant coffee works too. If you don't like coffee, don't worry, you can't taste it.
Brownies need to cool before you cut into them. If you cut them too soon, you'll get dry brownies.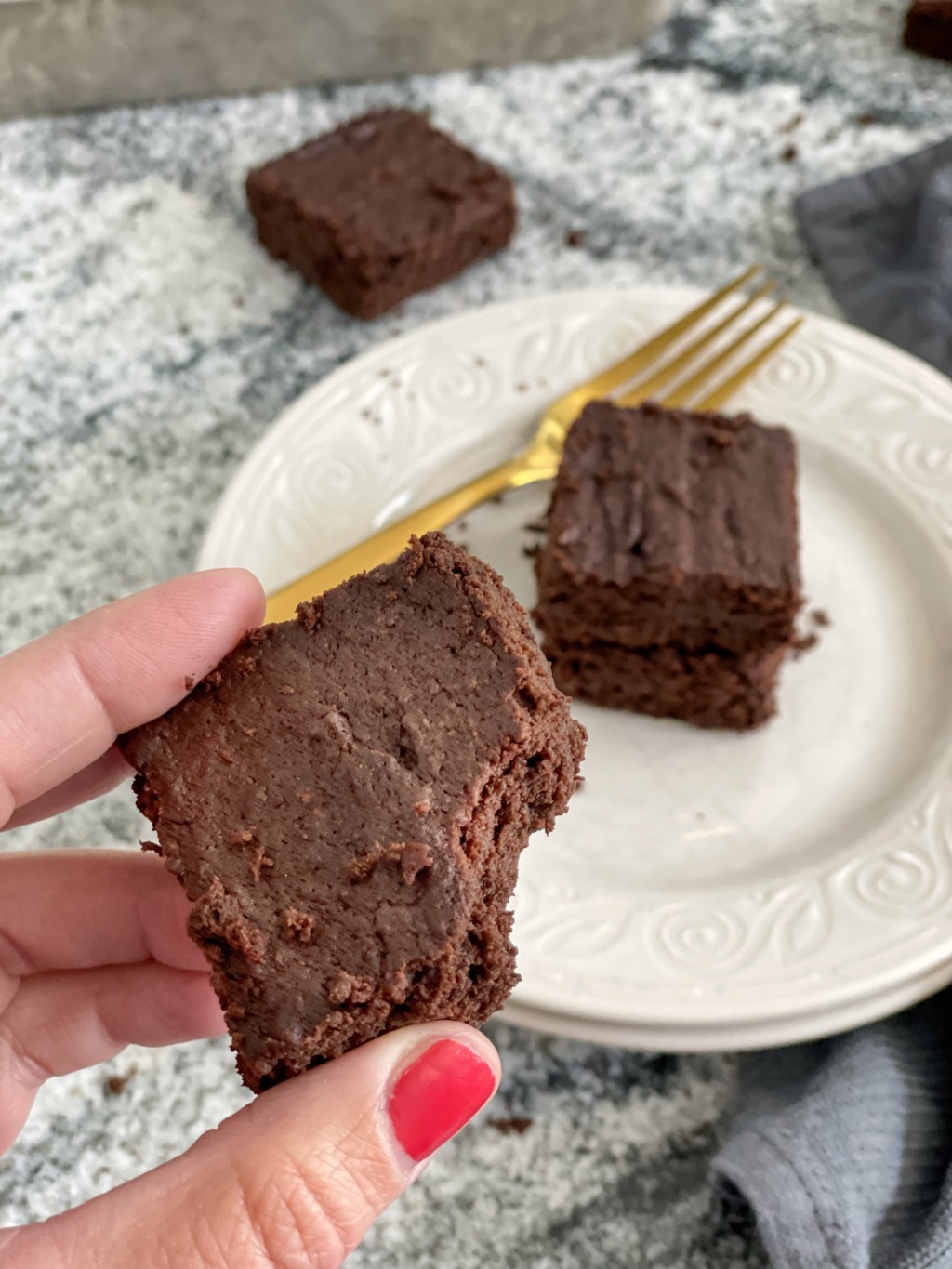 The keto dessert of your dreams!
Brownies are just the best. With this classic keto brownie recipe, you can eat them plain or top them with keto ice cream, add nuts or berries to the batter. You can even add chocolate chips for more chocolatey goodness. All that amazingness without the guilt of all the carbs, keto perfection right here!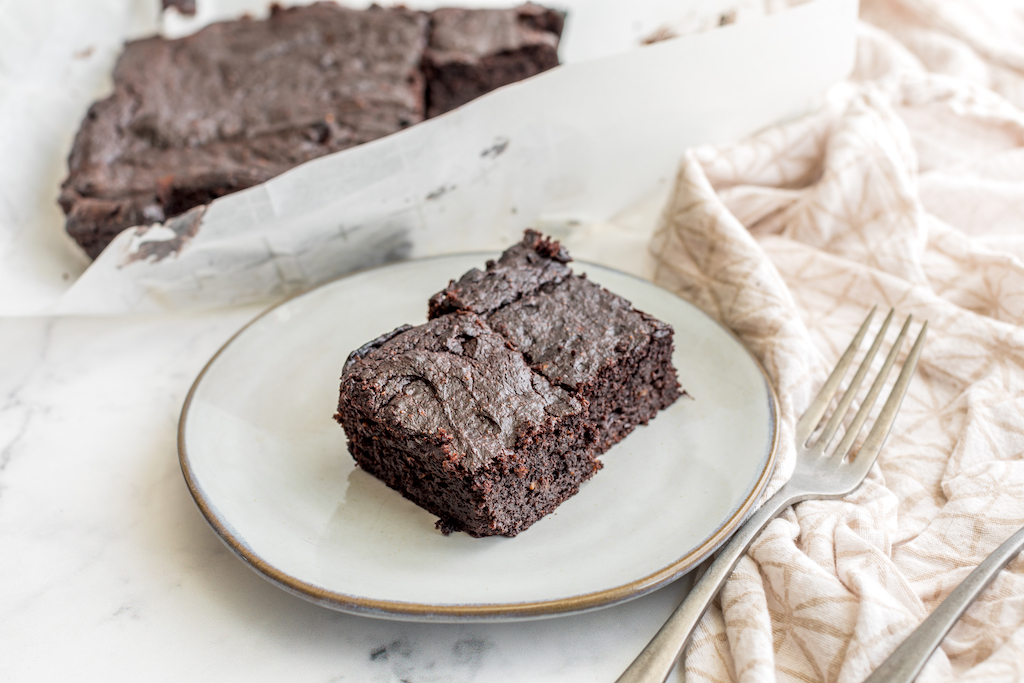 Here's what my teammate Jenna had to say after making these keto brownies:
"We all loved these brownies and not a single one of the kids asked if they were keto, so that's a big win in my book! These have a great flavor, especially once they sit for a bit. They are chocolaty, chewy, and the perfect brownie! You'll never guess they're sugar-free!"
---