Kick Up Dinner Tonight with a Keto Jalapeno Popper Chicken Casserole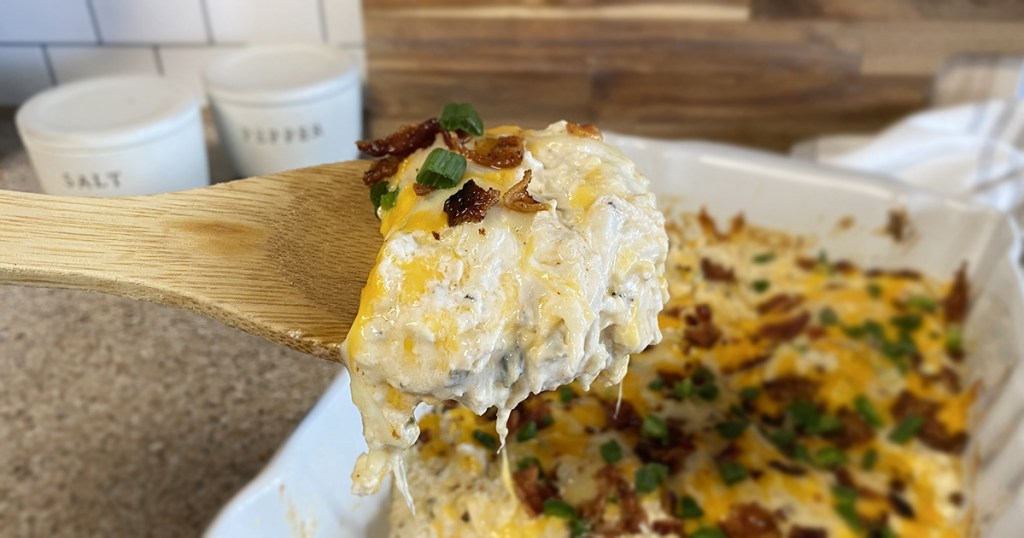 Ready for a keto dinner with a kick!?
All the classic flavors from one of the best appetizers of all time come together in this quick and easy keto jalapeno popper chicken casserole. With a gooey blanket of cheeses, jalapeño, and bacon (oh yes, we couldn't leave out the bacon!), this casserole will not disappoint!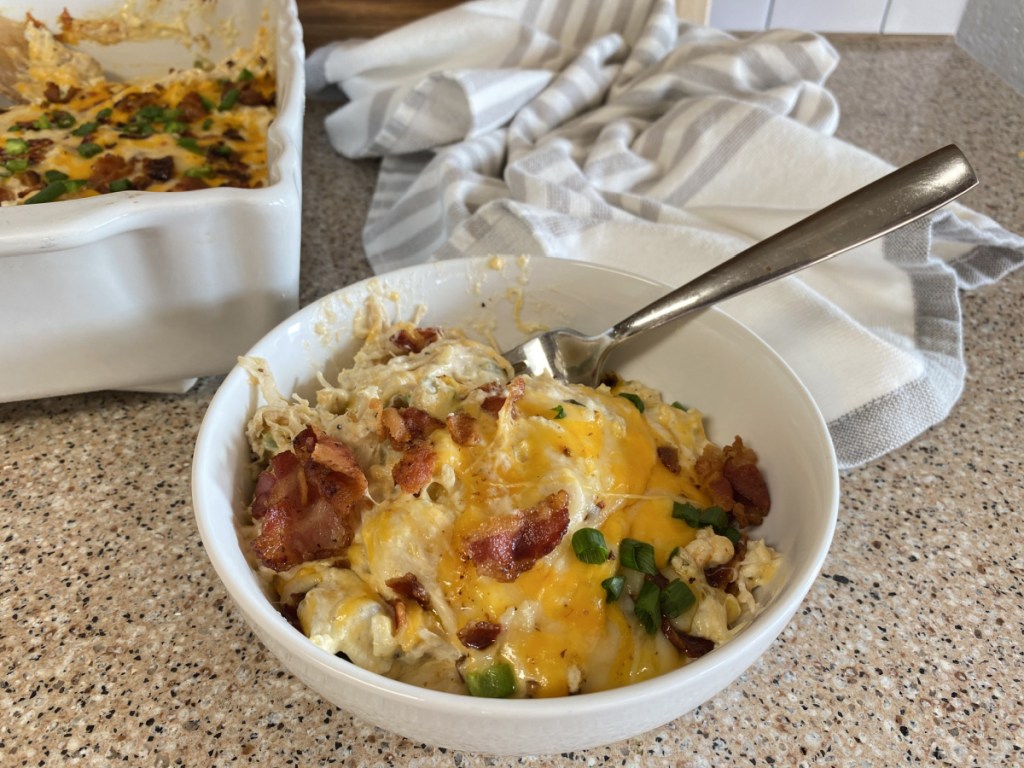 This keto jalapeño popper chicken casserole comes together quickly, and the best part- you don't have to stuff each individual pepper. Woohoo! One of the standout ingredients is the chive and onion cream cheese. I always love adding cream cheese in my keto recipes and using one with so much flavor takes this dish over the top!
Another recipe hack? Using a pre-cooked rotisserie chicken! Grocery store and wholesale club rotisserie chickens are the absolute best hacks for a shortcut dinner; budget-friendly and oh so versatile. So basically, the best $6 money can buy!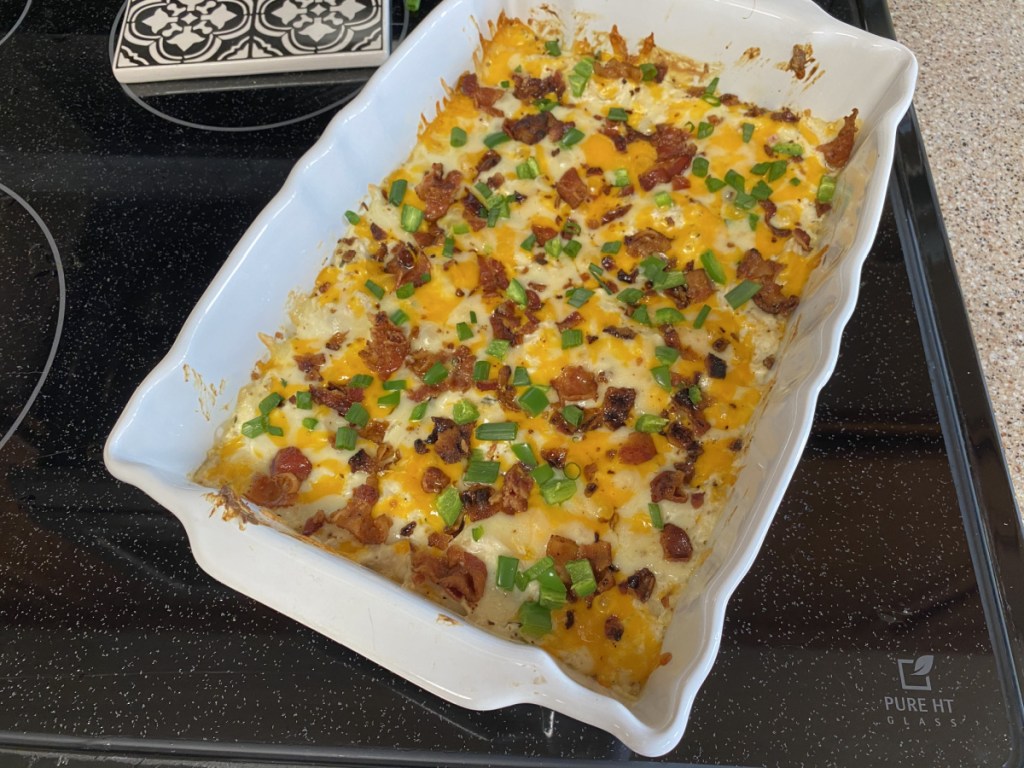 Casseroles are truly the best, aren't they?
For starters, they just always remind you of grandma and are just the ultimate comfort food. I find them to be the best option for cozy nights at home, entertaining a large group, or serving it up family-style! Not to mention, this keto jalapeño popper chicken casserole is another one-pot wonder with a super-easy cleanup.
And even with all the rich comfort, there's still a healthy dosage of cauliflower rice, which is a perfect way to sneak in veggies for the picky eaters in your family.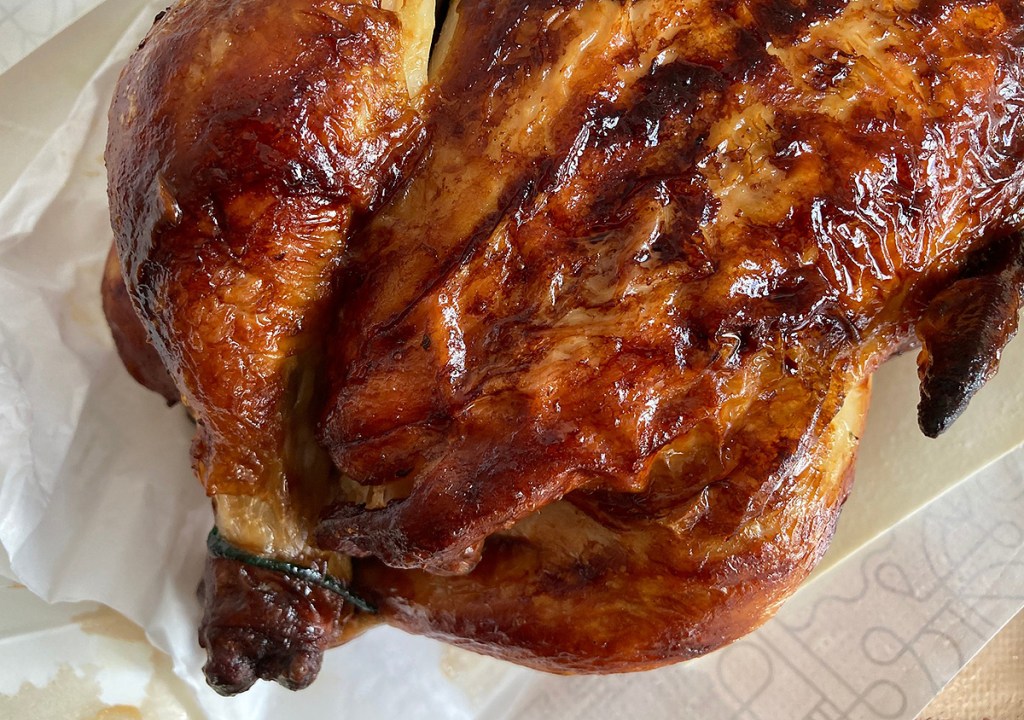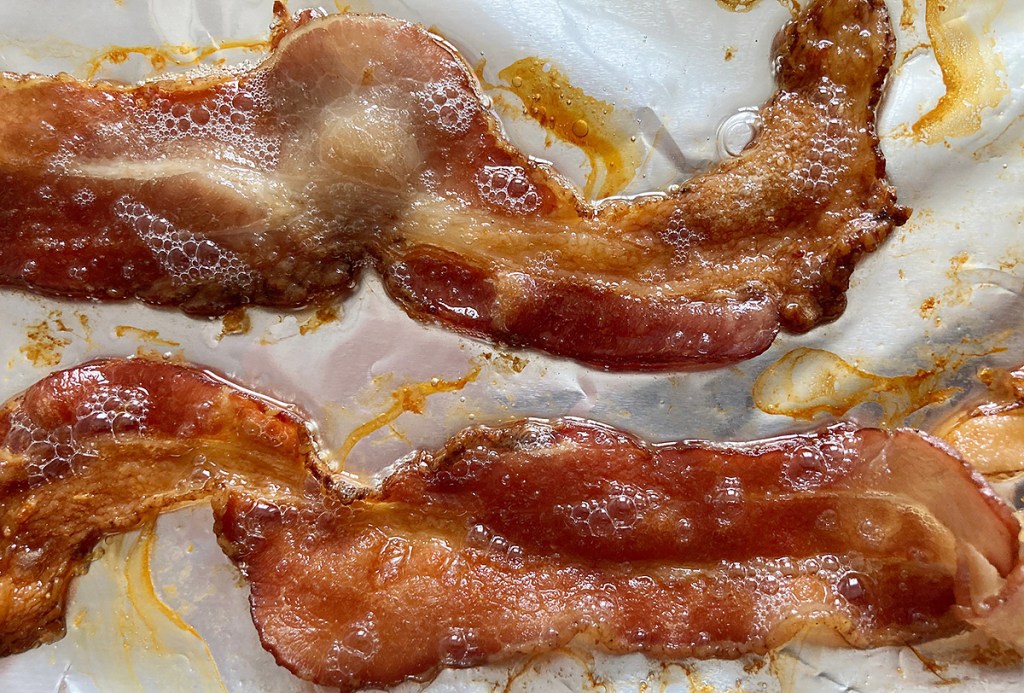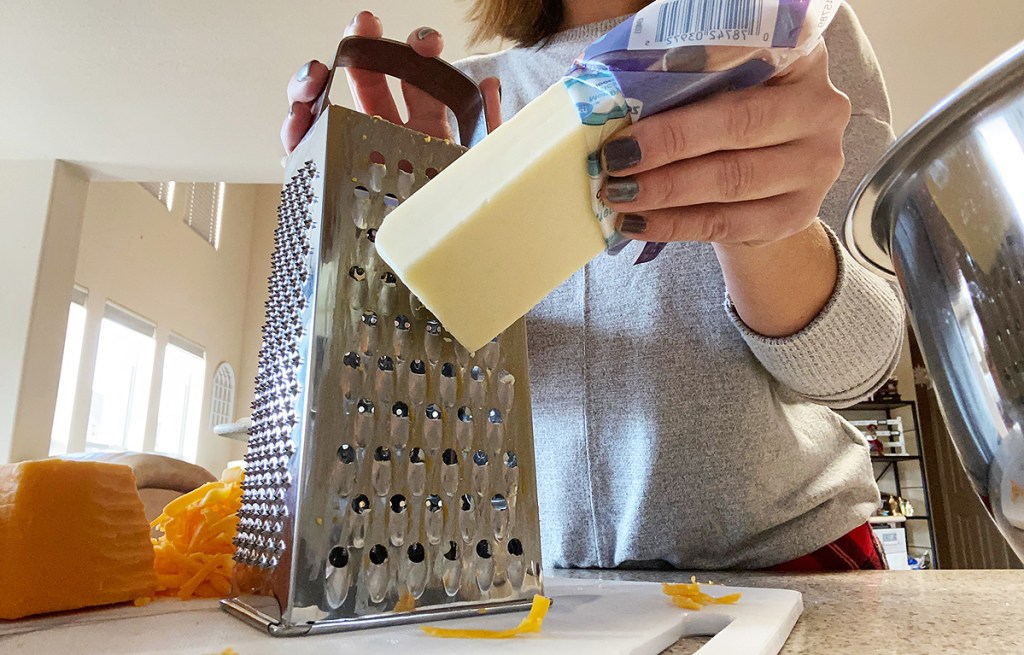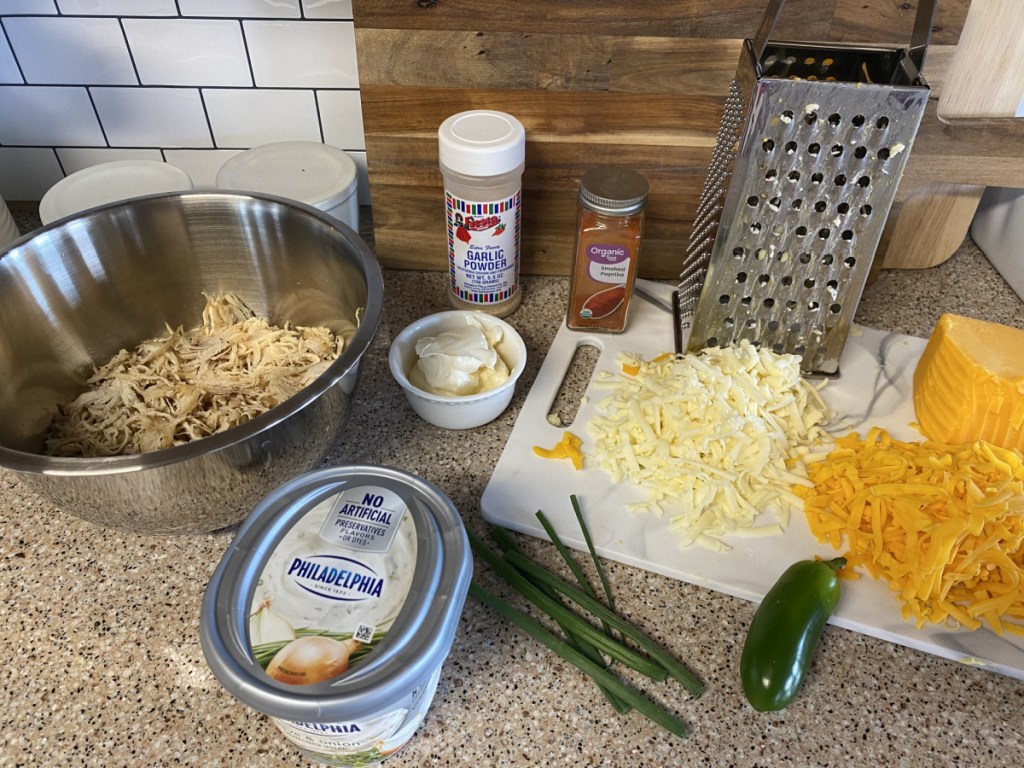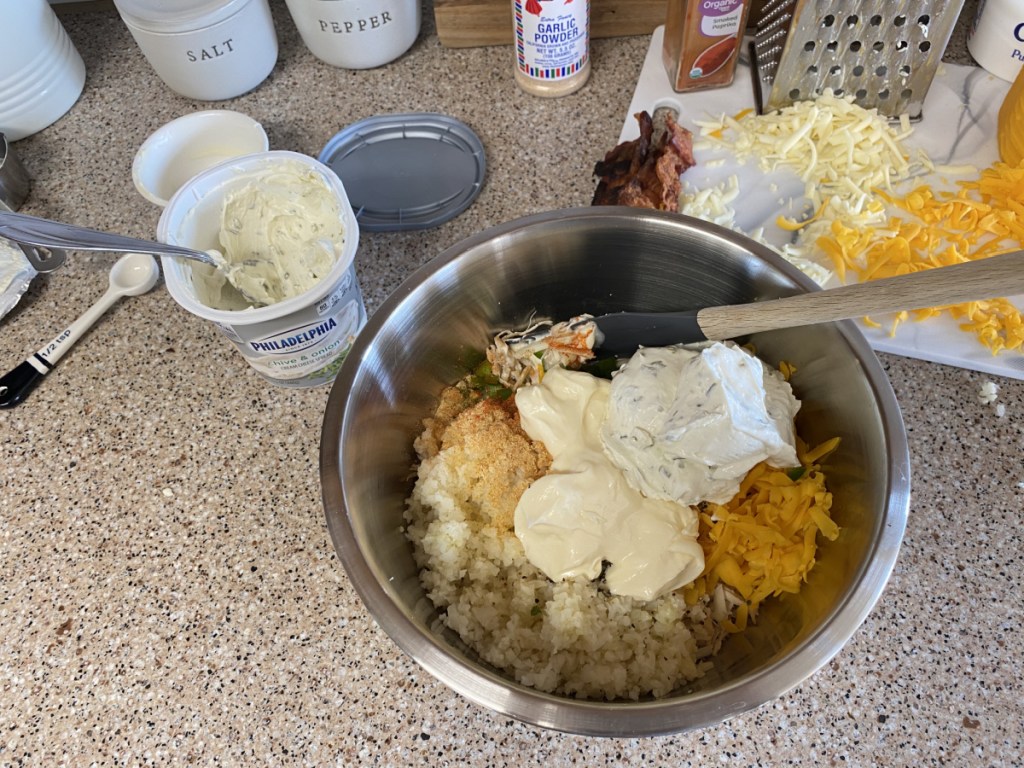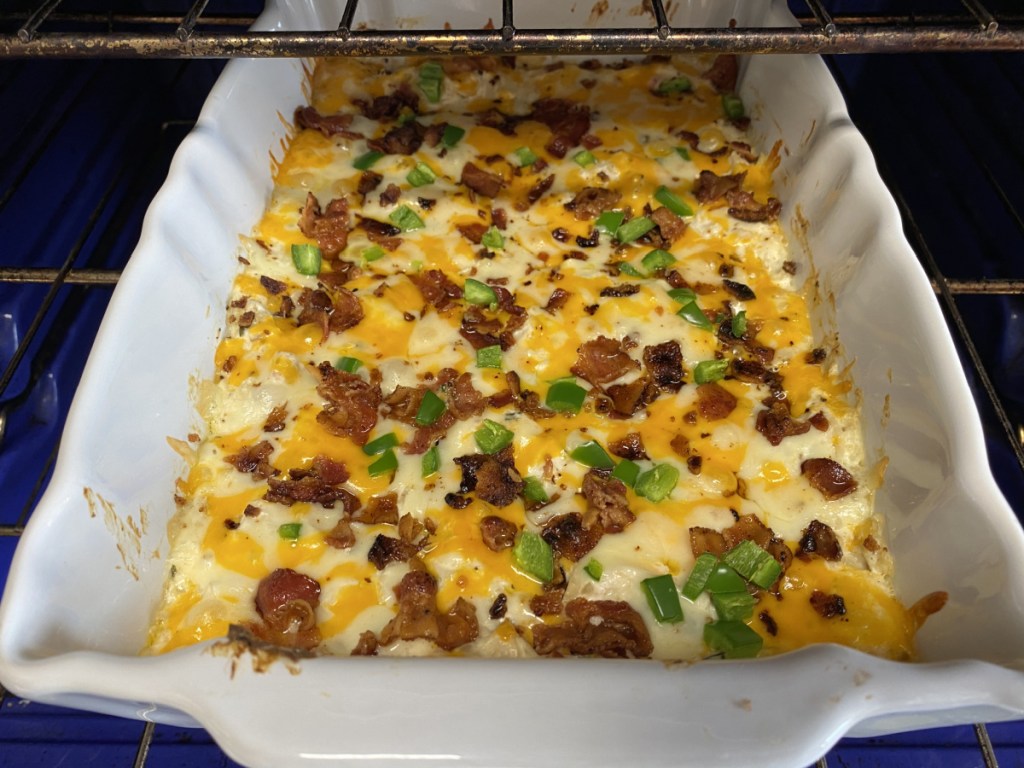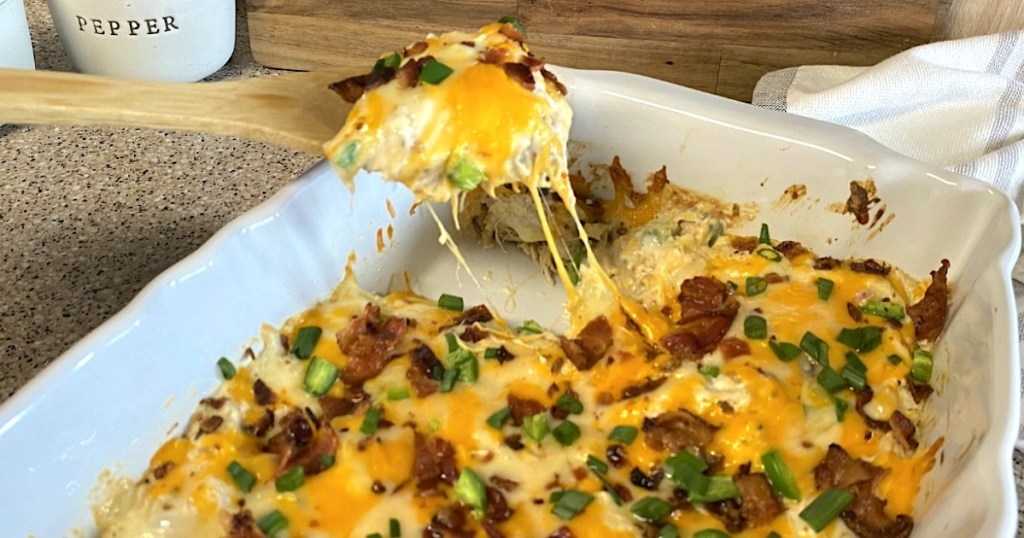 ---
Print
Keto Jalapeno Popper Chicken Casserole
yield: 5 SERVINGS
prep time: 15 MINUTES
cook time: 30 MINUTES
total time: 45 MINUTES
A smokey, creamy, and cheesy casserole adapted from one of the best appetizers — jalapeno poppers!
Ingredients
3-4 cups shredded chicken
1 tablespoon bacon fat
2 medium sized jalapenos, diced and deseeded
1 cup Monterey jack cheese, shredded
1 cup sharp cheddar cheese, shredded
1/2 teaspoon salt
1 teaspoon pepper
1 teaspoon smoked paprika
1 teaspoon garlic powder
3 tablespoons mayo
1/2 cup sour cream
2 tablespoons chives, about 3-4 sprigs (optional garnish)
Directions
1
Pre-heat oven to 350 degrees, and on a small sheet pan bake bacon for 20 minutes. Drain the bacon fat and set aside.
2
Shred the rotisserie chicken using two forks, then shred the cheeses by using a box grater. You could also use pre-shredded cheese if desired.
3
In a large mixing bowl, combine the shredded chicken, 1/2 cup of Monterey jack cheese, 1/2 cup sharp cheddar cheese, raw cauliflower rice, spices, 1 diced jalapeno, mayo, sour cream, cream cheese, and the reserved bacon fat. Stir to combine.
4
In a 9x11 casserole dish, spread the creamy chicken filling in an even layer.
5
Next top with the remaining cheese, jalapeno, and crumbled bacon. Bake at 350 degrees for 30 minutes.
6
Garnish with chopped chives, serve hot and enjoy!
Nutrition Information
Yield: 5, Serving Size: 1
Amount Per Serving: 415.8 Calories | 38.3g Fat | 4.9g Total Carbs | 1.3g Fiber | 32.8g Protein | 3.6g Net Carbs
---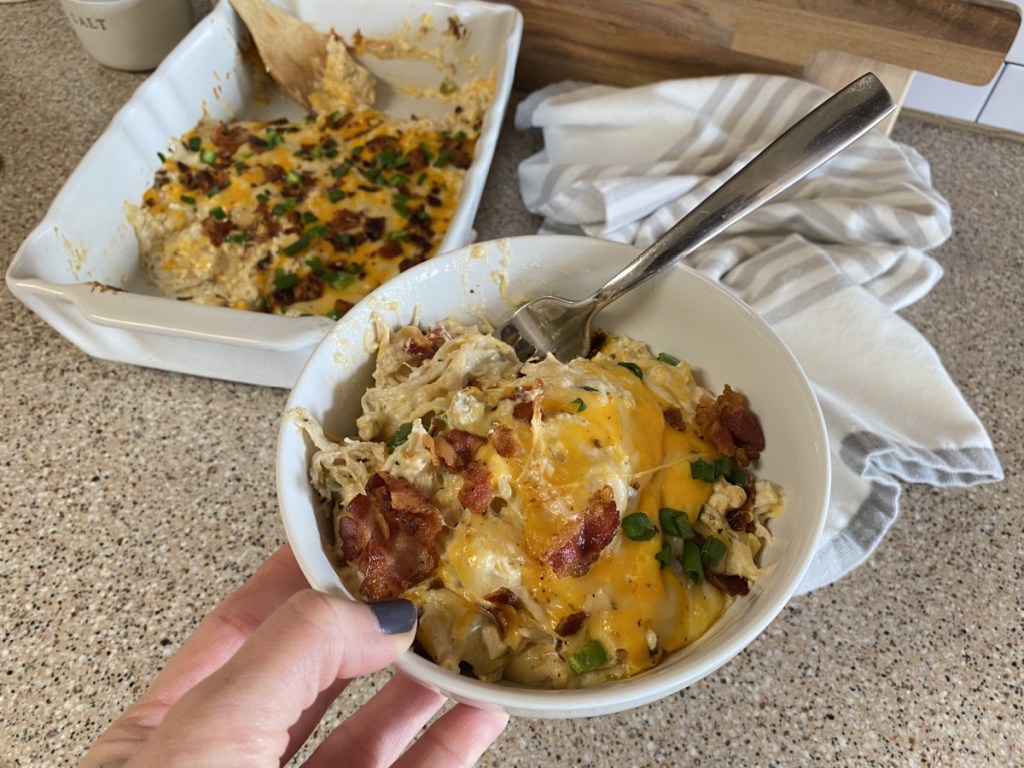 All the classic components in a jalapeno popper come together in this casserole dish and the result is so comforting.
Creamy, cheesy, and as spicy or mild as your family likes it. Plus, it's a great weeknight meal with its simple prep and 30 minute bake time — easy peasy!
I hope you serve up this flavorful dish to your family… and please let me know what you think!
My team member, Jenna, gave this recipe a test for me, and here's what she had to say:
"This is a tasty, easy dinner! I love the flavors and the fact that it uses rotisserie chicken. It makes dinner that much easier! I love the fresh jalapeño and the melty cheeses too – yummo! I am a huge fan of chive and onion cream cheese, and was so excited that it was used in this recipe… game-changing!"
---
If you like this cozy dish starring jalapeño, try this cheeseburger casserole next!