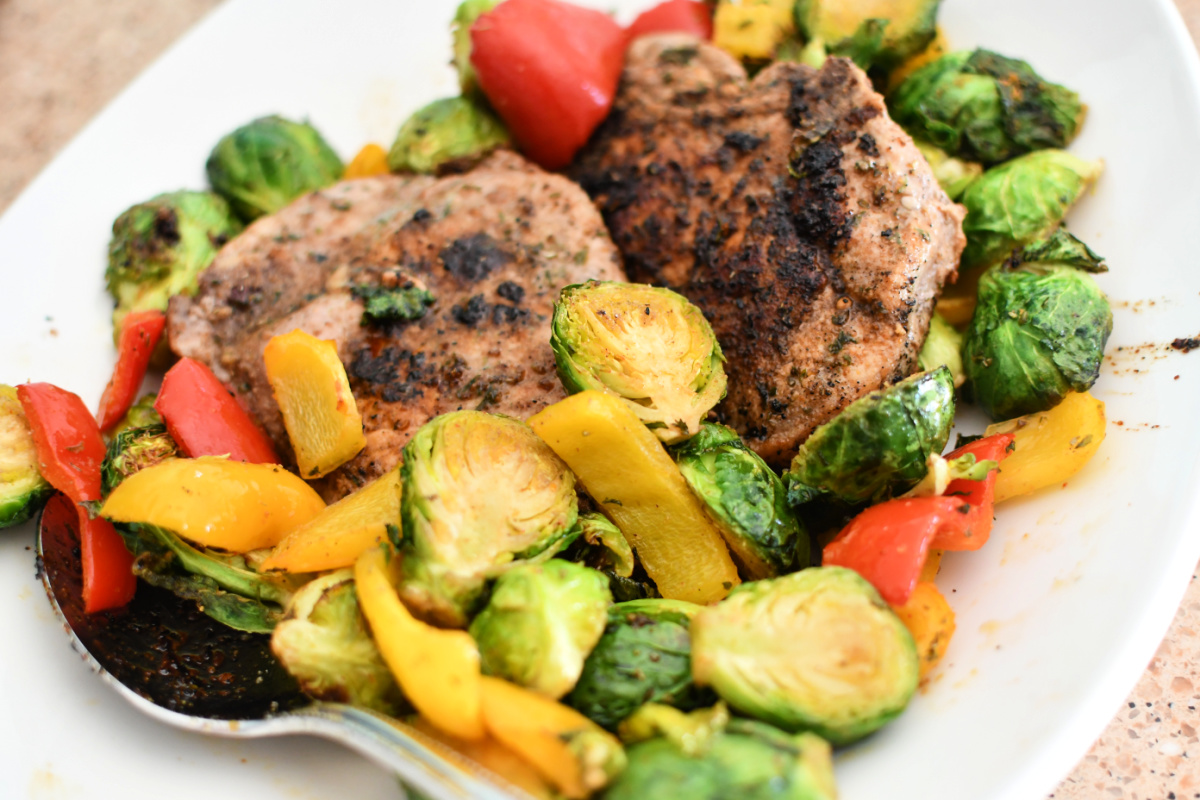 All of the Best Keto Recipes
Looking for the best keto recipes? You've come to the right place! Here at Hip2Keto we share the best tasting, easy keto recipes that are perfect for your low-carb diet. We've got quick and delicious
keto chicken recipes
, sugar-free
keto dessert recipes
, and even
keto bread recipes
. My favorite part about ALL of these keto recipe ideas is that they're easy to make, family-friendly, don't require complicated ingredients, are personally tested by us, and they're simply DELICIOUS!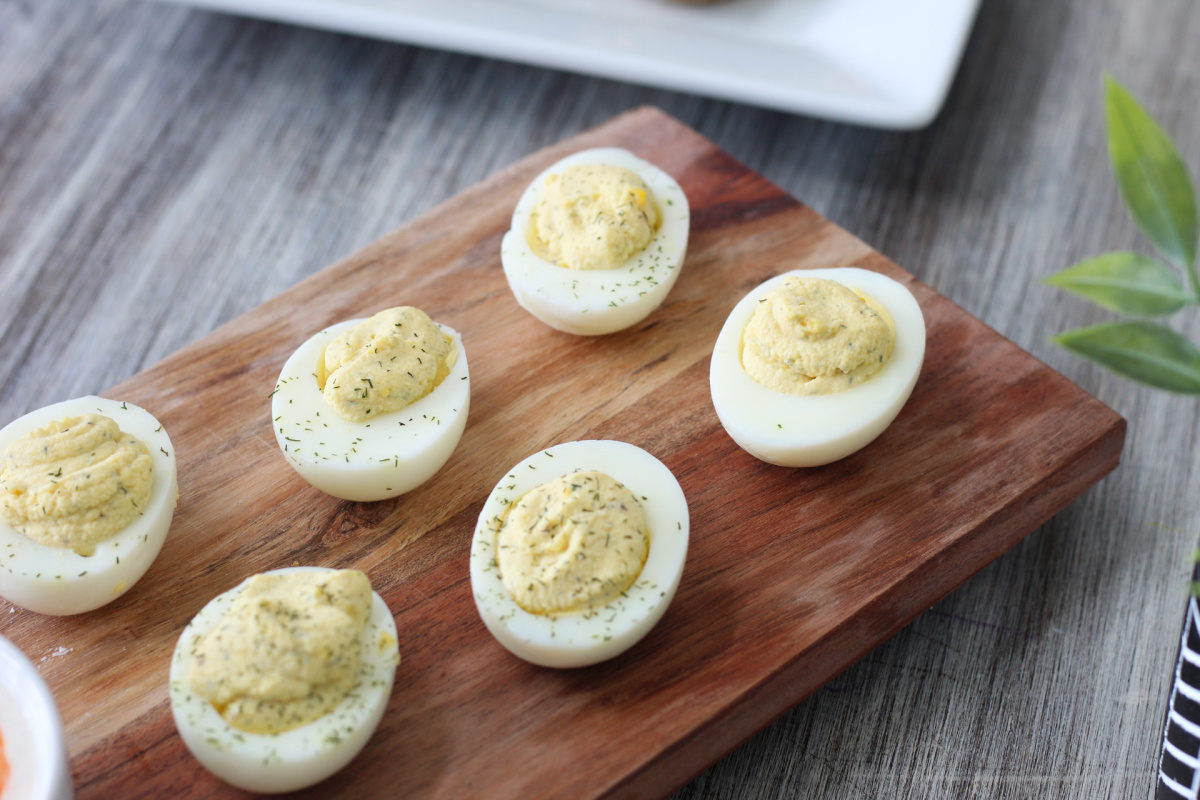 Keto Appetizers
The great thing about appetizers is that many recipes are already low carb, and they can easily become keto appetizers with a few minor adjustments to the recipe. Whether you are planning a party and looking for keto appetizers, or you just want some handy low-carb appetizers on hand for snacking, we've got some easy, delicious recipes to keep you in ketosis. 
Don't know where to start? Check out our Best Keto Game Day Foods and explore over 120 recipes for low carb snacks, keto appetizers, and desserts! 
Keto Appetizers