Let's Start Texting, Keto Friends!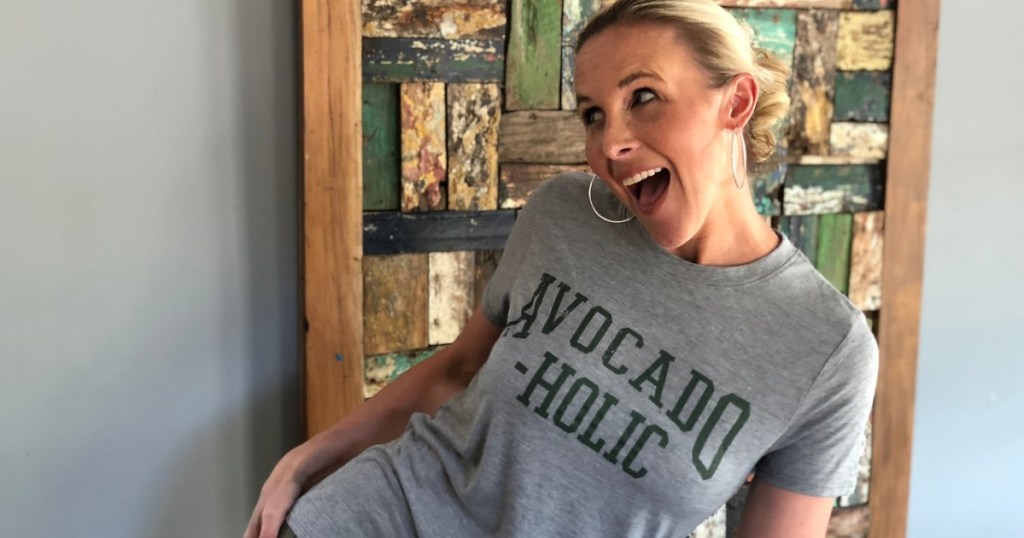 Collin here, and I'm so excited to be able to connect with you on another level! 🙌
When I first started Hip2Keto, one of the things that really excited me was the idea of building a community of people with the shared goal of healthier living through a keto lifestyle. I'm always looking for ways to connect with others living the keto life, and I try to do that by answering your questions on the site, getting to know you on social media, and chatting with the members of our Hip2Keto Facebook group.
I still remember what it was like just starting out on keto (hello, sugar cravings!) and I know how much it would have helped me to have a direct line to someone who had been through it all before. I want to be that person for you, so here's what I came up with: Let's start texting – really!
I mean it, text me at (775) 451-2824 with your fave emoji! 🥑 🍳 🧈 🥓 🥩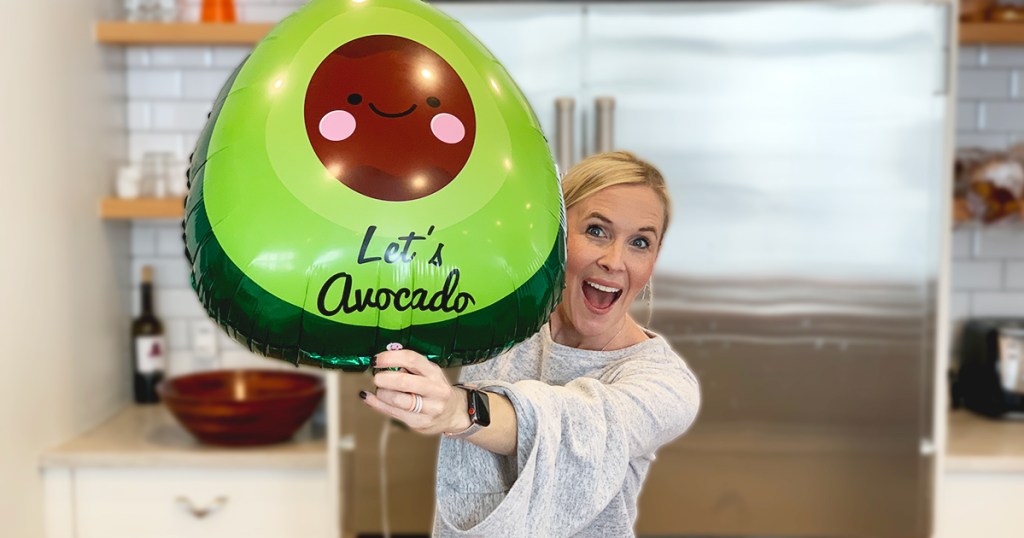 I want to be your KETO cheerleader and texting buddy!
Do you wish there was a way to be cheered on and motivated during your keto journey? We all know that any lifestyle you're following is more enjoyable when you're doing it with other people. You're also more likely to stick with it if you feel supported on those days when you're struggling, and I want to be there for you!
While I hope to hear from everyone in the Hip2Keto community no matter where you are on your keto journey, I highly recommend reaching out if you're just getting started. Having a direct line of support from someone who has been where you are can help you power through those early days when the self-doubt might feel overwhelming.
Send me your fave emoji to (775) 451-2824! 🥑 🍳 🧈 🥓 🥩
Once you get up and running, I'll be there with you every step of the way to celebrate your victories and commiserate with you when you encounter a setback. Trust me, we've all been there! I hope you'll ask me your questions too, whether it's about diet, exercise, or ways to eat keto on a budget.
You're sure to come across a keto critic or two along your journey too, and you may need help dealing with the keto doubters in your life. I know how demoralizing it can be to encounter negativity when you're trying to improve yourself, so if this is something you're struggling with, I would love to hear from you. I've pretty much heard it all, so I may be able to help you silence your critics (or at least learn to tune them out)!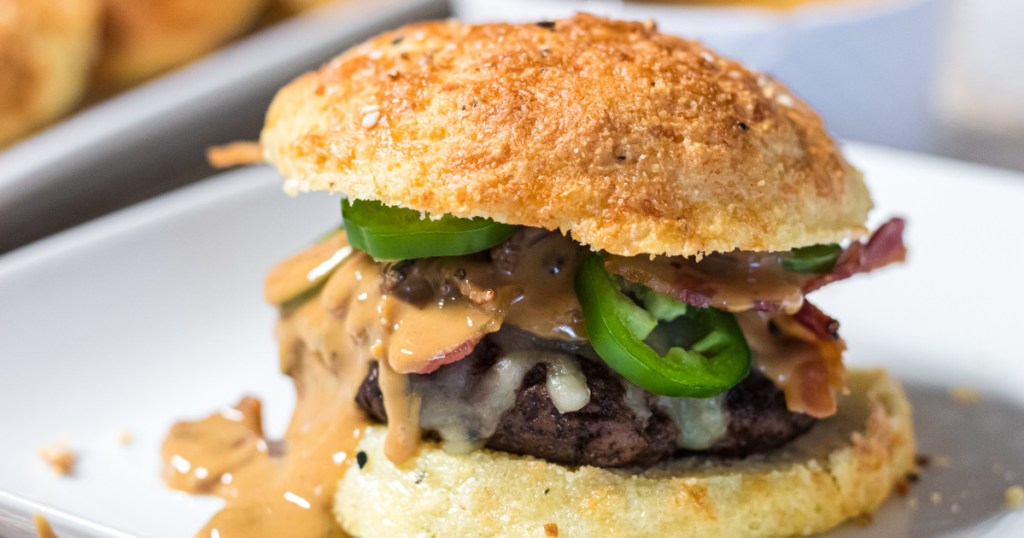 Want the latest recipes my team is developing? Curious about my keto lifestyle, like what I'm ordering when I eat out? Now you can hear it all directly from me! Really I'm up for any keto chats as I am truly so passionate about this way of eating.
We can talk about whatever you want, but in order to chat, I'll need to hear from you first…
To get started, simply send a text with your fave keto emoji 🥓 to the number below… and that's it! There is no special code and no crazy hoops to jump through – I'll save your number from there and we can get to our keto chatting.
What type of text messages will you receive from me?
Not only will I be sending you our latest (& my favorite) keto recipes, but I'll be sharing restaurant guides so you know how to eat out keto style, my favorite keto products, exclusive deals on the best low carb finds, and so much more good stuff when it comes to livin' the keto life!
There may even be some exclusive giveaways! 🙌
I'm so excited to start connecting with you in one of the simplest forms of communication — text messages! So here's that number again: (775) 451-2824.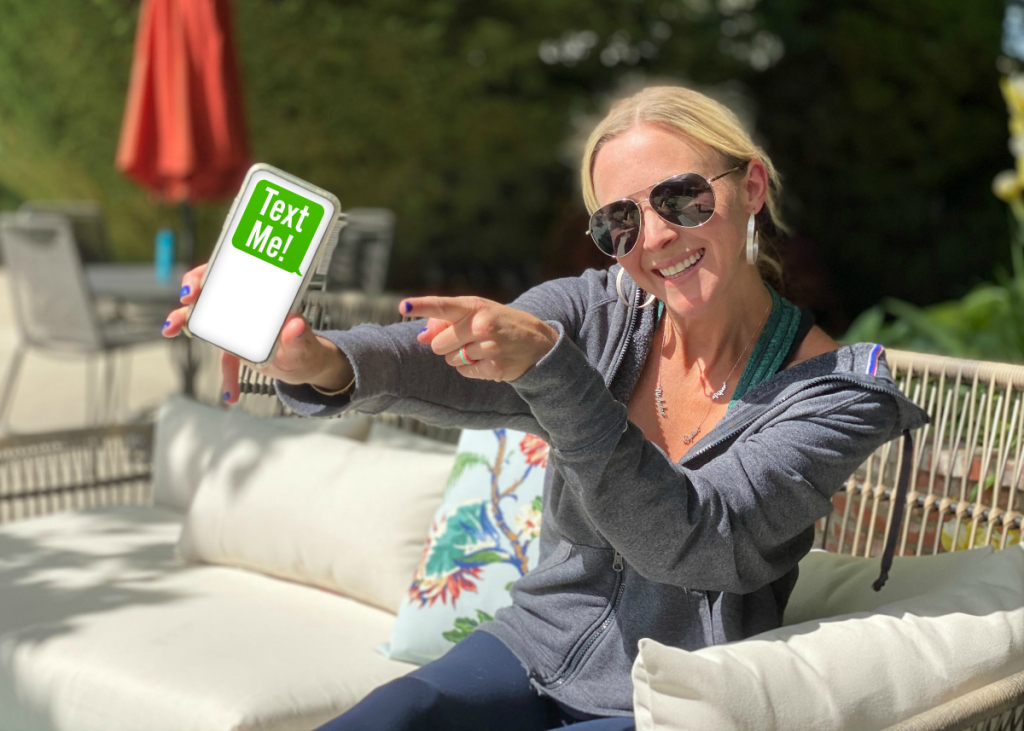 Can't wait to hear from you!
If you have a limited text messaging phone plan, you may not want to sign up as I cannot make any guarantees regarding the number of texts that you will receive from me.