These 3-Ingredient Keto Peanut Butter Cookies Are Heavenly!
We love this simple baking hack for keto peanut butter cookies and know it'll be your favorite too.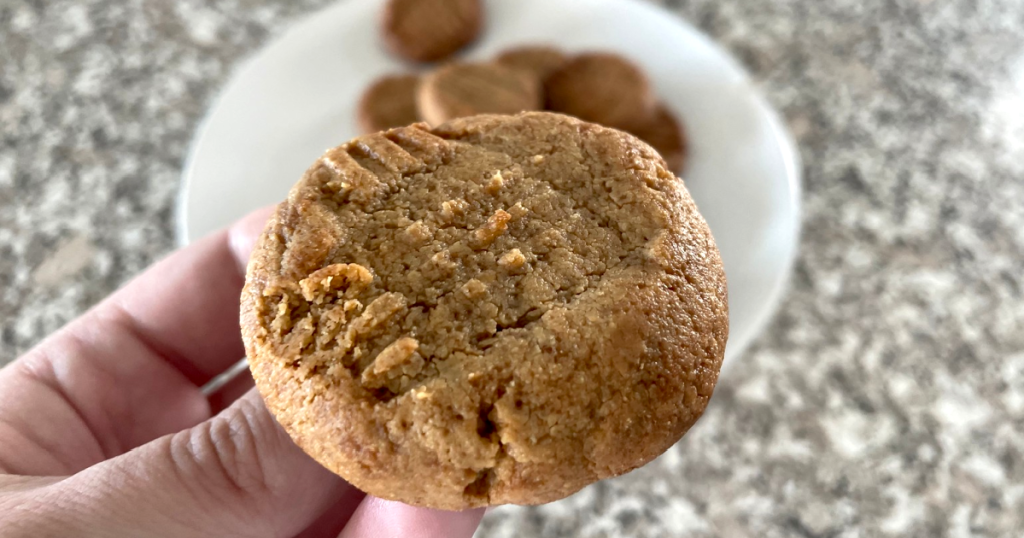 If you miss eating warm & chewy homemade cookies as dessert, try making these keto peanut butter cookies! I just made this quick and easy recipe, and not only are they low carb, but they're so incredibly delicious!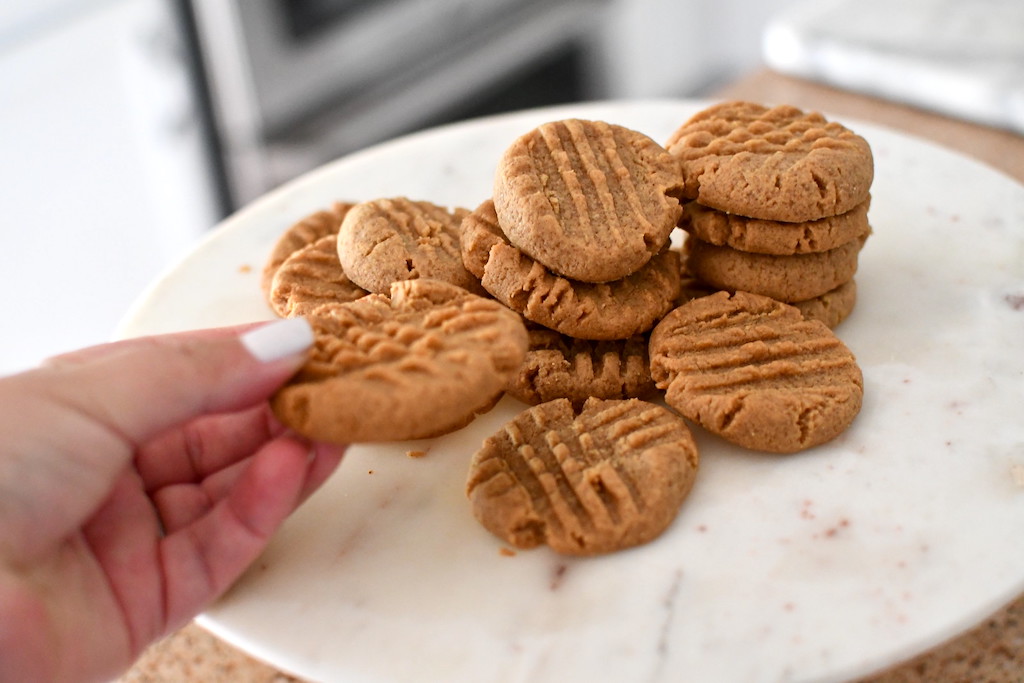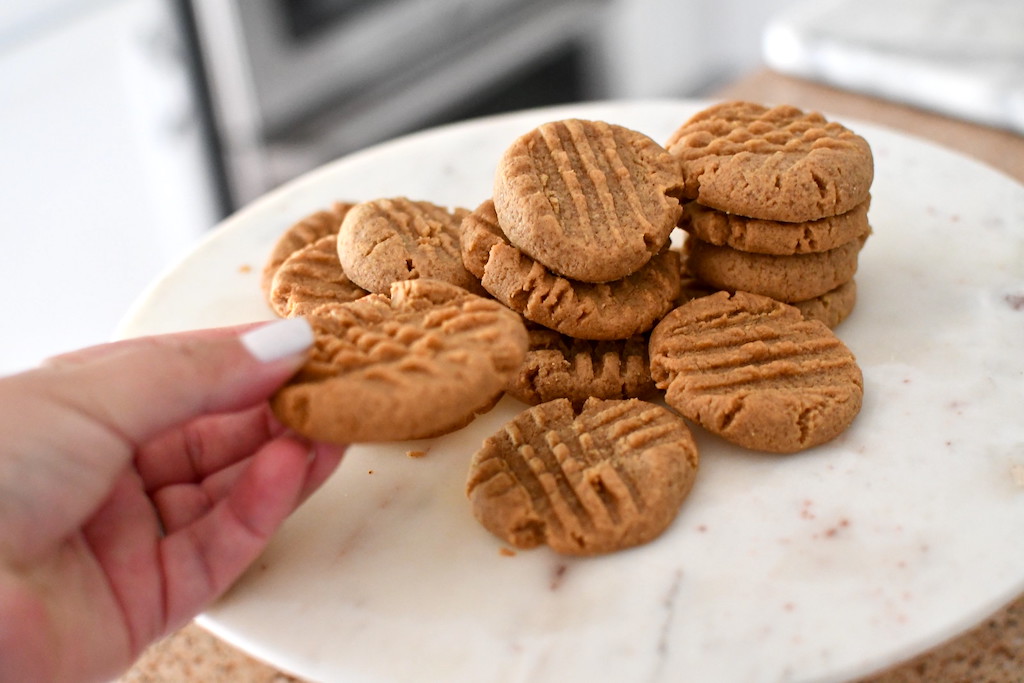 This is a great once in a while treat to help keep you on track with nutritional goals.
Collin even shared how easy this peanut butter cookie recipe is to make in the video below:
Can't see the video? Click here to watch it.
---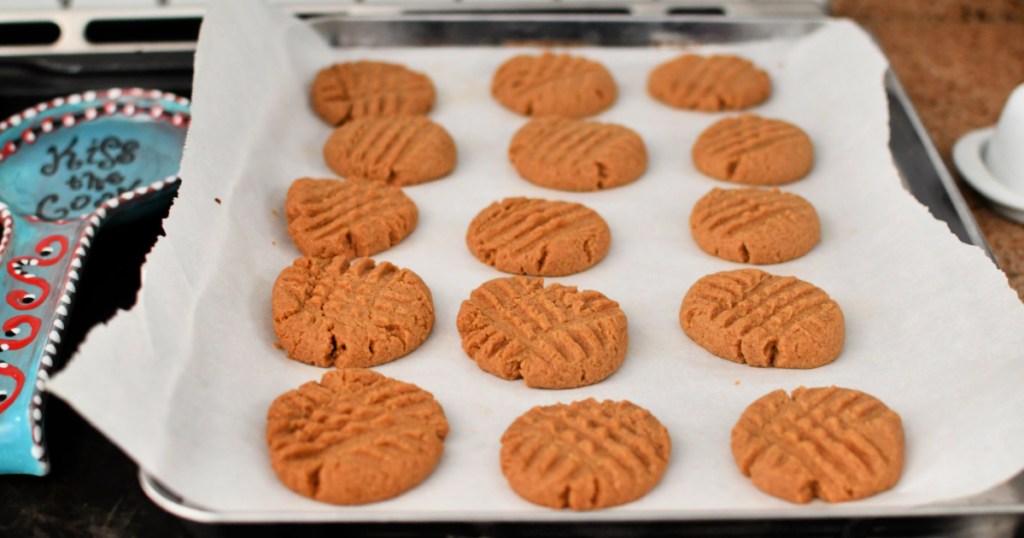 These gluten-free bites of heaven require only three simple ingredients and have been a favorite among Hip2Keto readers for years. Just like traditional full-sugar cookies, they also puff up a little bit, have great flavor, and melt in your mouth. My kids even love them!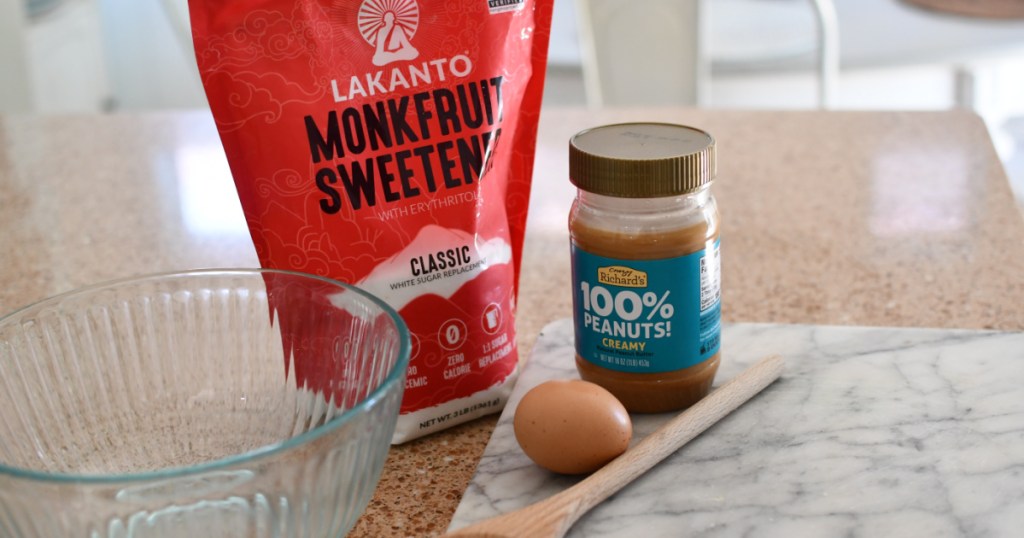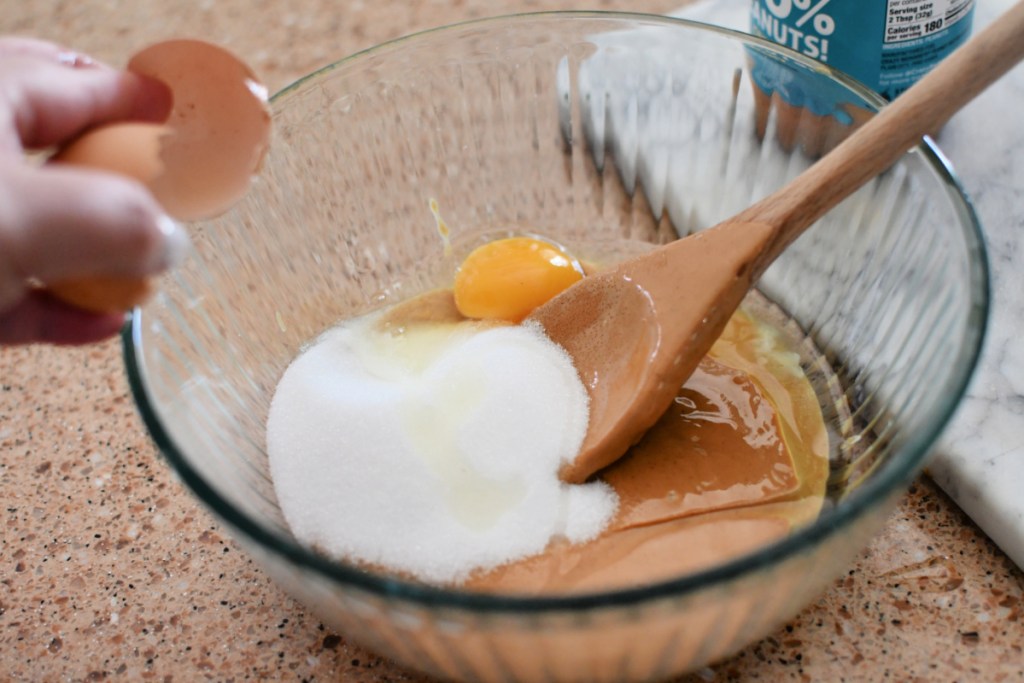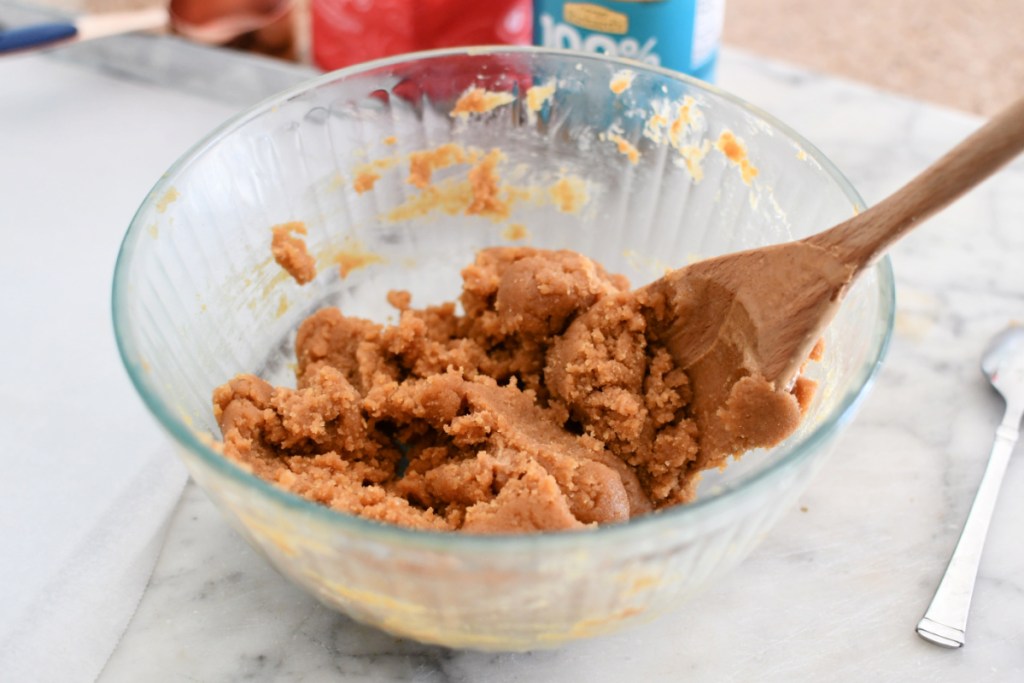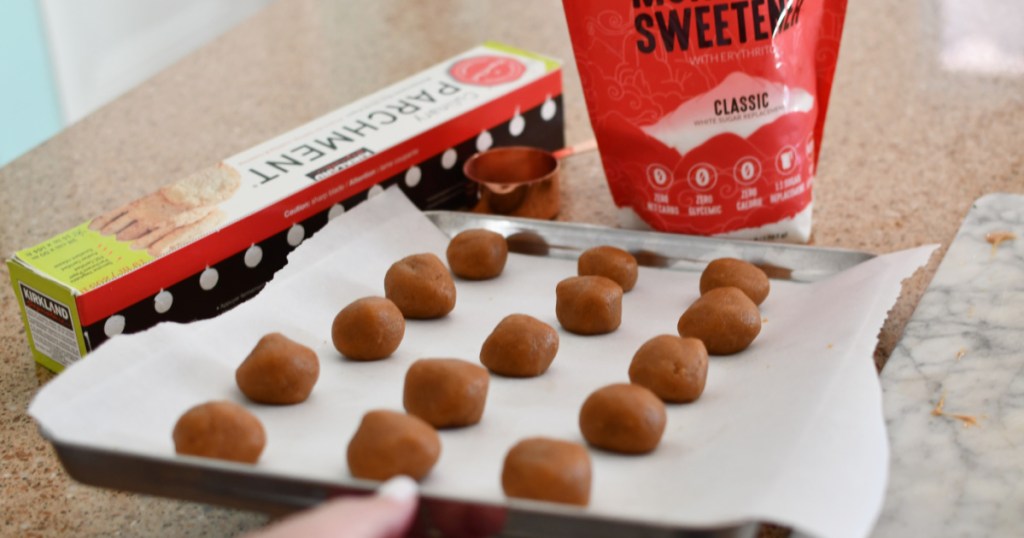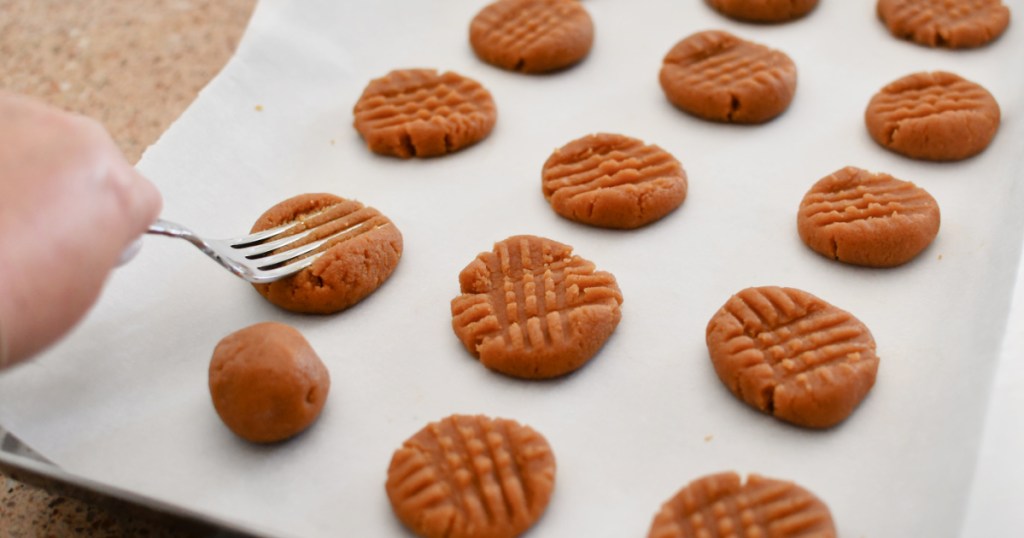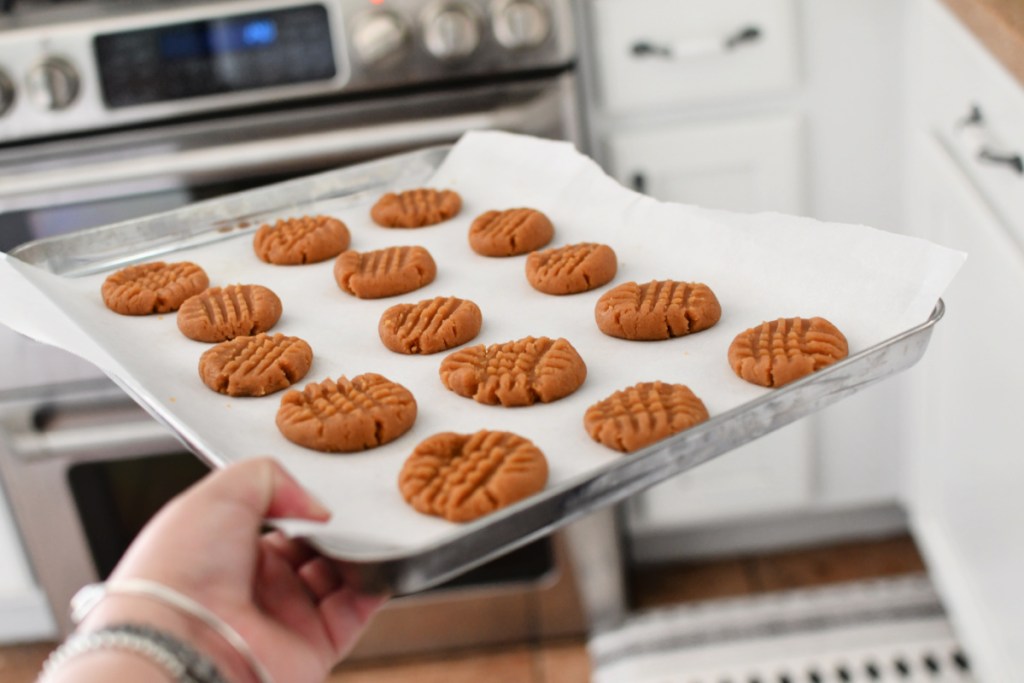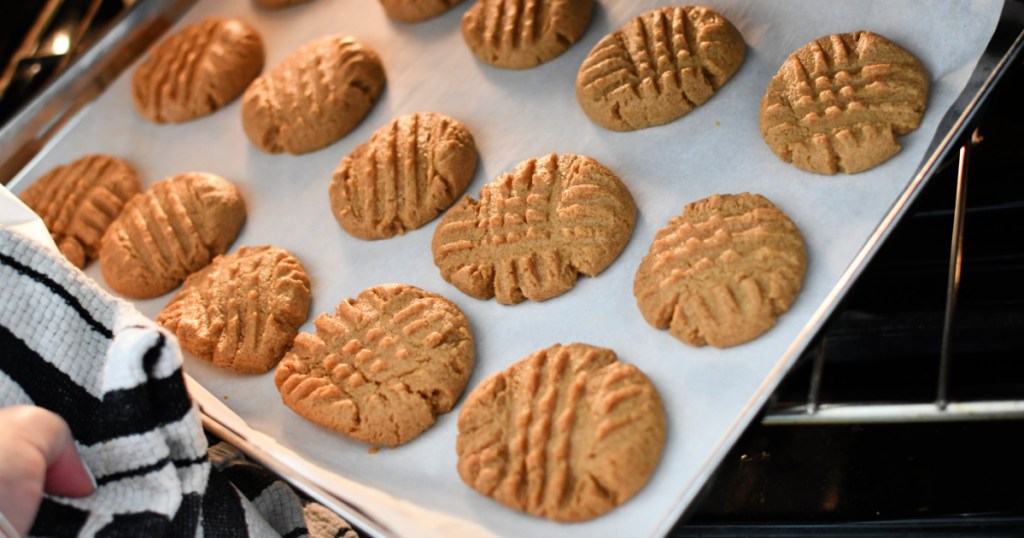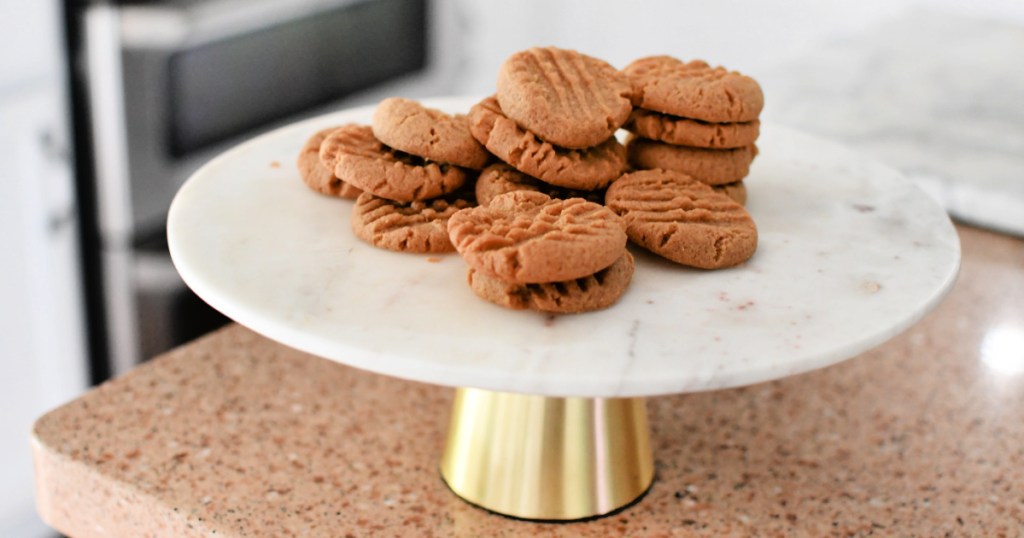 ---
Print
Keto Peanut Butter Cookies
yield: 15 SERVINGS
prep time: 10 MINUTES
cook time: 15 MINUTES
total time: 25 MINUTES
Satisfy your sweet tooth with these easy-to-make peanut butter cookies that are low-carb and yum!
Ingredients
Directions
1
Preheat oven to 350 degrees F.
2
Combine all three ingredients in a mixing bowl.
3
Roll out 15 one-inch-sized cookie dough balls onto a baking sheet covered with parchment paper or a silicone mat.
4
Use a fork to press down on the tops of the cookies.
5
Bake at 350 degrees for about 10-13 minutes.
6
Let cool and serve. Store leftovers in a covered container. Enjoy!
Nutrition Information
Yield: 15 servings, Serving Size: 1 cookie
Amount Per Serving: 106 Calories | 8.8g Fat | 10.2g Total Carbs | 1.6g Fiber | 1.1g Sugar | 6.4g Sugar Alcohol | 4.6g Protein | 2.2g Net Carbs
---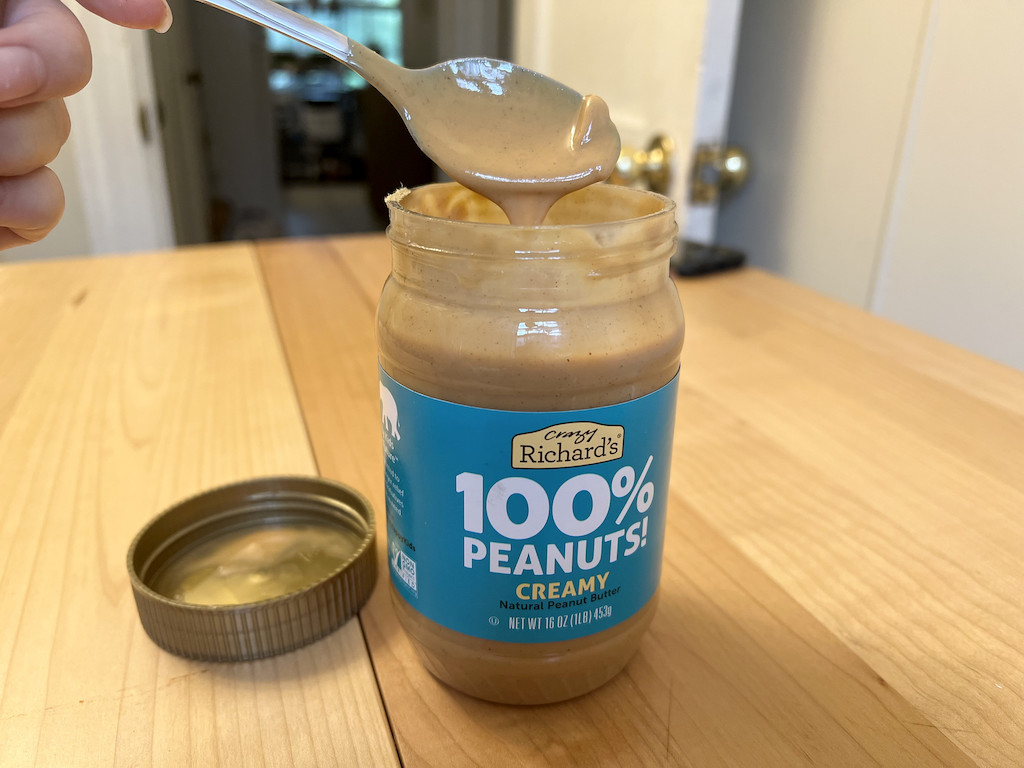 Tips for making the best keto peanut butter cookies: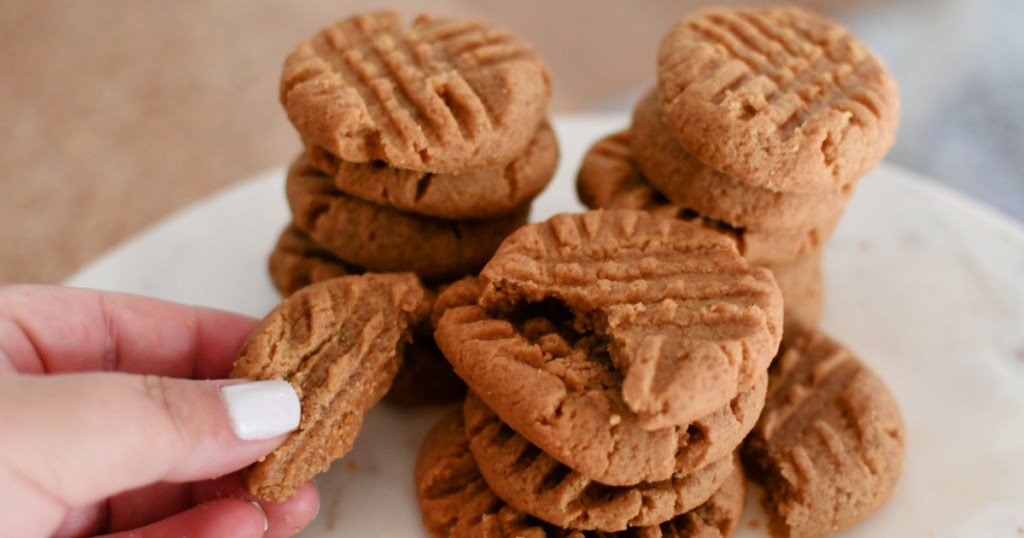 These keto peanut butter cookies are so GOOD!
They are easy to make and a satisfying treat if you need something sweet. This easy idea is a winner and I hope you enjoy them as much as I do!
Here's what my teammate Jen said about these keto peanut butter cookies:
"These taste like a traditional peanut butter cookie to me, but better. They are super simple to make and I love that it takes only 3 simple ingredients. I personally reduce the monk fruit amount to 1/3 cup as I don't like sweeter cookies. These are so good that my non-keto family has them gone the first day!"
---
Bake these keto chocolate chip cookies next and thank me later!