Keto Tips
Here at Hip2Keto we always share the latest keto diet tips and tricks! We discuss everything from what the keto diet is to how to get started on keto, and we even discuss the keto flu, keto macro calculators, keto diet apps, and even success stories to keep you motivated!
---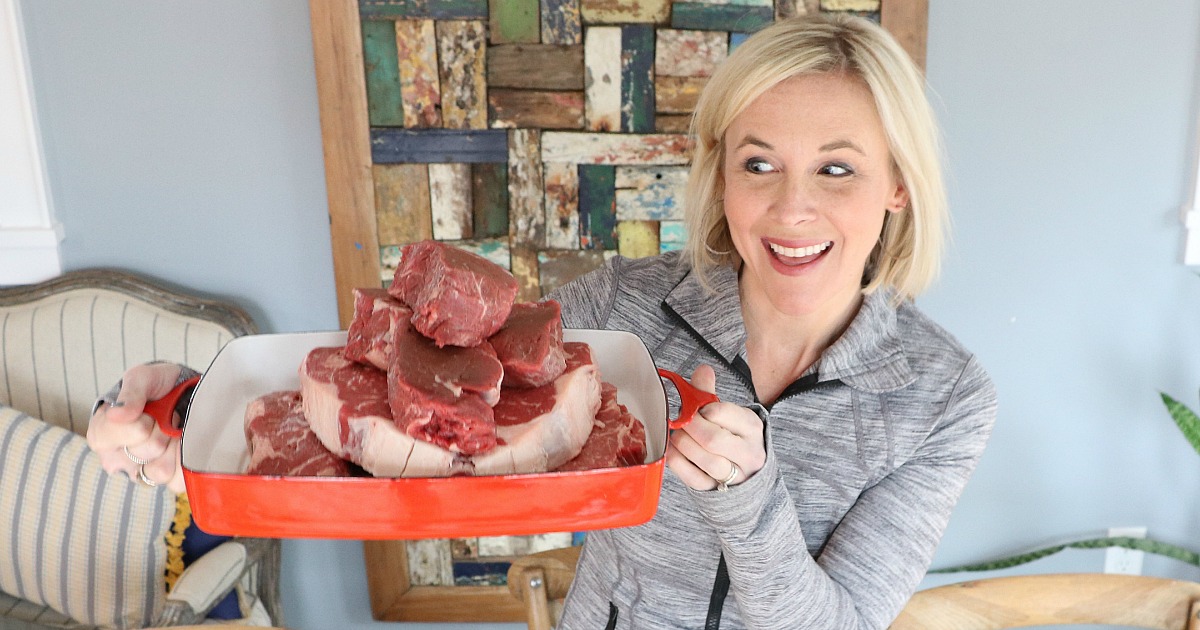 So, you want to start the keto diet...
You've come to the right place! At Hip2Keto, we've got everything from
keto recipes
, to all the best keto tips found right here, and even an
Ask a Keto Nutritionist series
for all your burning keto questions. With that said, we've got a LOT of content! If you're a keto newbie, learning about the diet can get a bit overwhelming. Let us help break it down for you with all of these keto tips below:
---
First: Learn the Keto Diet basics.
---
"What
does ketogenic mean?" "What does the diet do?" "How does this all work?" "What should I be eating?"
---
If you're asking yourself any of those questions, you'll definitely want to
start here
 for an overview. This will help you get acclimated with the basic science behind the diet, the benefits, and a general guideline of what (and what not) to eat.
---
Some other worthwhile reads and very helpful keto tips:
---
Second: Gain some keto insight.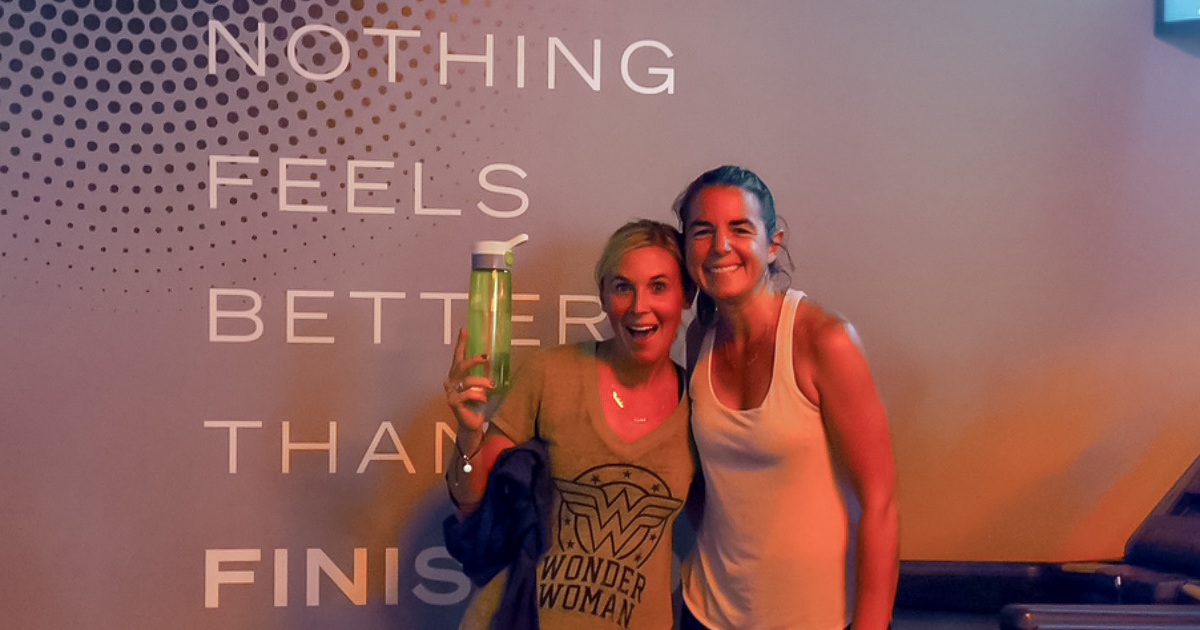 ---
Once you have an understanding, you can delve a bit further into how to customize keto for your lifestyle. Do you exercise frequently and want to know
how to crush your workout without carbs
? Are you vegan and curious about
navigating around meat and other animal by-products
? Thinking of
trying out intermittent fasting
? Whatever the case, you can totally
customize the keto diet
to your preferences.
---
Here are some additional reads to making the keto diet work for you! Lots of great keto tips in these articles. 
---
Third: Plan your keto attack.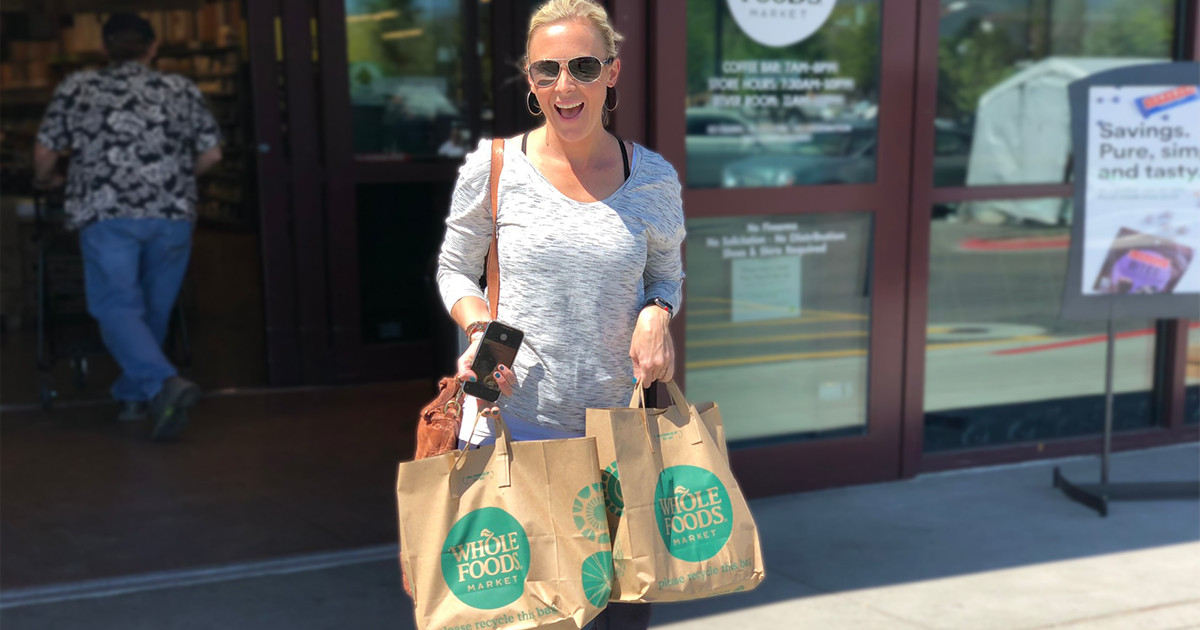 ---
Now it's time for action! Check out the
countless recipes on Hip2Keto
, like our popular
keto shepherd's pie
,
keto Wendy's Frosty
, or
yummy keto lasagna
, to start planning your meals and get a shopping list together. We also have tips on what to buy at
Costco/Sam's Club
,
Whole Foods
,
Trader Joe's
, and even
Home Goods
!
---
Check out these posts to help you shop and eat on keto:
---
Fourth: Hone in on troubleshooting techniques.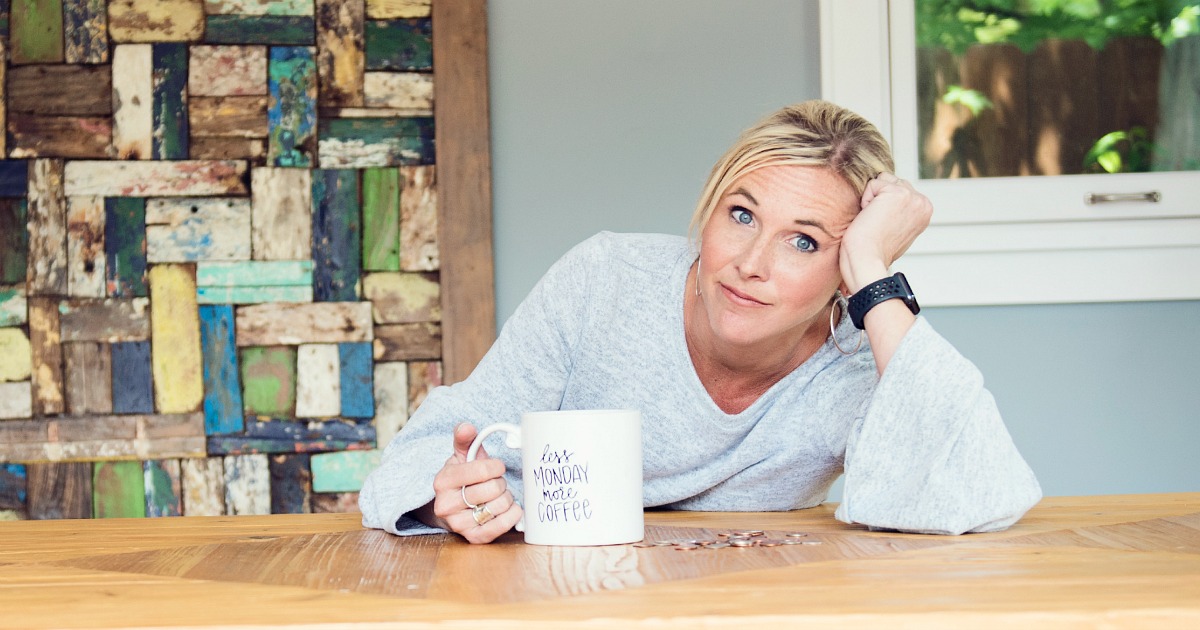 ---
No lifestyle change comes without challenges, and you may run into some snags while on keto. But whether it's
not eating enough fat
 or
making these other common keto mistakes
, we're here for you and have solutions to help you prevail!
---
Learn how to combat issues that may occur during keto with these tips:
---
Fifth: Revel in your keto success.
---
What's that? You're feeling great now that you're
burning fat for fuel?
You've
lost weight?
You're
solving other health ailments
that have been bothering you? HOORAY! ? Keto can work wonders and you should definitely take pride in even the small wins.
---
---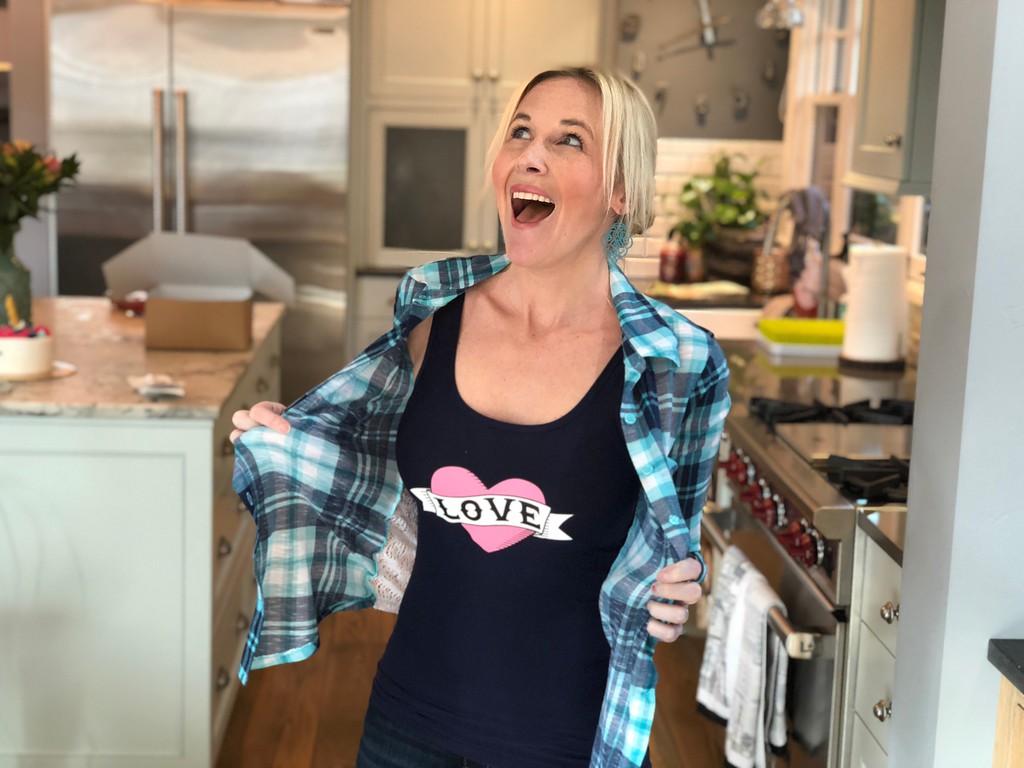 ---
Going keto doesn't have to be complicated. We've got you covered with our
5-Day Keto Kickstart Challenge
to help you NAIL your keto journey like a PRO.
---