Make Your Own Low-Carb Hummus

Attention, hummus fans!
Thought you'd have to go without? Well, guess what! Cauliflower is one of those versatile veggies that can easily be made into mock mashed potatoes, rice, pizza crust – and even hummus. Try this keto roasted cauliflower hummus and become a believer!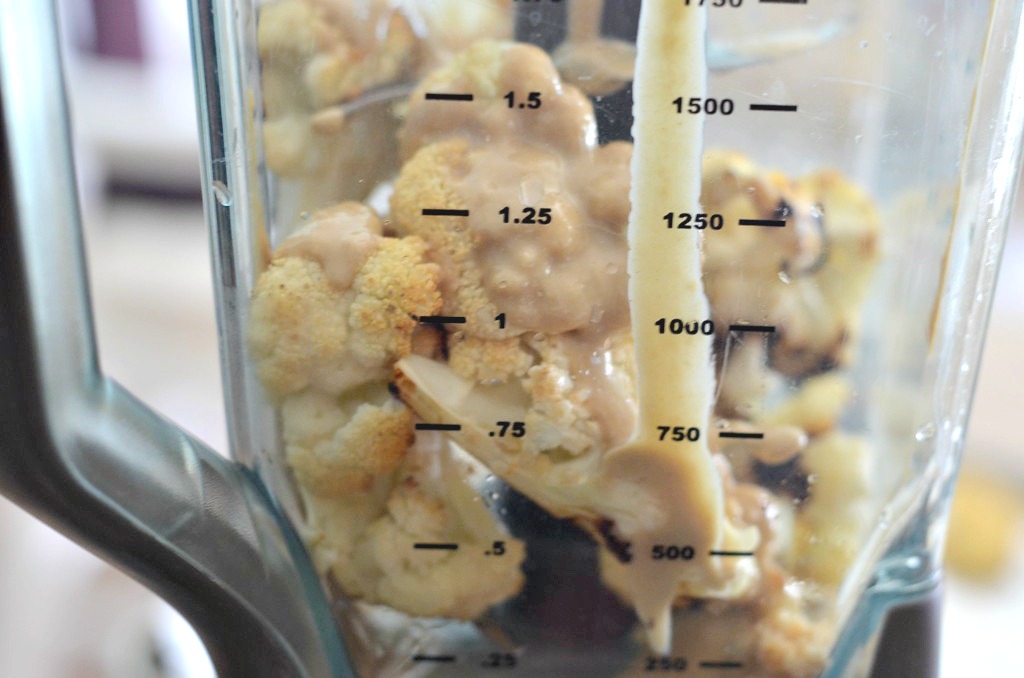 Swapping garbanzo beans for roasted cauliflower makes a great-tasting and easy dip that pairs well with your favorite vegetables.
---
Print
Keto Roasted Cauliflower Hummus
yield: 8 SERVINGS
prep time: 10 MINUTES
cook time: 35 MINUTES
total time: 45 MINUTES
Swapping garbanzo beans with roasted cauliflower makes a great tasting and easy dip!
Ingredients
1 head cauliflower
3 tablespoons olive oil
1/3 cup sesame seed paste tahini
2 tablespoons lemon juice
2 cloves garlic, chopped
1/2 teaspoon ground cumin
salt & pepper to taste
Directions
1
Preheat oven to 400 degrees F.
2
Cut cauliflower into small pieces, and spray with a little cooking spray on a baking dish.
3
Roast in the oven at 400 degrees until tender, about 30-35 minutes. Turn after 15 minutes.
4
Place roasted cauliflower in a food processor along with olive oil, lemon juice, tahini, garlic, salt & pepper, and cumin, and blend until smooth. (Note: I used my blender and it was a little difficult to blend, so I will definitely use my food processor next time).
5
You may have to add a tablespoon or two of water to get the desired consistency. Garnish with a drizzle of olive oil and chopped parsley if desired.
6
Serve with veggies and enjoy!
Nutrition Information
Yield: 8 servings, Serving Size: approx 1/4 cup
Amount Per Serving: 135 Calories | 12g Fat | 6g Total Carbs | 2g Fiber | 3g Protein | 4g Net Carbs
---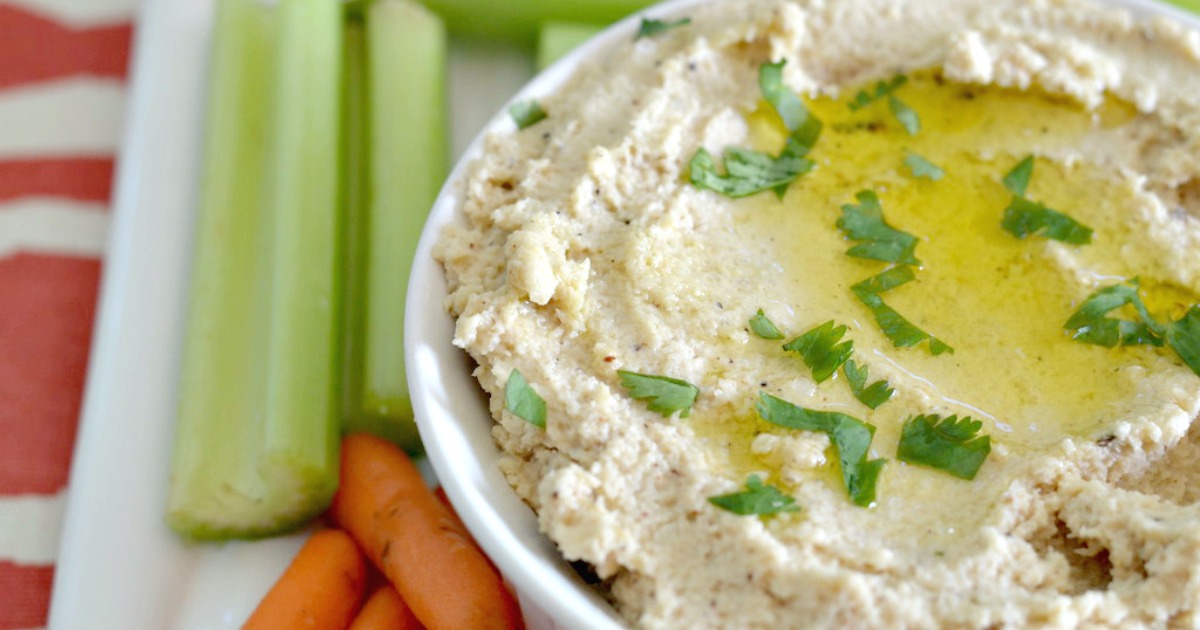 ---