Easy Keto Sriracha Wings

These easy keto sriracha chicken wings are a crowd-pleaser!
Score extra points this year at your tailgating or football parties with these flavorful keto Sriracha Baked Wings!
And shhh, here's a secret for you: if you coat chicken wings with baking powder, you'll create extra crispiness that makes them taste amazing!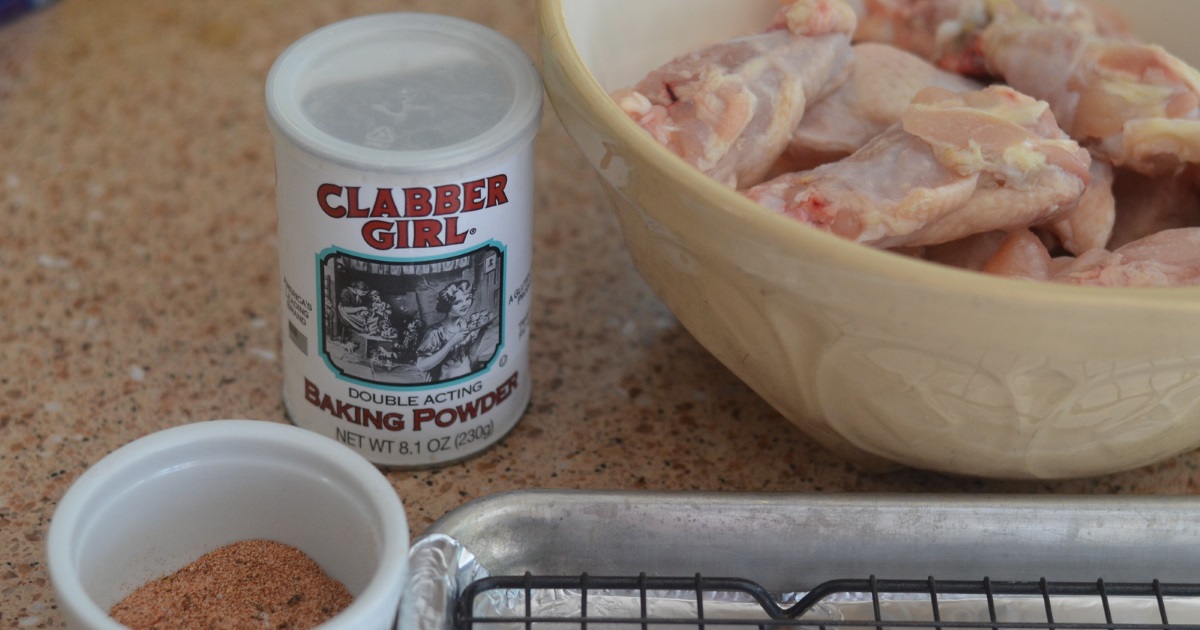 ---
Print
Easy Keto Sriracha Wings
yield: 4 SERVINGS
prep time: 10 MINUTES
cook time: 50 MINUTES
total time: 60 MINUTES
Your favorite sweetener adds a hint of sweet to the fire.
Ingredients
For the Wings:
2 lb chicken wings, thawed
1 tablespoon garlic powder
1 tablespoon paprika
2 tablespoons baking powder
salt & pepper, to taste
For the Sauce:
1/3 cup Huy Phong Garlic Chili Sauce
1/4 teaspoon sesame oil
1/4 teaspoon rice vinegar
2 tablespoons sesame seeds, for garnish
sweetener, to taste
Directions
1
Preheat oven to 425 degrees.
2
Make the rub for the chicken by combining garlic powder, paprika, salt, pepper, and baking powder.
3
Coat wings evenly with rub and place on a foil-lined pan. As pictured below, I recommend using a cooling rack on top of a baking sheet for extra crispiness.
4
Bake for 20 minutes and turn wings.
5
Bake for another 20-30 minutes until desired crispiness.
6
Combine ingredients for sauce and coat wings evenly.
7
Serve wings as is or place wings back in the oven for an extra 10 minutes to allow the sauce to caramelize.
8
Top with sesame seeds if desired.
Nutrition Information
Yield: 4 servings, Serving Size: 1 serving
Amount Per Serving: 539 Calories | 39g Fat | 4g Total Carbs | 1g Fiber | 42g Protein | 3g Net Carbs
---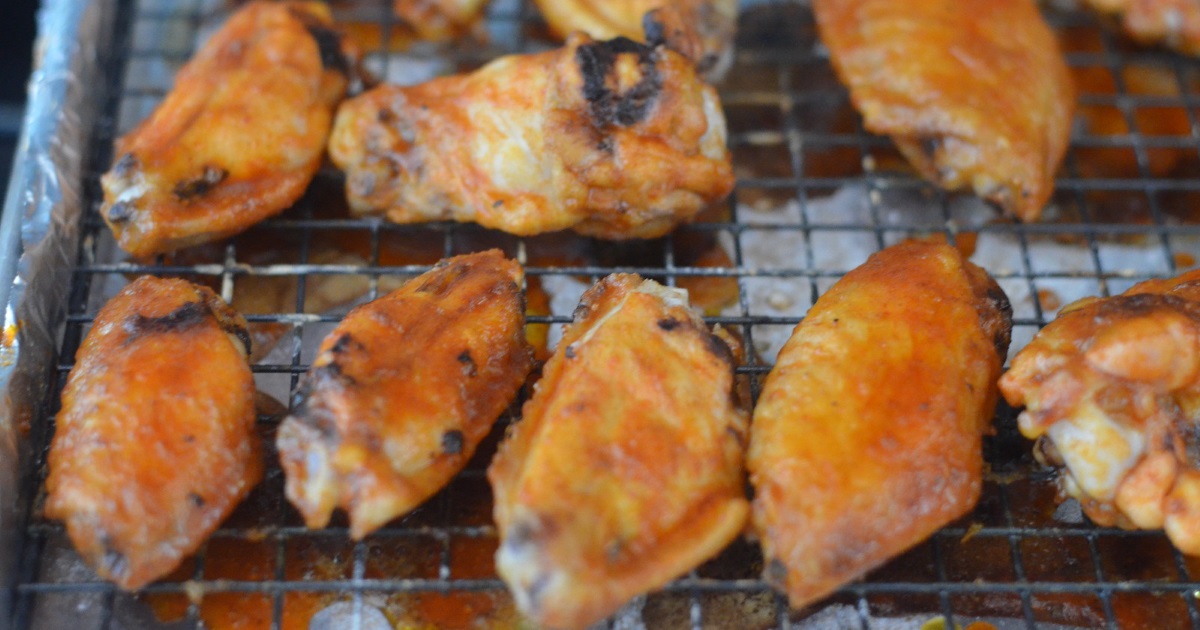 I am obsessed with both crispy chicken wings and Sriracha sauce, so this is a big winner in my house! The sweetness of your favorite sweetener balances the heat from the hot sauce to perfection. You can also substitute the Sriracha Sauce for a low-carb barbecue sauce for your wings if spicy isn't your thing. Enjoy!
---