Affiliate Disclosure & Disclaimer
Hey Hip2Keto friends! 👋 We're so glad you stopped by to find out more about our affiliate policy and sponsorships.
Our dedicated keto team works incredibly hard to bring you the most delicious keto recipes, insightful product reviews, savory keto savings, and a plethora of ways we can add value to your keto journey, so we're thrilled you want to learn more about how it works behind the scenes. 🙌🏻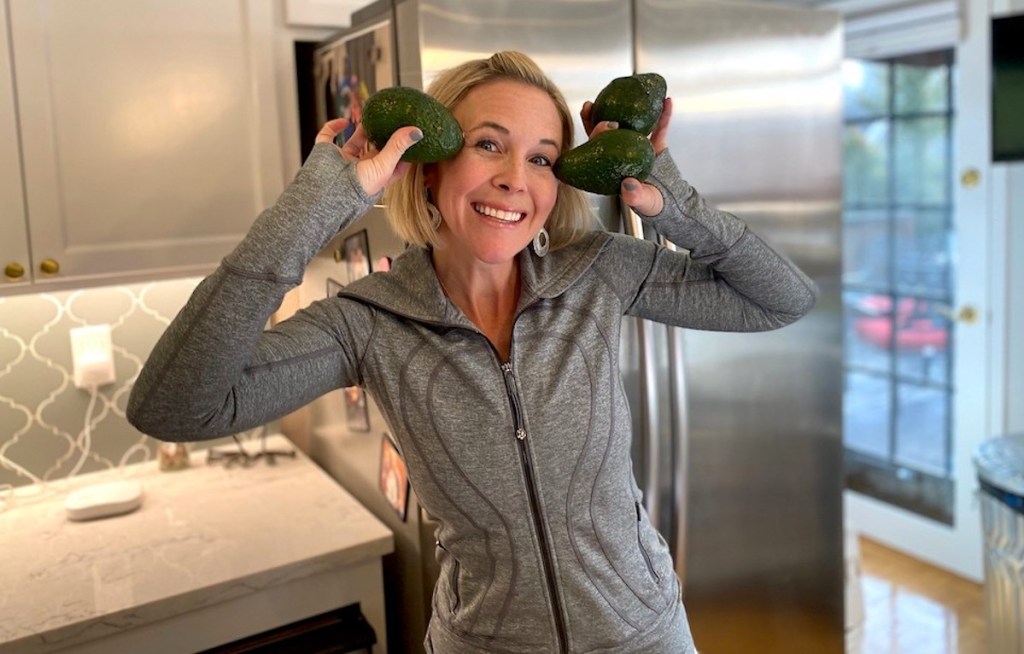 Our NUMBER #1 priority is always YOU!
Our mission is to add endless value from our site to your kitchen, belly, & life every single time you visit our site by providing you with the best opportunities for keto success, the best products, services, and deals. Therefore, at the forefront of every single keto deal, product review, paid campaign, and sponsorship, we always have your best interests at heart no matter what. 🙌🏻
We realize our blog and flourishing Hip2Keto community wouldn't exist without each and every one of our readers, so we value the opportunity to bring you the very best.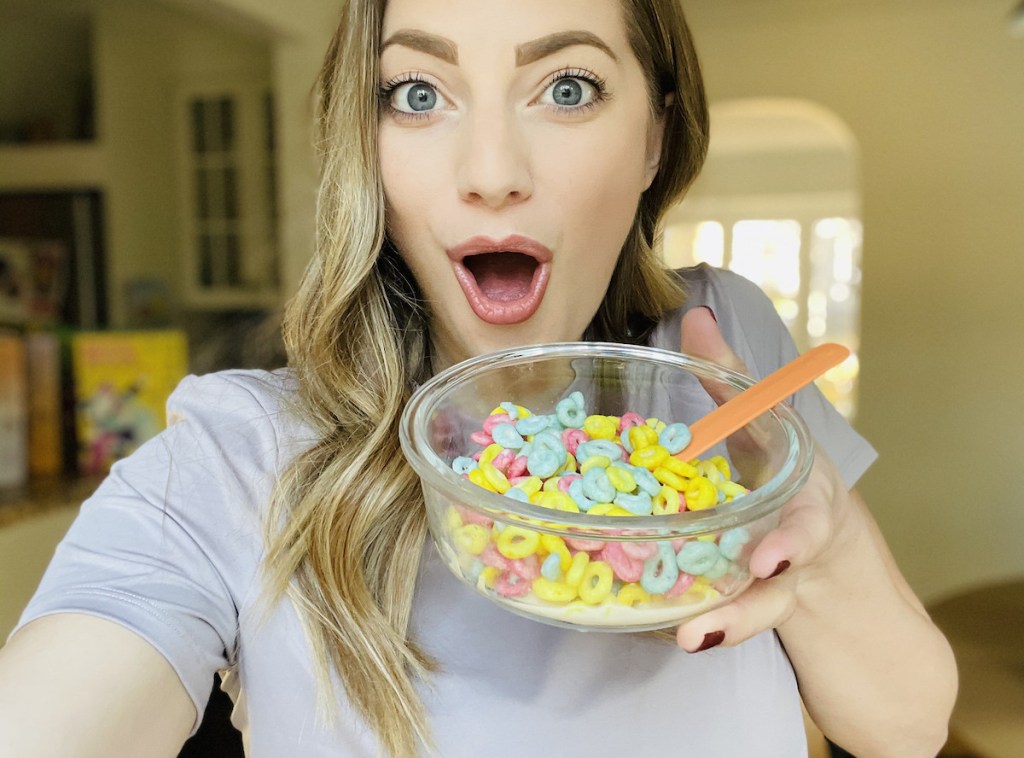 To accomplish this goal, our knowledgeable team makes sure to only ever work with keto-approved brands we love & trust. It's important to our company to build strong relationships with each brand before their product or service is ever considered for our site.
Each of our passionate team members then spends a significant amount of time vetting products for reviews, recipes, or deals, communicating with brands to score exclusive promo codes, and ensuring each & every product will bring value to you, your wallet, and your pursuit for a healthy keto lifestyle.
Most importantly, if we feel a product or brand doesn't meet all of our standards, we simply don't work with them. Period.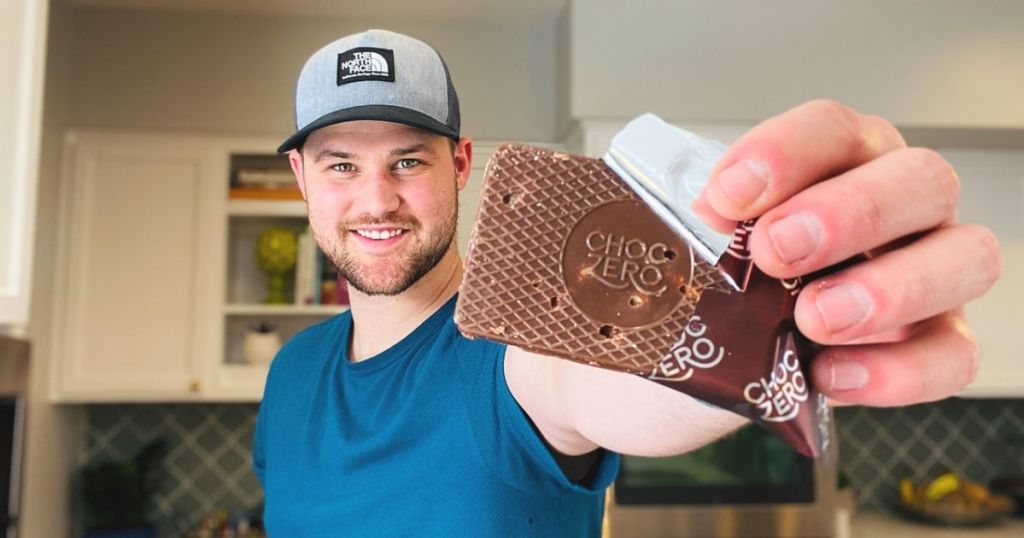 If we determine a keto-approved brand or product does meet our high standards, this sometimes means we may receive a product for free or we may be compensated on our informative & thoughtful posts using what are called affiliate links. This, in turn, also helps us track the popularity of a product and if it's worth posting again in the future or seeking out additional offerings if more opportunities arise.
As an Amazon Associate, Hip2Keto may also earn a small commission from qualifying purchases in any posts featuring Amazon products.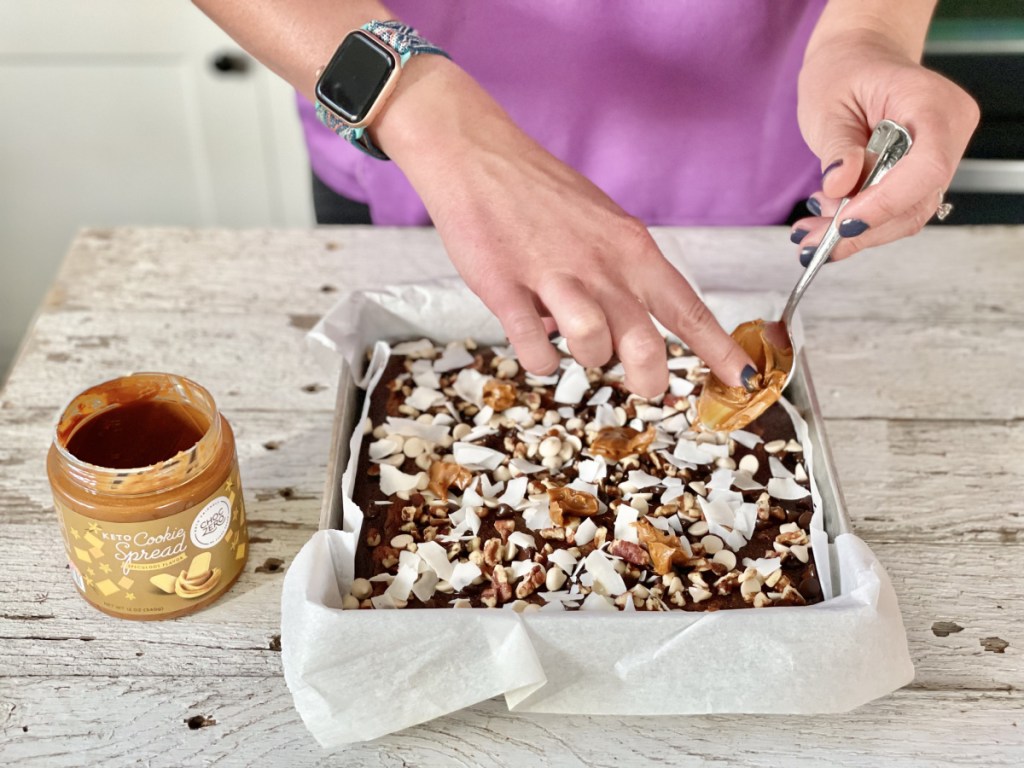 New keto products & brands always undergo an extensive testing process with one or more Hip2Keto team members. We even have every newly developed keto recipe go through a strenuous testing process before it ever hits our site. Plus, we love to be able to provide you with as many real-life photos as possible so you know what to expect when giving our delicious recipes a try or ordering a new keto product.
Ultimately, we want to be able to always ensure every single product and recipe shared with you is exceptional quality and something we'd buy or make for ourselves or a loved one.
Think of it this way: If we're not willing to rave about a product, recipe, or service to our friends & family, we sure aren't going to share it on our site!
Just to reiterate, if at any point in time we feel a keto brand or product is not a good fit after testing it ourselves, we politely decline the opportunity to work with a company. Plain and simple.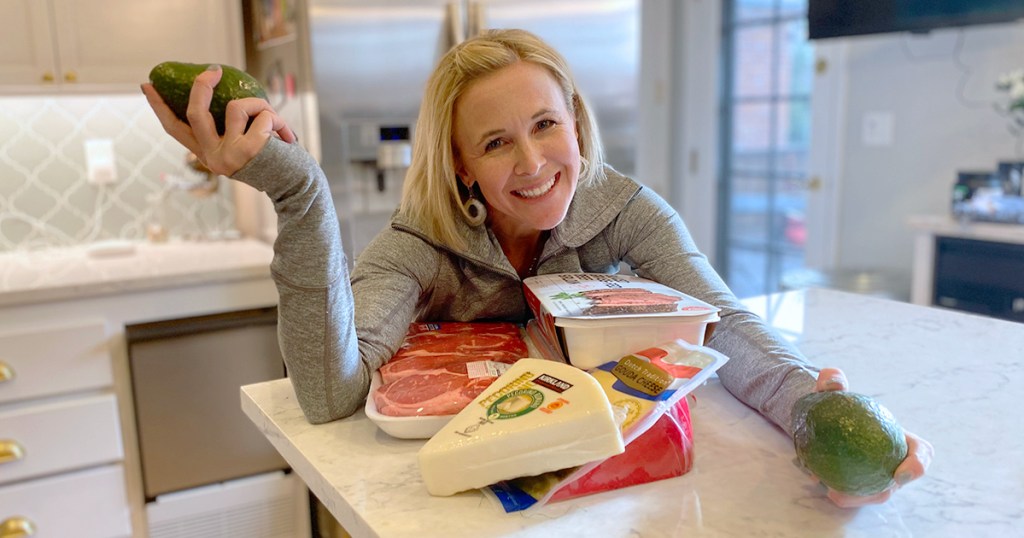 With sponsored posts on our site, we are dedicated to being authentic & completely transparent, always. We are committed to our readers and maintaining the foundation of our values through our posts. Sponsored or not, we treat every post equally and to the same high standards – paid or not.
You may even have noticed third-party merchants that have placed text links, graphic buttons, and/or banner ads on Hip2Keto which we work with too, and always strive to bring you relevant content. If we find there are brands getting through that do not align with our Hip2Keto values, we make a point to block those advertisers.
At any point and time, if you use our links and/or buy a keto product we're raving about, we sometimes receive payment, reward points, free samples, or some other type of incentive. Regardless, all of the thoughts & opinions that form our blog posts (sponsored included) are 100% our own. Whether you use the link or buy the product is entirely up to you.
We always welcome your questions & comments on our posts and deeply appreciate the time you spend with us on Hip2Keto to make our site possible. We are grateful for you stopping by and we look forward to being a major part of your keto journey!
Sincerely,
Collin & the entire Hip2Keto team!
Hip2Keto routinely contains third-party advertising and links to external third-party websites. By providing advertising and links to other sites, Hip2Keto does not guarantee, approve, or endorse the information or products available at these sites, nor does a link or advertising indicate any association with, or endorsement by, the linked site to the Hip2Keto website. Hip2Keto has no control over and makes no warranty or guarantee regarding the quality, usability, safety, morality, or legality of any aspect of the items listed, the truth or accuracy of the listings, or the ability of sellers to sell items or honor their coupon or promotion.
Restrictions typically apply to coupons and promotions. You are completely responsible for learning what restrictions apply to each coupon or promotion.
Copyright Policy can be found here.
Affiliate Disclosure updated on December 29, 2021
---
You can view our Privacy Policy here.