This Homemade Taco Seasoning Recipe is Deliciously Keto

Live every night like it's Taco Tuesday!
This delicious, homemade taco seasoning recipe is a simple way to save money. It's also much healthier than the pre-packaged versions you buy at the store.
Most of the nine spices in this recipe can be found at the dollar store (and you can add or subtract amounts to cater to your family's taste preferences)! This recipe also makes a pretty large batch of taco seasoning – enough to season up to six pounds of meat (depending on how spicy you like your tacos)!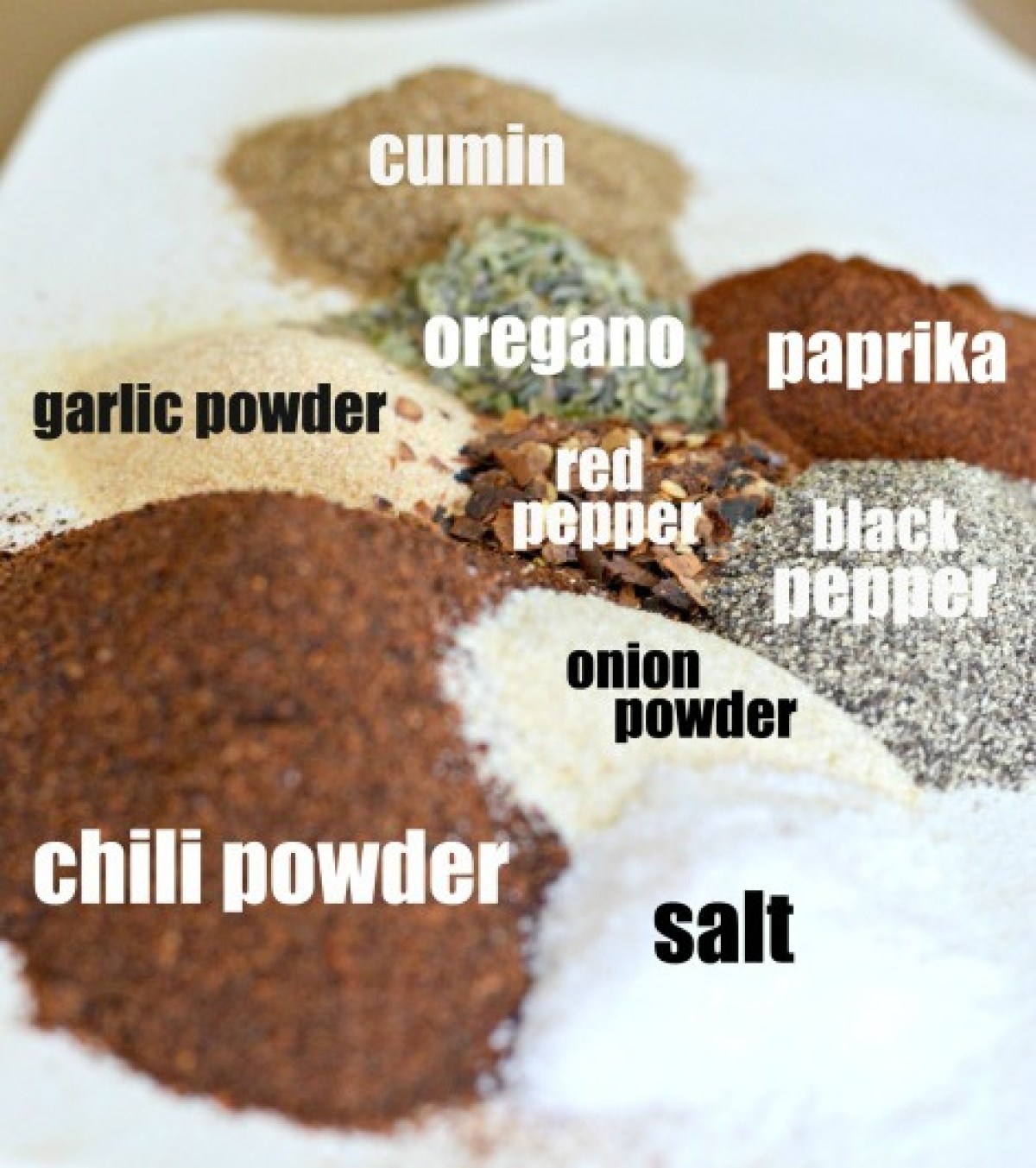 ---
Print
Homemade Taco Seasoning
Ingredients
4 tablespoons chili powder
1 tablespoon garlic powder
1 tablespoon onion powder
1 teaspoon crushed red pepper flakes (more or less depending on how spicy you like it)
1 teaspoon dried oregano
1 tablespoon paprika
3 tablespoon ground cumin
1 tablespoon salt
1 tablespoon black pepper
Directions
1
Mix ingredients together in a bowl and store in an airtight container. That's it! Easy Peasy!
Additional Notes
When cooking taco meat, use about 2 tablespoons seasoning per pound of meat.
Nutrition Information
Yield: 38 servings, Serving Size: 1 teaspoon
Amount Per Serving: 7 Calories | 0.3g Fat | 1.2g Total Carbs | 0.5g Fiber | 0.1g Sugar | 0.3g Protein | 0.7g Net Carbs
---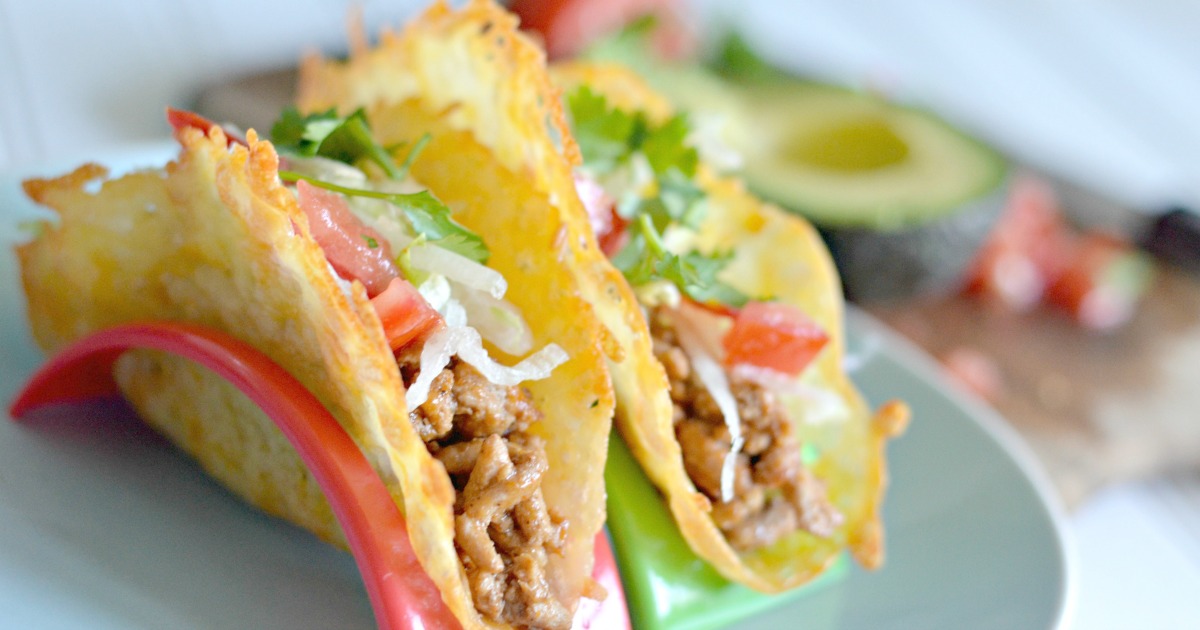 Up Next: Make these delicious Taco Cheese Shells!