These Peanut Butter Chocolate Chip Cookie Bars Are a Must-Try Keto Treat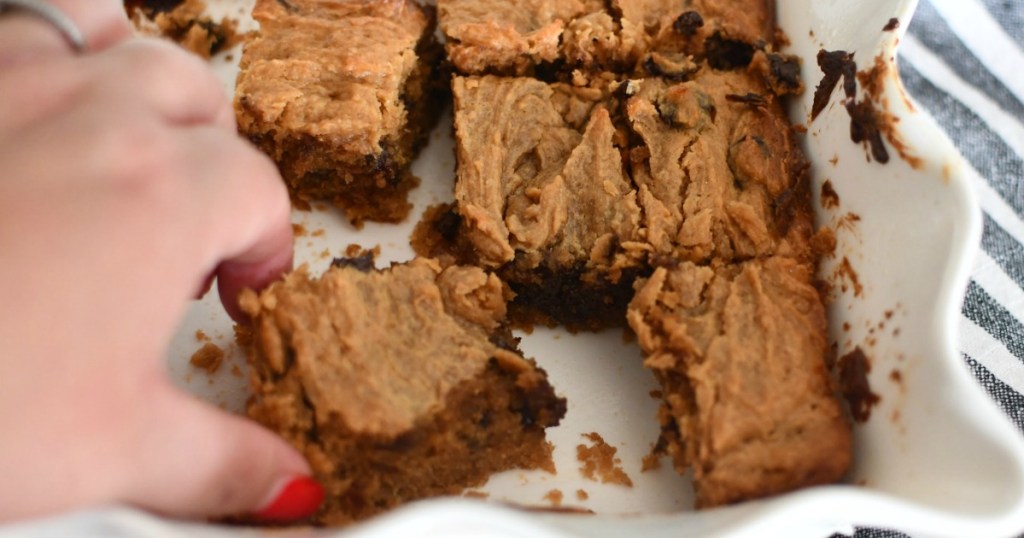 Oh my, here's an easy keto dessert you're gonna want to make soon!
If you miss gooey chocolate chip cookies, then you have to make this keto dessert! I just baked these incredible Peanut Butter Chocolate Chip Cookie Bars from the cookbook Southern Keto, and I'm excited to share my review of this sweet recipe.
Overall, I am really enjoying cooking from this cookbook this month as part of our monthly keto book club.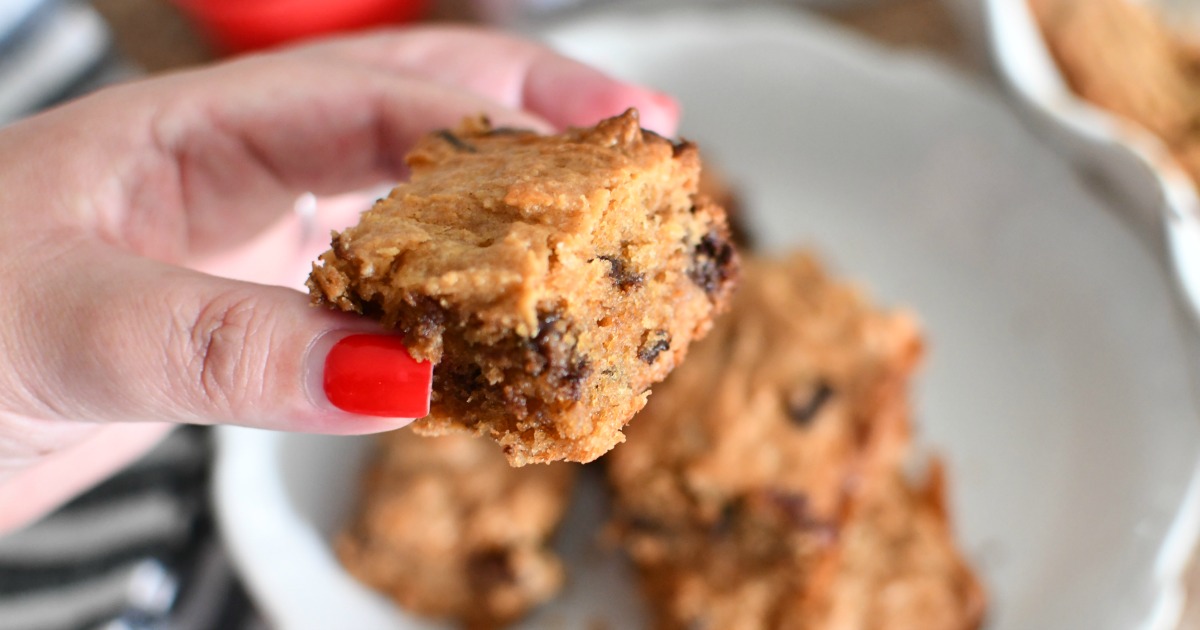 The beautiful part about these delicious bars is the fact that they take one bowl to make and require easy to find keto ingredients. In fact, I didn't even have to go to the store to make them because peanut butter and sugar-free chocolate chips are both must-have keto pantry staples in my household.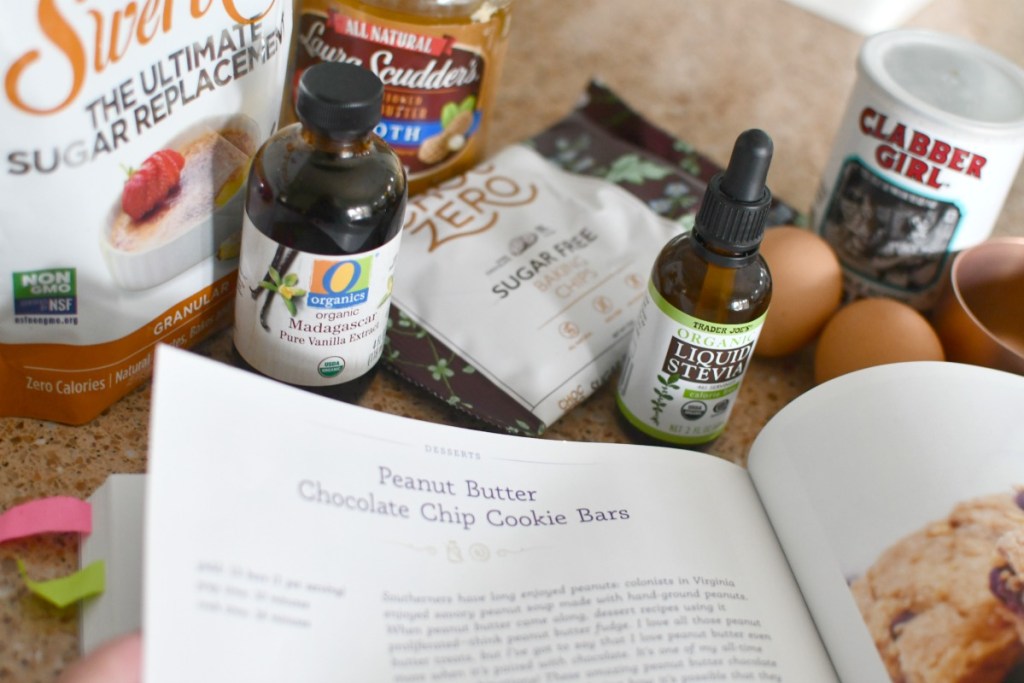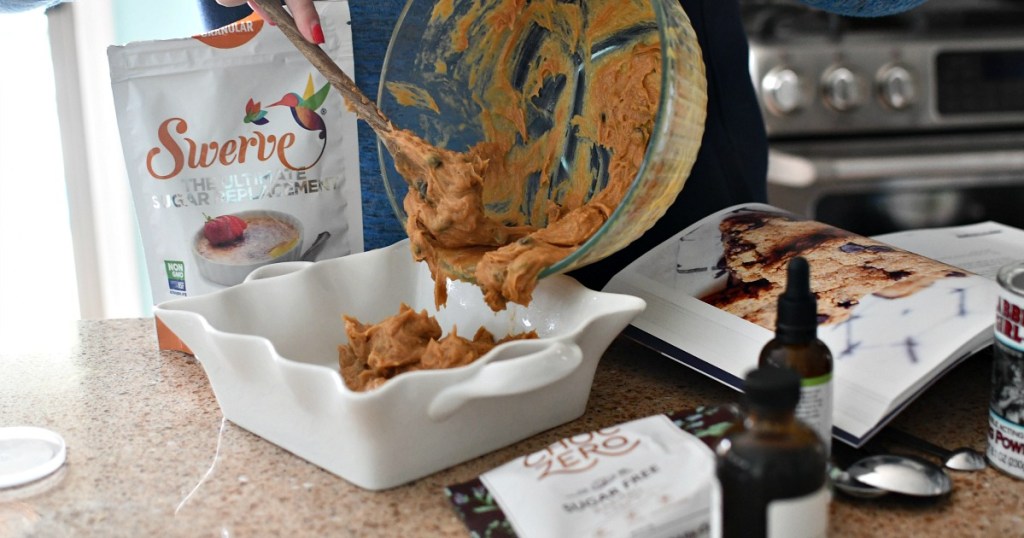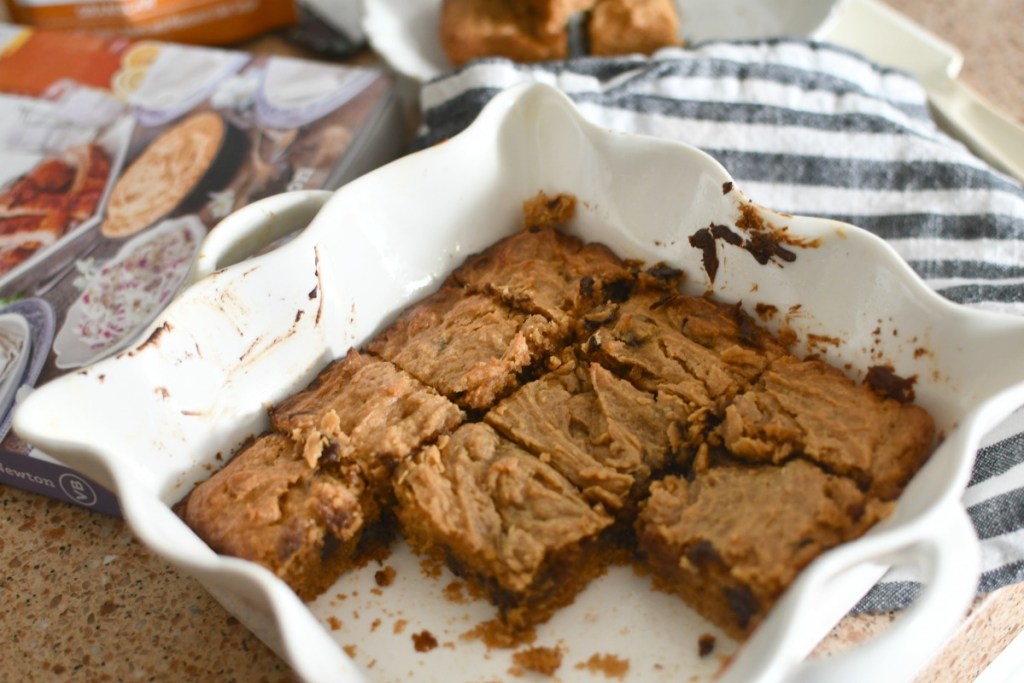 I followed Natasha Newton's recipe as written and it produces perfect results!
You get to devour soft and chewy bars with the perfect chocolate peanut butter combo. My family really enjoyed them and the texture and taste are so satisfying. In fact, these Peanut Butter Chocolate Chip Cookie Bars may be one of our favorite keto baked goods.
My kids are normally very picky with keto treats and they ate these without even asking if it was keto, so this is a winning idea for sure. 🙌
---