Our Printable Keto Food List is Here & Includes Over 90 Versatile + Low-Carb Ingredients!
Stock up on these keto and low-carb foods with our free, comprehensive, & printable keto food list.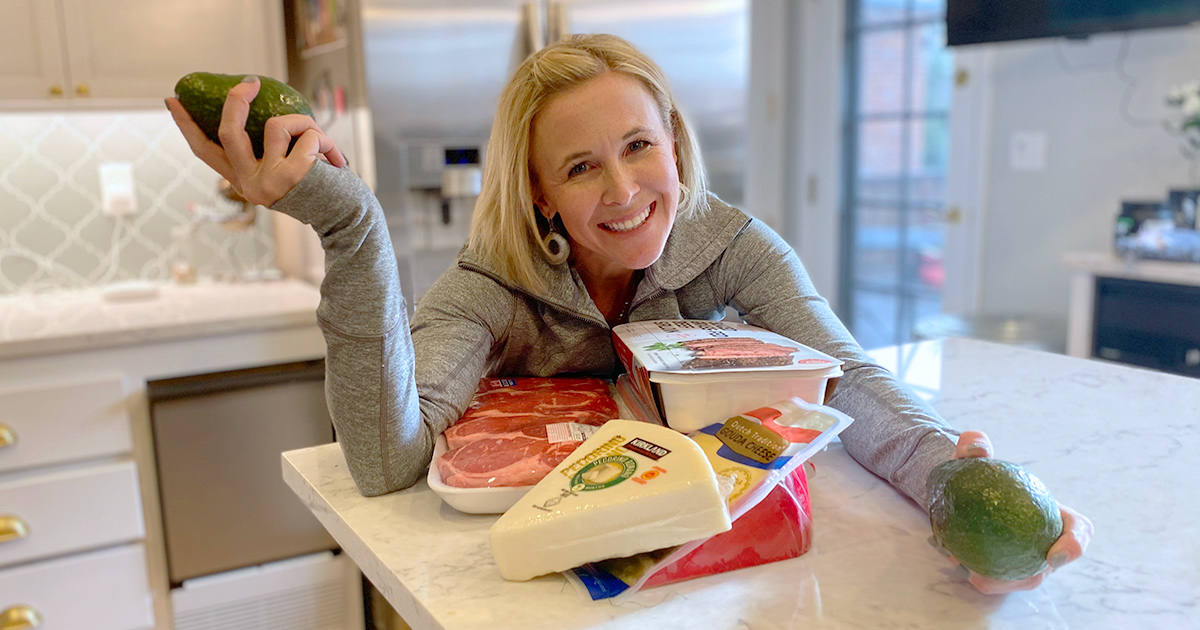 Get ready for keto success!
Have you cleared your space of all the non-keto temptations that could throw a wrench in your fat-fueled journey? If so, now it's time to fill it back up with all the low-carb foods allowed on keto. We've made it easy with our free printable keto food list! From baking supplies to simple meal components to snacks, we've got you covered with the getting-started essentials for keto.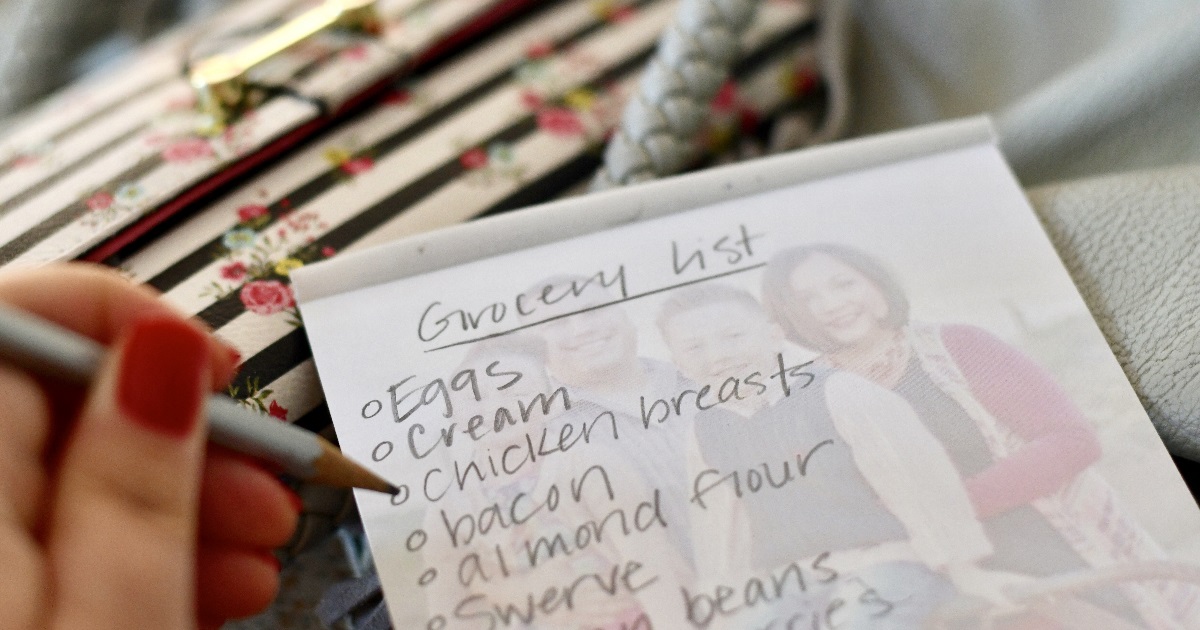 ---
Add these dairy items to your next keto shopping list.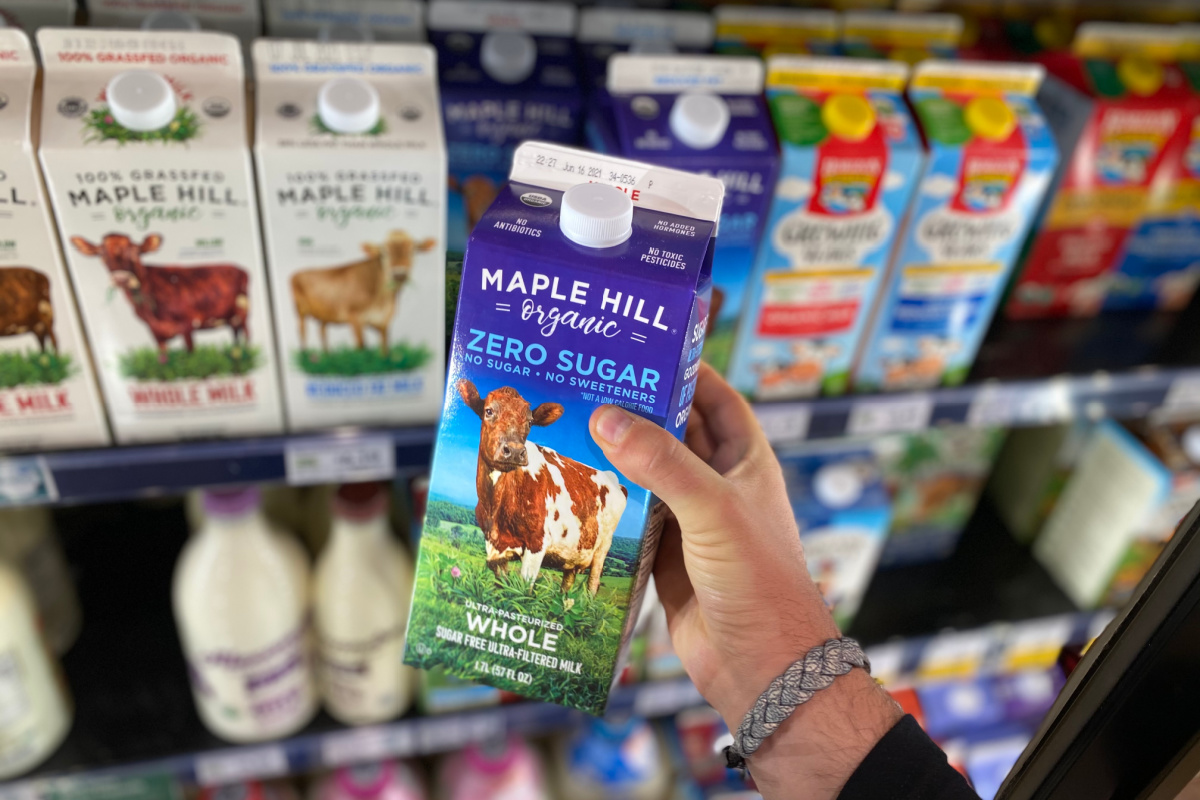 While many dairy items are keto-friendly, be sure to specifically watch carb counts on yogurt and choose something from our list of the best keto yogurts to buy. But if you can, try not to go too overboard with dairy items in general as this can cause some to stall with their weight loss.
Butter, grass-fed (like Kerrygold)
Cheeses, including cream cheese, cottage cheese, hard + aged cheeses, shredded & string cheeses.
Cottage Cheese (full fat)
Eggs
Ghee
Heavy cream
Milks, low-carb & no sugar added–unsweetened almond milk & zero sugar milk are great choices!
Yogurt, full-fat & no sugar added
If you want a little sample of everything, try these tasty & affordable cheese flights from Costco!
---
Meats are a keto shopping list staple.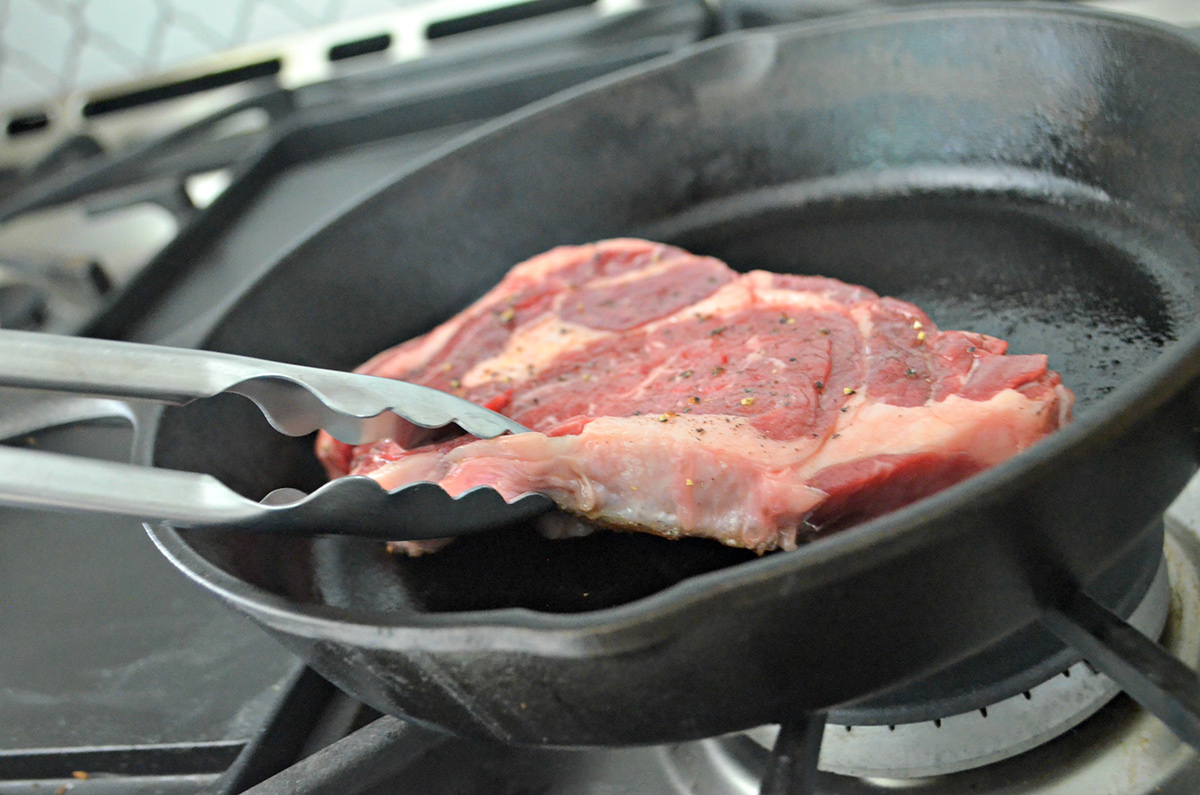 Generally, all meats are a-okay for keto!
Ideally, you'd like to find cuts of meat with higher fat content such as dark meats and ground beef mixed with a higher percentage of fat. Avoid ones that have sugary seasonings or marinades already added.
Some of our favorite varieties of meat include:
---
As long as you avoid added sugars, deli meats make a great keto snack.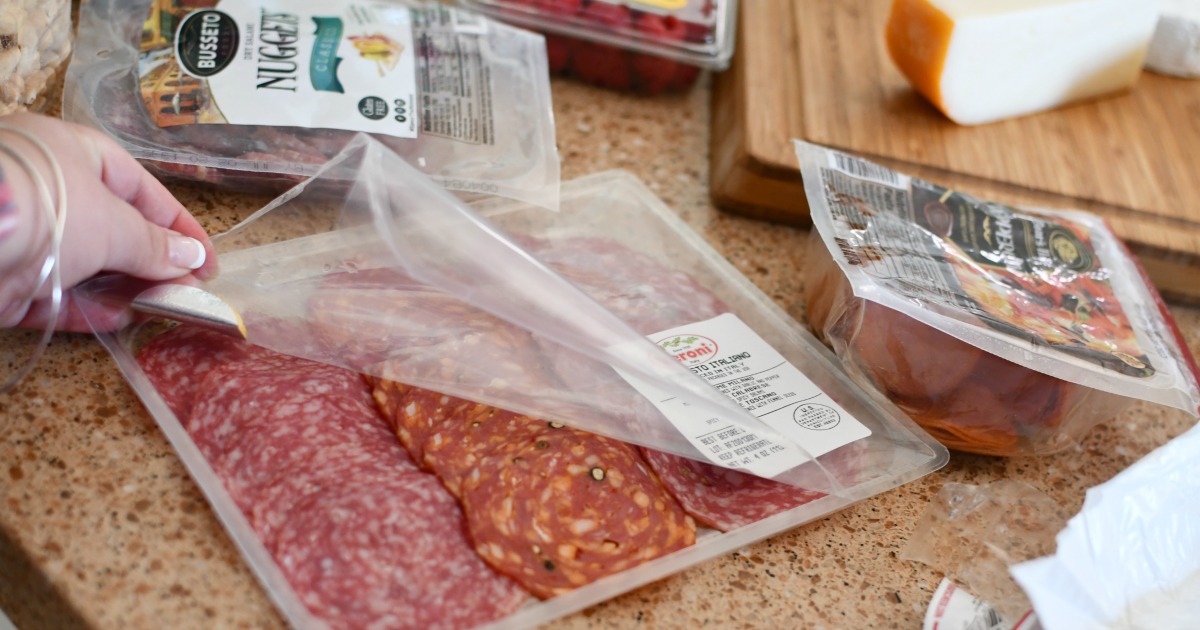 Avoid meats that have been glazed or have added sugars. You'd be surprised just how many carbs are packed into honey-glazed turkey and ham!
You can throw deli meats on some keto bread for sandwiches, make a fancy charcuterie board for parties, or just snack on them as-is! For the best deals on deli meats, take a stroll through your nearest Sam's Club, Costco, or ALDI to pick up some affordable cured meat trays.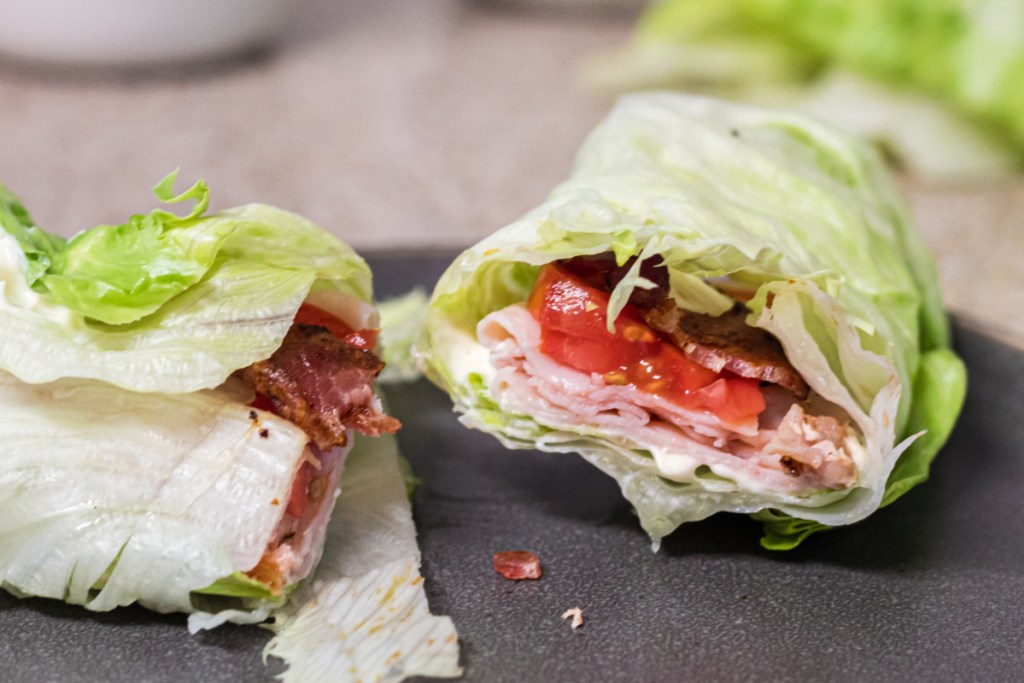 Here are a few meats we like to keep stocked at home:
---
Some types of produce can fit perfectly into a keto diet.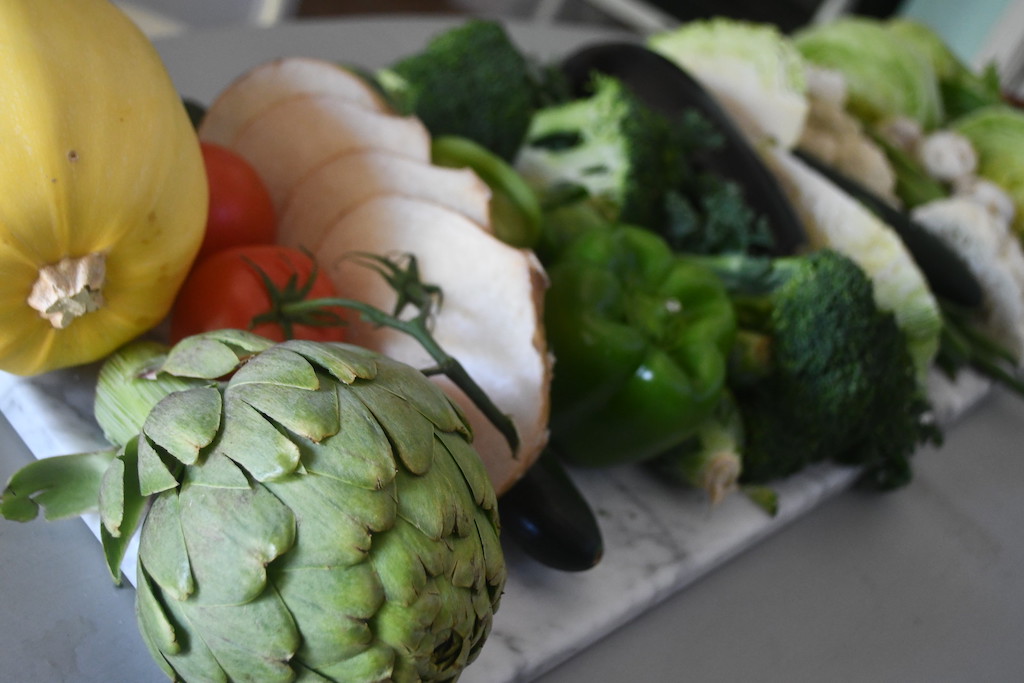 Contrary to what we may think, not all veggies and fruits are keto-friendly!
Be sure to skip higher carb options including corn, carrots, and potatoes–or really anything starchy–and opt for something from the following list:
---
Frozen goods are a convenient addition to our printable keto foods list!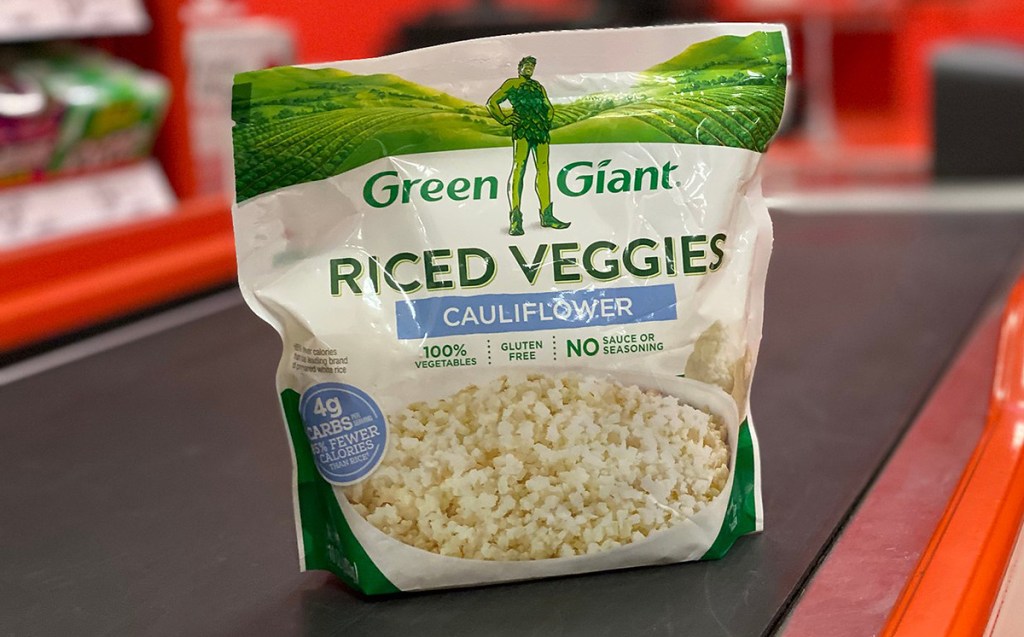 While we've already listed out some of our favorite vegetables for keto, you can't beat the convenience (and lasting freshness) of varieties that come in frozen bags. We're constantly keeping our freezers stocked with riced cauliflower, broccoli florets, and cauliflower florets!
Not to mention, a healthy dose of roasted veggies is a super simple and time-saving side dish that goes with just about any keto dinner. 🙌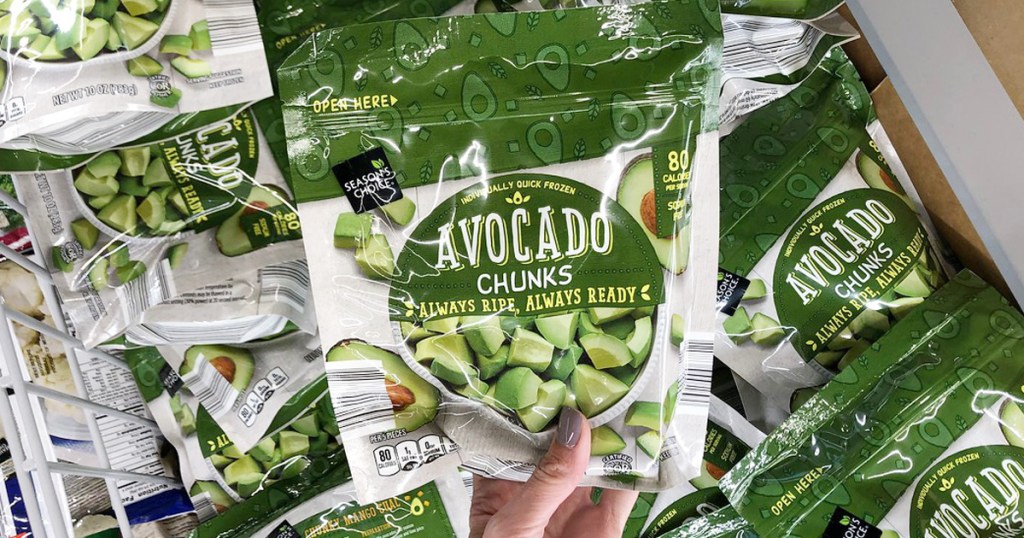 Here are some other frozen foods we like to keep handy:
Like we mentioned with avocados, the frozen section is a great place to shop for any veggies that are out-of-season where you live!
Hip Tip: Buying in bulk to save some extra cash? Your freezer is the best spot to store any extra goods you don't plan on eating right away.
---
We ❤️ these low-carb, keto-friendly snacks.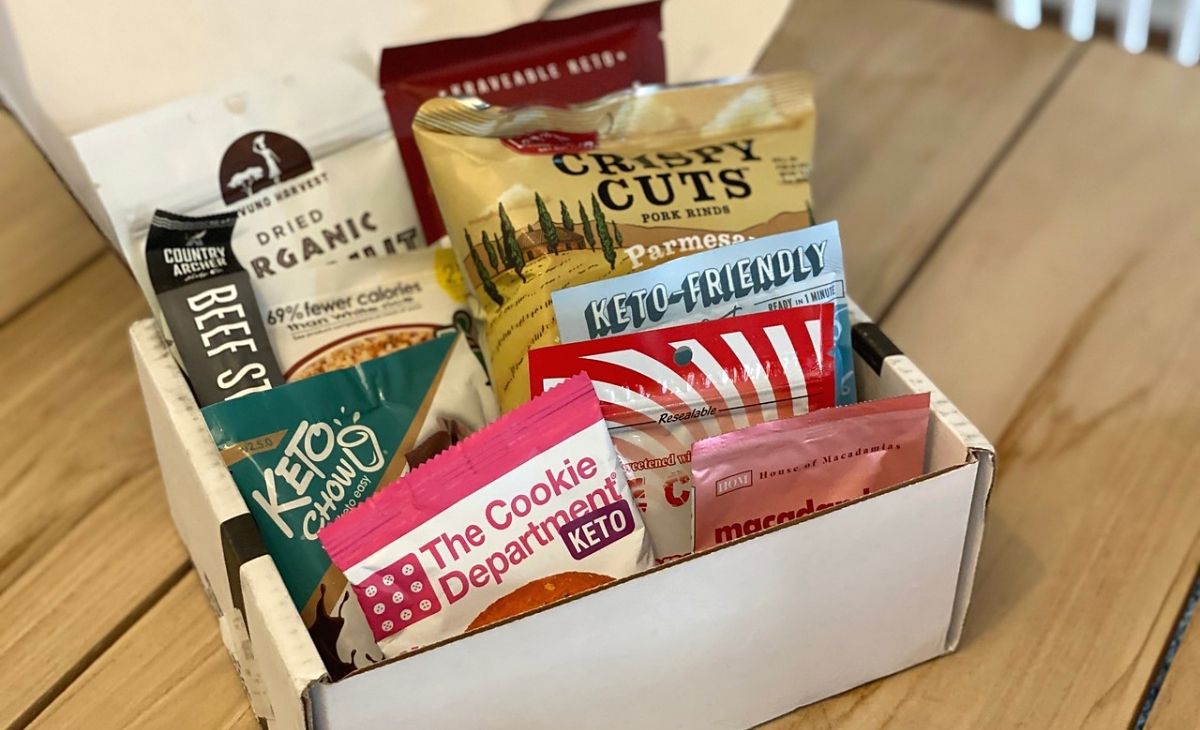 Of course, you can munch here and there, but you'll want to make sure you're reaching for low-carb snacks that aren't filled with preservatives or junk fillers.
If you're not impressed with the keto goodies available in your area or you're looking to try something new, you can always whip up some homemade keto snacks or grab a Keto Krate filled with a variety of keto treats!
---
You can make low-carb baked goods with these keto shopping list staples.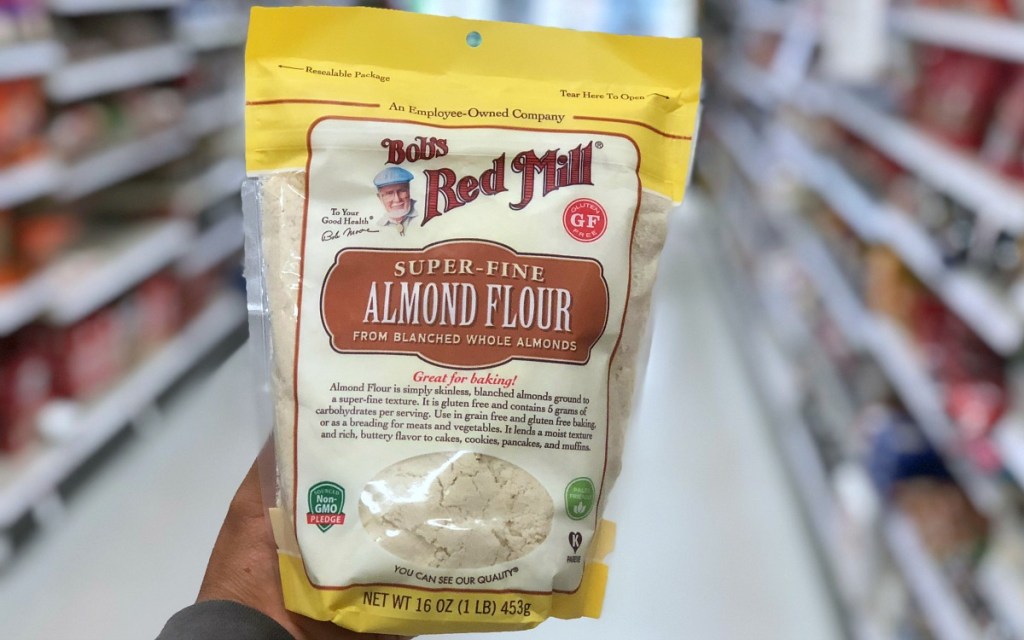 All-purpose flour, sugar, and syrups are big no-nos for keto. However, there are lots of alternative flours and sweeteners to replace your usual baking supplies! You'll also want to opt for oils that are not refined or made up of processed trans fats.
Here are our favorite low-carb baking buys:
---
These low-carb condiments on our printable keto foods list add delicious flavor and spice!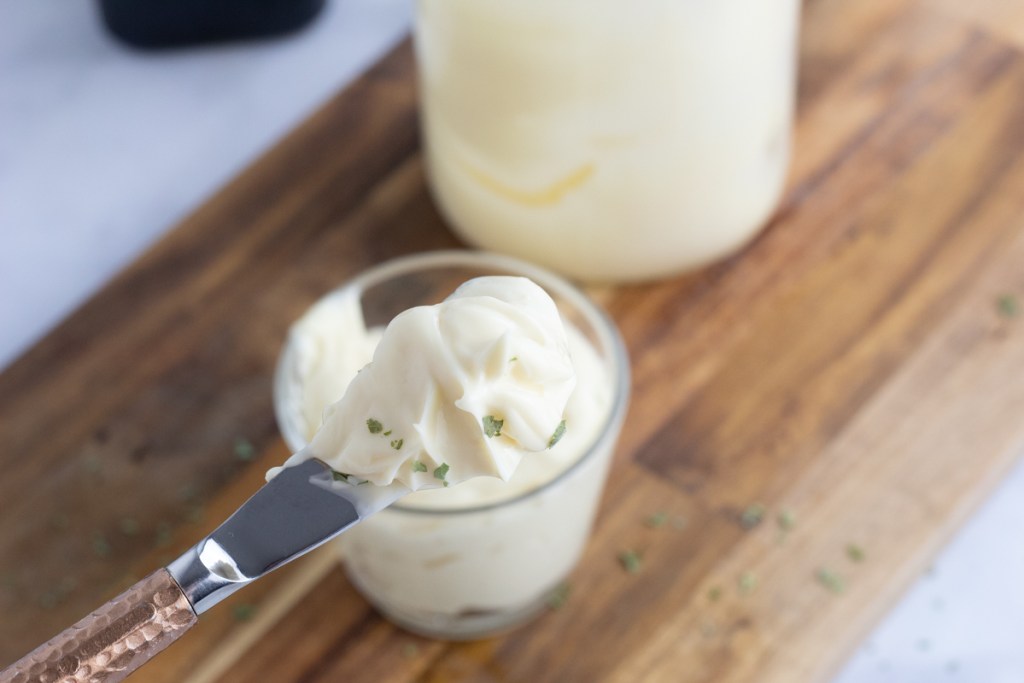 Try to avoid bottled sauces such as teriyaki as they are typically packed with sugar!
Here are some low-carb condiments to add to your keto foods list:
BBQ sauce, no sugar added
Hot sauce, no sugar added
Ketchup, no sugar added
Lemon or lime, for juice in recipes
Mustard
Pesto
Salad dressing, full fat
Salsa (watch sugar & carb counts)
Coconut aminos or tamari
---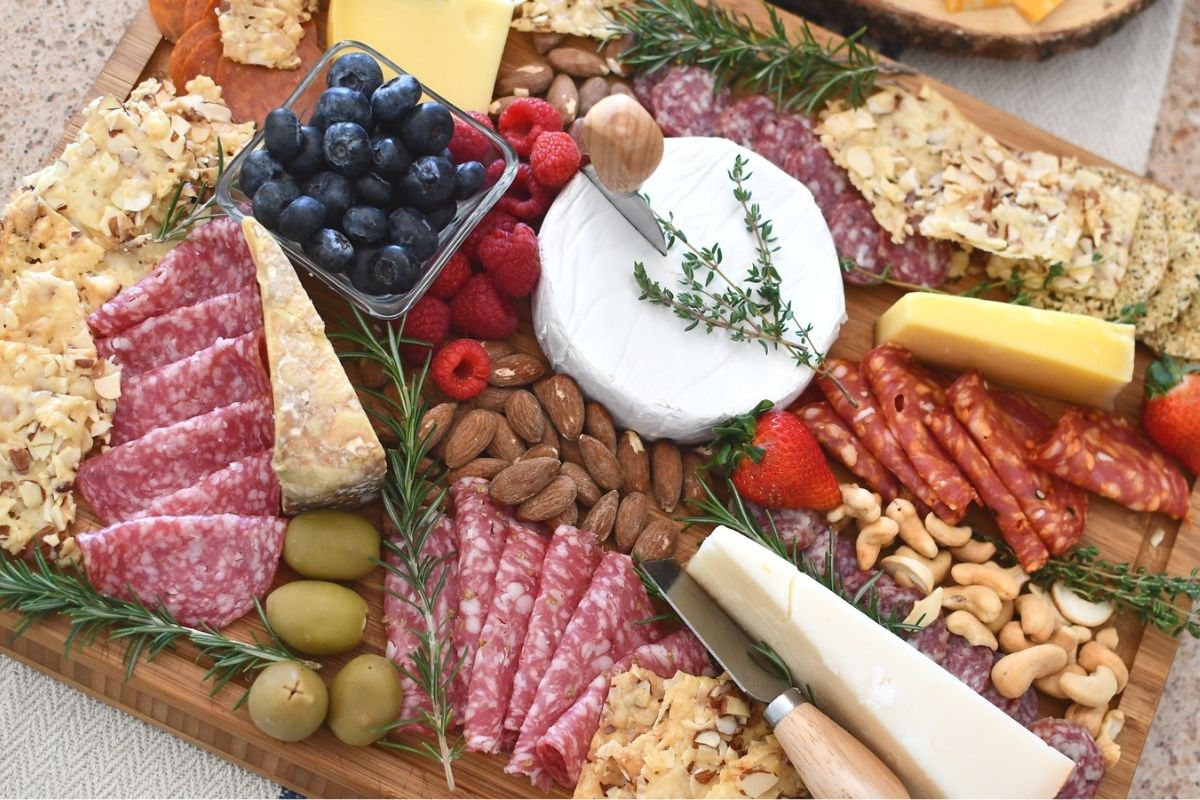 Looking good!
Now you're ready to start whipping up some delicious keto meals! Be sure to check out our keto recipes page to get some keto inspiration for your fully stocked kitchen.
---