Our Printable Keto Food List is Here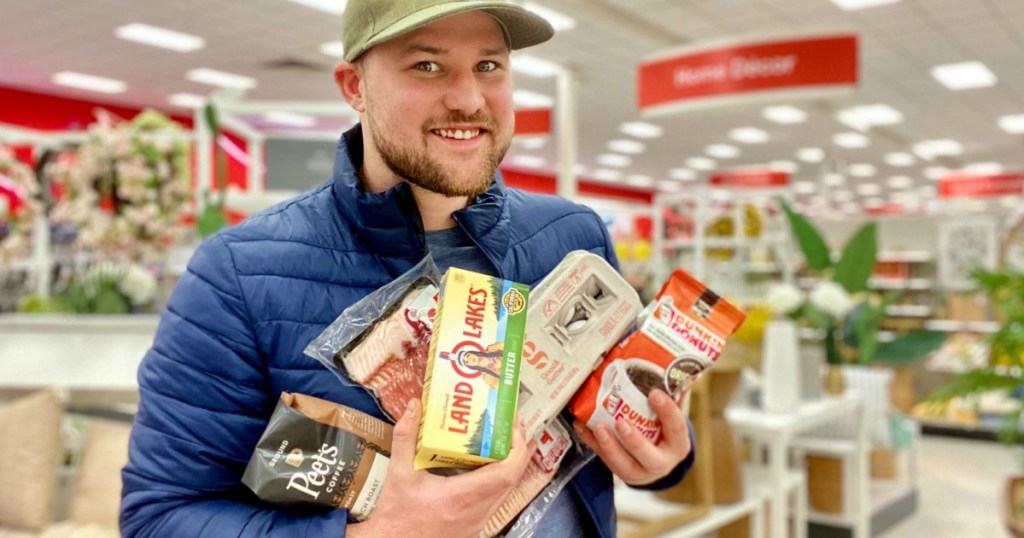 Get ready for keto success!
Have you cleared your space of all the non-keto temptations that could throw a wrench in your fat-fueled journey? If so, now it's time to fill it back up with all the low-carb foods allowed on keto. We've made this easy with our free printable keto food list! From baking supplies to meal components to snacks, we've got you covered with the getting started essentials for keto.
---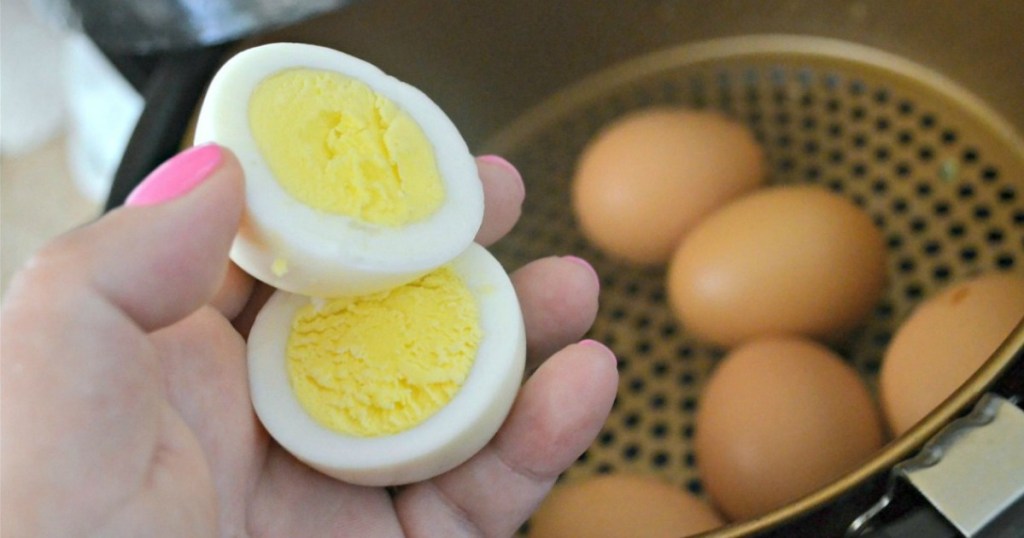 Dairy:
While many dairy items are keto-friendly, be sure to specifically watch carb counts on yogurt and choose something from our list of the best keto yogurts to buy. Try not to go overboard with dairy items as this causes many to stall with their weight loss.
Shredded cheese – parmesan, mozzarella, cheddar, Colby jack & more!
Cream cheese
String cheese
Hard, aged cheese
Grass-fed butter, like Kerrygold
Heavy cream
Ghee
Almond milk
---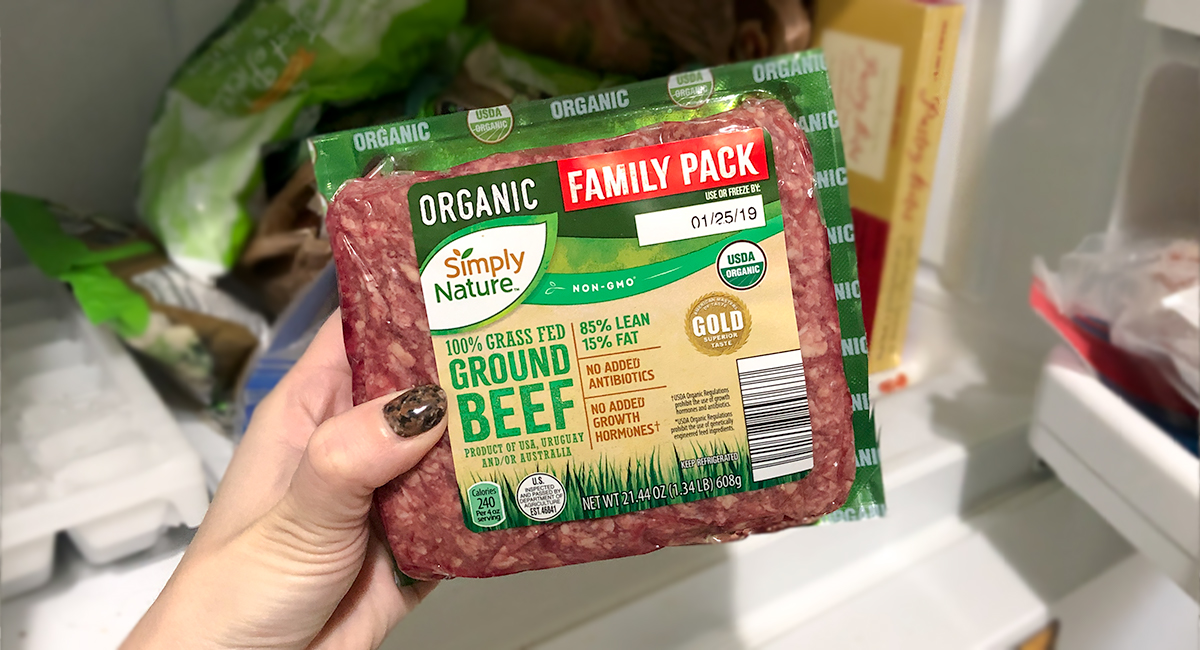 Meat:
Generally, all meats are a-okay for keto! Ideally, you'd like to find cuts of meat with higher fat content such as dark meats and ground beef mixed with a higher percentage of fat. Some of our favorite meats are…
Grass-fed beef
Chicken thighs
Sausage
Ground chicken
Ground turkey
Salmon
Shrimp
Tuna
---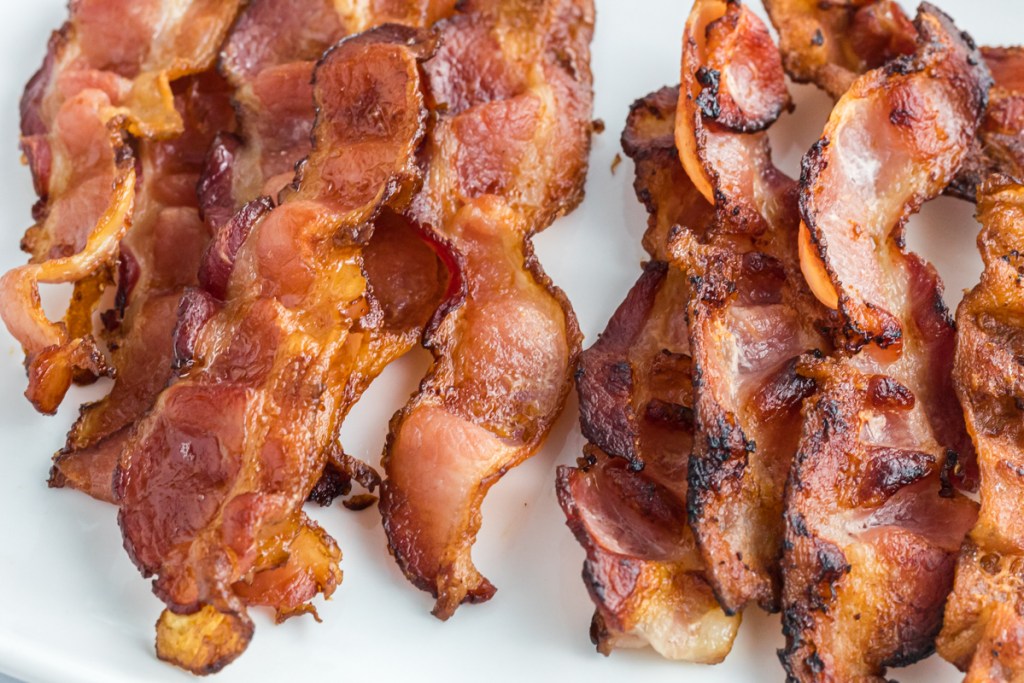 Deli Meat:
Avoid meats that have been glazed or have added sugars. You'd be surprised just how many carbs are packed into honey-glazed turkey and ham!
Sliced turkey
Roast beef
Sausage bites
Pepperoni slices
---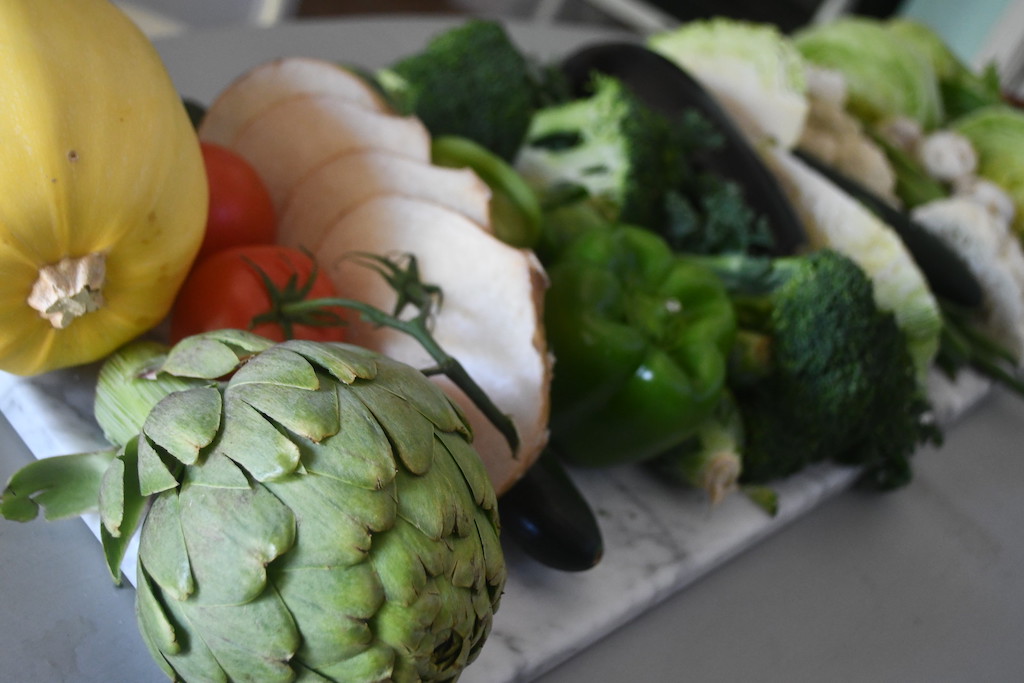 Produce:
Contrary to what you may think, not all veggies and fruits are keto-friendly so be sure to skip higher carb options including corn, carrots, and potatoes and opt for something from the following list.
---
Frozen vegetables:
While we've already listed out some of our favorite vegetables for keto, you can't beat the convenience (and lasting freshness) of varieties that come in frozen bags. We're constantly keeping our freezers stocked with the following:
Riced cauliflower
Broccoli florets
Cauliflower florets
---
Snacks:
Of course, you can munch here and there, but you'll want to make sure you're reaching for low-carb snacks that aren't filled with preservatives or junk fillers.
Beef jerky (watch for added sugars)
Nuts – almonds, pecans or macadamia nuts are the best!
Almond butter or peanut butter (no sugar added varieties)
Meat sticks
Pickles (make sure they're sugar-free if sweet)
---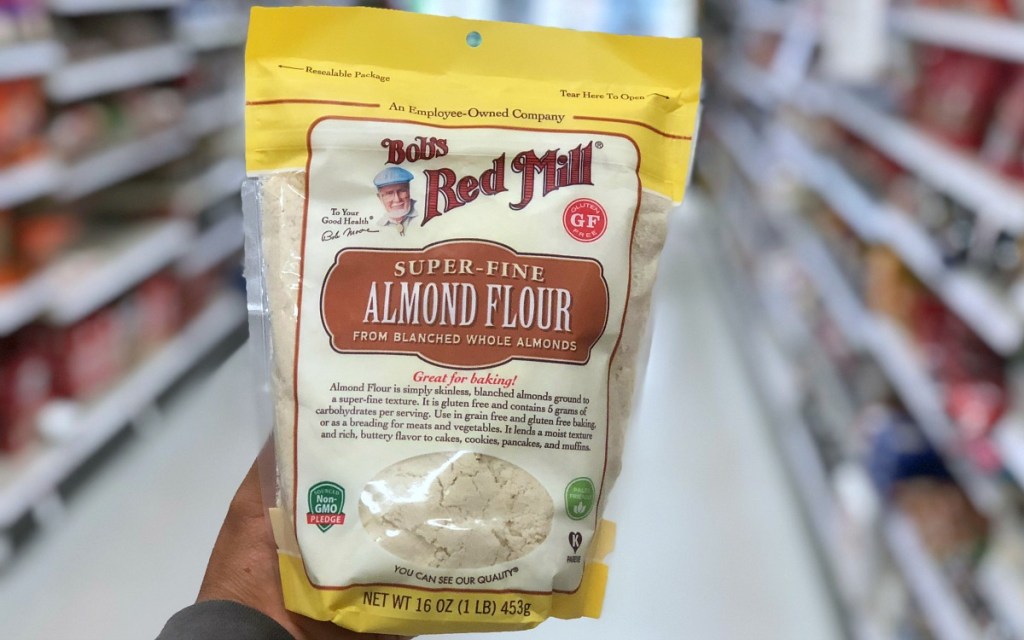 Baking & Cooking Supplies:
All-purpose flour, sugar, and syrups are big no-nos for keto. However, there are lots of alternative flours and sweeteners to replace your usual baking supplies! You'll also want to opt for oils that are not refined or made up of processed trans fats.
---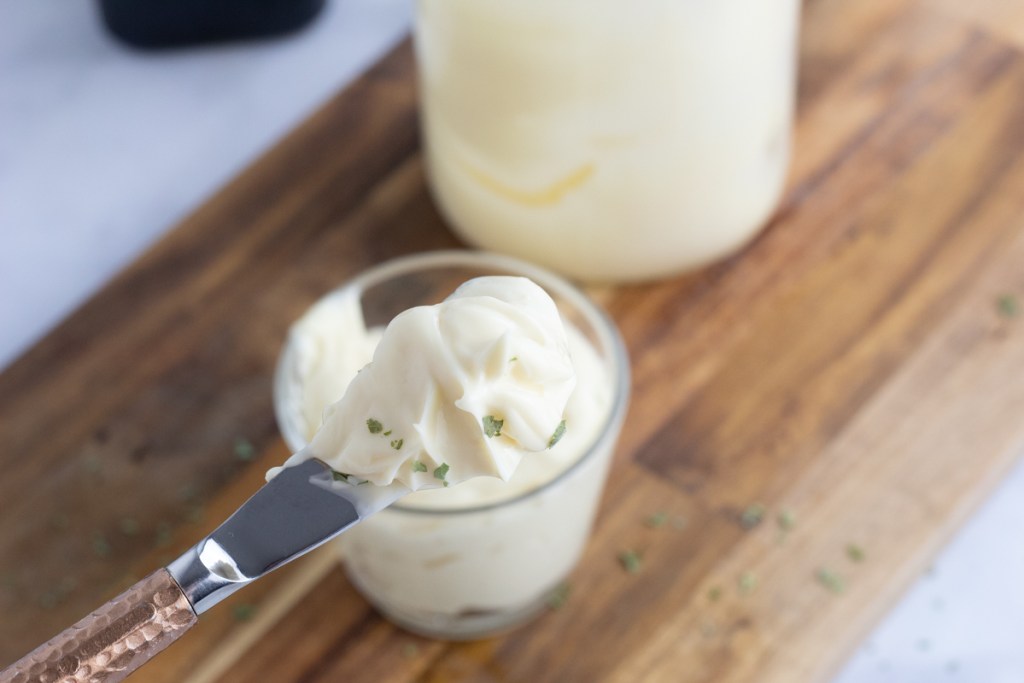 Condiments:
Try to avoid bottled sauces such as teriyaki as they are typically packed with sugar! Choose something from this list instead…
Mustard
Lemon or lime, for juice in recipes
Salsa (watch sugar & carb counts)
---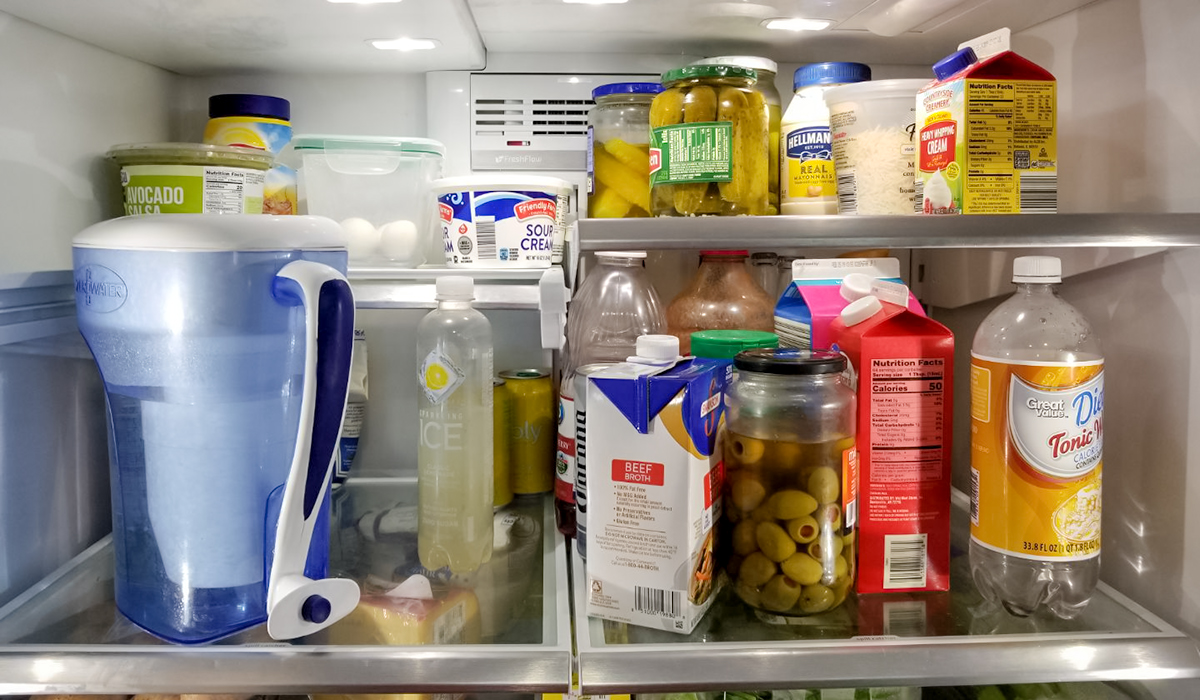 Looking good!
Now you're ready to start whipping up some delicious keto meals! Be sure to check out our keto recipes page to get some keto inspiration for your fully stocked kitchen.
---
Learn how to read a nutrition label on keto!