Make This Instant Pot Italian Beef Roast in Under 2 Hours!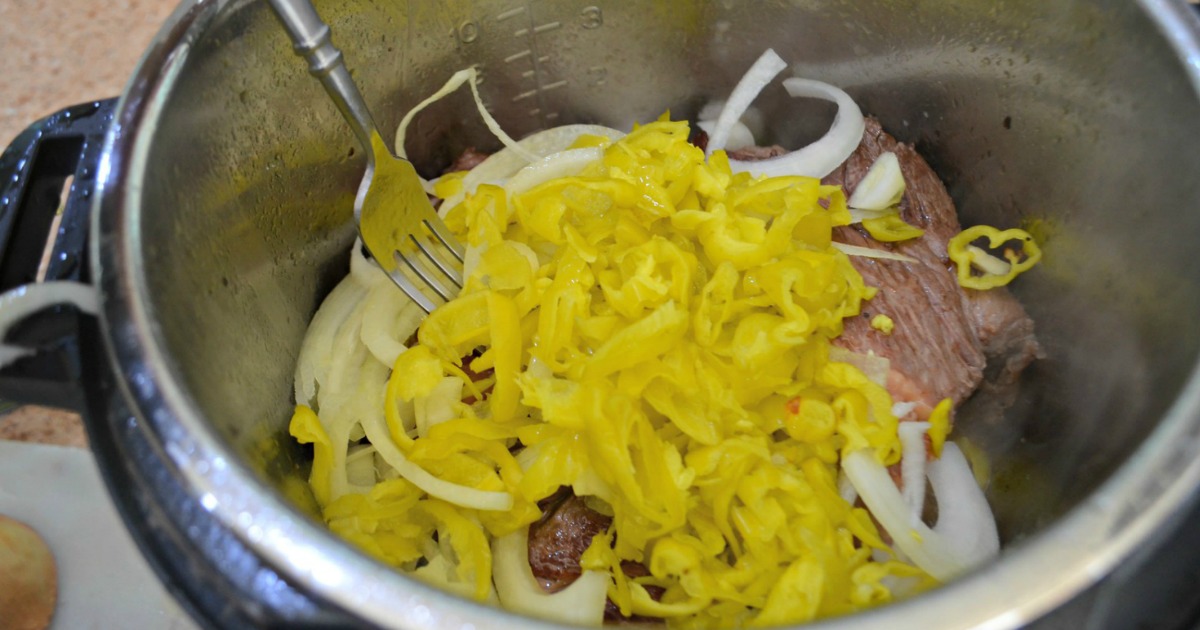 Meet my friend the Instant Pot!
You MUST try this easy to make Instant Pot Italian Beef Roast! It's not only the BEST roast I've made in a very long time, but this flavor-filled recipe also calls for just a few ingredients and requires very little prep time.
It smelled amazing from the very beginning and has just the right amount of seasonings. 🙌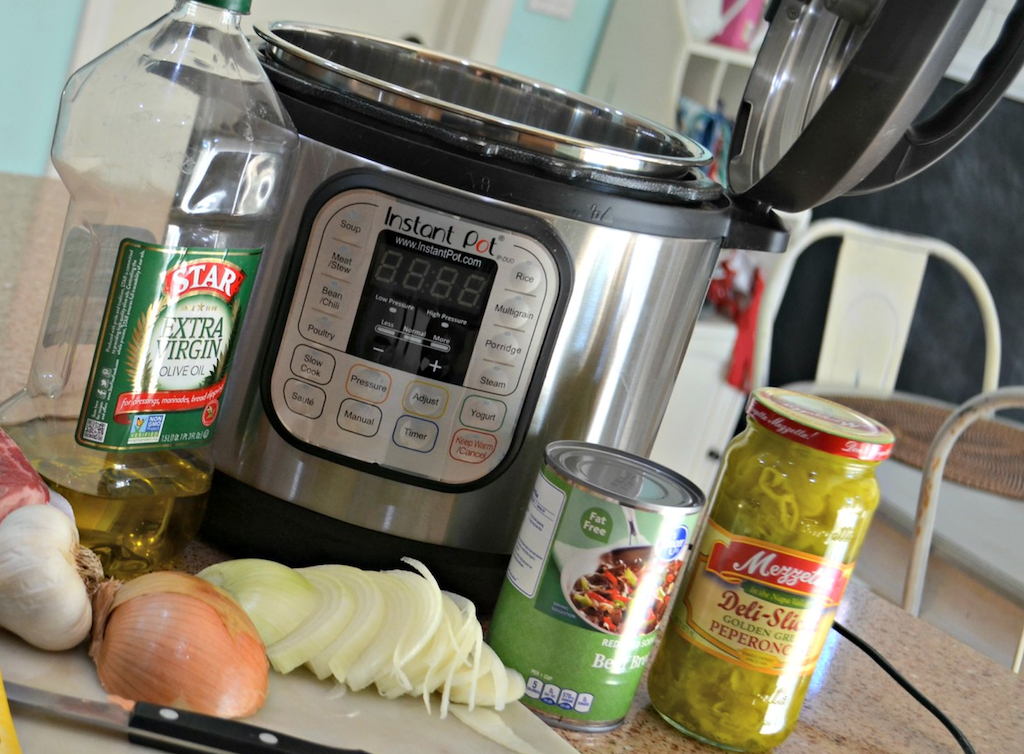 I've actually been hesitant to try a pot roast in the Instant Pot, as I've heard that they can come out kinda tough… but let me assure you, this roast was amazingly tender!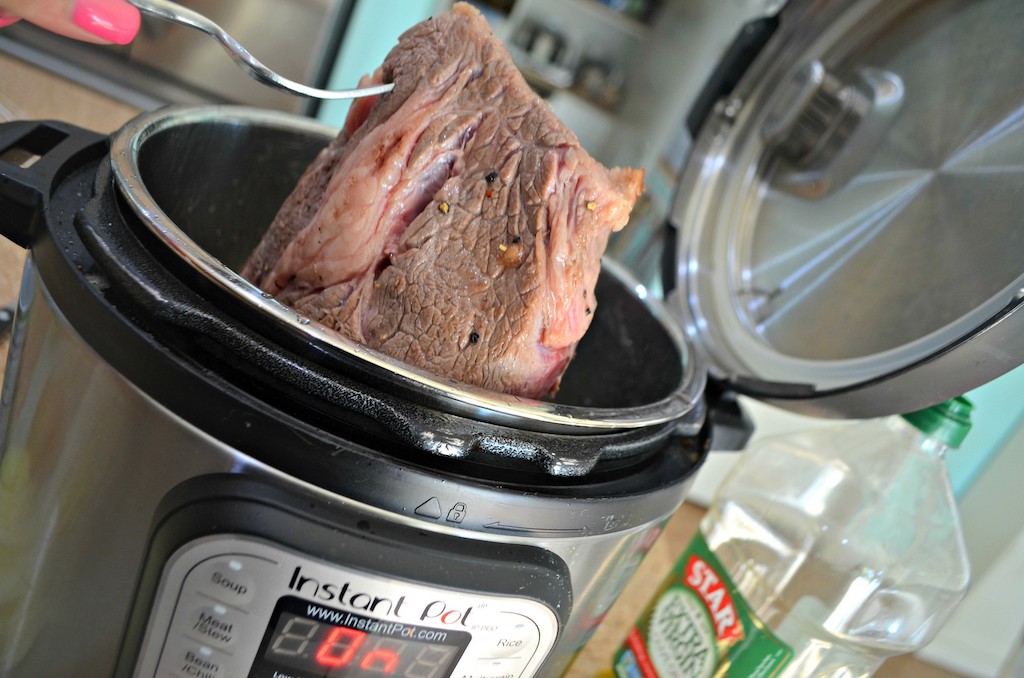 The fact that you can sear the meat right in the Instant Pot blows my mind! No wonder people are lovin' this kitchen appliance.
Want more reasons to love your Instant Pot? Check out these 15 clever Instant Pot hacks and keto recipes!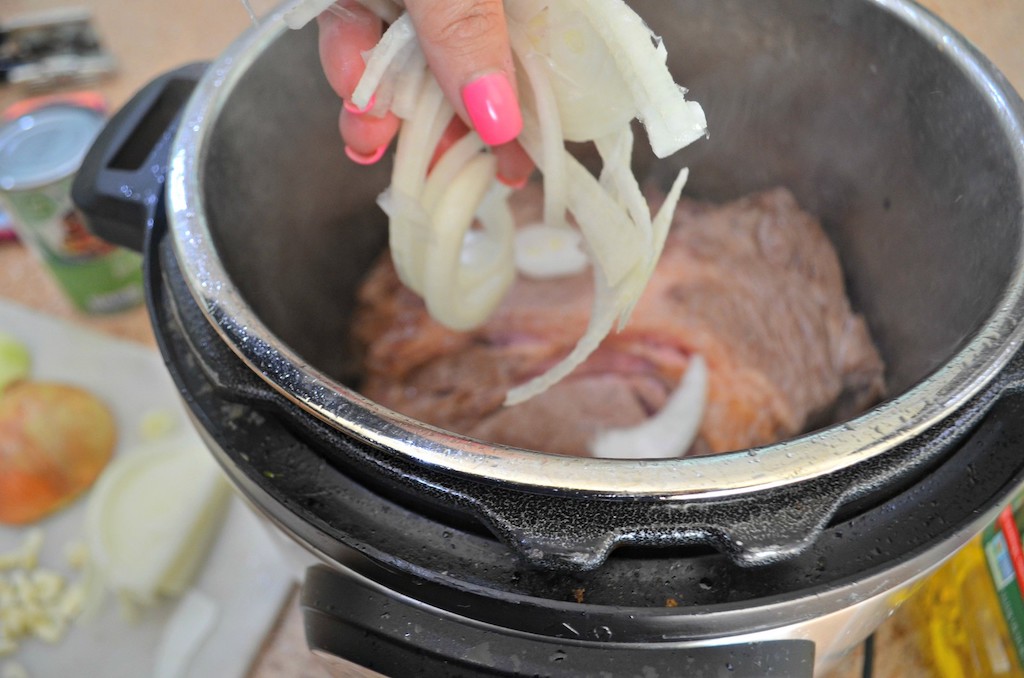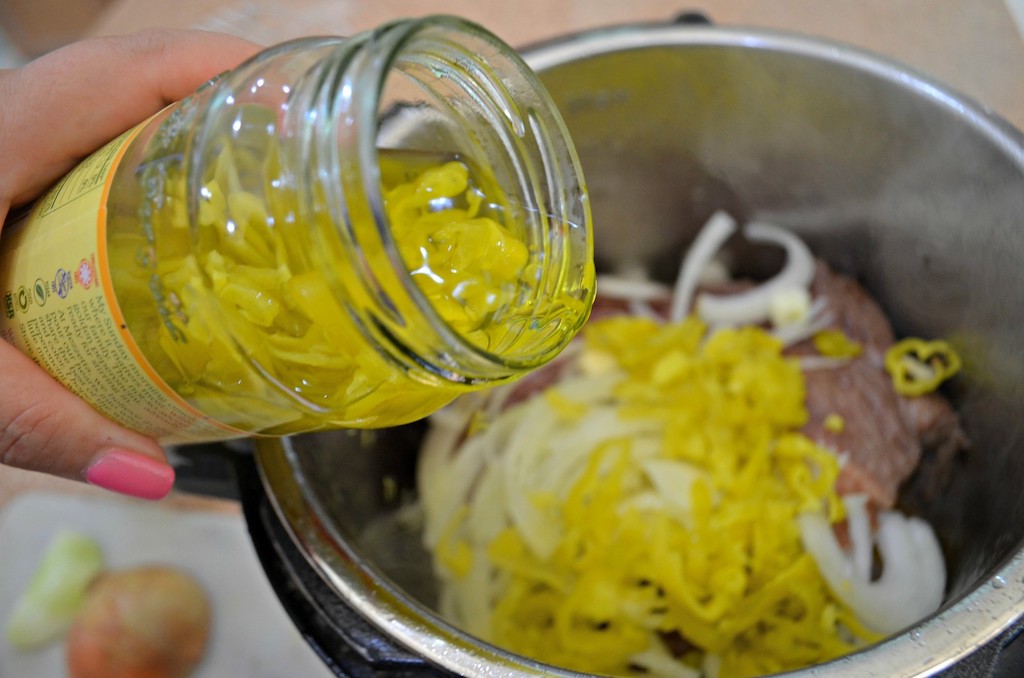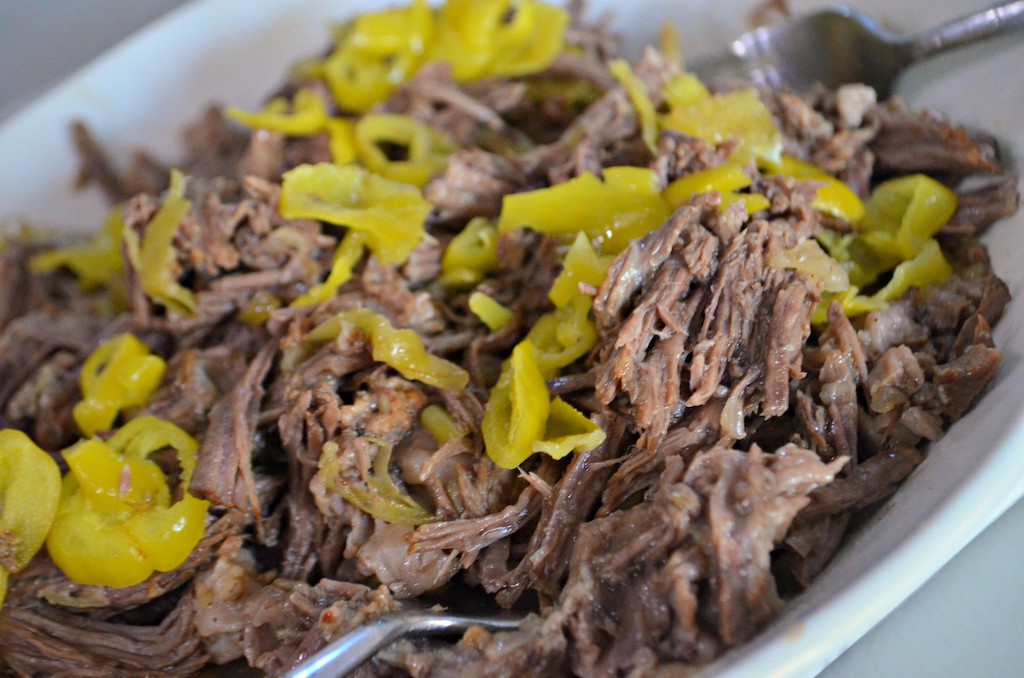 ---
Print
Instant Pot Italian Beef Roast
yield: 6 SERVINGS
cook time: 1 HOUR 10 MINUTES
total time: 1 HOUR 10 MINUTES
This Italian Beef Roast is tender and so quick to make in the Instant Pot. The pepperoncini peppers add such great flavor!
Ingredients
3-4 pound beef chuck roast
2 tablespoons olive oil
16 oz jar sliced pepperoncini peppers
½ onion, thinly sliced
1 cup beef broth
2 garlic cloves, minced
1 tablespoon onion powder
1 tablespoon garlic salt
1 tablespoon salt
1 tablespoon oregano
1 teaspoon basil
1 tablespoon parsley
1 teaspoon pepper
Directions
1
Set Instant Pot to Saute mode, and heat oil.
2
Brown meat on both sides for 5-6 minutes.
3
Add half jar of pepperoncini peppers, and 1/4 cup of the juice from the jar of peppers.
4
Add the onion, beef broth, garlic, and all the seasonings.
5
Close lid, turn valve to sealing, and set to 70 minutes on Manual (High).
6
After cook time is finished, let natural release for about 15 minutes, then release the rest of pressure, and shred roast.
7
Serve warm with remaining sliced pepperoncini peppers.
Additional Notes
Your cook time may vary a little with roast size in the Instant Pot. My roast was 3.2 pounds. I found 70 minutes was about average for a cook time, so I added a 15 minutes natural release with it. If you have a larger (5-6 pound) roast, plan for 80-90 minutes for super tender meat.
Nutrition Information
Yield: 6 servings,
Amount Per Serving: 431 Calories | 21g Fat | 6g Total Carbs | 1g Fiber | 57g Protein | 5g Net Carbs
---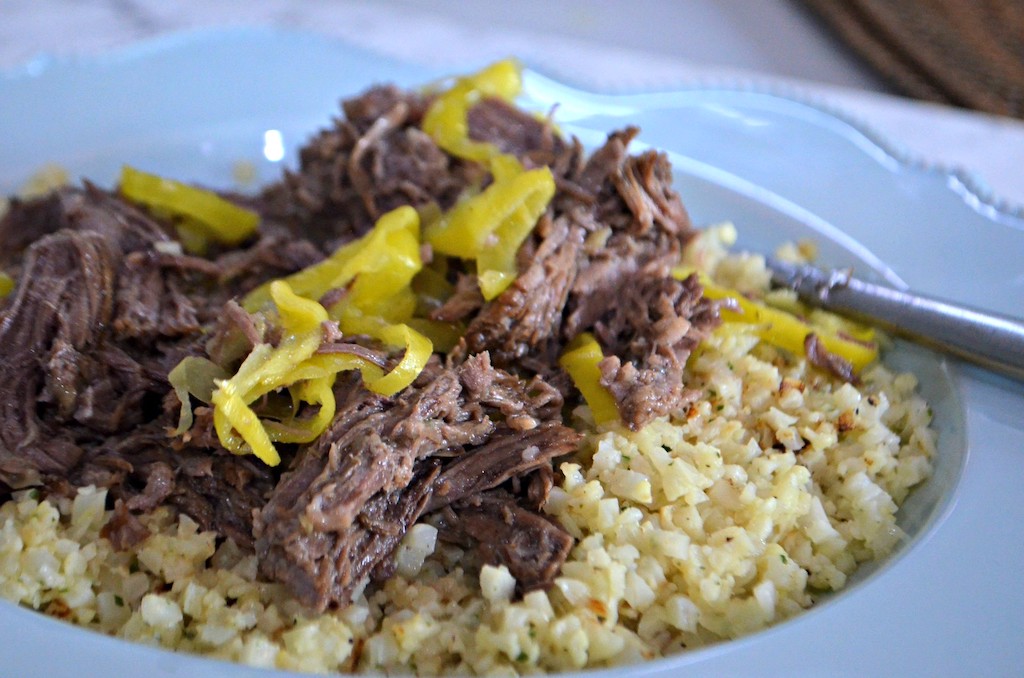 I love that this meal can be served in numerous ways!
My husband and I enjoyed our roast with cauliflower rice, while the kids had it served inside a sandwich.
The peppers really made this recipe, too – what a great flavor! Leftovers have been amazing as well.
I cannot believe this only took just over an hour in the Instant Pot! I've never made a roast in less than 4 hours. You can also make this same roast in a slow cooker – just plan for more time.