Here's How to Make the Best Keto Mayo
Easy keto mayo that whips together in under 5 minutes.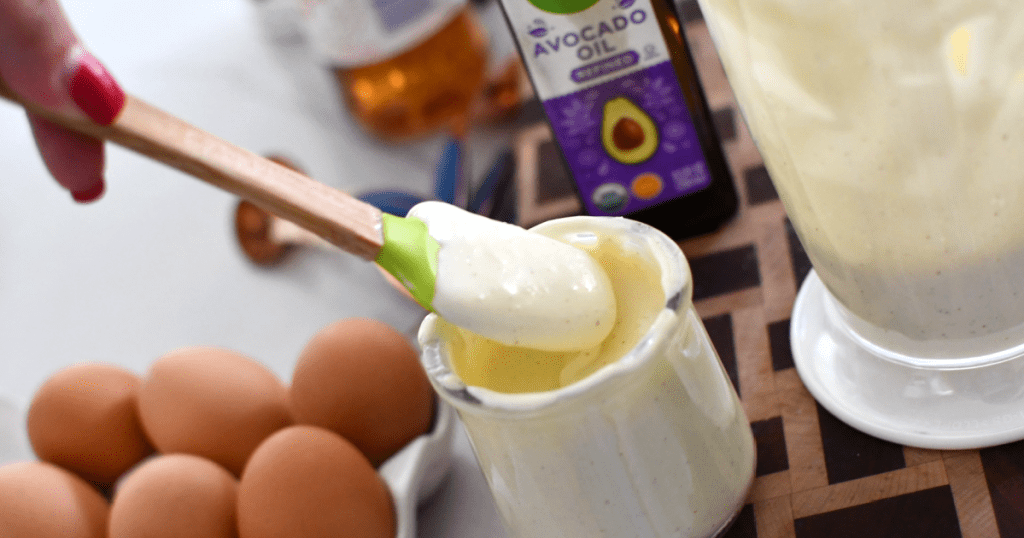 Mayo makes everything better.
Just because you're keto doesn't mean you have to give up mayo. With a few alterations in place, you'll have this delicious keto-friendly condiment ready to enjoy. Whether it's for chicken salads, sandwiches, or on our creative BLT sushi, keto mayo is so easy to make and it's absolutely delicious.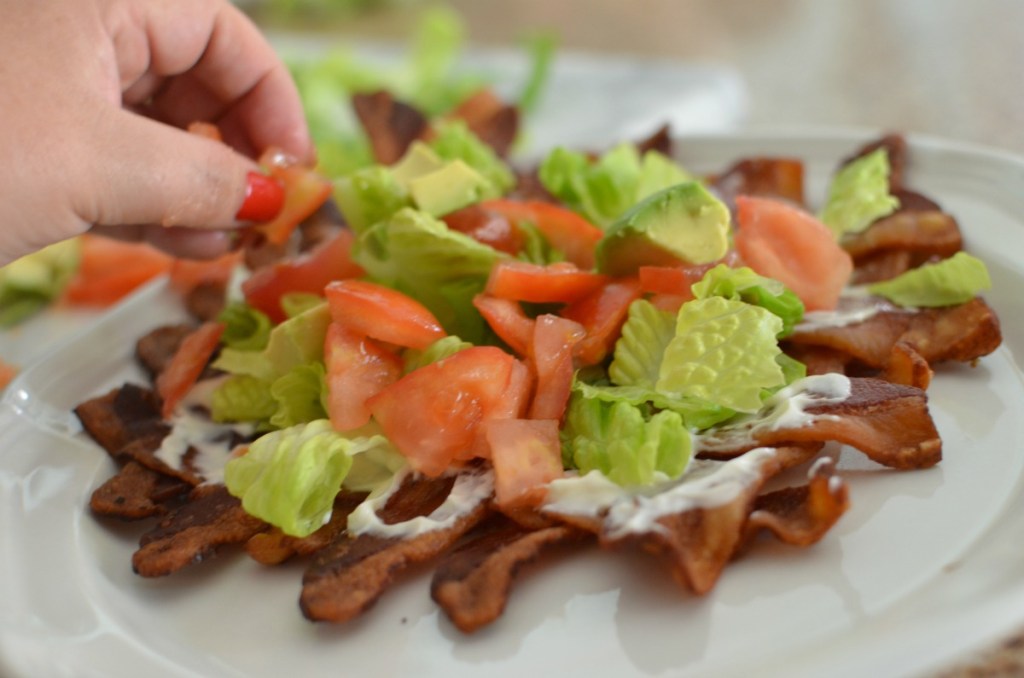 It requires six ingredients, including eggs, salt, dijon mustard, garlic powder, apple cider vinegar, and avocado oil. Chances are that you probably have these already in your fridge or pantry.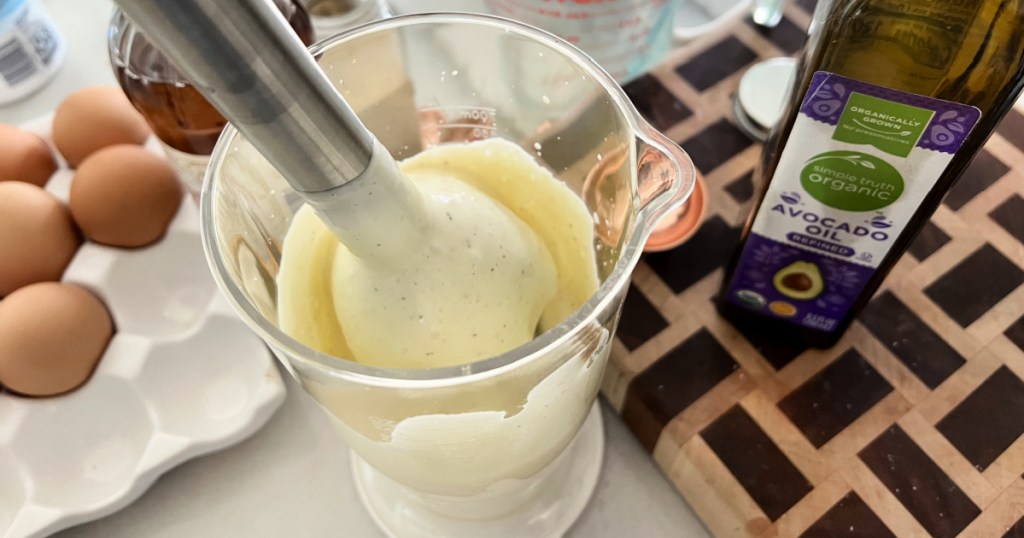 While this mayonnaise recipe is so simple, the real key is the gadget required to whip everything together. Immersion blenders are the best kitchen gadget for dressings and dips—it's a must-have for any kitchen.
However, if you do not have an immersion blender, you can use a regular blender for this recipe just as well.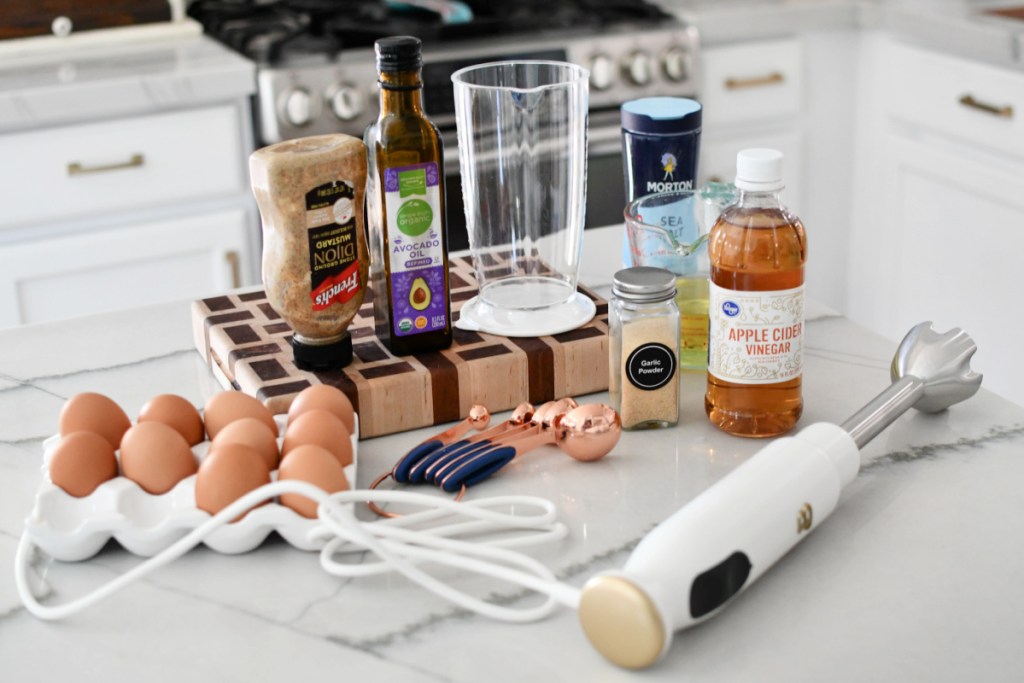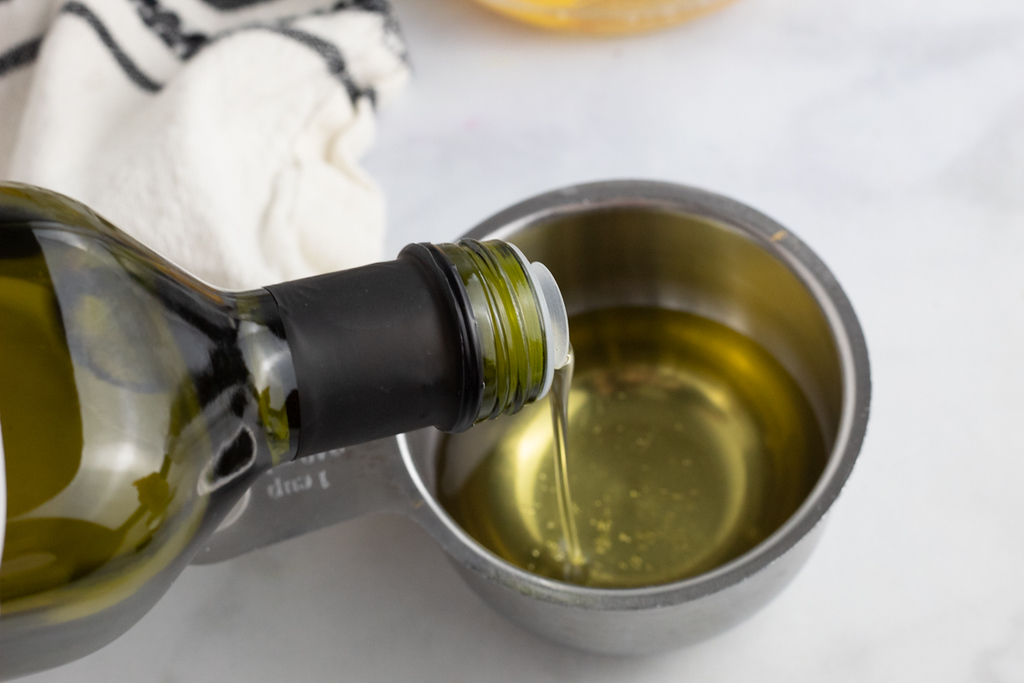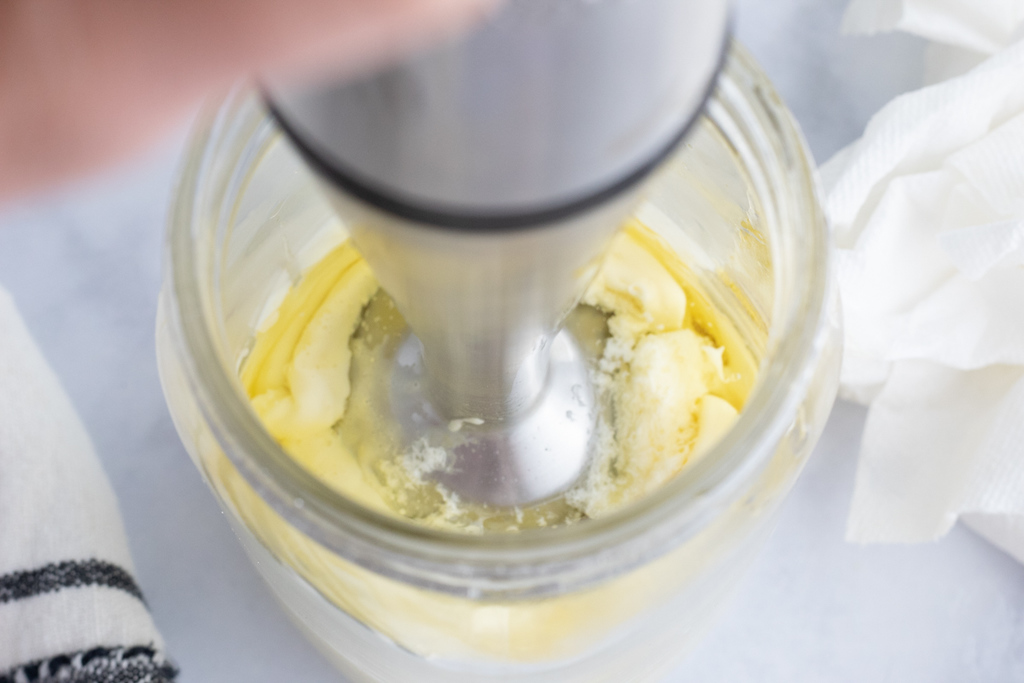 ---
---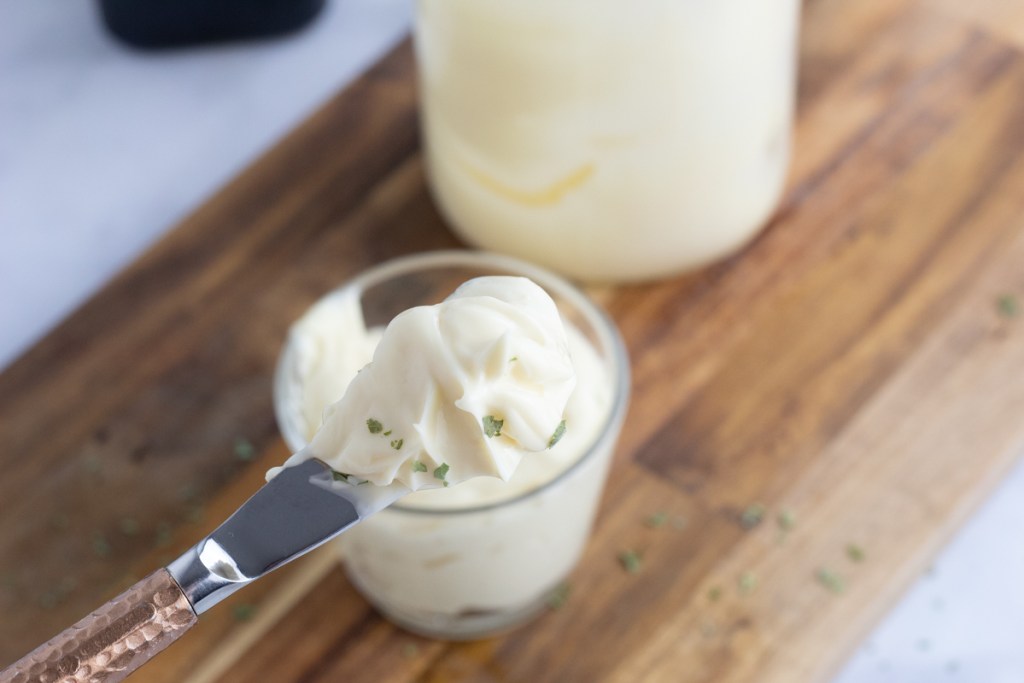 So simple!
We love how easy it is to whip together this keto-friendly mayo. It's so creamy and delicious! However, if you prefer to just buy a jar from the store, we don't blame you. 😉
Here are some healthy store-bought keto mayo options: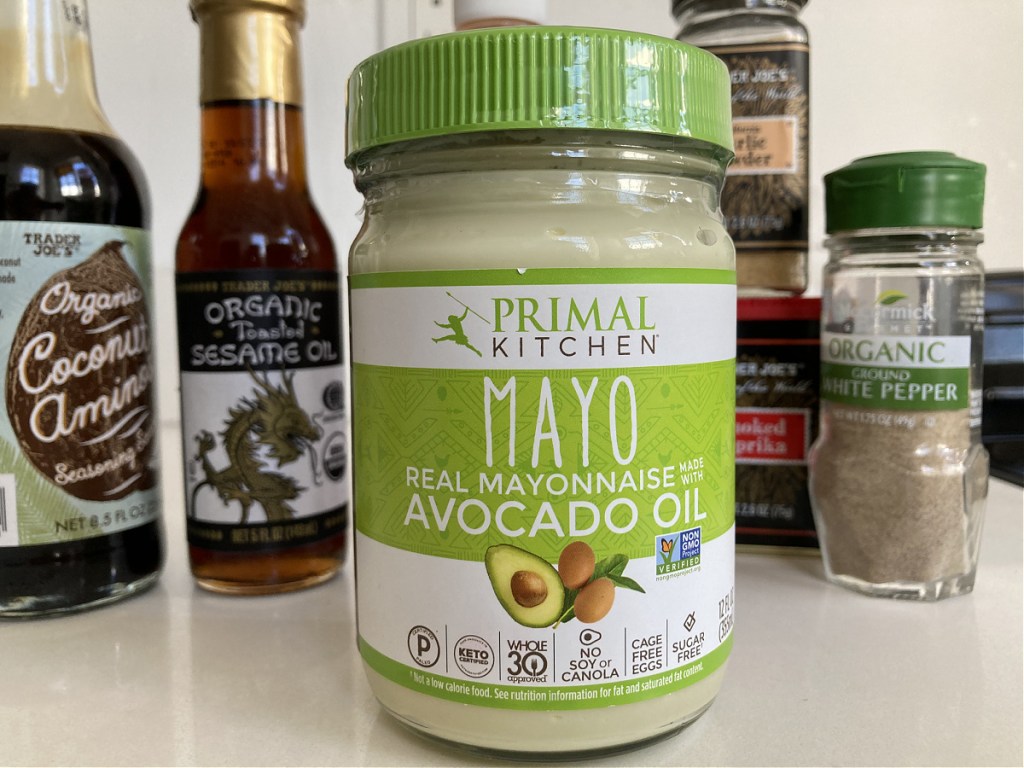 Here's what my teammate Lina thinks of this mayo:
---
Learn how to make keto burger sauce using our keto mayo as a base!