You Can Eat Keto While On-the-Go | Here are the Best Keto Gas Station Snacks!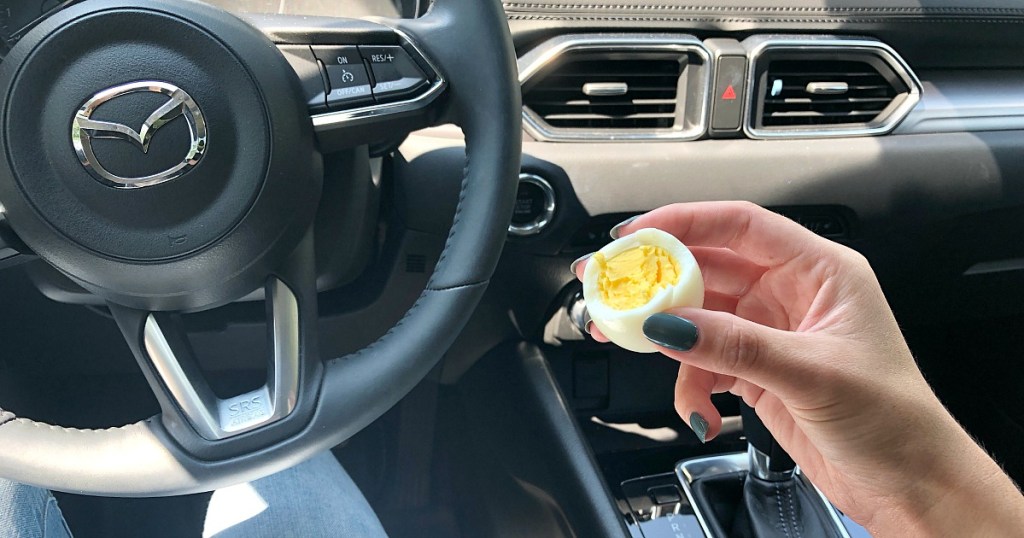 Don't let your busy life get in the way of keto!
Refuel on the go! Life doesn't stop for dietary preference, so we've rounded up our favorite go-to gas station keto friendly snacks along with some general tips and tricks. Now you can browse the snack aisles at gas stations to fill up your stomach while you're filling up your tank!
---
Cheese / cheese sticks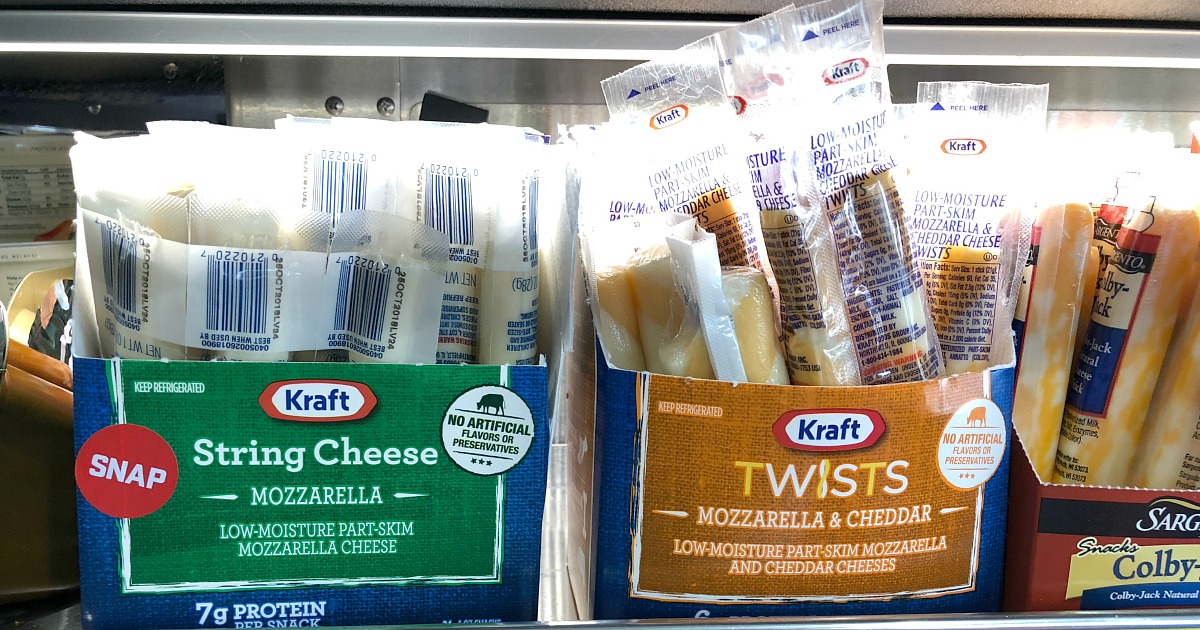 If there's a small refrigerated section, you can find singles of mozzarella string cheese or other cheese stick varieties.
---
Hard-boiled eggs
At some gas stations, peeled hardboiled eggs can be found in refrigerated sections where they have options for quick grab and go lunches.
---
Hot dogs / sausages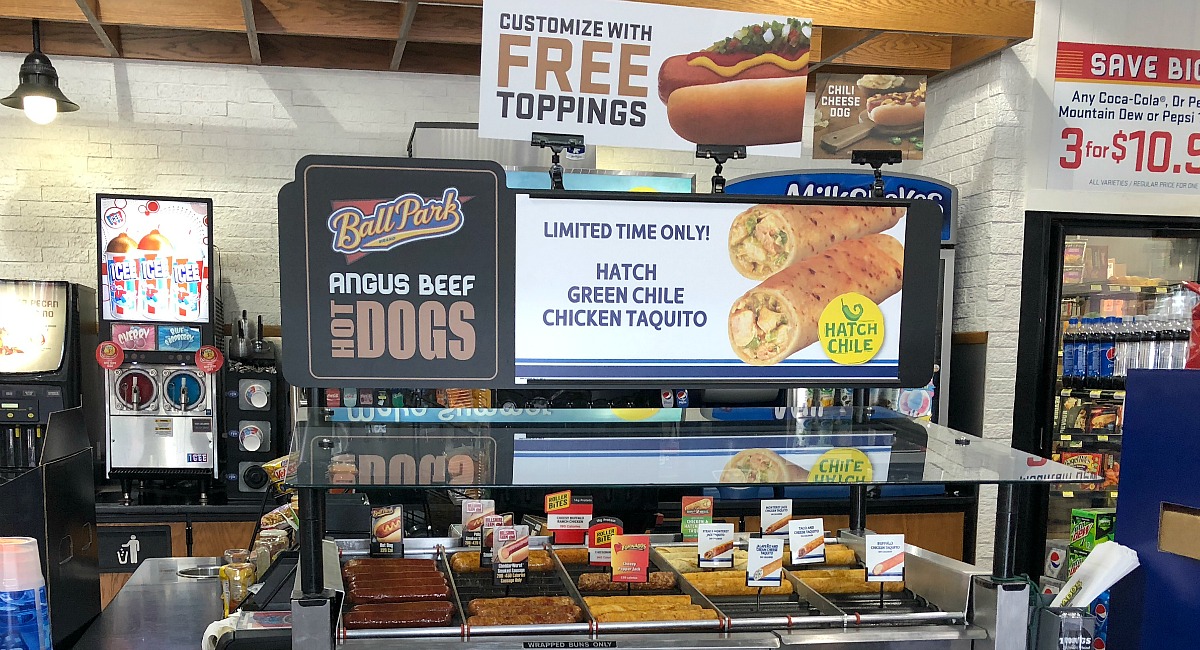 If you stumble upon a location with hot foods, a bunless hot dog or sausage makes for a quick refuel of protein. However, some of the brands used may have hidden carbs, so ask to see the packaging for nutritional info when in doubt.
---
Meat sticks, beef jerky, and pepperoni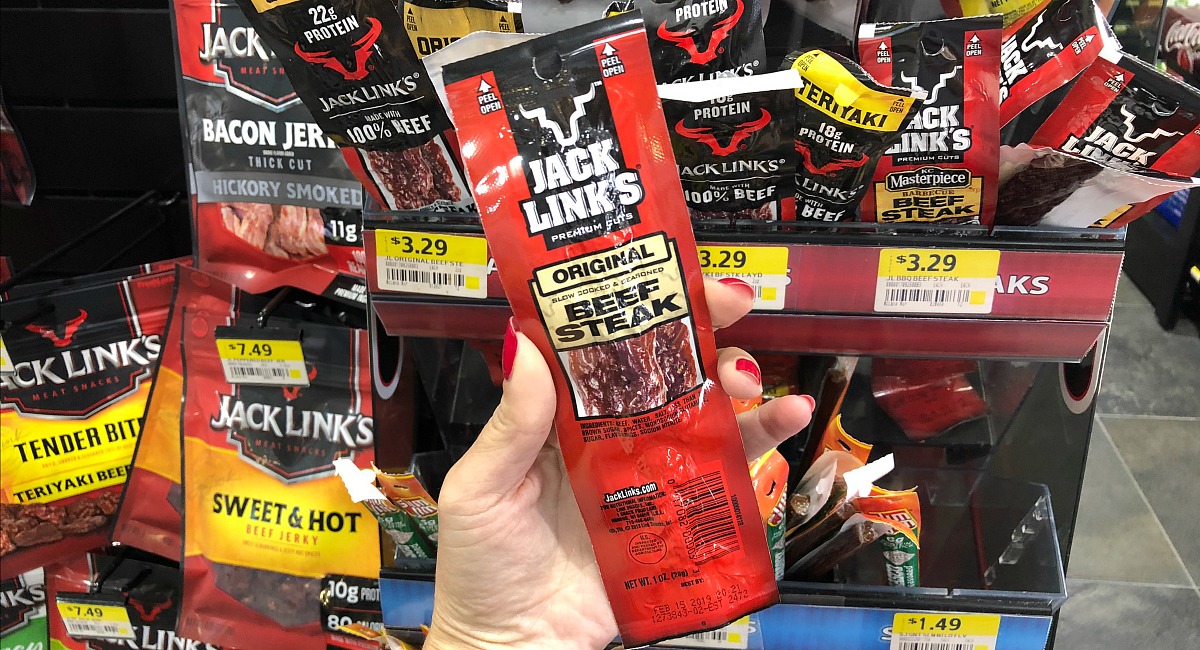 We're talking straight protein here, people! Cured meats are typically easy to find and will give you all the energy you need. Just watch for sweetened flavors like brown sugar or maple (which will add unwanted carbs).
---
Pork rinds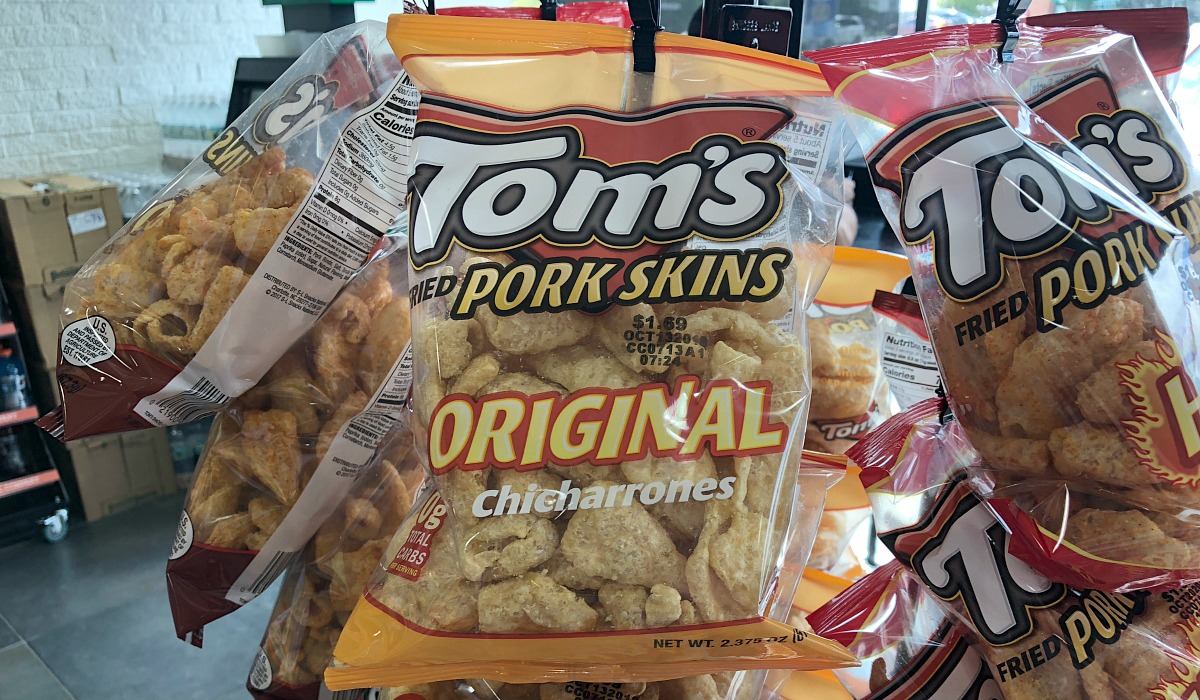 Crispy, crunchy, salty, and everything you need for a quick savory snack. Though we must warn you that pork rind residue may end up on your steering wheel. #worthit
---
Pickles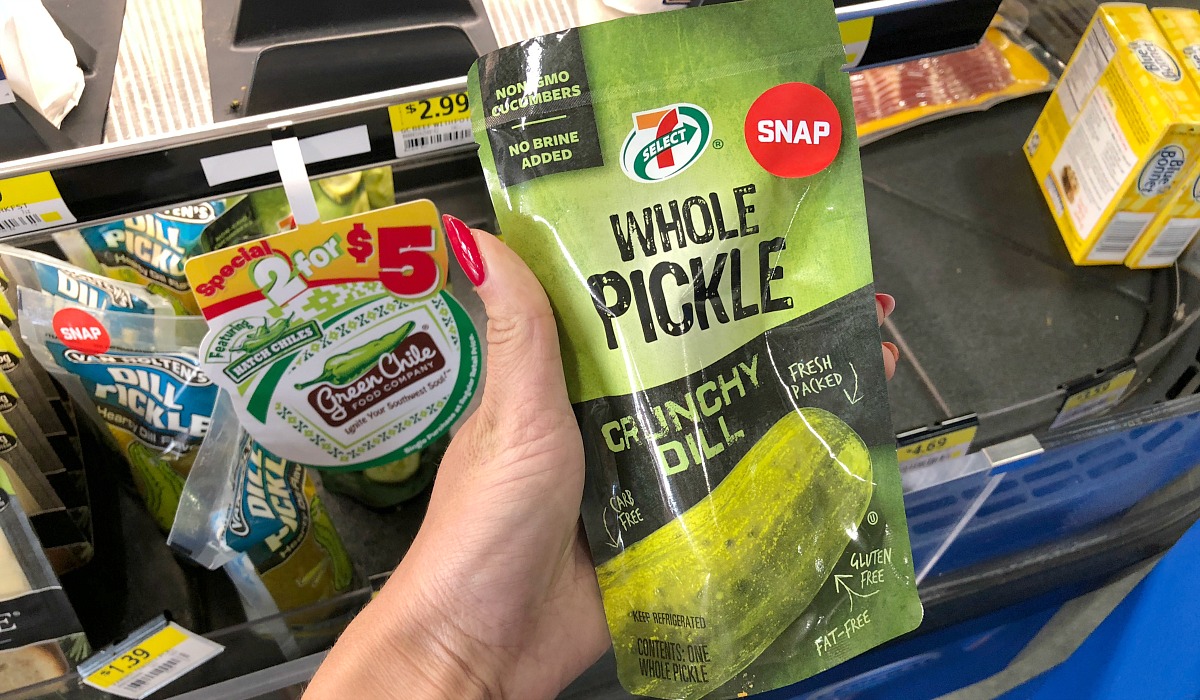 Chomp down into a whole dill pickle that's conveniently packed up in a tear open bag — look for these in the chilled foods area.
---
Almonds
You'll usually find a selection of nuts near all the chips and carb-filled snacks. Look for raw or roasted (avoid flavors like honey or brown sugar) almonds, which are nutritious and pack a punch of energy.
---
Sunflower seeds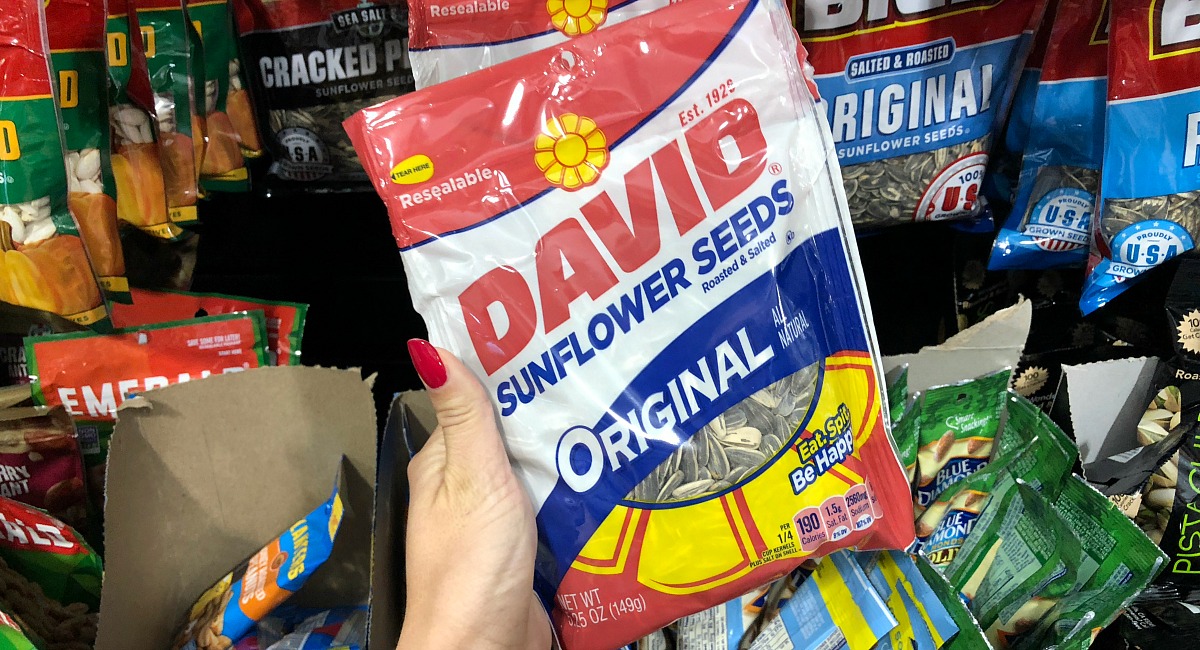 Another staple of gas station snacks is sunflower seeds. But be careful — these should only be enjoyed in moderation if you're counting total carbs and not subtracting fiber for net carbs.
---
Mozzarella & prosciutto/pepperoni roll-ups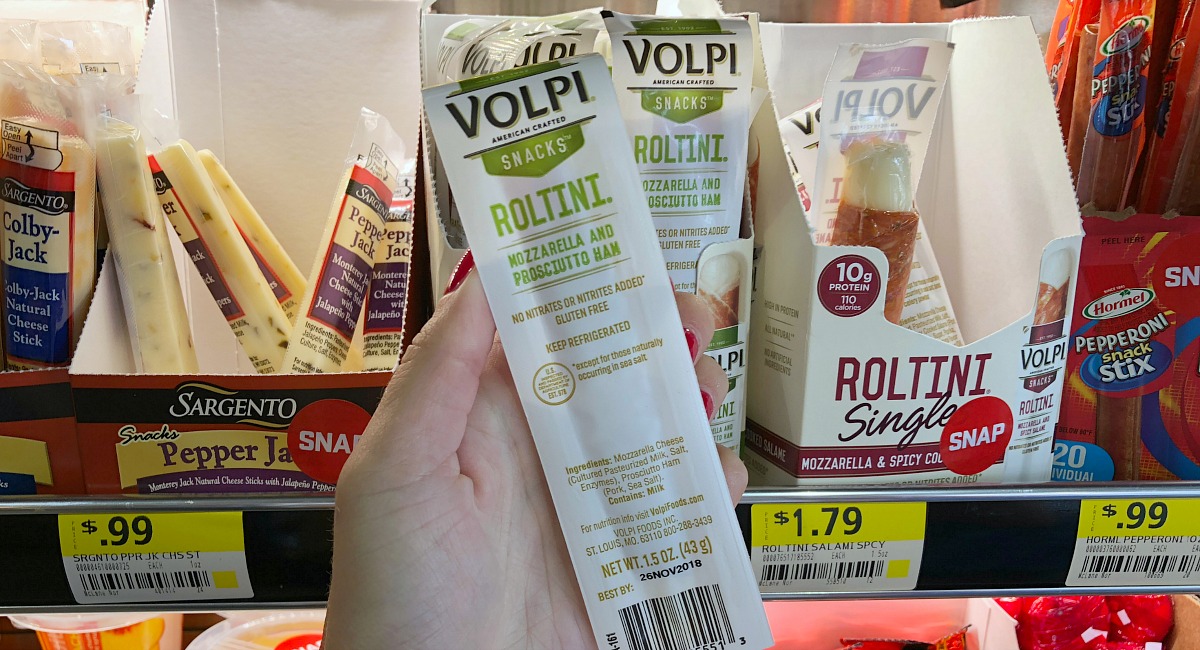 Mozzarella sticks wrapped in savory prosciutto (we love the ones by the Volpi brand) are a delicious (filling) treat on the go.
---
Coffee with heavy cream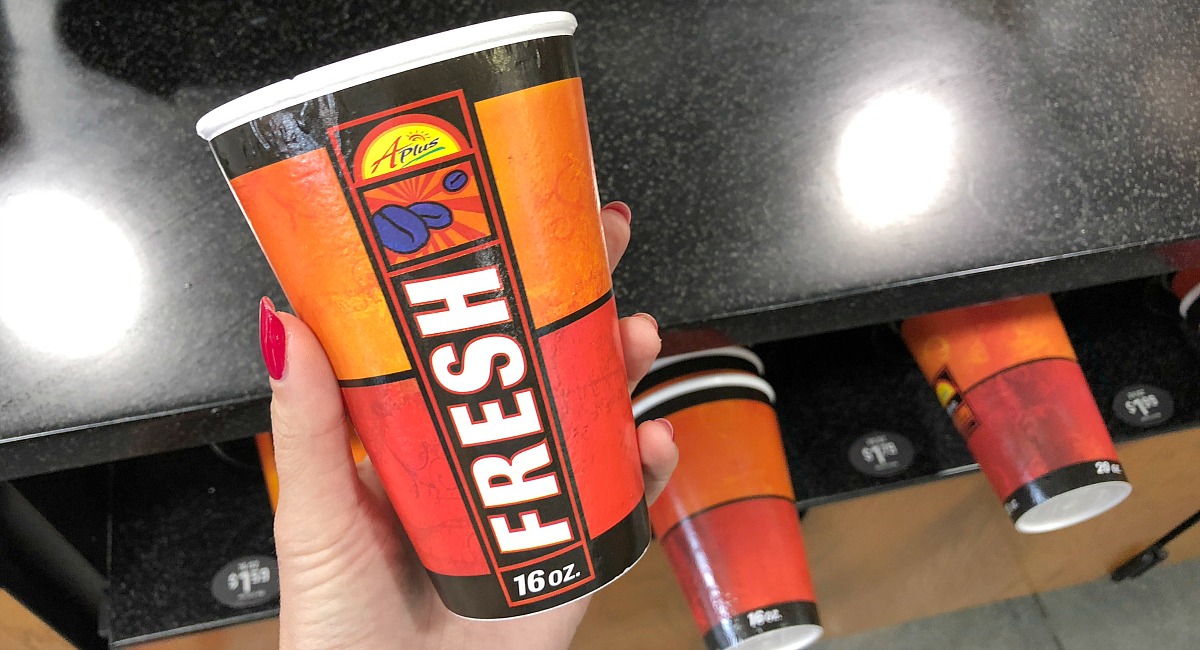 Need some extra oomph to get you through the rest of your day? Get caffeinated! Ask if heavy cream is available for a splash of added fat to help keep you in ketosis. Stay away from artificial creamers which tend to contain soy and/or added sugars.
---
Sugar free beverage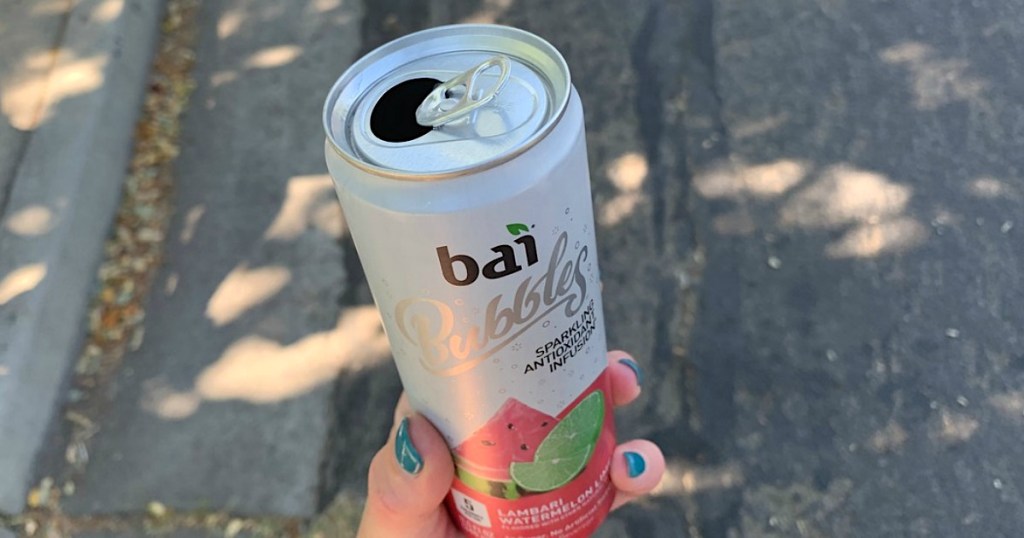 If your diet allows, grab a sugar-free beverage or diet soda for a kick of caffeine.
---
Other helpful tips
1. When in doubt, avoid all drinks but water.
It takes a little bit of thought ahead of time, but keeping a stash of lemon juice, True Lemon packets, or Stur flavor drops will pep up the flavor of your bottled water if water alone isn't doing it for you.
2. Pack snacks.
Gas station snacks can get pretty limited in smaller stores. Bringing your own along saves you time, money, and ensures you get to chomp on your favorites to get you through the day!
3. Check out larger Highway Travel Centers instead.
When possible, skip the little gas stations and stop at the huge ones like Love's that are marked as "travel centers". They often have better, and sometimes local snacks — we've found some of our favorite keto snacks at these locations!
4. If you end up at a fast food restaurant, check out our keto dining guides:
---