Make Your Own Keto Ketchup – It's Easy!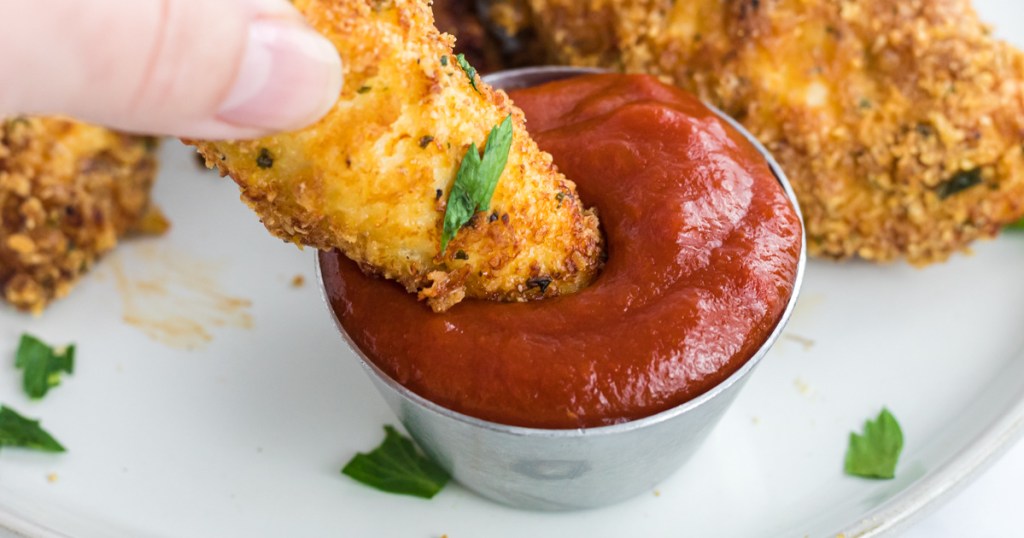 It's time to ditch the store-bought sugar-filled bottles.
As tasty as ketchup can be, it's usually full of sugar and preservatives that make it a no-go for keto. Luckily, you can make your own keto ketchup at home in under 30 minutes!
The best part about making homemade keto ketchup is ensuring the sauce is low in sugar! I'm a fan of Lakanto monk fruit sweetener (use promo code HIP2KETO for 15% off) since it does not have a strong aftertaste but you can switch it up and use any keto-friendly sweetener you prefer. I also used Apple Cider Vinegar for tang, but white vinegar will work the same.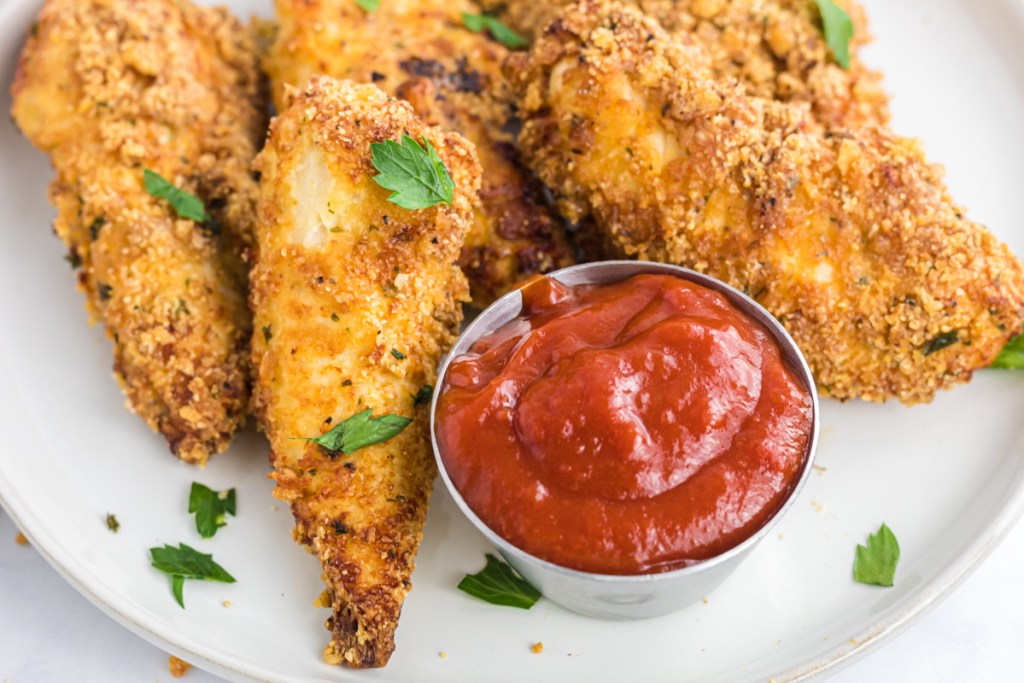 Hip Tips:
Spice it up! Add a teaspoon of sriracha or hot sauce to add a little bit of heat.
The vinegar in this recipe helps preserve the ketchup, so you can make a large batch and freeze to use later.
Make your own keto special sauce! Mix equal parts of our keto ketchup and our keto mayo to make keto-friendly special sauce for dipping! So good.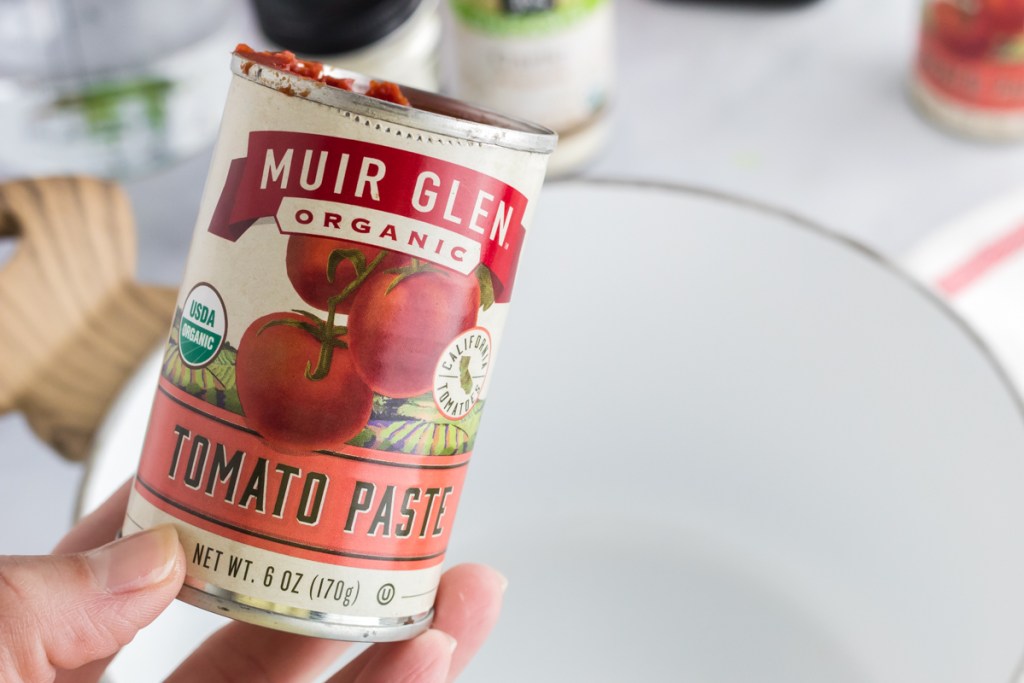 ---
yield: 14 SERVINGS
prep time: 4 MINUTES
cook time: 20 MINUTES
total time: 24 MINUTES
Rich and tangy low-carb ketchup ready in under 30 minutes.
Ingredients
6 oz. organic tomato paste
3/4 cup water
1 tablespoon avocado oil
1 teaspoon apple cider vinegar
1/2 teaspoon onion powder
1/2 teaspoon garlic powder
1/2 teaspoon paprika
1 1/2 teaspoon salt
1/2 teaspoon pepper
Directions
1
In a medium saucepan, add all ingredients together and whisk. Place lid on the saucepan.
2
Bring ketchup to a simmer over low-to-medium heat for 20 minutes, stirring occasionally to prevent scorching.
3
Remove from heat and let ketchup cool. Store ketchup in an airtight container in refrigerator up to 1 week. For extended storage, spoon ketchup into a freezer-safe container and keep in freezer.
Nutrition Information
Yield: 14 tablespoons, Serving Size: 1 tablespoon
Amount Per Serving: 21 Calories | 1 Fat | 3 Total Carbs | 0 Fiber | 1 Sugar Alcohol | 0 Protein | 2 Net Carbs
---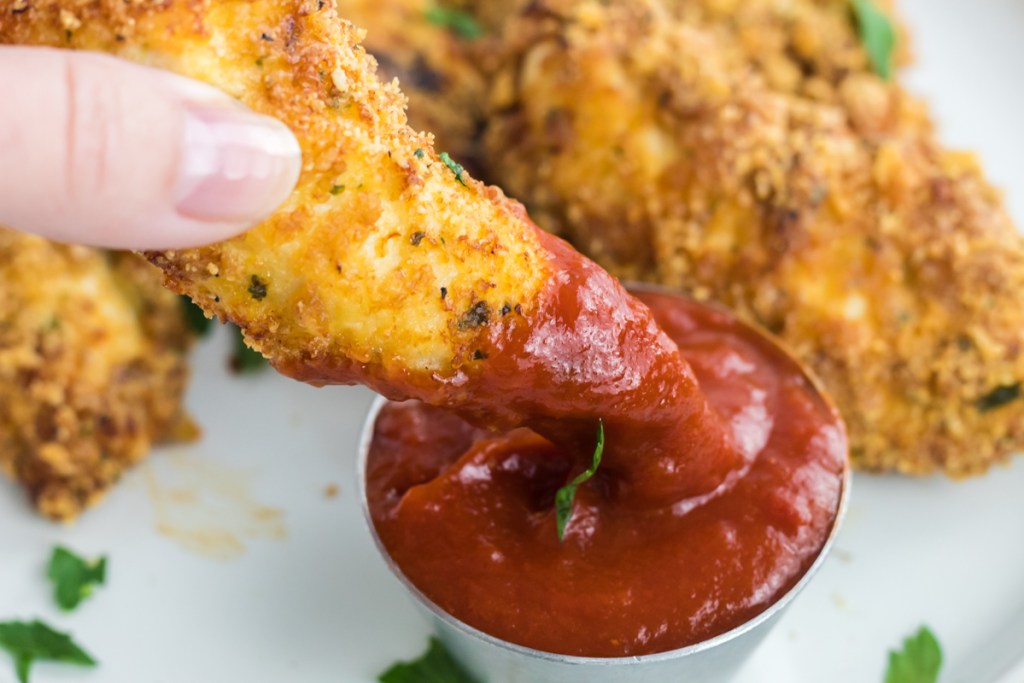 This recipe couldn't be any easier!
You'll have your very own homemade keto ketchup ready to enjoy in no time, and the whole family will love it!
---
Don't feel like making homemade? Check out these keto-friendly ketchup brands you can buy premade: