Celery Juice: Miracle Drink or Lots of Hype?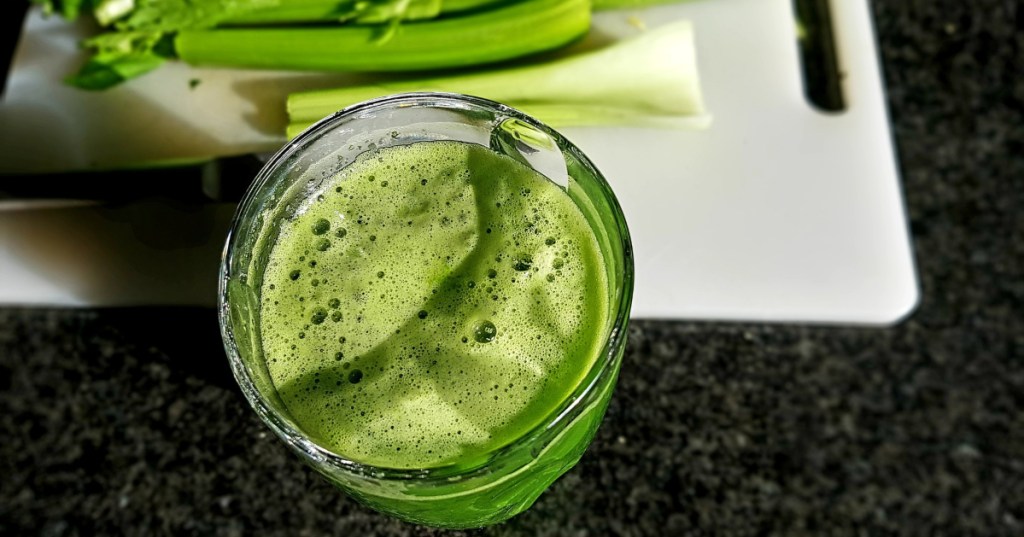 Whether it's trending on Instagram, inspiring its own social media challenge, or featured as the subject of a best-selling book, the green superfood, celery juice, has definitely been enjoying the spotlight lately! It's not just its bright green color that's attracting attention, either. Celery is known to have lots of health benefits, many of which can be intensified through juicing.
---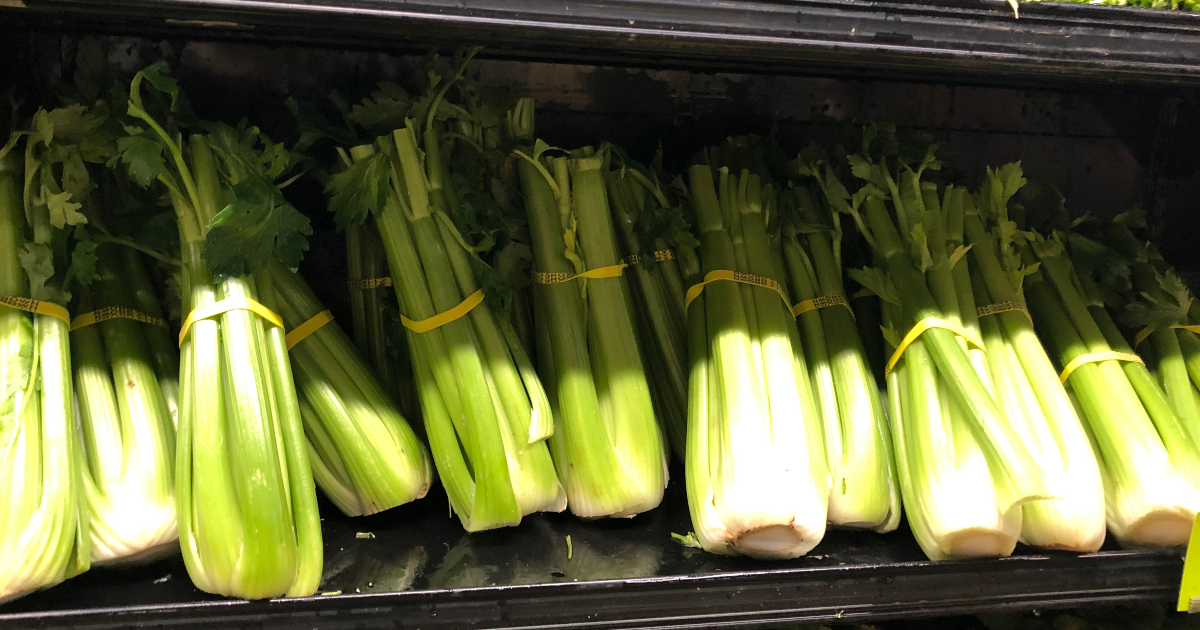 What are the health benefits of celery juice?
Celery is loaded with vitamins and minerals, including vitamin A, vitamin C, vitamin K, folate, calcium, potassium, sodium, magnesium, phosphorus, electrolytes, and water. It's also an alkaline food with phytochemicals that can reduce inflammation, lower blood pressure, fight oxidative stress, detoxify, and heal the gut.
Consuming celery in the form of juice is the most efficient way to get larger amounts of those beneficial nutrients into your system. Since the celery is already broken down, the juice is easier to digest than the raw vegetable, too.
The downside of juicing celery is that the fiber is removed. Without fiber, celery juice is more likely to trigger a rapid blood sugar response versus eating the vegetable in its natural state. Eating foods with fiber feels more filling, too, so drinking only the juice is likely to be less satisfying than crunching on the raw veggie.
---

Here's how to make your own celery juice:
Making your own celery juice is actually really easy, especially if you have a juicer. While some of the high-end juicers can be a bit of an investment, cold-pressed juice is expensive and can be hard to find. Here are a few juicer models to consider: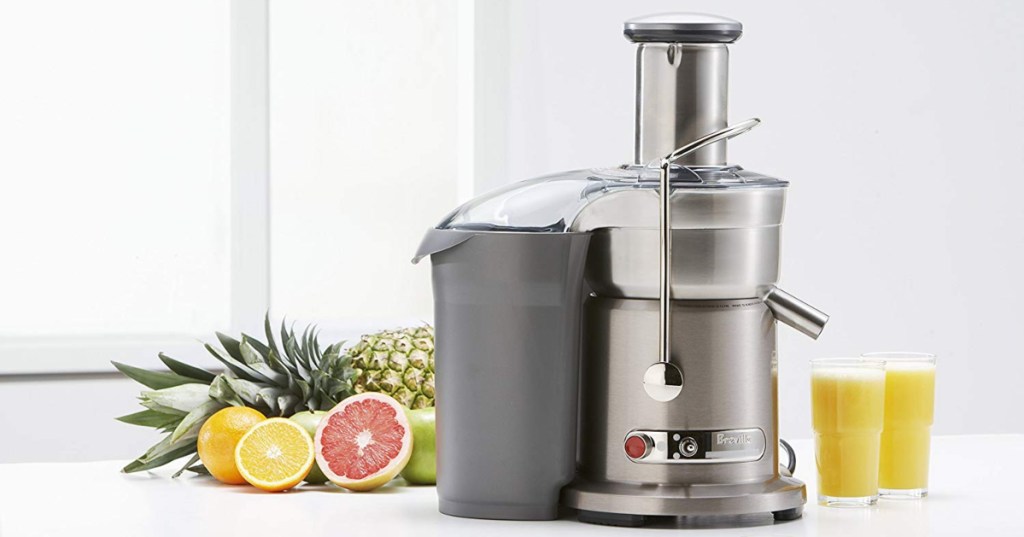 ---
If you have a high-speed blender and a nut milk bag, you can make it that way, too (keep reading for instructions).
No matter how you make your celery juice, there's only one ingredient – bet you can guess what it is! 😉
You can expect to get about 6 ounces of juice per bunch of celery, depending on the size of the stalks. The average carb count for a 6-ounce glass of celery juice is slightly less than 3 total carbohydrates – not bad!
How to make celery juice with a juicer:
Take two bunches of celery and cut off the base and the top of the stalks.
Wash the stalks and feed them through the tube of your juicer.
Enjoy the juice immediately. Refrigerate any leftovers in a tightly sealed container.
How to make celery juice with a high-speed blender:
Take two bunches of celery and cut off the base and the top of the stalks.
Wash the stalks, cut them into 3″-4″ chunks, and place them in the blender.
Add 1/4 cup of water to the blender and put the lid on. Blend until smooth.
Place a clean nut milk bag over the mouth of the pitcher and pour the blended celery through the nut milk bag. Squeeze any remaining celery juice from the bag.
Enjoy the juice immediately. Refrigerate any leftovers in a tightly sealed container.
---

Where can I buy celery juice?
If you'd rather buy your celery juice than make it, you may be in for a bit of a challenge, as it's rather difficult to find! Your best bet may be to visit your local juice bar and order it freshly made.
Most of the ready-made bottled green juices on the market are blends, and celery is usually pretty far down on the list of ingredients. Many of these blends also include fruit, which adds to the total carbohydrate count and makes them less keto-friendly.

That said, we were able to find a product called Organic Celery Glow at Whole Foods, where it sells for about $4.50 per 15.2 oz. bottle. Made with organic celery juice and twist of organic lemon juice, it has 6 grams of total carbohydrates per bottle, and it's the closest thing to straight-up celery juice that we could find.
Have you tried celery juice and experienced any of its benefits? Do you prefer to buy it or make it yourself? Let us know in the comments below!
---
Thirsty? Pucker up for this stevia-sweetened keto lemonade!