Costco Keto
Costco keto products are everywhere! If you're wondering what the best keto foods are to buy at your local Costco warehouse, you've come to the right place. From budget-friendly snacks to low-carb foods, Costco is a popular place to shop for your keto lifestyle. We're sharing all the best Costco keto finds, and even shopping lists to save you both time and money!
---
If you're a Costco-shoppin'-keto-dieter or just trying to cut down on the carbs you eat, here are three of my favorite Costco Keto deals that I grab often when shopping.
*Note that prices may vary by location.
---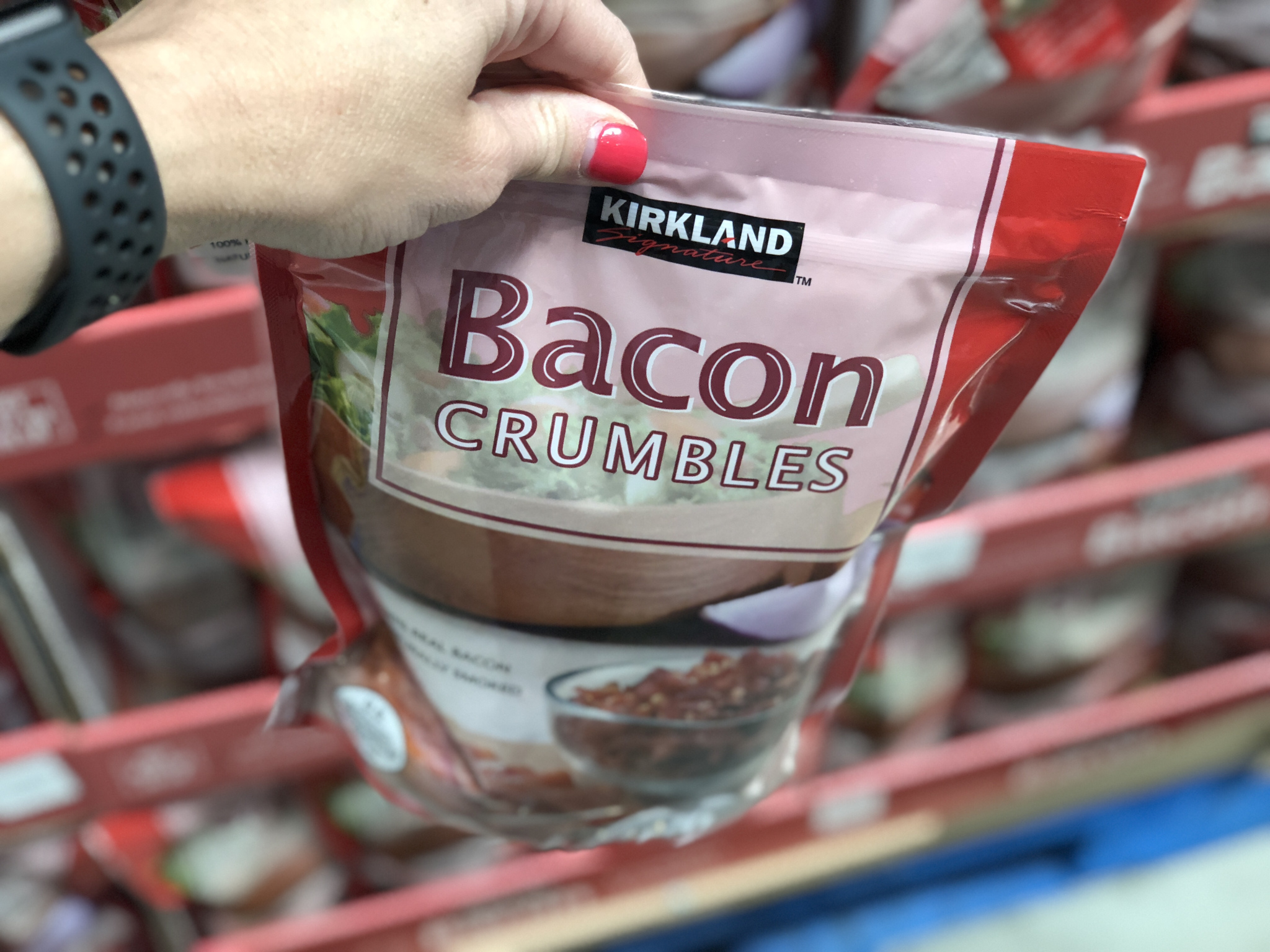 I love having this bacon on hand to add to eggs, salads, and to throw into all kinds of recipes! The bag is huge too, so you are getting a lot for your money! 
---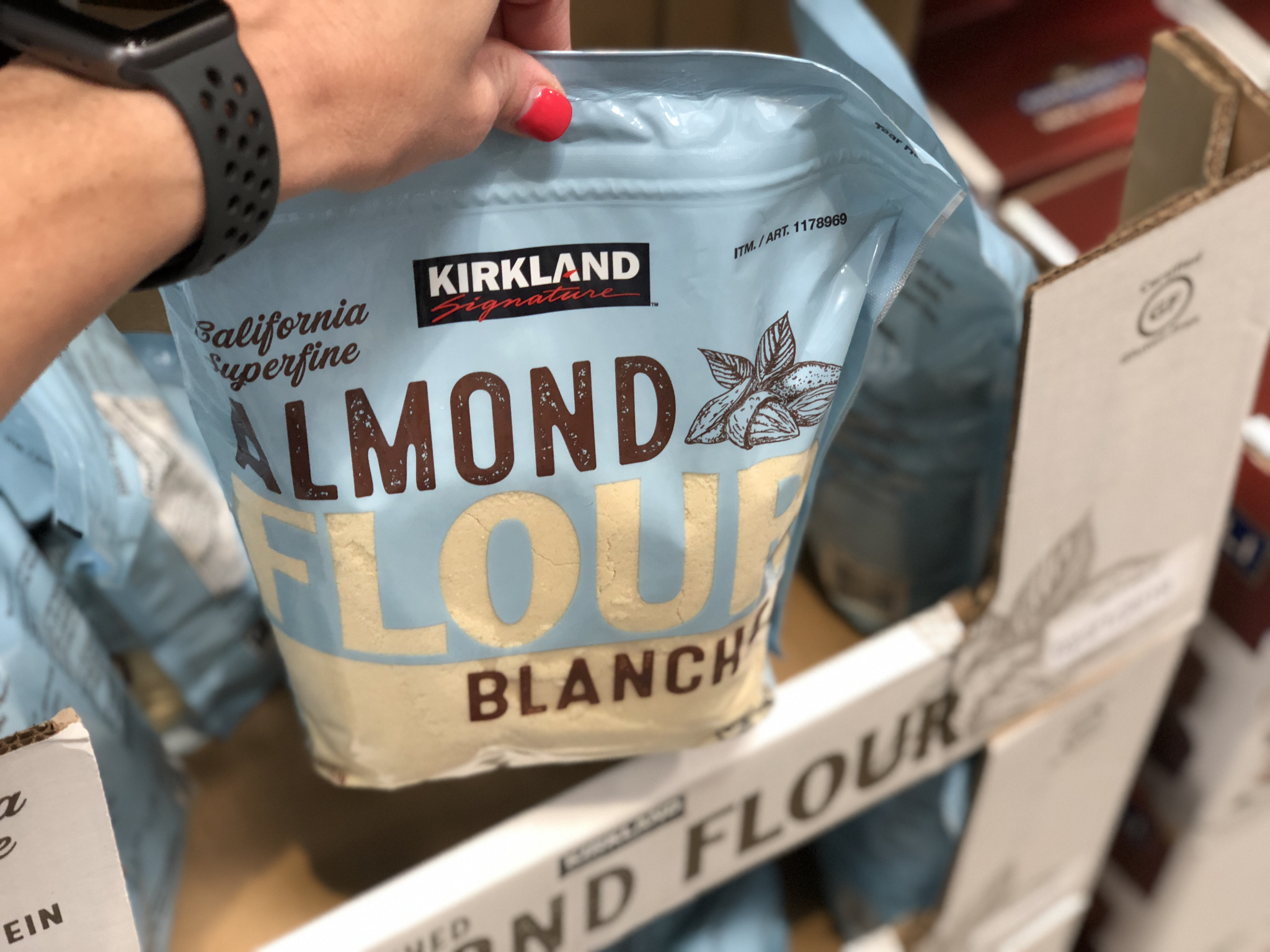 This is a great price per pound! As a comparison, Amazon has a 32oz bag priced around $12. And the prices in-store are often even higher!

---

Don't know what to make with almond flour? You've GOTTA try this fathead dough recipe! It's AMAZING, and makes the best keto pizza ever. You totally will feel like you're cheating on keto, but you're not! 
---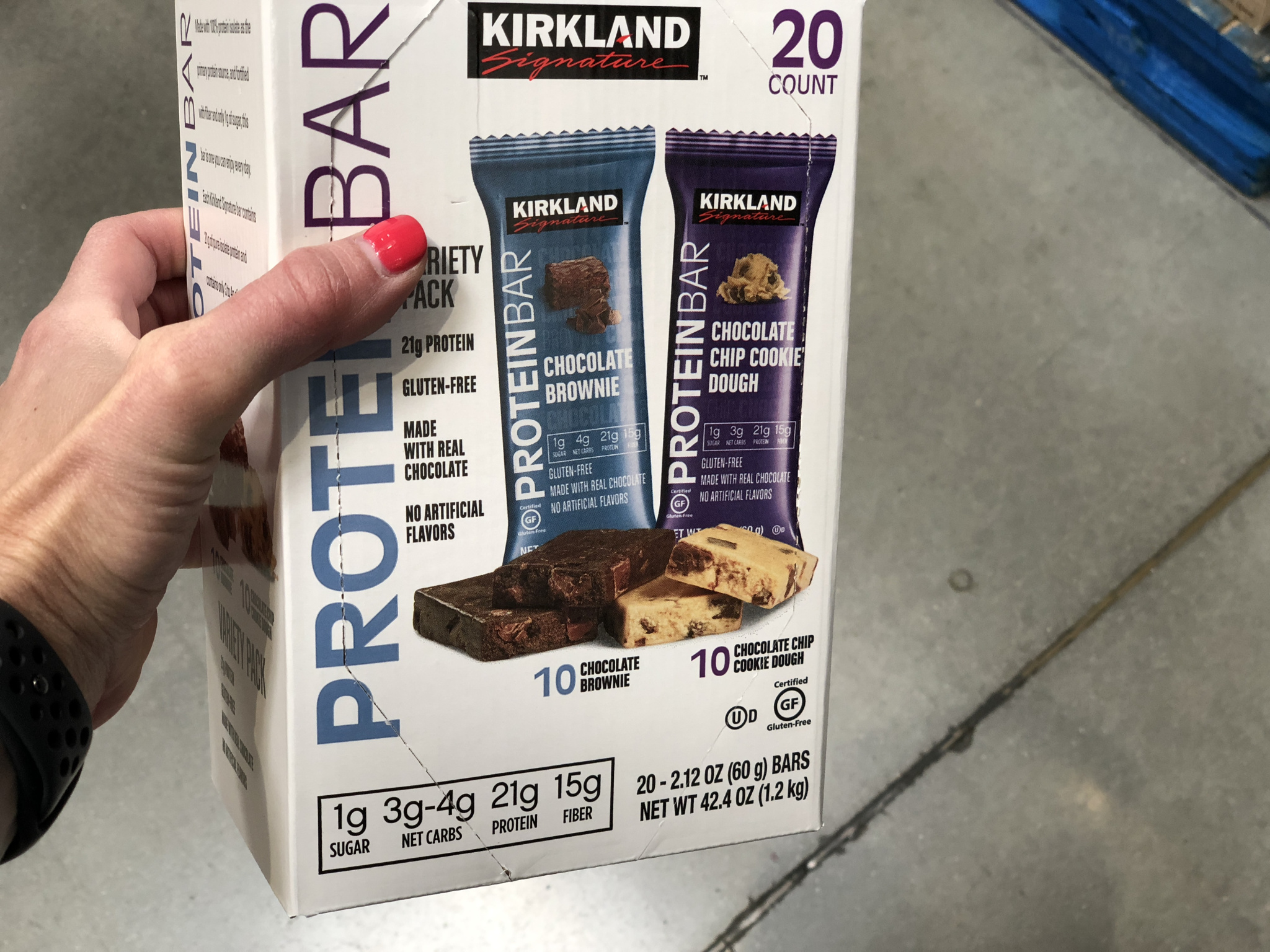 I love having these on hand for my hangry teenager and hubby!  This Costco find is a great one as you can't beat the low price for these protein bars.