Stock Up On These Keto & Low-Carb Foods (Printable List Included!)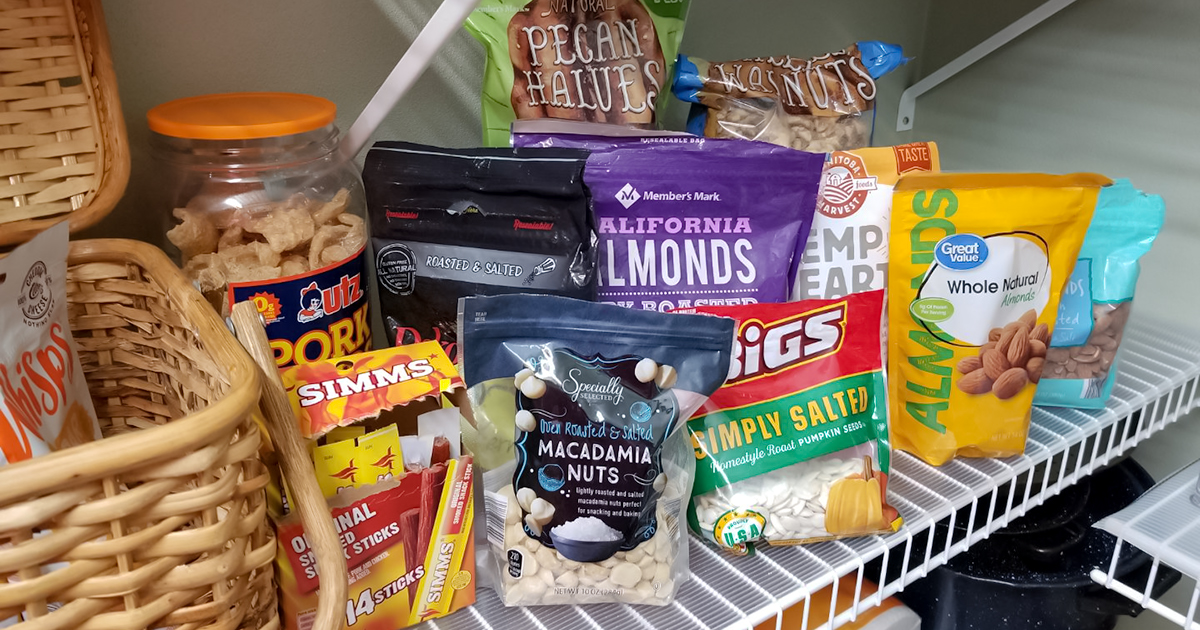 Have you cleared your space of all the non-keto temptations that could throw a wrench in your fat-fueled journey? If so, now it's time to fill it back up with all the low-carb foods allowed on keto! From baking supplies to meal components to snacks, we've got you covered with the getting started essentials for keto.
---
Keto foods for the fridge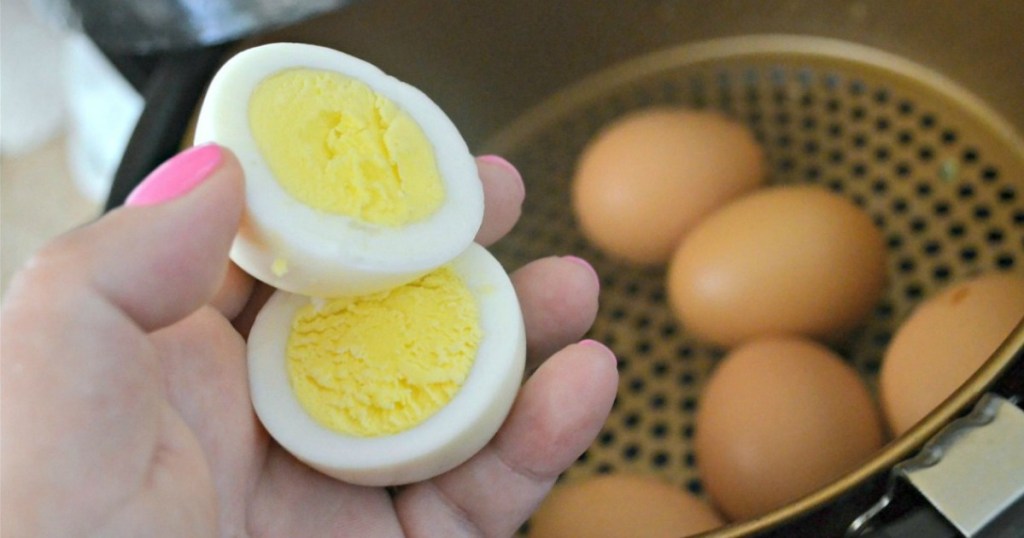 Dairy:
Shredded cheese, such as mozzarella and/or cheddar
Cream cheese
Hard, aged cheese
Grass-fed butter, like Kerrygold
Heavy cream
Eggs
Almond milk
---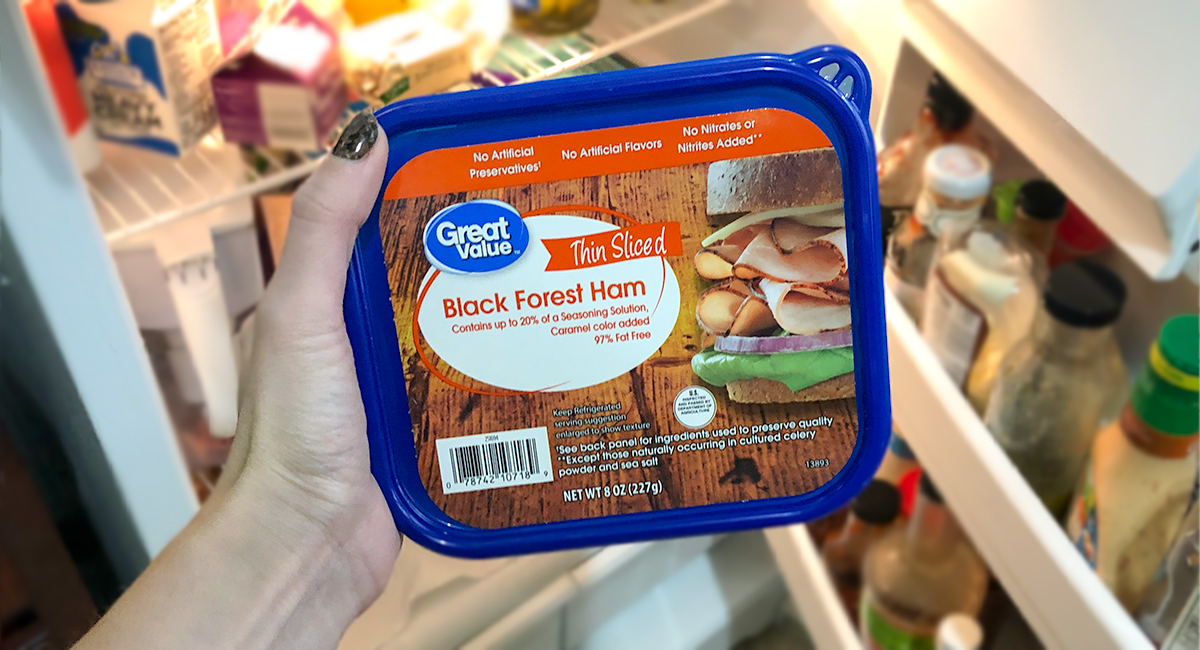 Deli Meat:
Bacon
Sliced ham
Sliced turkey
Sausage bites/pepperoni slices
---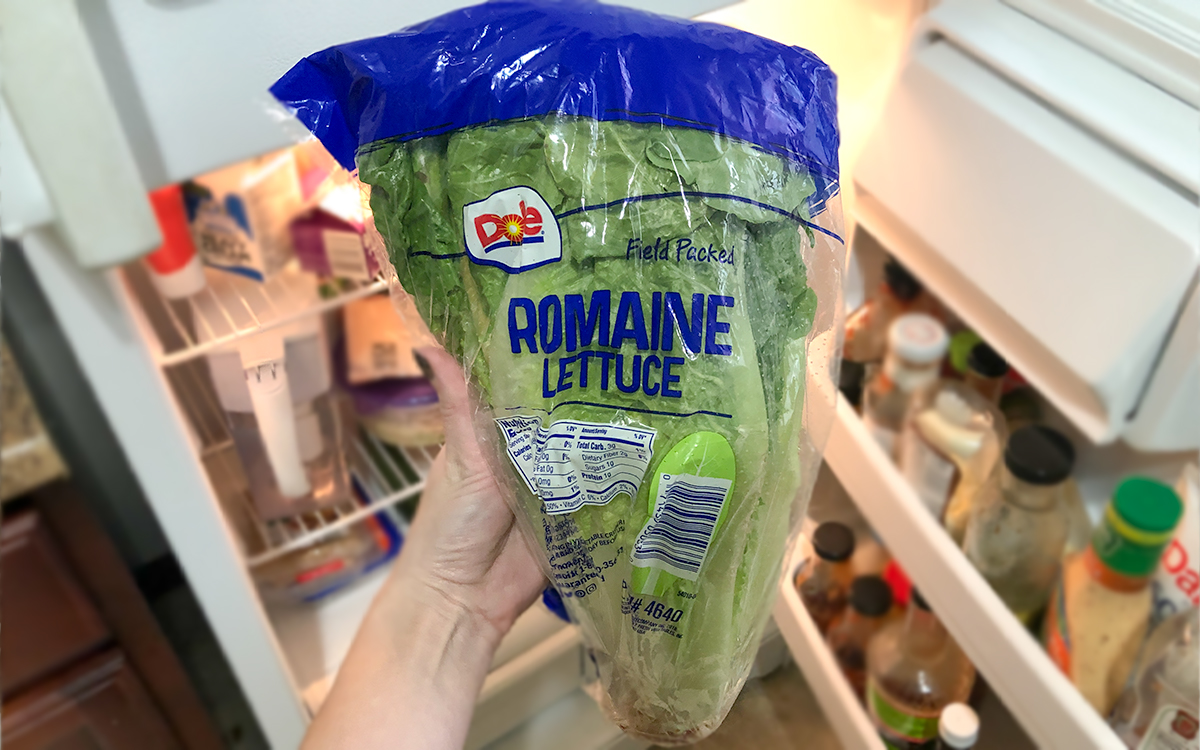 Vegetables:
Zucchini
Lettuce
Cauliflower
Avocado
Celery
Grape tomatoes
Peppers
---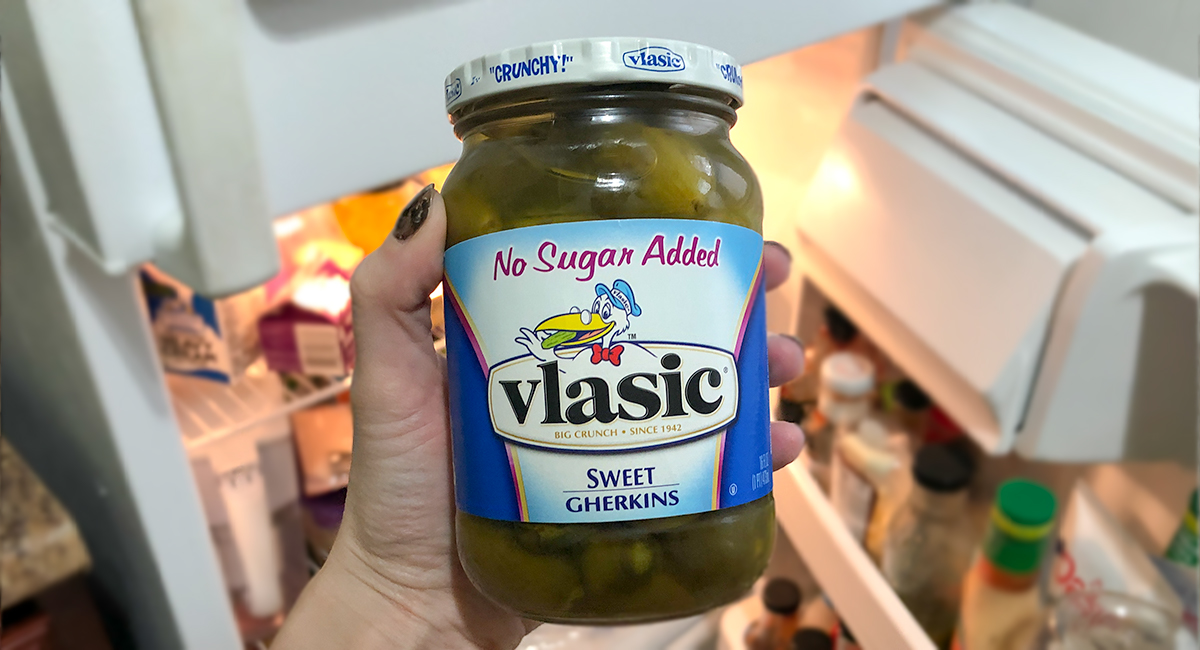 Snacks:
Pickles (make sure they're sugar-free if sweet)
Cheese sticks
Berries, like strawberries, raspberries, or blueberries
---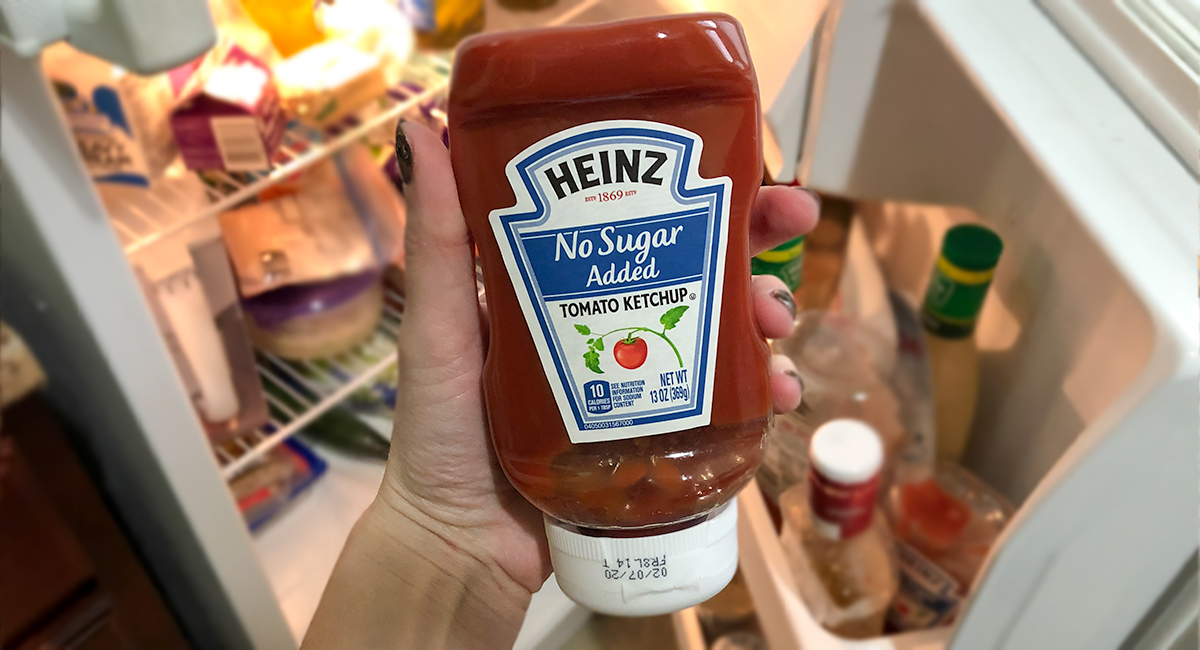 Condiments:
Sugar-free ketchup
Sugar-free BBQ sauce
Full-fat salad dressing
Mayo
Mustard
Guacamole
Lemon or lime, for juice in recipes
---
---
Keto foods for the pantry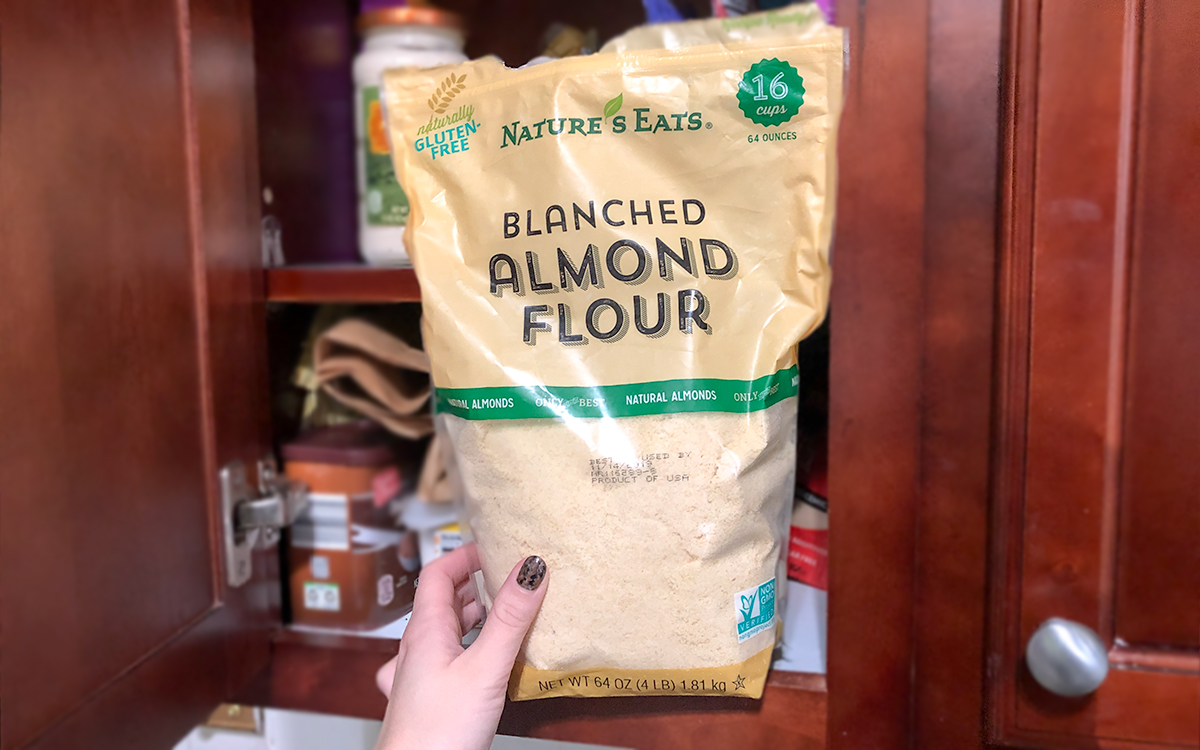 Baking supplies:
---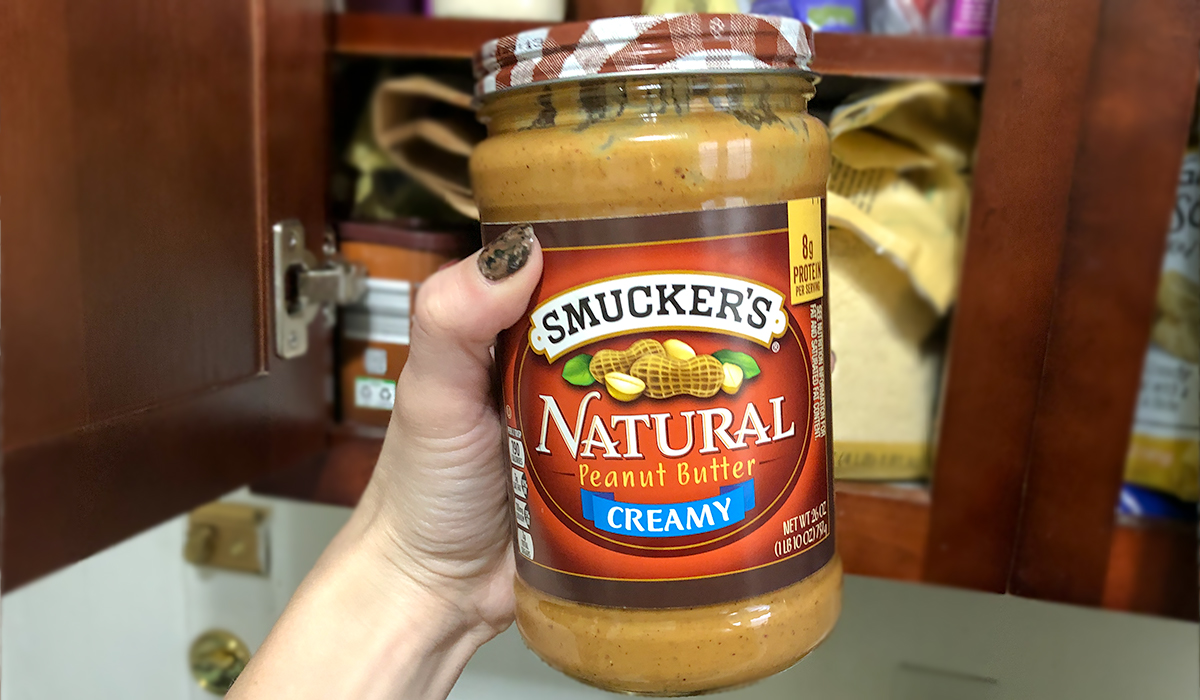 Snacks:
Jerky
Nuts, like almonds or macadamia nuts
Almond or peanut butter
Low-carb protein bars
Stevia-sweetened chocolate bars, like Lily's
---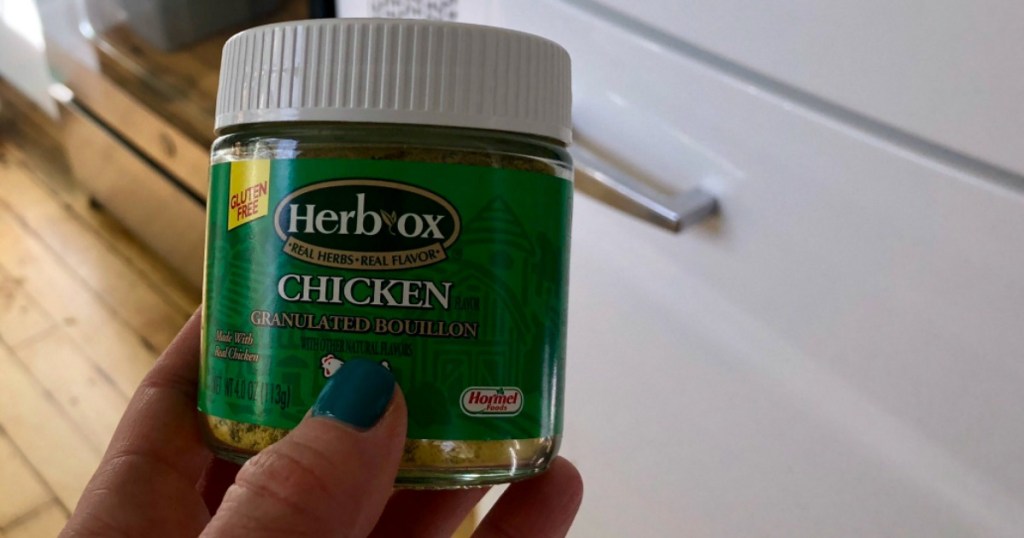 Misc:
---
---
Keto foods for the freezer
Vegetables:
Riced cauliflower
Broccoli
Cauliflower florets
Brussel sprouts
---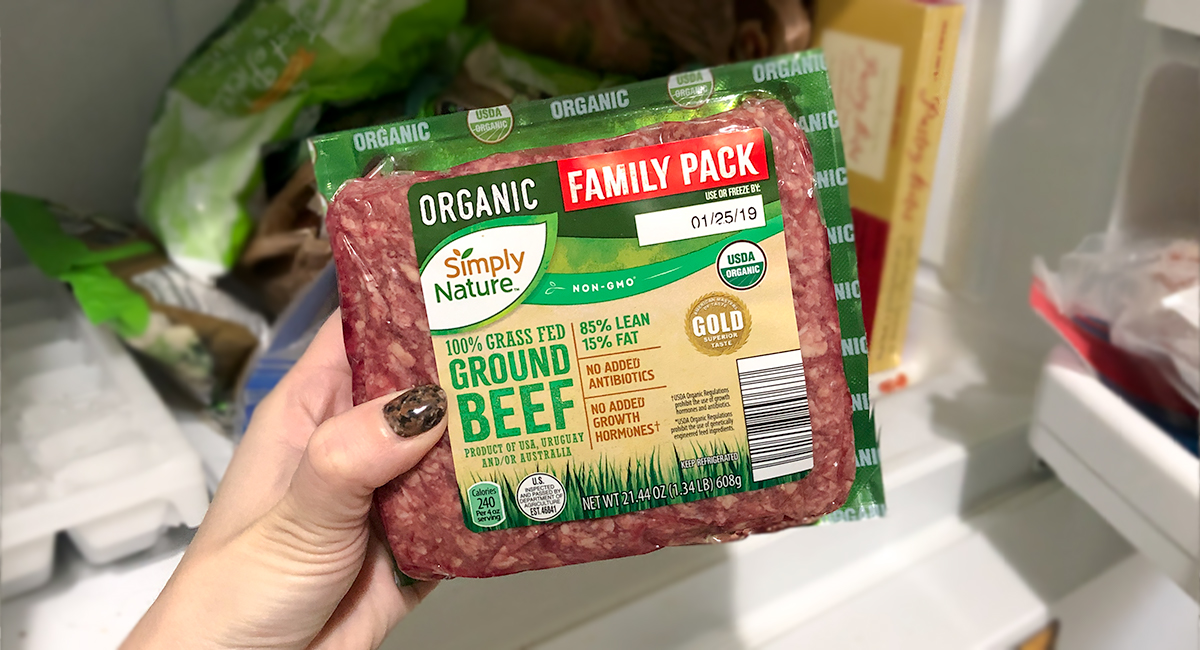 Meat:
Grass-fed beef
Chicken thighs
Sausage
Ground chicken
Salmon
---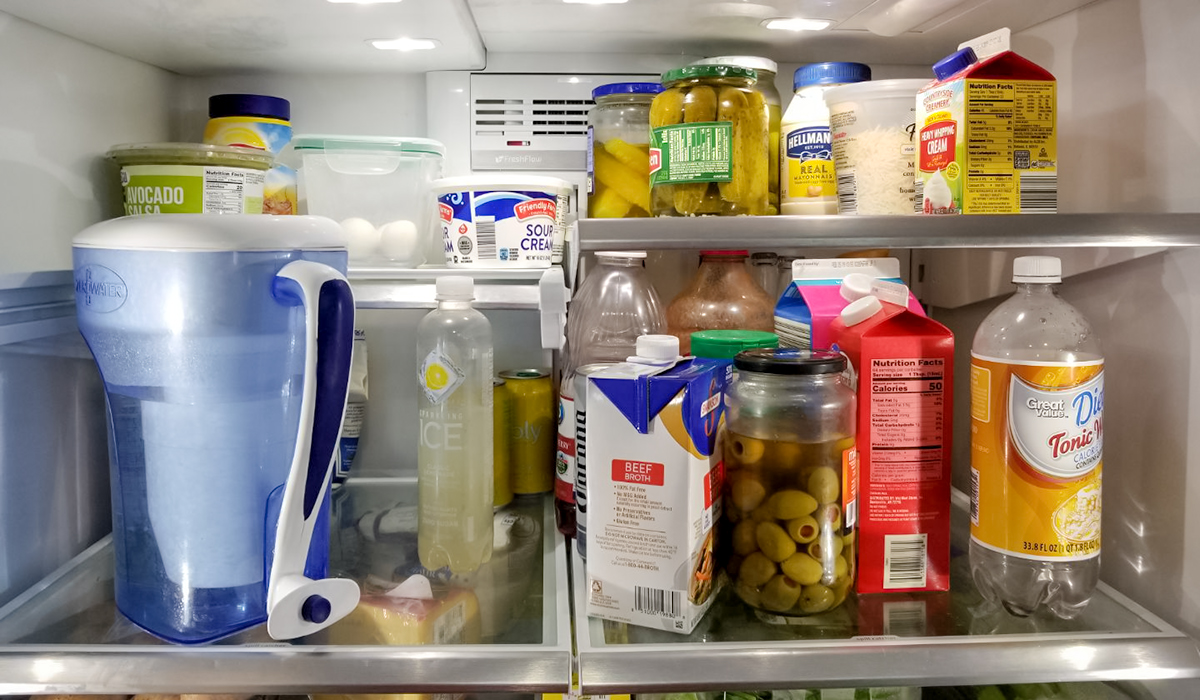 Looking good!
Now you're ready to start whipping up some delicious keto meals! Be sure to check out our keto recipes page to get some keto inspiration, and find out where to find keto staples for the cheapest prices.
---