How To Start The Keto Diet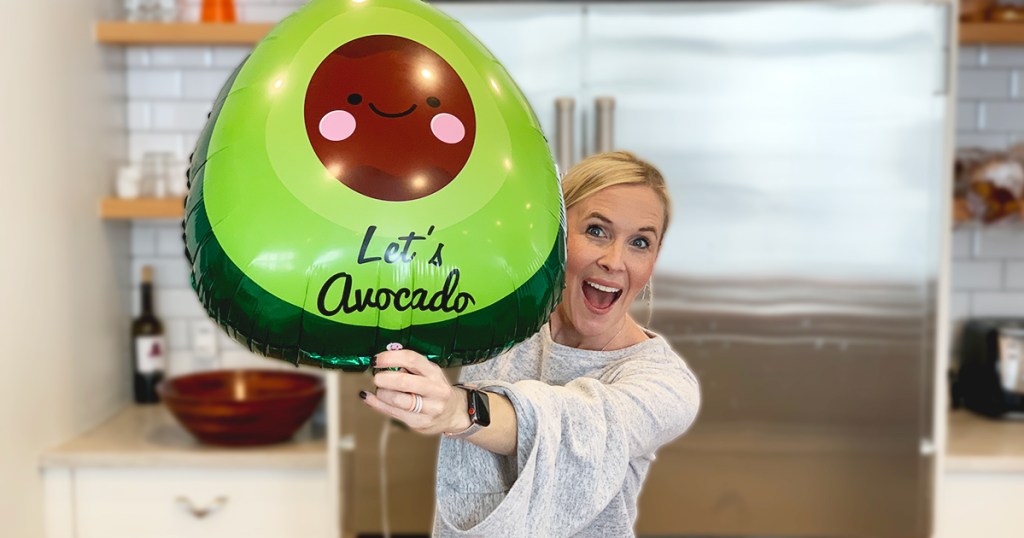 Congrats on taking the first step to learn more about the keto diet!
What is a keto diet?
The keto diet can go by a few different names: low-carb diet, ketogenic diet, Atkins diet, and low-carb high-fat (LCHF) diet. The main take away is that it's a dietary lifestyle that cuts down carbohydrate consumption.
So why cut carbs? Removing simple carbohydrates like sugar, bread, and pasta while subbing in meat, nuts, cheese, low-starch plants, and seeds, eliminates around 300 carbohydrates (what the average American eats daily) to as little as 20 total carbohydrates per day. That's a huge change!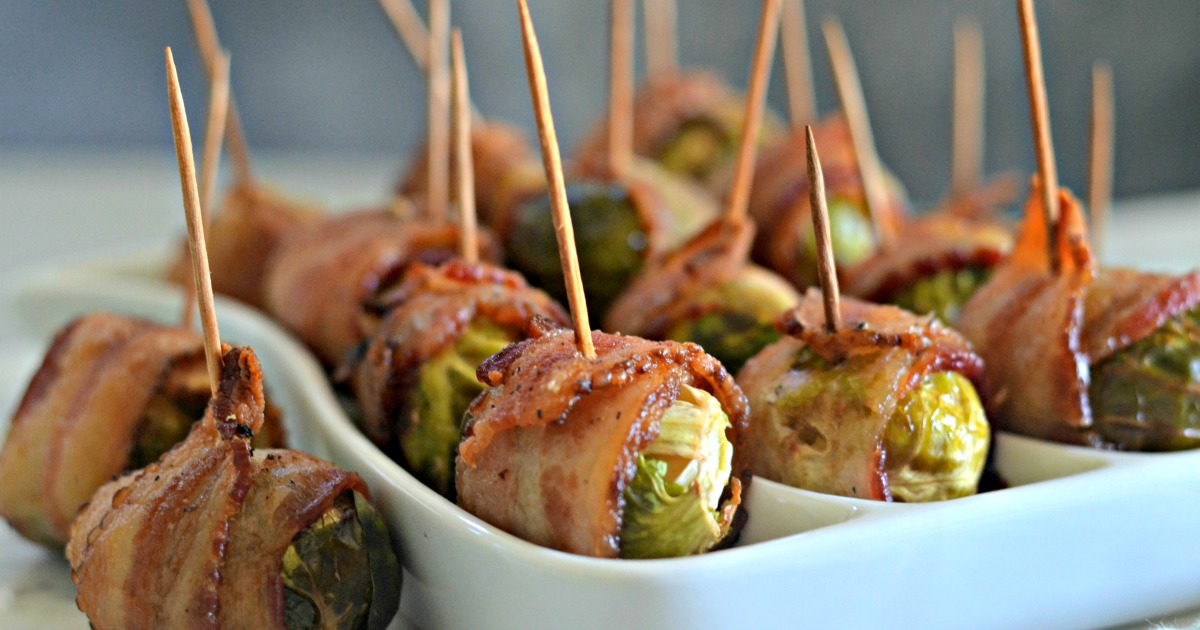 The result?
Your body kind of thinks it needs to go into survival mode, also known as ketosis, so ketones are produced from fats breaking down in the liver. This process results in weight loss, improved brain function & performance, and just an overall feeling of wellness — both physically and mentally!
While we're obviously big fans of the keto diet at Hip2Keto, we completely understand that it's not for everyone. And before you start any weight loss or health journey, it's in your best interest to speak to your physician.
It's the safe and smart thing to do.
What are some of the benefits of eating a high-fat diet?
What can I eat on a keto diet?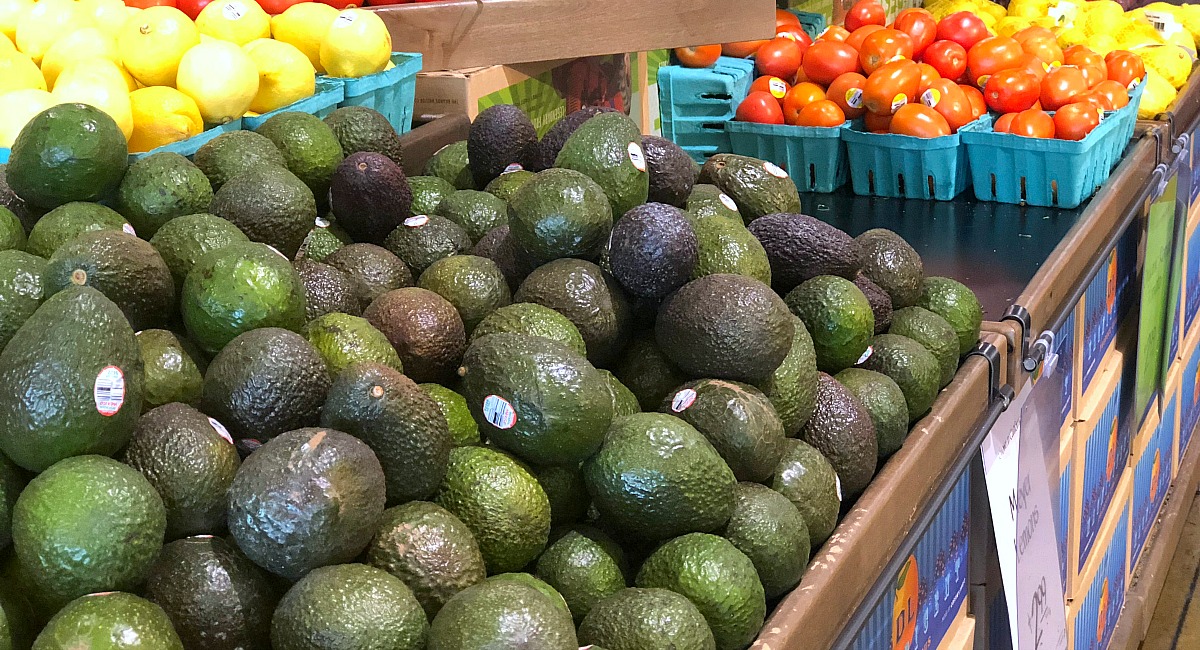 Changing up your food lifestyle can seem overwhelming. Cutting out certain fruits and vegetables and replacing them with fat-filled foods like bacon, cream, and ribeye steaks can get little confusing as well.
To help get you started, we've put together a ketogenic diet food list just for you! All these items fit perfectly within the 5% carbohydrate guidelines most keto dieters adhere to, as well as low-carbers following older Atkins plans (think 1972).
You can download the list

HERE

 or view below.
Eat from any of the following food groups:
MEAT
Watch meat with fillers like hot dogs, sausage, meatballs, or cold cuts.
VEGETABLES
Cauliflower
Celery
Chicory
Chinese Cabbage
Chives
Cucumber
Endive
Escarole
Fennel
Lettuce
Olives (Green or Black)
Pickles (Sour or Dill)
Parsley
Peppers
Radishes
Scallions
Tomatoes
Watercress
FRUIT
Avocado
Berries
Lemon
Lime
FISH & SEAFOOD
All fish, including:
Canned salmon
Tuna
Oil-packed and smoked
Watch for hidden carbs in oysters, shrimp, mussels, clams, scallops, and pickled fish.
FATS
Butter
Ghee
Margarine
Oils (coconut, olive, etc.)
Bacon Fat
Lard
Mayonnaise
Heavy cream, up to 4 teaspoons per day. Opt for cream over milk as heavy cream has fewer carbohydrates.
CHEESE
Four ounces a day of any hard, aged cheese.
Cream cheese, fresh cheeses, or cheese spreads are fine in moderation.
SNACKS
Cheese sticks
Beef jerky
Cheese crisps
Almonds, macadamia nuts, and other low-carb nuts
Seeds such as pumpkin and sunflower
FOWL
Duckling
Turkey
Chicken
Anything with wings
No stuffing
You can also eat the eggs that come from these animals in any prepared fashion, such as hard-boiled, fried, scrambled, poached, or omelet.
CONDIMENTS
Salt
Pepper
Mustard
Horseradish
Vinegar
Vanilla and other extracts
Any dry powdered spice that contains no sugar (like unsweetened cocoa)
Salad dressings with vinegar, oil, salt, dry spices, herbs, or grated cheese.
DRINKS
Water (including mineral water)
Vichy
Club soda and seltzer water
Sugar-free diet soda
Broth (beef, chicken, bone, etc.)
Coffee (caffeinated and decaf)
Tea
What are some good keto diet recipes?
Other helpful links to get you started on your keto diet
Disclaimer: We are not doctors. While we're so excited about sharing our experience with the ketogenic lifestyle, please partner with your trusted healthcare professionals for optimal health. Your doctor + keto = better choices you can track!