How To Start The Keto Diet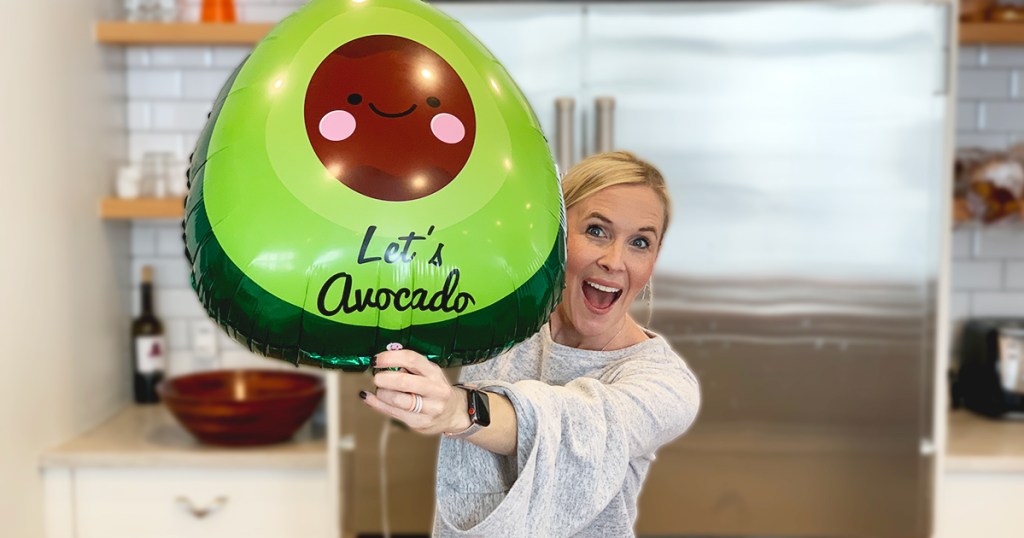 Congrats on taking the first step to learn more about the keto diet!
What is a keto diet?
The keto diet can go by a few different names: low-carb diet, ketogenic diet, Atkins diet, and low-carb high-fat (LCHF) diet. The main take away is that it's a dietary lifestyle that cuts down carbohydrate consumption. We will teach you how to start the keto diet.
So why cut carbs? Removing simple carbohydrates like sugar, bread, and pasta while subbing in meat, nuts, cheese, low-starch plants, and seeds, eliminates around 300 carbohydrates (what the average American eats daily) to as little as 20 total carbohydrates per day. That's a huge change!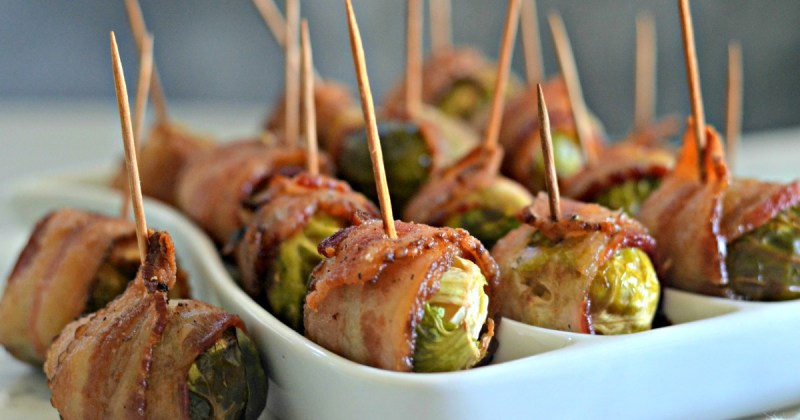 The result?
Your body kind of thinks it needs to go into survival mode, also known as ketosis, so ketones are produced from fats breaking down in the liver. This process results in weight loss, improved brain function & performance, and just an overall feeling of wellness — both physically and mentally!
While we're obviously big fans of the keto diet at Hip2Keto, we completely understand that it's not for everyone. And before you start any weight loss or health journey, it's in your best interest to speak to your physician.
It's the safe and smart thing to do.