Trader Joe's Low Carb Jicama Wraps (Our New Keto BFF)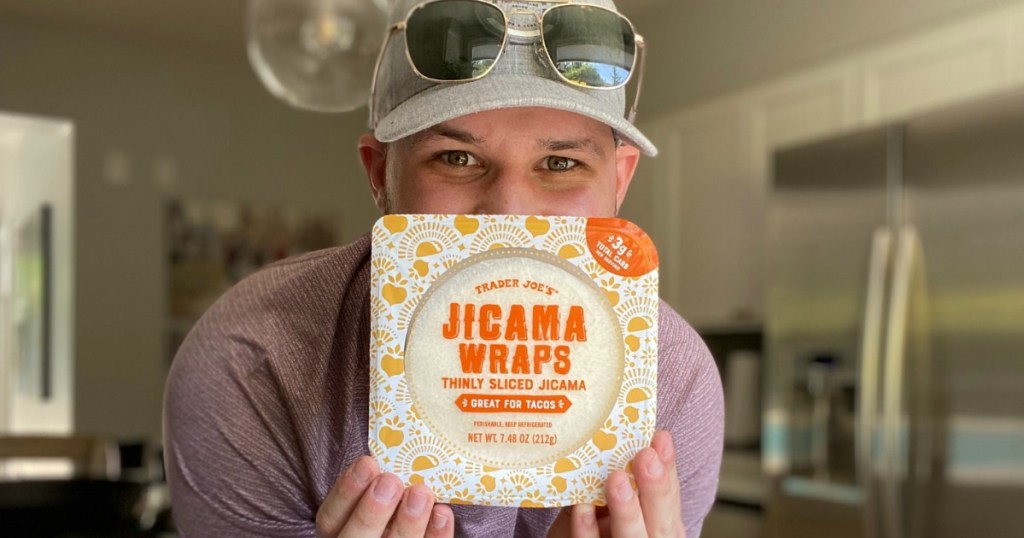 Oh jicama… here at Hip2Keto we're loving how versatile and low-carb you are! 😋

Keto fam, today we are sharing our new favorite Trader Joe's keto find – jicama wraps! 😍 These delicious wraps can be used as taco shells, sandwich wraps, quesadillas, or even as a base for a sweet treat, the possibilities are truly endless.
Collin was so excited about these wraps that she even created a video!
---
Want to know the best part about these keto-friendly wraps?
They are only 1 net carb per serving, and one serving is TWO wraps, so just .5g net carbs per wrap! YES! YES! YES!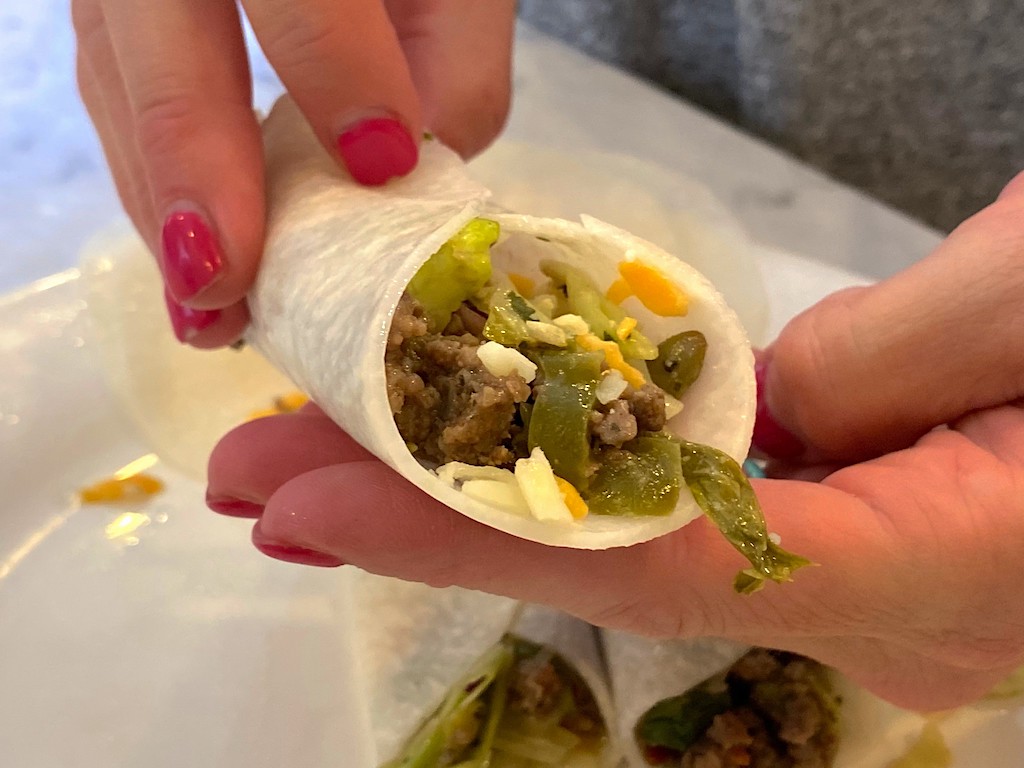 Trader Joe's Jicama Wraps Nutrition
Serving Size: 2 Wraps | Calories: 15 | Fat: 0g | Total Carbs: 3g | Dietary Fiber 2g | Total Sugars: 1g | Protein: 0g | Net Carbs: 1g
---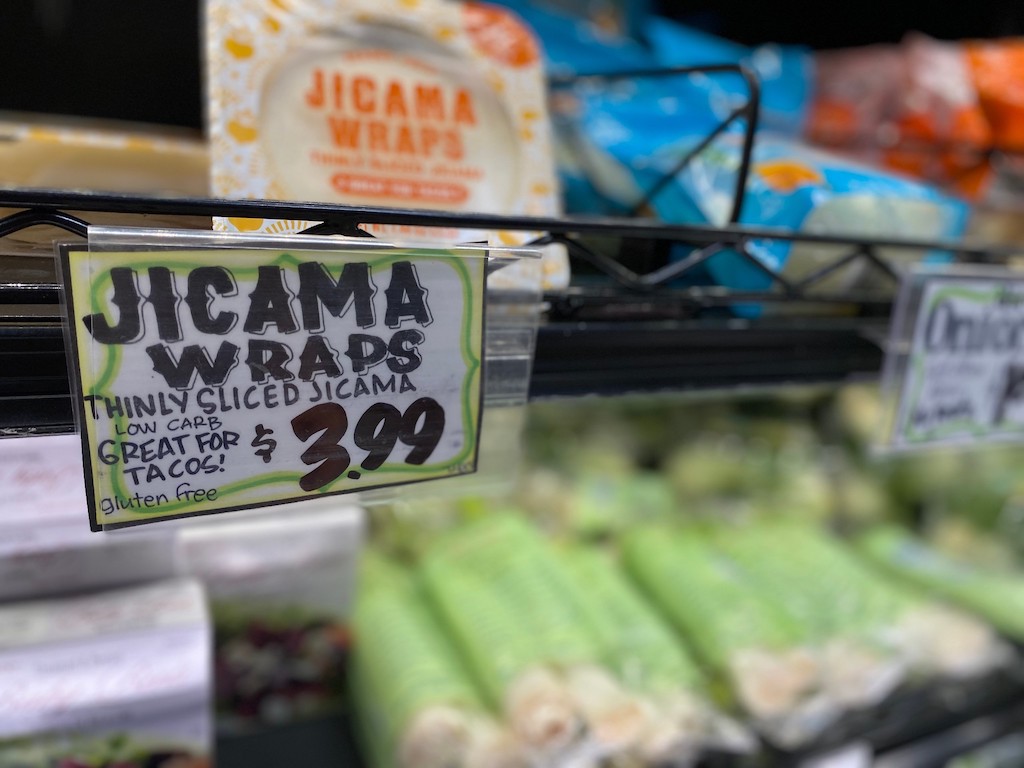 Keto-friendly jicama wraps are affordable and delicious!
Each pack of Trader Joe's Jicama Wraps runs about $3.99 and has 12 wraps per package – so just 33¢ per wrap. So much more affordable than Folios cheese wraps which often cost around $5-$6 and only have 4 wraps per package.
Here's why Collin loves these keto-friendly wraps from Trader Joe's –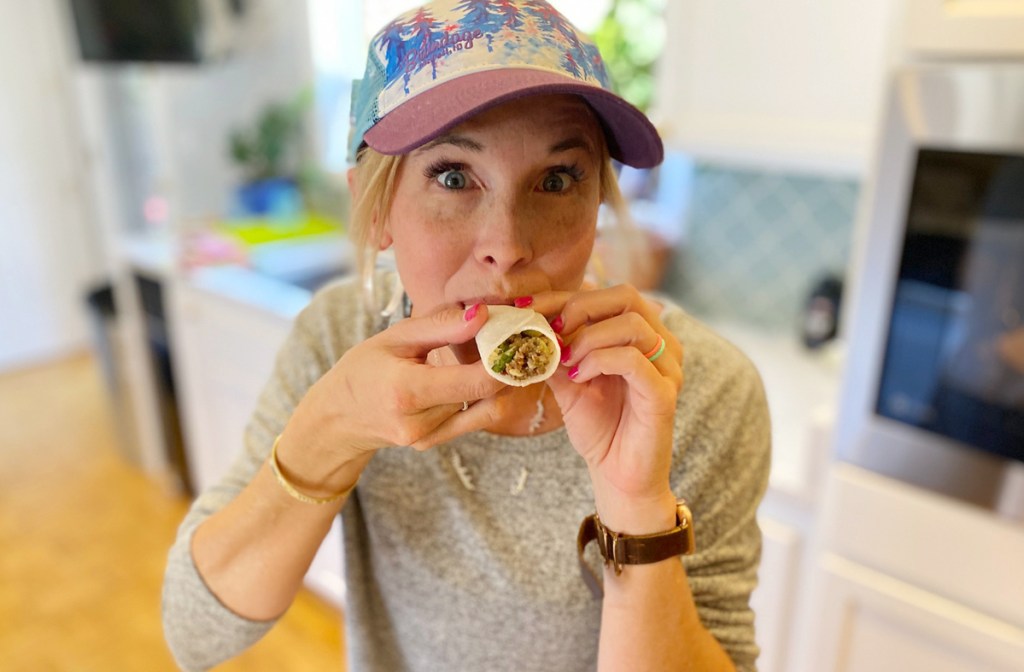 "These jicama wraps are SOOOOOOO awesome! I love the taste of these, and how they easily hold all of the fixings – taco meat, cheese, and even additional veggies. I am super impressed – probably one of my fave veggies wraps ever! I also like not having to do a cheese wrap for a change. Oh and I love the crunch of these jicama wraps, too." – Collin
---
Check out these great ideas for using jicama wraps in your next meal!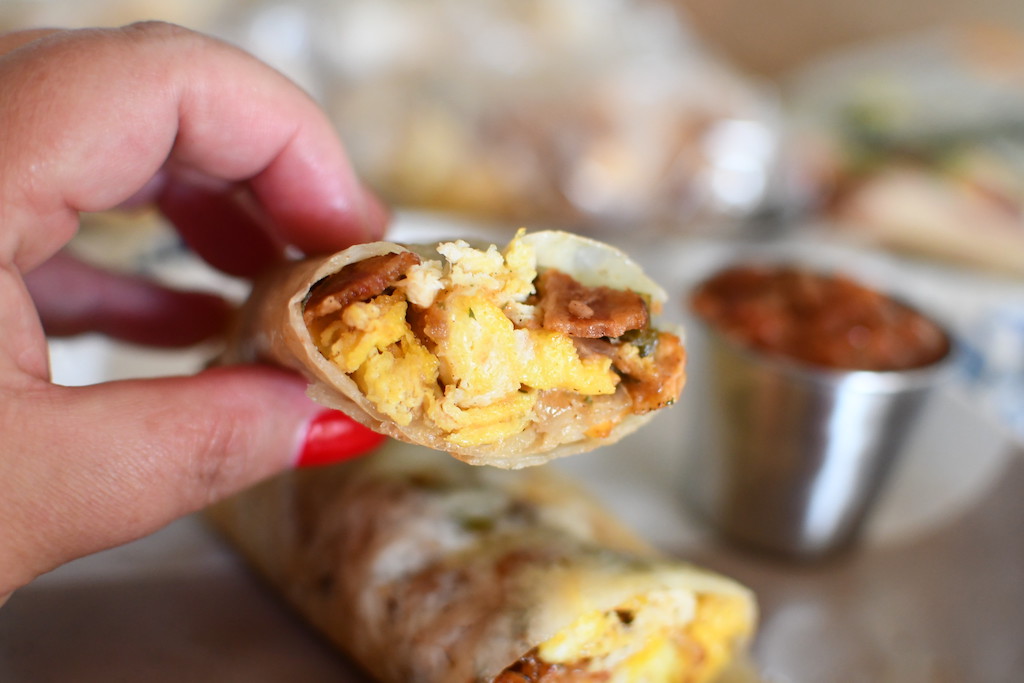 ---
Did you see these 30 keto foods you can only get at Trader Joe's?!