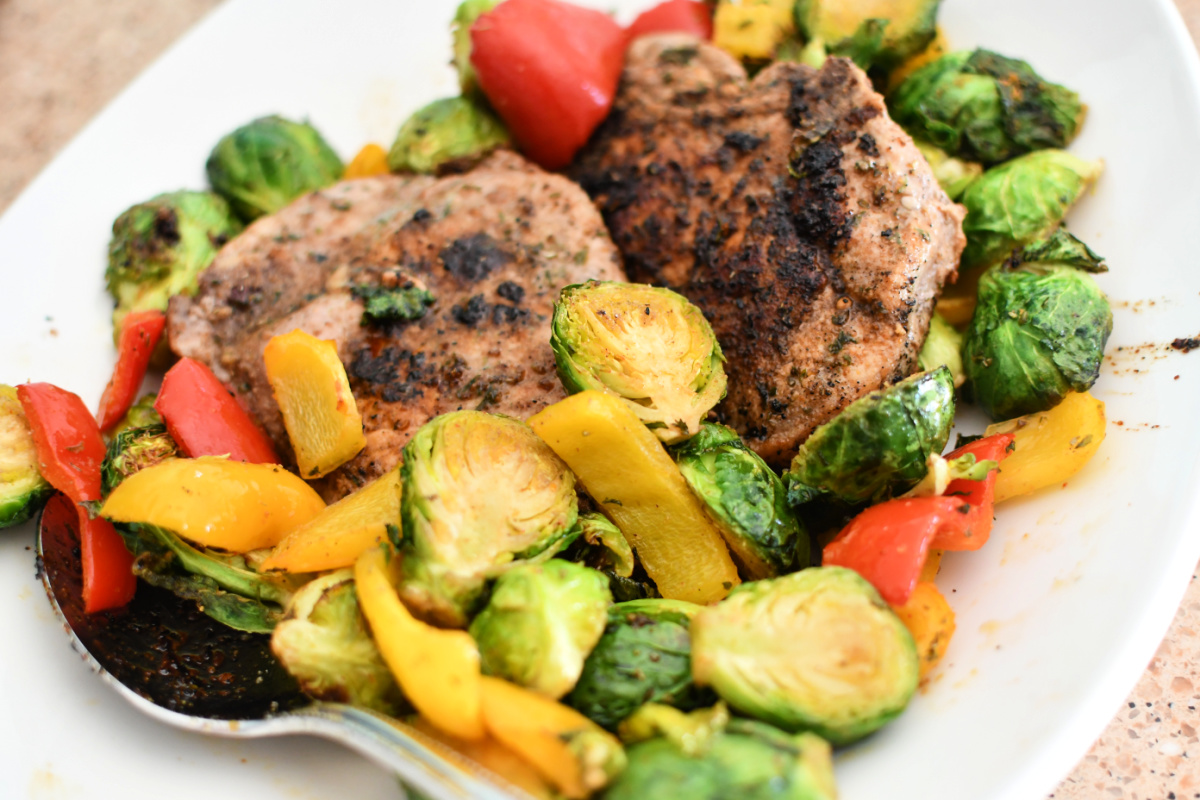 All of the Best Keto Recipes
Looking for the best keto recipes? You've come to the right place! Here at Hip2Keto we share the best tasting, easy keto recipes that are perfect for your low-carb diet. We've got quick and delicious
keto chicken recipes
, sugar-free
keto dessert recipes
, and even
keto bread recipes
. My favorite part about ALL of these keto recipe ideas is that they're easy to make, family-friendly, don't require complicated ingredients, are personally tested by us, and they're simply DELICIOUS!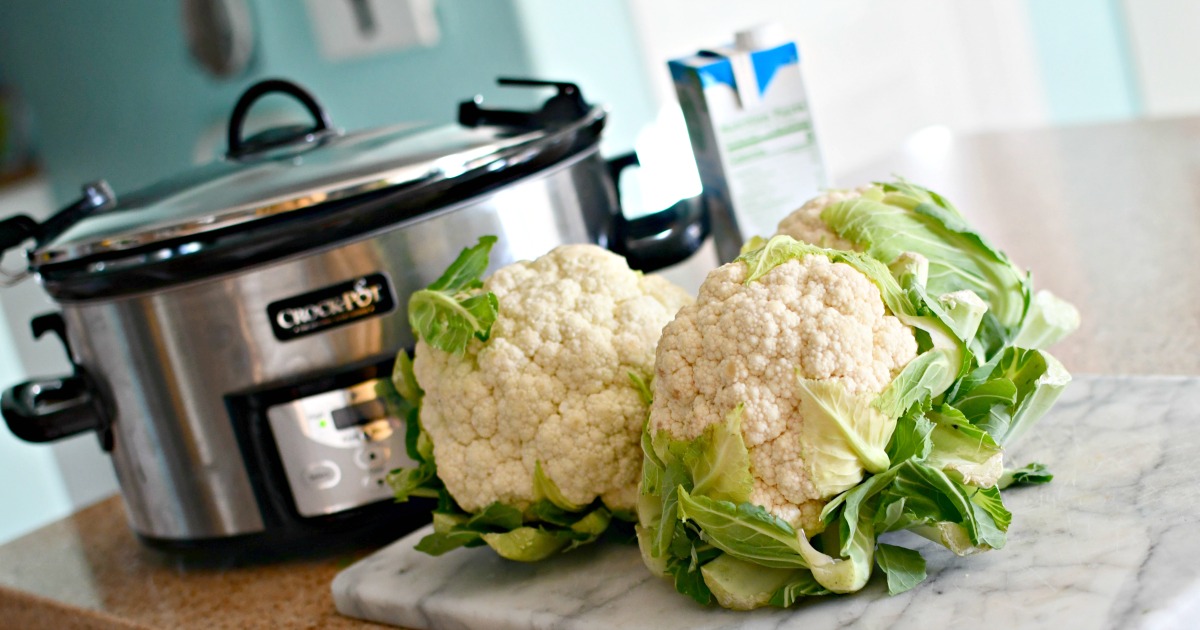 Keto Cauliflower Recipes
You've got to try our keto cauliflower recipes! Cauliflower is a very versatile vegetable and has only 3 grams of net carbs per a 100-gram cup. Cauliflower can be eaten raw, sautéed, grilled, roasted, steamed, or thrown into a delicious keto casserole. This makes it an excellent low-carb substitute for things like rice, potatoes, or pasta. Plus, it can even be turned into an amazing cauliflower pizza crust!