Let's Get Straight to The Point… What is Keto?
A lot of people wonder what keto is.
To put it simply, keto, short for ketogenic (a.k.a. low-carb, high-fat — LCHF), is a "way of eating" that tells the body to use fat (ketones) instead of sugar (glucose) for fuel. The keto diet was the most searched diet of 2018 in the United States. WOW!
Basically, the keto diet is high in fat, moderate in protein, and very low in carbohydrates (carbs). By reducing carbs and replacing them with fat, this forces the cells of the body to use ketones for fuel instead of glucose. I like to think of it as selecting high-octane over regular fuel for your body.
The focus of the diet is changing the fuel source, not necessarily calorie restriction, which is the basis for most other weight loss diets. As a result, the keto diet allows one to feel satiated and energetic while losing weight at the same time… Win-Win!
But keto isn't just for weight loss.
In fact, the ketogenic diet was developed back in the early 1920s to treat epilepsy. It's now being studied and used to prevent and treat multiple health problems like type 2 diabetes, metabolic syndrome, Parkinson's disease, Alzheimer's and dementia, inflammatory diseases, heart disease, acne, migraines, and so, so much more.
People are also choosing to follow a keto diet for its ability to increase and sustain energy throughout the day, as well as to improve athletic performance.
---
What do people eat on keto?
A ketogenic diet drastically reduces carbs to about 10 percent of calories, which may be as low as 20 gm carbs per day, the equivalence of one slice of bread. Fat is then increased to about 70 percent of calories, and protein is maintained at around 15-20 percent. However, a common misconception is that people who follow a keto diet only eat butter and bacon, which although these are allowed, they are not the sole emphasis of a keto diet.
To be successful on a keto diet, one should aim for healthy sources of fats like olive oil, avocado, coconut oil, fats from fish, eggs, meats, dairy, and nuts, with less focus on highly processed foods (even the "keto-friendly" kind). Carbs should ideally come from non-starchy vegetables and berries. As for protein, all sources are allowed with a note that unless you are an athlete, the diet is not high in protein, but moderate, which is about 3-6 ounces per meal for most people.
---
What to expect when starting a keto diet.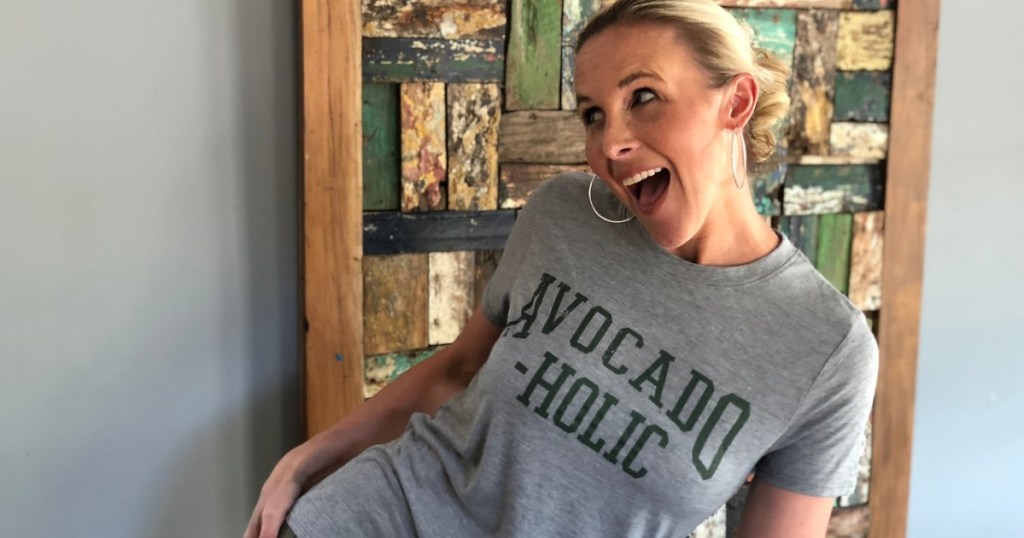 After reducing carbs, it generally takes about 1-3 days to get your body into a state of ketosis–or, in other words–using fat (ketones) instead of sugar (glucose) for energy. If you're trying to lose weight, energy will also come from stored body fat in addition to the dietary fat consumed.
Depending on the quality of one's diet prior to starting keto, one may experience the "keto-flu" during the first 1-3 days, and may even last up to 1-2 weeks. The "keto-flu" is a symptom of carb withdrawal and electrolyte imbalances as the body adapts to using ketones as a new fuel source. Symptoms usually present as low energy, headache, brain-fog, cravings, sleeplessness, irritability, and sometimes nausea. Being mindful of drinking extra fluids and increasing electrolytes will often resolve symptoms of the "keto-flu".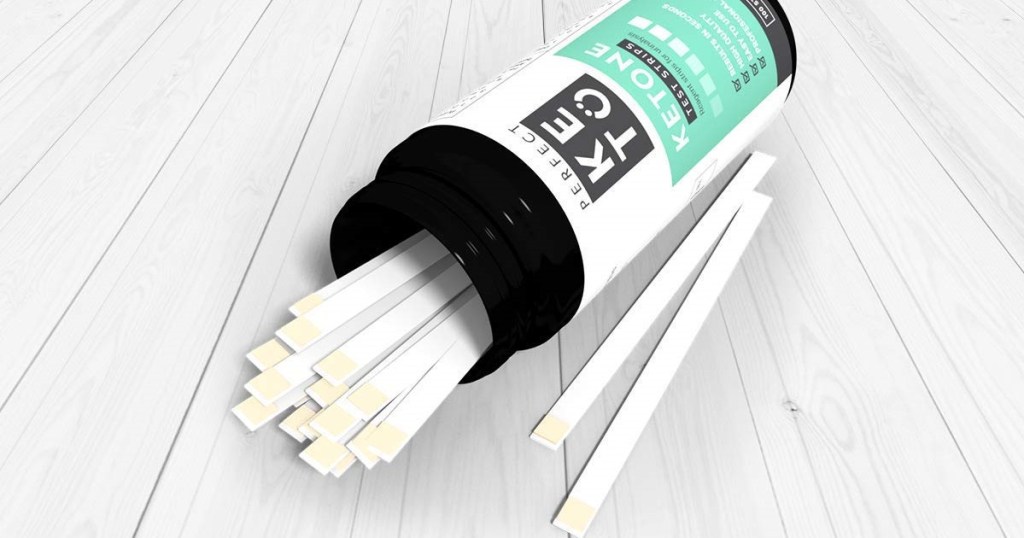 After 2-3 days, you can test for ketones to see if you're truly burning fat for fuel. Urine strips are the most common way to measure in the beginning, but they're only effective for about the first month or so. After that, if you still want to test and track your ketones, a blood ketone monitor is the gold-standard, although testing is not required for a keto diet.
When we burn through our stored carbohydrate (glycogen), the body will begin to eliminate water (diuresis), which usually results in a rapid weight loss at the beginning of the diet. If weight loss is the goal, one should continue to see weight decrease, but at a slower rate.
Becoming "keto-adapted" or "fat-adapted" means that your body has become accustomed to using fat for fuel and actually begins to prefer it over glucose. This can take about 2-4 weeks for most people if consistently following a keto diet and being mindful of increasing dietary fat. You can know if your body is adapting to ketosis by feelings of increased energy, drive, and progression in your personal health goals.
---
Can I eat a keto diet long-term?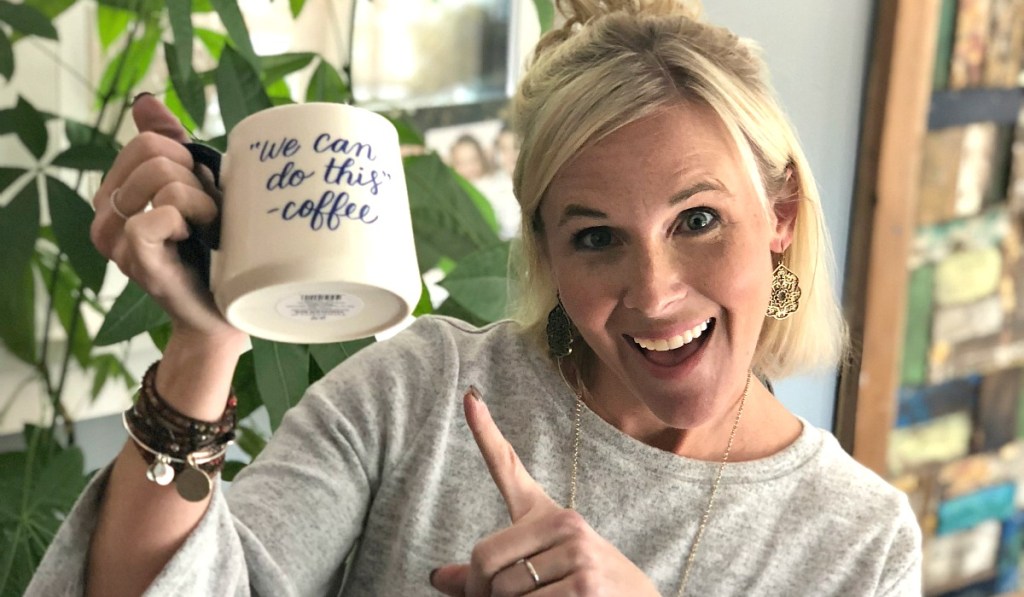 This is one of the most common asked questions I receive about keto. The ability to sustain a healthy diet long-term is dependent on one's ability to form healthy habits and willingness to adjust and adapt your diet as you evolve. There is no "one-size-fits-all" for any diet, even keto, and I can't emphasize enough the importance of finding your version of keto or any way of eating that works best for you and your health.
Transitioning to a keto diet is a significant dietary change, which affects how you metabolize foods, as well as medications. I advise everyone to talk to their doctor prior to starting a keto diet to help monitor labs and health through your transition to a keto lifestyle.
---
Hip2Keto offers several guidelines and tips on how to begin, follow, and be successful on a healthy keto diet. I often find that many people make the diet much harder than it needs to be, which results in a lack of success and ability to maintain it long-term.
Below are my three top tips to making the diet successful: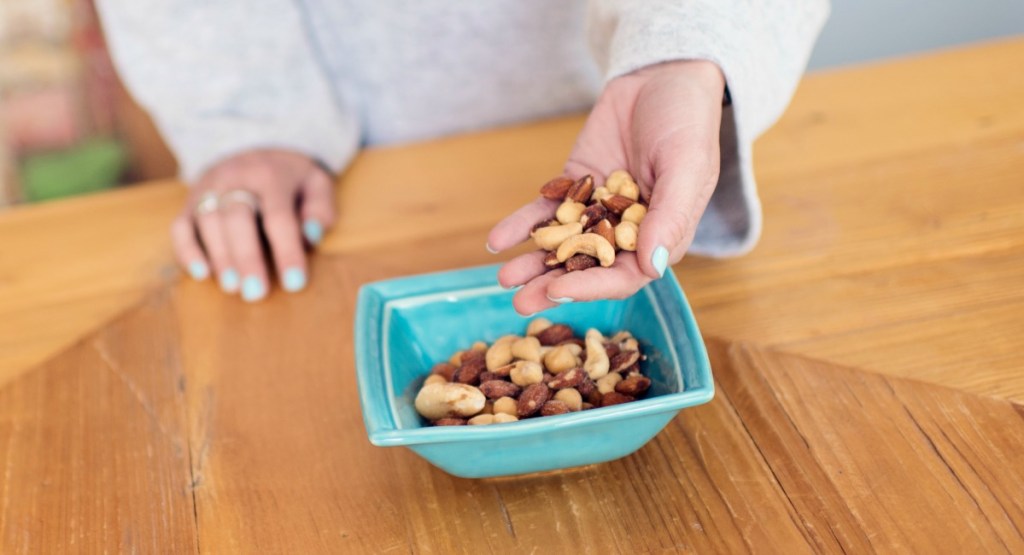 Keep it simple — Spending more time to plan, prep, and cook your food is key to eating healthier. Our love for convenience has deteriorated our health. However, keto doesn't need to be complicated. Keep it simple, especially in the beginning. A meal may be as simple as few slices of cheese, salami, a handful of nuts, and some olives. There is no need to over-complicate every meal.
Adapt and modify — Start with the general guidelines, but after a month or so, be willing to adapt and modify your diet depending on how you're feeling and progressing with your health. For example, as you begin to feel more energetic and increase your physical activity, you may need a bit more protein and possibly even more carbs. Or, maybe due to health or medical reasons, you may need to dial back the fat a bit, or decrease carbs even more. Listen to your body, adjust, and modify to find your personal keto.
Don't give up too early — Probably one of the biggest keto mistakes is giving up before the body has time to adapt. Remember, it takes a couple weeks (minimum) to become adapted to where the benefits start becoming noticeable and energy levels begin to rise. Adjust if you need to, but don't give up before your body has had a chance to adapt. Be patient and press forward.
---
Lastly, a critical component of being successful is knowledge. Immerse yourself in keto and be engaged in learning how and why it works. Hip2Keto offers numerous articles, advice, tips & tricks, recipes, and so much more to help and support your journey. You can even ask your specific questions on our Ask a Keto Nutritionist series!
By staying engaged, you'll learn how to make keto your own while continually being inspired to keep going… even throughout those intense sugar cravings. Don't stress, and just begin. It'll get easier as you go and before you know it, you're keto!
---