Keto Flu Symptoms Got Ya Down?
The keto flu is real!
Not everyone will experience it (some manage to avoid it), and for some, the symptoms can be worse than for others. The keto flu a.k.a. the "carb flu" is your body's natural response to a sudden shift in fuel source caused by carbohydrate restriction. Think of it similar to a "withdrawal" type of response as the body switches from a sugar-burning state to a fat-burning state.
Don't give up!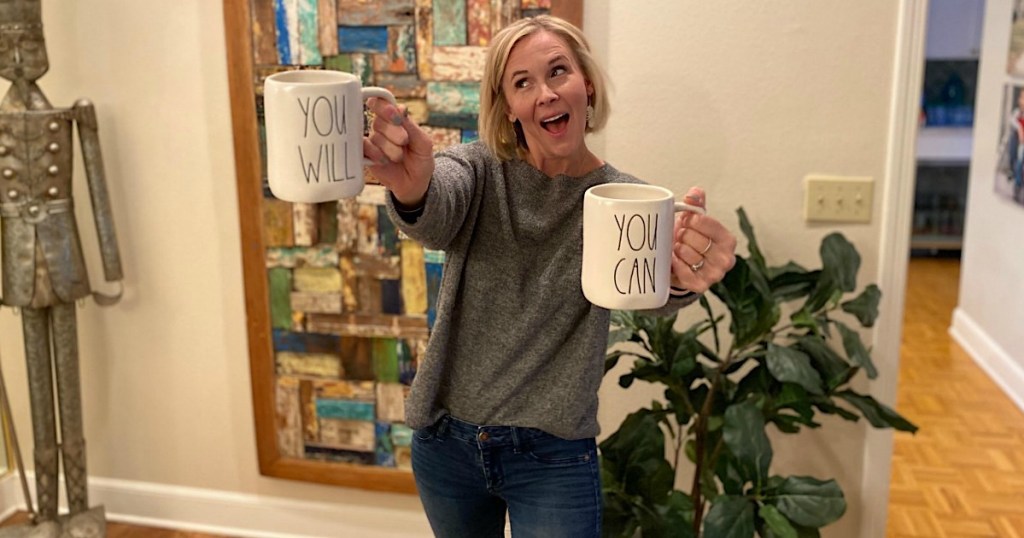 The keto flu is short-lived and when you push through with a little help from us, you'll enjoy the energizing, fat-burning rewards that await you! Typically, the keto flu lasts for about a week and symptoms usually will kick in the first 1-3 days of restricting carbohydrates.
After you've pushed through the dreaded keto flu you'll have tons of energy and will start to feel amazing! Keto really has changed my life, and dare I say it, will be a total game-changer for you too! Just be patient because the beginning is often a little tough, but it's so worth it when you push through!
---
Common symptoms associated with the keto flu are:
Low energy
Confusion
Stomach pains
Irritability
Difficulty falling asleep
Poor focus and concentration
Nausea
Cramping
Brain fog
Muscle soreness
---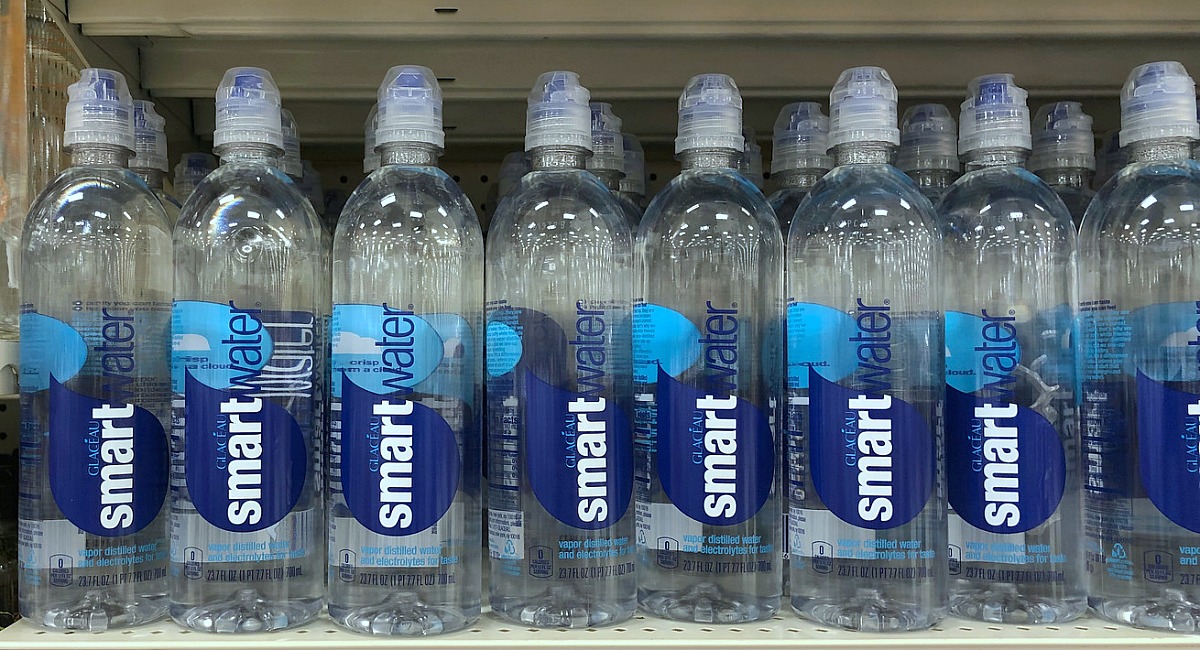 What can you do? Here's a list of keto flu remedies to help get you through:
1. Drink more water.
Water not only helps with weight loss it helps to increase your energy, focus, and it helps keep you regular! Water also helps to boost your immune system, decreases inflammation, and promotes healthy joints and muscles.
2. Enjoy electrolyte-enhanced drinks.
Drink these...
• 365 Electrolyte Enhanced Water, available at Whole Foods
• Electrolyte Enhanced Water, available at Trader Joe's
• SmartWater
• Propel or Powerade Zero (if these fit into your diet plan)
• Zero-calorie flavored water can be used but often lack electrolytes. Just add 1/8-1/4 tsp Morton Lite Salt Mixture to 16-20 ounces.
• Chicken or beef broth, both work great for sodium. Use 1 bouillon cube per 8-ounce water.
Electrolyte-enhanced waters have things like potassium and sodium added to them, which help your body absorb the water more quickly. These electrolytes are helpful in preventing dehydration, so they're especially useful during and after intense workouts.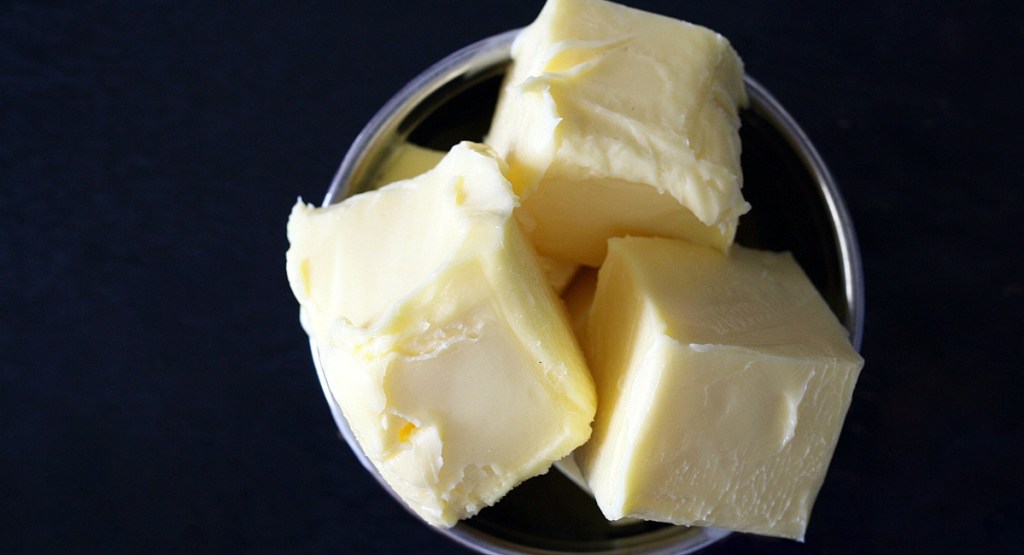 3. Eat more fat to kick cravings to the curb and to help your body become fat-adapted.
Try bulletproof coffee to up your fat intake.
4. Do some low-intensity exercise.
Go for a walk or a relaxing bike ride.
5. Relieve stress by doing something you love.
Deep breaths, meditation, yoga, and reading are a few ideas.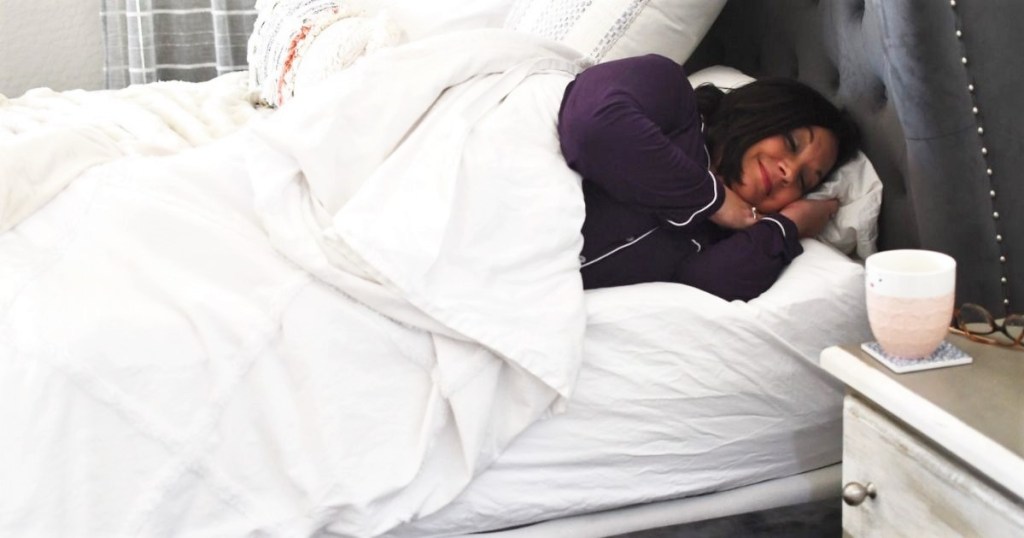 6. Make sleep a priority.
Go to bed a little earlier to get a good night's rest.
7. Consume electrolyte-rich foods.

Some examples are listed below…
---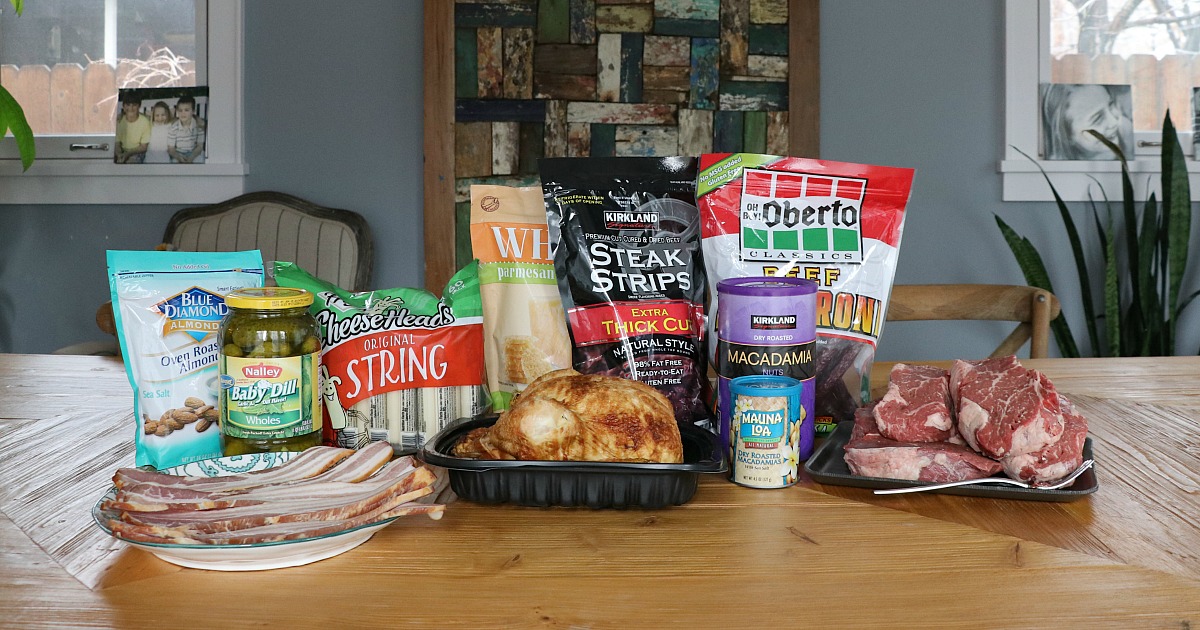 Electrolyte-rich foods:
---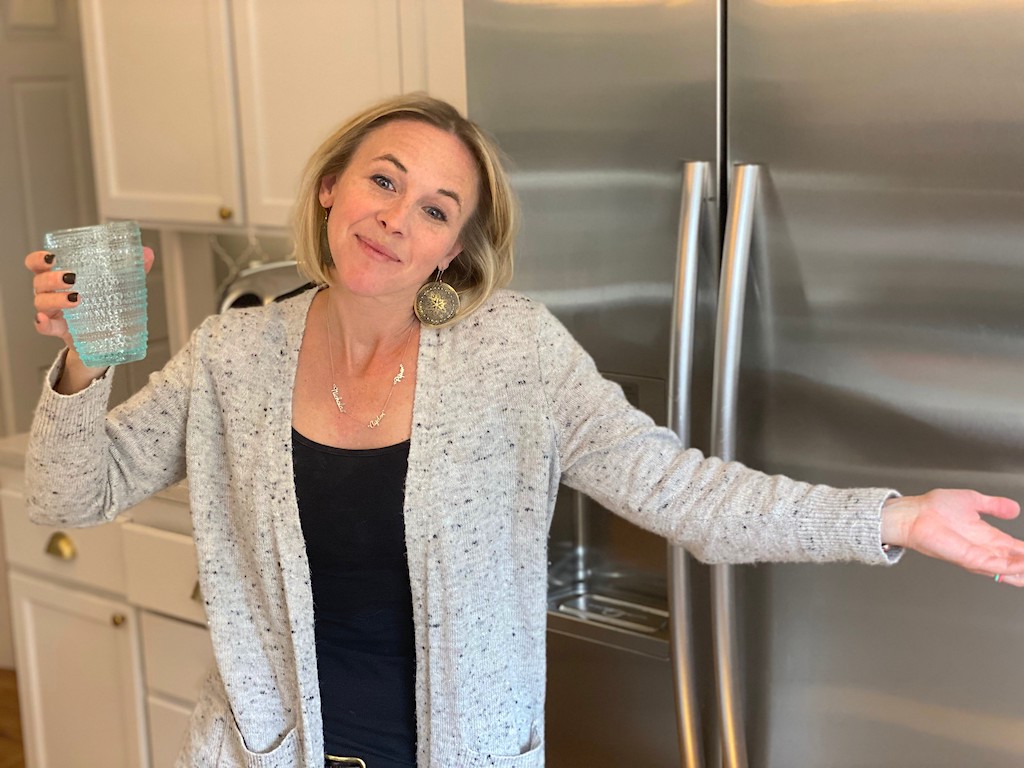 Remember, if you get the keto-flu, it's short-lived and can be avoided by following the tips above.
Hang on and keto on! You got this! 👊
---