Considering an Egg Fast? We've Got The Lowdown on this Popular Keto Trend!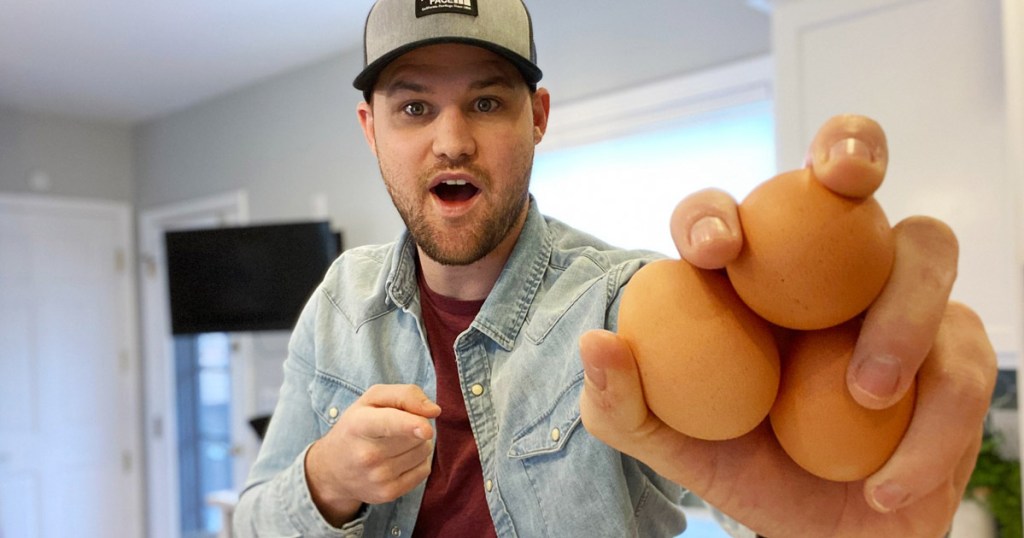 Is an egg fast eggsactly what you need?🥚🤣
If you've been on Facebook recently, you might have seen the buzz regarding egg fasts and their popularity in the ketogenic community. We decided to take a look at this popular trend and find out what it's all about so you can decide if it's something that is a good fit for you and your keto lifestyle!
To be honest, there isn't really any medical research out there related to them, and we are certainly not doctors – so proceed at your own risk! This is all sourced from a bunch of peeps on the internet, so if you like eggs, this may be something you want to try if you're stalling or if you need to reboot your keto lifestyle.
---
What is an egg fast?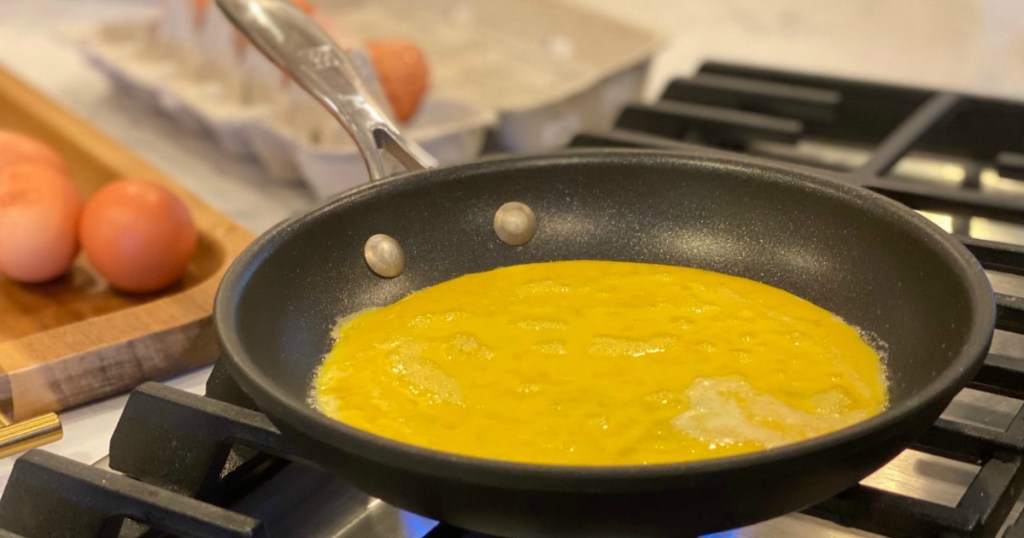 Way back in 2010, blogger and podcaster Jimmy Moore embarked on a month-long quest to drop weight very quickly. Jimmy decided to eat a simple diet comprised of only eggs and healthy fats. And thus, the egg fast was born!
It consists of eating eggs, butter, and cheese which are high in fat, moderate in protein, and low in carbs for typically three to five days. Many think that the fast will help you get deep into ketosis with a payoff of a few pounds lost as a result. Many also find that doing this fast helps break a weight loss plateau.
Since an egg fast is pretty restrictive, people with certain medical conditions such as diabetes, allergies, and those without a gallbladder, will need to consult their doctor prior to starting one.
---
What do I need to do? Here are some egg fast "rules" we put together –

(Feel free to follow some or all of them – do what works for you!)
Decide on the length – three, four, or five days.
Eat at least six whole eggs per day.
Eat a whole egg within 30 minutes of waking up.
Eat 1 tablespoon of healthy fat per egg, including grass-fed butter, coconut oil, or olive oil.
Eat an egg every three to five hours.
Eat up to 1 oz. of full-fat cheese for every egg that you eat.
Drink plenty of water – a minimum of 8 glasses per day,
Stop eating at least three hours prior to bedtime.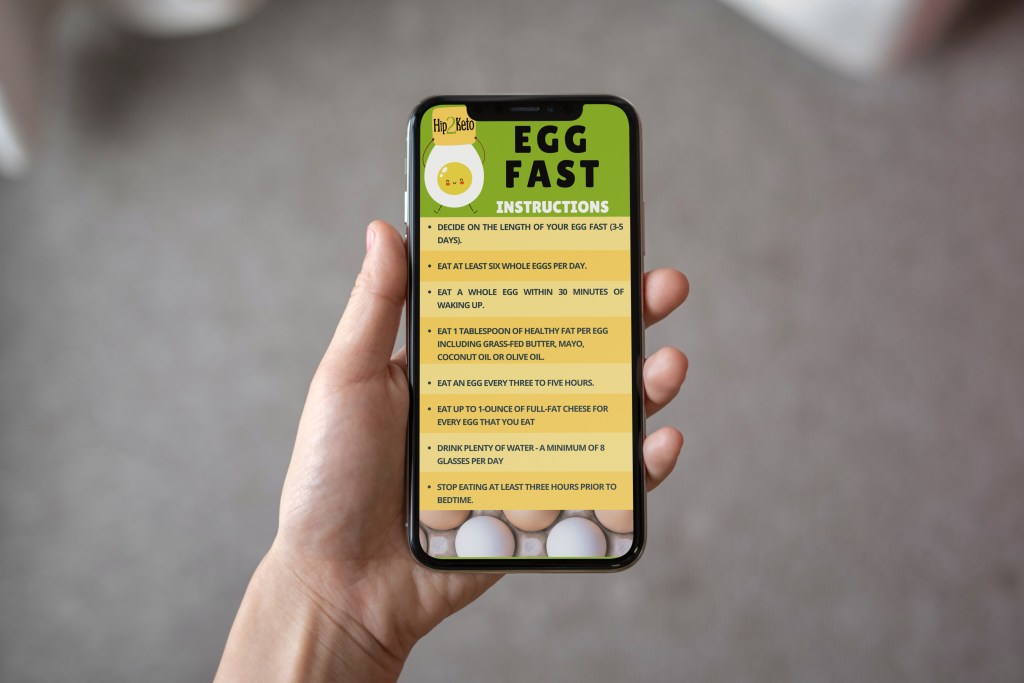 ---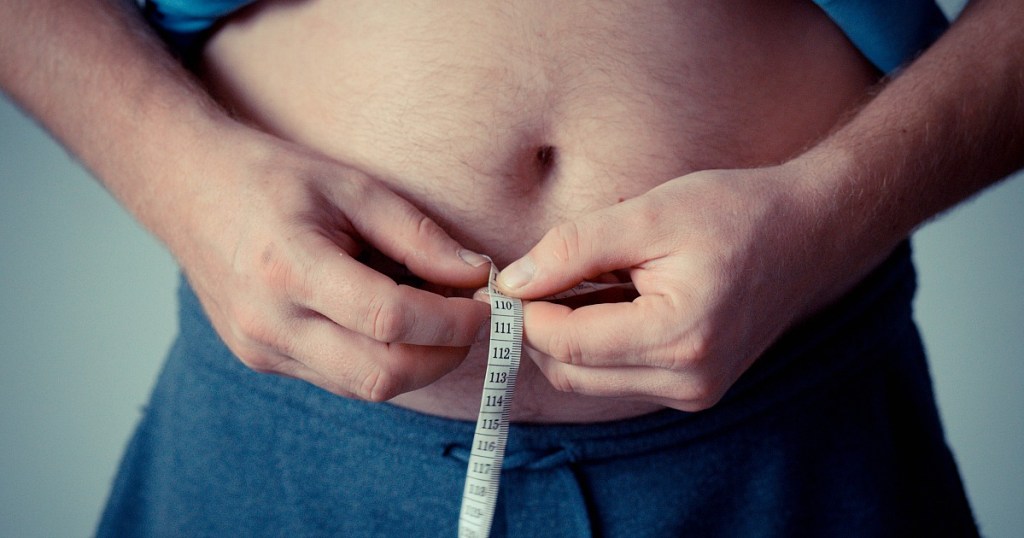 What are the pros & cons?
Since the fast is so restrictive, you may see rapid weight loss and reduced cravings. As we've discovered in our Hip2Keto Book Club selection – The Obesity Code, a ketogenic/low carb diet helps to reduce your blood sugar, promotes belly fat loss, increases energy, mental clarity, and more!
On the flip side, you may get tired of eating the same thing every day, and you may experience short term constipation, diarrhea or other stomach issues. Some may experience the keto flu if you have not previously been following a ketogenic diet.
---
So what do you eat?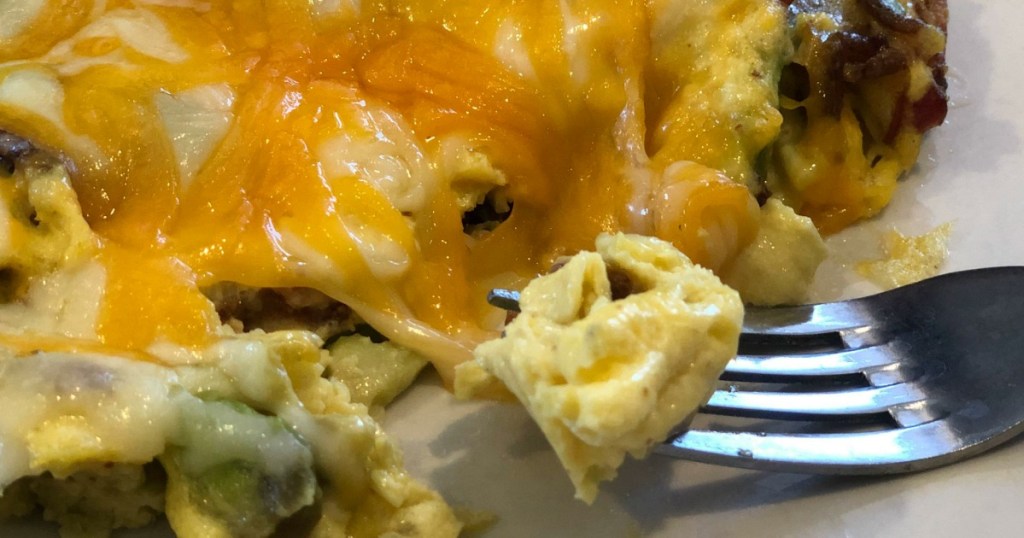 As I mentioned above, you'll want to eat at least six eggs per day, some cheese, and stick with healthy fats. Here are a few suggestions on what to eat during the fast:
Hard-boiled eggs – I like to add a little pepper to mine!
Scrambled eggs with cheese and grass-fed butter – Kerrygold is my favorite!
Omelet cooked in butter with cheese
Deviled eggs – omit the bacon, mustard, relish, and chives
Bulletproof coffee with MCT Oil and/or grass-fed butter
Egg bites – omit the bacon and cream
Egg salad – omit the bacon, mustard, avocado, chives & mustard
Quiche – skip the crust and just make the filling with no onions and no cream
Cheese
Chaffles – make the basic chaffle
As you can see, this type of fast is pretty simple to plan and doesn't require much meal prep. It does, however, require a whole lotta self-control, and you reallllly gotta love eggs.🤣🥚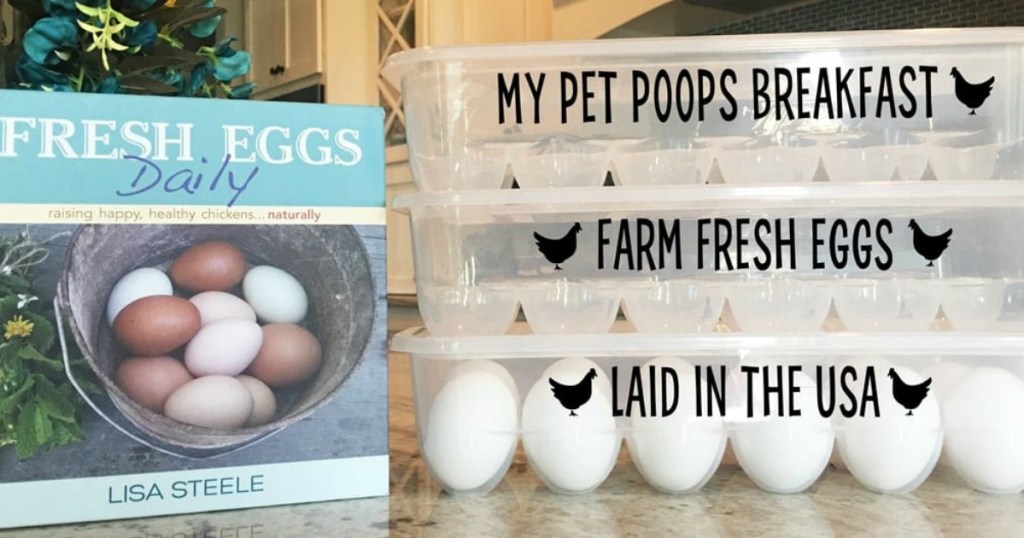 ---
Make hard-boiled eggs in the Air Fryer or this Dash Egg Cooker!