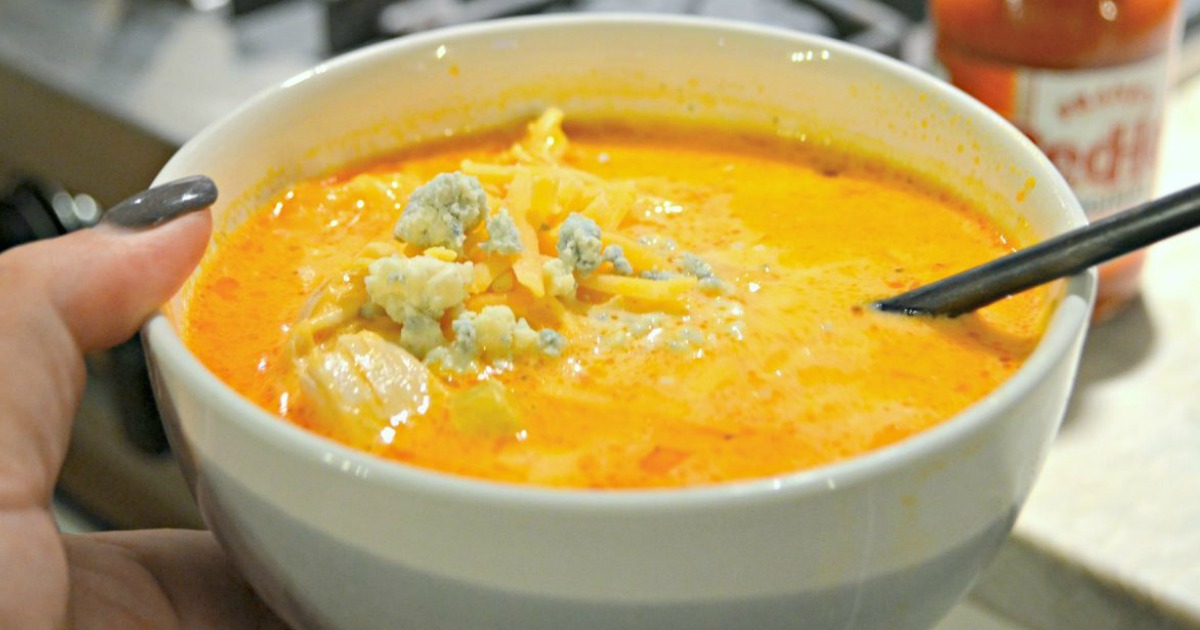 Here are a few of our fave keto lunch recipes -
"I am so obsessed with the Buffalo Chicken Soup! It's the PERFECT meal for any time of the year and it's got the yummiest kick to it! You cannot go wrong with this soup! I love enjoying it for lunch." –Amber, Hip2Keto Team Member
---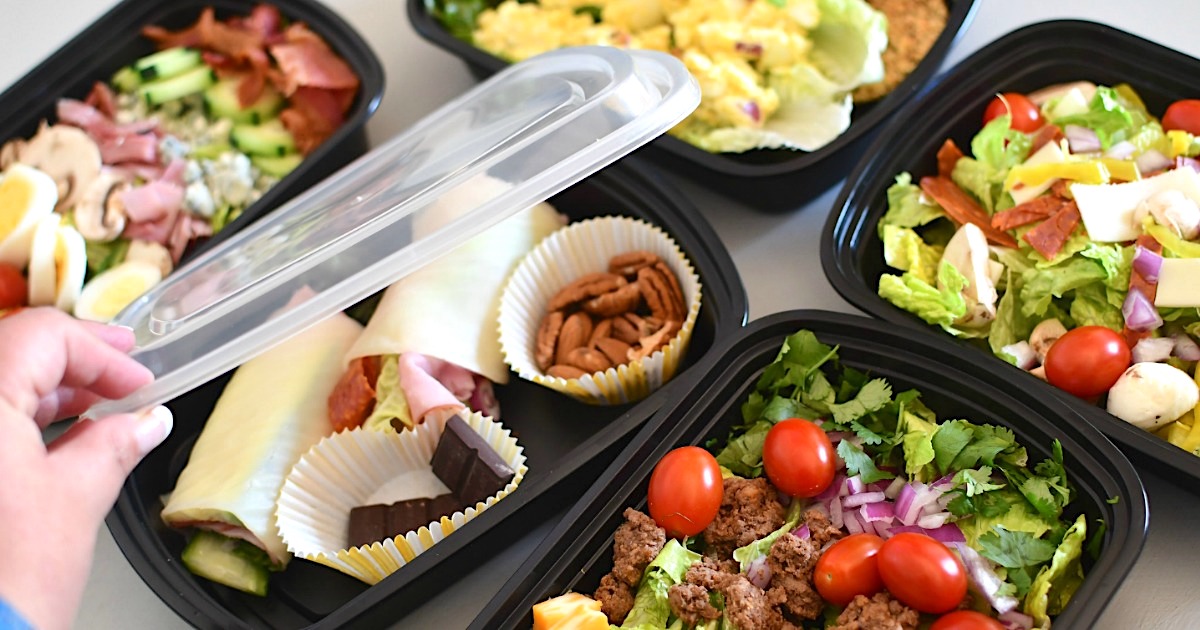 Want some meal prep inspiration for keto lunch ideas?
No need to stress over what to pack for simple weekday lunches! If you pack lunch for work, or simply want to stock the fridge with some delicious options when hunger strikes, these keto meal prep ideas are for you.
---
On a side note, we also shared a few super easy keto school lunch ideas if you're looking for additional make-ahead meals.
---
Compiling meals ahead of time (possibly on the weekends) will ensure that you have keto lunches ready to go at all times. Taking the time to meal prep really does help with staying on track and sticking to keto diet nutritional goals!
---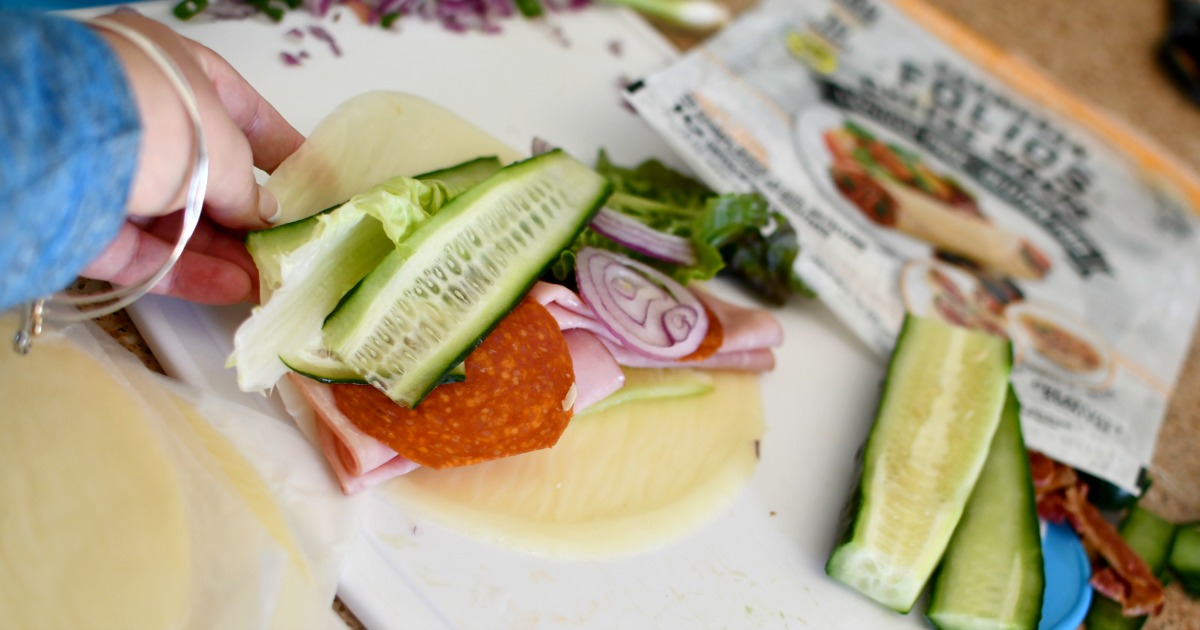 ---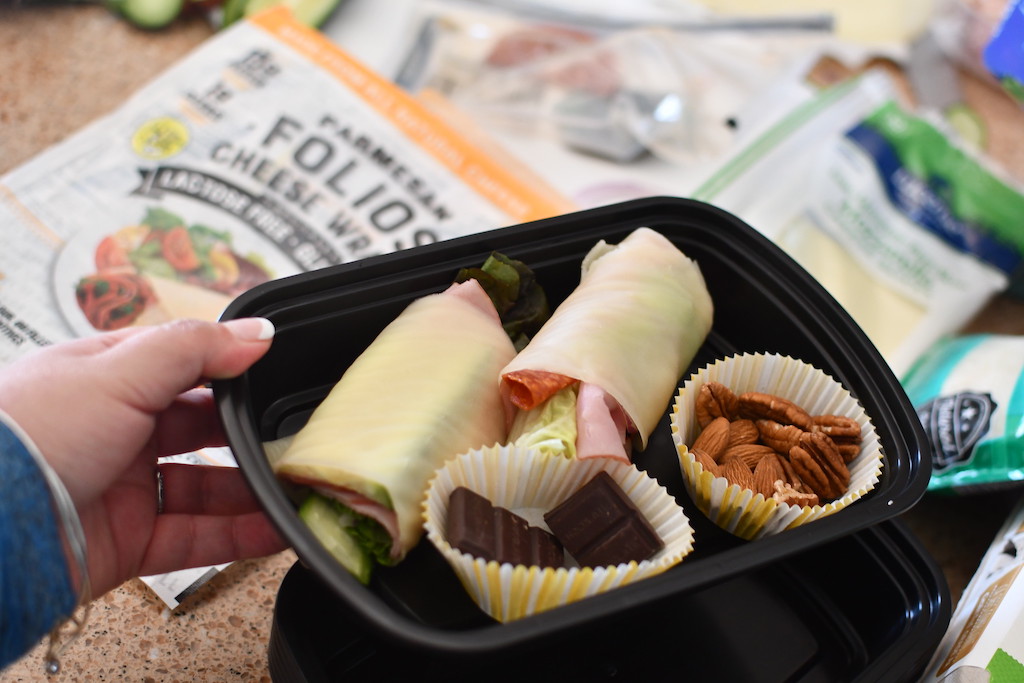 The great thing about eating keto is you can always turn to meat and cheese options that are filling and easy to grab and go for lunch. I personally enjoy hearty keto salads that can simply be packed to go with dressings on the side. It makes for such a healthy and filling keto lunch!
---
Keto Lunch Ideas