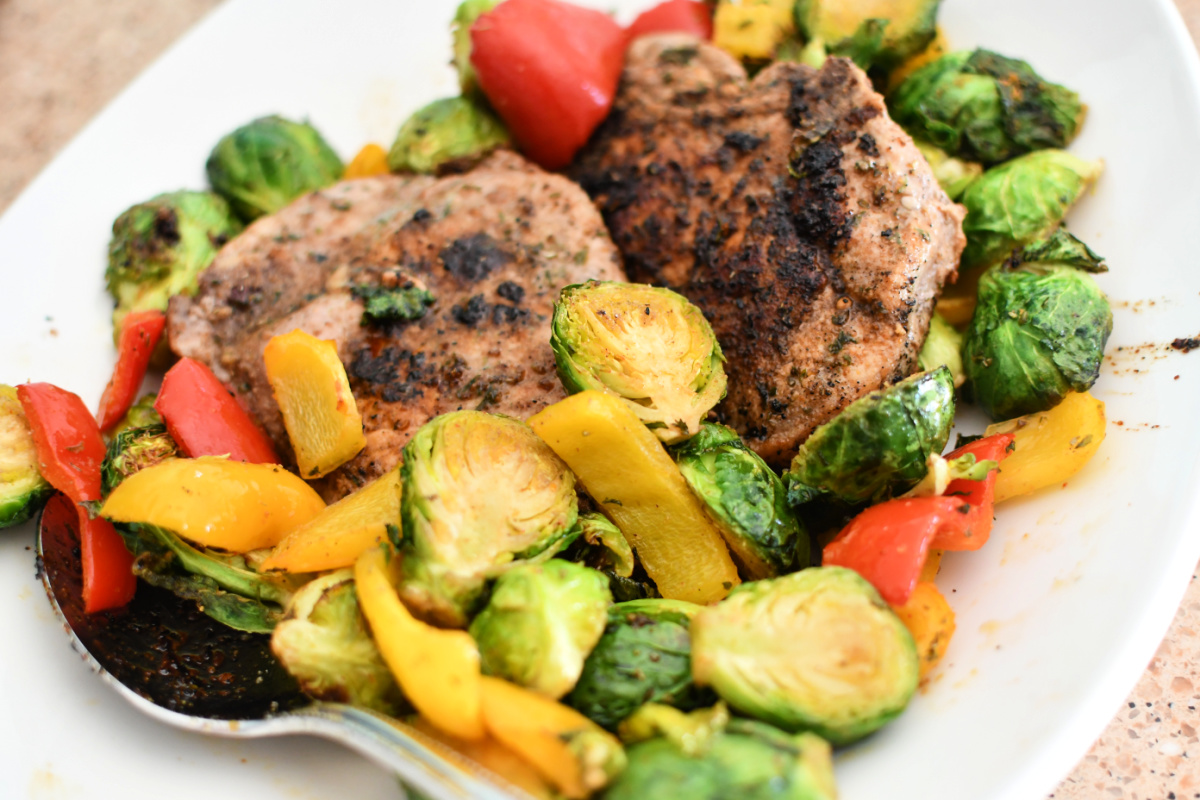 All of the Best Keto Recipes
Looking for the best keto recipes? You've come to the right place! Here at Hip2Keto we share the best tasting, easy keto recipes that are perfect for your low-carb diet. We've got quick and delicious
keto chicken recipes
, sugar-free
keto dessert recipes
, and even
keto bread recipes
. My favorite part about ALL of these keto recipe ideas is that they're easy to make, family-friendly, don't require complicated ingredients, are personally tested by us, and they're simply DELICIOUS!
Wondering if keto fast food is possible? It totally is! We're sharing the best keto fast food options and low-carb menu items! With our handy keto McDonald's dining guide, Wendy's keto dining guide, and many more, you can enjoy eating keto while at fast-food restaurants. We make it easy!
---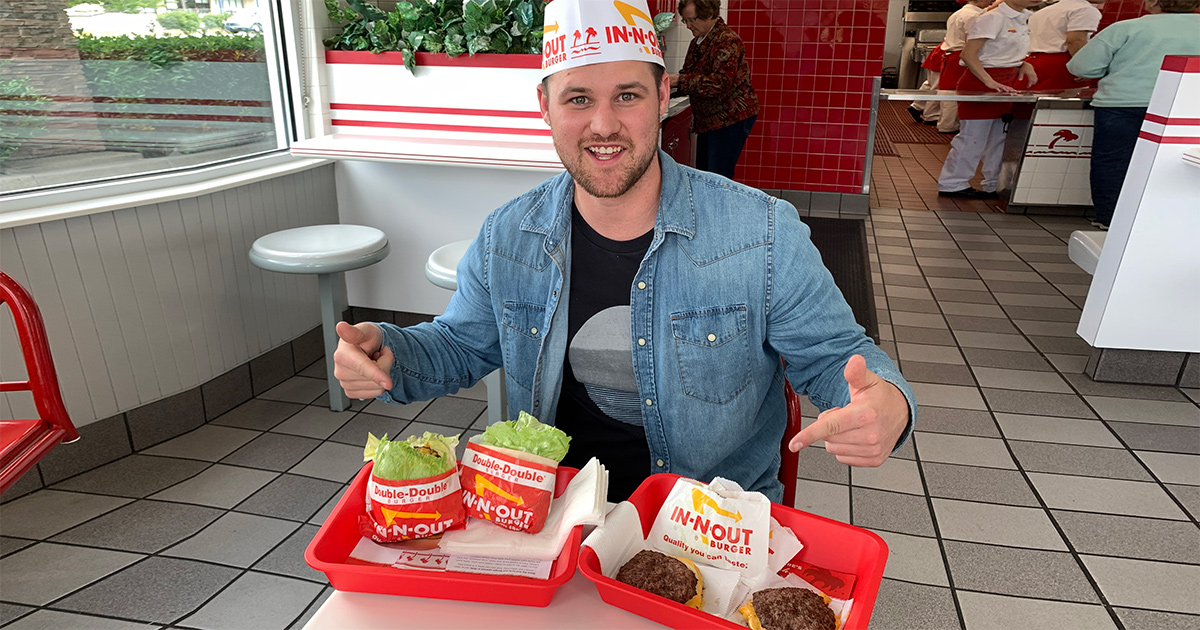 Craving fast food? 
You've planned, prepped, and now it's time to prepare your keto meal. But then that "I don't feel like cooking" mindset kicks in. We've ALL been there!
Sometimes it feels like you have no other choice but to cook homemade keto meals for fear that you won't have any options on the restaurant menu. But we're here to let you know you can totally keep things keto when dining out!
---
Put your worries aside—Hip2Keto has you covered with everything you need to know to enjoy keto fast food:
---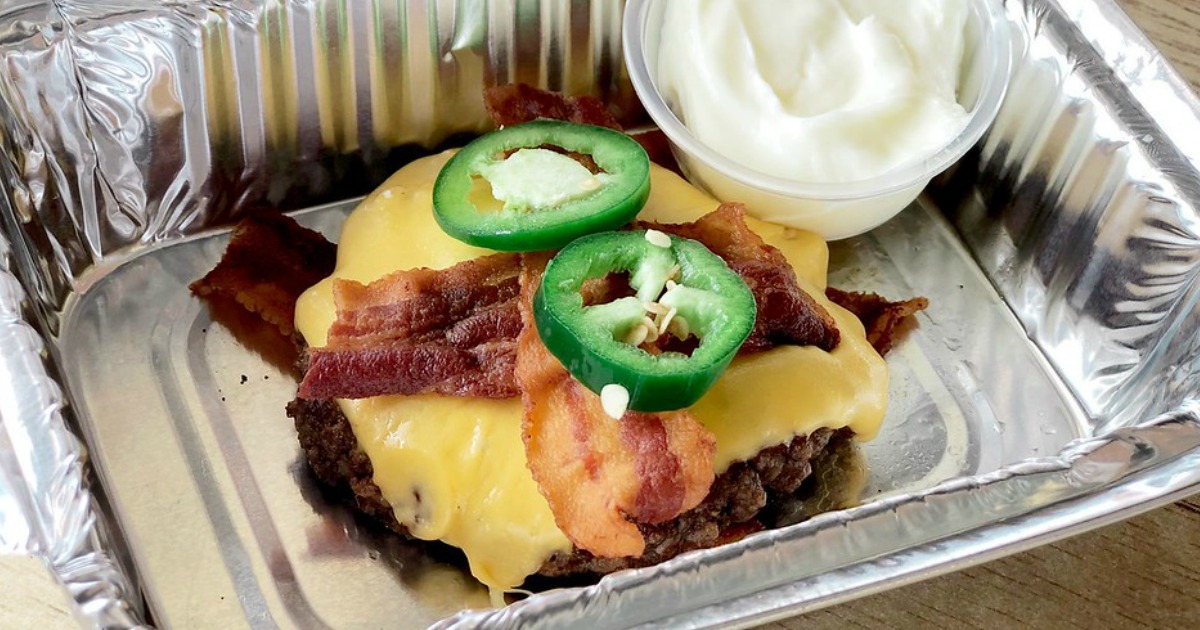 We've got keto dining guides, order reviews, and even copycat recipes if you want to recreate your favorite orders at home!
---
Here's our comprehensive list of keto fast food menu options: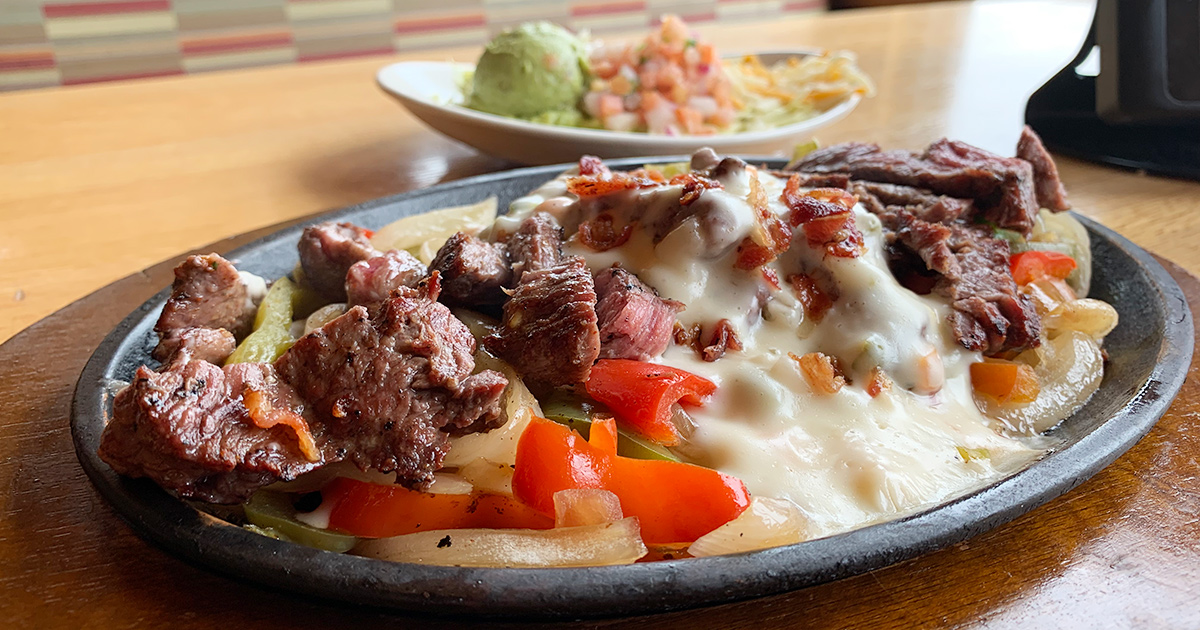 ---
---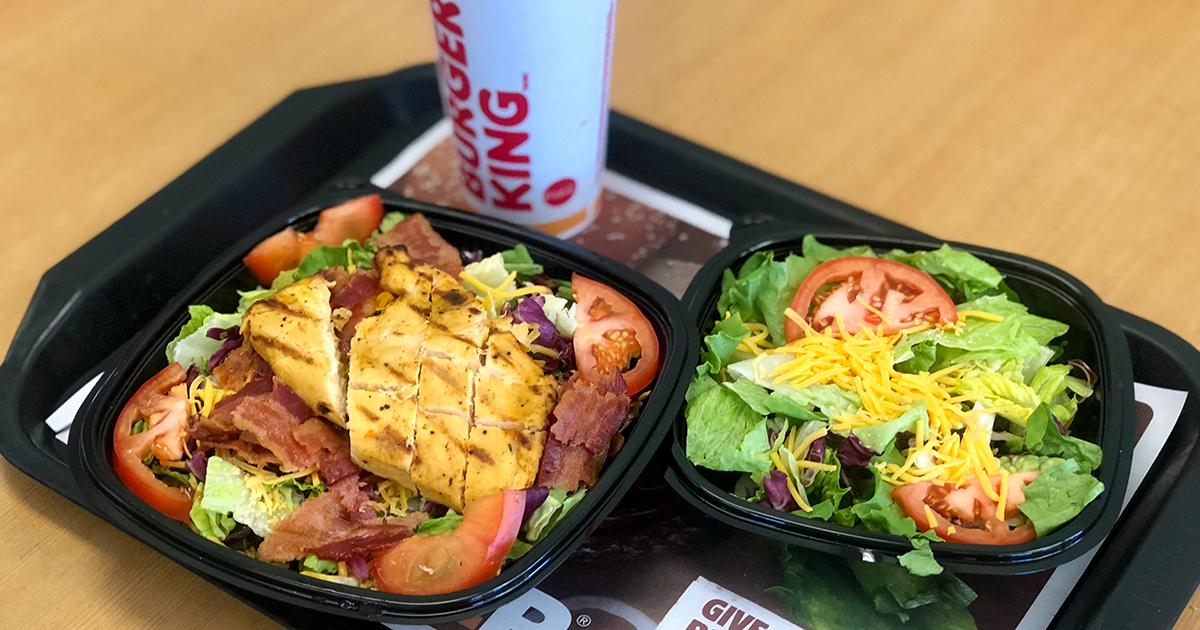 ---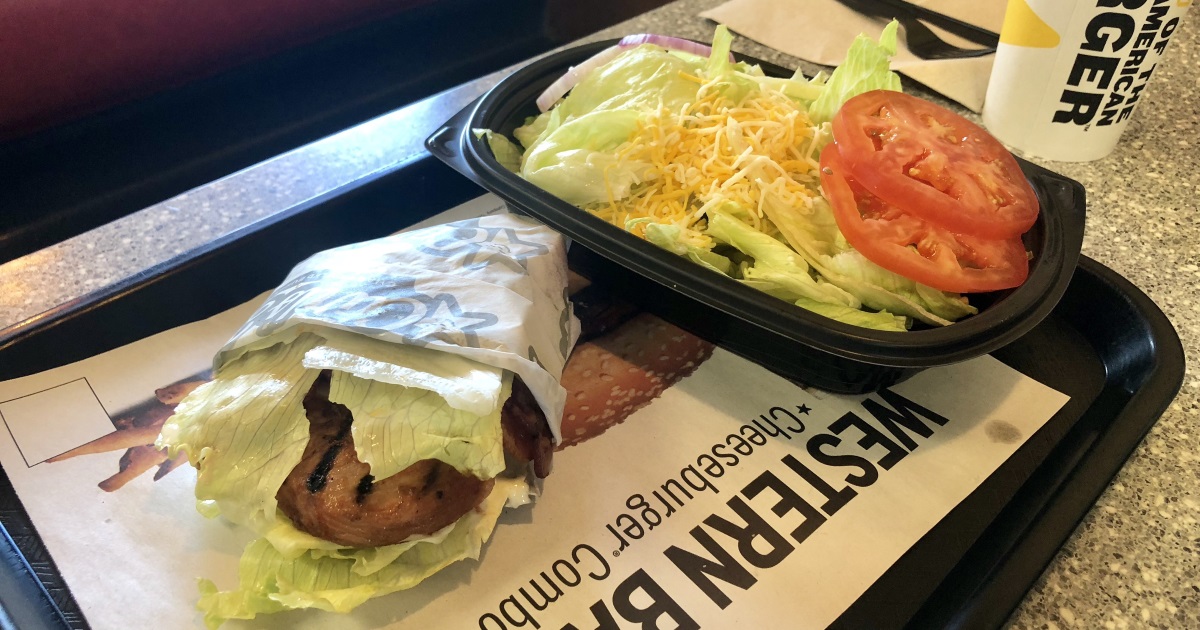 ---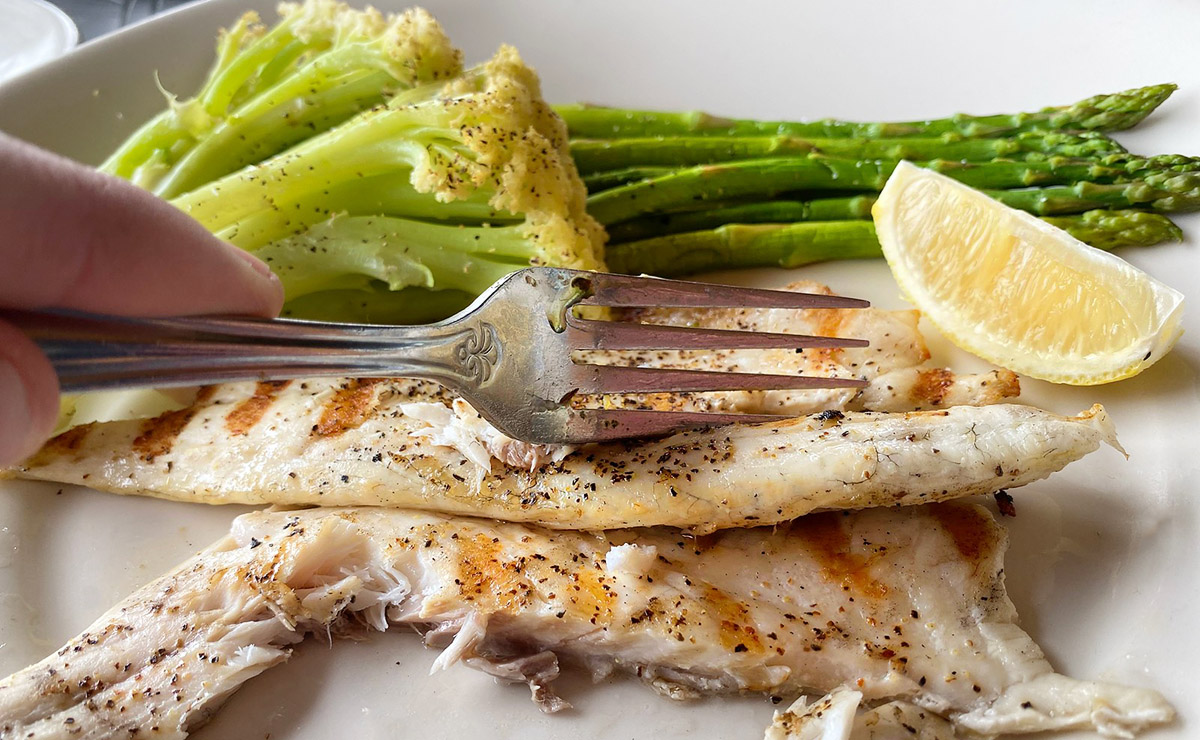 ---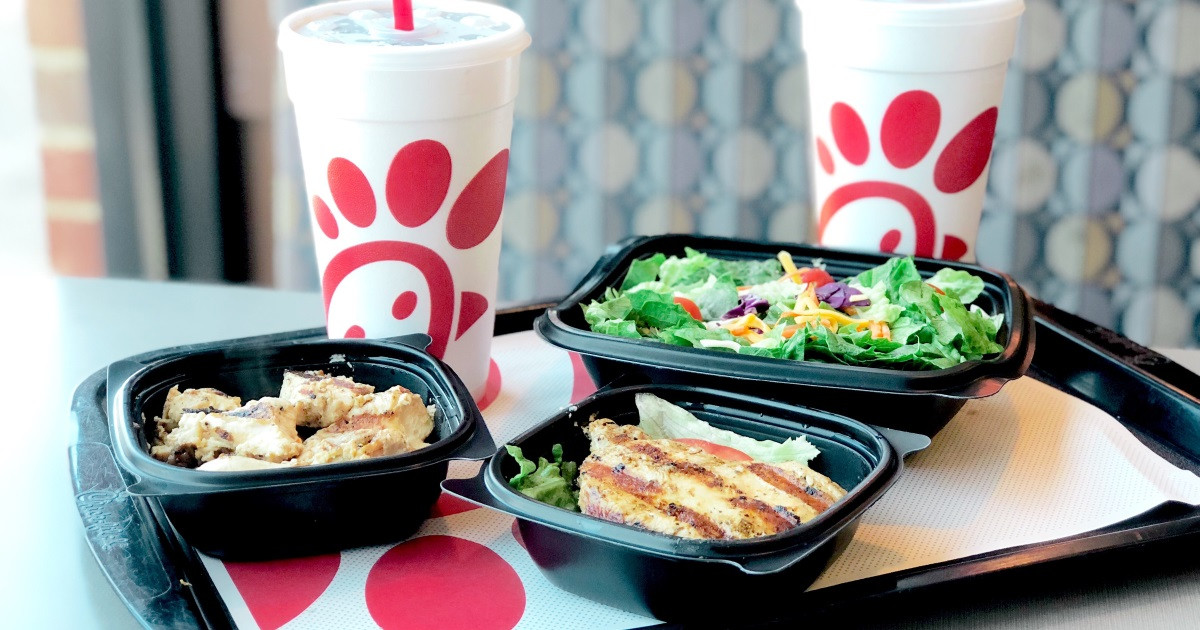 ---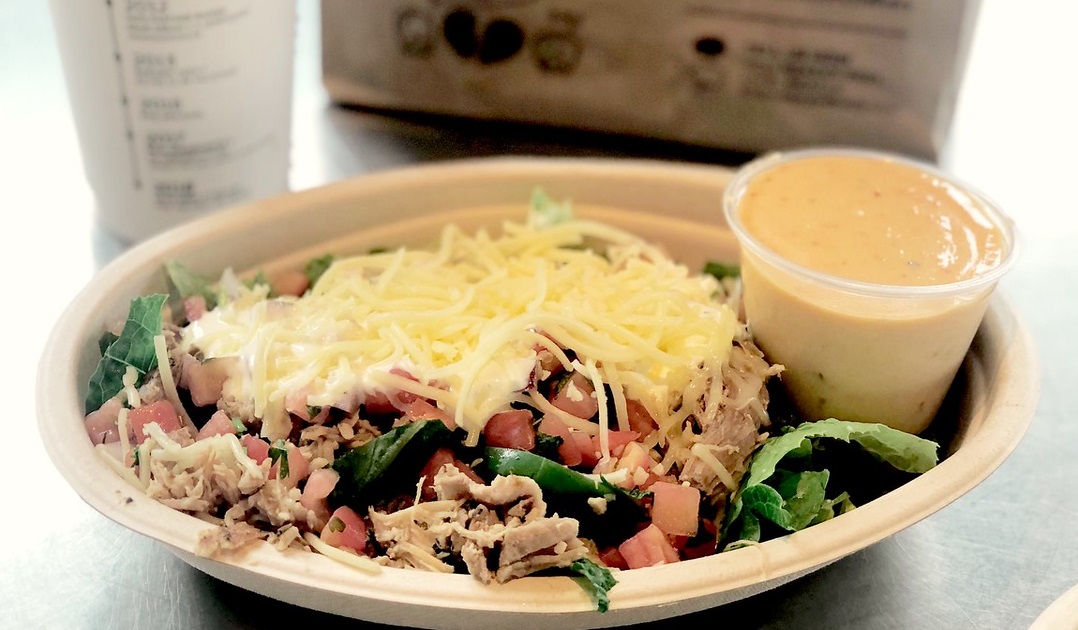 ---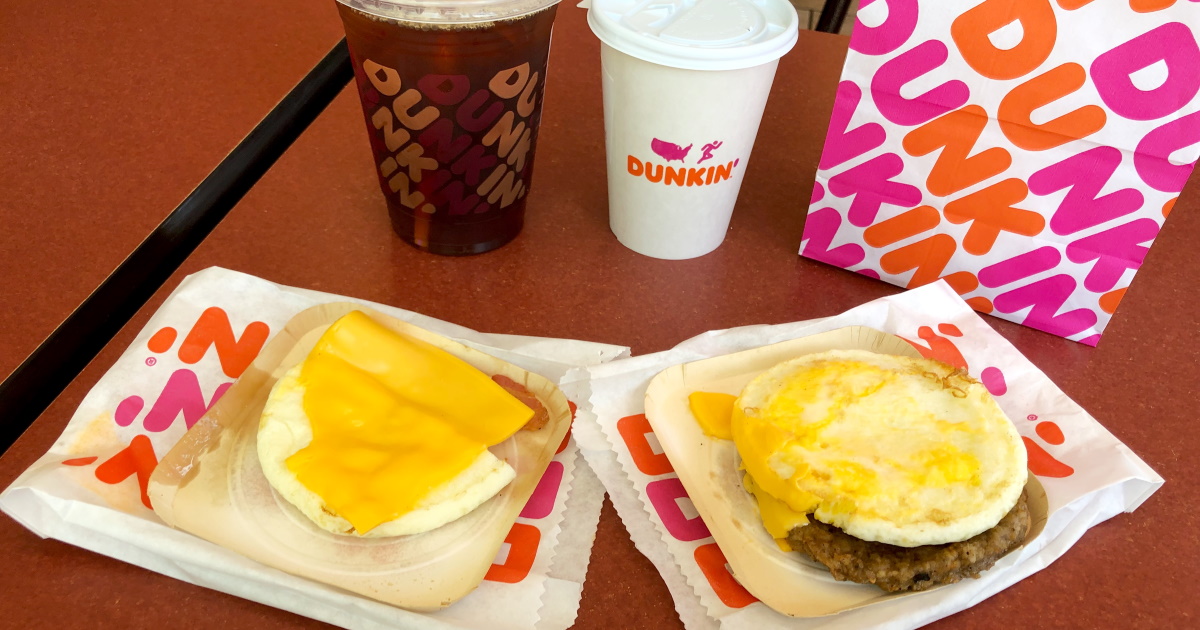 ---
---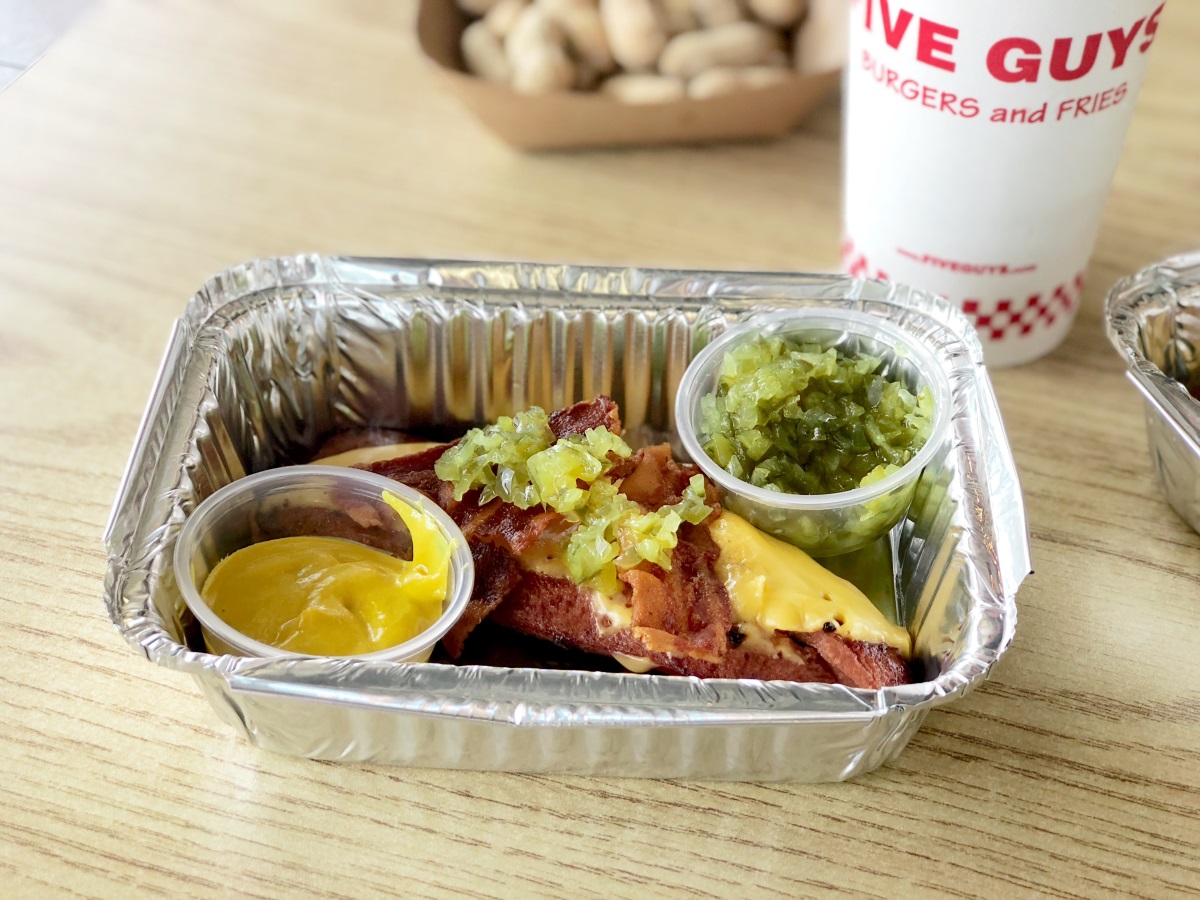 ---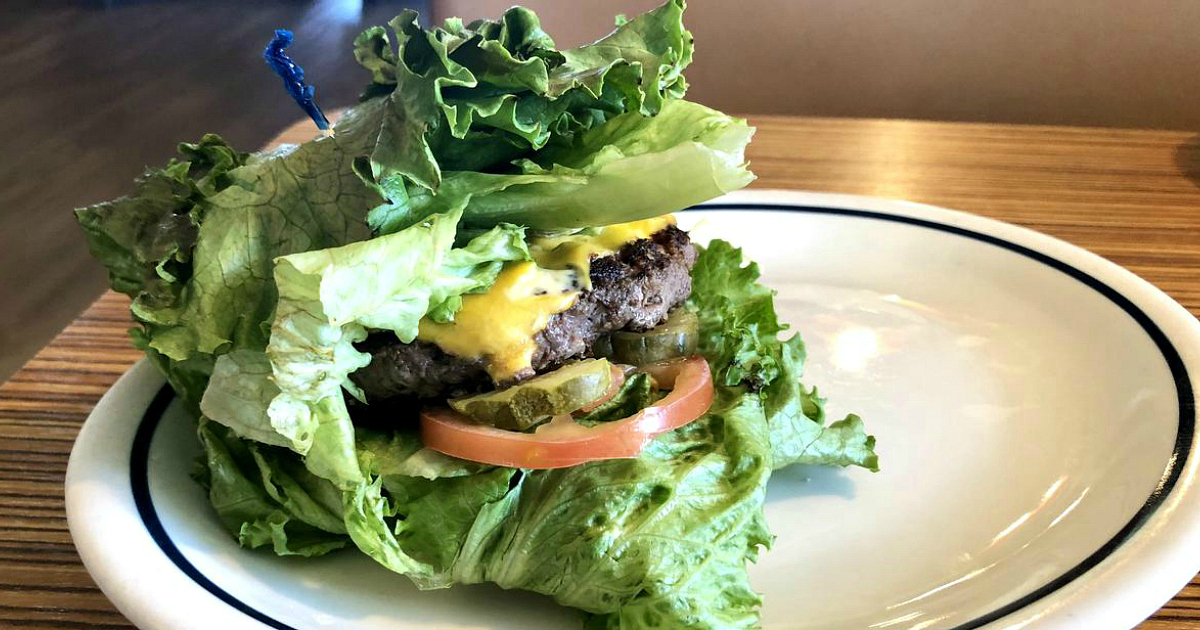 ---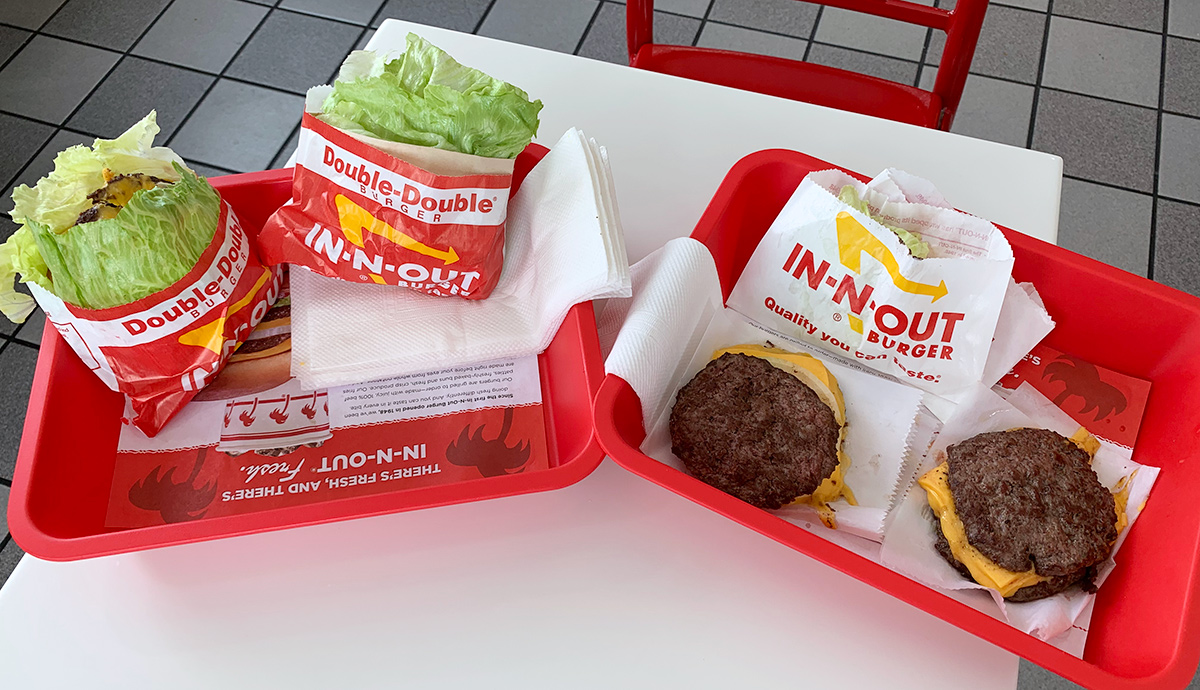 ---
---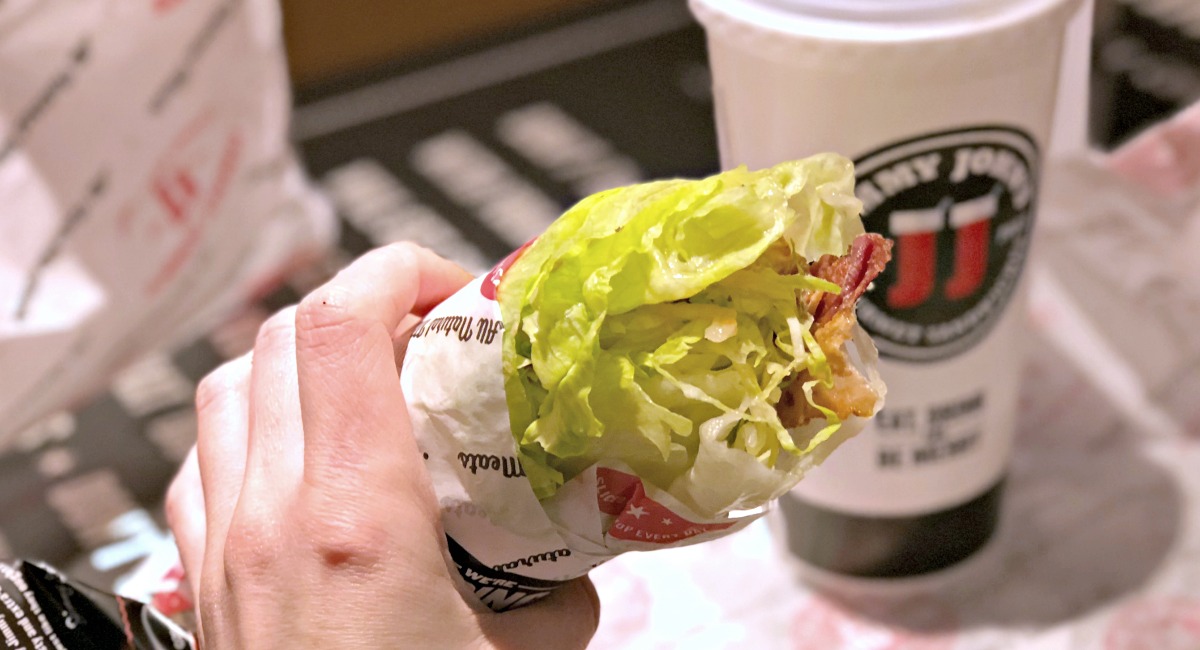 ---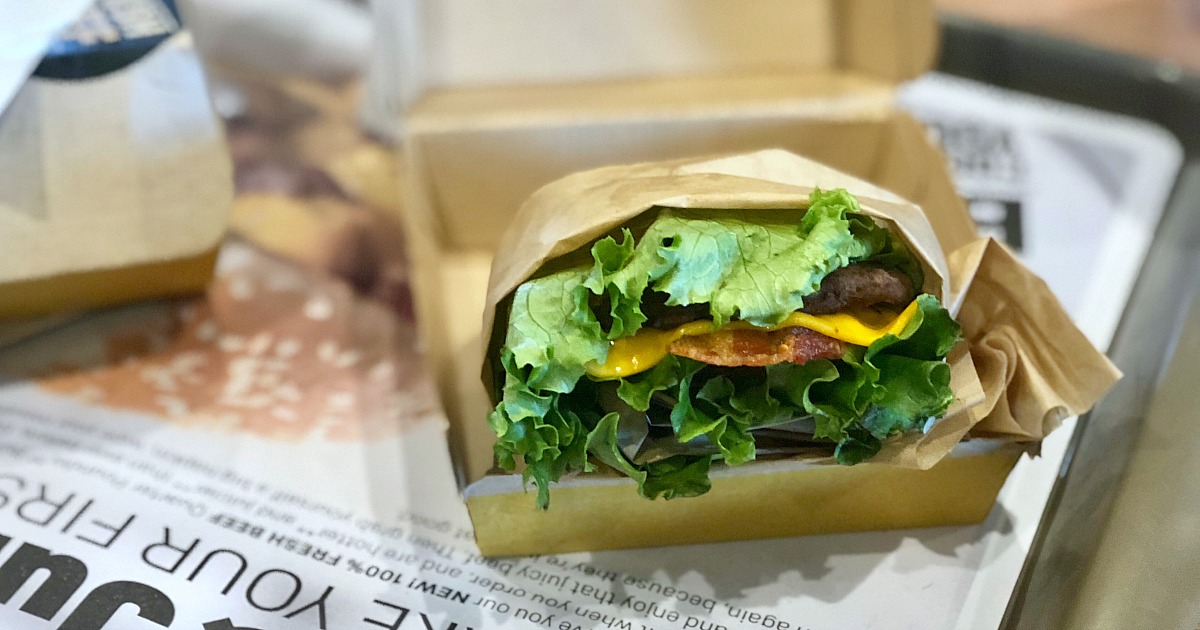 ---

---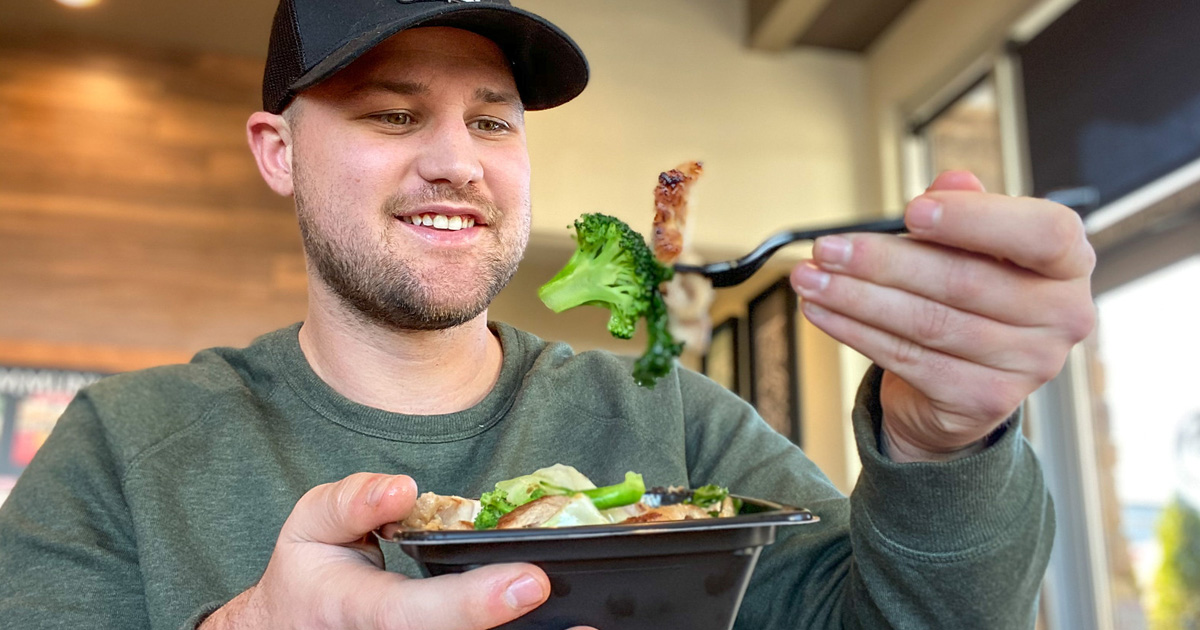 ---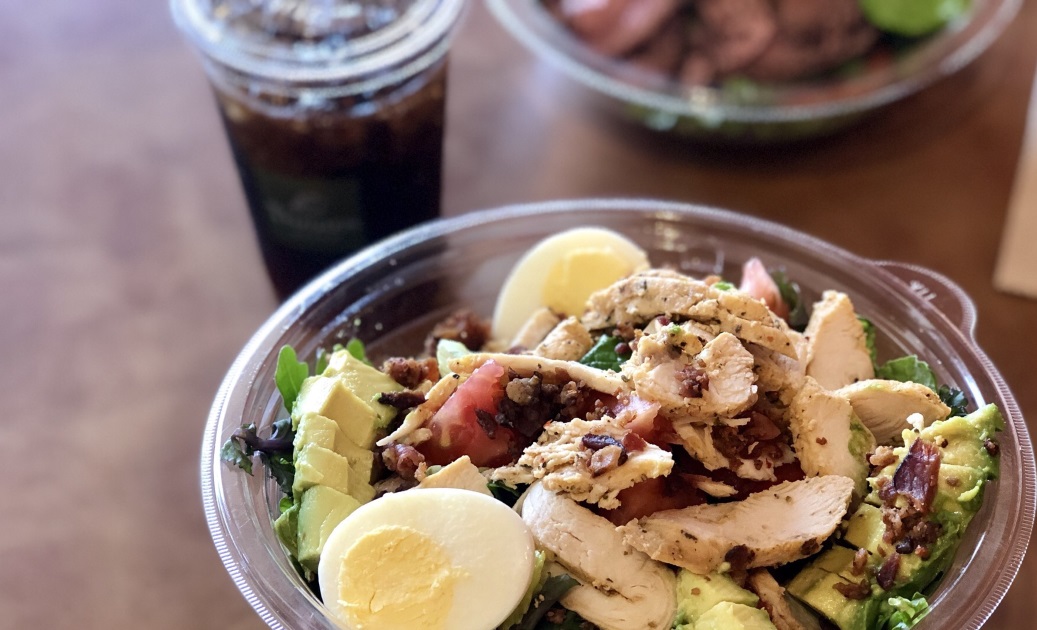 ---
---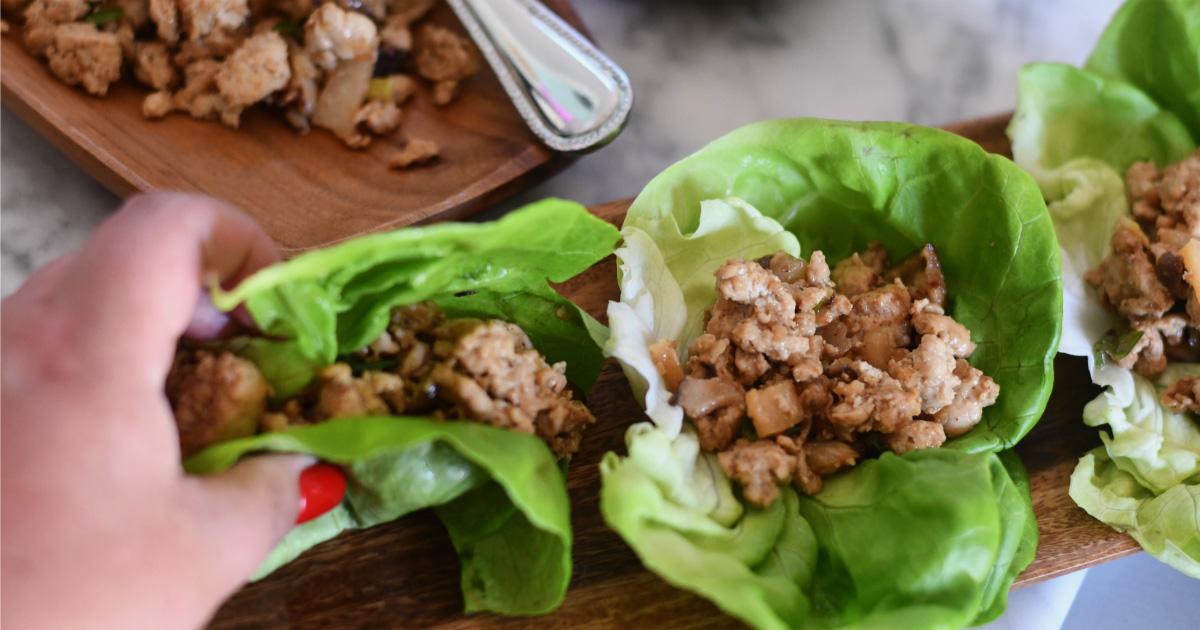 ---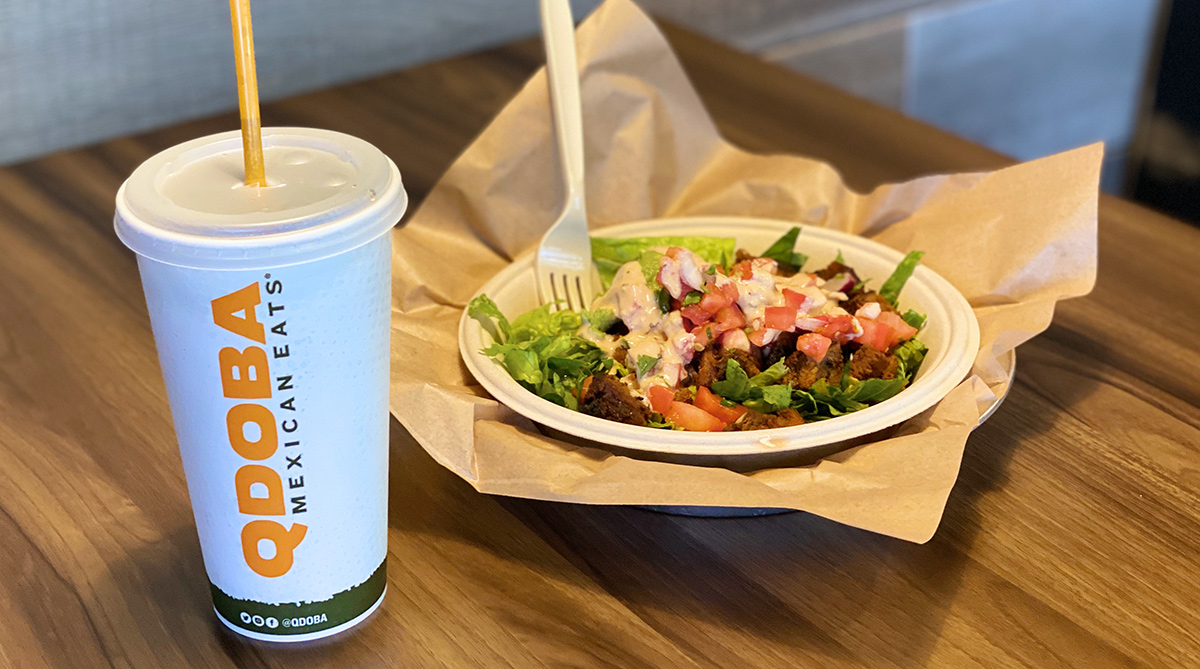 ---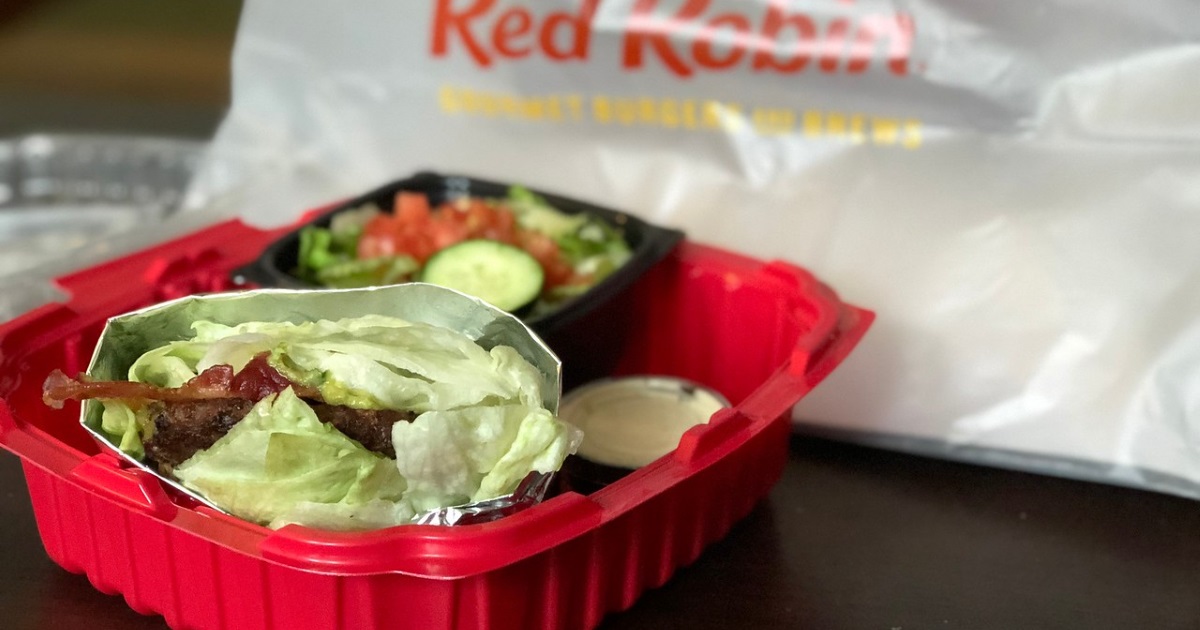 ---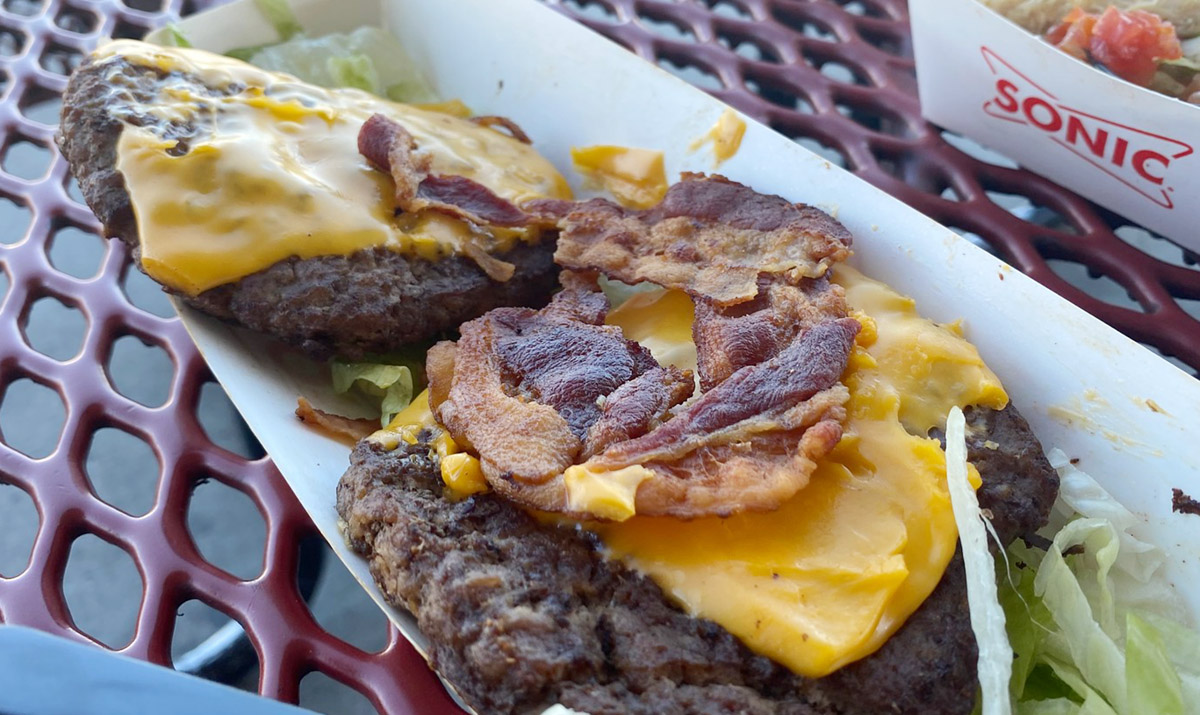 ---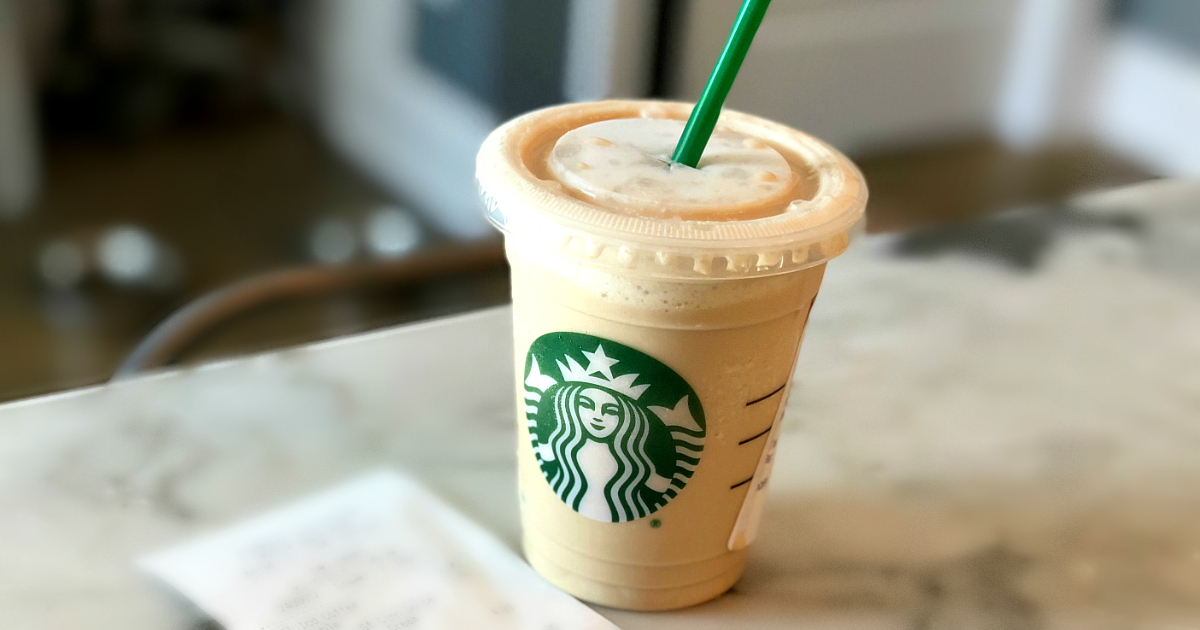 ---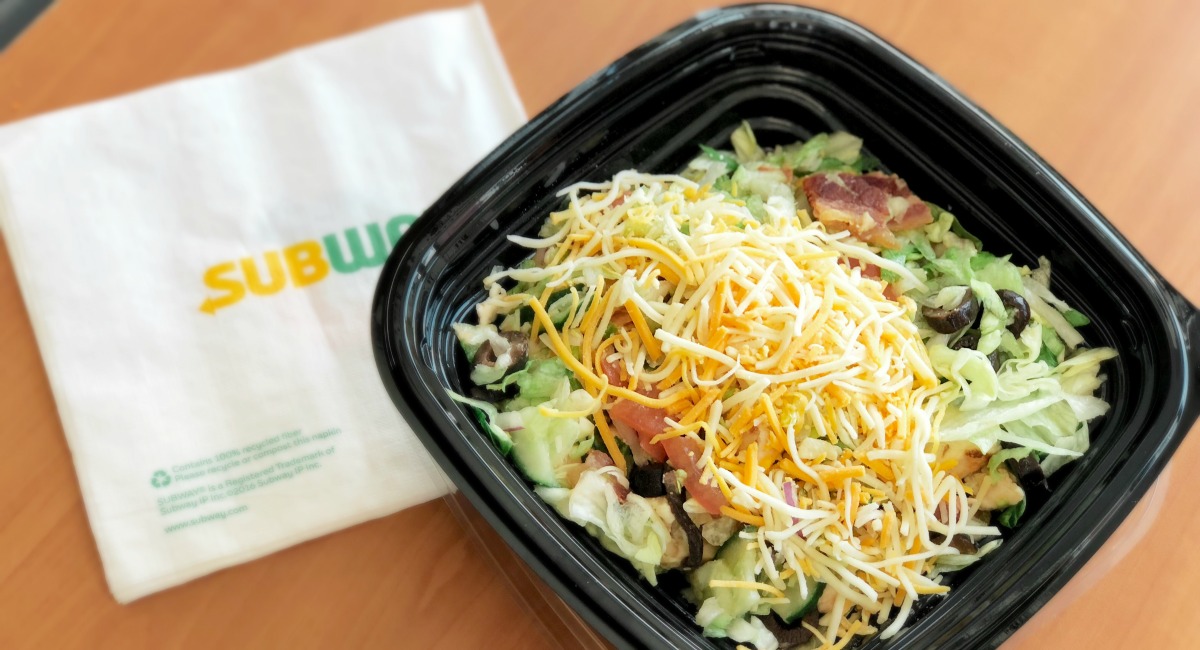 ---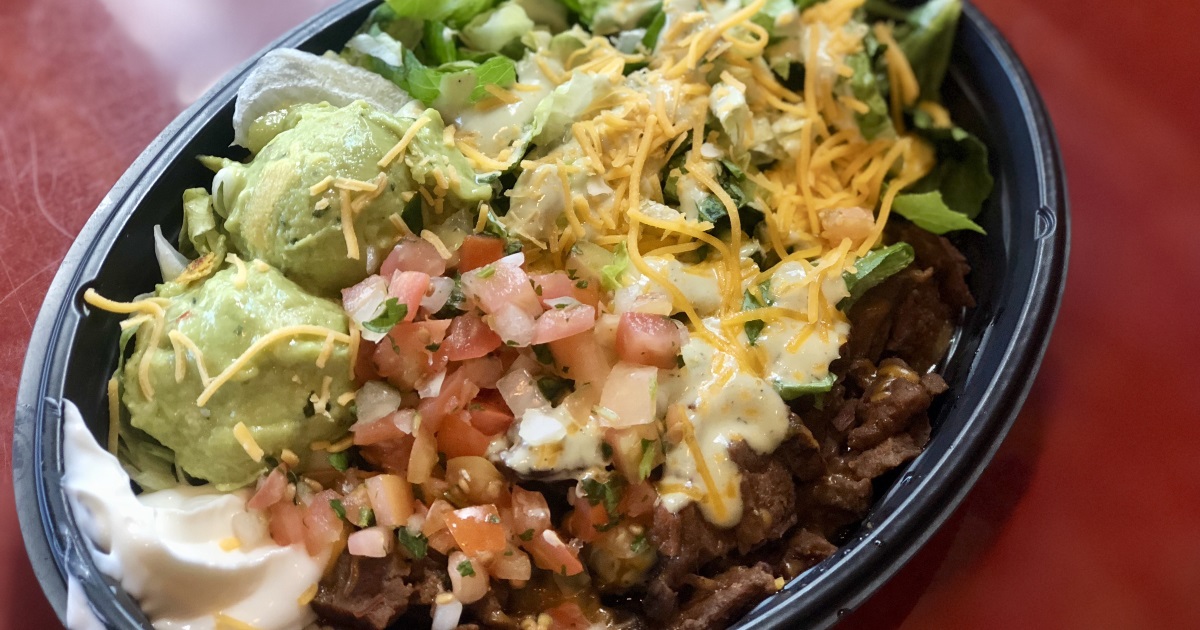 ---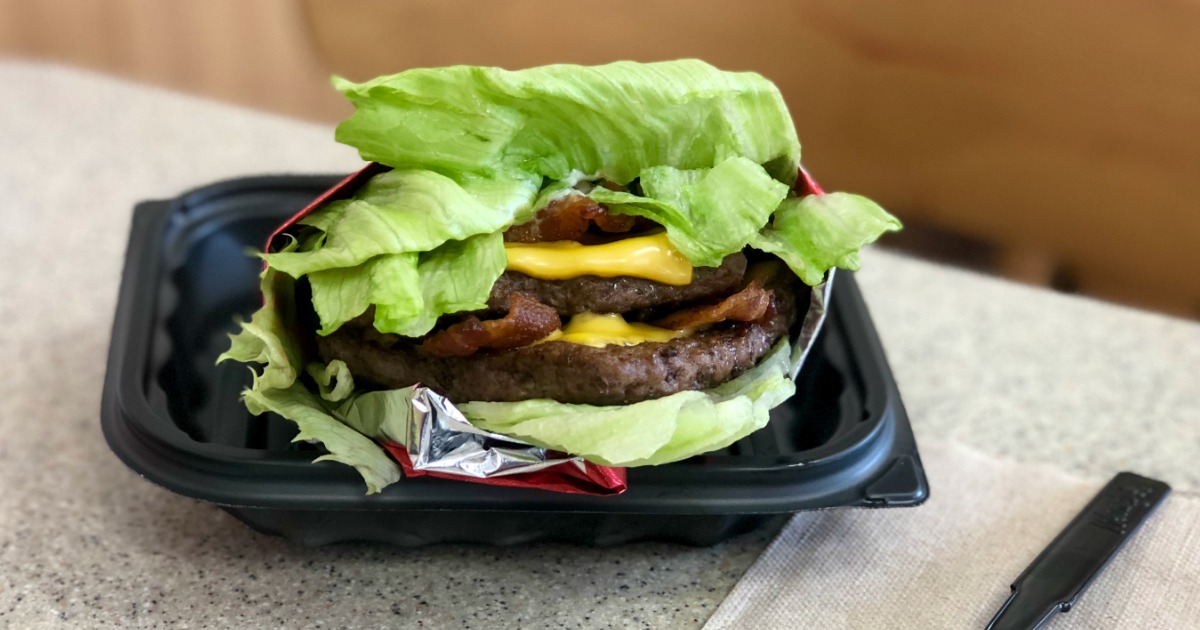 ---
So, as you can see, with a little bit of help from your friends at Hip2Keto, you've got TONS of options to stay keto while eating fast food. The next time you decide that cooking at home isn't going to happen, you know where to drive!