You'll Want to Slather Our Easy Keto BBQ Sauce on Everything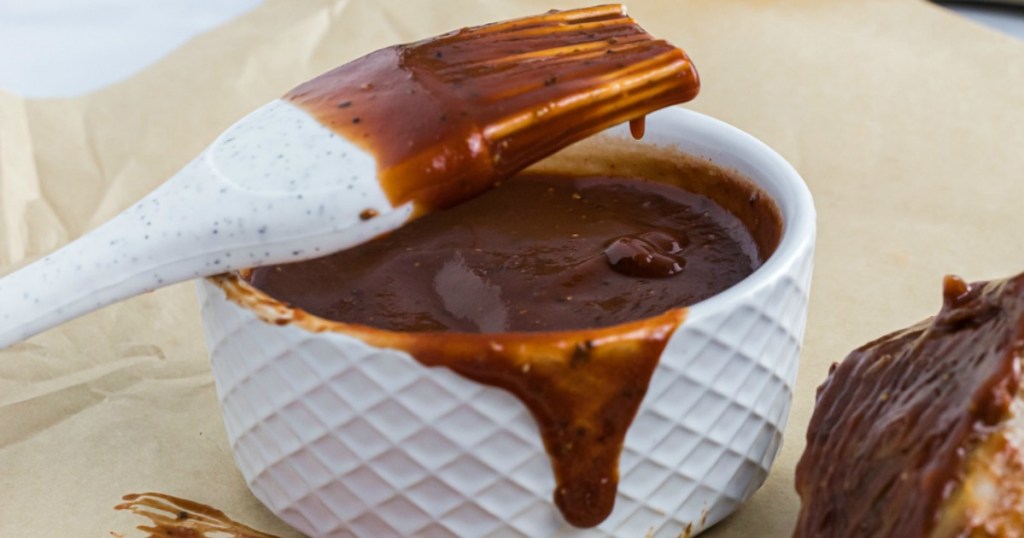 It's time to sauce things up a bit!
Looking for a sweet, tangy, and smokey punch of keto BBQ sauce that hits all the taste buds? Look no further than our sugar-free recipe that will have your slathering this rich condiment on just about everything!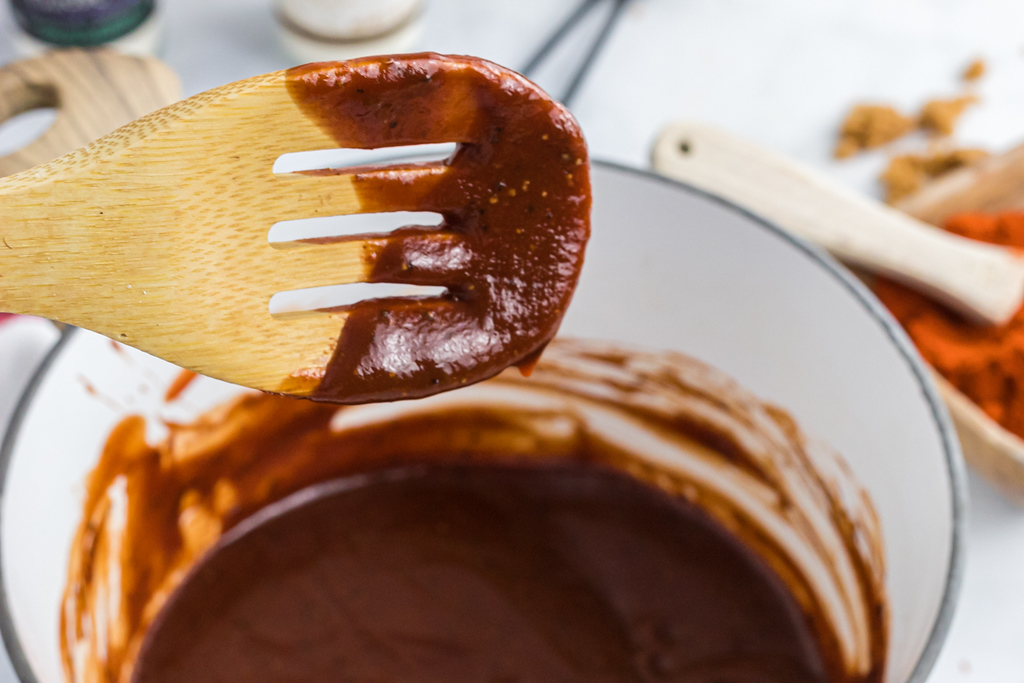 Sauces can be a tricky purchase at any store as many are filled with sugar and high in carbs. Don't feel defeated! This keto BBQ sauce is actually quite simple to make and will elevate any part of your meal with the homemade flavor.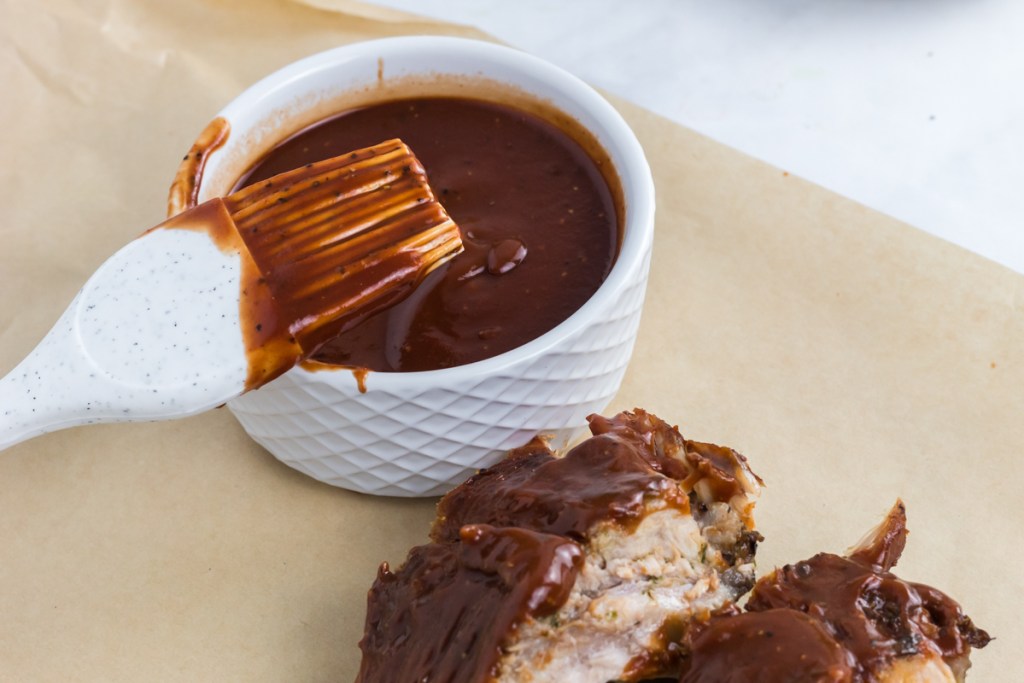 Hip Recipe Tips:
Double your recipe to always have extra BBQ sauce on hand. It will last for up to 2 weeks when stored in the refrigerator.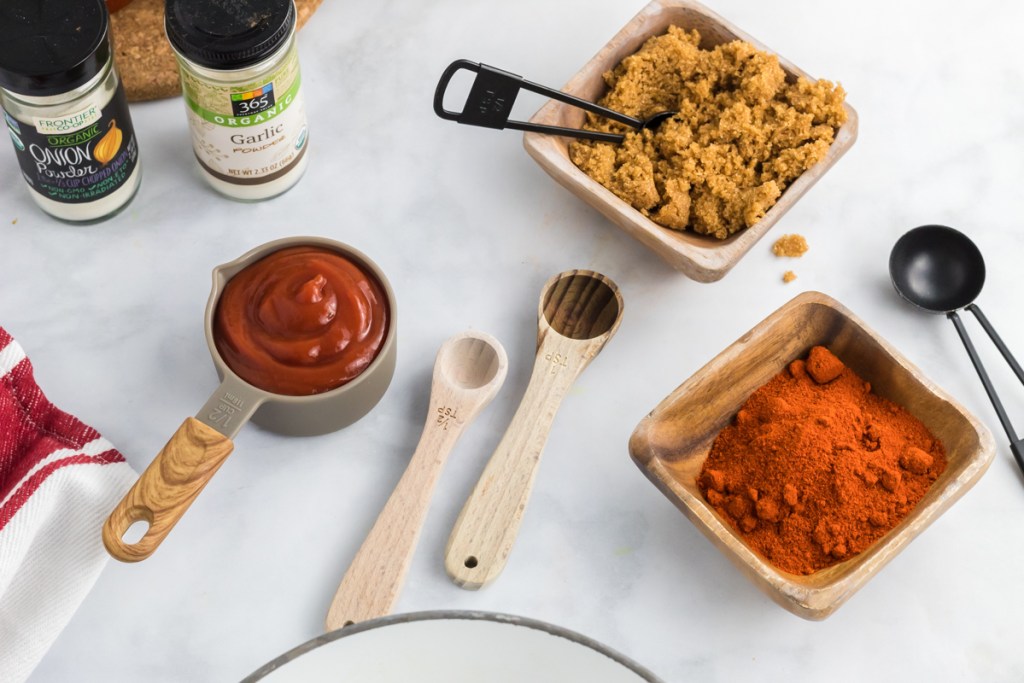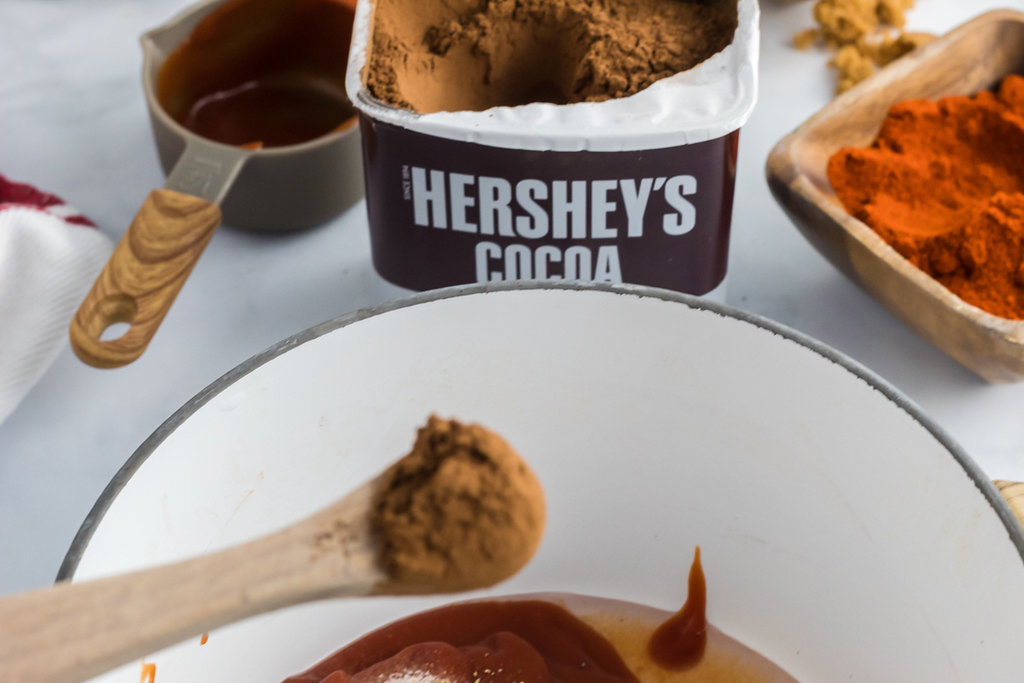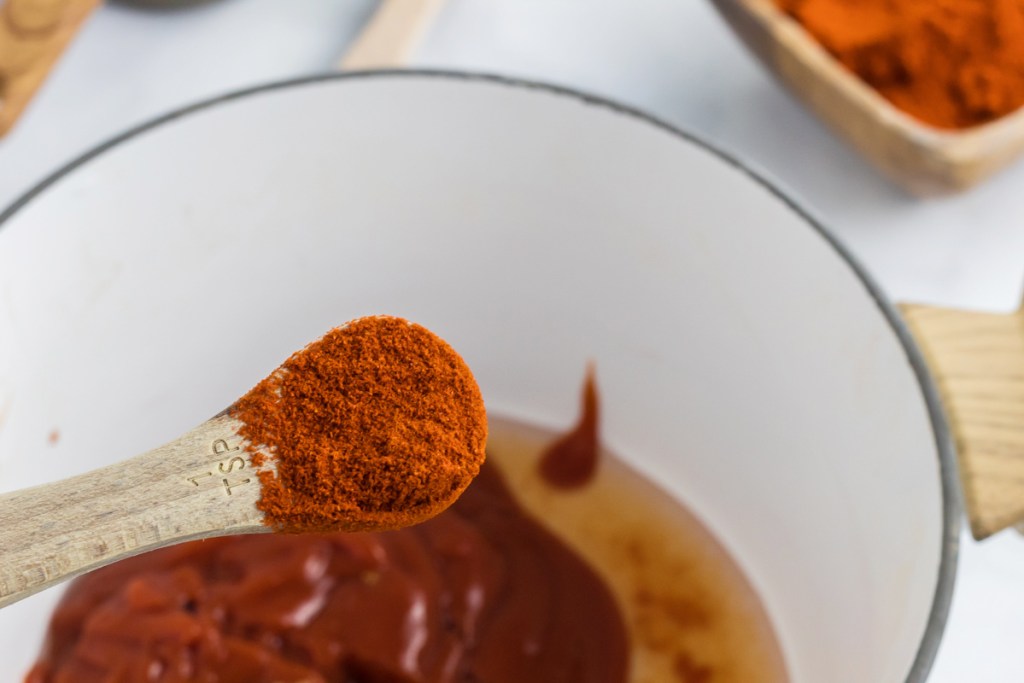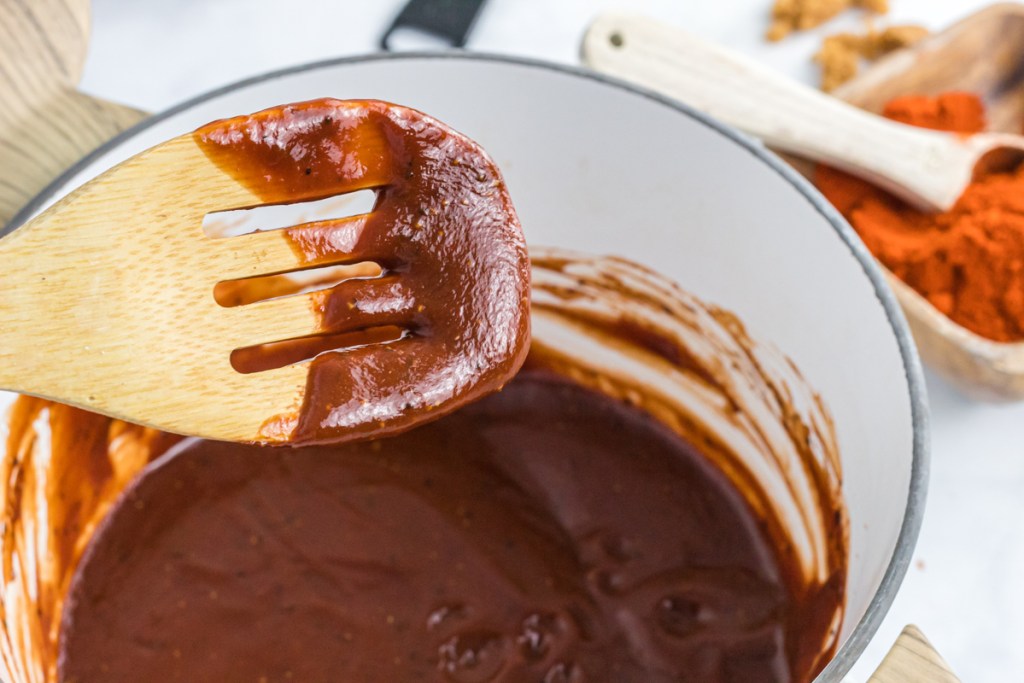 ---
yield: 32 SERVINGS
prep time: 5 MINUTES
cook time: 10 MINUTES
total time: 15 MINUTES
This ketchup-based condiment gets a touch of sweetness from Swerve, tanginess from white vinegar, and smokiness from a dash of paprika.
Ingredients
1 1/3 cups no sugar added ketchup
1/2 cup white vinegar
1 cup brown Swerve
2 teaspoons smoked paprika
1/2 teaspoon cumin
2 teaspoons salt
2 teaspoons pepper
2 teaspoons unsweetened cocoa
Directions
1
In a small saucepan, add in all ingredients and whisk over low-medium heat for 10-15 minutes.
2
Once brown Swerve has fully dissolved, remove from heat. Use immediately or store in an airtight container up to 2 weeks in the refrigerator.
Nutritional Information
Yield: 2 cups, Serving Size: 1 tablespoon
Amount Per Serving: Calories: 13, Total Carbohydrates: 2.5, Fiber: 0, Sugar Alcohols: .5, Net Carbohydrates: 2, Total Fat: 0, Protein: 0
---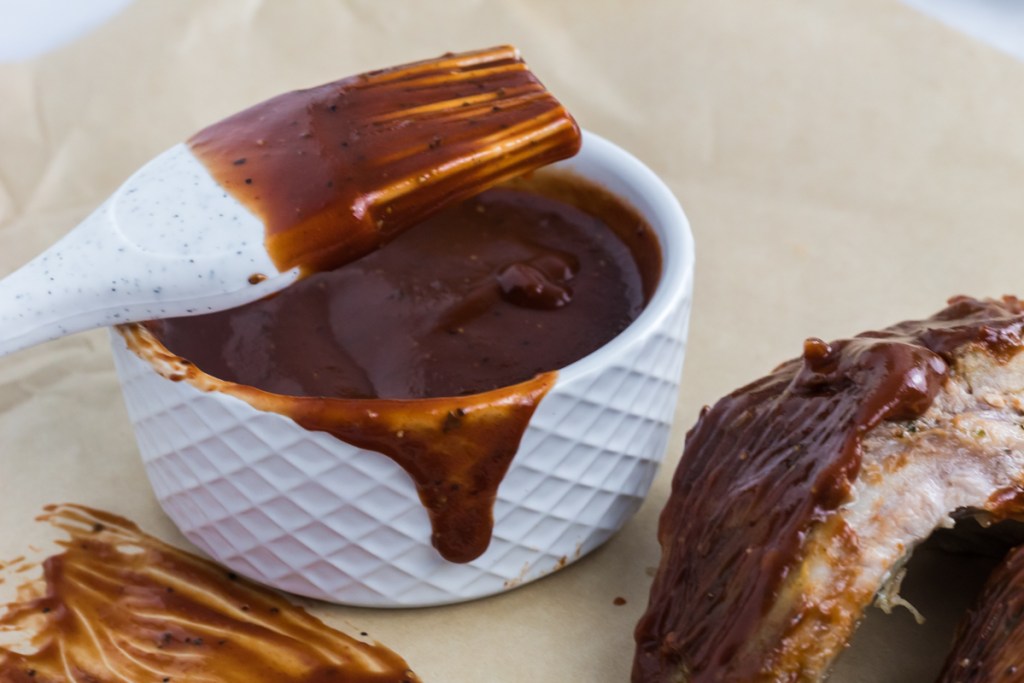 ---
Try out this keto BBQ sauce on our Instant Pot Pulled Pork!