You'll Want to Slather Our Easy Keto BBQ Sauce on Everything
Upgrade your grilling game with our keto BBQ sauce.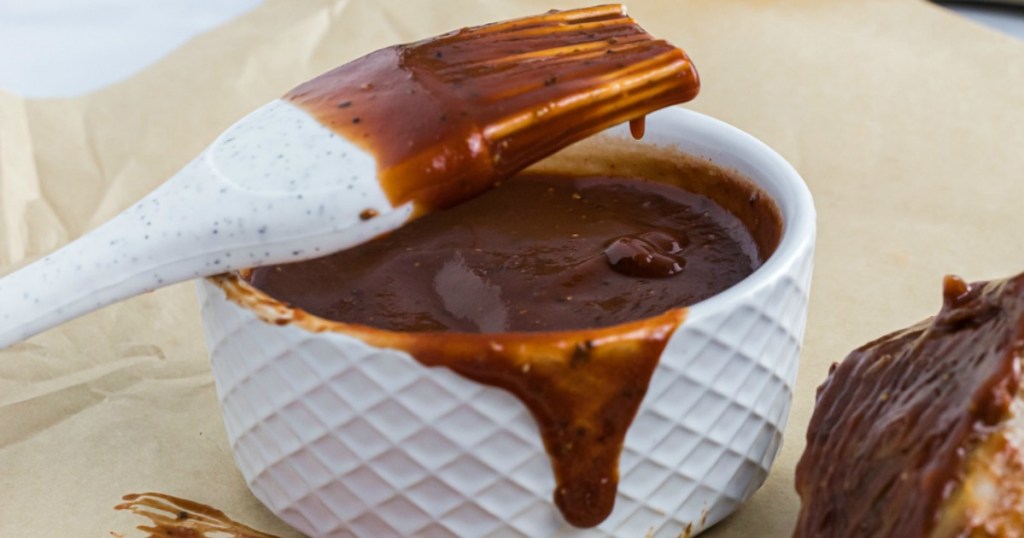 It's time to sauce things up a bit!
Looking for the perfect sugar-free BBQ sauce that's got a sweet, tangy, and smokey punch? Look no further, our keto BBQ sauce is a hit for all taste buds! This recipe will have you slathering this rich condiment on just about everything, but it's especially good on barbecued food. It's great as a dip as well!
As we're coming into warmer weather, it's time to fire up the grill. I recommend that you keep our keto BBQ sauce on hand at all times to get yourself through the summer.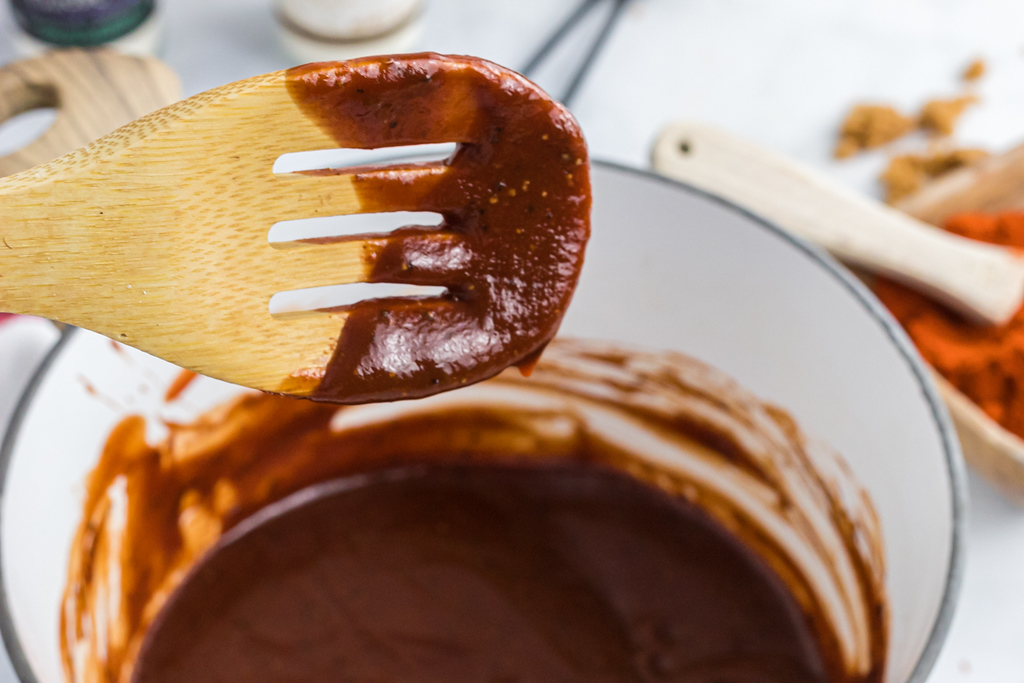 Who knew it was so easier to make a no-sugar-added keto BBQ sauce?
Sauces can be a tricky purchase at the store as many are filled with sugar and high in carbs. Don't feel defeated! This keto BBQ sauce is actually quite simple to make and will elevate any part of your meal with the homemade flavor.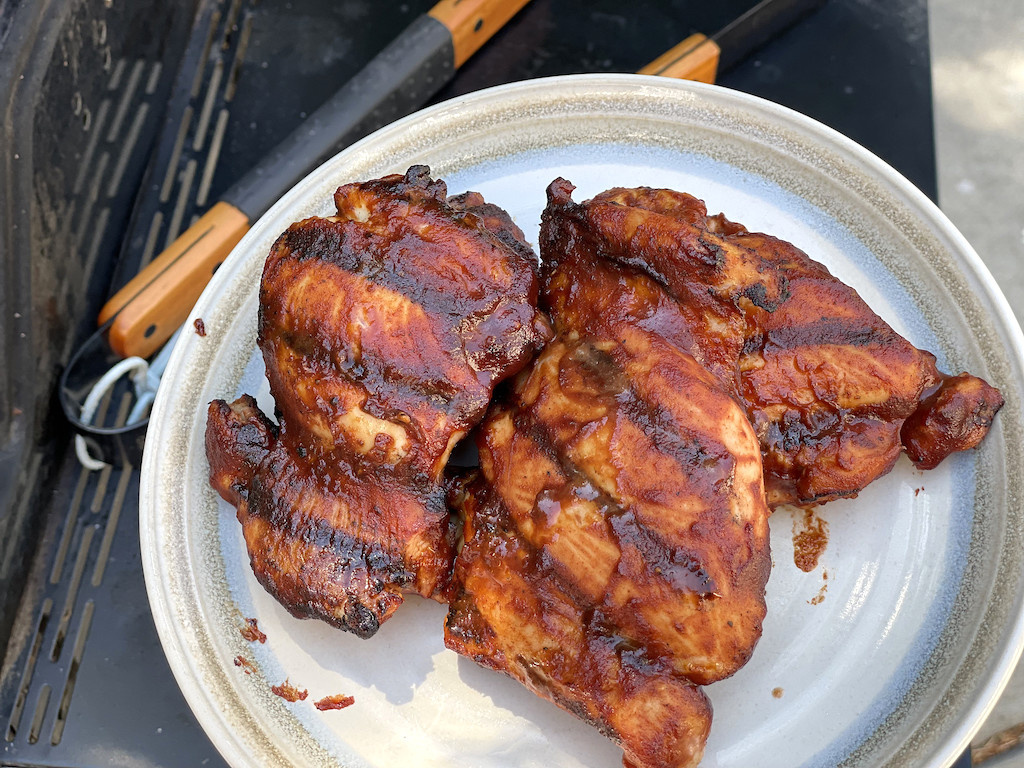 All you need is a good no-sugar-added ketchup as the base. Then you whisk in a keto sweetener, vinegar, and spices. You can have a keto-friendly BBQ sauce in no time!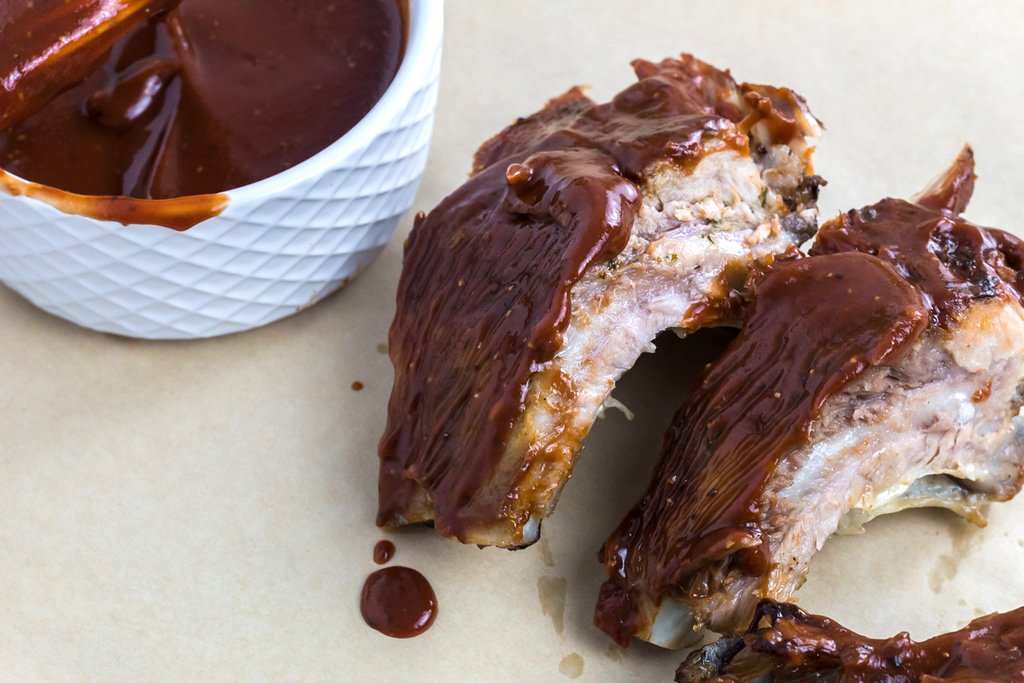 Tips for making the best keto BBQ sauce:
Double your recipe to always have extra keto barbecue sauce on hand. It will last for up to a month when stored in the refrigerator.
The recipe calls for a 1/2 cup of keto brown sweetener. If you like a sweeter sauce, you can increase the sweetener to 3/4 cup or even 1 cup. I recommend making the sauce as written and then tasting it after you whisk it on the stovetop for about 5 minutes or so. Make sure it's not too hot when you taste it! If you want it sweeter, add more brown keto sweetener.
You can also add some heat to this sauce by adding in anywhere from 1/4 teaspoon to 1 teaspoon of cayenne powder!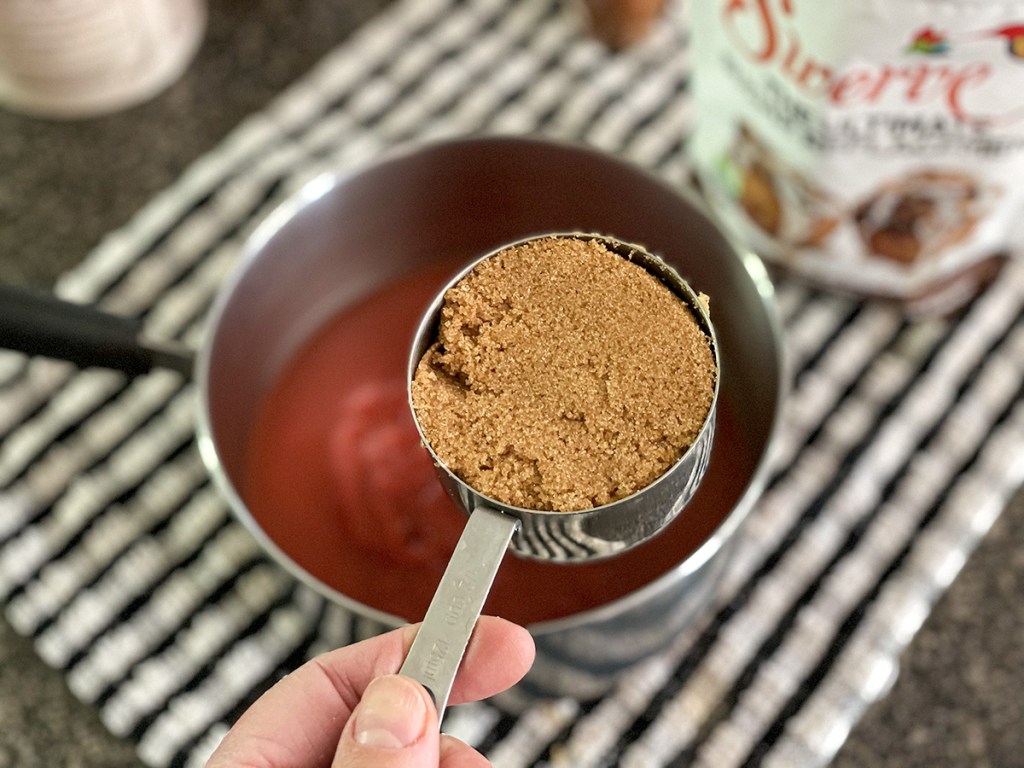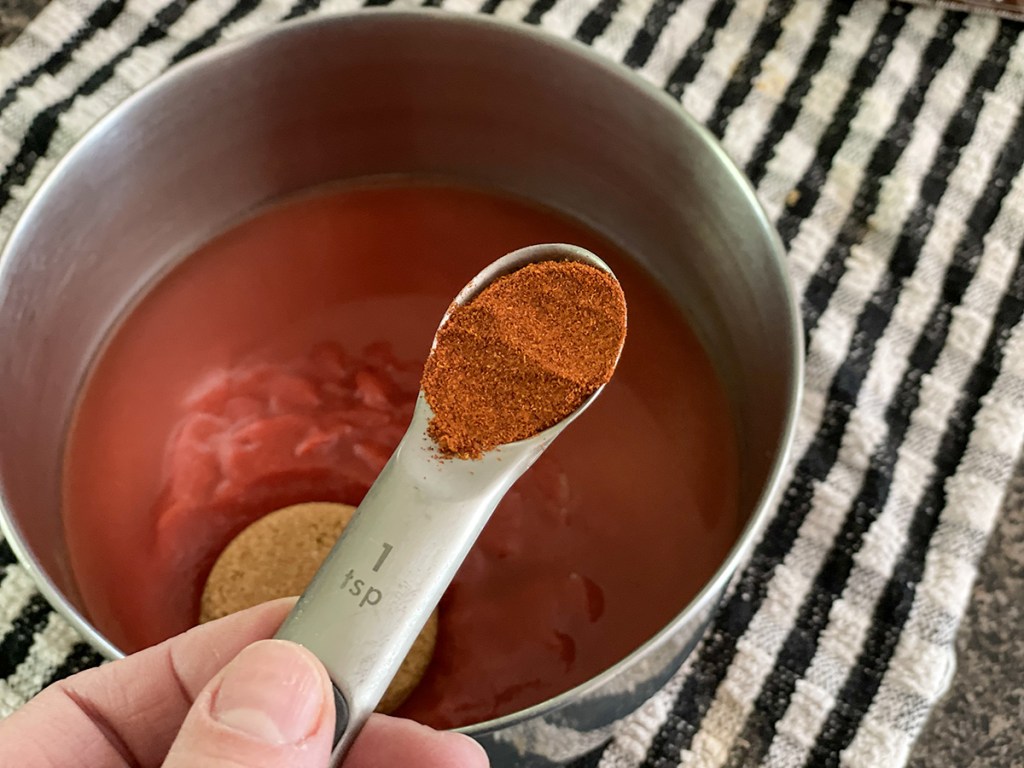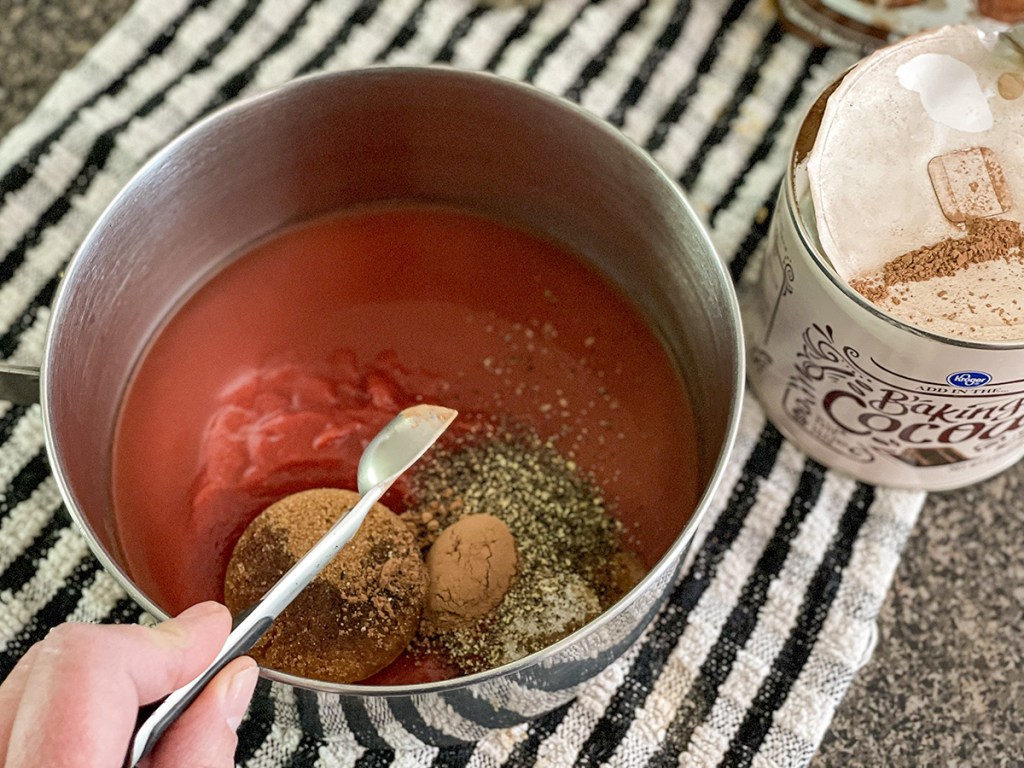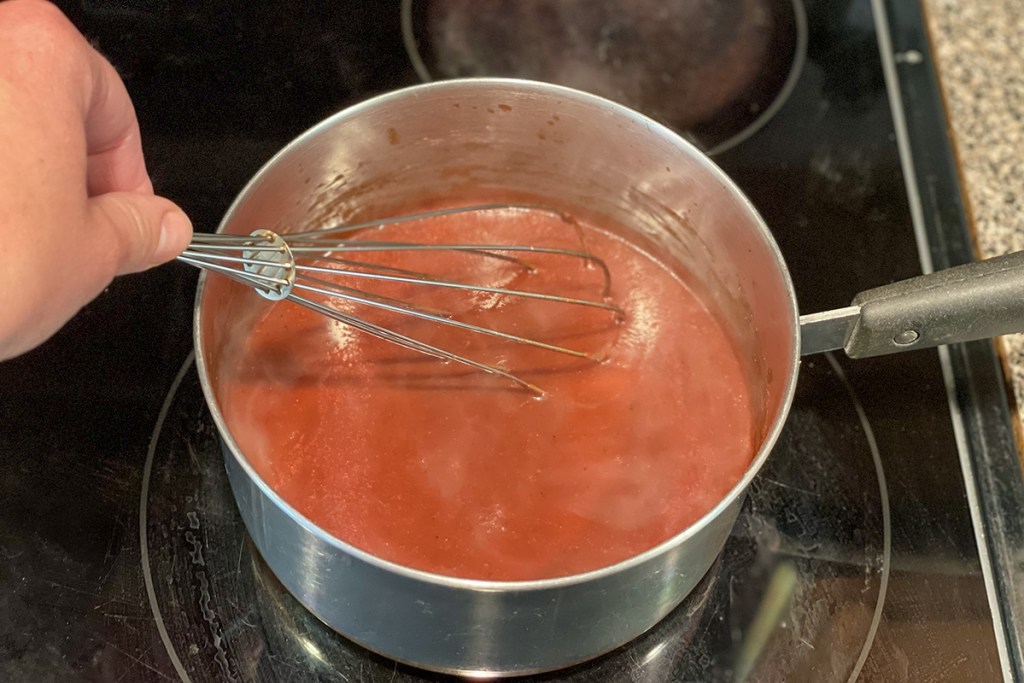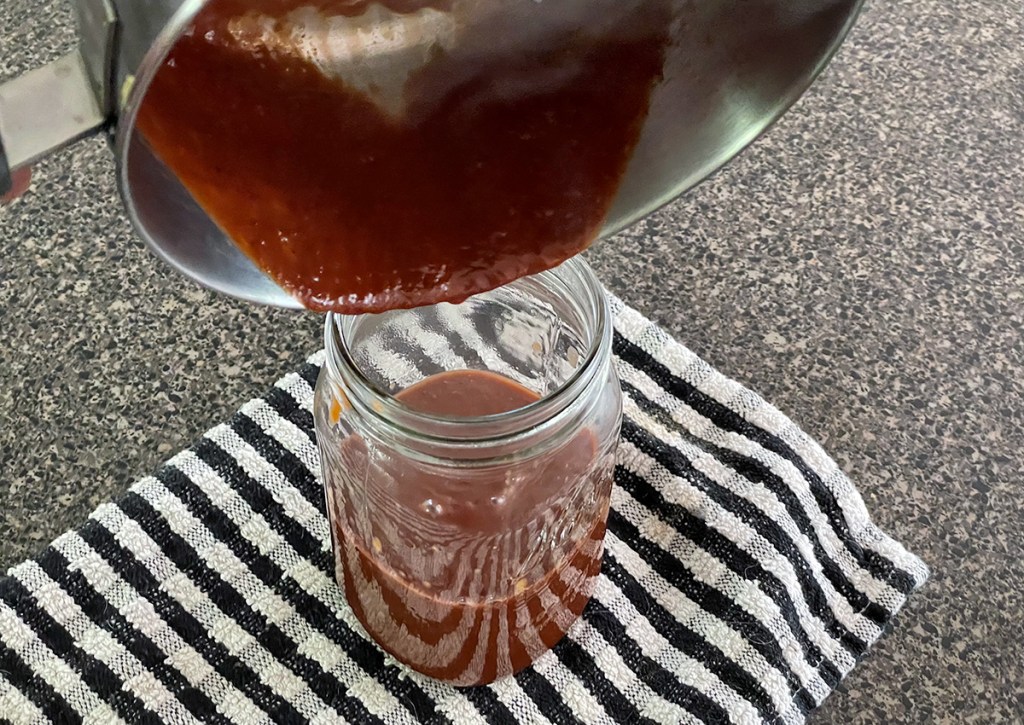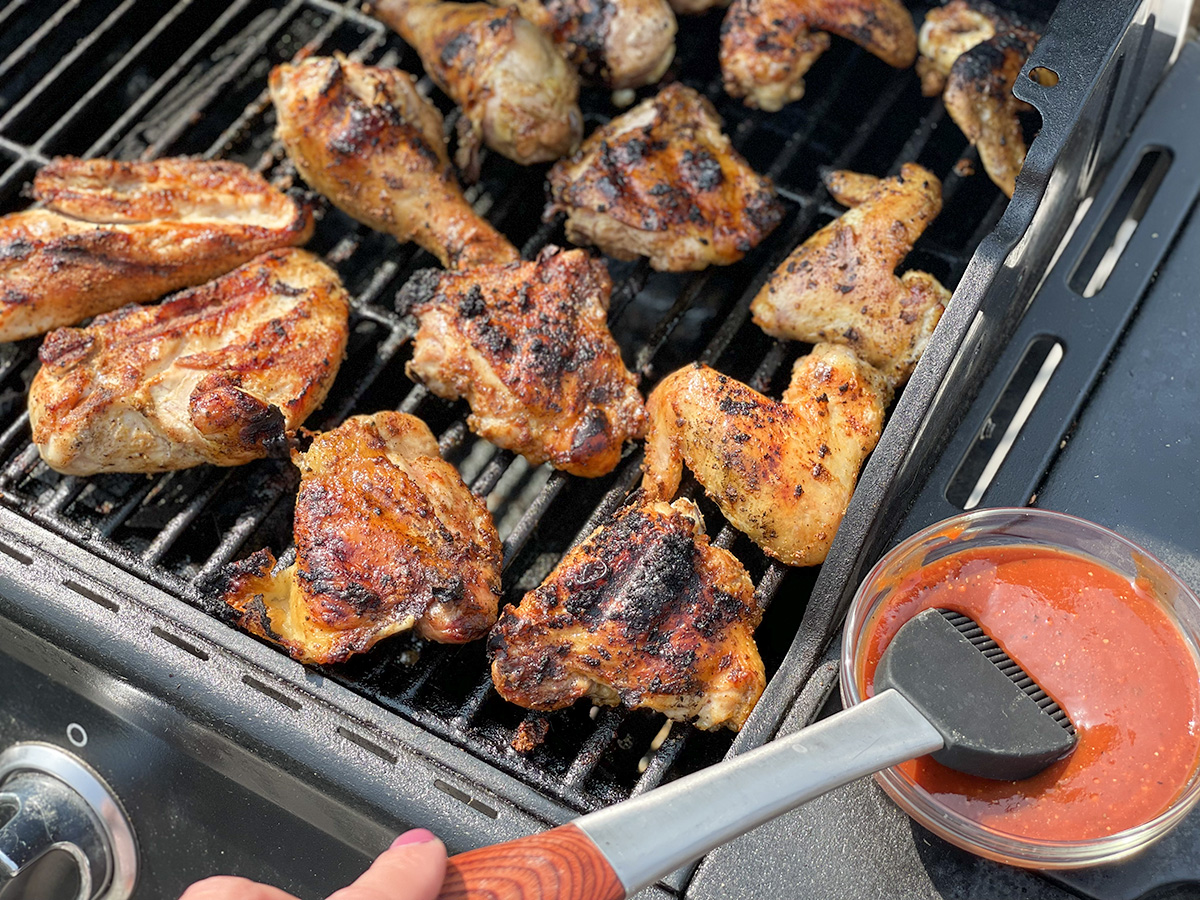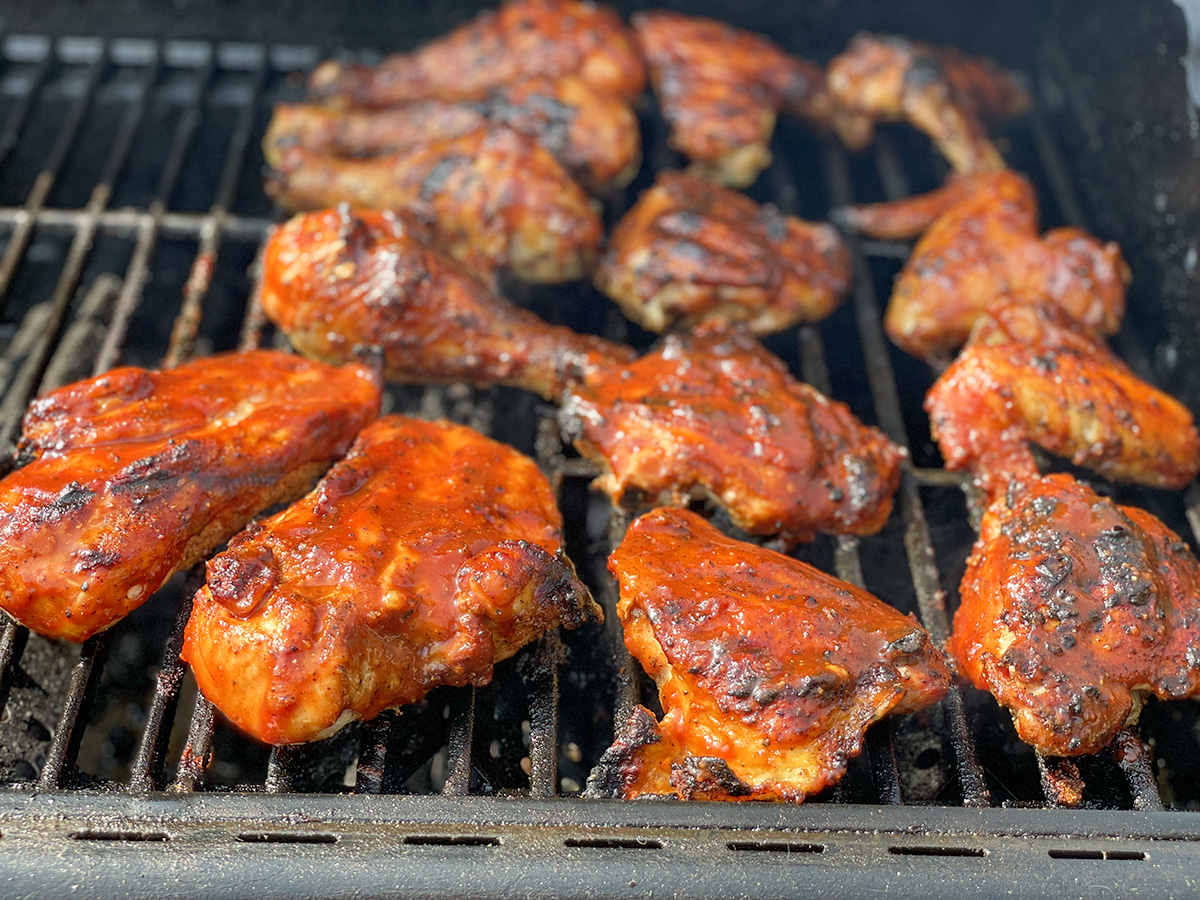 ---
yield: 32 SERVINGS
prep time: 5 MINUTES
cook time: 10 MINUTES
total time: 15 MINUTES
Made with a no-sugar-added ketchup base and flavored with a keto sweetener, vinegar, paprika, and spices.
Ingredients
1/2 cup white vinegar
2 teaspoons smoked paprika
1/2 teaspoon cumin
2 teaspoons salt
2 teaspoons pepper
2 teaspoons unsweetened cocoa powder
Directions
1
In a small saucepan, add in all ingredients and whisk over low-medium heat for 10 to 15 minutes.
2
Once the brown keto sweetener has fully dissolved, remove from heat. Use the keto BBQ sauce immediately or store in an airtight container for up to a month in the refrigerator. Enjoy!
Nutrition Information
Yield: 2 cups, Serving Size: 1 tablespoon
Amount Per Serving: 4 Calories | 0g Fat | 3.8g Total Carbs | 0.1g Fiber | 0g Sugar | 3g Sugar Alcohol | 0g Protein | 0.7g Net Carbs
---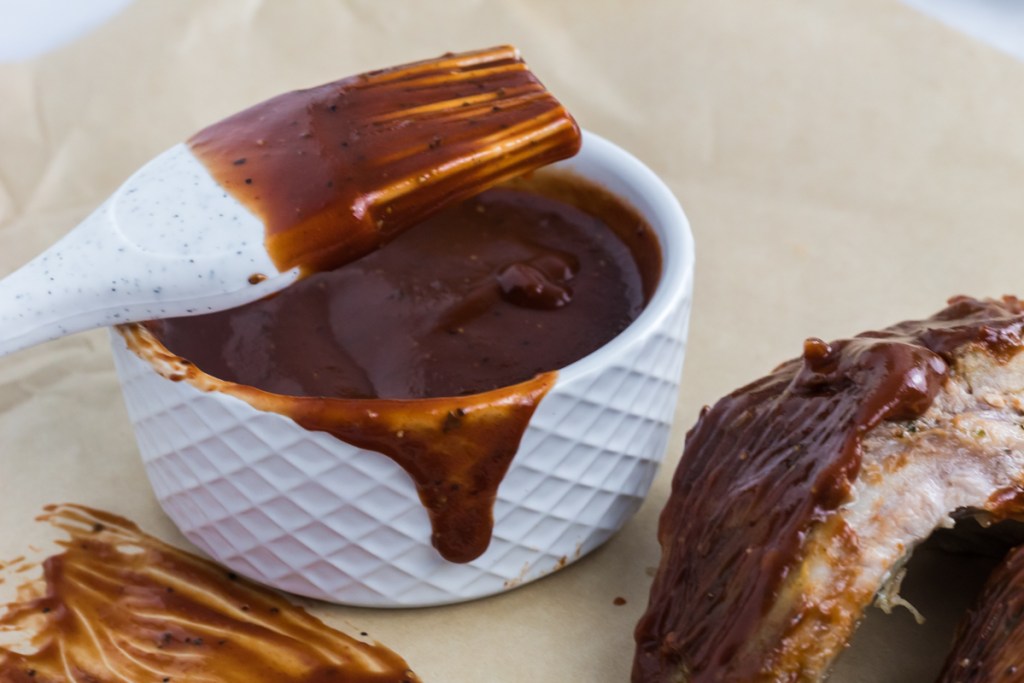 You'll be making this again and again!
Your family probably won't even know that this is a keto BBQ sauce. Friends will be impressed that you made your own slathering sauce, too! Believe me when I tell you this has become a staple in my house. 😋
Here's what my Hip sidekick Emily thought of this keto bbq sauce:
"Yum! I think homemade BBQ sauce is one of the best things ever! This can be used on anything and everything you grill all summer long! It pairs beautifully with chicken, which is my favorite way to use it. The best thing about making your own barbeque sauce is that you can control the sweetness and if you want it spicy or not. Make the double batch because you'll go through it fast!"
---
Try out this keto BBQ sauce on our Instant Pot Pulled Pork!