What are the Best Greens to Use for Lettuce Wraps?!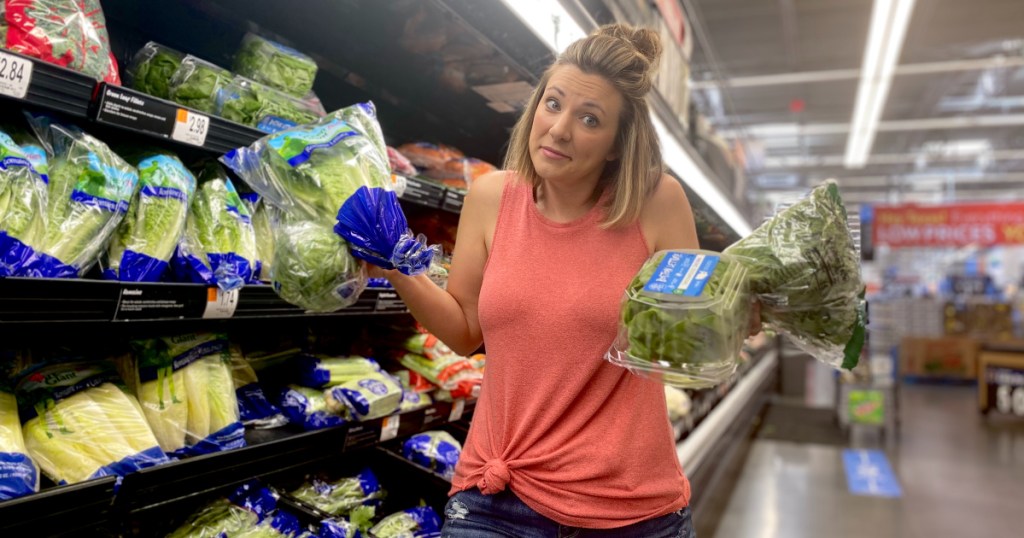 What's the deal with leafy green wraps? Lettuce explain…
Many know that going low carb or keto means cutting out bread products. However, making the swap with a lettuce wrap is an easy and delicious fix!
Today, I'm discussing the best types of leafy greens to use for wraps to make this keto-friendly swap simpler for you in all your favorite recipes. I even created a little video for ya to explain!
---
Did you know there are about 15 different types of lettuce? 😱 It can get a little overwhelming – so to help you figure out the top varieties to go with, I'm sharing 3 that standout to me as the best to use for wraps.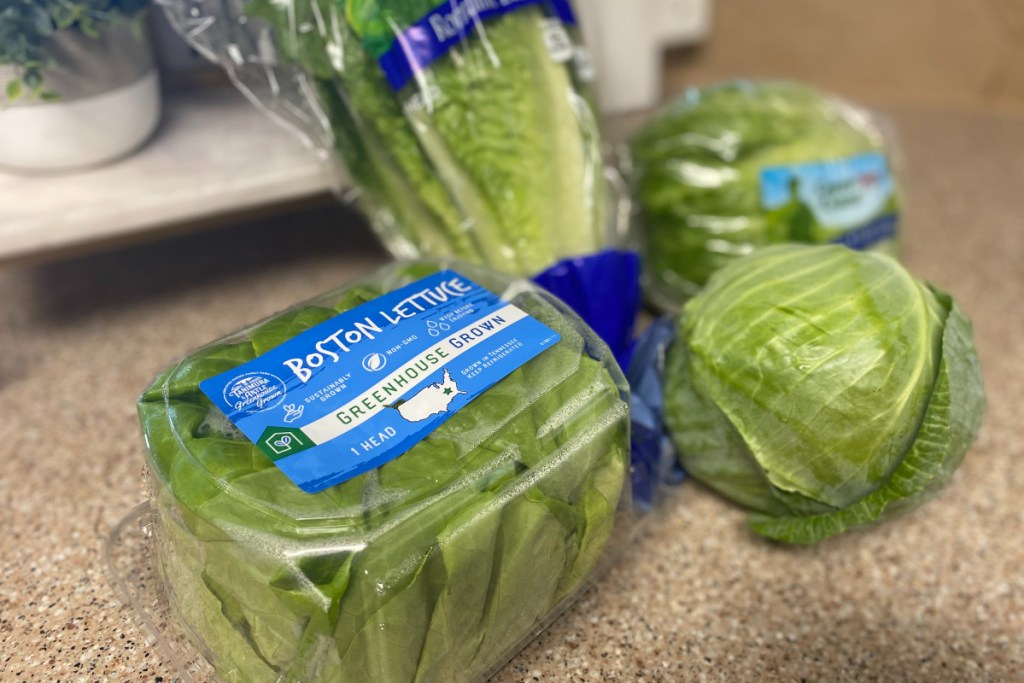 These options are great, and you won't even miss the bread after giving lettuce wraps a try (and if you still do, we've got some yummy keto bread recipes for ya, too!).
---
Here are our favorite 3 greens that are best for lettuce wraps:
1. Butter Lettuce is the perfect wrap for hearty fillings.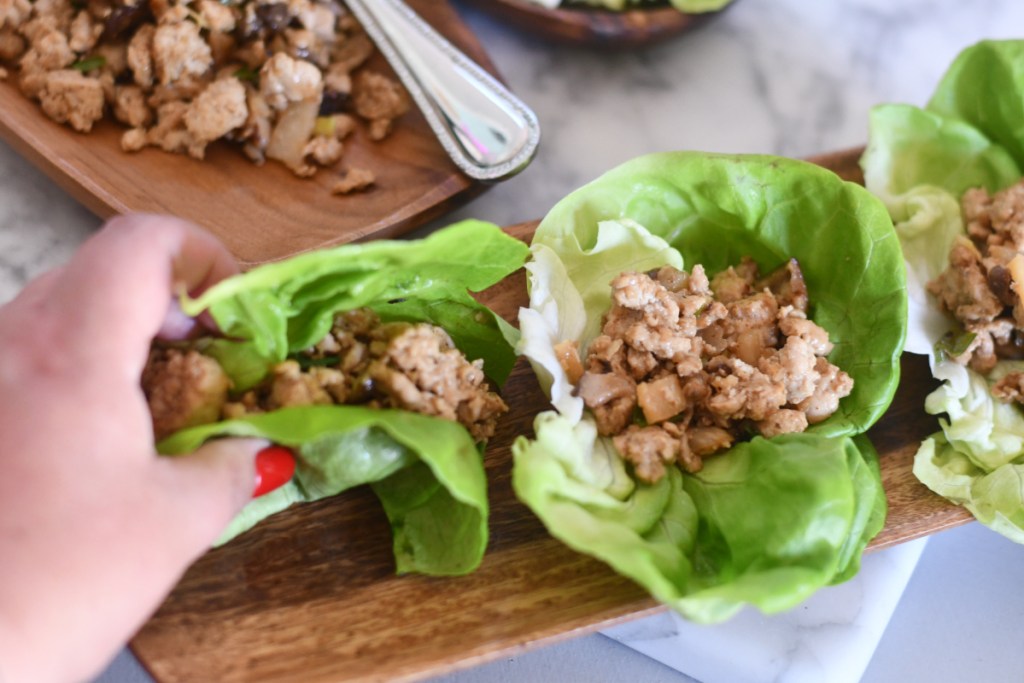 Need something to stand up to a hearty or saucy filling? Butter lettuce has a firmer leaf that's a bit more tear-resistance than other lettuces out there. It also has a natural concave shape so it wraps around easily making the trip from the plate to your mouth less messy! 😆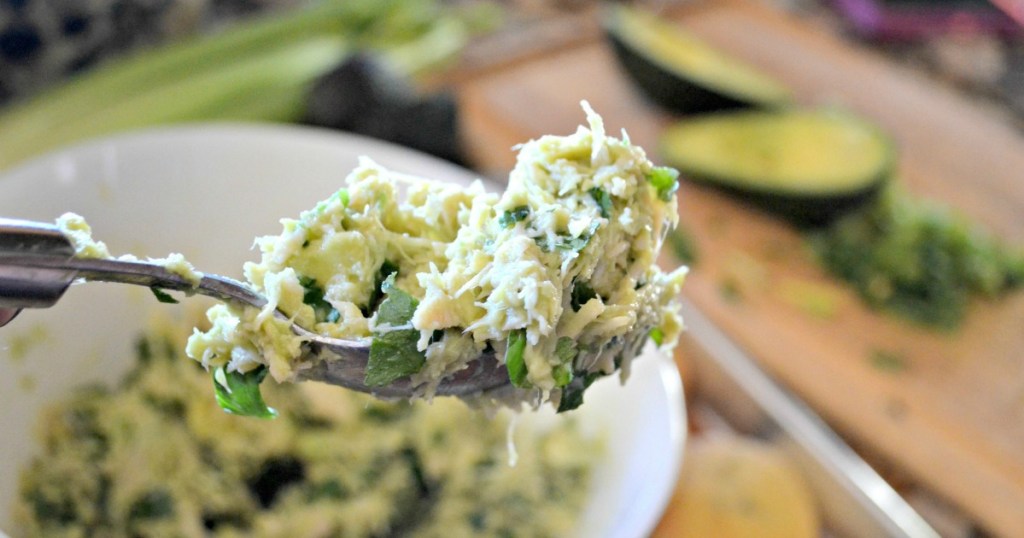 Keto recipes that are perfect for butter lettuce:
---
2. Iceberg Lettuce is the best to make your favorite "sandwiches" more refreshing.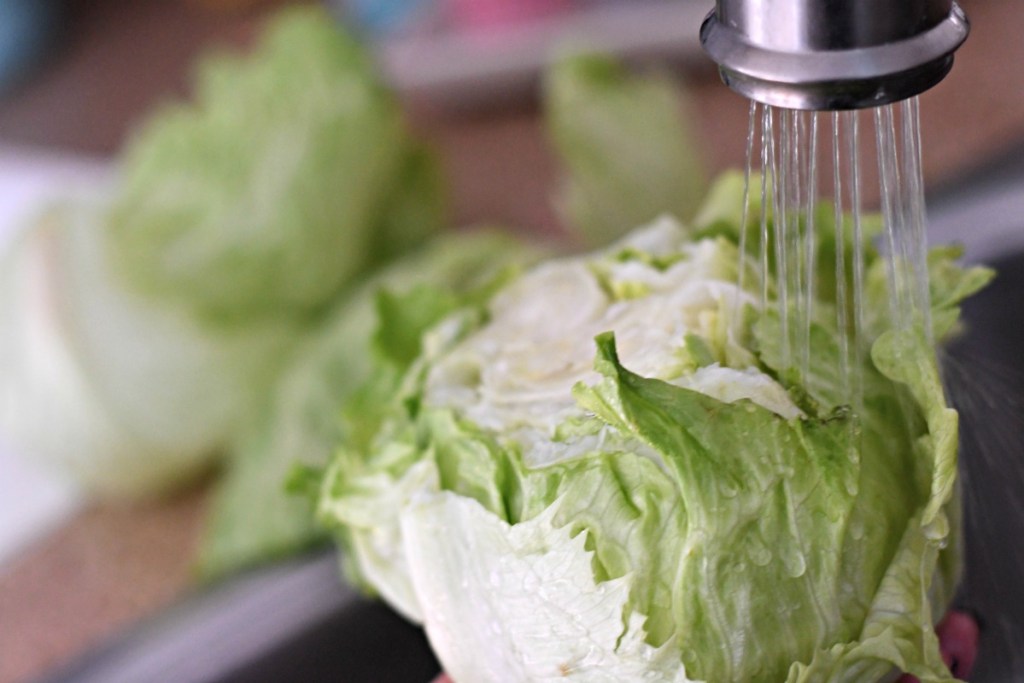 Because of it's higher water concentration, appropriately named iceberg lettuce provides a cool, crisp crunch in place of what is normally soft, soggy bread. Similar to butter lettuce, its leaves are already curved so rolling it up as wrap is a cinch.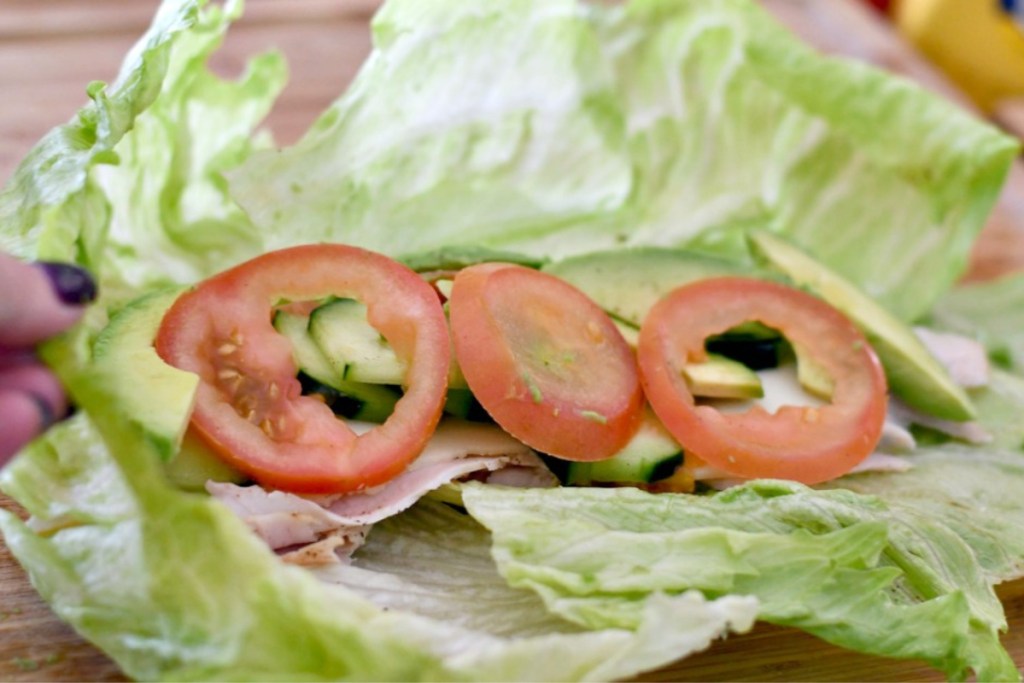 It also doesn't have a stiff spine, like what you would come across on romaine, so the flexibility of this head of lettuce is key.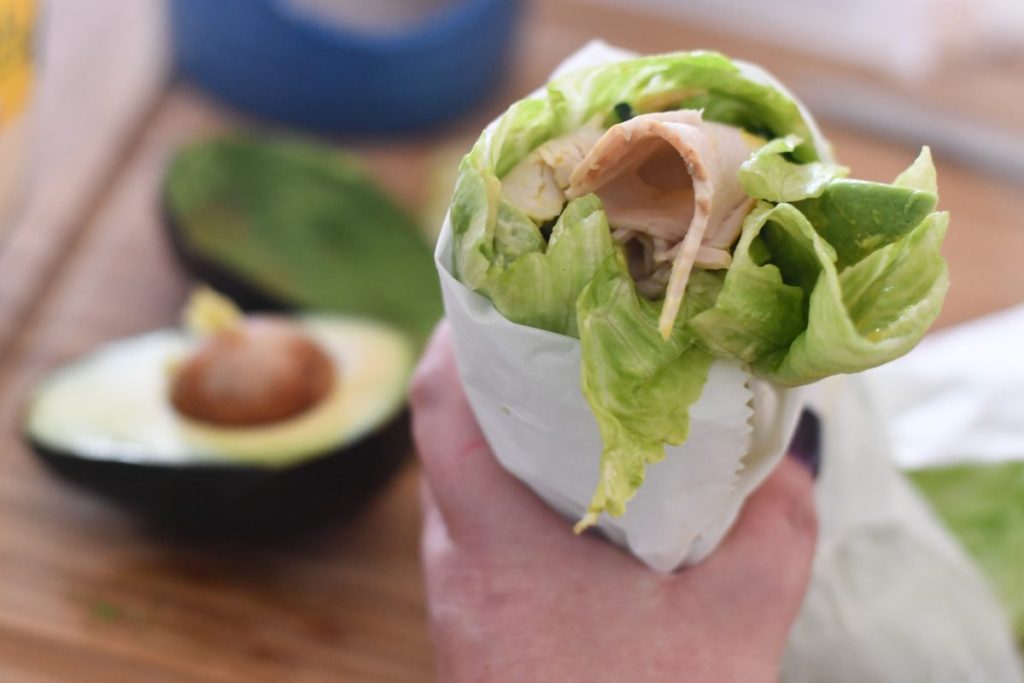 Keto recipes that are perfect for iceberg lettuce:
---
3. Cabbage wraps take on thick fillings with ease, but do require a little extra work (it's worth it, though!).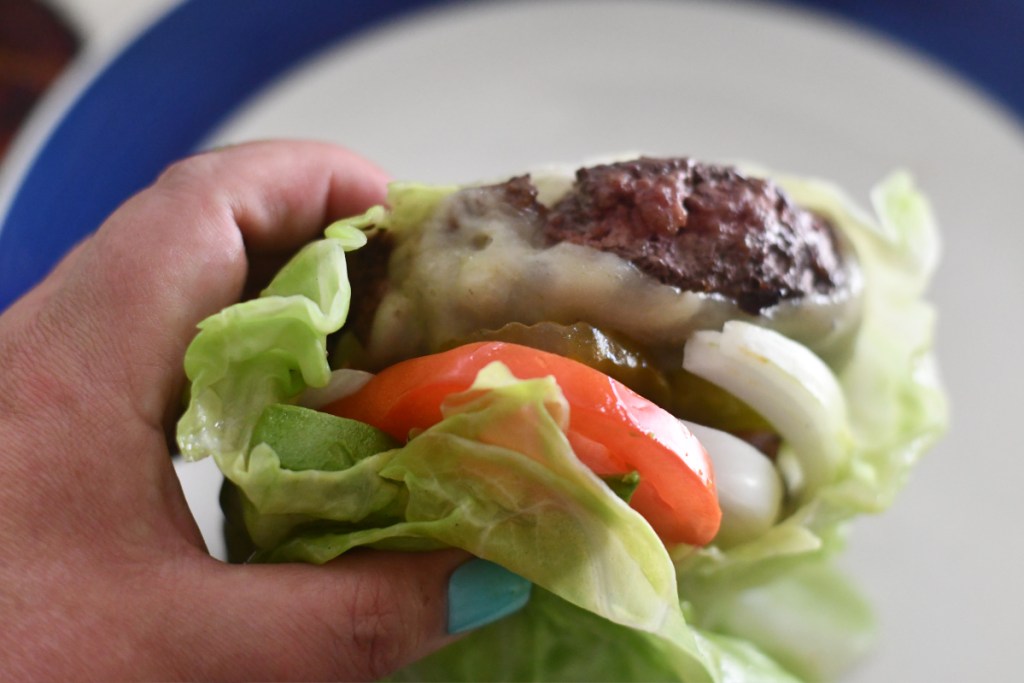 I know it is not typical lettuce, but cabbage may quickly become one of your go-to wraps. It has a little more fiber than the other greens options, and it does require boiling the leaves to create more flexibility, but it definitely shouldn't be overlooked!
We love that it combines the best of both worlds as it pertains to the butter and iceberg varieties mentioned by being durable for thicker fillings while still having the refreshing bit of crunch to it! We love that crunch here at Hip2Keto! 🙌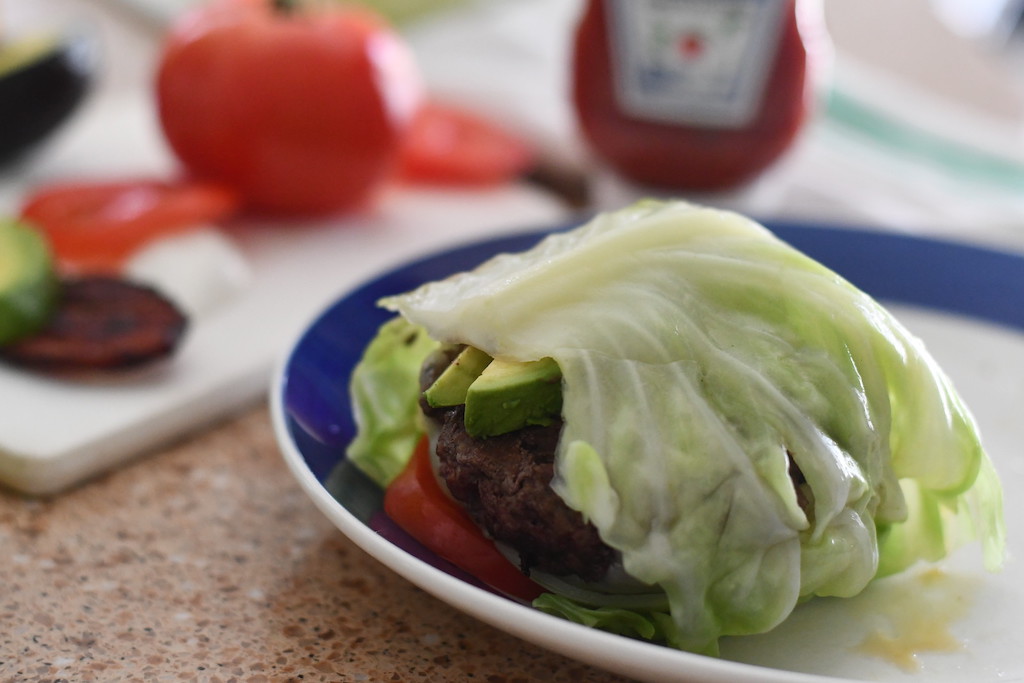 Keto recipes that are perfect for cabbage:
---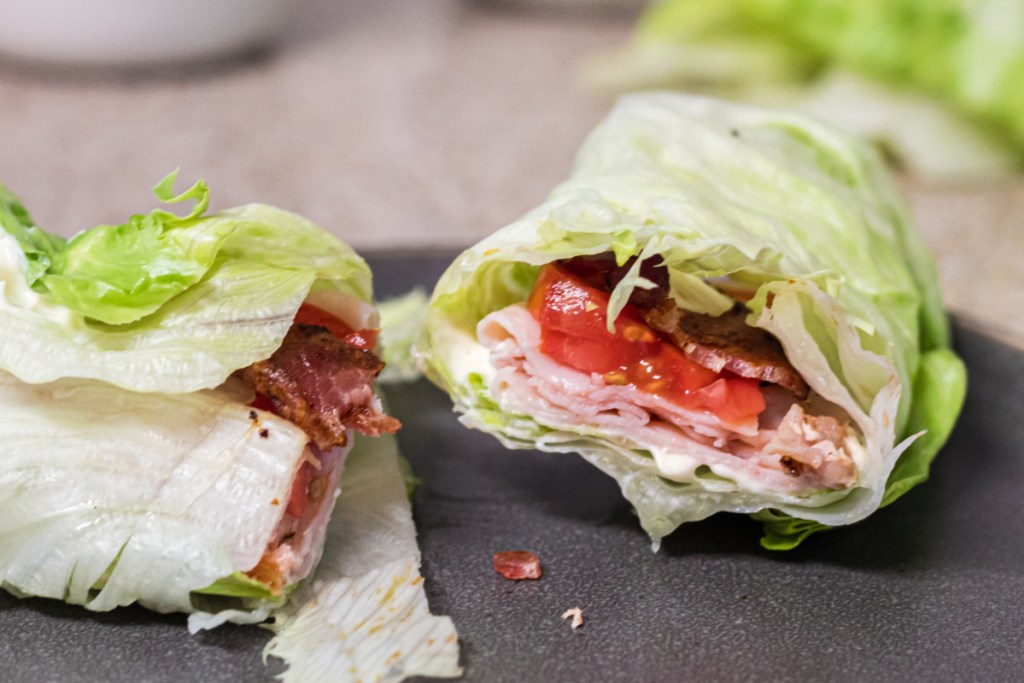 All in all, any type of lettuce wrap is a much better choice than bread on keto. It's also a nice way to load up on hunger sustaining fillings like rich meats and cheeses without having the added carbs from the sandwich slices.
---
Don't care for lettuce? Try a sandwich on a pickle!