Is This Keto? We're Answering Your Most Frequently Asked Food Questions!
If you often find yourself wondering about a certain food, "Is this keto?" wonder no more.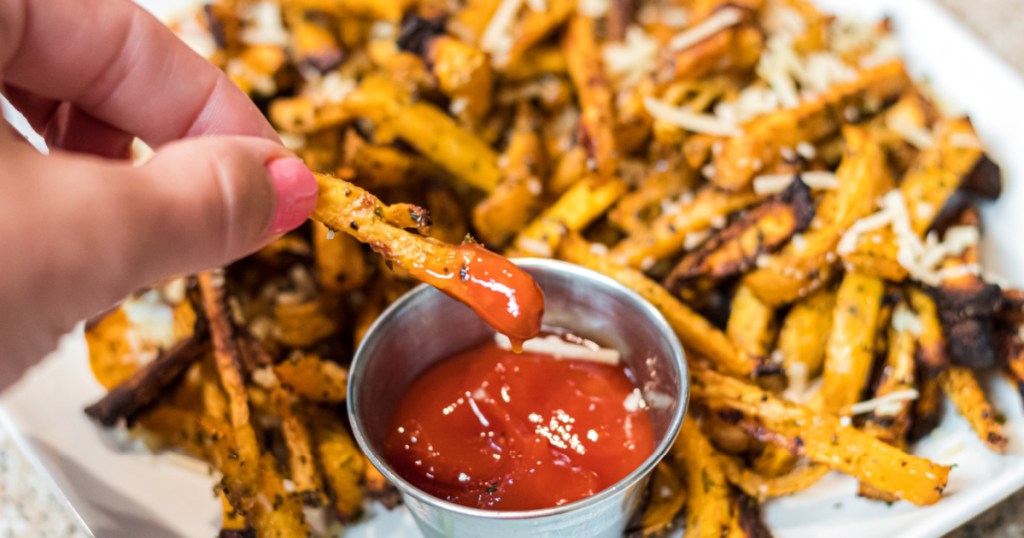 Check out our keto food list for the answers to your most frequently asked questions!
Whether you're a keto newbie or a long-time low-carb veteran, you may often find yourself staring at the food on the store shelf, in the produce section, or even in your own fridge or pantry and wonder… "Is this keto?" 🤔
This question seems to come up a lot no matter how long you've been eating keto, and here at Hip2Keto, we've pretty much heard them all! Today, we're answering some of the most commonly asked keto food questions that we've heard, so you can know what to add (or subtract!) from your keto foods list, eat with confidence, and keep yourself chugging along in ketosis!
---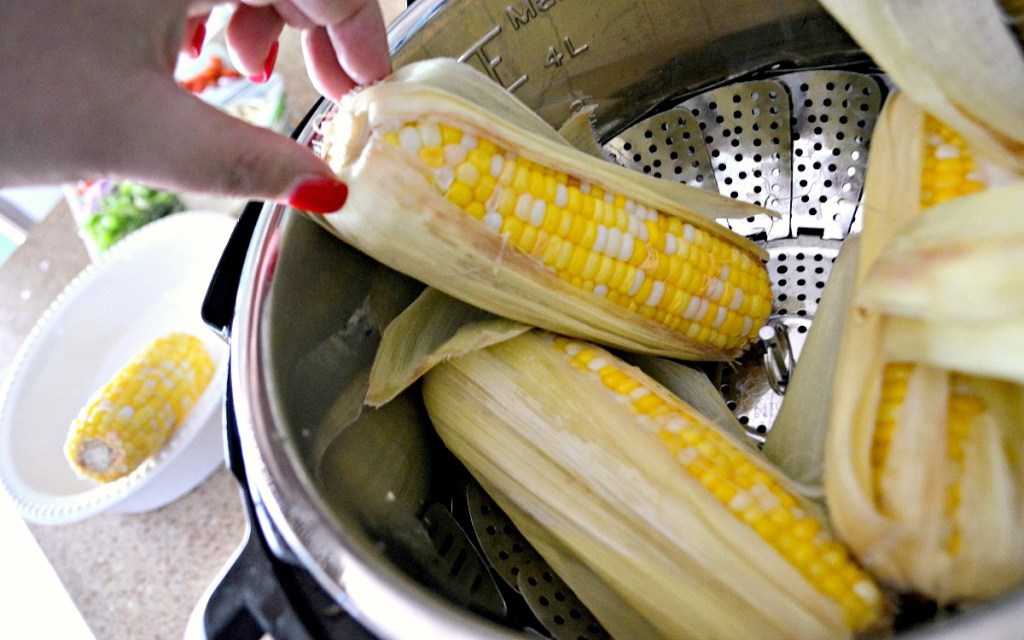 Is corn keto friendly?
It's no surprise that carb-laden sweet corn is anything but keto-friendly. One-half cup of corn contains 15 grams of carbohydrates, which could technically fit into a keto diet if that's pretty much your only carb intake for the day. But we're not sure we'd want to risk it!
While we don't have any great substitute for corn kernels themselves, we do have a pretty tasty cornbread recipe to curb your cravings.
---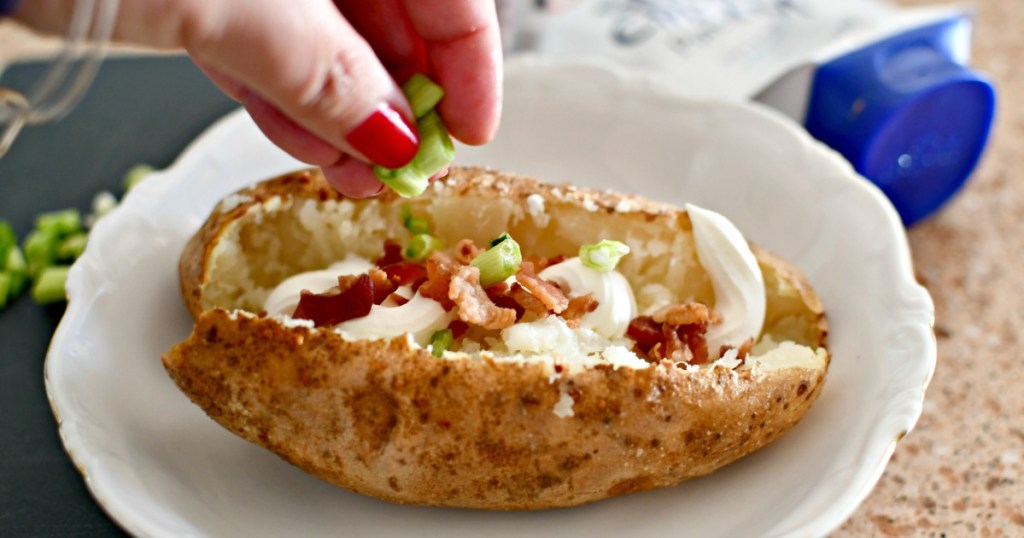 Can you eat potatoes on keto?
Both inexpensive and versatile, potatoes are a dinnertime staple in many non-keto households. They can be baked, mashed, scalloped, roasted, or pan-fried into an endless number of entrées and side dishes.
But with about 24 net grams of carbohydrates per serving 😱, potatoes are just too starchy for the ketogenic diet, no matter how they're prepared.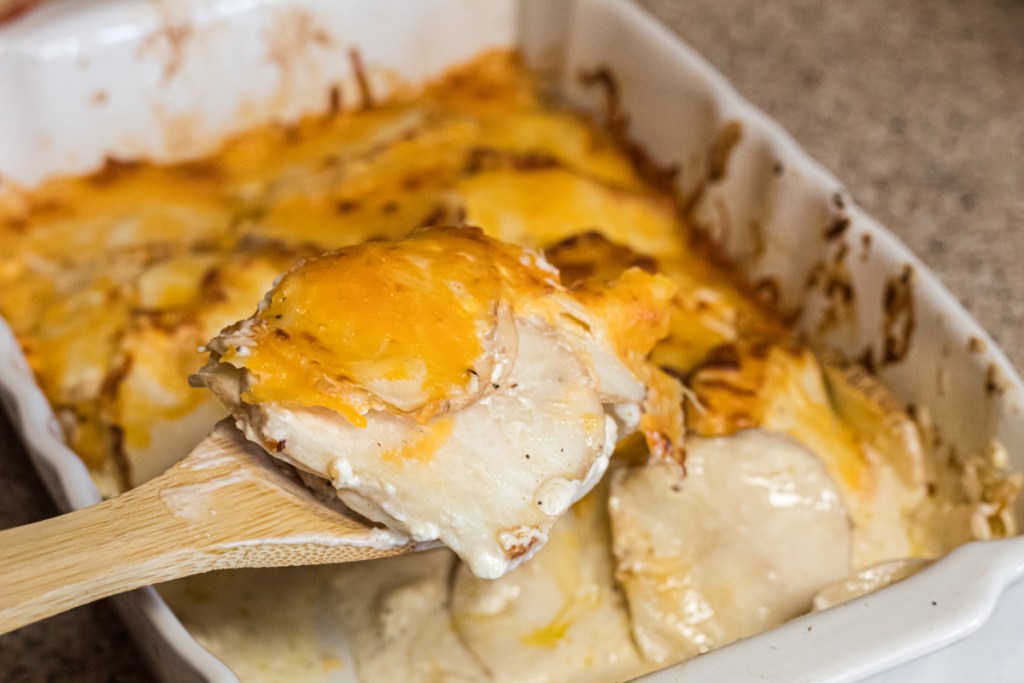 Luckily, there are a lot of low-carb substitutes that will scratch your itch for potatoes without knocking you out of ketosis! Vegetables like cauliflower, rutabaga, jicama, and the Diakon radish are keto-friendly choices that can be swapped out for potatoes in so many different recipes.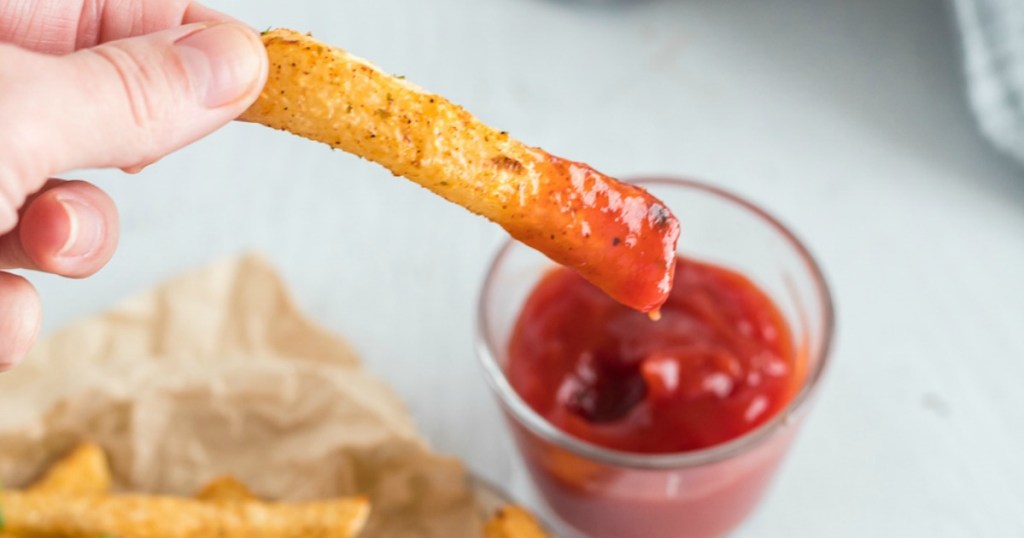 Here a just a few of our favorites:
---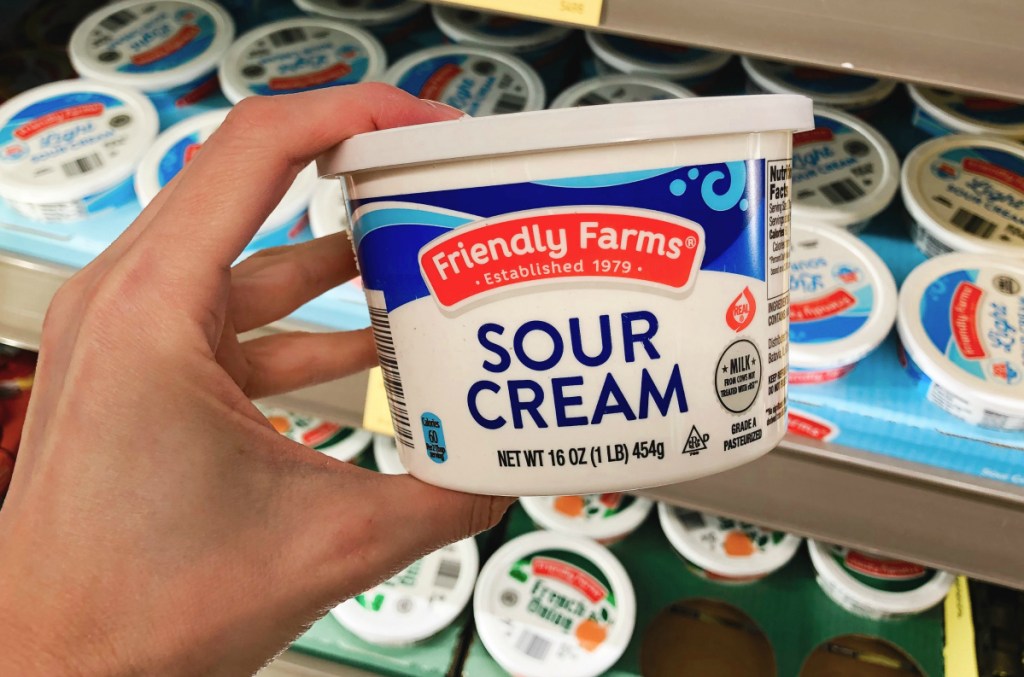 Is sour cream keto?
Although many dairy products can be high in carbohydrates, full-fat sour cream is actually low in carbs. With just three carbohydrates per two-tablespoon serving, it's perfectly fine to include sour cream in your ketogenic diet as your macros allow.
You'll want to stick with the full-fat sour cream though because its thick, creamy texture comes naturally from its high-fat content. To mimic this same texture, manufacturers often add thickeners, gums, and stabilizers to low-fat and non-fat sour cream, which increases the carb content of these products.
So go ahead, add an extra dollop to your favorite keto tacos, keto taco soup, or keto chili. 😋
---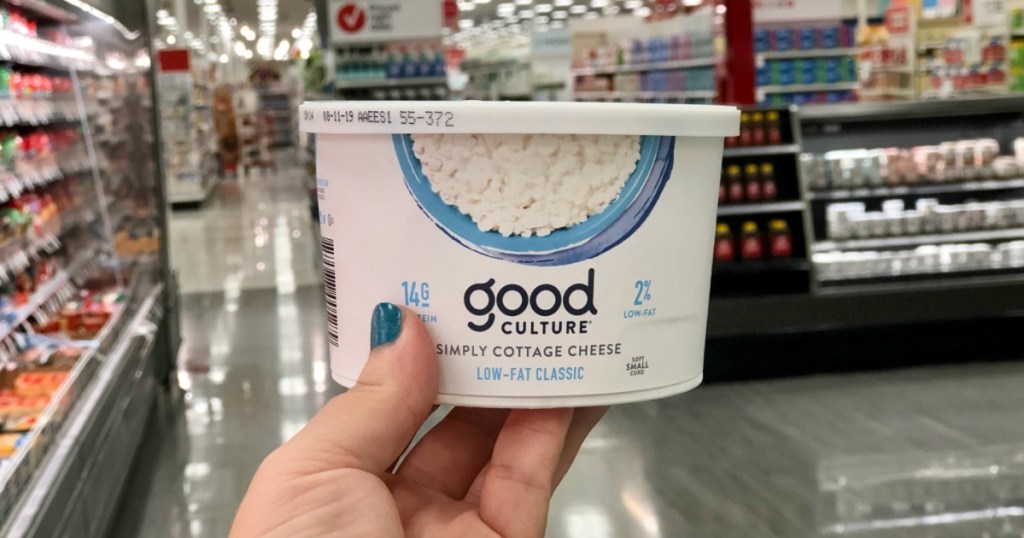 Is cottage cheese keto?
With around 5 grams of carbs and 12 grams of protein per half-cup serving, cottage cheese can definitely be a keto-friendly protein option if you choose wisely! As with sour cream, you should look for full-fat cottage cheese and steer clear of the low-fat and nonfat options.
Cottage cheese can be enjoyed alone as a low-carb snack or used as a base for making hearty dips.
---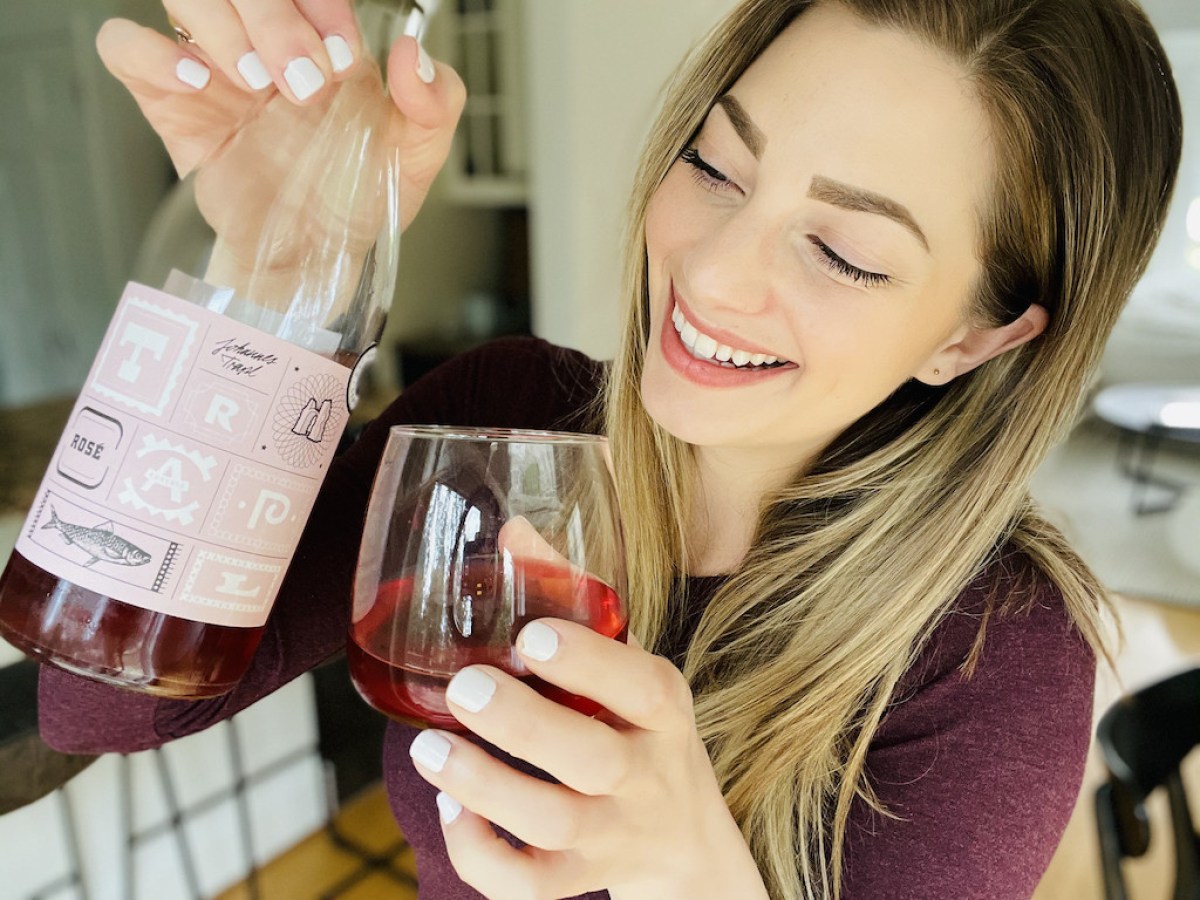 Can you drink wine on keto?
This might be the best news you'll hear all day… yes, you can totally indulge in a glass of wine on keto! In fact, now it's easier than ever to find a good bottle of keto-friendly wine thanks to wine country trying to meet the demand for healthier options.
If you're looking for suggestions, we reviewed some of the most popular keto wine selections. Some of our personal favorites include Dry Farm Wines and the super portable and refreshing Bev Canned Wine.
---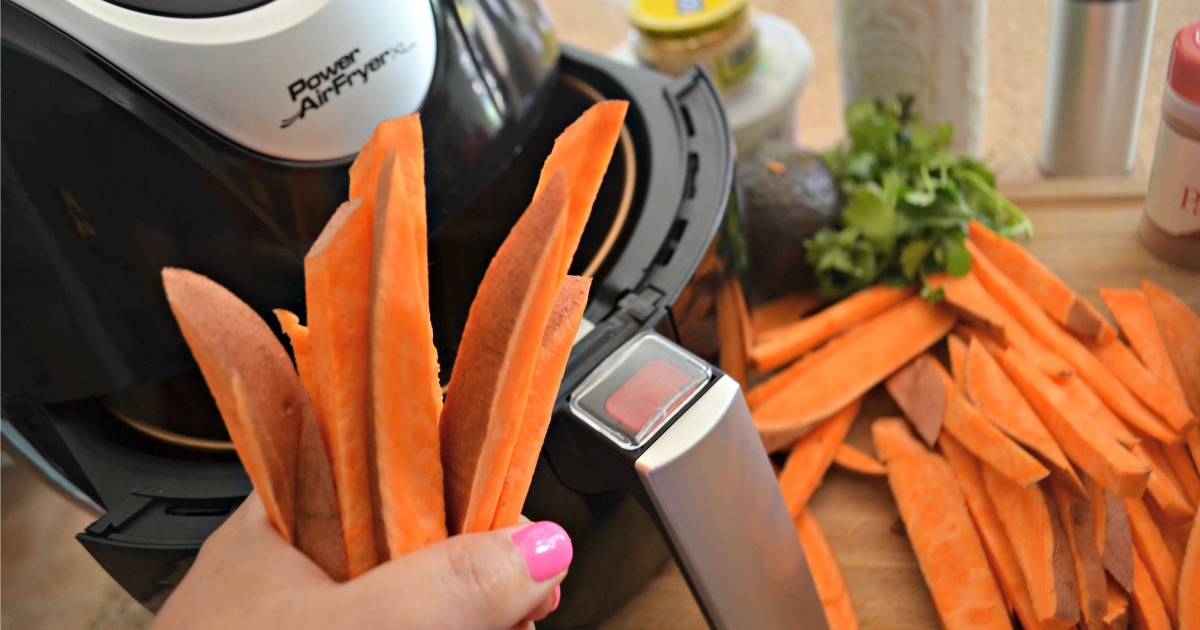 Are sweet potatoes keto?
Sweet potatoes are rich in fiber, vitamins, minerals, antioxidants, and flavor. Unfortunately, they're also extremely high in carbohydrates. In fact, they have more carbs than any other food on our frequently asked-about keto foods list.
Just one serving of these root vegetables can contain well over 40 grams of carbs, and that's without any brown sugar or other carb-heavy ingredients traditionally used to prepare them. 😱
When you're craving a sweet potato dish, sometimes pumpkin or butternut squash can be substituted to lower the carb count, depending on your recipe. If you're a fan of sweet potato fries, add rutabagas to your keto foods shopping list and try this recipe for keto rutabaga fries for a similar taste and texture!
---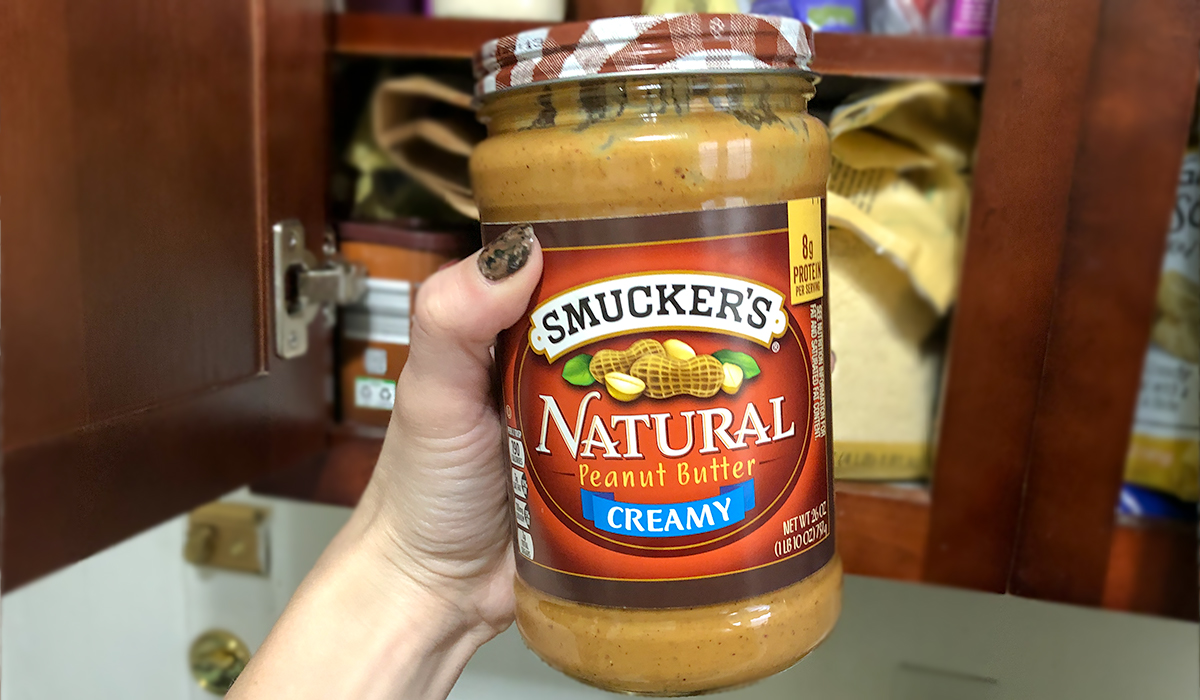 Is peanut butter keto?
It definitely can be! Peanuts do contain a little bit of natural sugar, so you should know that you're not going to find a peanut butter that's completely free from sugar and carbs. But peanuts also contain fiber, which helps to lower the net carb count.
Your best bet is to look for all-natural peanut butter and read the label to make sure that you're not getting any added sugars. Even better, make your own peanut butter! It's easier than you think and the result is SO good!
---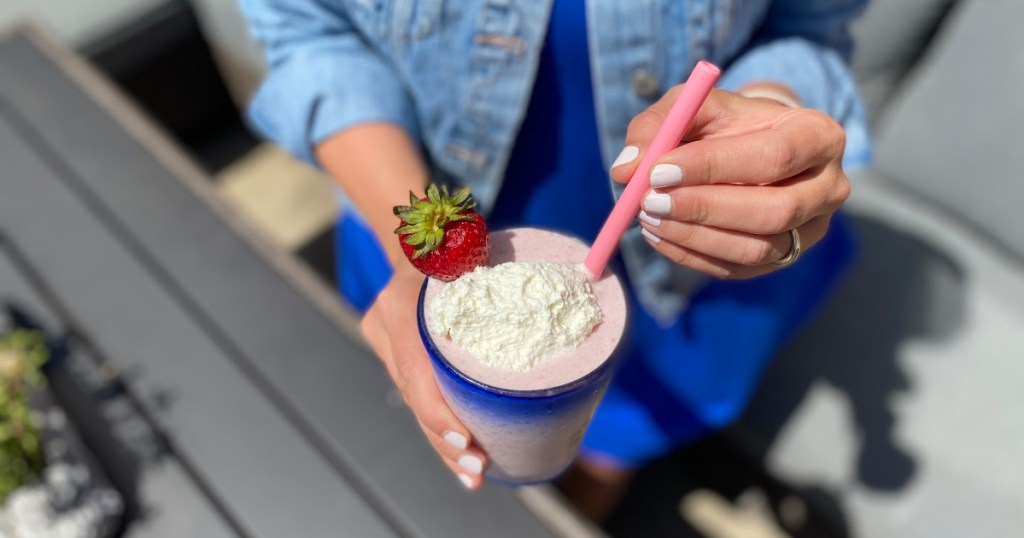 Are smoothies keto?
While traditional smoothies usually come with a fairly high carb count, you can absolutely make a keto smoothie by choosing lower-carb ingredients! You'll need to stay away from some of the more common smoothie ingredients like low-fat yogurt, honey, milk, and fruits that aren't berries, but there are plenty of keto alternatives you could substitute instead.
One of our favorites is our Keto Strawberry Banana Smoothie. Make yourself a healthy frozen treat or serve it to your whole family as a quick, easy, and delicious breakfast. NOBODY will believe that it's keto!
---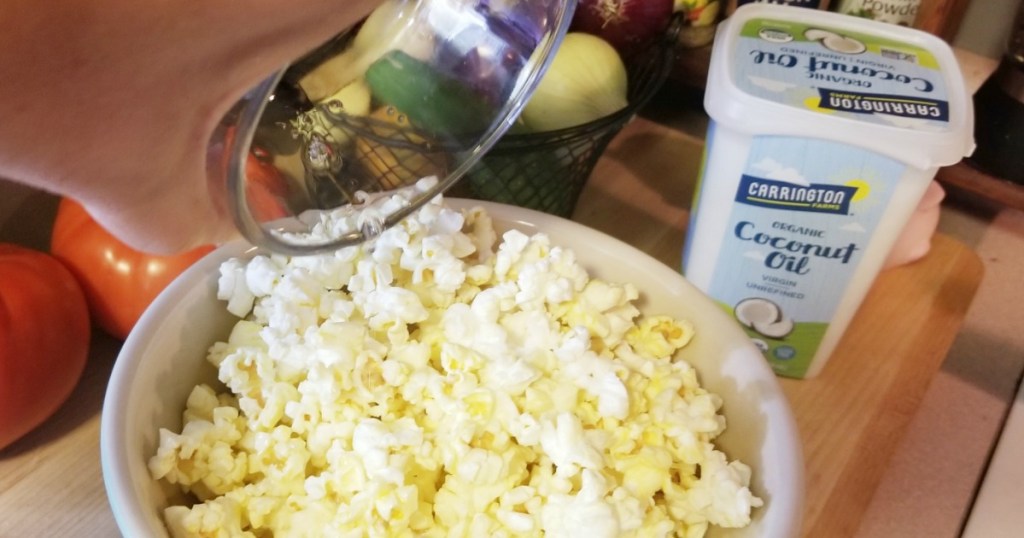 Is popcorn keto?
It might seem like popcorn is out since it does contain carbs, but interestingly enough, if eaten in moderation, popcorn can fit into the keto diet! One cup of popped popcorn usually contains about 6-8 grams of carbs so as long as you don't go over munching, you can sneak in a small handful without too much damage. Popcorn also has some fiber as an added bonus!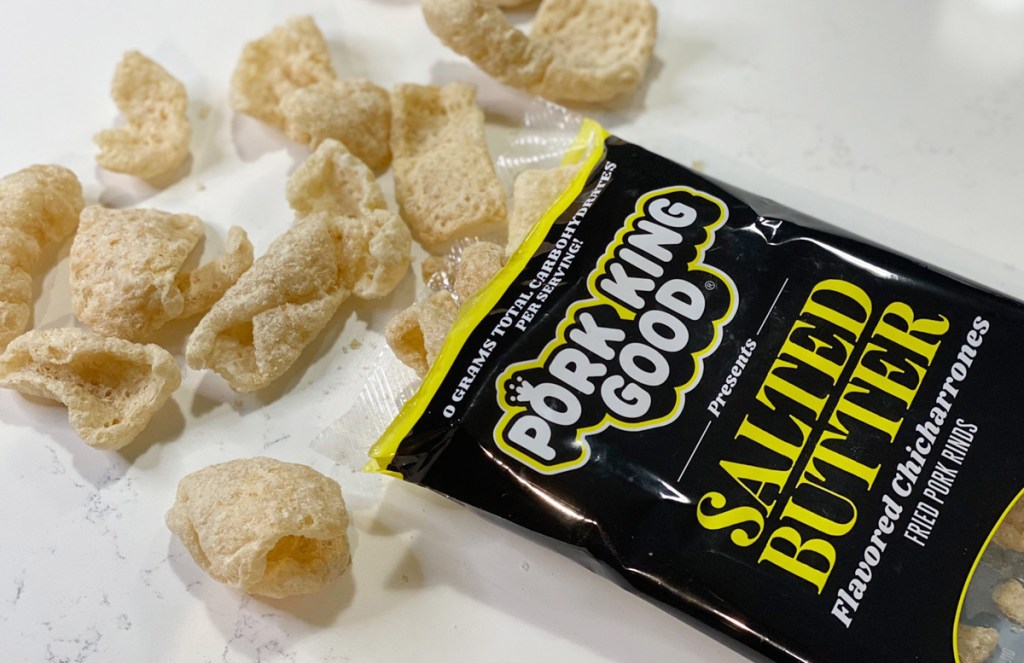 However, if you want to play it safe (or just switch up your snacks!), we're crazy about these Pork King Good salted butter pork rinds which make for the perfect movie night popcorn dupe. 😍
---
Is hummus keto?
Okay, so since a serving size of hummus is two tablespoons and those two tablespoons only contain 4 grams of carbohydrates, hummus could be keto-friendly in moderation. But honestly, when I used to eat hummus, it was closer to half the package. 🤣 Chickpeas, the main ingredient in hummus, contain a whopping 45 grams of carbs per cup, so they're probably best to avoid.
But don't worry! We have a totally keto-friendly hummus recipe so you can still get your fresh dip fix.
---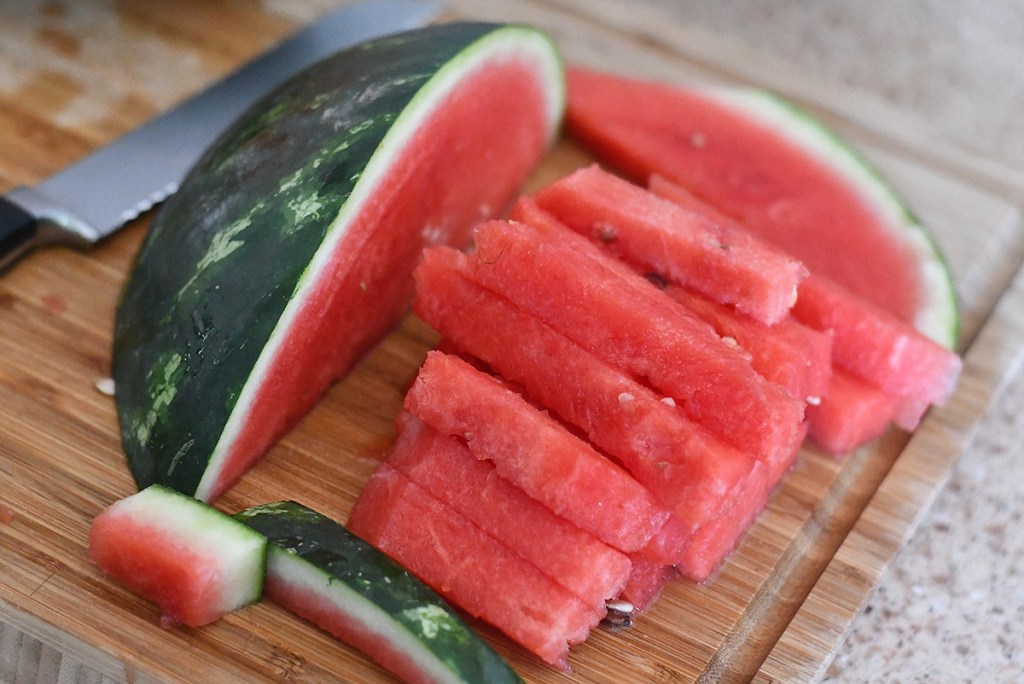 Is watermelon keto?
As the name suggests, watermelon is mostly made of water! Even though many fruits are a no-go on the keto diet, you can definitely fit in some watermelon in strict moderation if you're missing those sweet flavors.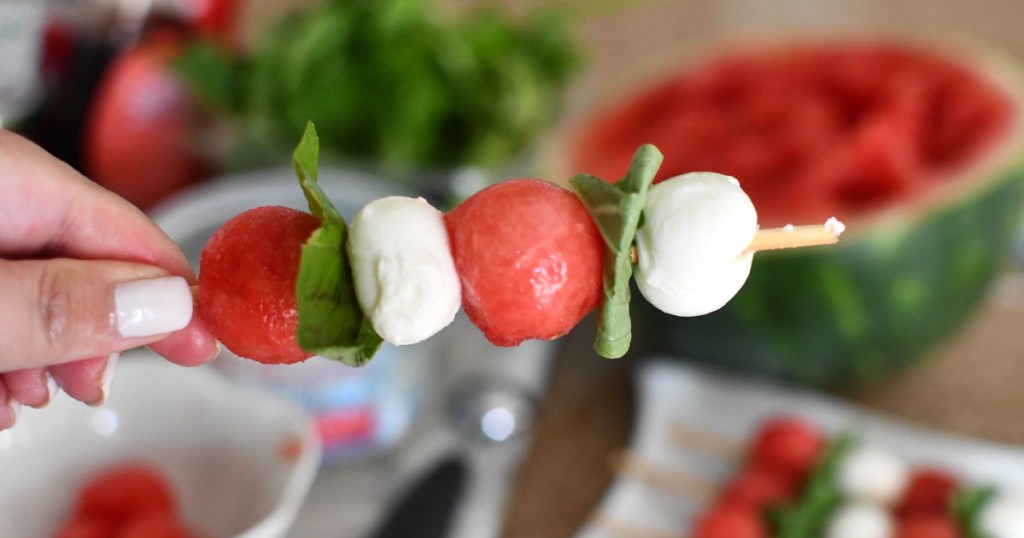 If you want a little taste of watermelon without compromising your diet, we have a yummy watermelon Caprese skewer recipe that only has 4.8g net carbs per serving.
---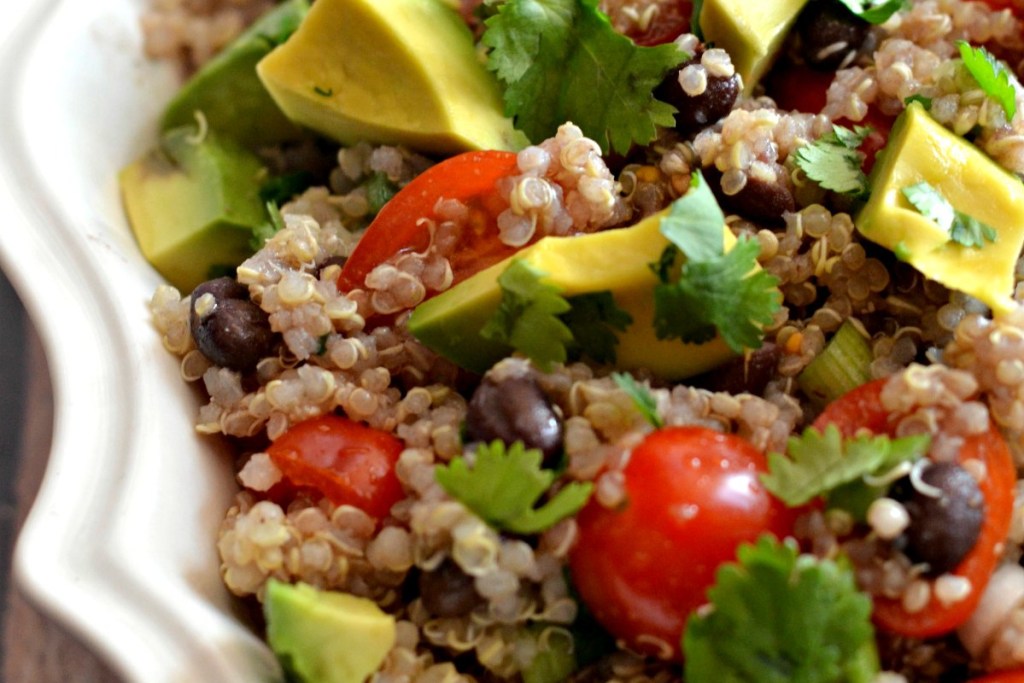 Is quinoa keto?
It's high in protein & fiber and contains plenty of healthy minerals, however, quinoa is unfortunately also pretty high in carbs. At almost 40 grams of carbohydrates per cup, quinoa is one of those health foods that are best avoided on the keto diet.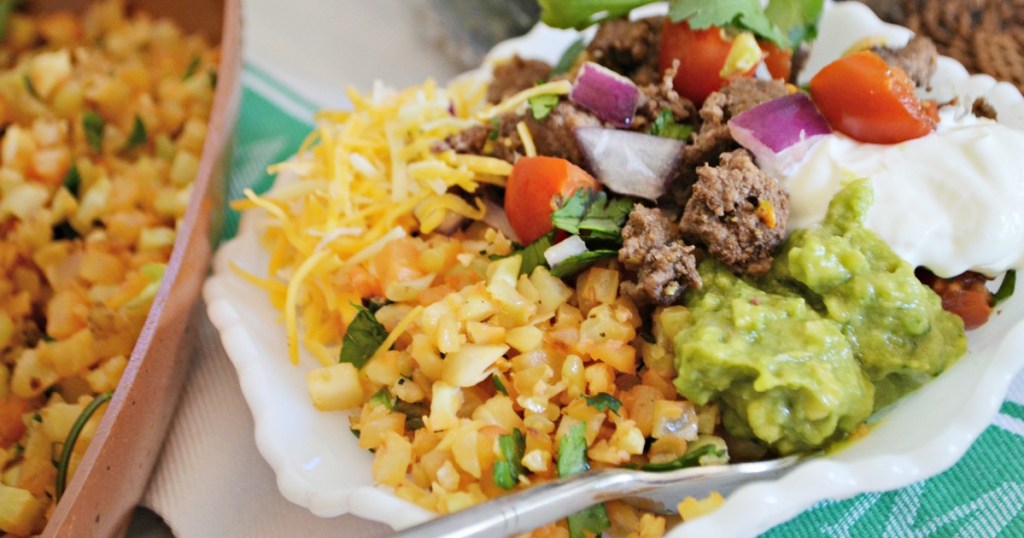 But like rice, quinoa can also be swapped out for equally healthy & keto-friendly cauliflower rice which only has 3g net carbs per cup. 🙌 Check out some of our recipes:
---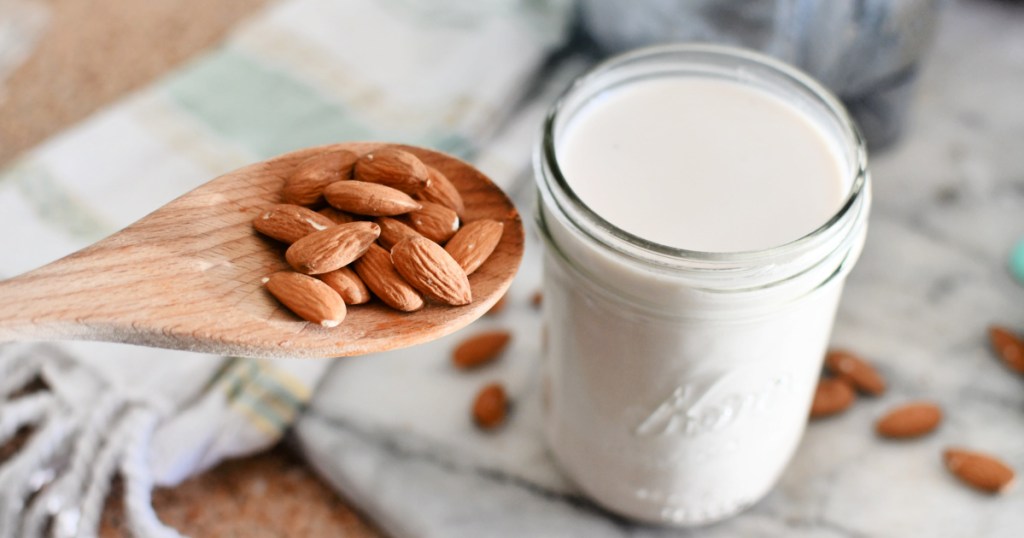 Is almond milk keto?
It sure is, as long as you stick to the unsweetened variety. While the flavored vanilla and chocolate varieties of almond milk tend to be loaded with sugar, regular unsweetened almond milk only contains about one gram of carbohydrates or less per one-cup serving!
The only downside to store-bought almond milk is that it can occasionally contain mystery ingredients & thickeners, though we've listed a couple options we like in our keto milk taste test. Luckily, we have a healthy, frugal, and totally keto-friendly homemade almond milk recipe that you can customize just how you like.
---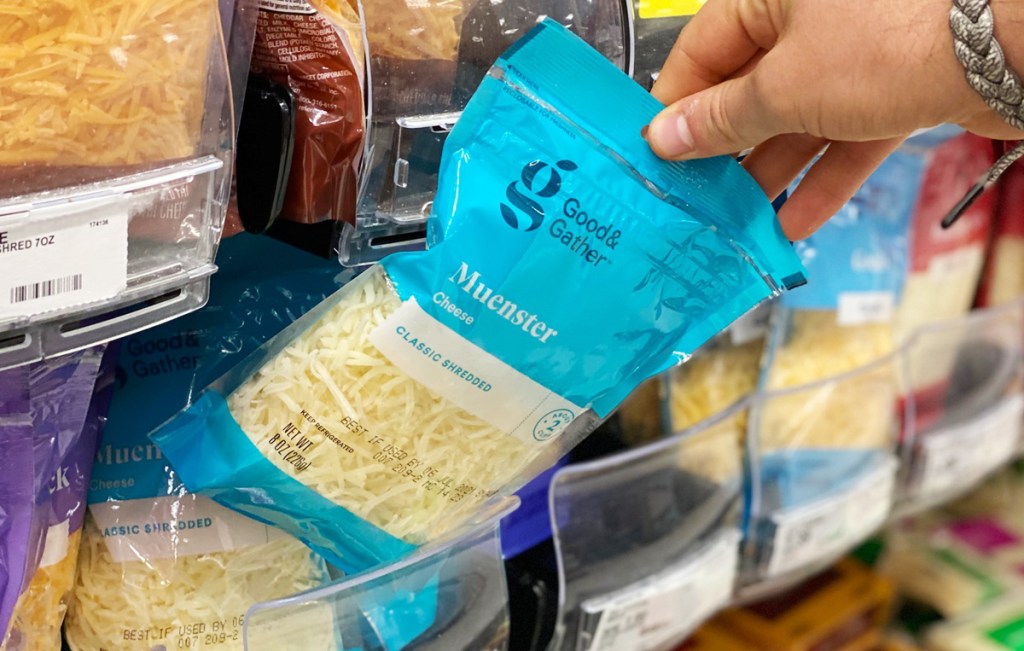 Is cheese keto?
The short answer is: absolutely! In fact, cheese is at the top of our keto foods list as one of the best snacks around. It contains very few grams of carbohydrates and makes an awesome keto snack both by itself and cooked up into recipes.
You can also pick from tons of different types of cheeses to keep snack time interesting, or even use cheese to make keto crackers!
---
Is cream cheese keto?
Unsurprisingly, yes! It tends to be high in fat and most brands contain <1g net carbs per serving, so you can easily fit that into a keto diet. Plus, we can't think of a better topping for some keto everything bagels. 🤤
Aside from being pretty darn delicious by itself, we also love how versatile cream cheese is! Here are some of our favorite keto cream cheese recipes:
---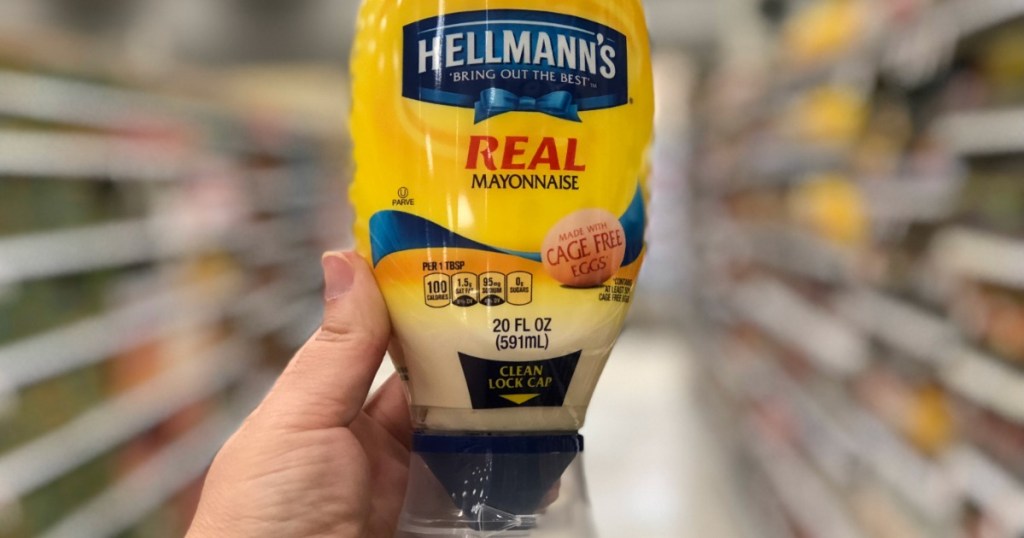 Is mayonnaise keto?
While most mayo brands contain less than 1 gram of carbohydrates per 1 Tbsp. serving and 10+ grams of fat, you can totally add mayo to your keto foods shopping list! However, it's always good to be careful and read the nutrition label to make sure there are no sneaky sugars added into this otherwise totally keto-friendly condiment.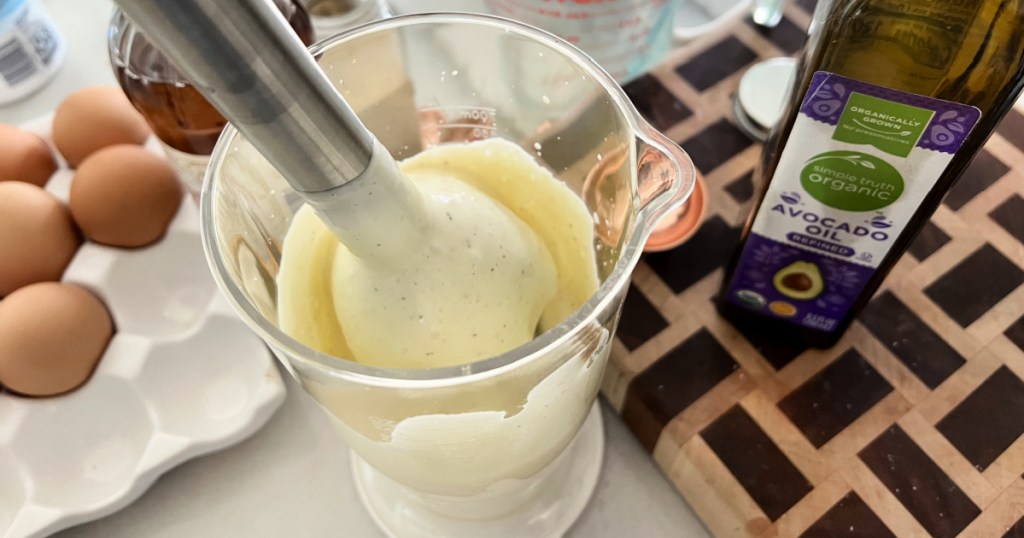 Mayonnaise is definitely one of our favorite store-bought keto condiments, but if you want to know exactly what's going into your food, you can follow our super easy recipe for homemade mayo.
---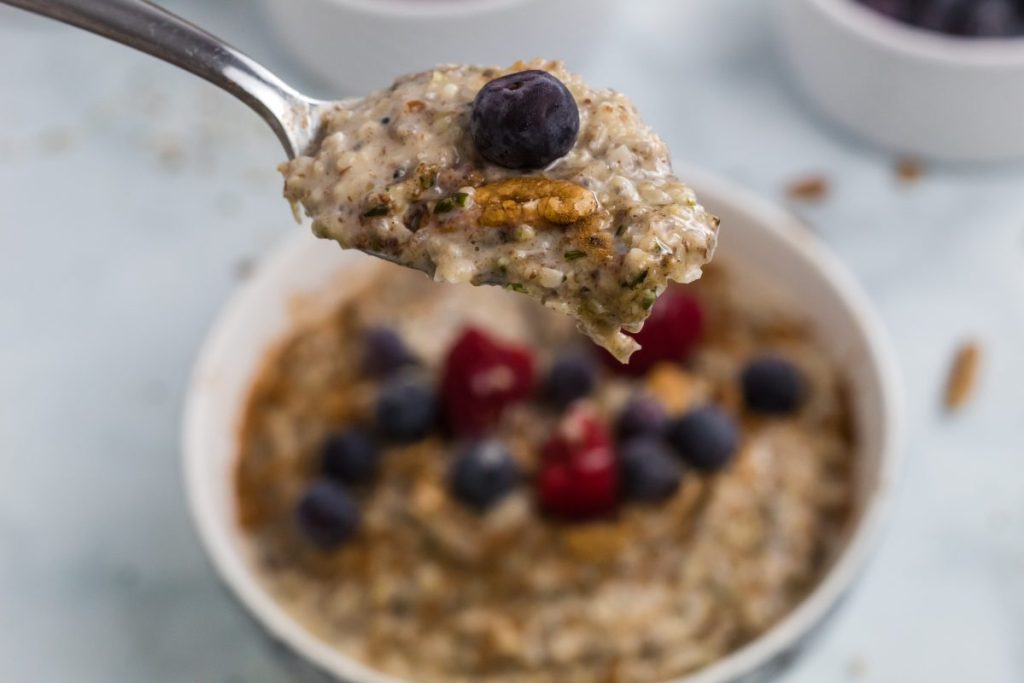 Is oatmeal keto?
Unfortunately, traditional oatmeal is usually packed with carbs, especially if we're talking about the store-bought versions. Just one cup of plain oatmeal contains more than 50 grams of carbs 😱, and the added sugars only spike that number up even further.
Luckily, we can still enjoy the awesome health benefits and satisfying flavor of oatmeal without the carbs. Our oatless keto oatmeal uses chia seeds, hemp hearts, and flax seeds to recreate the texture and taste of traditional oatmeal, and unlike the "real" thing, it'll keep you full all morning. 🙌
---
Have keto food questions that aren't on this list? Ask our very own keto nutritionist!