Make Every Day Taco Tuesday With These 17 Low Carb Mexican Recipes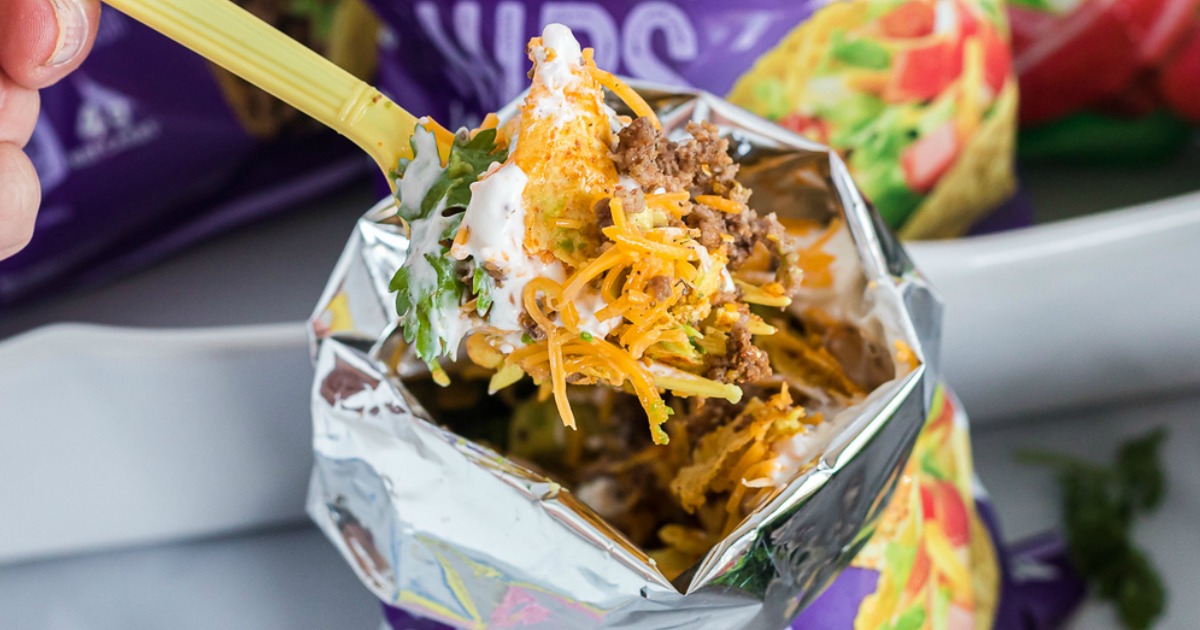 Love keto tacos? You've got to try these Mexican-inspired recipes!
No need to miss out on Taco Night with these 17 delicious and creative keto taco recipes! Not only are we sharing several keto taco shell substitutes, but we've included other low-carb Mexican food favorites like keto guacamole, taquitos, enchiladas, nachos, pork carnitas, keto quesadillas, and more.
These low-carb dishes are anything but boring, yet still very easy and simple to make. Enjoy!
---
These zesty keto Buffalo chicken zucchini boats are made with ground chicken and your favorite wing sauce! And with just four ingredients, they're bursting with tangy Buffalo wing flavors.
---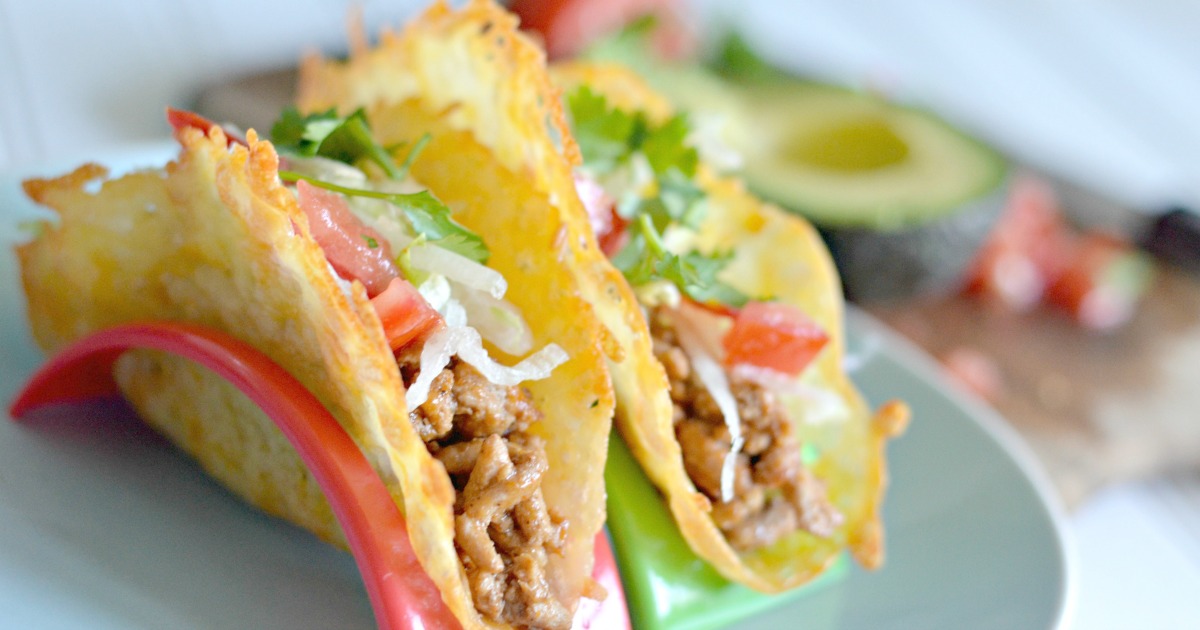 Shredded cheese is the only ingredient needed to make these yummy and super simple keto taco shells.
---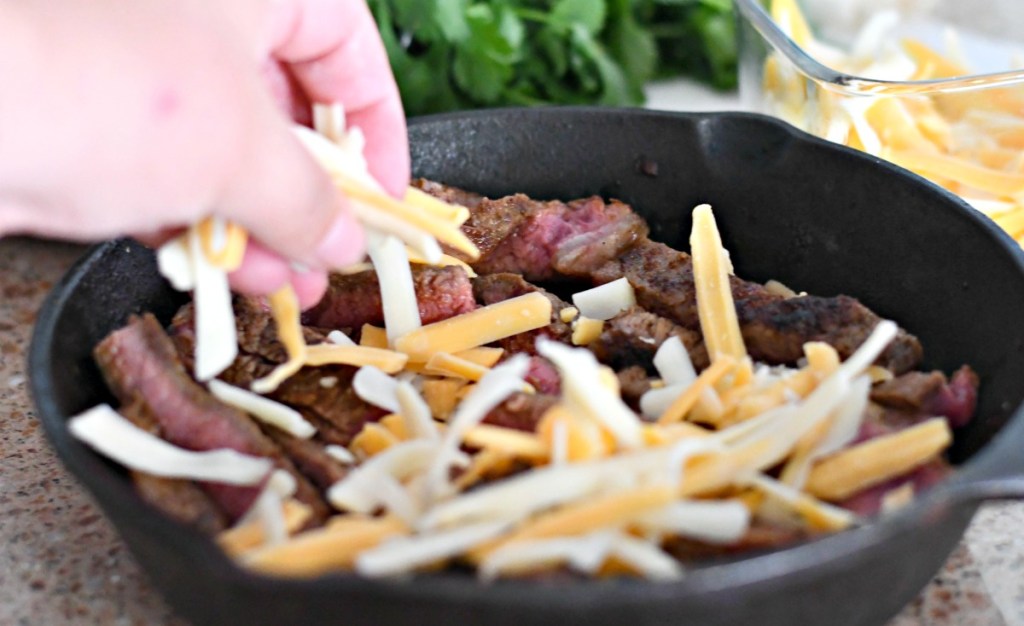 If you're craving all the bold flavors of cheesy keto nachos, try creating them on the stove as a one-skillet steak nachos meal! It's an easy low-carb meal you're gonna LOVE!
---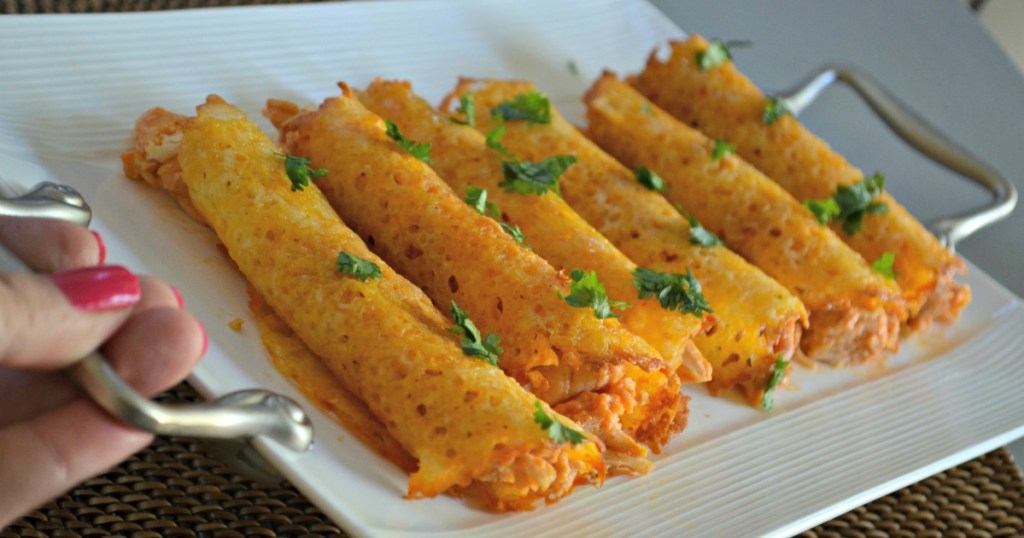 Make our delicious keto Buffalo chicken taquitos by replacing traditional corn tortillas with crispy cheese shells (a fun variation of these one ingredient keto taco shells)!
---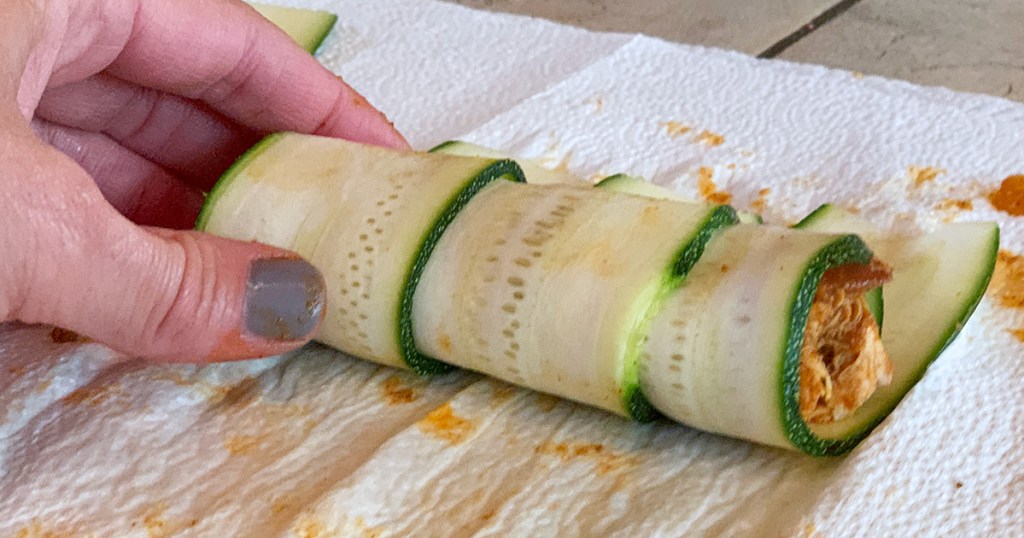 5. Use rotisserie chicken to make these Zucchini Enchiladas come together in a flash.
These tasty zucchini enchiladas are a huge hit! We top them with lots of sour cream and guacamole – such a hearty and delicious meal.
---
6. These Lettuce Wraps are one of the simplest ways to make keto tacos, & SO good!
Lettuce wraps are such an easy way to eat low-carb tacos! These easy slow cooker freezer bag recipes can be frozen and dumped in the Crock-Pot whenever you need a quick meal!
---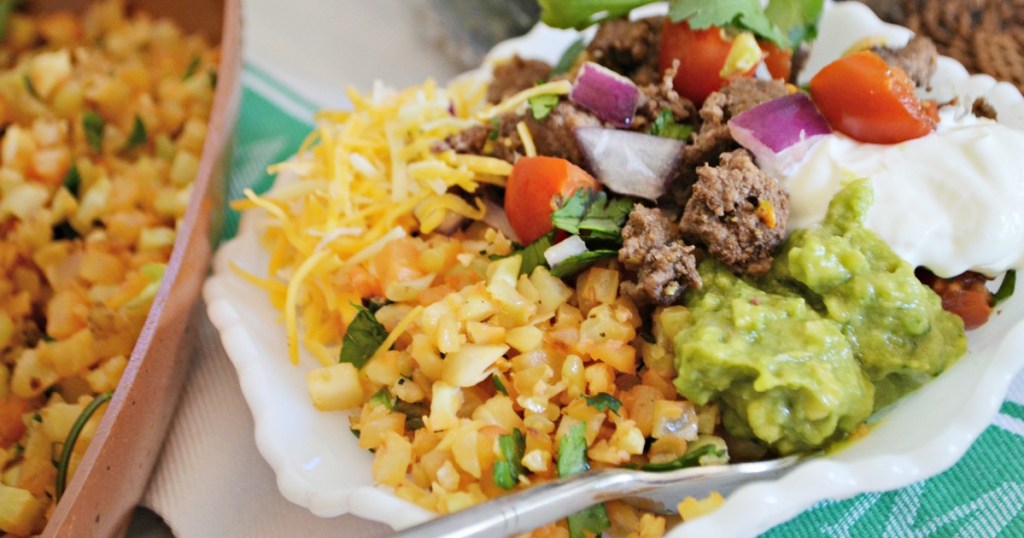 If you're craving a Mexican restaurant-style burrito bowl with rice, try making your own grain-free burrito bowl at home using cauliflower rice! The result is a flavor-packed, keto-friendly meal that's both delicious and satisfying.
---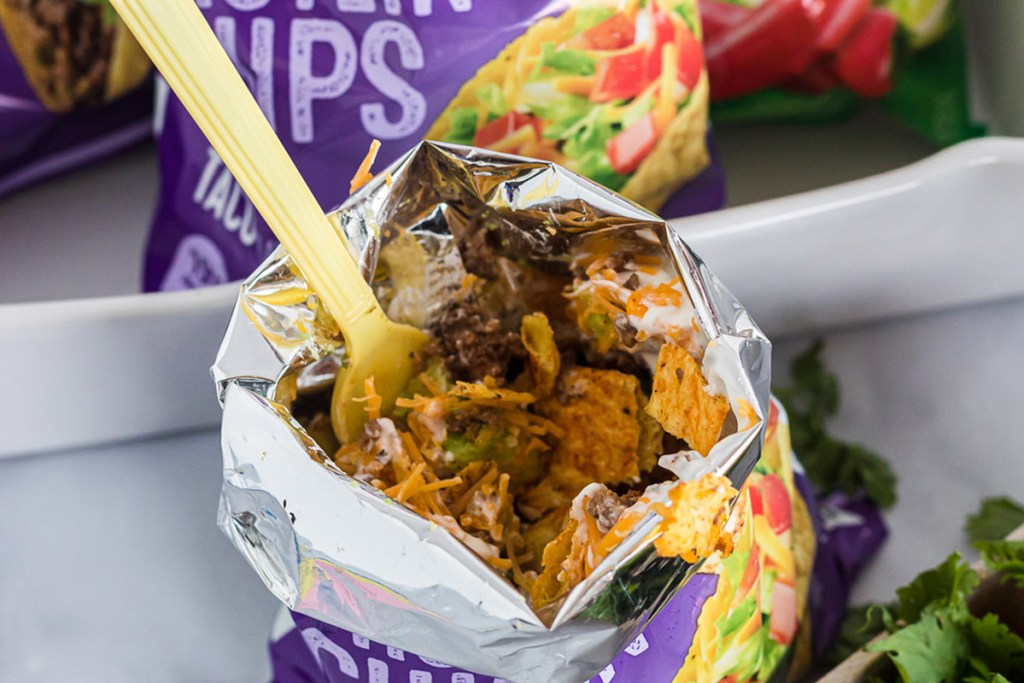 8. These Walking Keto Tacos are the most portable way to take your low-carb Mexican food on the go.
Instead of using a taco shell, use a single-serve bag of tortilla chips (or Quest chips if you're keto) and add all the normal taco fixings to the bag. Then you just grab a fork and literally eat your walking taco right out of the chip bag!
---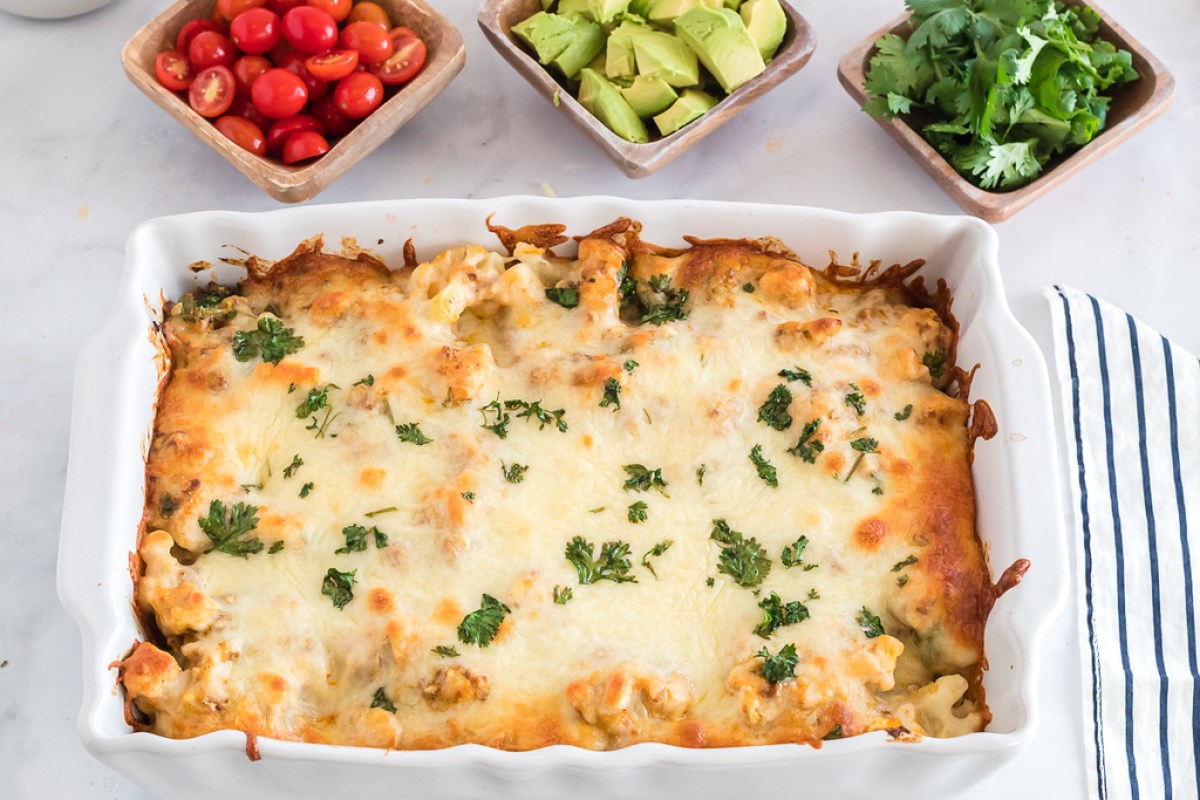 This inexpensive, low-carb, easy-to-make Salsa Verde Keto Cauliflower Casserole Recipe will have you dancing in your seat! It's THAT good.
---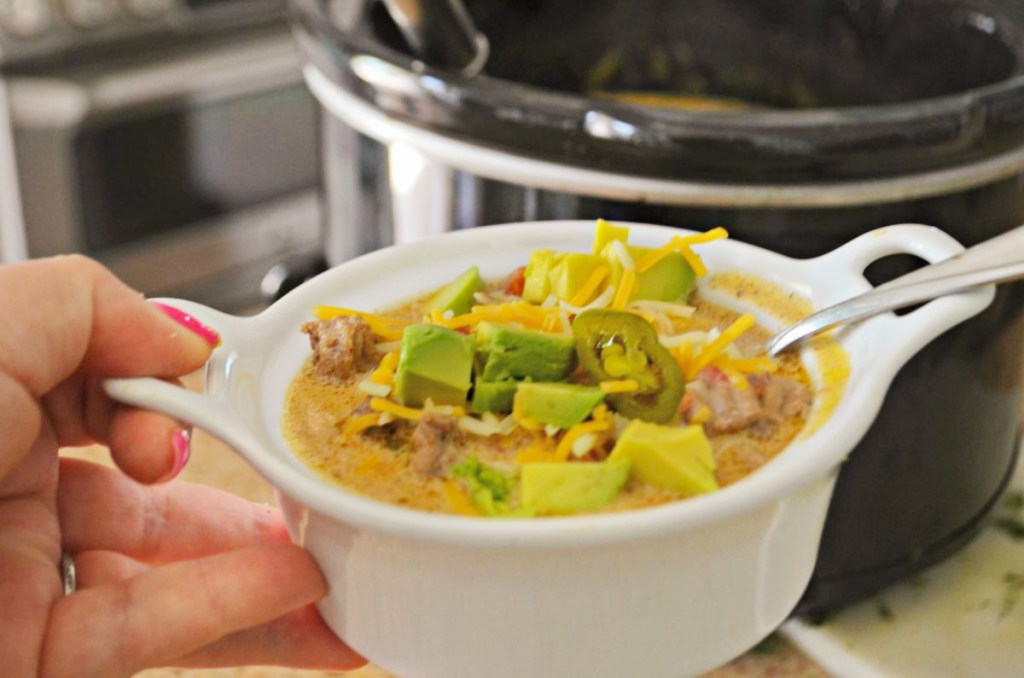 10. Our Keto Taco Soup will warm you up from the inside out.
This low-carb taco soup recipe has all the bold flavors of tacos in a comforting, hearty soup, and it's super convenient to make any day of the week using your slow cooker.
---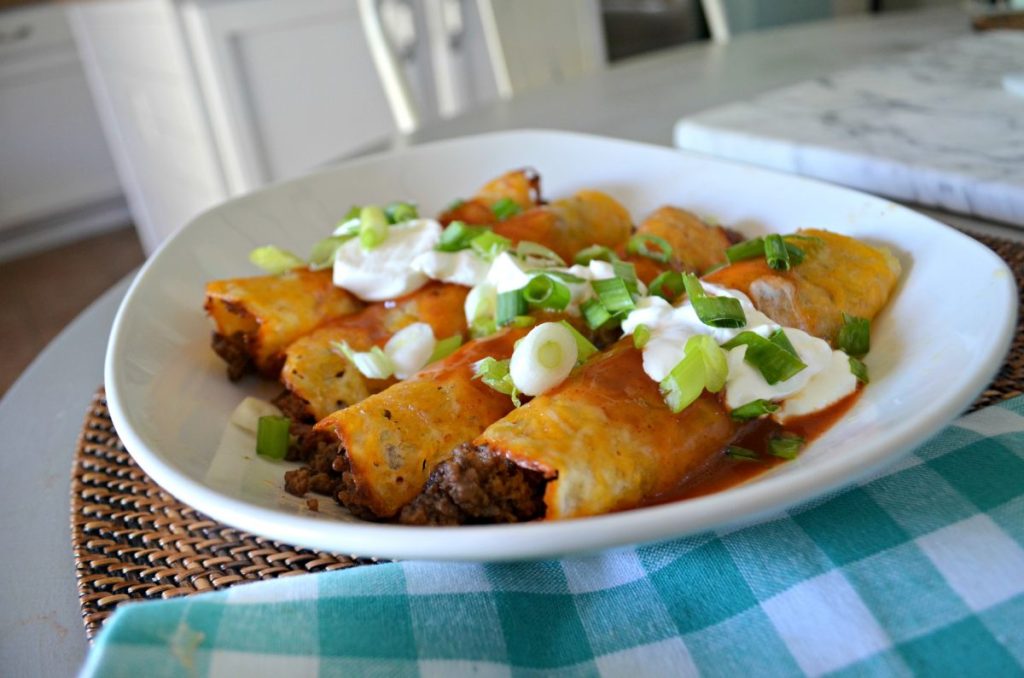 11. These Ground Beef Enchiladas require just a few ingredients and minimal effort.
These ground beef enchiladas are simple one-ingredient shredded cheese tortillas that you can roll and fill up with yummy taco meat or shredded chicken for enchiladas! Delish!
---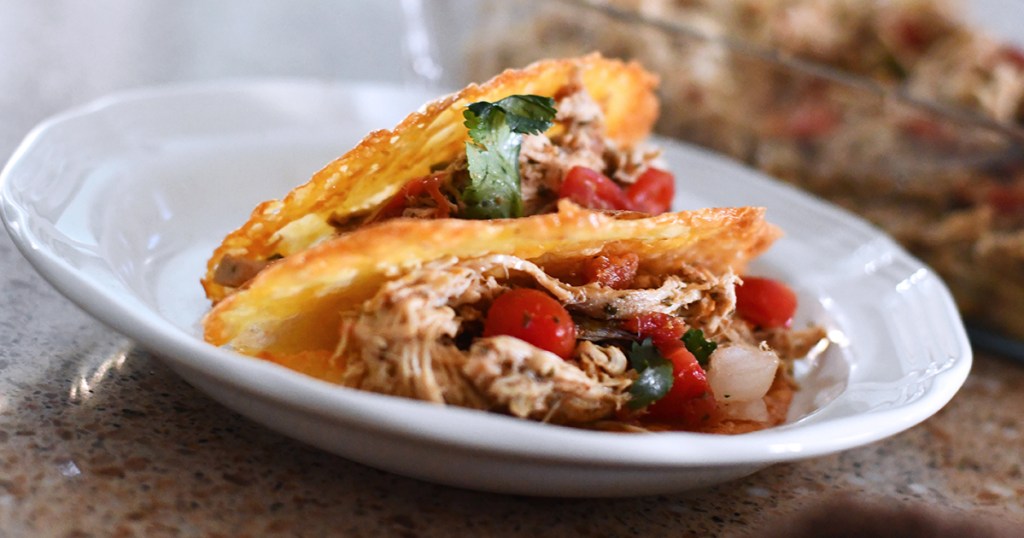 Tacos are life because everyone can get on board with them, including the pickiest of eaters! These keto slow cooker shredded chicken tacos are no exception!
---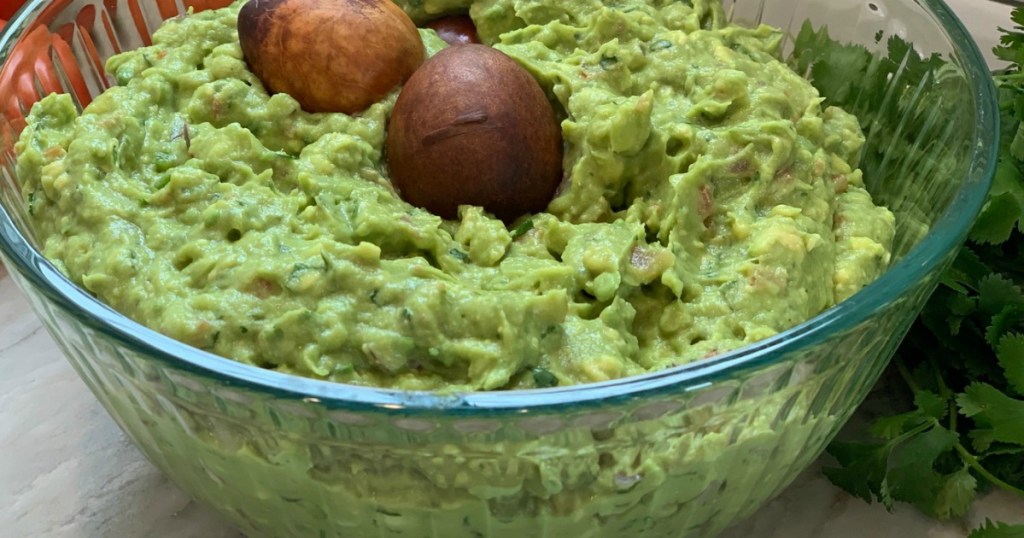 13. You're going to want to put this Homemade Keto Guacamole on everything.
I put this keto guacamole on grilled chicken, burgers, taco salad… and even eggs! This recipe includes all the guac must-haves and produces the BEST green mash you'll ever munch!
---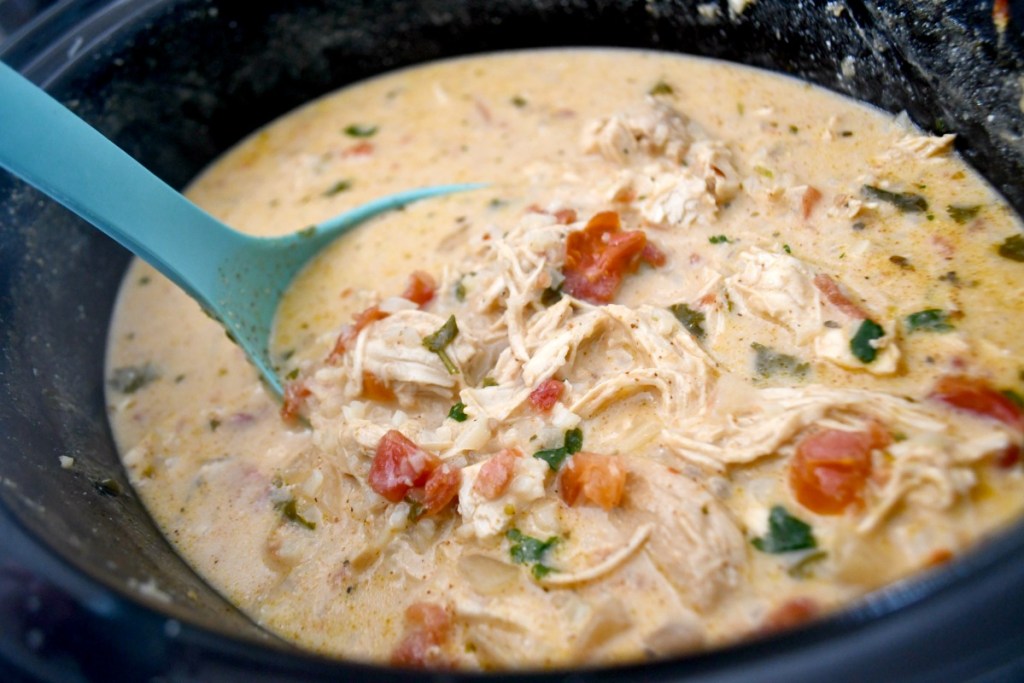 14. Our Chicken Salsa Soup is zesty, filling, and SO good!
This delicious and easy-to-make keto salsa chicken soup features slow-cooked chicken, lots of taco seasoning, and both cream cheese and shredded cheese. Yum!
---
15. You'll never miss the carbs with the taste and texture of these Keto Chimichangas.
These chimichangas are a game changer! While the low-carb wheat tortillas might be an issue for some keto dieters (they could be considered dirty keto), they are a nice change of pace if you're missing soft flour tortillas.
---
Put a twist on taco Tuesday with these Mexican pork carnitas! They're cooked in the slow cooker until juicy and fall-apart tender, then oven-crisped to absolute perfection!
---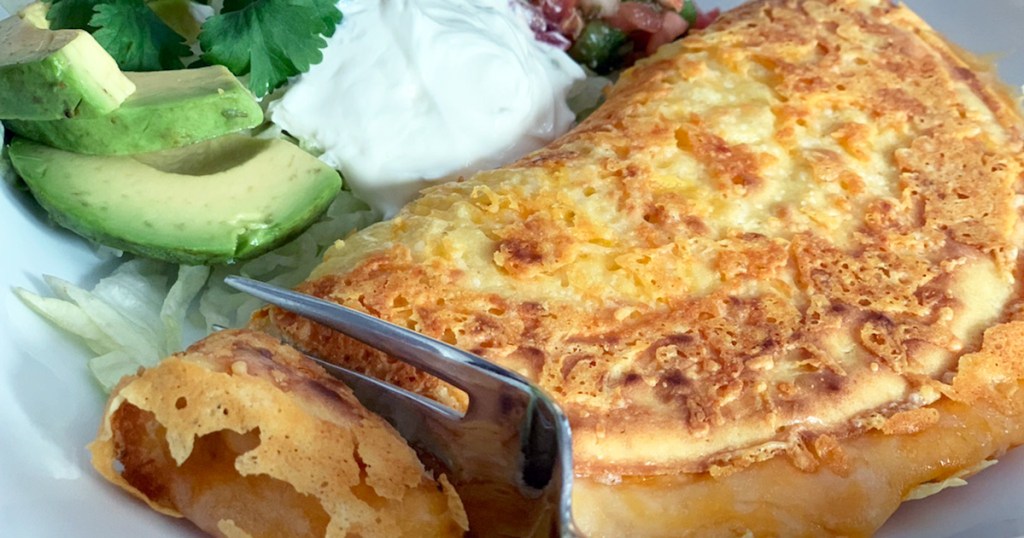 17. These Ketodillas (a.k.a. Keto Quesadillas) can be customized in countless different ways!
If you're an enthusiast of the traditional quesadilla, this keto version possesses all the wonderful things about this low-carb Mexican food favorite. From the crusty, crisp outer shell to the gooey, cheesy interior, you're sure to get your fix!
---
Ready for dessert? These Sopapilla Cheesecake Bars are amazing!