Keto Coconut Butter Pecan Truffles Are Our New Favorite Sweet Treat!
I dare you to just eat one!
This super delicious keto treat is so easy to make and it will keep you away from all the sugar. Packed with cacao butter, butter pecan extract, and unsweetened coconut, your taste buds will thank you. Even better, these yummy keto coconut truffles are just 1g net carbs each! YES!
Rich and creamy sweet truffle delights!
I used cacao butter in this recipe and despite my expectations, it has hardly any chocolate flavor. Surprisingly though, when you open a bag, you can totally smell chocolate. Cacao butter is pretty similar to coconut oil as it helps smooth out chocolate, brings in healthy fat, and also it will return back to a solid as it cools.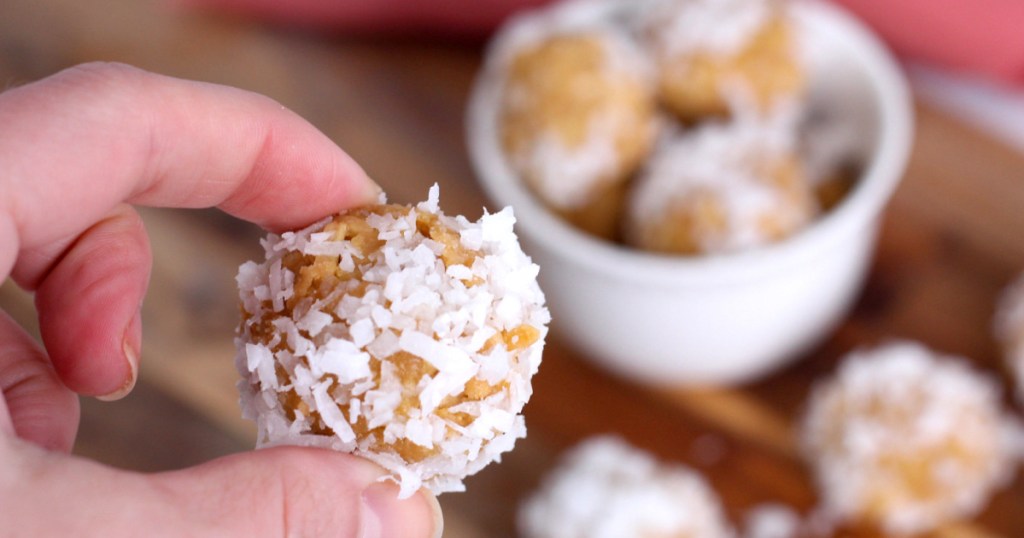 Tips for making the best homemade keto coconut truffles:
Coat your truffles in all your favorite low-carb toppings. I like to use chopped almonds, pecans, shredded coconut, and cocoa. I also like to sometimes dip them in melted chocolate to give them a shell to crunch into.
Adding cream cheese to this truffle recipe not only makes them creamier but also gives an added boost in fat content which is oh so keto!
To store these truffles, put them in an airtight container in the fridge for up to 1 week! 😋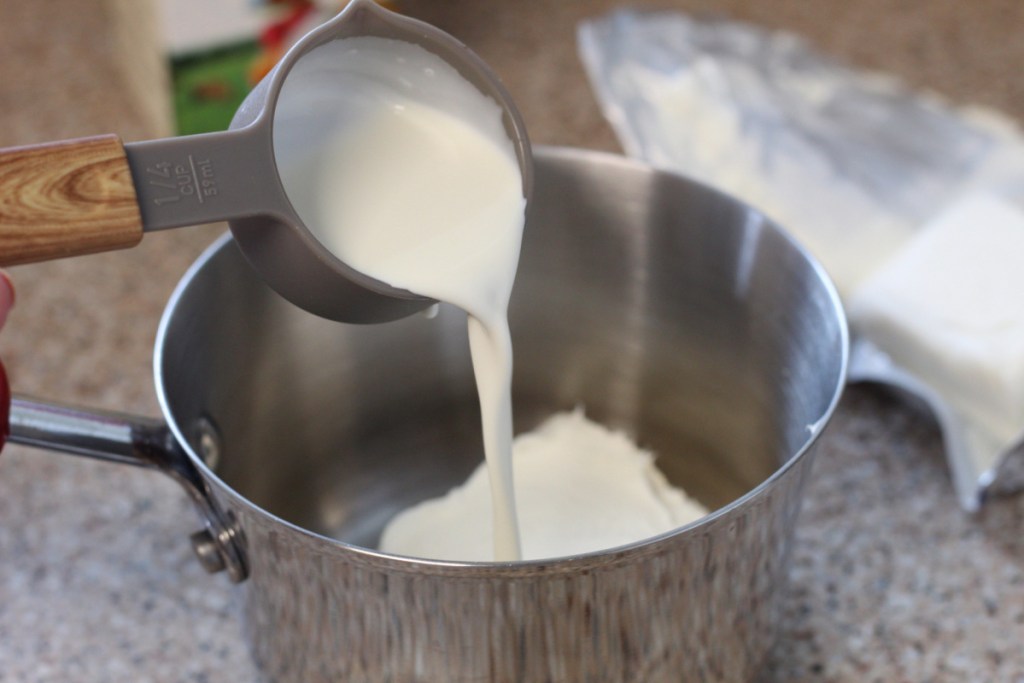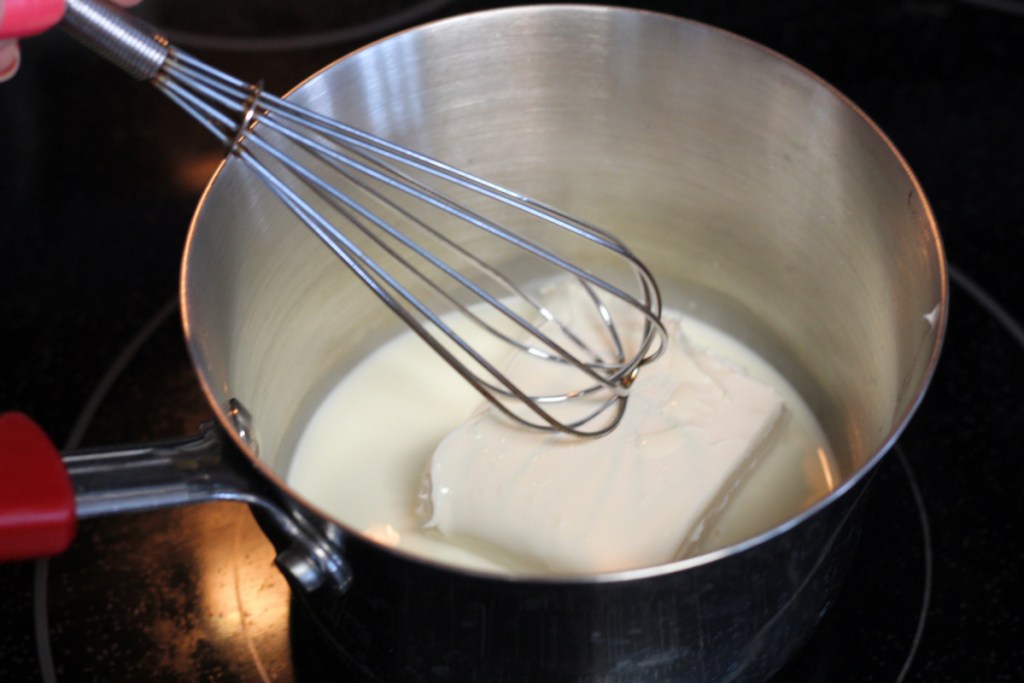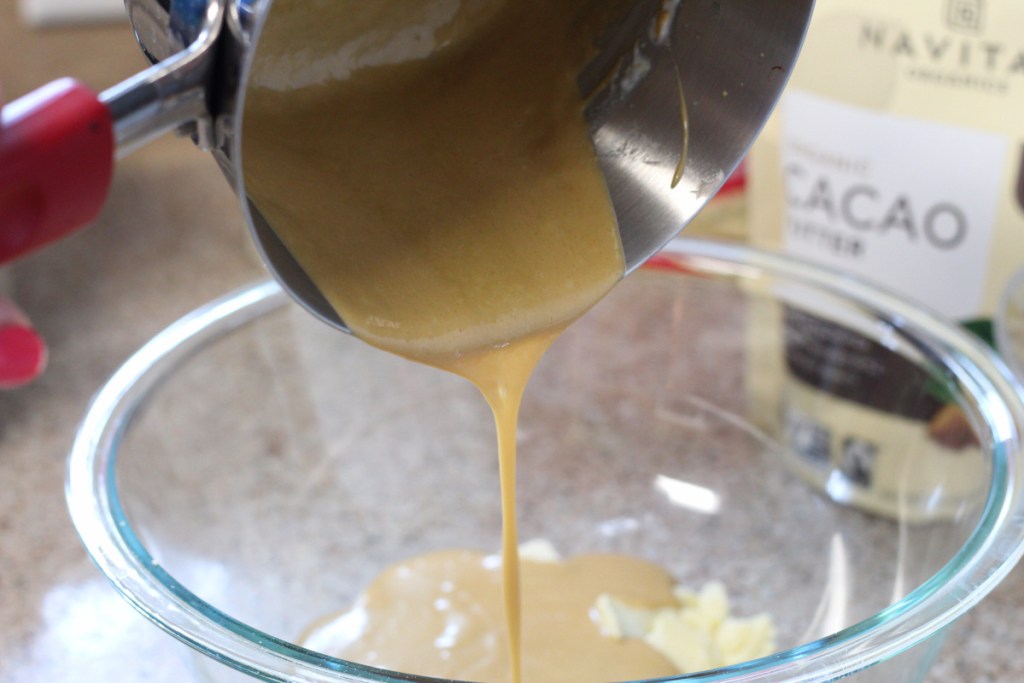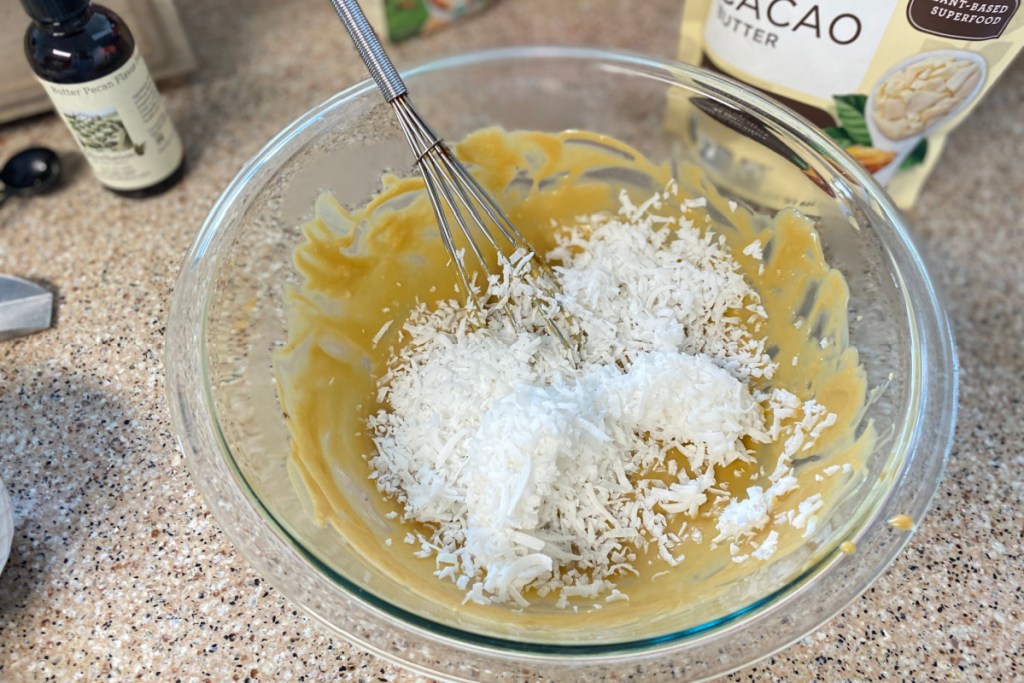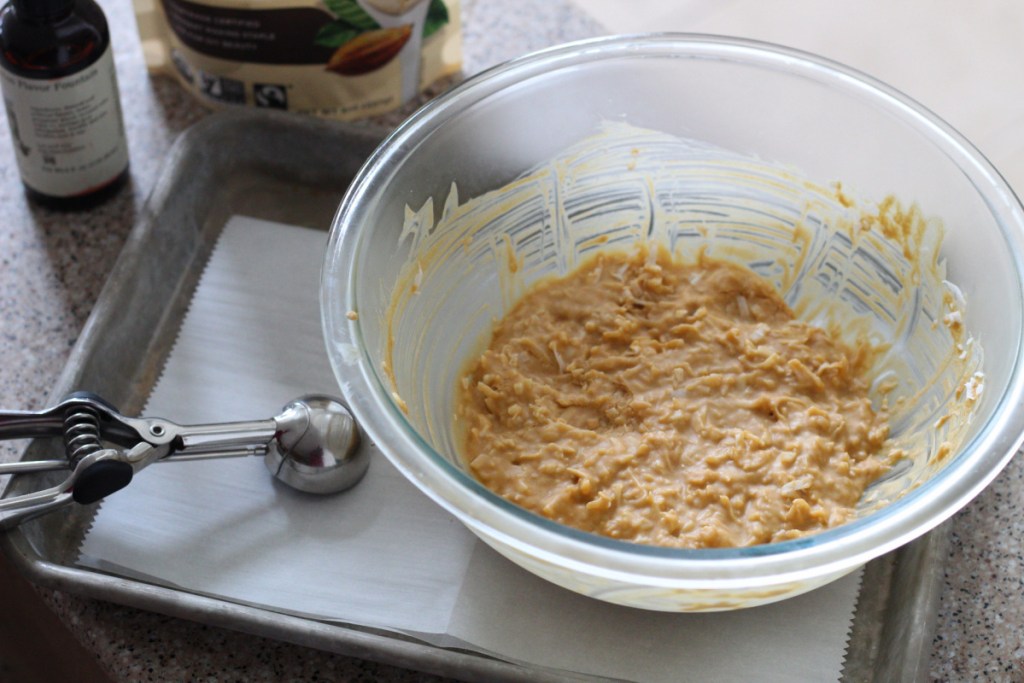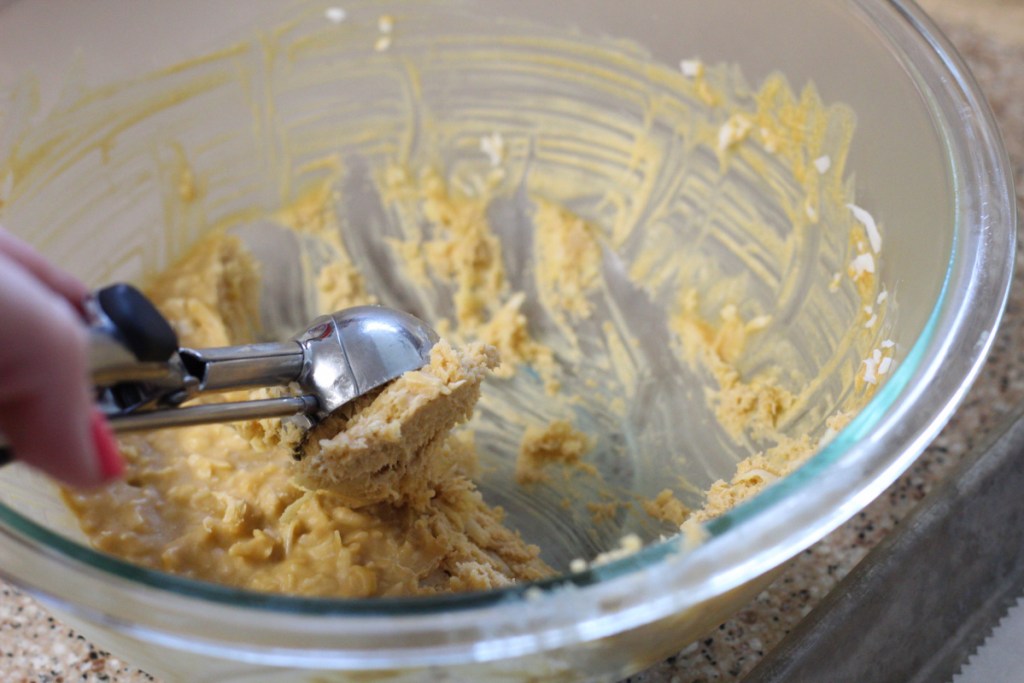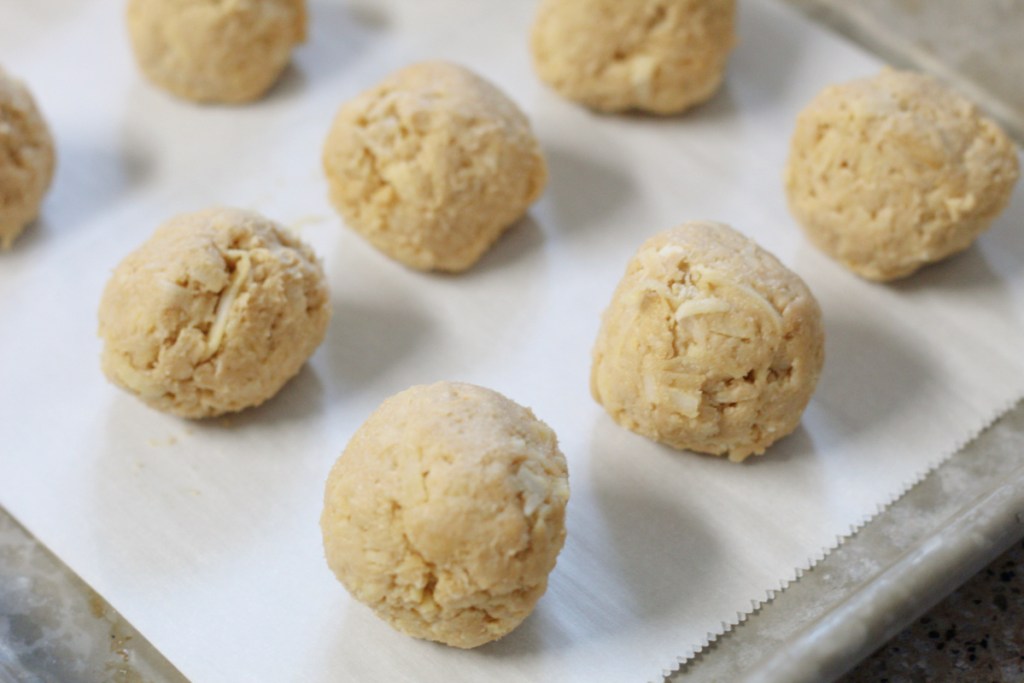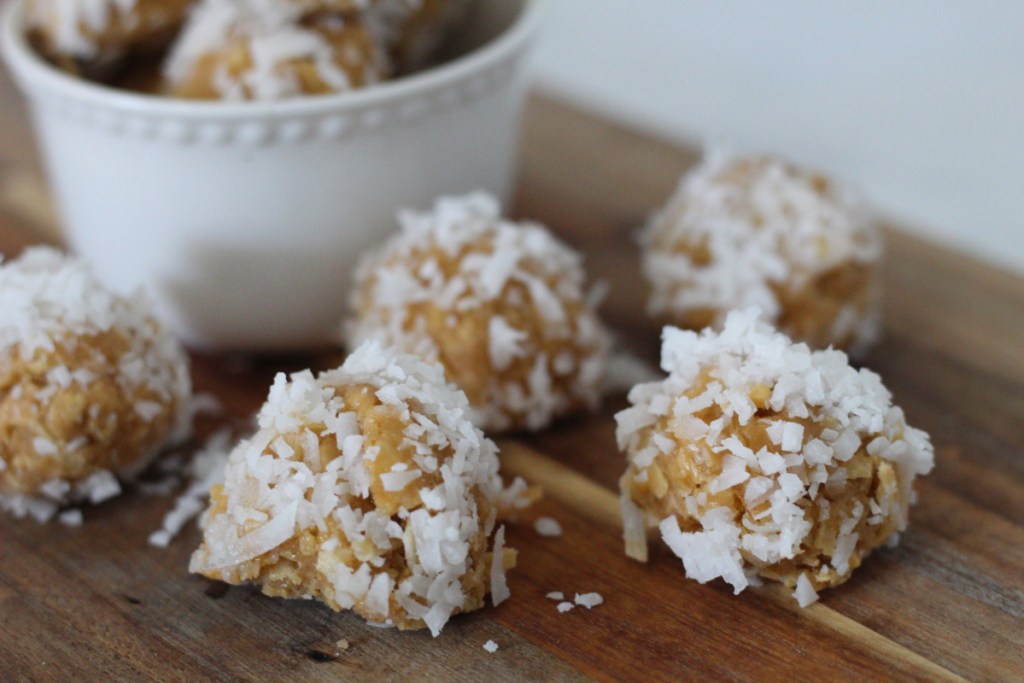 ---
Print
Keto Coconut Truffles
yield: 12 SERVINGS
prep time: 10 MINUTES
cook time: 5 MINUTES
total time: 15 MINUTES
These delicious keto truffles are packed with cacao butter, butter pecan extract, and unsweetened coconut. Your taste buds will thank you!
Ingredients
4 oz. cream cheese, room temperature
1/4 cup heavy cream
1/4 teaspoon salt
Toppings (optional):
Directions
1
Add cacao butter to a mixing bowl and set aside. Make sure cacao butter is finely chopped or shaved, this will help with it melting.
2
In a small saucepan over low-medium heat, add in cream cheese and heavy cream. Whisk until cream cheese has completely melted. Once the cream cheese has melted, add-in keto sweetener, butter pecan extract, and salt.
3
Remove saucepan from the stovetop and slowly pour heavy cream mixture into mixing bowl with cacao butter. Allow the heavy cream mixture to melt the cocoa butter. Slowly stir until all cacao butter has melted.
4
Add in shredded coconut and stir.
5
Place mixing bowl in the refrigerator for 1 hour to allow to cool and thicken.
6
Once cooled, scoop out about a tablespoon size dough ball and place it on a parchment paper-lined baking sheet. You can use a small ice cream scooper (tablespoon size). Do this as quickly as possible as you want to make sure the mixture doesn't start to melt. After all truffles have been formed, place them in the freezer for 30 minutes.
7
Roll truffles in your favorite keto-friendly toppings, I prefer this truffle with shredded coconut. Store in an airtight container in the refrigerator for up to one week. Enjoy!
Nutrition Information
Yield: 12, Serving Size: 1
Amount Per Serving: 122 Calories | 11.8g Fat | 6.4g Total Carbs | 1.3g Fiber | 0g Sugar | 0g Sugar Alcohol | 4.0g Erythritol | 1.1g Protein | 1.0g Net Carbs
---
The keto life is oh so sweet!
Make a batch of these keto coconut truffles for Easter, Mother's Day, or even Father's Day for a low-carb treat the entire family will enjoy! I added a couple of them to my husband's lunch this week and he had no idea they were keto. Now that is a win!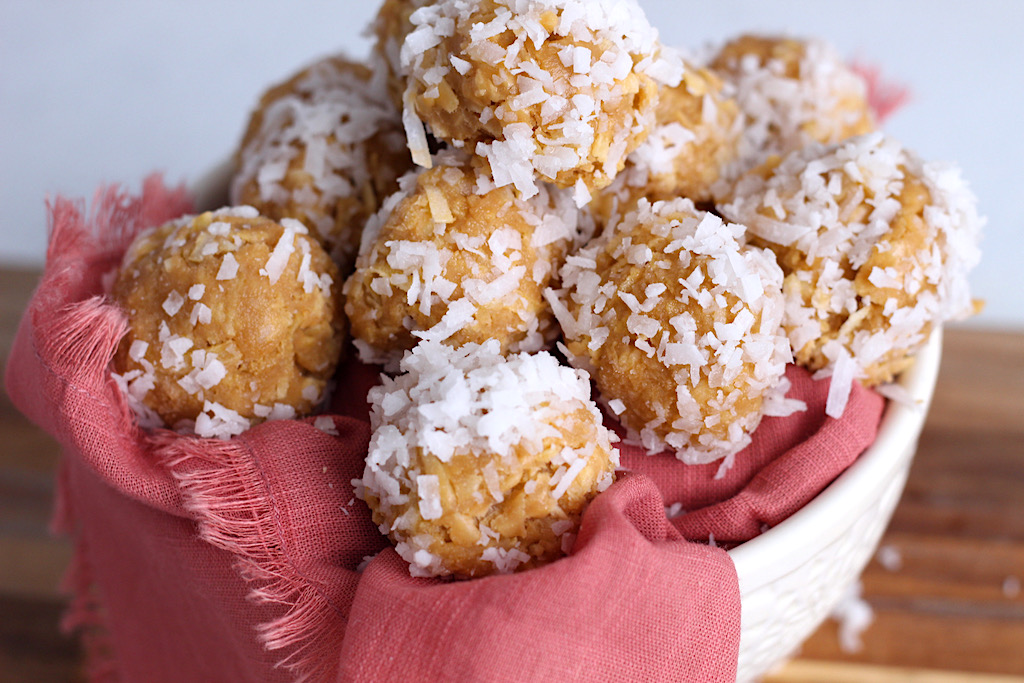 Here's what my teammate Jen had to say after making these keto coconut truffles:
"This recipe is fast and EASY to put together, plus it's oh so delicious! It's a win-win for me as a busy mom to whip up these decadent treats. They have a slight butterscotch flavor and are absolutely divine, and really help with those sweet tooth cravings. I love how they are melt in your mouth and taste like they came from an expensive chocolate shop. It's hard to believe these treats are keto!"
---