10 Super Smart & Simple Ways to Do Keto on a Budget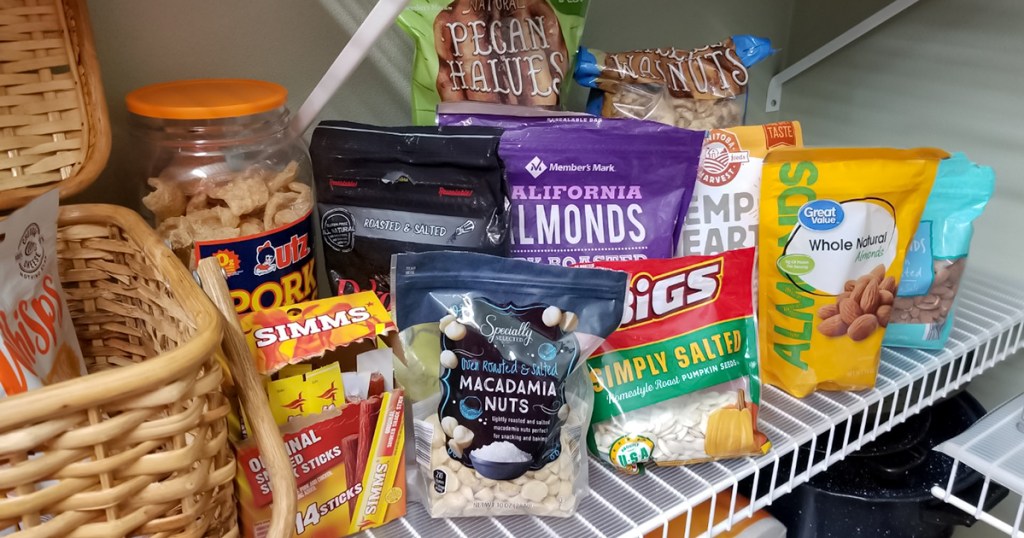 Want to save money on your keto diet?
Good news: the keto diet doesn't have to cost an arm and leg! 🙌🏻 In fact, you can save money on a high-quality keto diet – even on a budget. We've got five smart and simple tips and tricks for doing keto without breaking the bank!
---
1. Get used to keto before creating a new food budget.

If you're new to eating keto, there's a learning curve. You're not only figuring out what works best for your body, but you're also adjusting to a whole new way of eating and shopping.
Once you settle into your new fat-fueled lifestyle, you may be surprised to find that keto-friendly foods are so filling that you're spending less money on food because you're eating less!

Many healthy sources of protein are also actually quite inexpensive (hello, eggs!). Plus, skipping processed junk food means you're potentially spending less than you did in your pre-keto life. Once your health trends in the right direction, your grocery budget will naturally follow!
---
2. Shop the sales and stock up.
If there's an item on sale that has a long shelf-life (or if you can freeze it for later), it's a great idea to stock up when you can.
If you have a membership to Costco or Sam's Club, buy bulk foods like:
chicken
bacon
almond flour
fresh produce
frozen veggies
condiments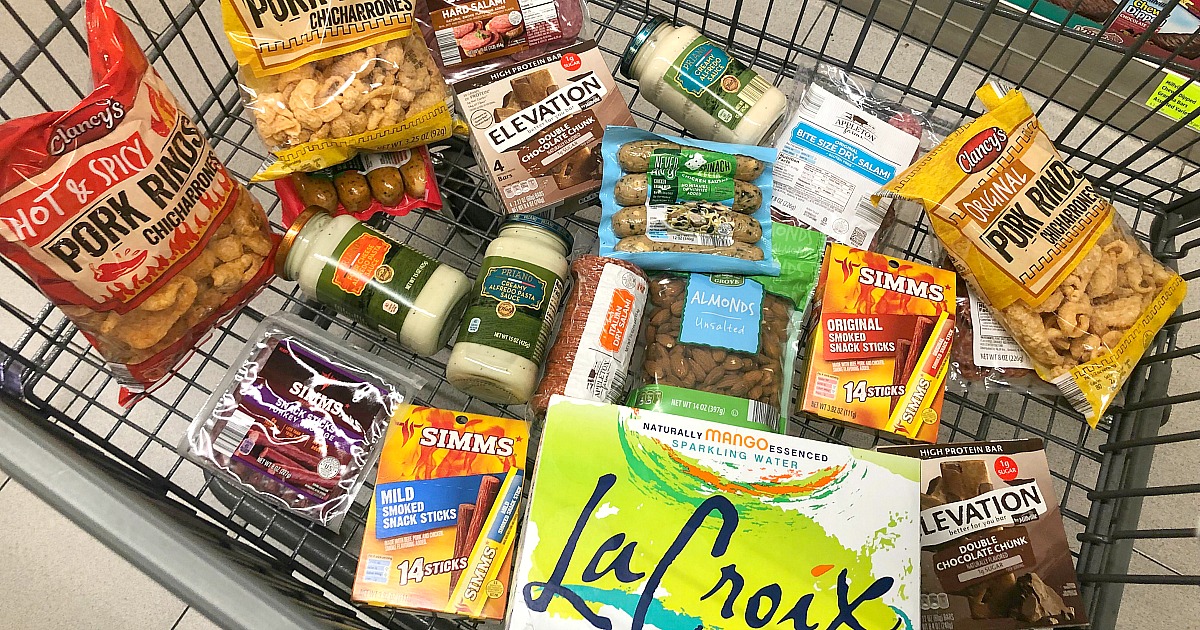 If you have access to stores like ALDI or Trader Joes, score everyday low prices on:
snacks
heavy cream
bacon
butter
nuts
---
3. Get the best deals on meat.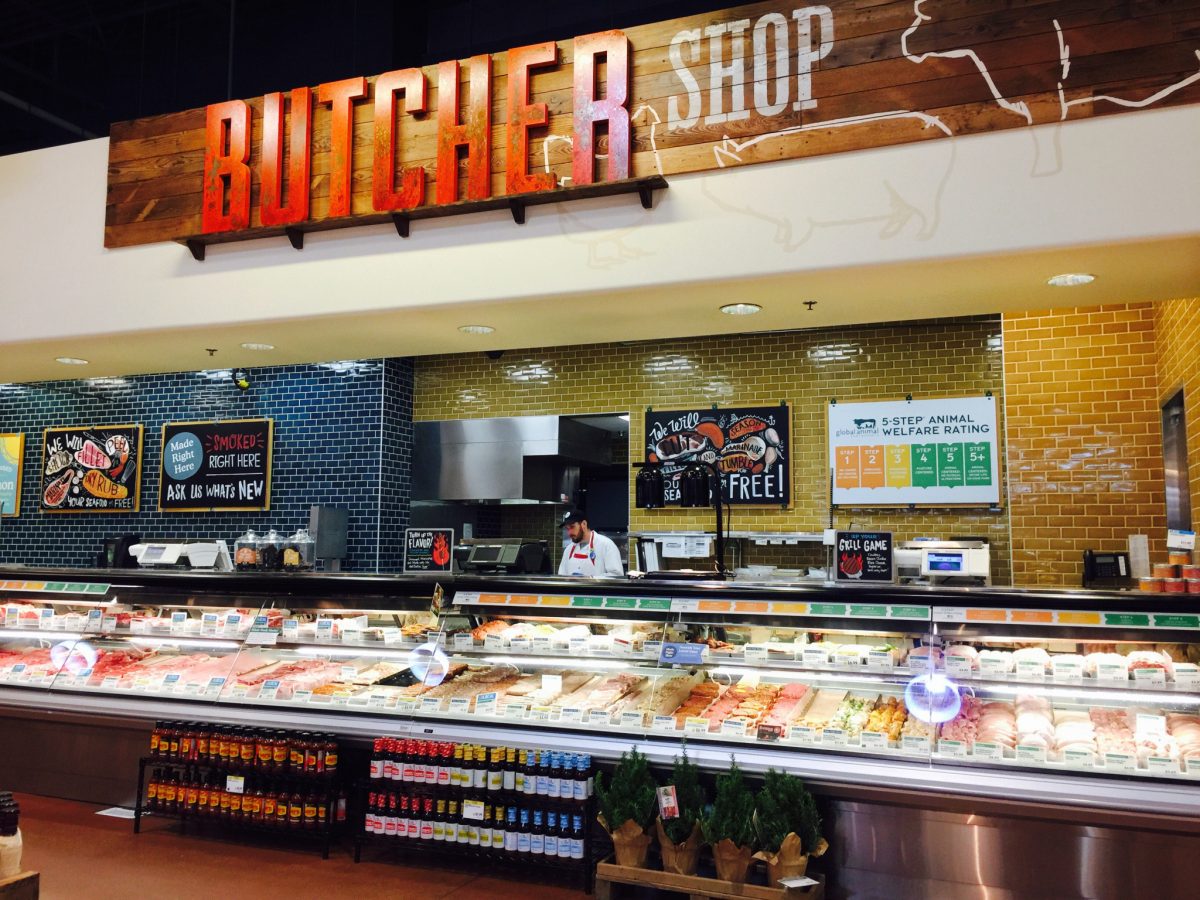 Score great deals on the healthy meats you need to fuel your ketogenic lifestyle! Check out our Keto Meat Shopping Guide for everything you need to know to get the best deals when buying meat.
---
4. Freeze your bulk meat purchases.

If you buy meat in bulk, set aside some time to freeze your haul. Some tips:
If you're short on space, consider a small chest freezer for the basement or garage.
Use a food saver to extend the life of your frozen food by (potentially) years!
Mark the date on your frozen/stored foods so you can use them in chronological order.
---
5. Make fresh vegetables last longer.

The ketogenic lifestyle involves lots of fresh vegetables with a short shelf life, so careful meal planning, frequent shopping, and proper food storage are the keys to making sure none of those veggies go to waste.
---
6. Use those coupons!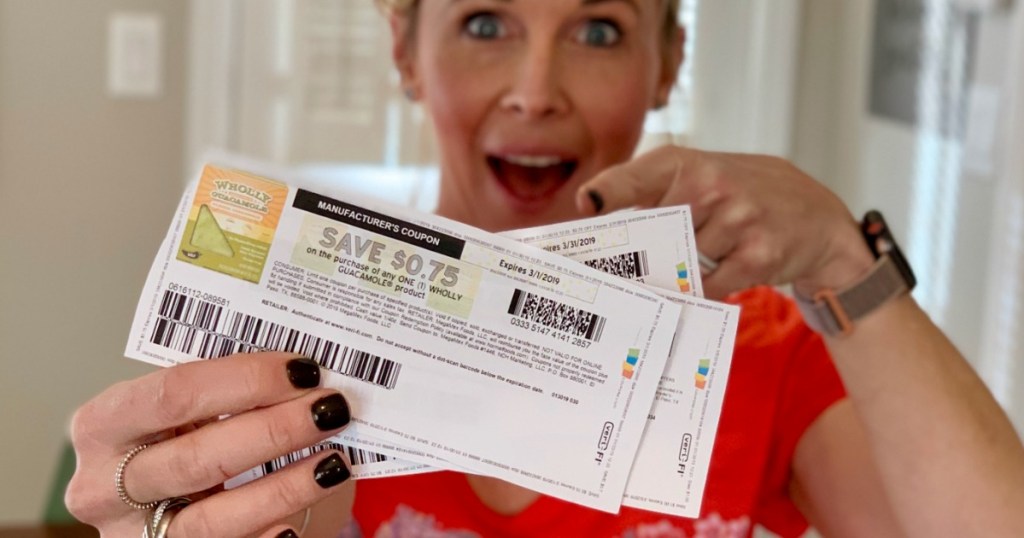 Surprisingly, there are often various coupons or store savings available for keto-friendly items! Stores like Target offer weekly deals that can be stacked with Cartwheel offers (basically, Target store coupons) AND manufacturer's coupons – cutting a significant chunk from your food expenses!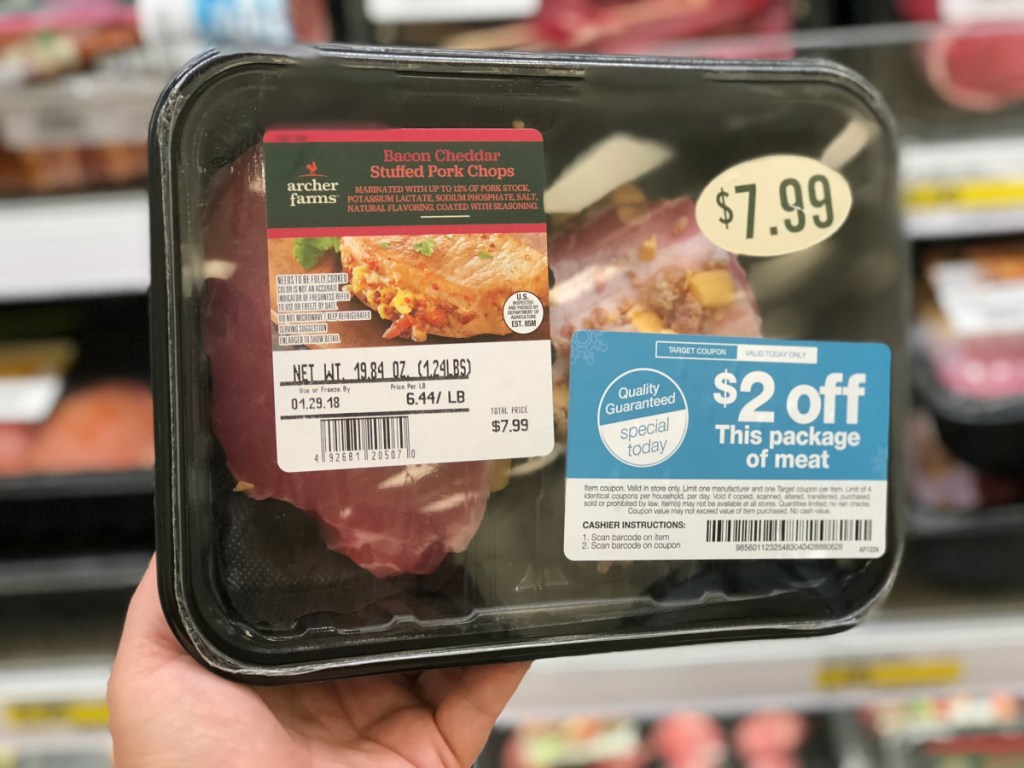 Watch for these opportunities no matter where you shop:
buy one, get one free or buy two, get one free sales
special savings
manager discounts on meats, cheeses, and other items
marked down meat packages close to their expiration date
---
7. K.I.S.S.!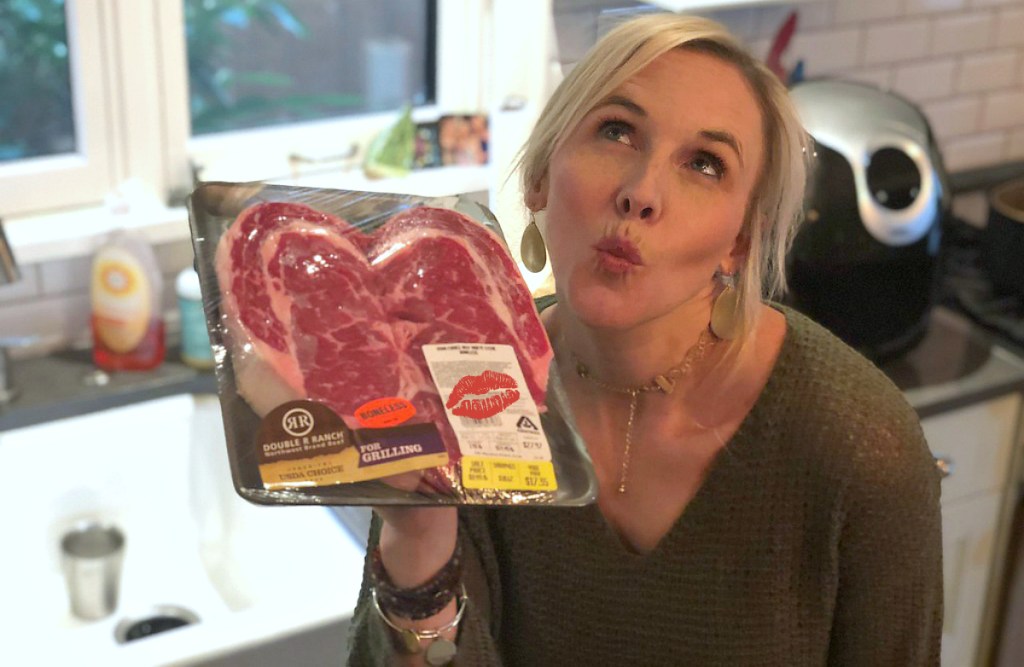 What I mean is to "Keep It Simple, Sister!" A yummy keto meal doesn't have to be complicated or consist of unusual and unique ingredients that you've never heard of before.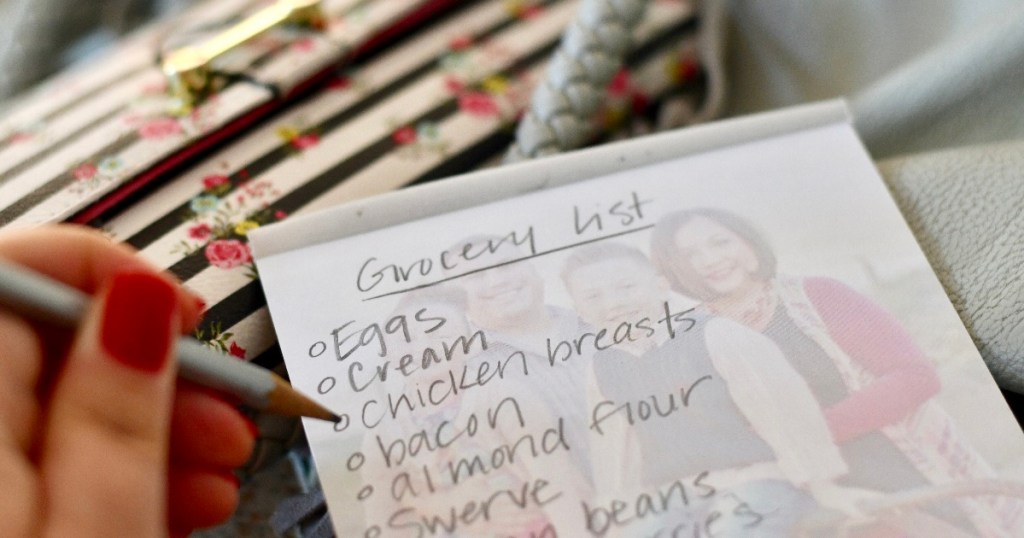 Keep your keto meal plans simple – you'll spend less time shopping, prepping and cooking in the kitchen, and less money. Simplify your keto meals by combining cheaper cuts of high-quality meats with low-carb fresh vegetables and plenty of healthy fats.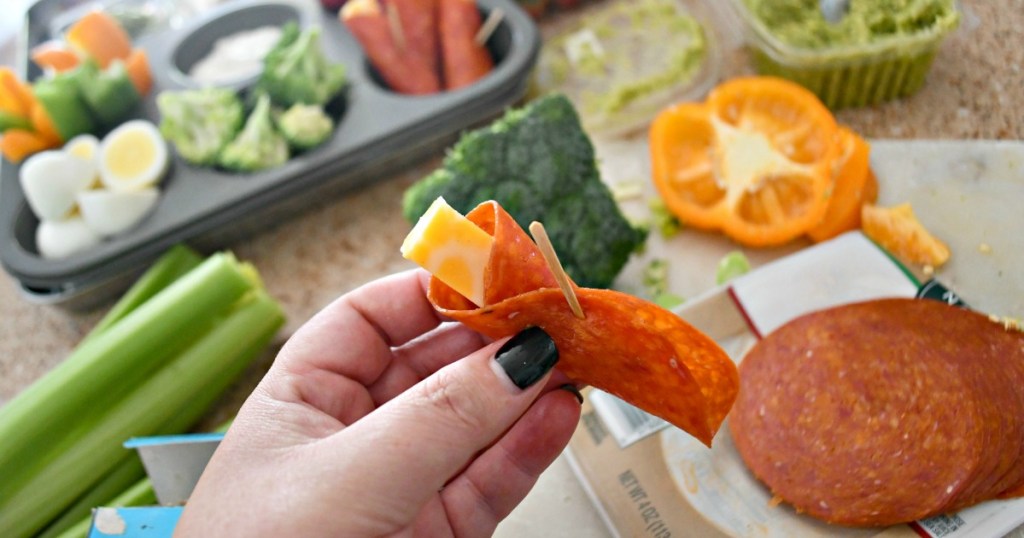 We've even got some simple keto meal ideas for you:
---
8. Try batch cooking for bulk food prep.

While planning and prepping 21 individual meals per week sounds overwhelming, setting aside one block of time for an entire week's meal prep will save both time and money. When planning meals ahead:
Find keto recipes with multiple servings (or double the recipes).
Make enough so that you can have leftover dinners for the next day's lunch.
Use your food saver to seal and freeze any portions you won't use in the coming week.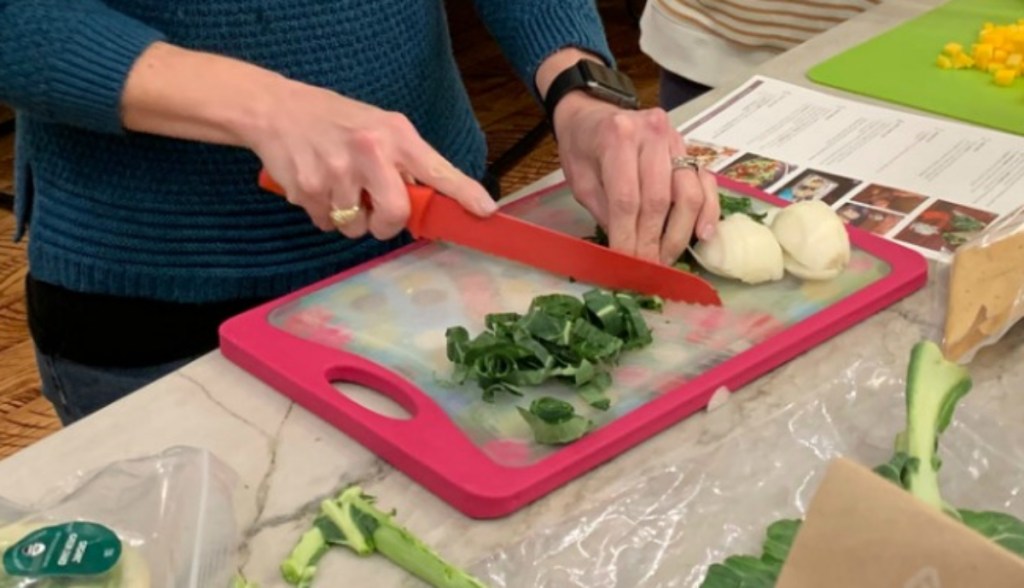 Some people like to set aside Sunday afternoons for doing their batch cooking (or "power cooking," as it's also called). I prefer Saturdays so I can relax on Sundays. Just think – if you're doing all of your cooking on one day, that's only one mess in the kitchen to clean up!
---
9. Shop online for cheaper keto essentials.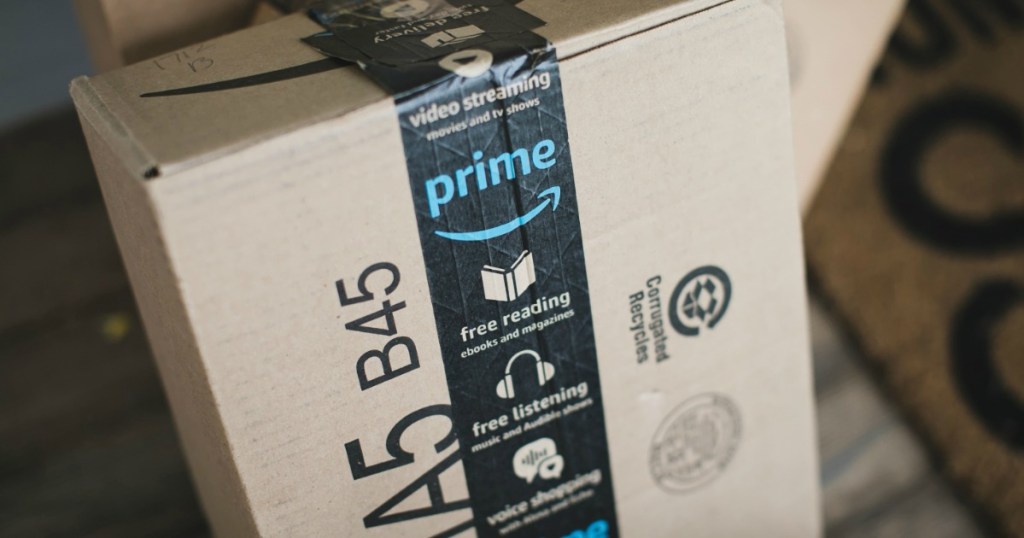 Shopping online for keto pantry staples (like almond flour, peanut butter, sweeteners, coconut oil, spices, and protein powder) is definitely a great way to save as there are various sites offering money-saving deals!
My favorite online keto-shopping sites:
Amazon has pretty much anything you're looking for, and they often have sales and clippable coupons! Plus, 2-day shipping is free for Prime members. If you're not a Prime member, you can try it out completely free for 30 days!


---

Vitacost carries a ton of high-quality wholesome products at very competitive prices. Plus, they offer a wide range of other popular, whole food products that go on sale often. Vitacost also regularly runs special promos, and shipping is super fast! Be sure to check out our favorite keto pantry staples to buy at Vitacost here.


---

Netrition is a new favorite of ours. The site offers coupons, freebies, competitive pricing, rewards, great customer service, and free shipping on orders over $99.
---
10. Save when you're dining out.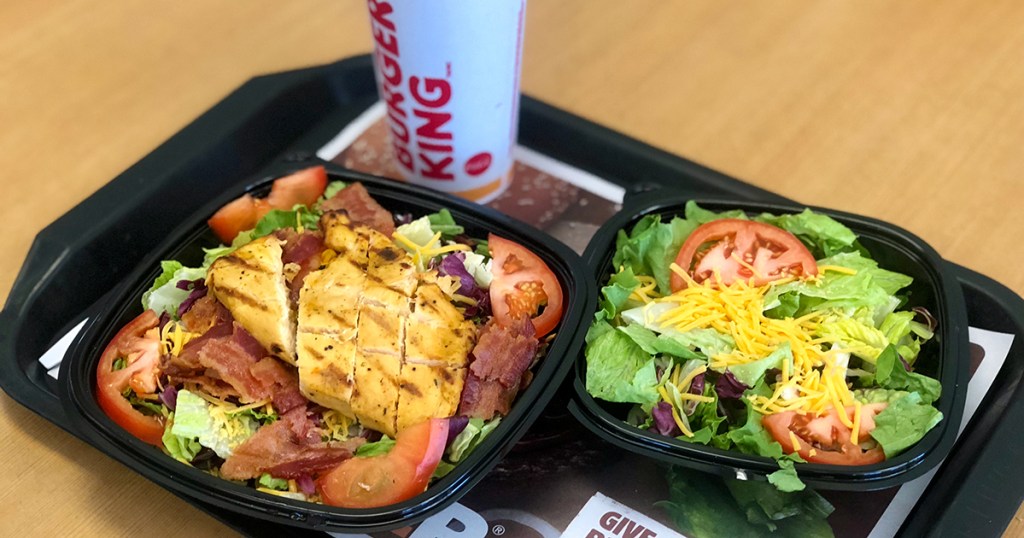 At Hip2Keto, not only do we share keto restaurant dining guides that show you what and how to order, but we also share budget-friendly deals so you can eat out on the cheap! 🙌🏻
As just an idea, you can score free and cheap keto burger deals just for signing up for various email clubs, downloading mobile apps, or for celebrating a birthday (may require a purchase)! For even more restaurant deals, be sure to bookmark our Hip2Keto restaurant tips and deals pages!
---