12 Super Smart & Simple Ways to Do Keto on a Budget
Here are our best tips & tricks for doing keto on a budget!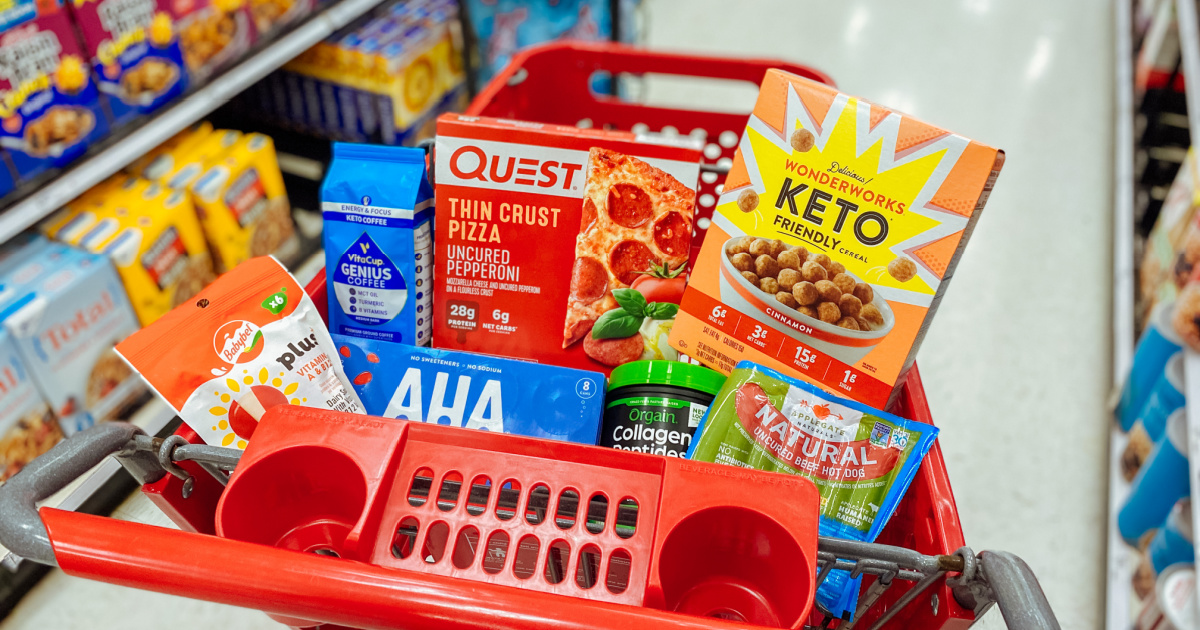 Want to enjoy the keto diet without spending a fortune?
Good news: despite what you may have heard, the keto diet doesn't have to cost an arm and leg! 🙌🏻 Believe it or not, you can actually save money on a high-quality keto diet – even on a budget.
We've figured out some smart and simple tips & tricks for doing keto without breaking the bank!
---
1. When you first start keto, your grocery budget may naturally decline!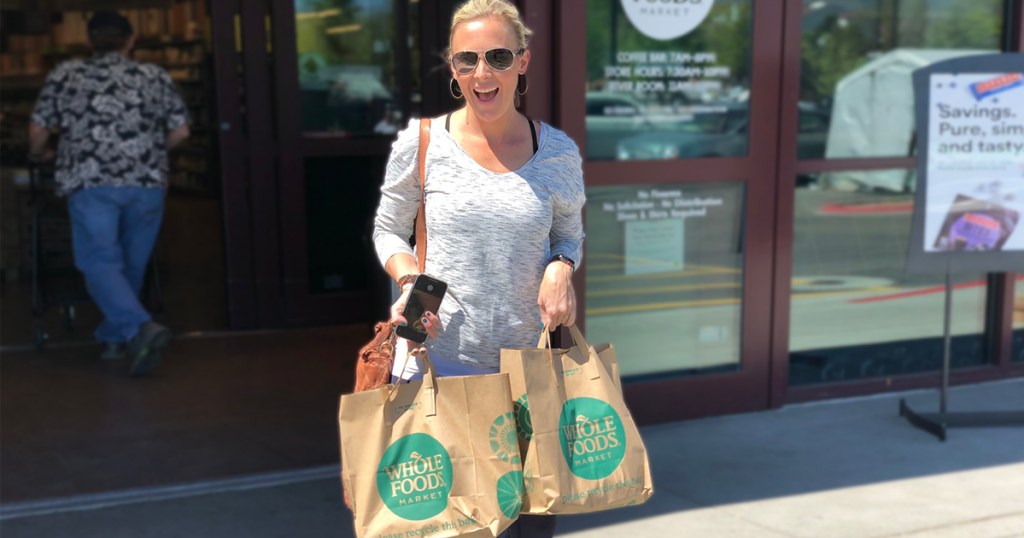 If you're new to eating keto, there's a learning curve. You're not only figuring out what works best for your body, but you're also adjusting to a whole new way of eating and shopping.
Once you settle into your new fat-fueled lifestyle, you may be surprised to find that keto-friendly foods are so filling that you're spending less money on food because you're actually eating less!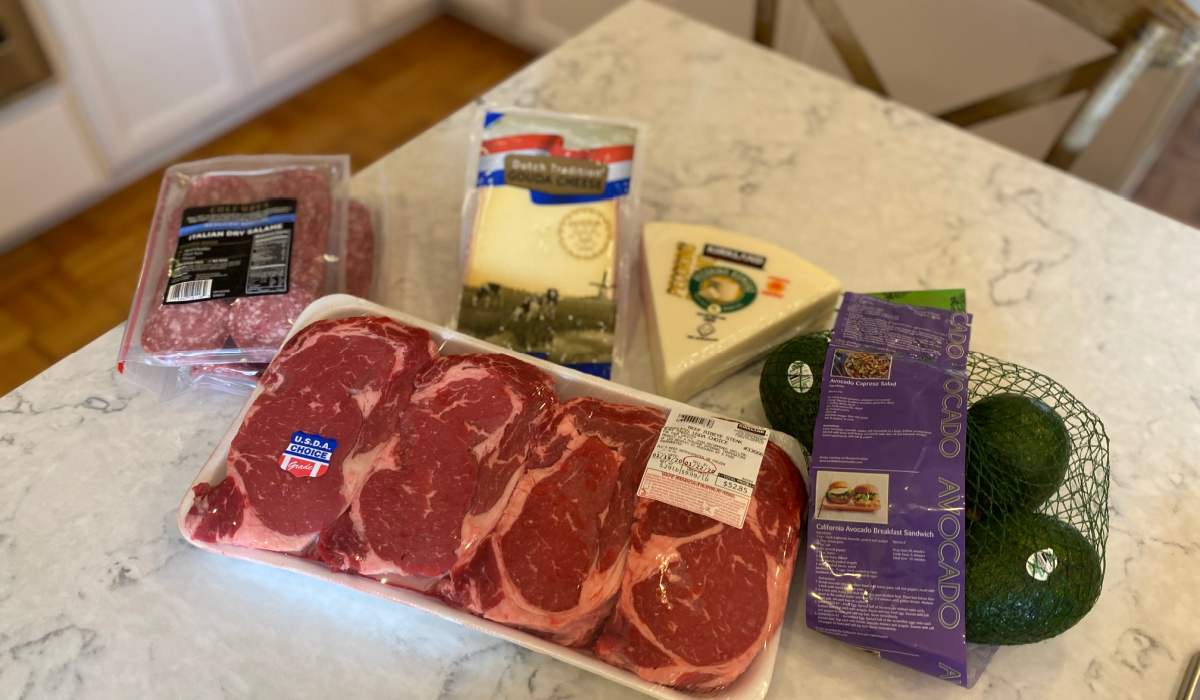 Many healthy sources of protein are also actually quite inexpensive. Plus, skipping processed junk food means you're potentially spending less than you did in your pre-keto life. Once your health trends in the right direction, your grocery budget will naturally follow!
---
2. Shop the sales and wholesale clubs to stock up on budget-friendly keto goodies.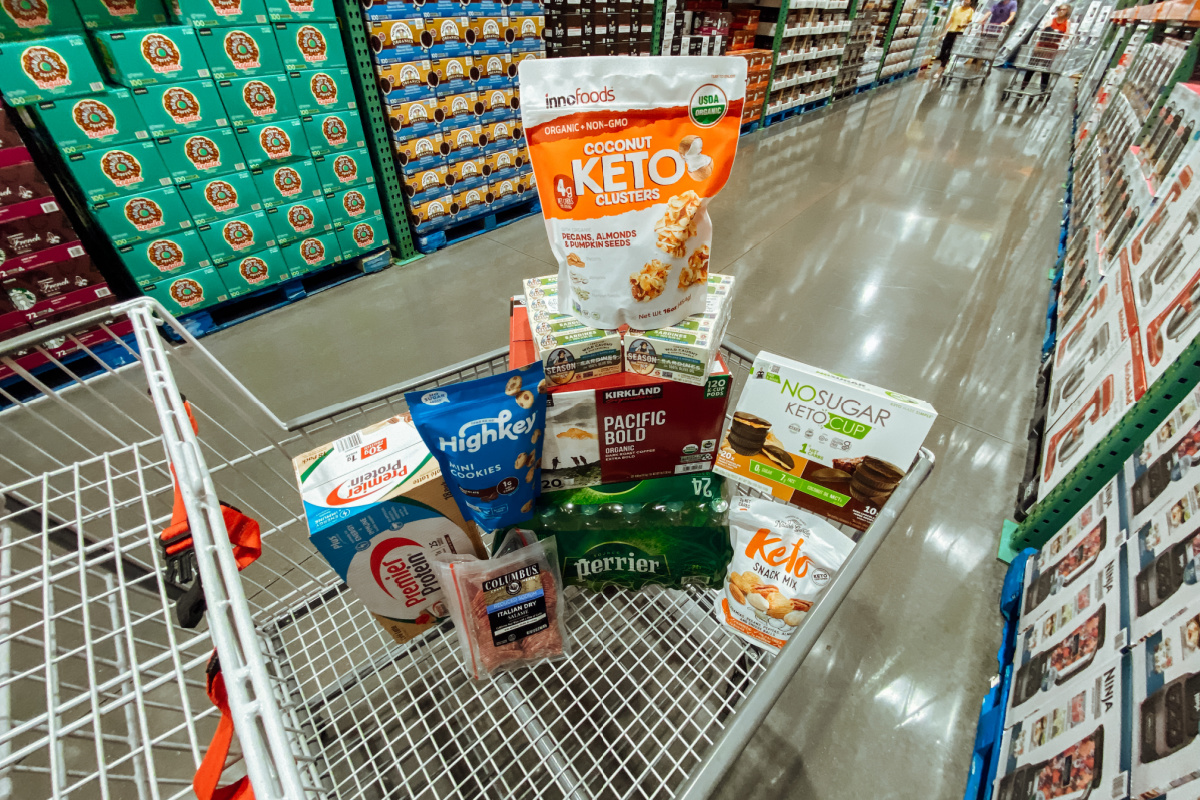 If there's an item on sale that has a long shelf-life (or if you can freeze it for later), it's a great idea to stock up when you can.
If you have a membership to Costco or Sam's Club, buy bulk foods like:
Chicken
Bacon
Almond flour (these "specialty" items & baking goods are especially cheap when bought in bulk!)
Fresh produce
Frozen veggies
Condiments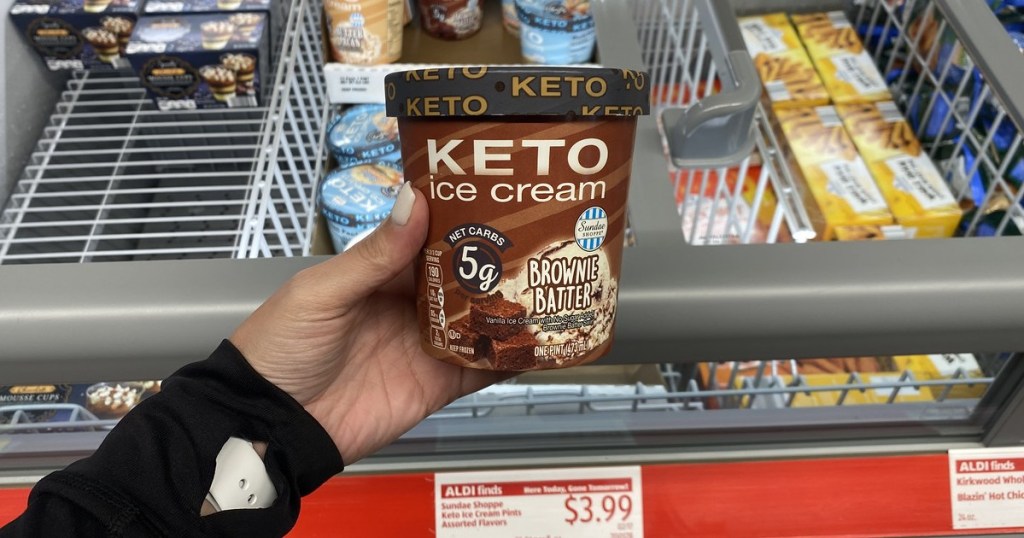 If you have access to stores like ALDI or Trader Joes, score everyday low prices on:
Snacks
Heavy cream
Bacon
Butter
Nuts
---
3. Get the best deals on meat.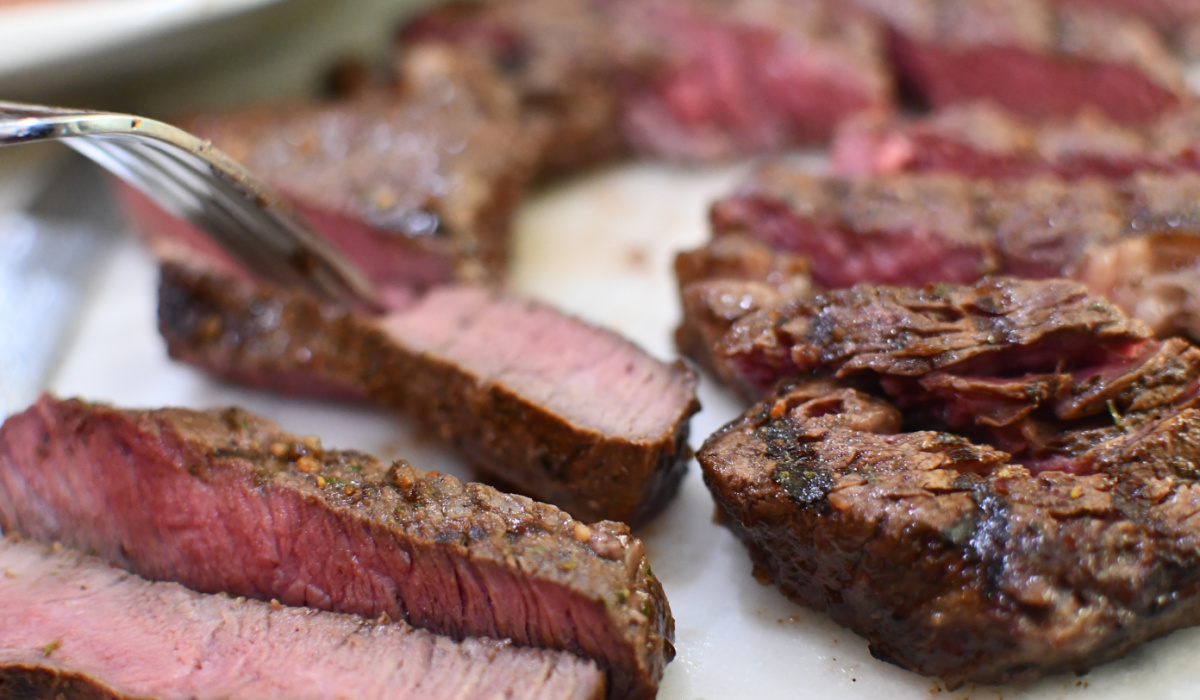 Chances are you'll be eating a good amount of meat while sticking to a keto diet, and that's typically the more expensive portion of your groceries. Luckily, there are a few ways to seriously reduce the costs of your meats.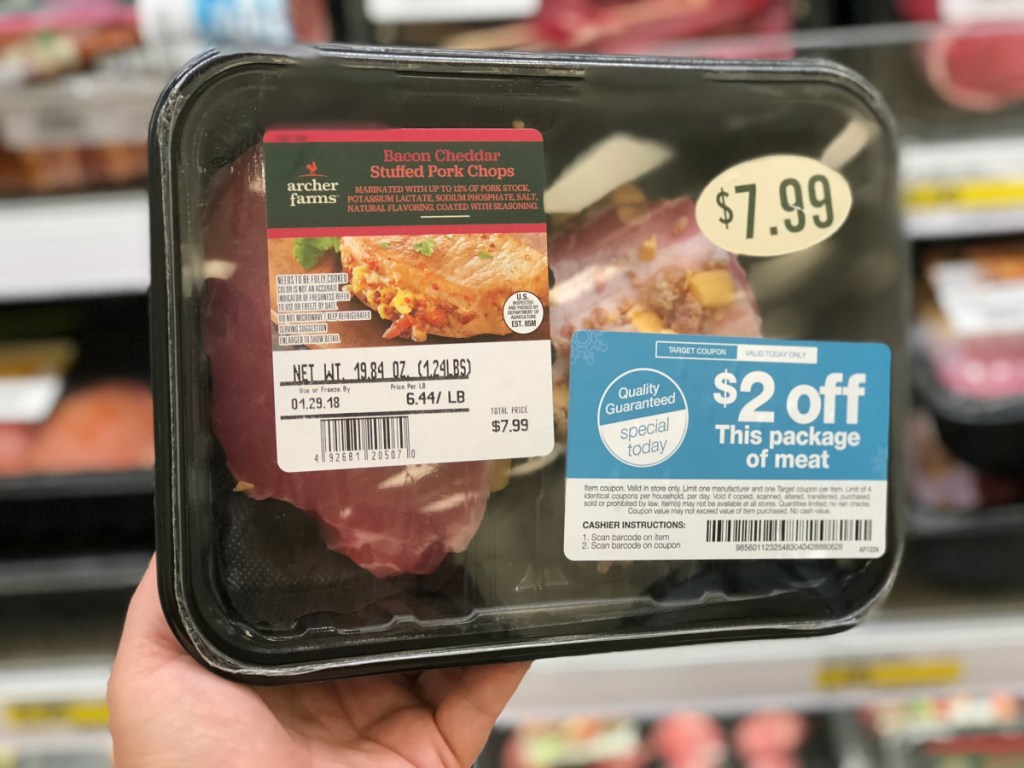 Here are some of our tips for getting the best deal on meat!
If possible, buy from a local farm. Buying meats directly from your local suppliers will cut costs and help local businesses! If you can, consider buying animals whole and splitting the costs & meat with friends, family, and neighbors for even more savings. Check out the Eatwild directory to find farms in your state.
Buy quick-sale packages from the store. You can often get a pretty steep discount when buying meats closer to the expiration date. These meats are usually perfectly fine when used quickly or, to extend the shelf life, consider vacuum sealing and freezing them!
Marinate or slow-cook cheaper cuts. Less expensive cuts are often a little tougher (especially when it comes to beef), but it's nothing some marinade or a Crockpot can't fix! And in some cases, like when cooking chicken, the cheaper pieces of dark meat are actually fattier & more flavorful, so they're perfect for keto. 🙌
Speaking of chicken, try buying the rotisserie chickens at Costco or Sam's Club. Both are made with no MSG, gluten, preservatives, or artificial flavors, and you can score several meals out of one chicken. Plus, you can use the leftovers to make a healthy and delicious bone broth for future keto soups!
Check out the coupon deals. We keep track of all the latest keto-friendly deals right here, but you can also consider emailing companies directly to see if they have any special offers.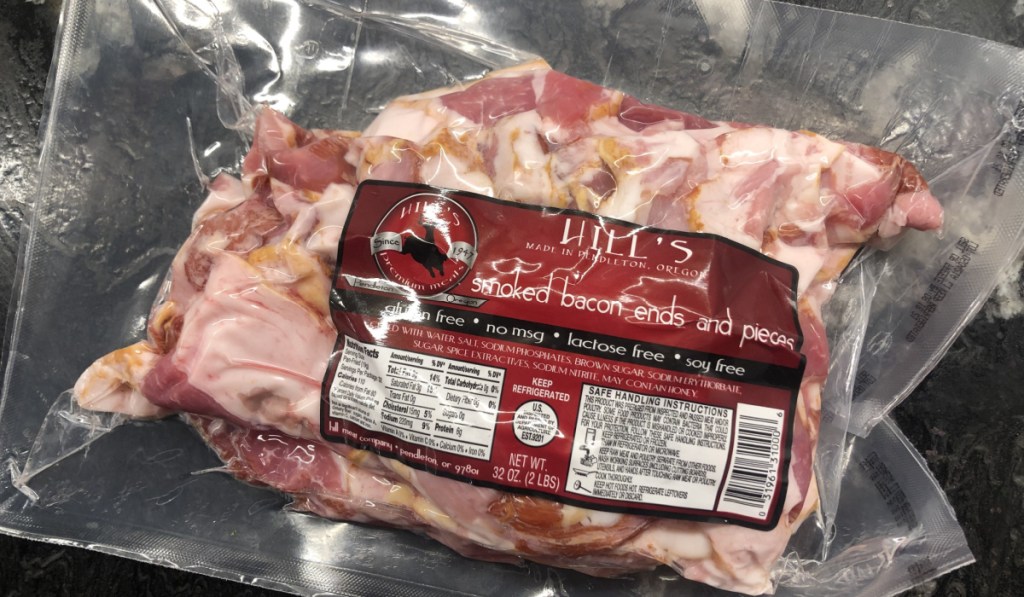 And have you heard about bacon ends and pieces?
Bacon ends and pieces are exactly what they sound like–the odds and ends that aren't quite pretty enough to make it into the regular bacon packages. They're also one of my favorite budget keto buys! I know that personally, I tend to go through a good bit of bacon while eating keto, and I always buy the ends and pieces because they're half the price of regular packages.
While they're often a little fattier than normal bacon slices (which is actually a bonus for us keto folks!), I've bought plenty of packs that are pretty much the same as the prettier and pricier sliced bacon packages.
While costs vary by location, it seems like the 2lb packs of ends and pieces run about the same as a 1lb pack of bacon, so you'll get twice as much for the same price. 😍
---
4. Buy food in bulk and then vacuum seal it & store it for later.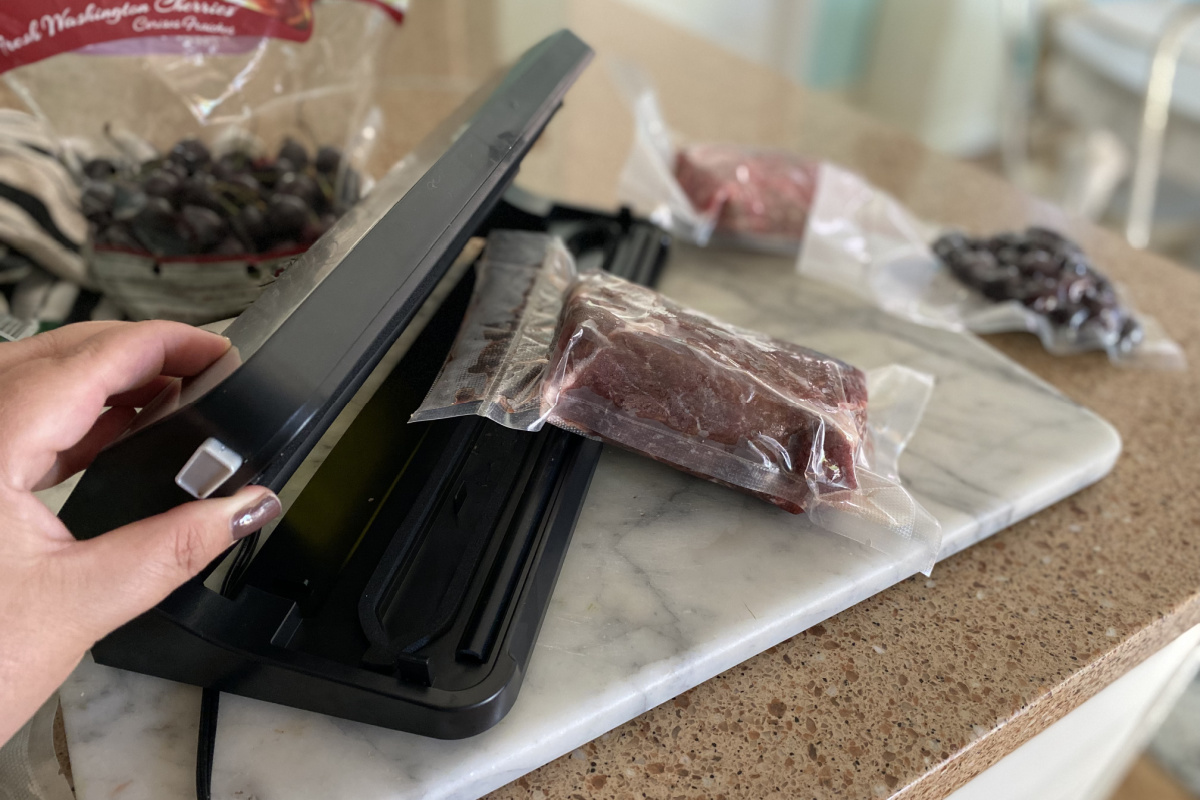 Vacuum sealing is a fantastic way to extend the shelf life of practically any food, and investing in one is a lifesaver when you buy foods in bulk! If you're worried about wasting food when buying larger quantities of it, get one of these vacuum sealers to ease your mind & save your wallet. 🙌
My Hip teammate, Lina, uses a vacuum sealer and loves it! Here's what she said about hers:
I used this to seal steaks and ground beef for the freezer, along with produce. Everything works great, and it's easy to use right out of the box. It removes the air and then seals the bags for easy extended storage. These are so handy to have in the kitchen for long-term storage!
Note: Lina's Orfeld vacuum sealer is currently out of stock, but you can grab this similar & highly-rated NutriChef vacuum sealer from Target for only $53.99!
Hip Tip: Remember to label & date your bags before storing them so you know which ones to use first!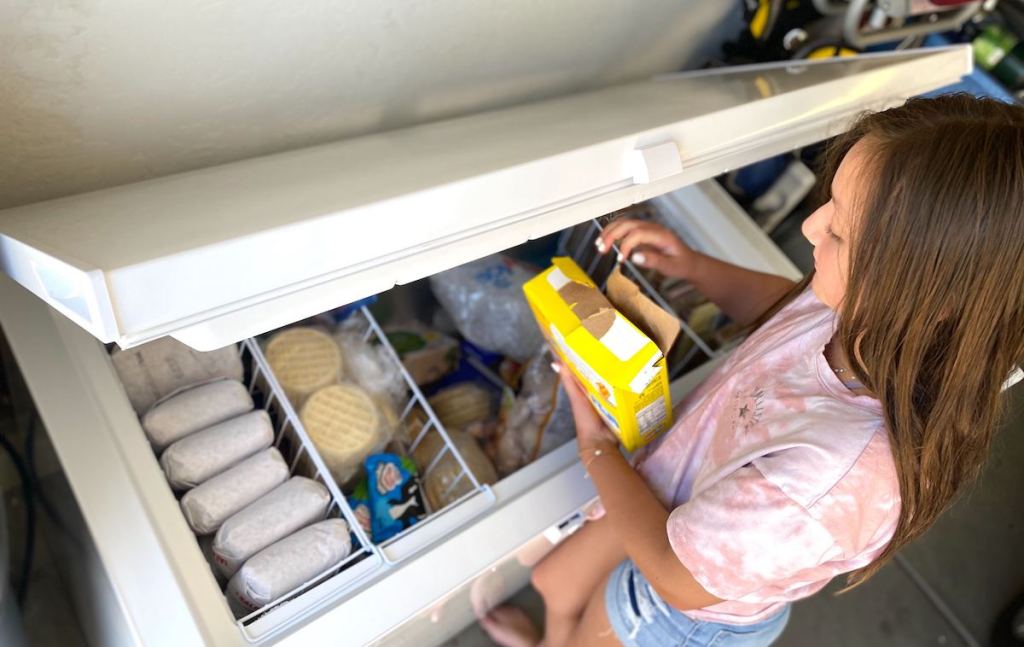 You may also want to consider a deep freezer for storing all your new keto ingredients!
Buying in bulk does take up space, so if it's in the budget, consider getting a deep freezer to store meats, frozen veggies, and other goods you're looking to use at a later date.
---
5. Make fresh vegetables last longer.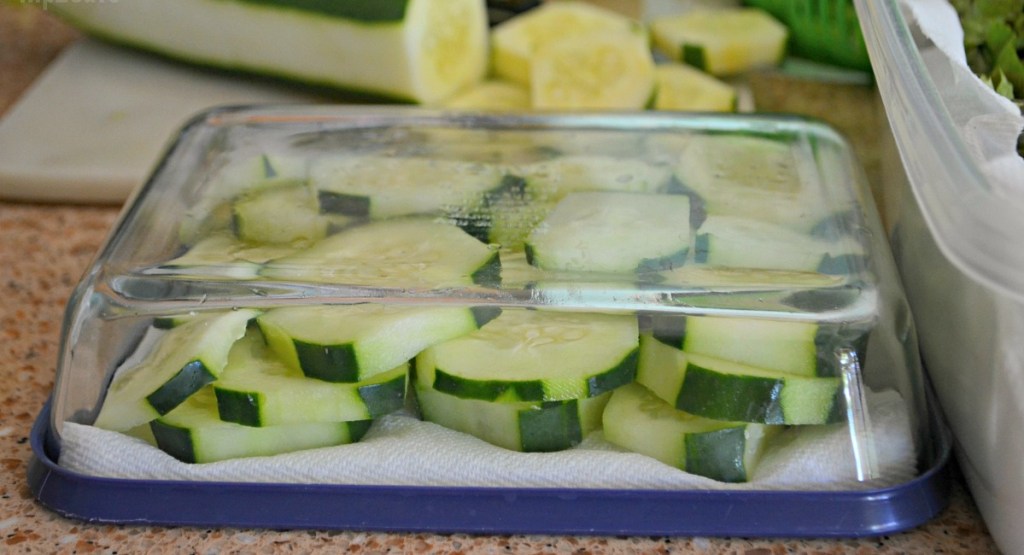 The ketogenic lifestyle involves lots of fresh vegetables with a short shelf life, so careful meal planning, frequent shopping, and proper food storage are the keys to making sure none of those veggies go to waste!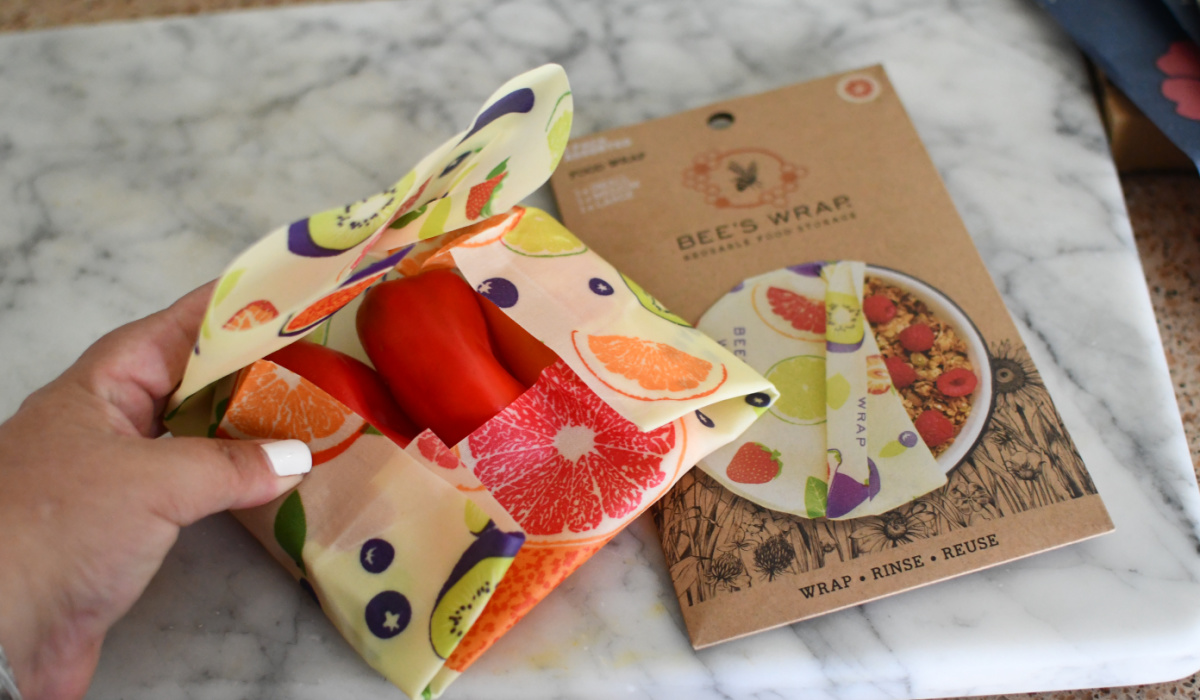 If a vacuum sealer isn't available, check out these tips to keep veggies fresh:
Get some produce-saving gadgets. We ❤️ avocados, but we don't love when they turn brown before we can finish eating them! Buy cool gadgets like this Casabella Guac-Lock or these team-favorite Bee's Wraps to keep your veggies, dips, & spreads fresh for days.
Soak your berries in vinegar. Berries are a great low-carb keto treat, but they tend to get mushy pretty quickly. Soaking them in a vinegar and water bath will kill the mold and bacteria that make them go bad. And no, we promise they won't taste like vinegar afterward!
Keep cut veggies in water. If you have leftover prepped veggies like celery and cucumbers, store them submerged in water to keep them crisp.
Store the cauliflower and broccoli separately. These keto veggies stay fresher with a little air circulation, so keep them in a crisper drawer or perforated produce container.
Here are 5 of our best tips for keeping veggies fresh longer!
Hip Tip: There's also nothing wrong with frozen veggies and berries! They're just as nutritious as the fresh variety and are often less of a hassle to prep.
---
6. Use those coupons for extra savings!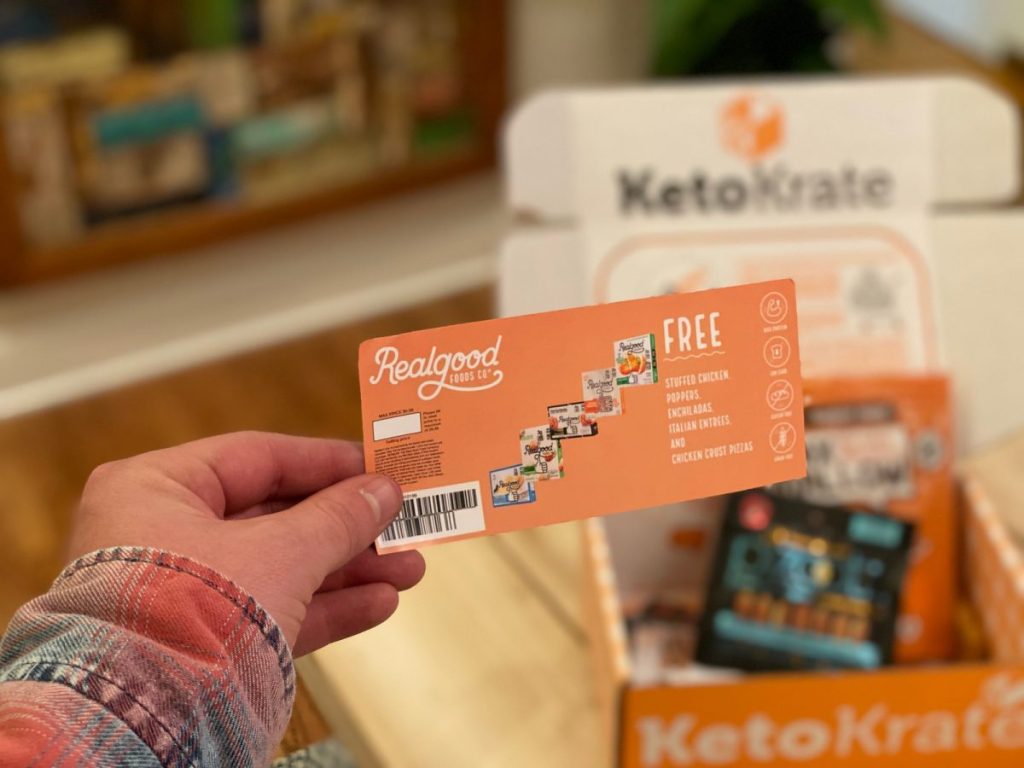 Surprisingly, there are often various coupons or store savings available for budget-friendly keto items! Stores like Target offer weekly deals that can be stacked with Target Circle offers, manufacturer's coupons, and Ibotta cash back, cutting a significant chunk from your food expenses!
If you get monthly keto snack boxes like Keto Krate, you can often find coupons & money-saving offers in those boxes too!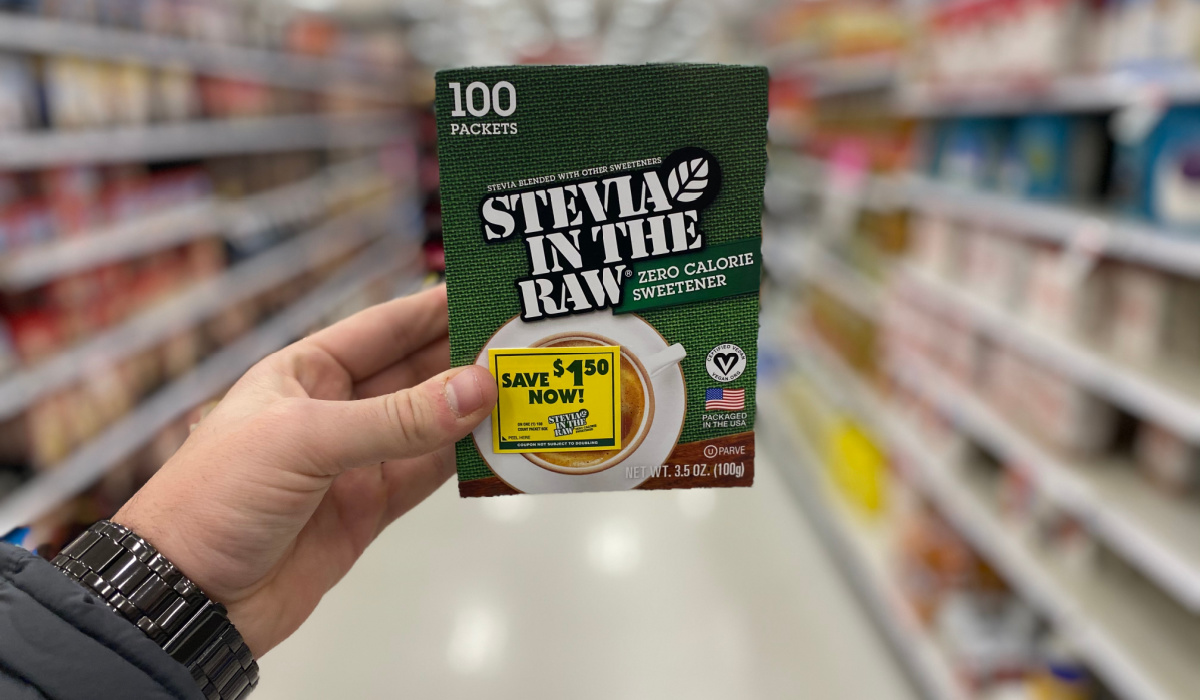 Watch for these opportunities no matter where you shop:
Buy One, Get One Free or Buy Two, Get One Free sales
Special savings
Manager discounts on meats, cheeses, and other items
Marked down meat packages close to their expiration date
---
7. Remember to K.I.S.S. when shopping keto on a budget!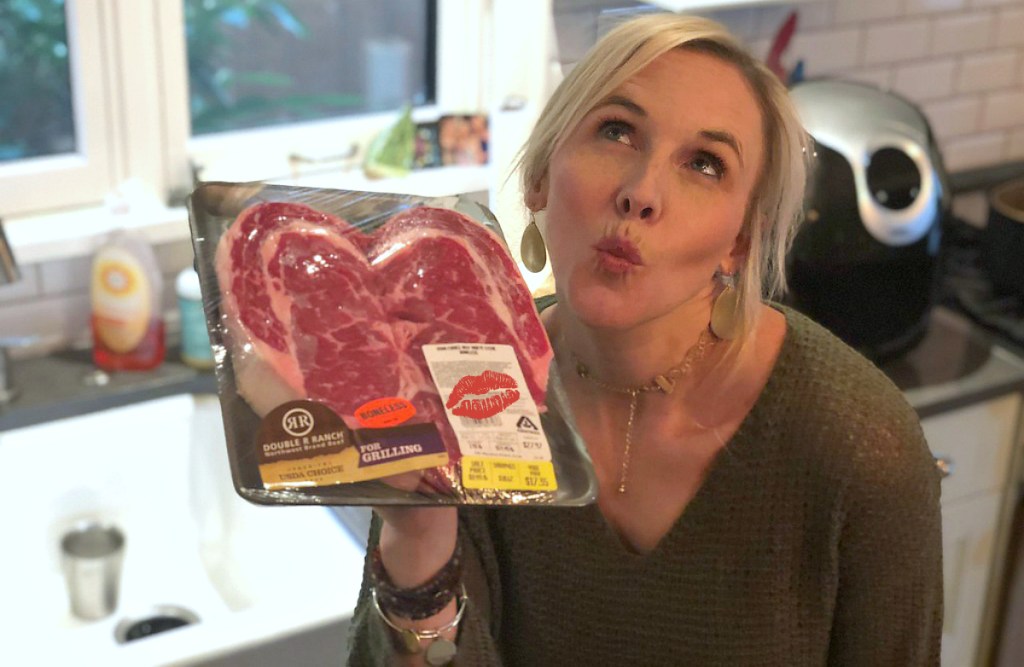 What I mean is to "Keep It Simple, Sister!" A yummy budget keto meal doesn't have to be complicated or consist of unusual and unique ingredients that you've never heard of before. Ideally, your meal prep will actually become a lot easier!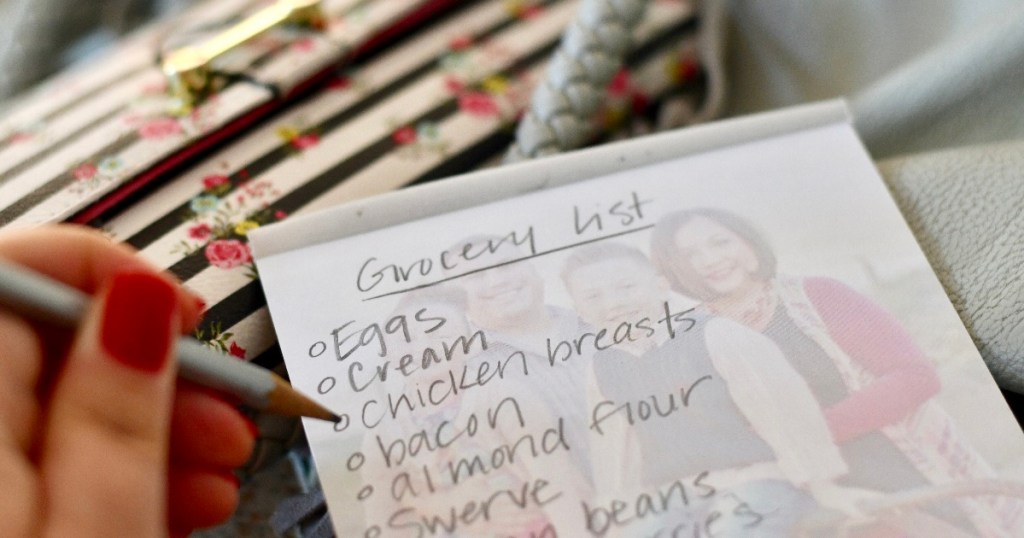 Keep your keto meal plans simple – you'll spend less time shopping, prepping & cooking in the kitchen, and less money. Simplify your keto meals by combining cheaper cuts of high-quality meats with low-carb fresh vegetables and plenty of healthy fats.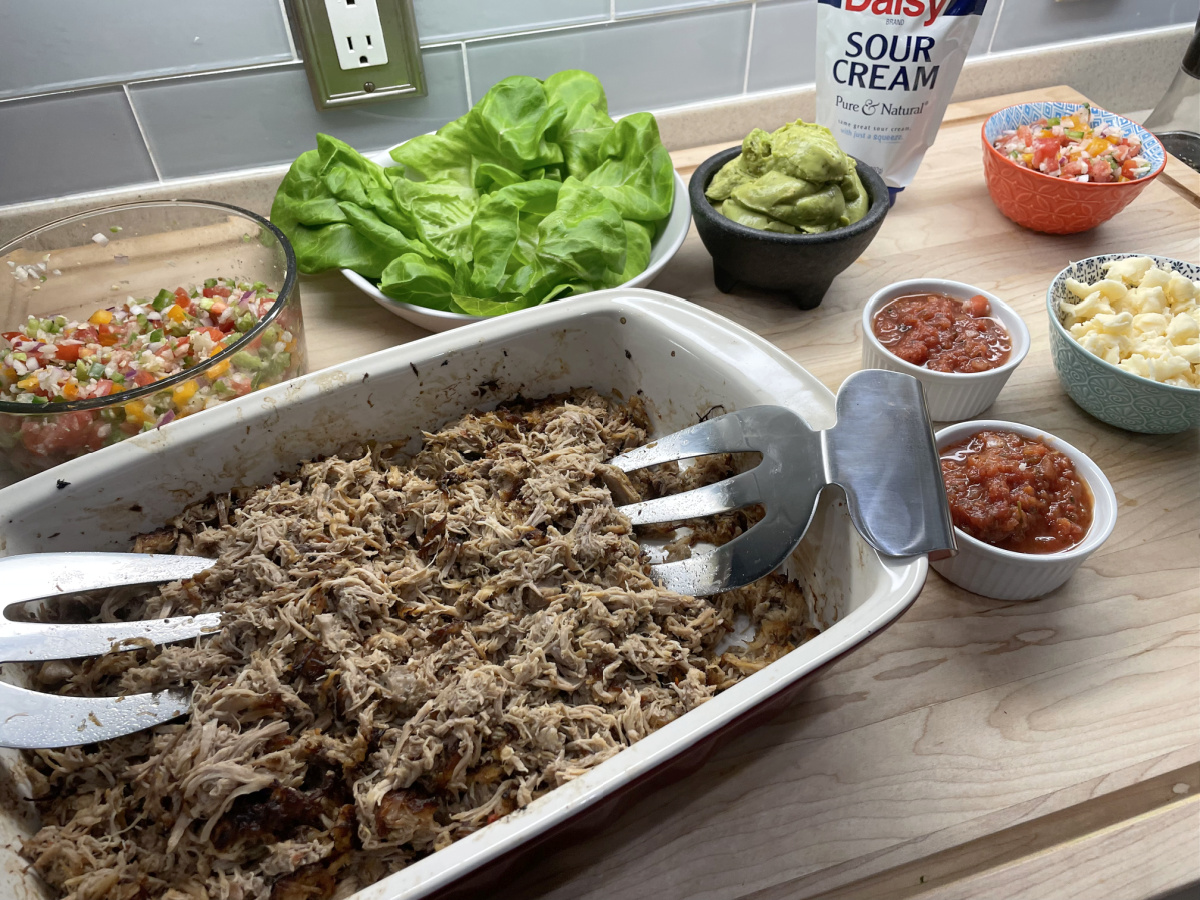 We've even got some simple keto meal ideas for you:
---
8. Batch cooking and bulk food prep are great tactics for staying keto on a budget.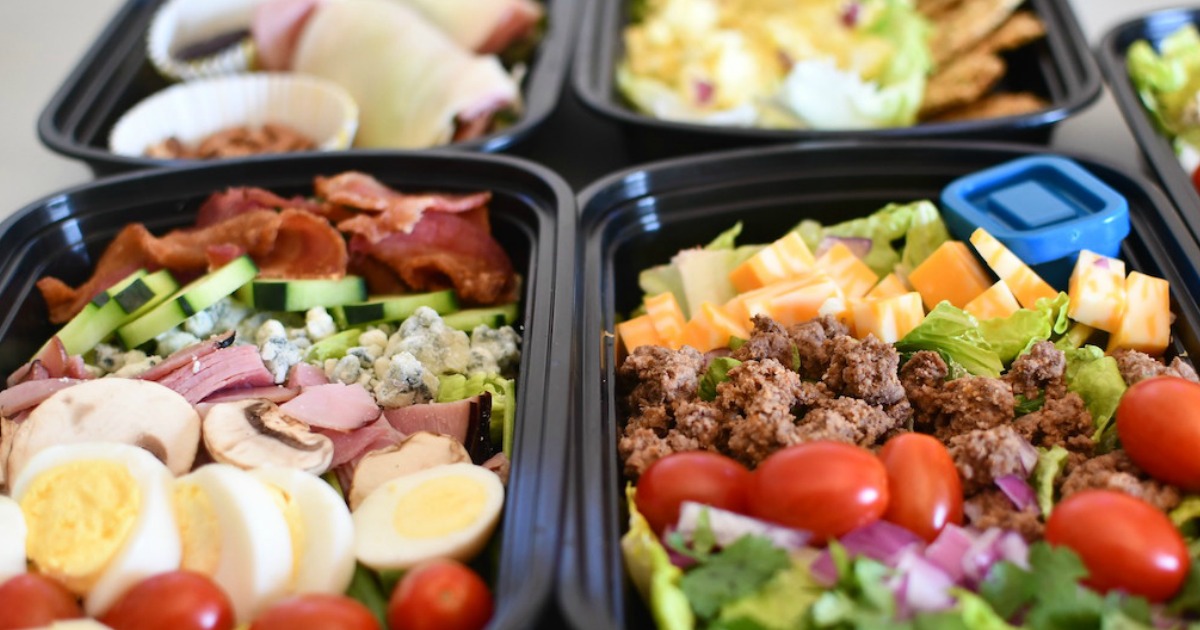 While planning and prepping 21 individual meals per week sounds overwhelming, setting aside one block of time for an entire week's meal prep will save both time and money.
When planning meals ahead:
Find keto recipes with multiple servings (or double the recipes).
Make enough so that you can have leftover dinners for the next day's lunch.
Use your vacuum sealer and freeze any portions you won't use in the coming week.
Some people like to set aside Sunday afternoons for doing their batch cooking (or "power cooking," as it's also called). I prefer Saturdays so I can relax on Sundays. Just think – if you're doing all of your cooking in one day, that's only one mess in the kitchen to clean up! 😉
Be sure to check out some of our most popular meal prep posts!
---
9. Shop online for budget keto essentials.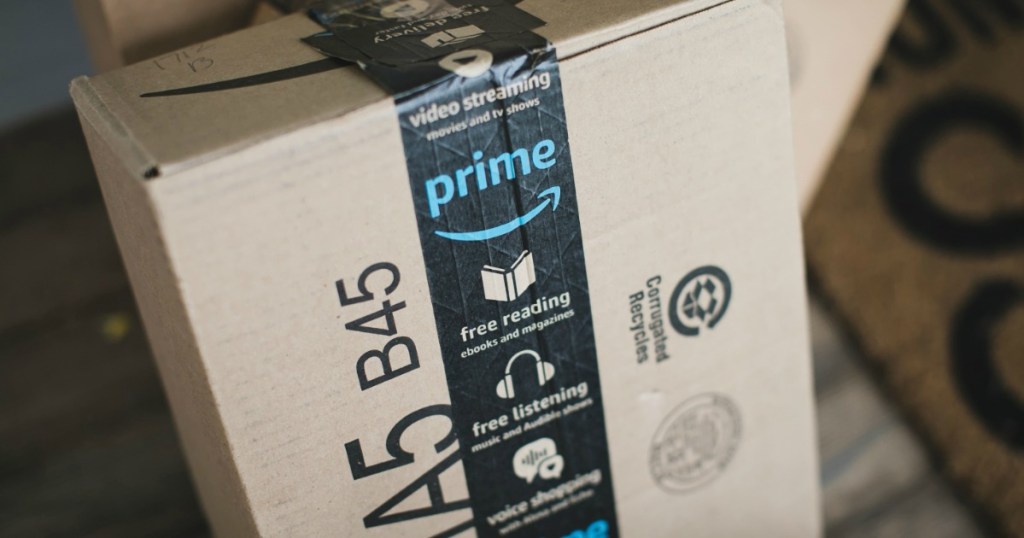 Shopping online for budget keto pantry staples (like almond flour, peanut butter, sweeteners, coconut oil, spices, and protein powder) is definitely a great way to save as there are various sites offering money-saving deals!
Here are our favorite online keto shopping sites:
Vitacost carries a ton of high-quality wholesome products at very competitive prices. Plus, they offer a wide range of other popular, whole food products that go on sale often. Vitacost also regularly runs special promos, and shipping is super fast! Be sure to check out our favorite keto pantry staples to buy at Vitacost here.
---
10. Pass on the fancy keto packaged food.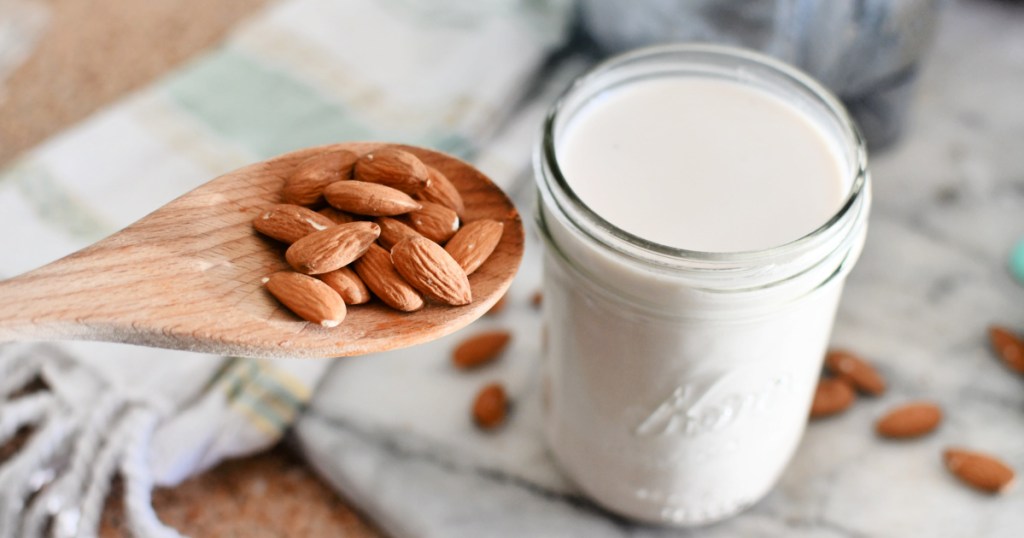 Prepared goods are super convenient, and for that reason, you can often expect to pay more. It may mean taking a little extra time to make dinner, but going with the whole food options will almost certainly save you some cash.
And we're not just talking about tasty packaged snacks!
For example, an 8oz block of Kraft Sharp Cheddar costs $2.30, and an 8oz bag of Kraft Shredded Cheddar costs $2.78. When you're buying a lot of cheese, those cents add up! And instead of buying almond milk or pricey almond flour at the store, you can buy raw almonds in bulk and make your own for so much less. Or, as we mentioned above, Costco is a great place to buy almond & other keto-friendly flours.
Overall, skipping the prepared ingredients saves you money – and less packaging is better for the environment. 🙌
Bonus: When you're making homemade foods, you know exactly what's going in them & don't have to worry about fillers or mystery ingredients.
---
11. Eggs are cheap, super versatile, & aren't just for breakfast!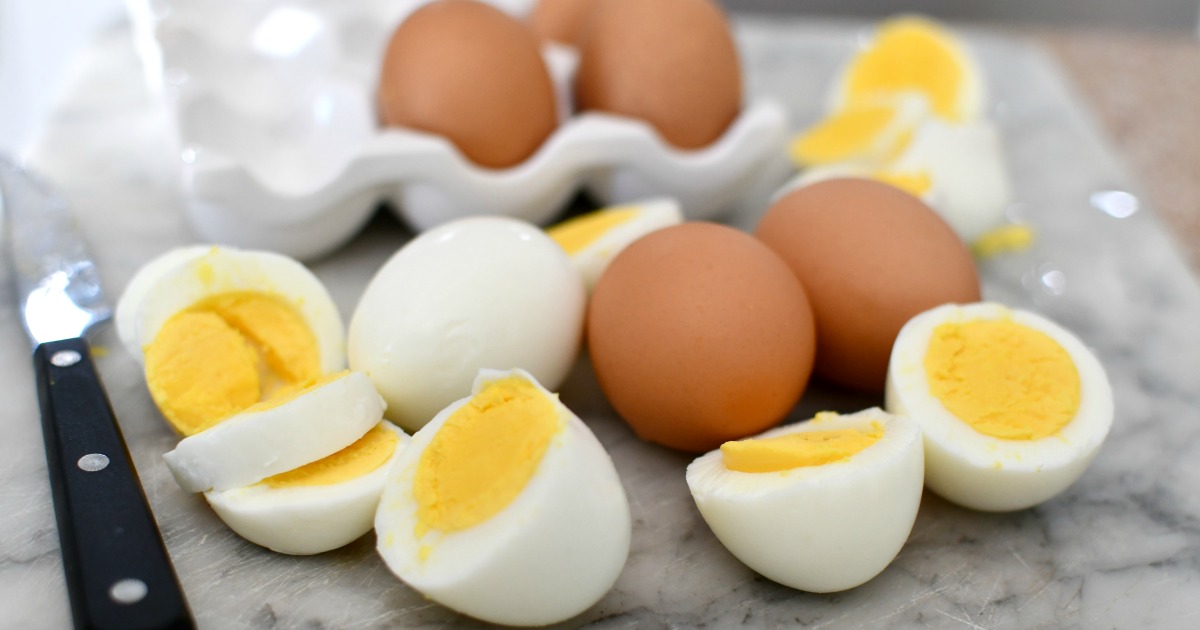 Eggs are a budget-friendly keto breakfast staple for sure, but really, they can be a part of just about any meal! And even better, an average 12-count carton of eggs costs less than $2. Instead of writing them off as a breakfast item, try incorporating them into your other meals throughout the day for added fat & protein.
Here are some of our favorite non-breakfast egg recipes: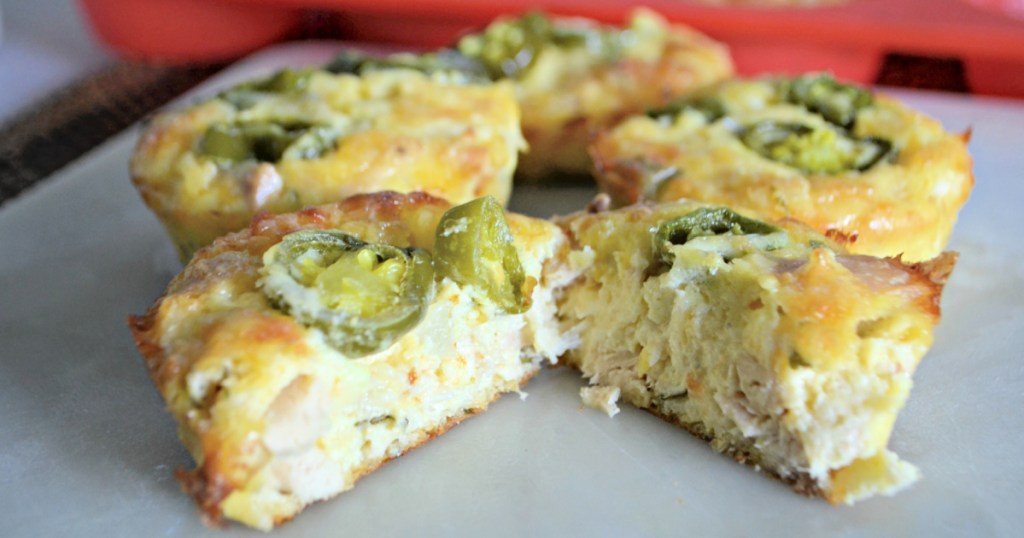 Did you know you can also try an egg fast?
If you haven't ever heard of such a thing, it's basically when you only eat eggs (as the name implies) with some cheese and healthy fats for a length of time that works for you, generally anywhere from 3-5 days. Egg fasts can reportedly help kickstart your journey into ketosis & help with weight loss plateaus, but it's always best to check with your doctor before making any drastic diet changes.
Hip Tip: Have trouble making the perfect hard-boiled egg? This DASH egg cooker makes it a breeze!
---
12. Save when you're dining out.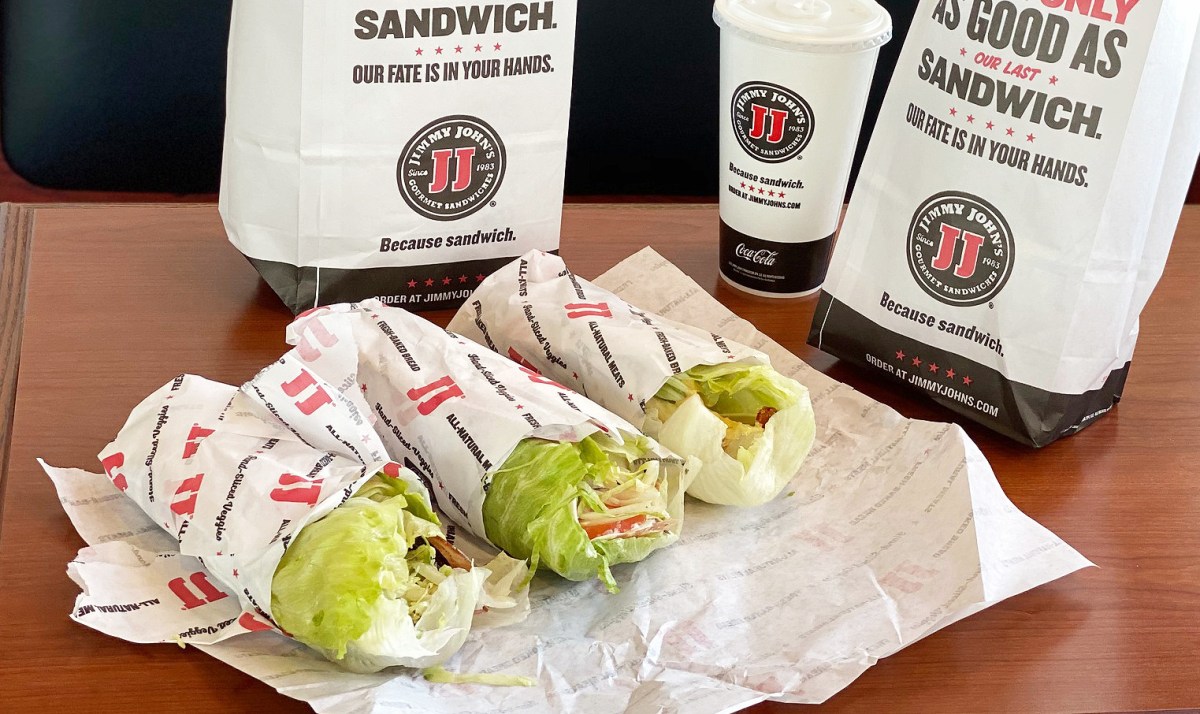 At Hip2Keto, not only do we share restaurant tips that show you what and how to order, but we also share budget-friendly deals so you can eat out on the cheap! 🙌🏻 Make sure to sign up for restaurant rewards programs as they often offer coupons and additional savings, plus many now offer coupons on their apps.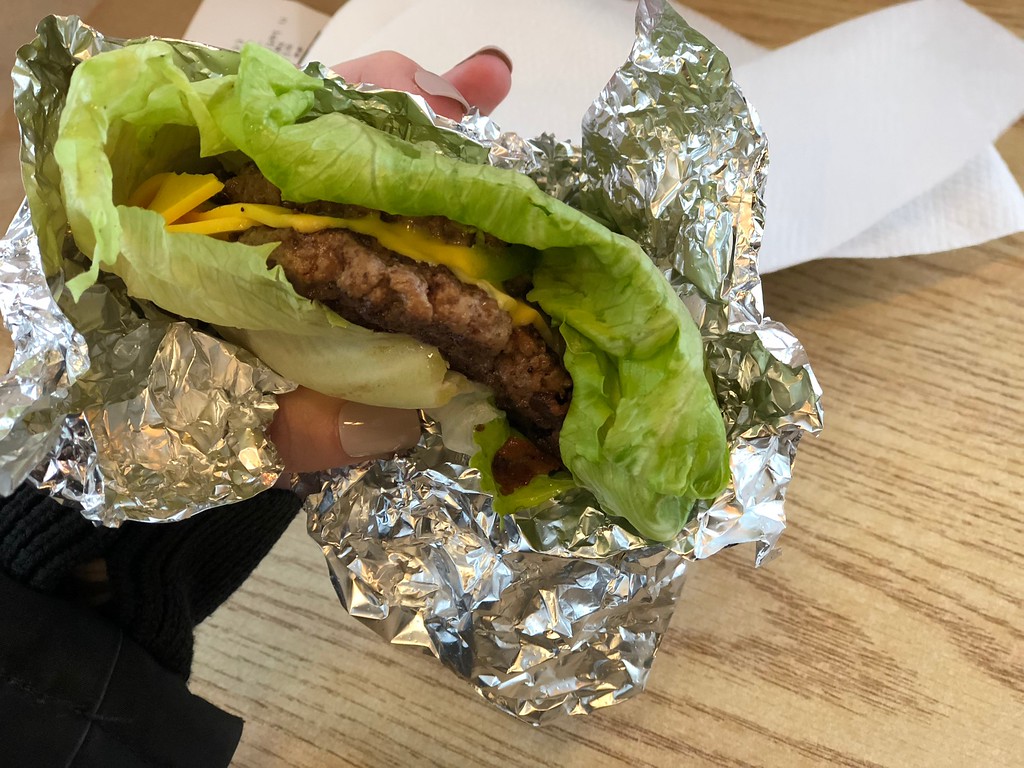 We even have a post on how to score cheap and even FREE burgers!
You can check out our full list of keto dining guides and be sure to bookmark our restaurant tips and deals pages!
---