17 of the BEST Keto Finds at ALDI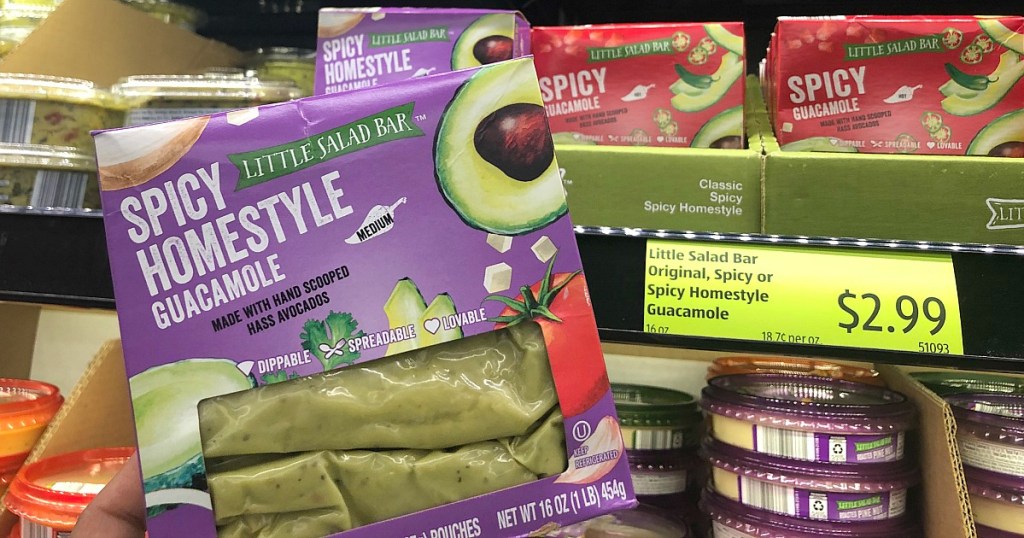 Ready for some of the best keto finds at ALDI that will keep you in ketosis and within budget?
ALDI has been winning me over lately — the convenience of their store layout, their awesome exclusive brands (that are cheaper and sometimes BETTER than name brand products), and the great deals readers and team members come across in the ALDI Finds section. Turns out, they're also a great source for keto shopping!
---
1.) Clancy's pork rinds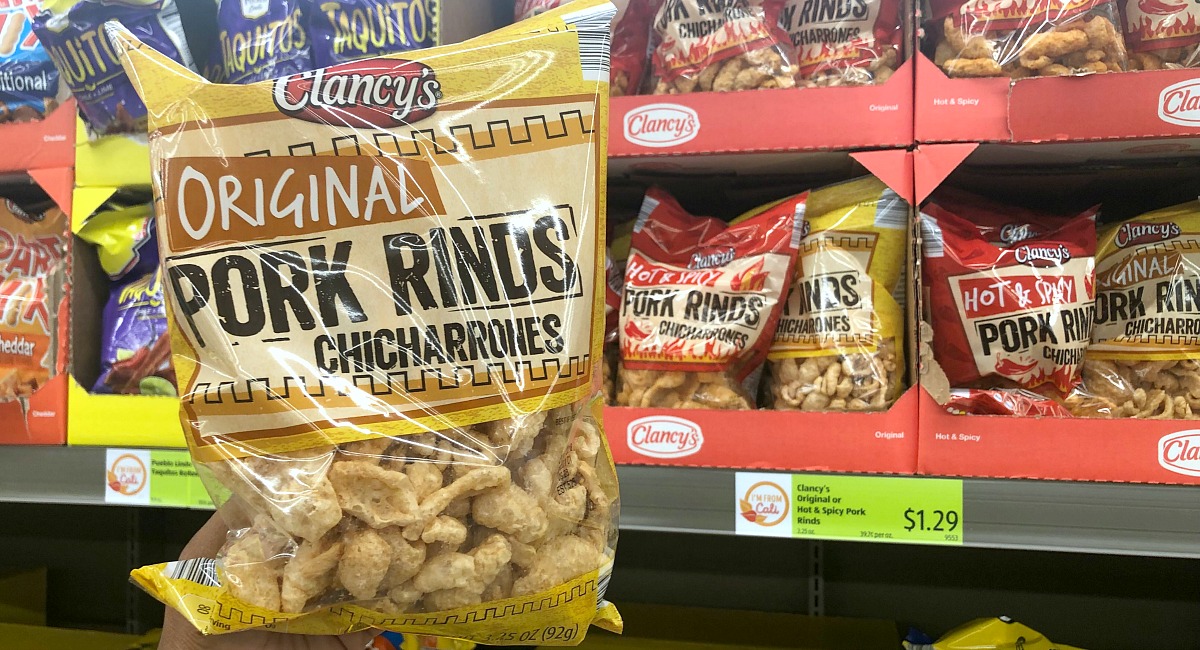 JUST $1.29
Serving: 1/2 oz. | Calories: 80 | Total Fat: 6g | Total Carbs: 0g (0g fiber, 0g sugar) | Protein: 8g
---
2.) Countryside Creamery heavy cream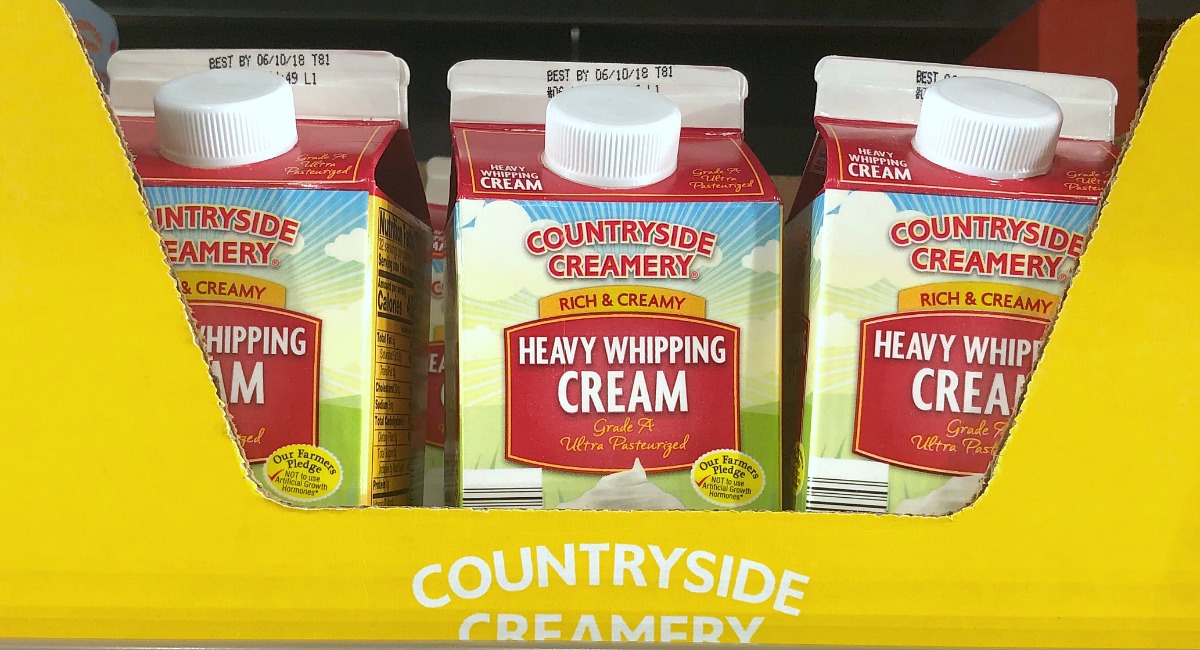 JUST $1.99
Serving: 1 tbsp | Calories: 45 | Total Fat: 5g | Total Carbs: 0g (0g fiber, 0g sugar) | Protein: 1g
---
3.) Simms beef sticks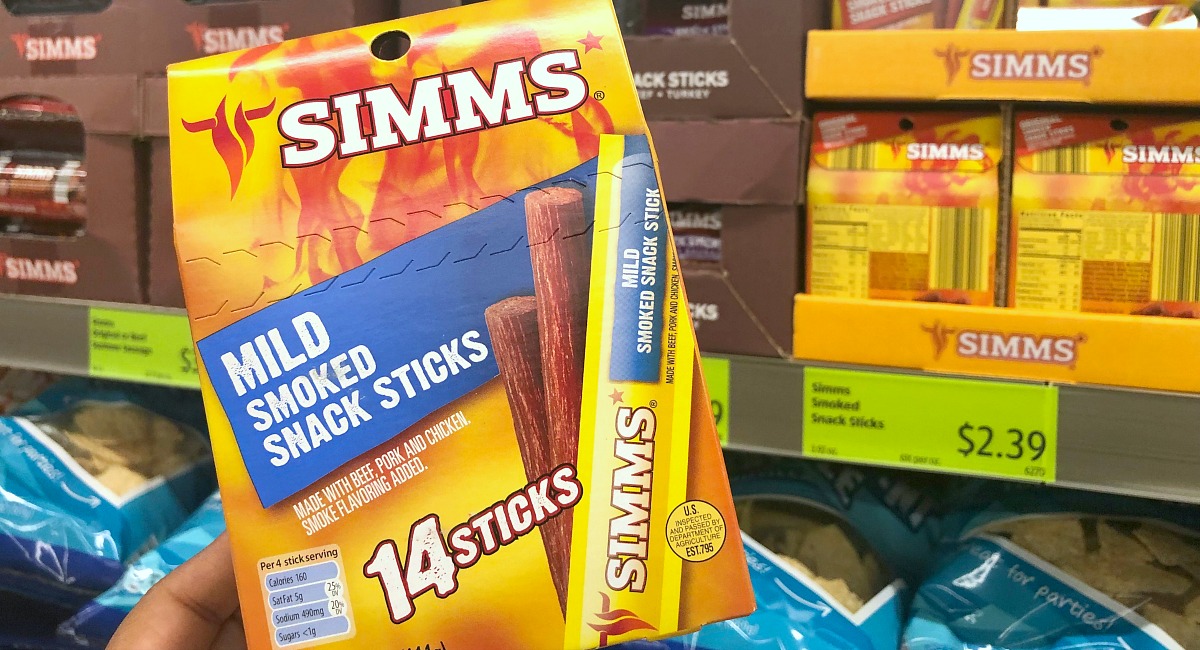 JUST $2.39
Serving: 4 sticks | Calories: 160 | Total Fat: 13g | Total Carbs: 2g (0g fiber, >1g sugar) | Protein: 8g
---
4.) Summit sugar-free energy drinks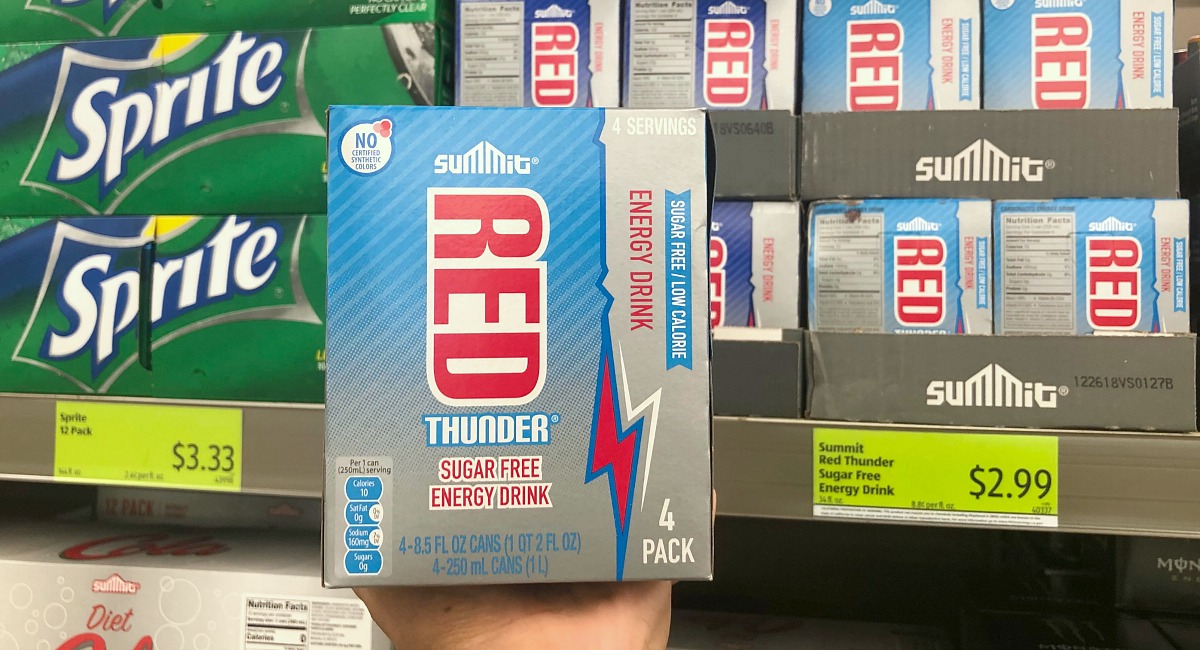 JUST $2.99 for 4-pack
Serving: 1 can | Calories: 10 | Total Fat: 0g | Total Carbs: 0g (0g fiber, 0g sugar) | Protein: 0g
---
5.) Almonds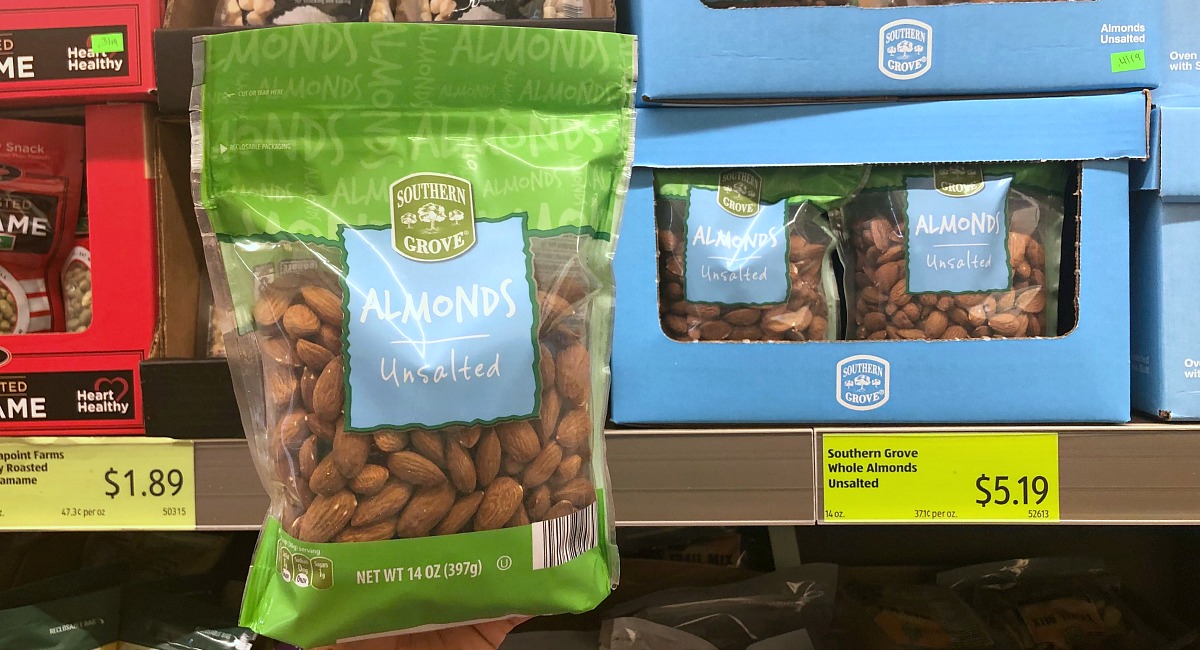 JUST $5.19 for 14oz bag

Serving: 1/4 cup | Calories: 170 | Total Fat: 15g | Total Carbs: 6g (4g fiber, 1g sugar) | Protein: 6g
---
6.) Prosciutto panino (prosciutto wrapped mozzarella)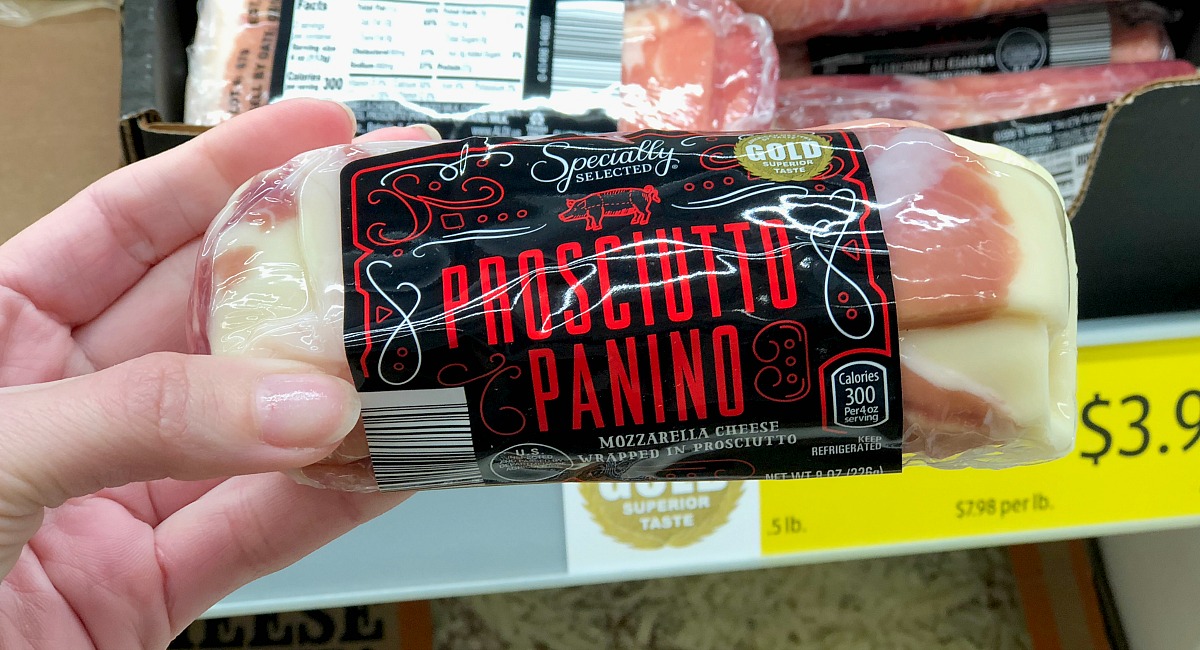 JUST $3.99
Serving: 4 oz. | Calories: 300 | Total Fat: 21g | Total Carbs: 2g (0g fiber, 0g sugar) | Protein: 27g
---
7.) Little Salad Bar guacamole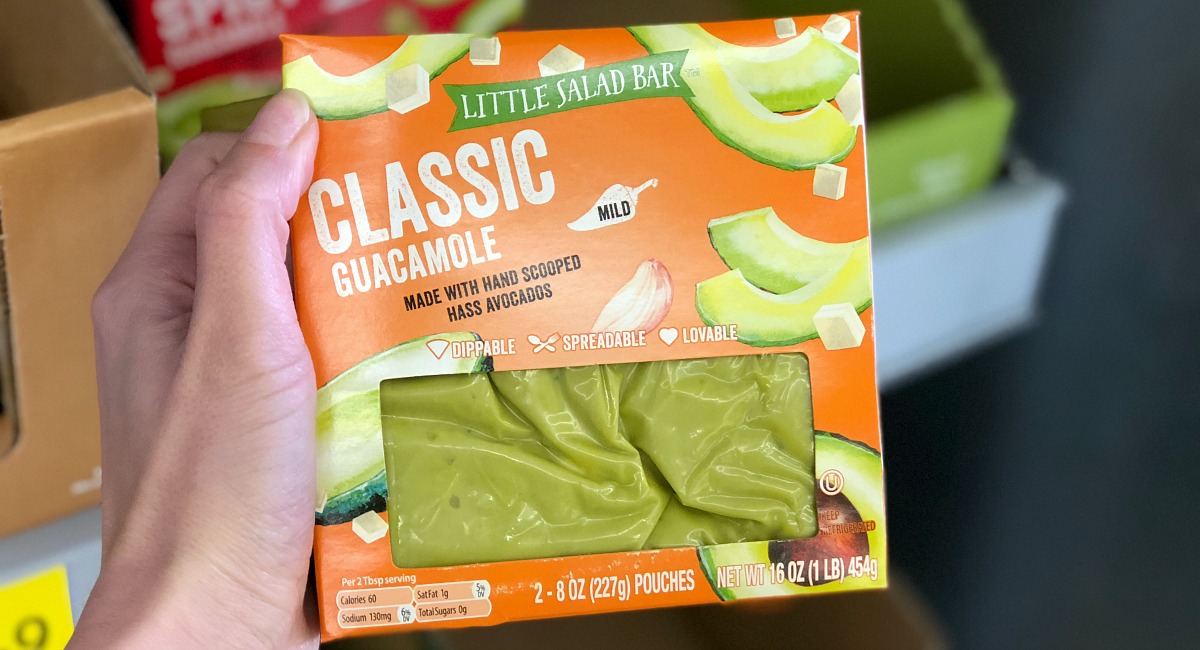 JUST $2.99
Serving: 2 tbsp | Calories: 60 | Total Fat: 6g | Total Carbs: 2g (1g fiber, 0g sugar) | Protein: 1g
---
8.) Simply Nature unsweetened almond milk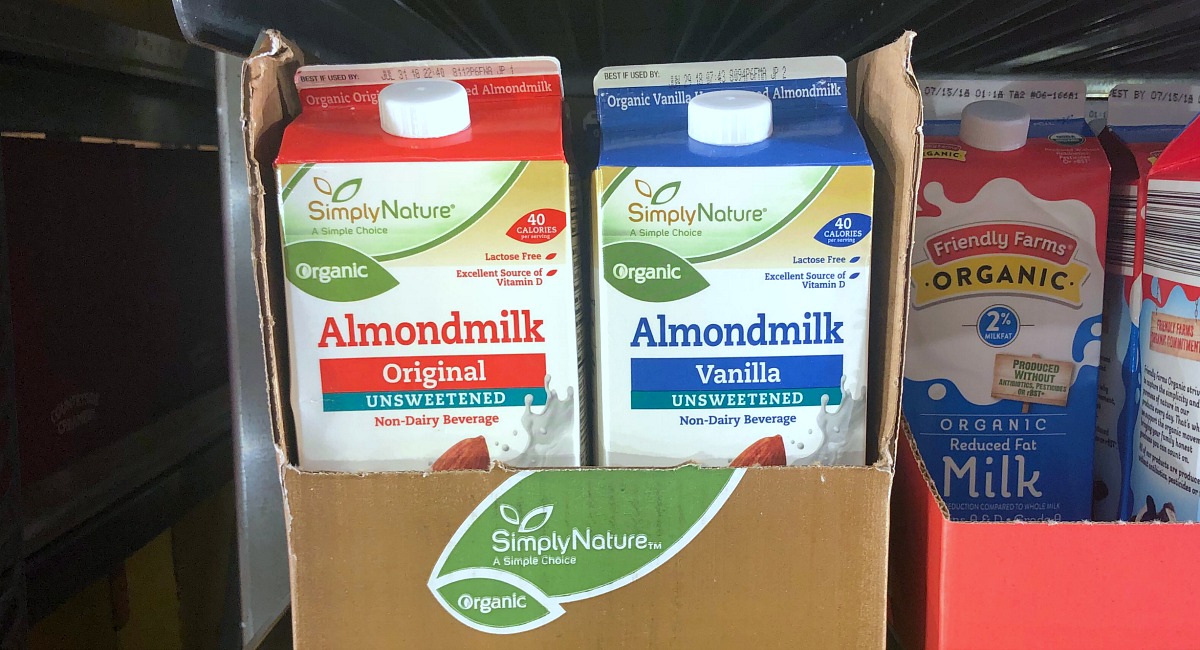 JUST $3.49
Serving: 1 cup | Calories: 40 | Total Fat: 3g | Total Carbs: 2g (1g fiber, 0g sugar) | Protein: 1g
---
9.) La Croix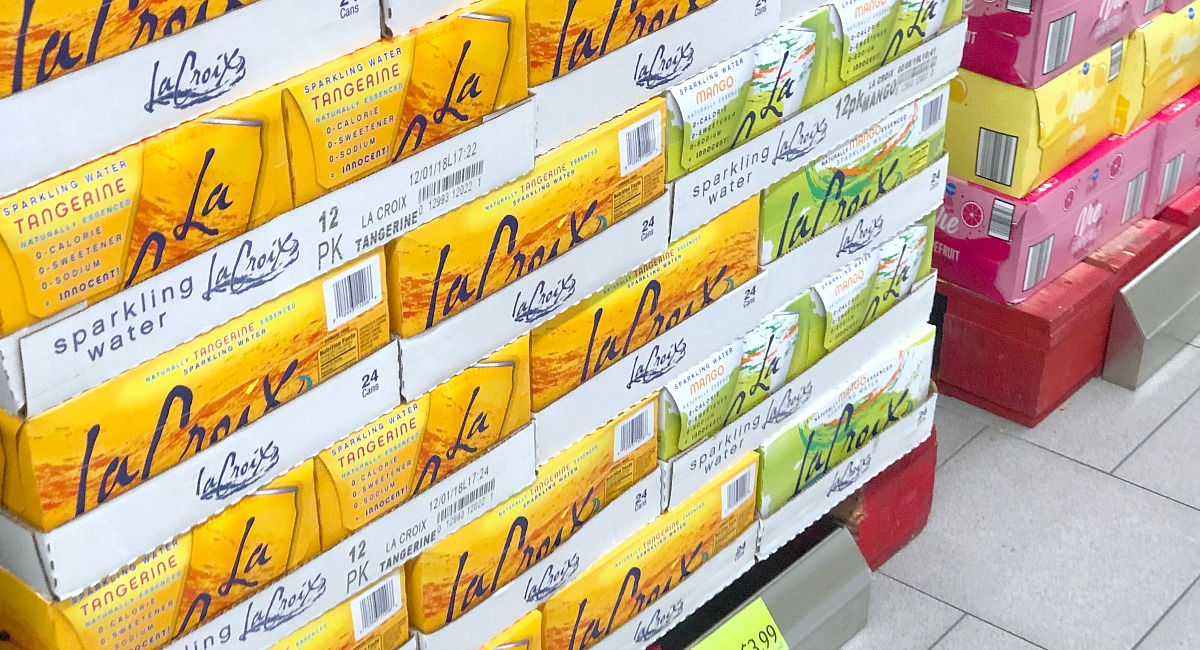 JUST $3.99
Serving: 1 can | Calories: 0 | Total Fat: 0g | Total Carbs: 0g (0g fiber, 0g sugar) | Protein: 0g
---
10.) Sharp cheddar block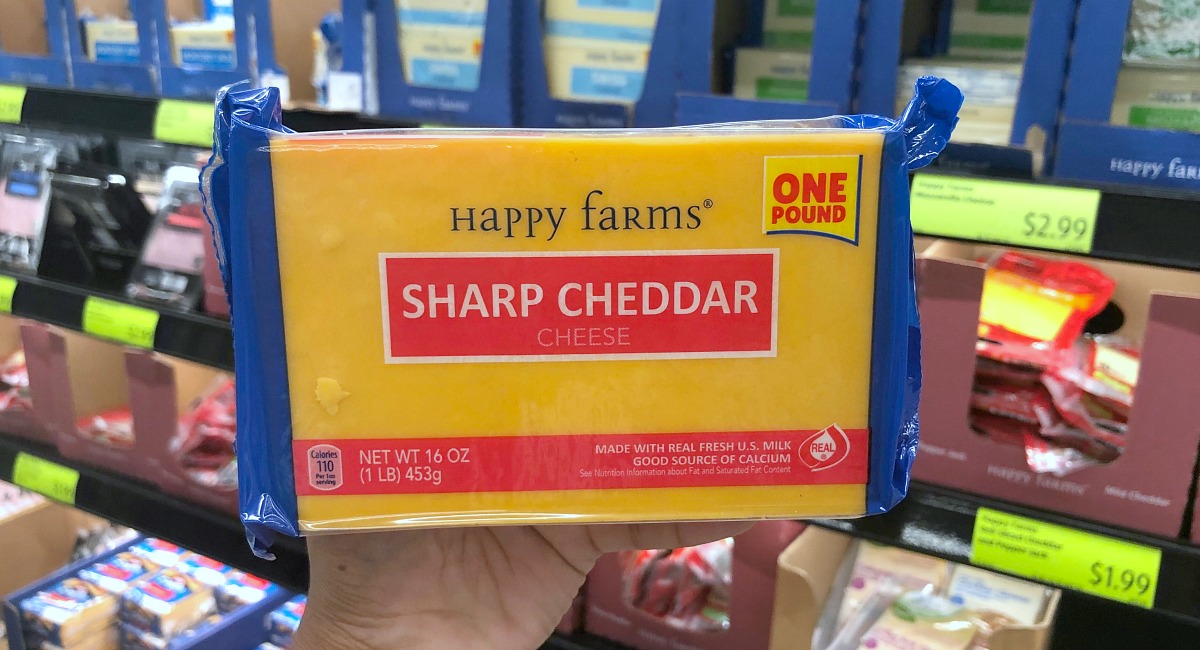 JUST $2.99 for 16oz

Serving: 1 oz. | Calories: 110 | Total Fat: 9g | Total Carbs: 0g (0g fiber, 0g sugar) | Protein: 7g
---
11.) "Never Any" chicken sausage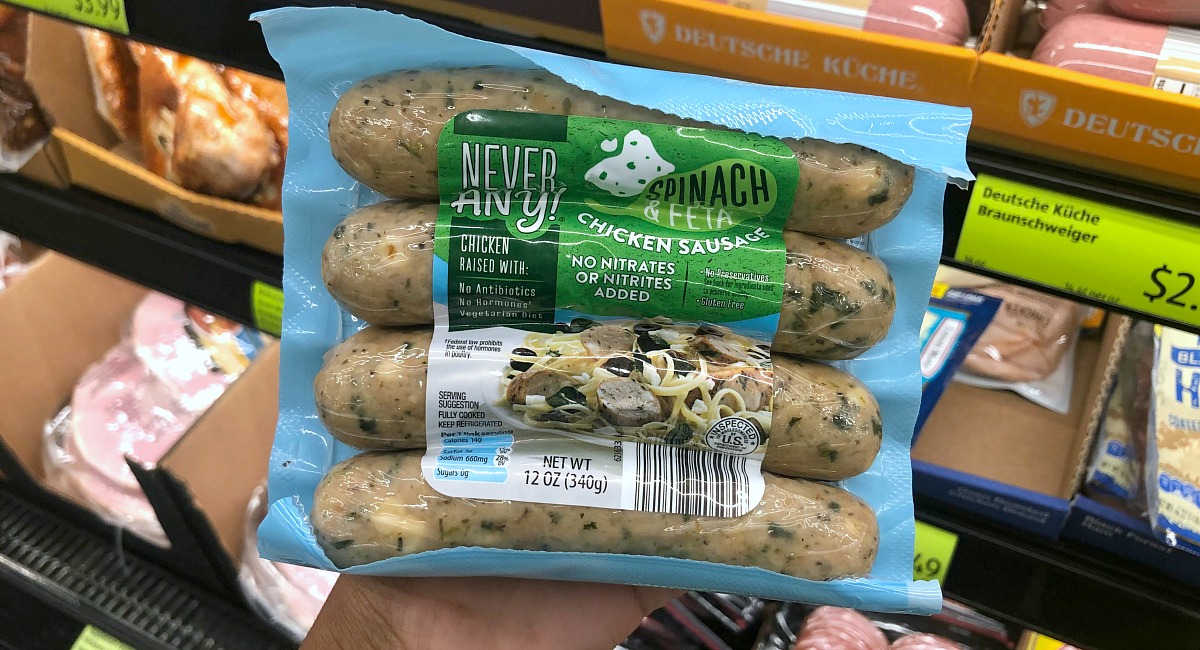 JUST $2.99
Serving: 1 link | Calories: 140 | Total Fat: 9g | Total Carbs: 1g (0g fiber, 0g sugar) | Protein: 15g
---
12.) Simply Nature organic grass fed ground beef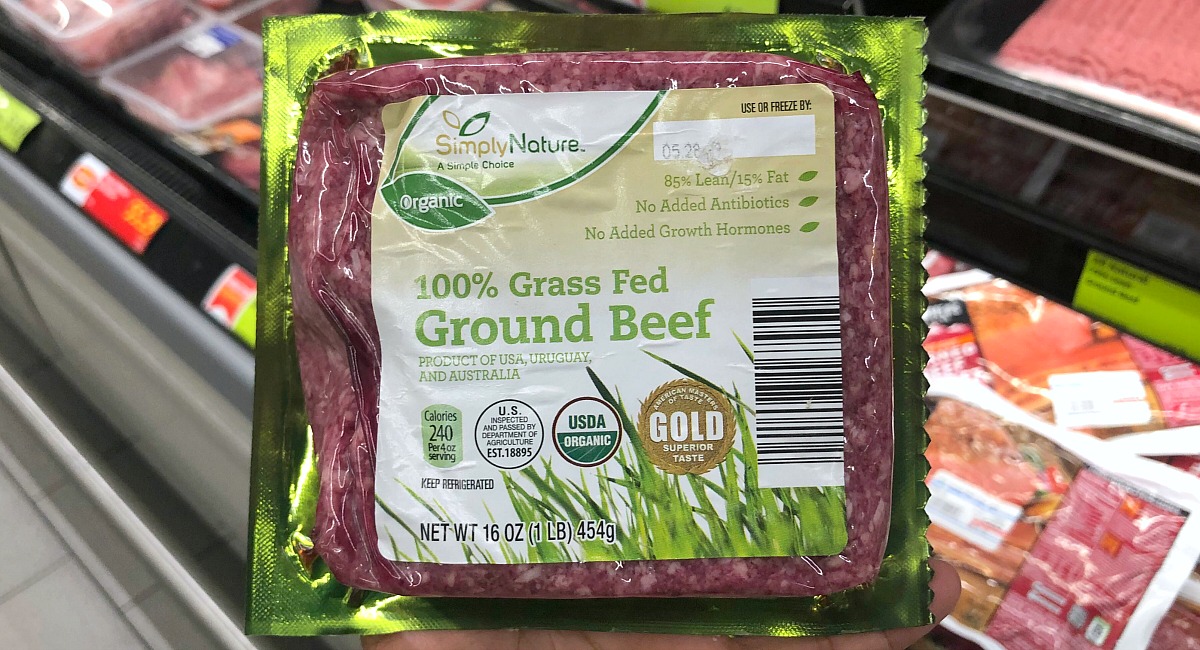 JUST $5.29
Serving: 4 oz. | Calories: 240 | Total Fat: 17g | Total Carbs: 0g (0g fiber, 0g sugar) | Protein: 21g
---
13.) Priano alfredo sauce
JUST $1.69
Serving: 1/4 cup | Calories: 60 | Total Fat: 4.5g | Total Carbs: 3g (0g fiber, 1g sugar) | Protein: 1g
---
14.) Kerrygold butter
JUST $2.85
Serving: 1 tbsp | Calories: 100 | Total Fat: 11g | Total Carbs: 0g (0g fiber, 0g sugar) | Protein: 0g
---
15.) Mini avocados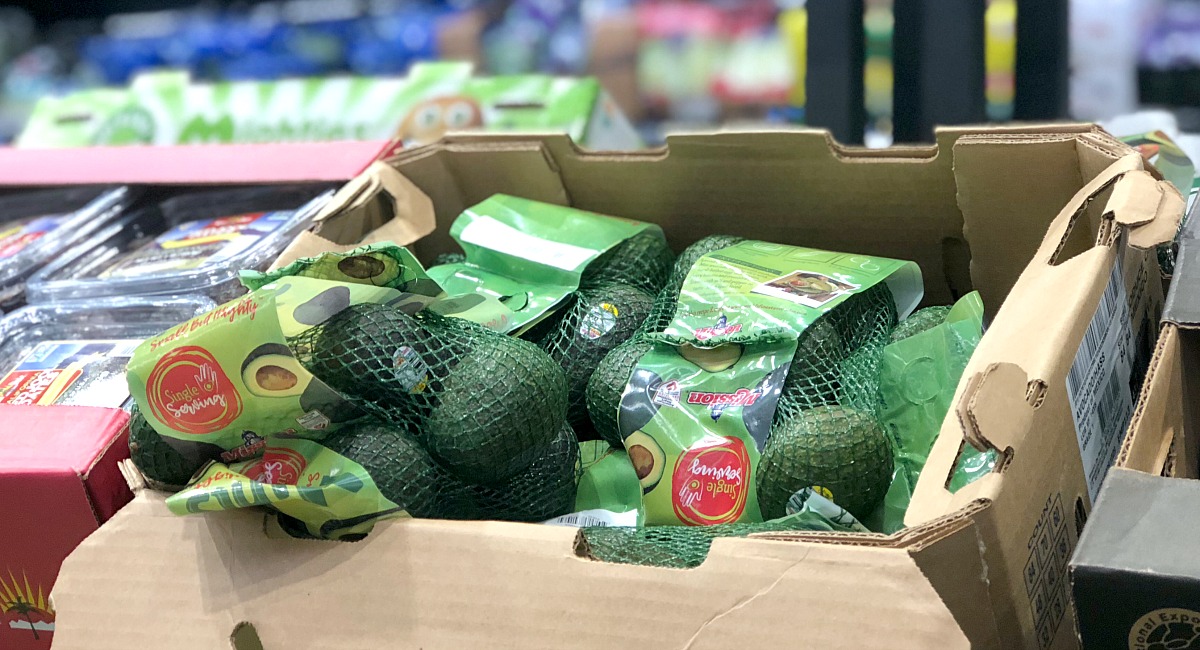 JUST $2.79 for bag of 6
Serving: 1/2 cup sliced | Calories: 117 | Total Fat: 11g | Total Carbs: 6g (6g fiber, 1g sugar) | Protein: 1g
---
16.) Appleton Farm's dry salami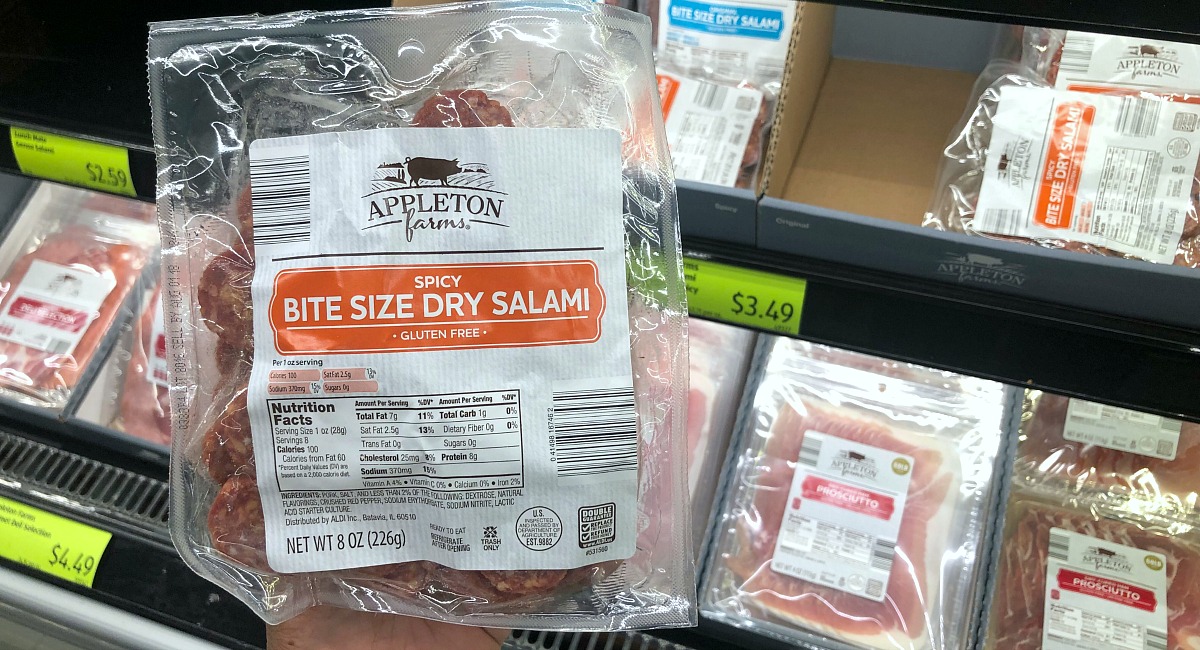 JUST $3.49
Serving:  1 oz. | Calories: 100 | Total Fat: 7g | Total Carbs: 1g (0g fiber, 0g sugar) | Protein: 8g
---
17.) Appleton Farms bacon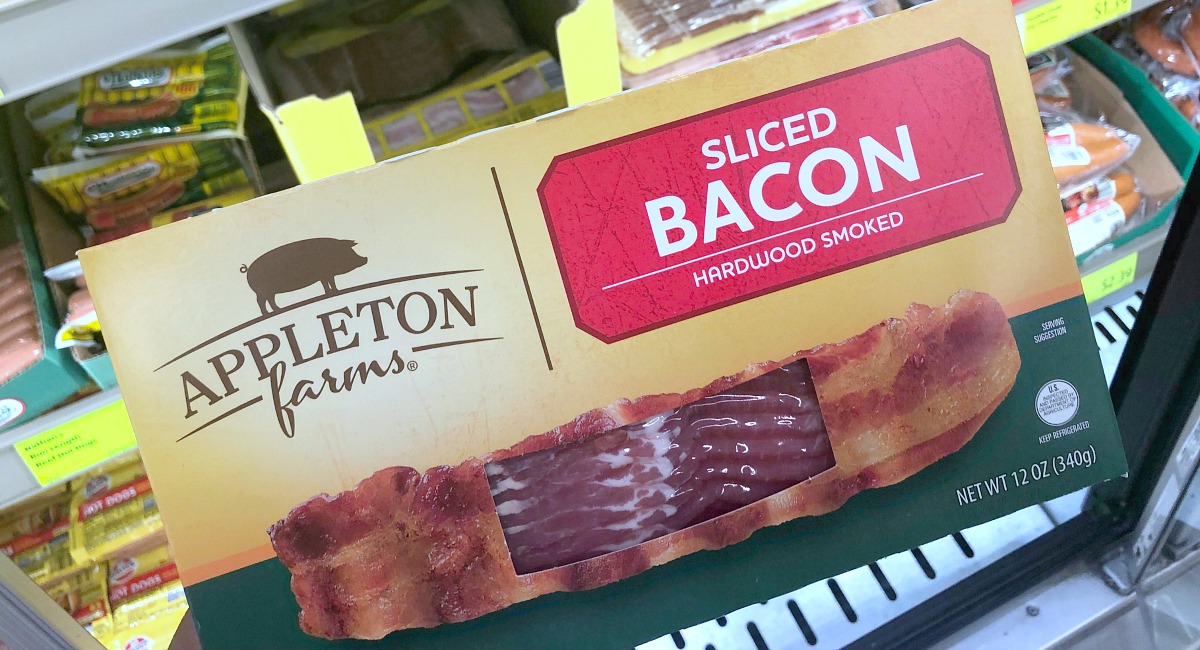 JUST $2.49
Serving: 2 slices | Calories: 80 | Total Fat: 7g | Total Carbs: 0g (0g fiber, 0g sugar) | Protein: 5g
---