Score 42 Keto Grocery Deals at Target This Week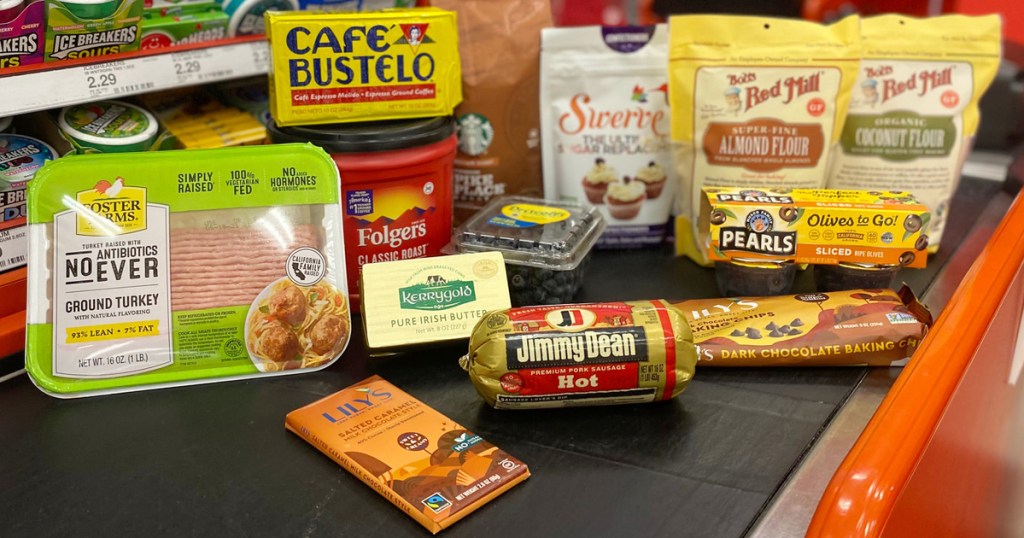 Head to Target for LOTS of keto grocery deals!
Looking to stock up on keto groceries? Now through May 15th, Target is offering up awesome sales on select keto-friendly foods including snacks, coffee, and meat. Plus, some items have Circle offers to save you even more. We're sharing our favorite keto deals from this week's Target ad below!
---
Target Keto Grocery Deal Ideas (Valid thru 5/15):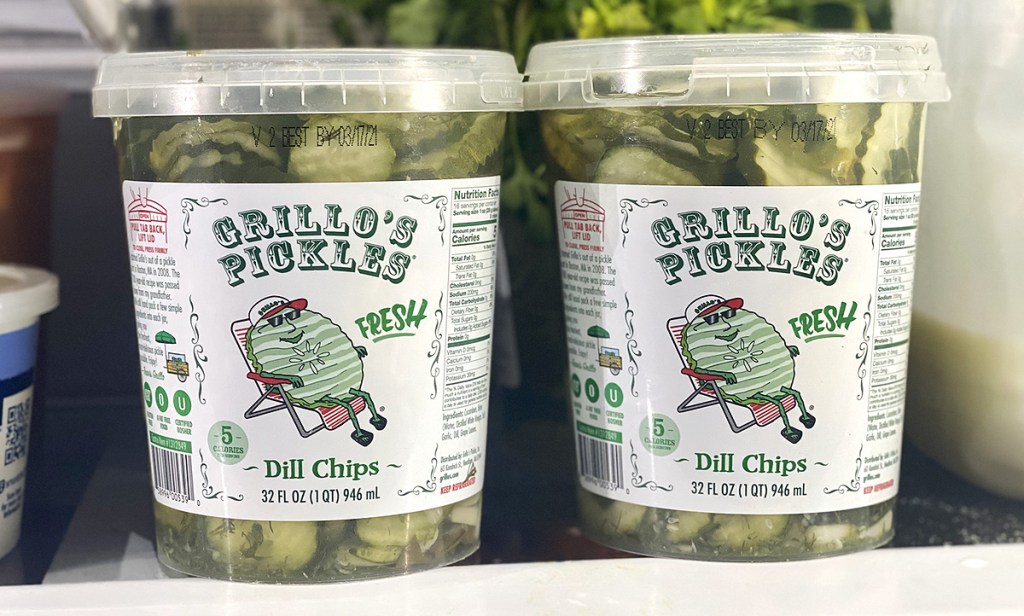 ---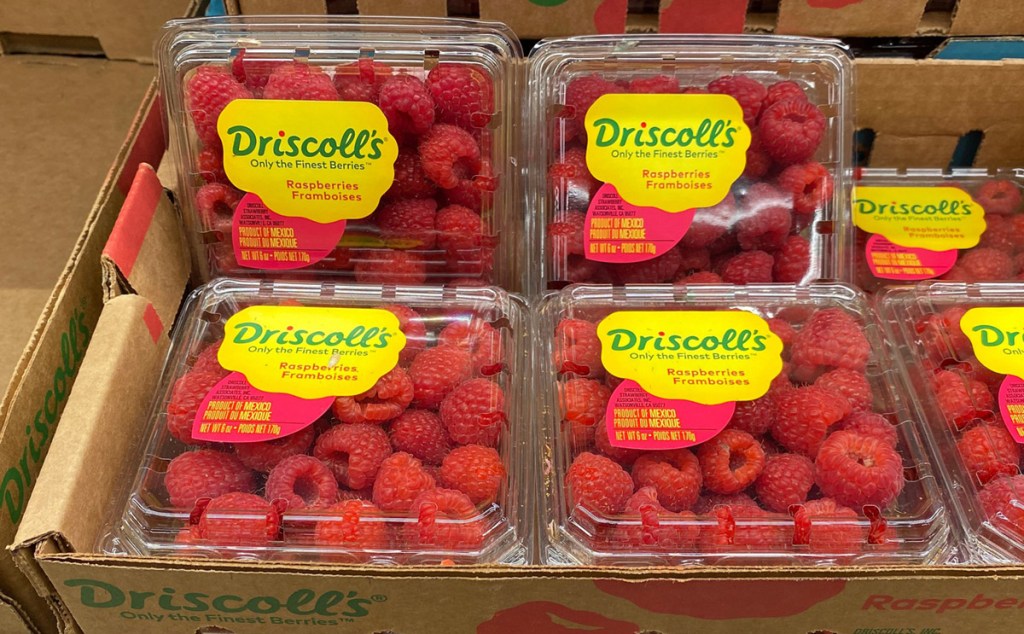 ---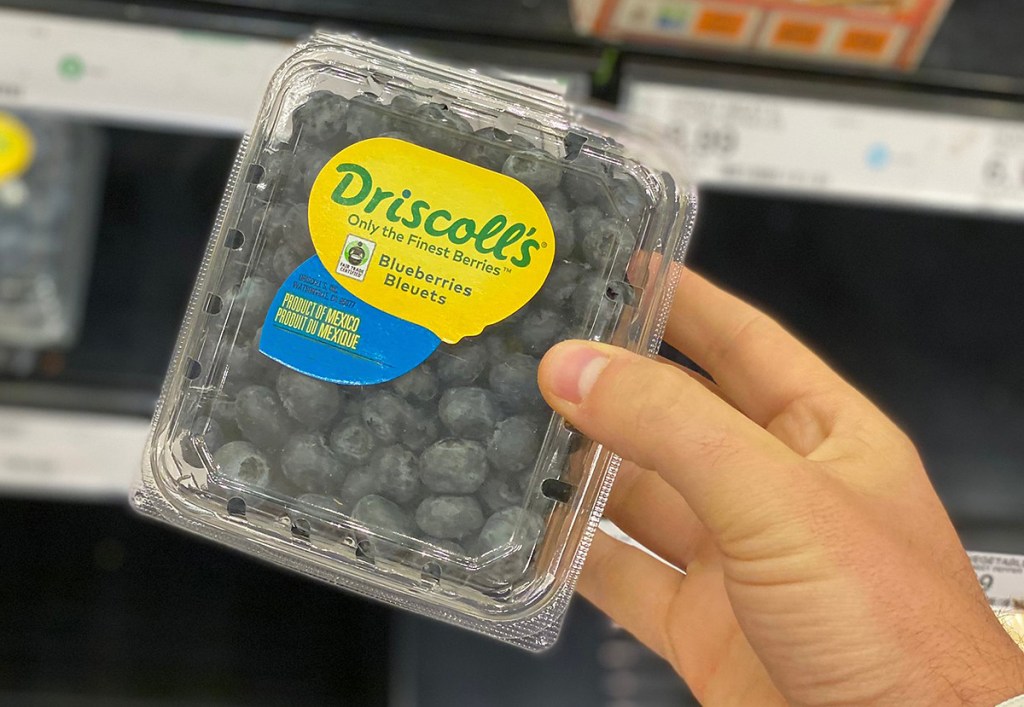 ---
---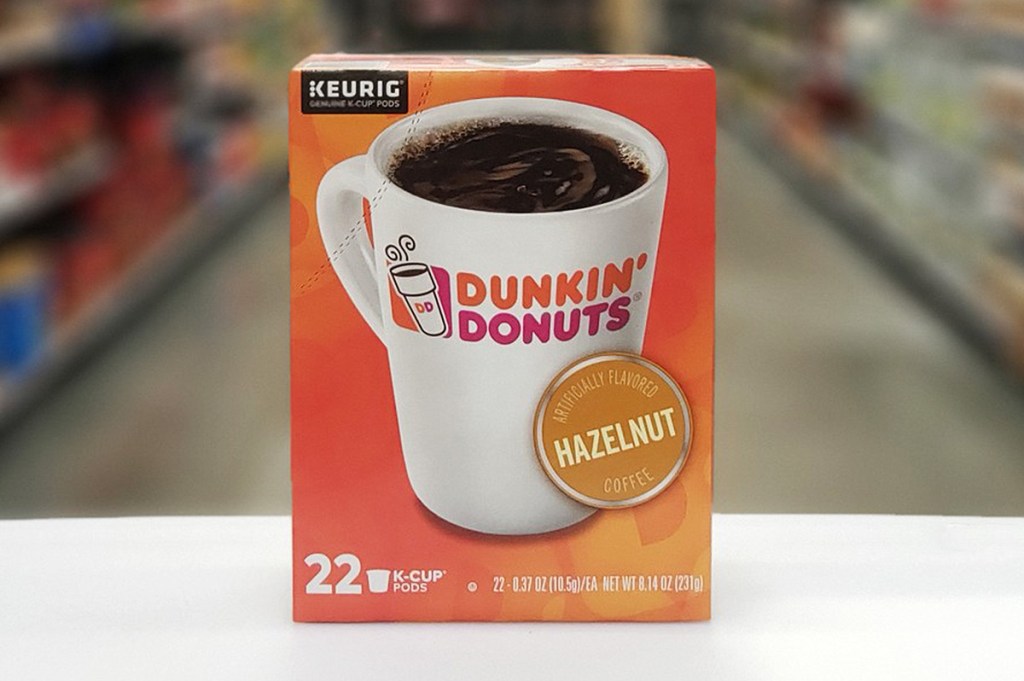 ---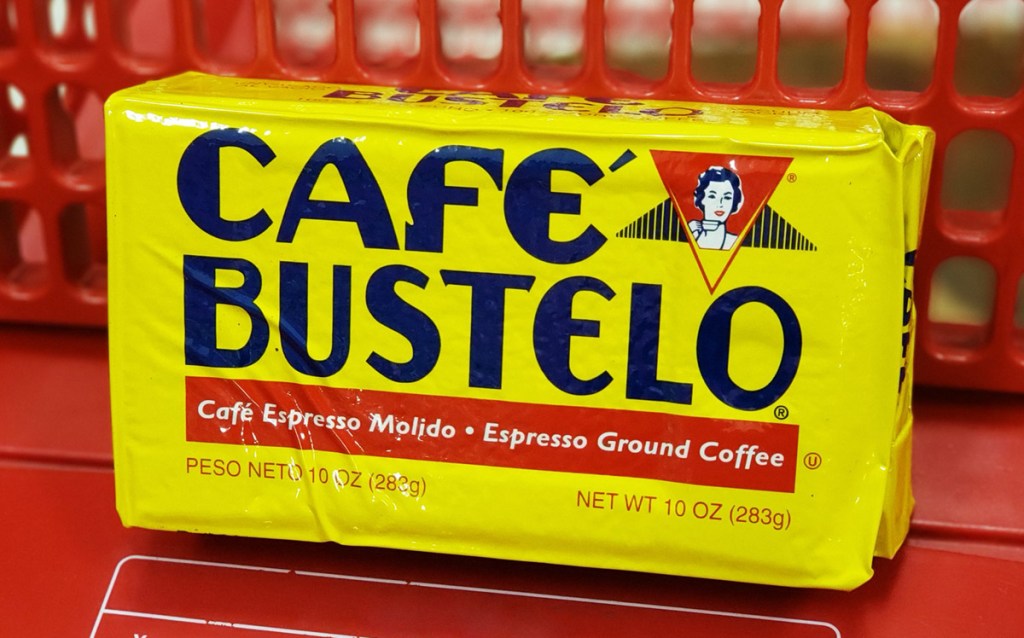 ---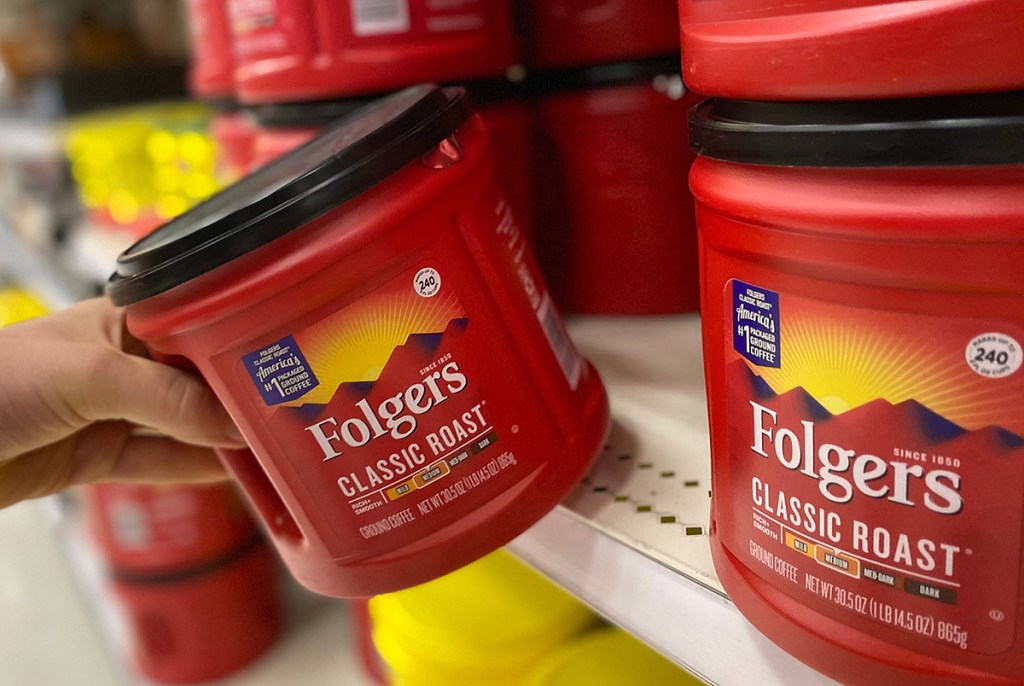 ---
---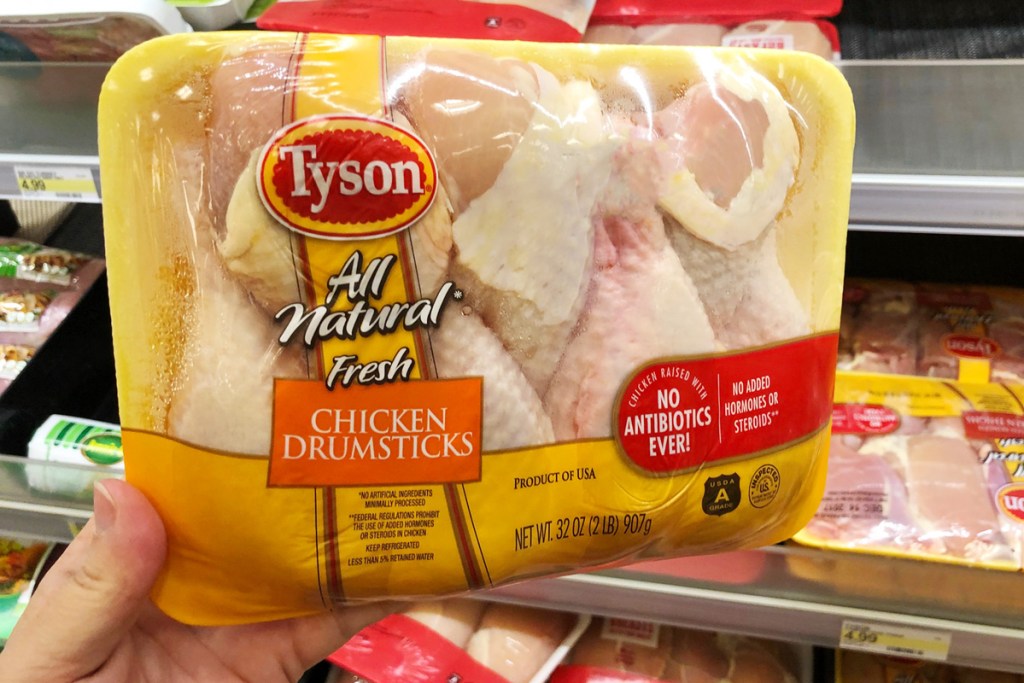 Tyson Fresh Packaged Chicken – 20% off Target Circle Offer
Deal Ideas:
---
---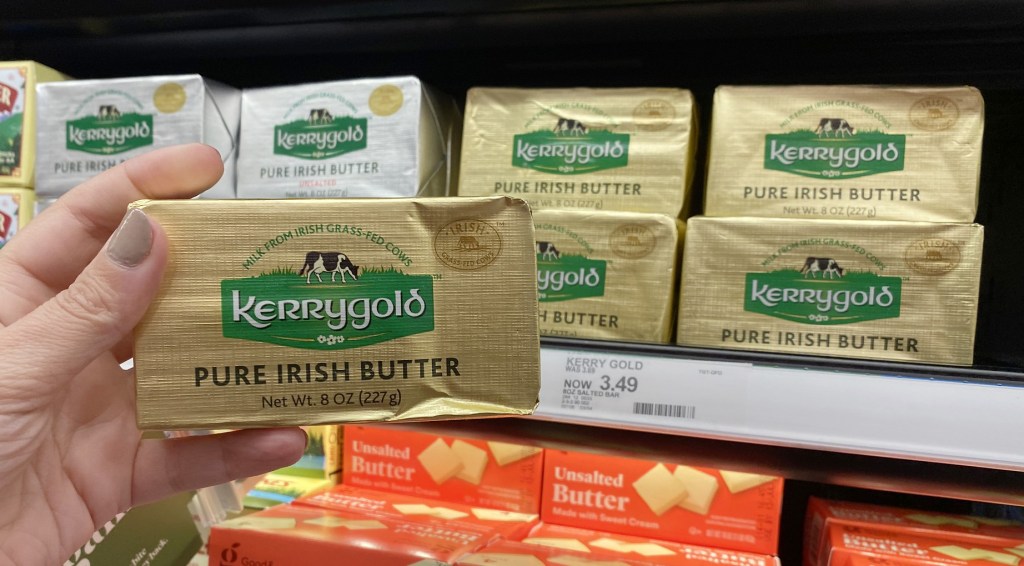 ---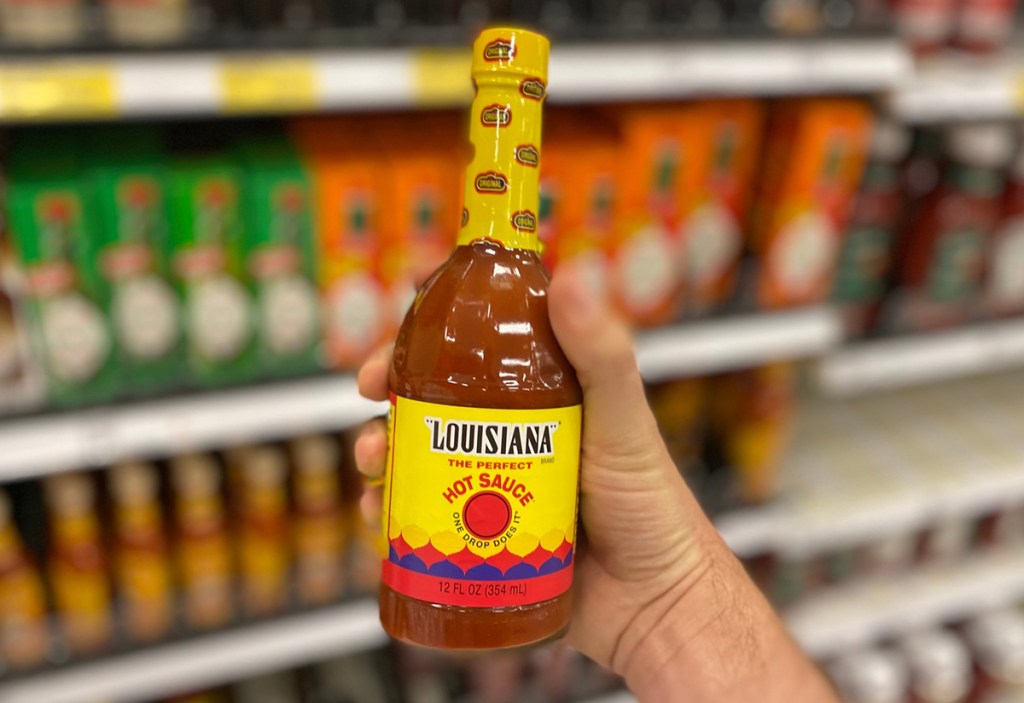 ---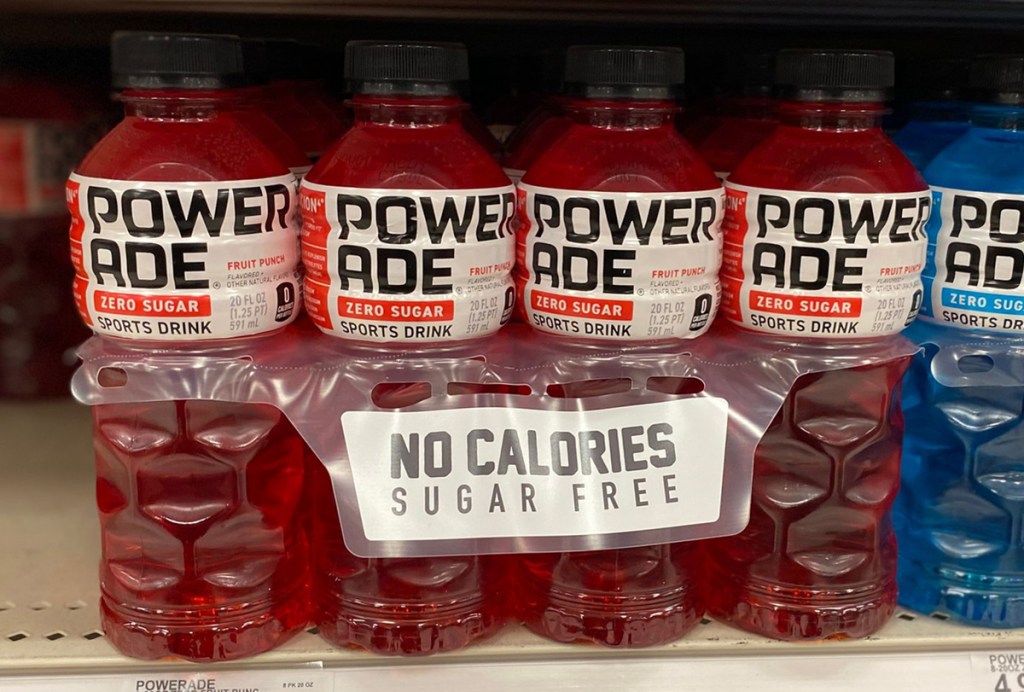 ---
---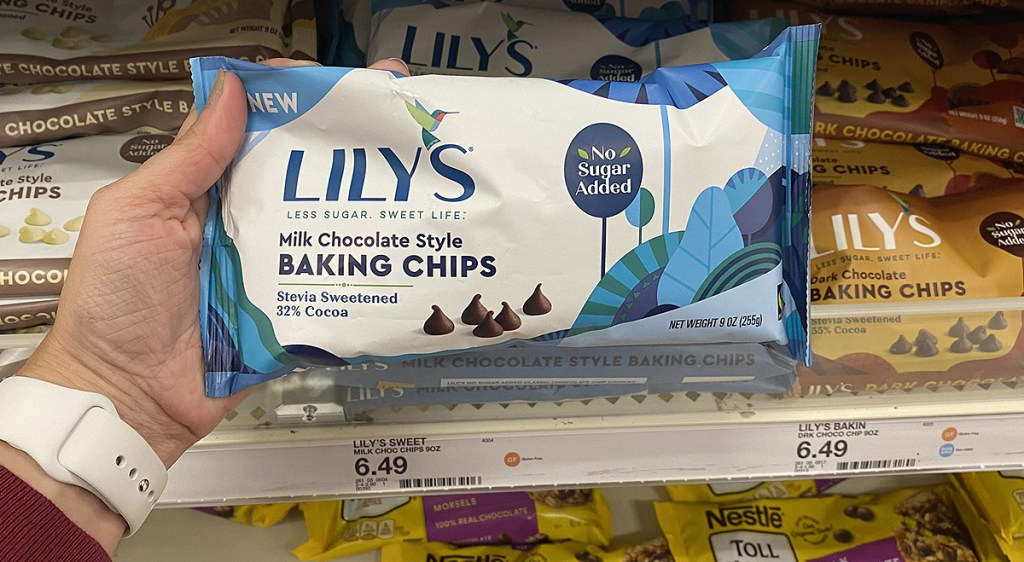 ---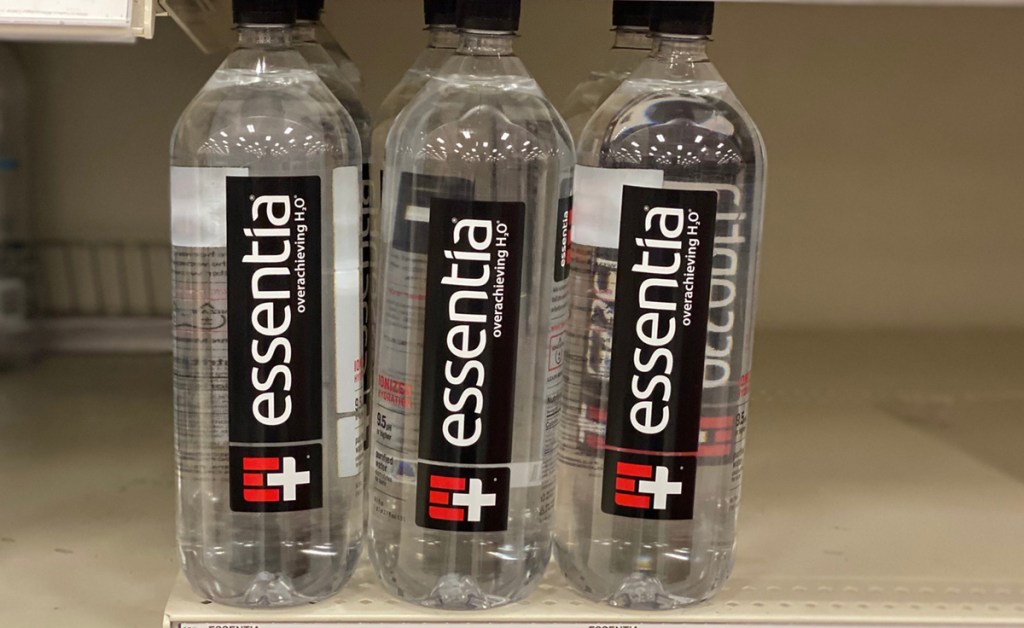 ---
---
---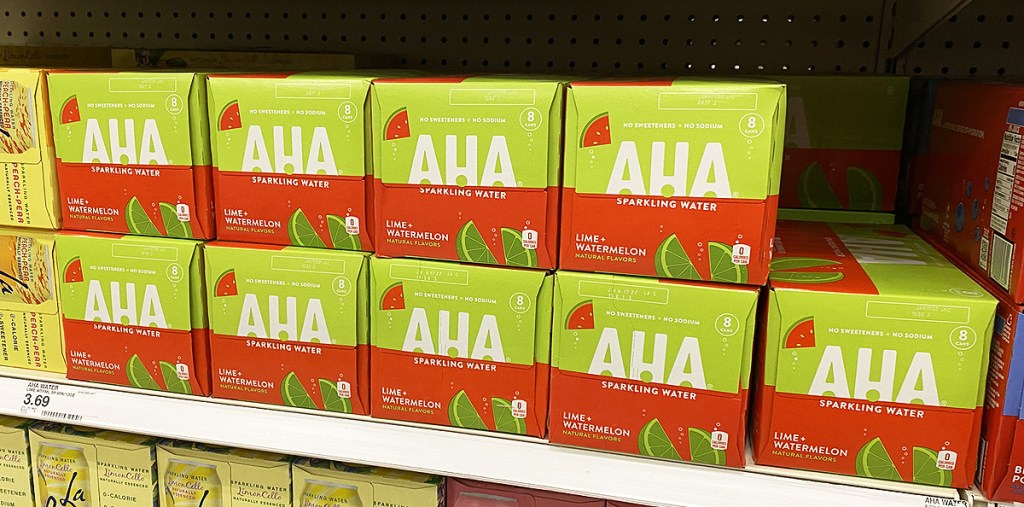 ---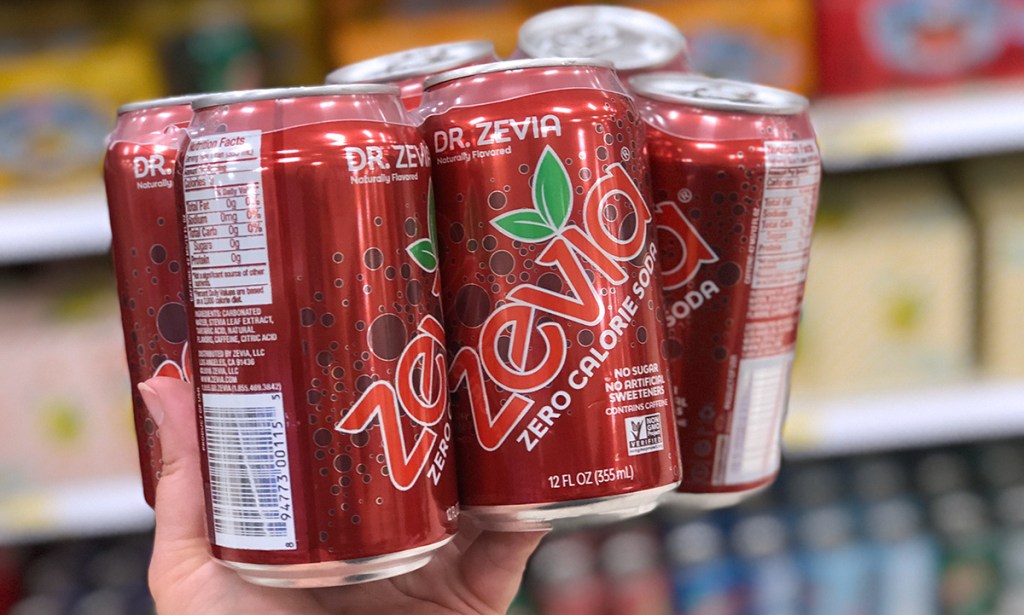 ---
---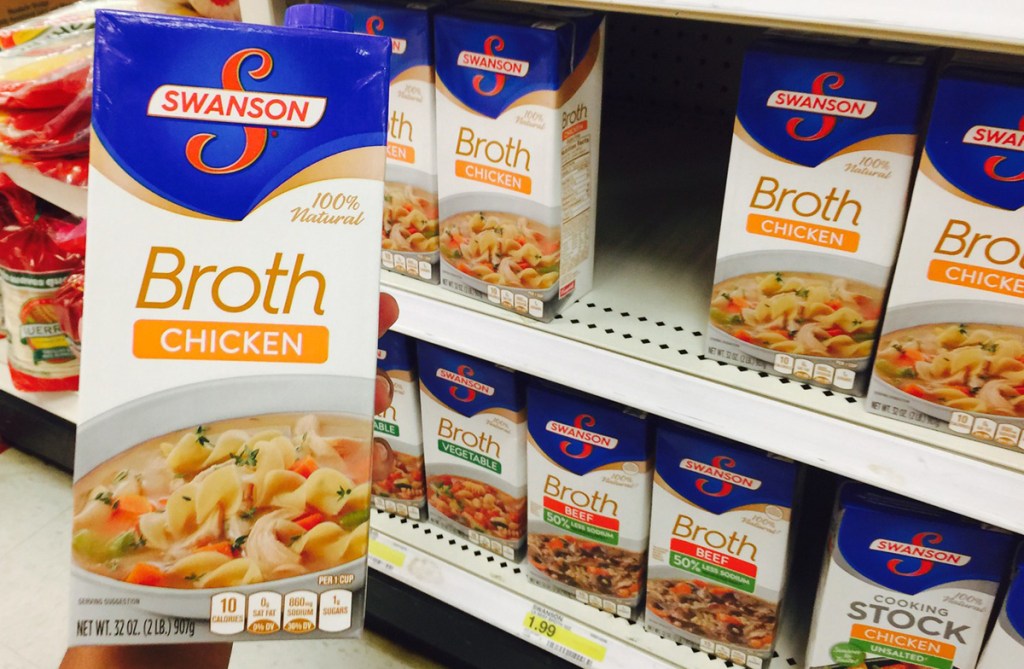 ---
---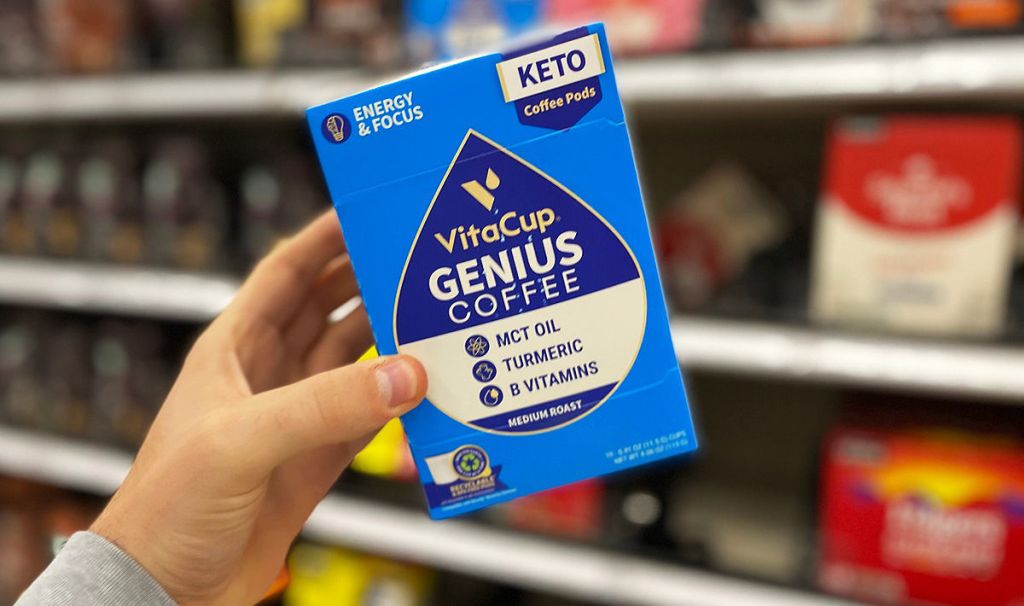 ---
---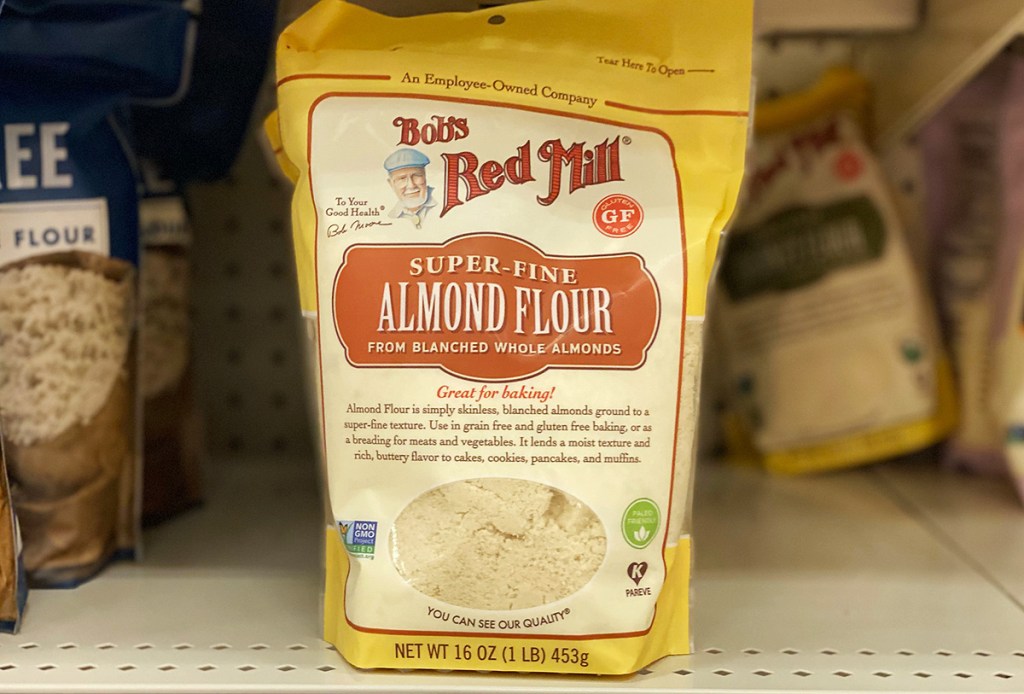 ---
---
---
---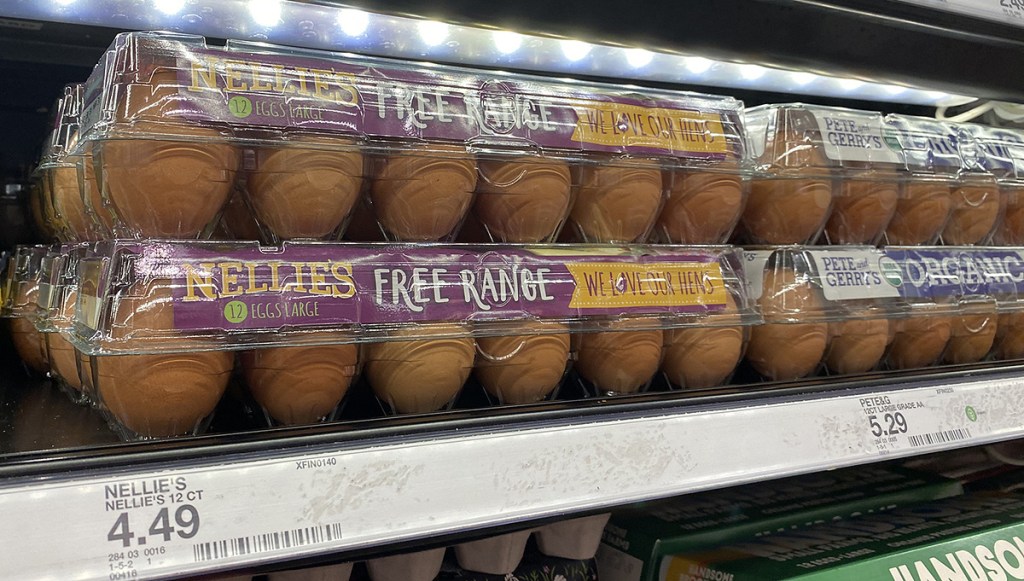 ---
---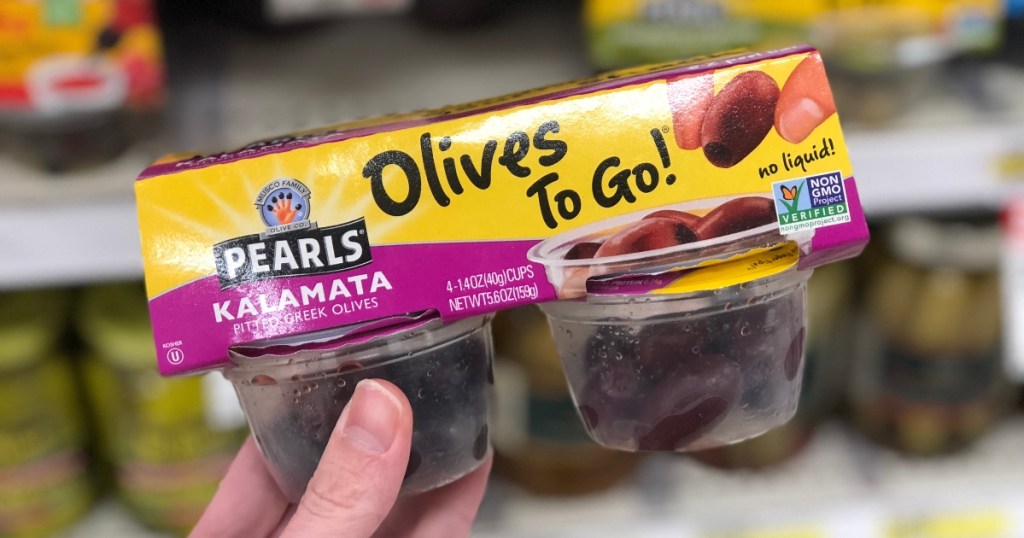 ---
---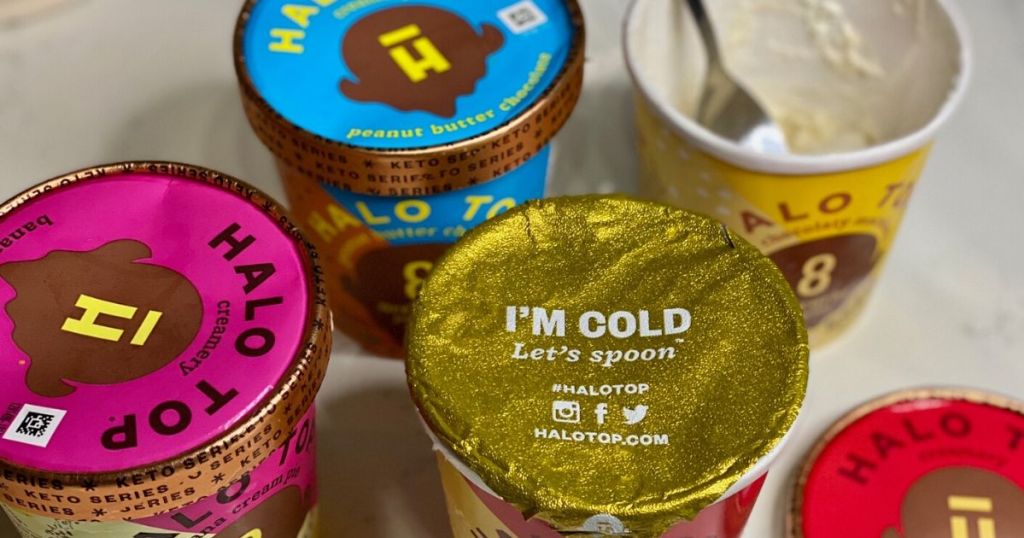 ---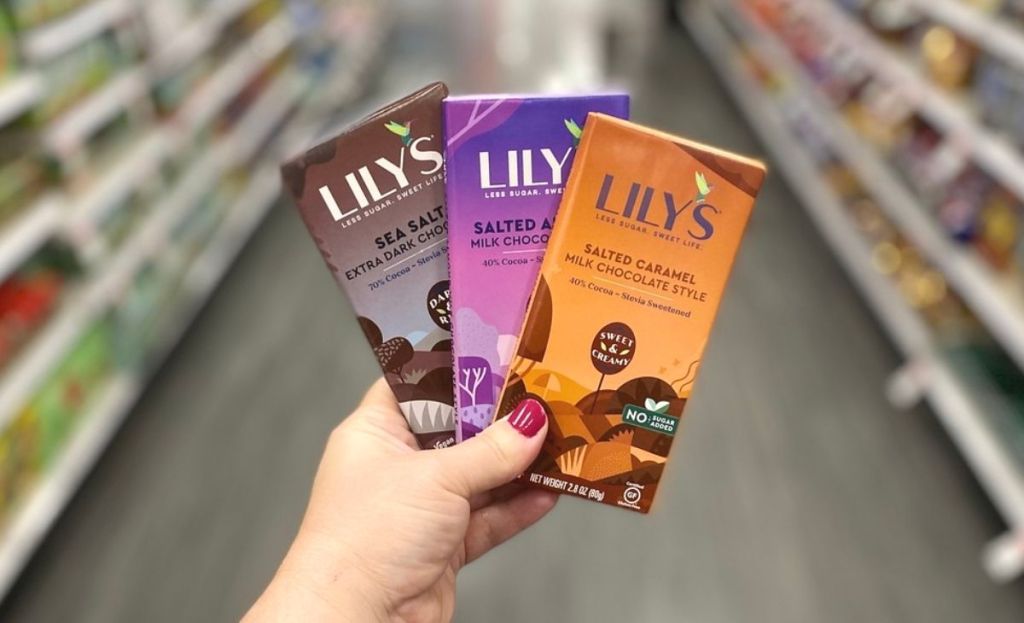 ---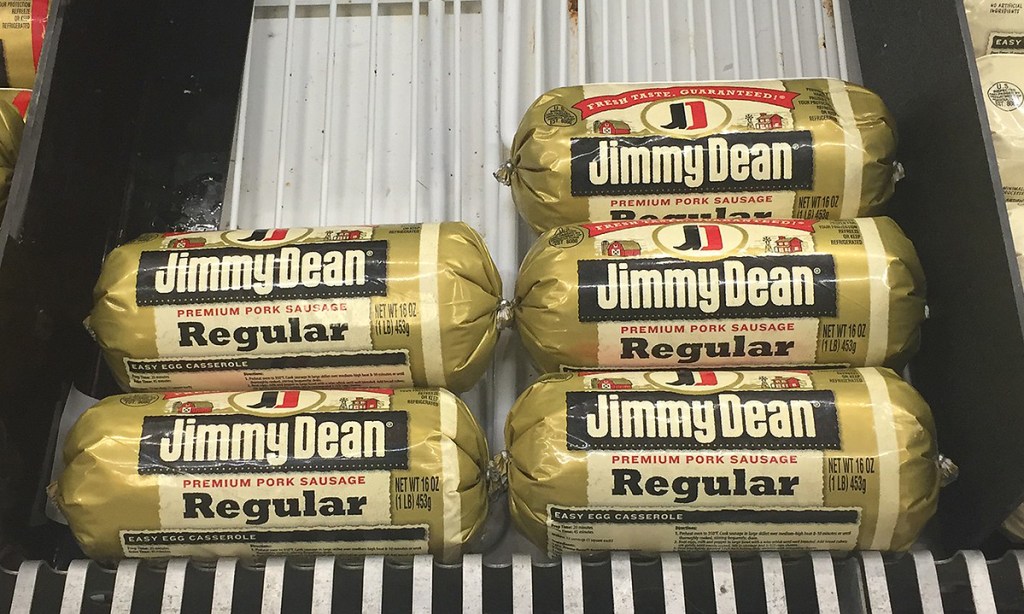 ---
---