Score 86 Target Keto Grocery Deals This Month | 50% Off Meat & More!
Check out these Target keto deals on our favorite low-carb grocery products.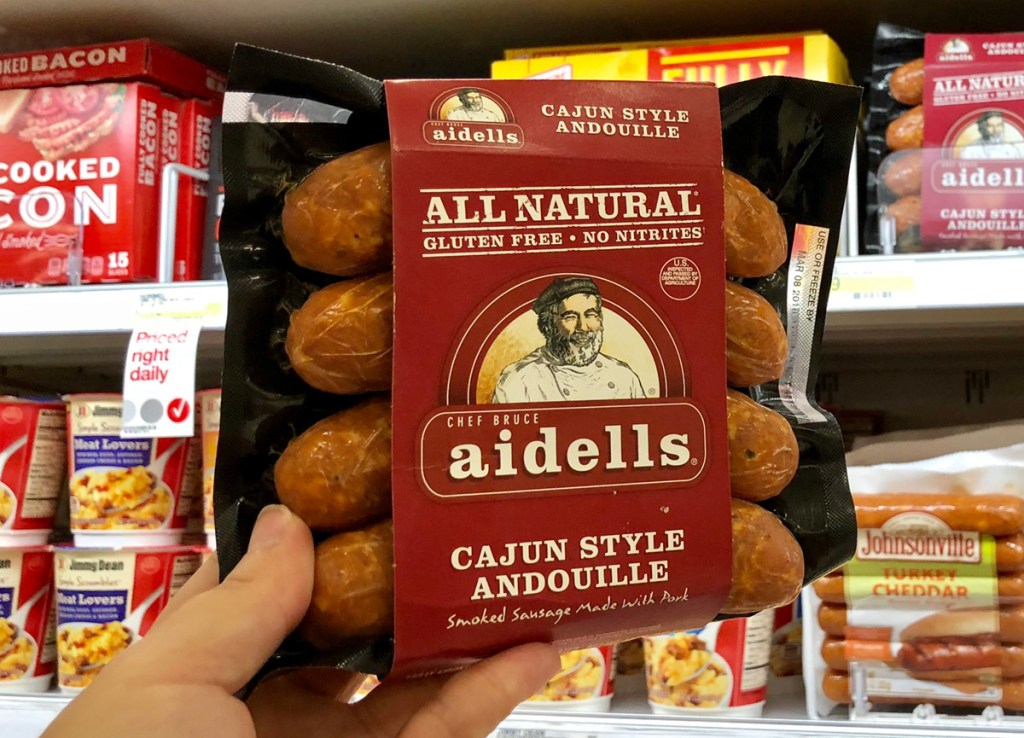 Need groceries? Check out all the Target keto deals this month! 🎯
Looking to stock up on keto groceries? All throughout December, score awesome sales at Target on low-carb and keto-friendly foods including snacks, coffee, and more. Plus, a few items have Target Circle offers or Ibotta cash back deals for even bigger savings!
Here are our favorite Target keto grocery deals this month…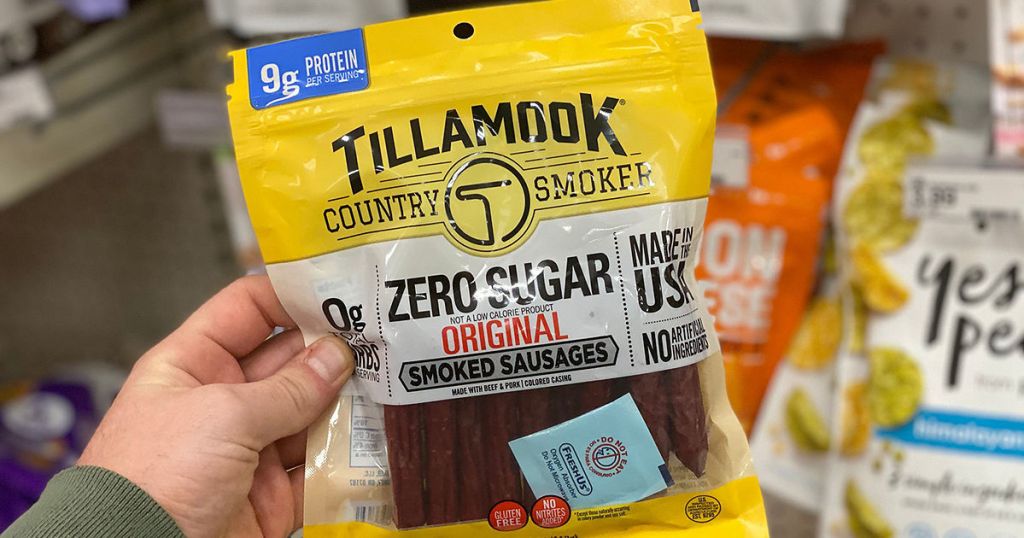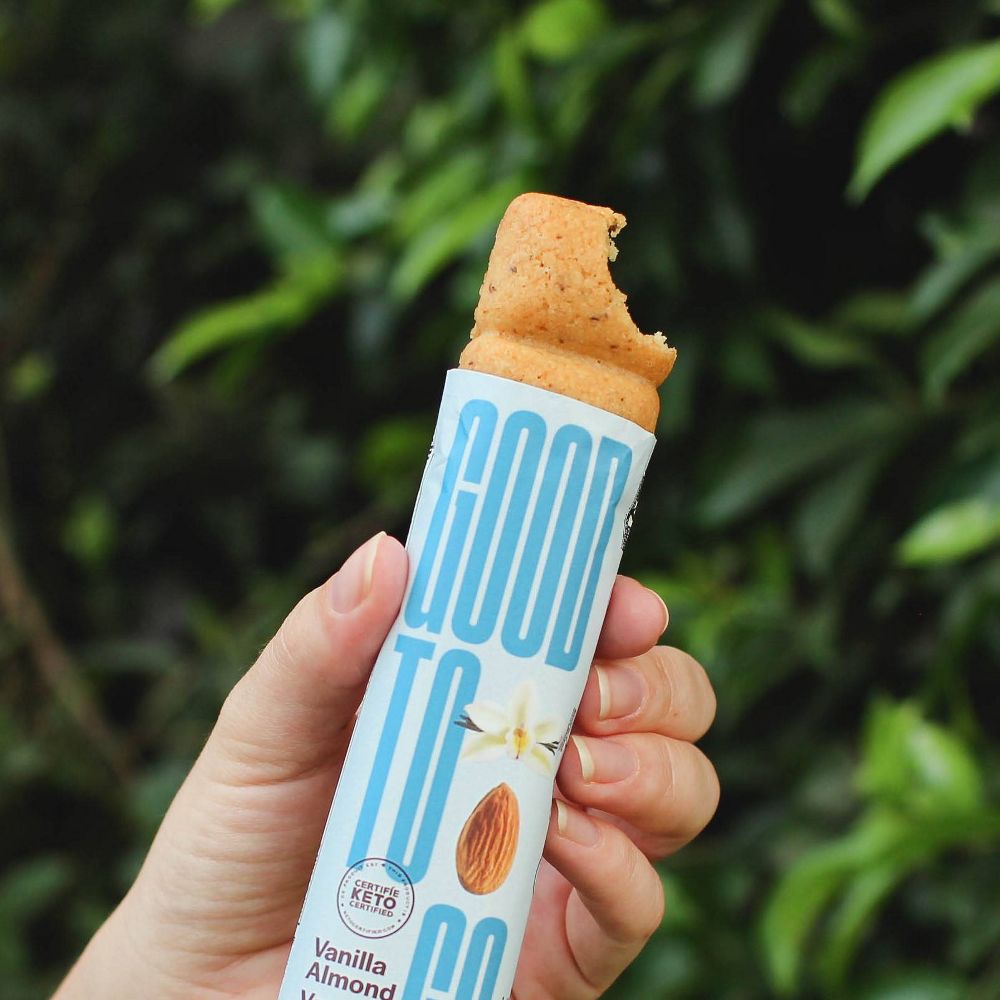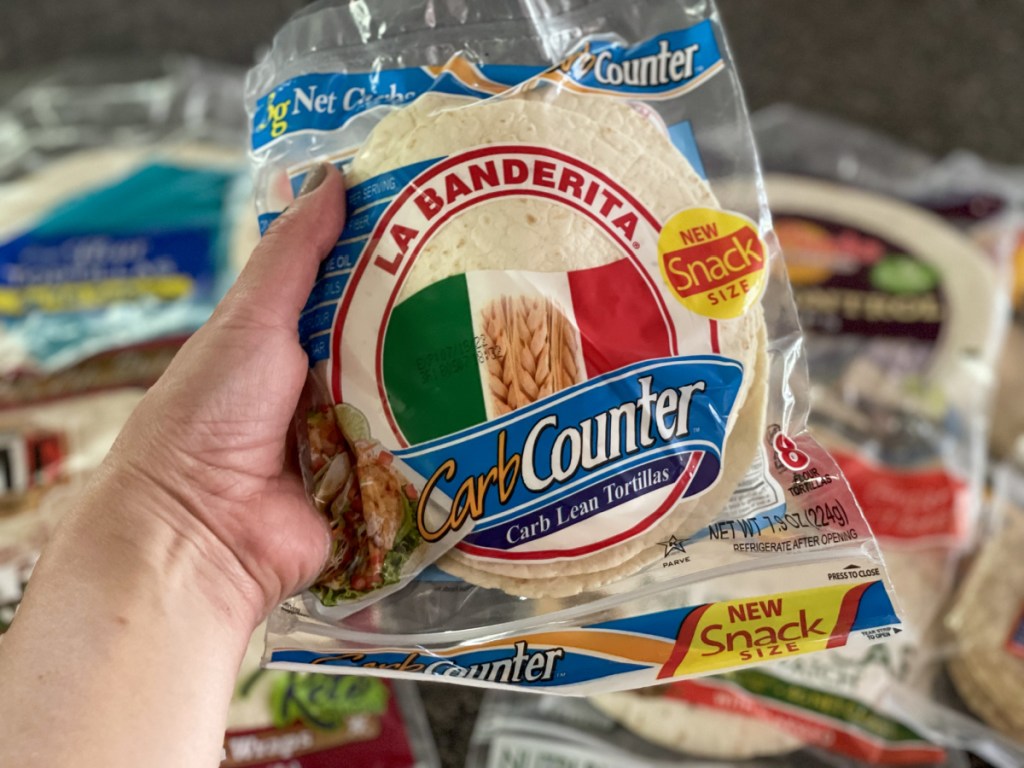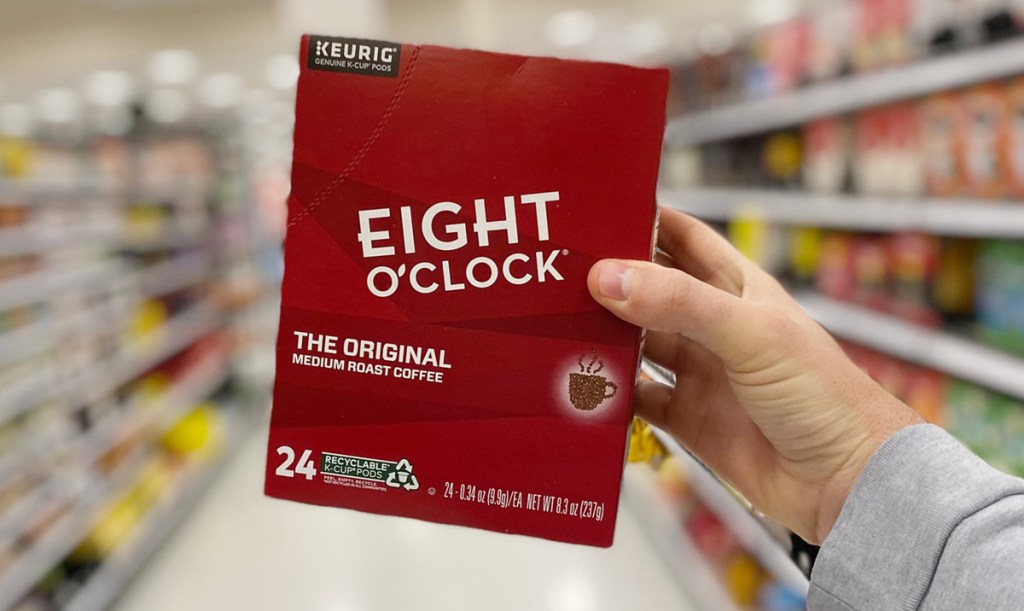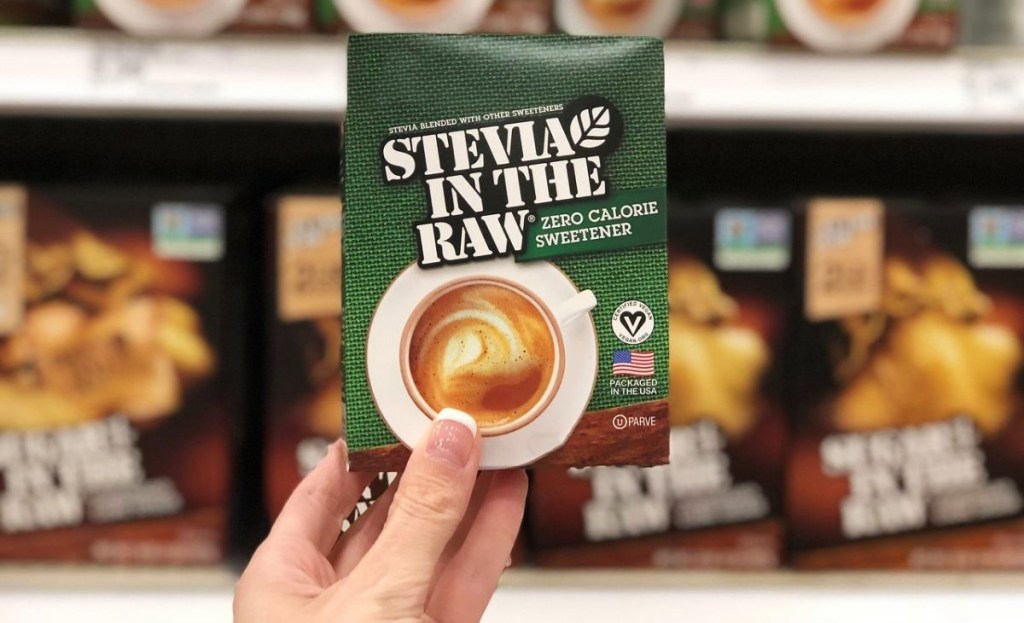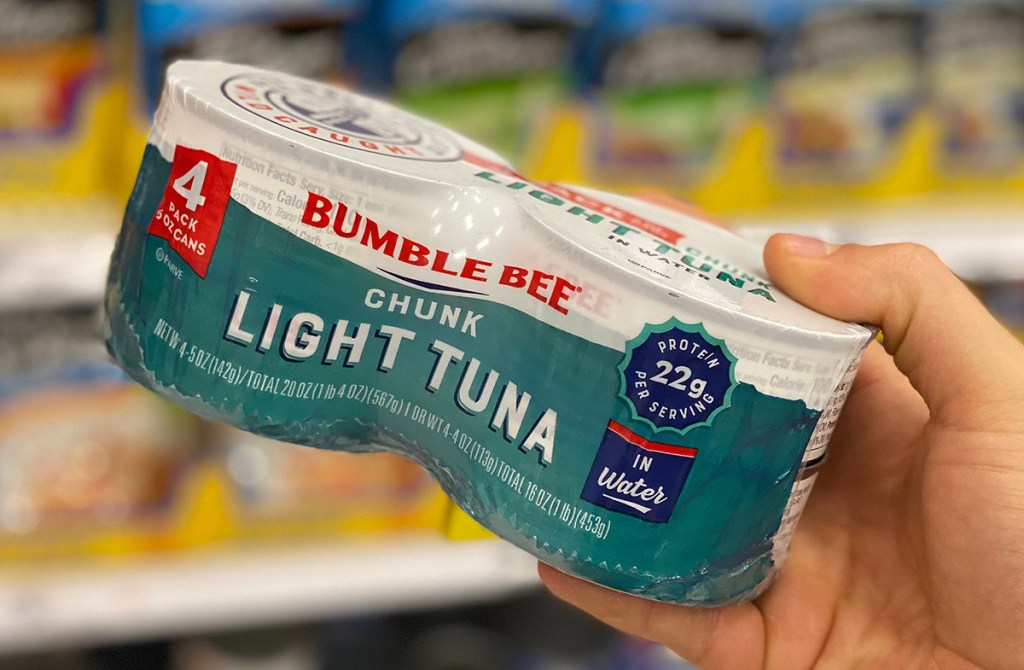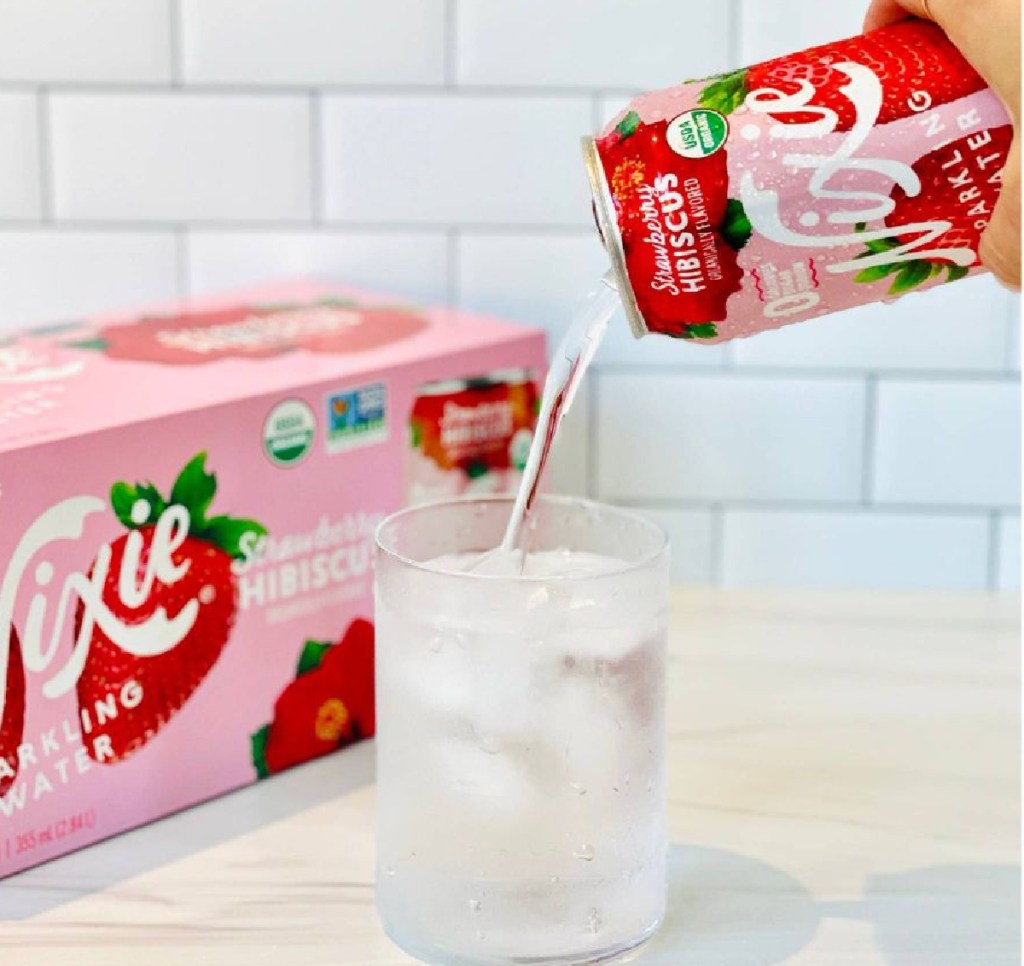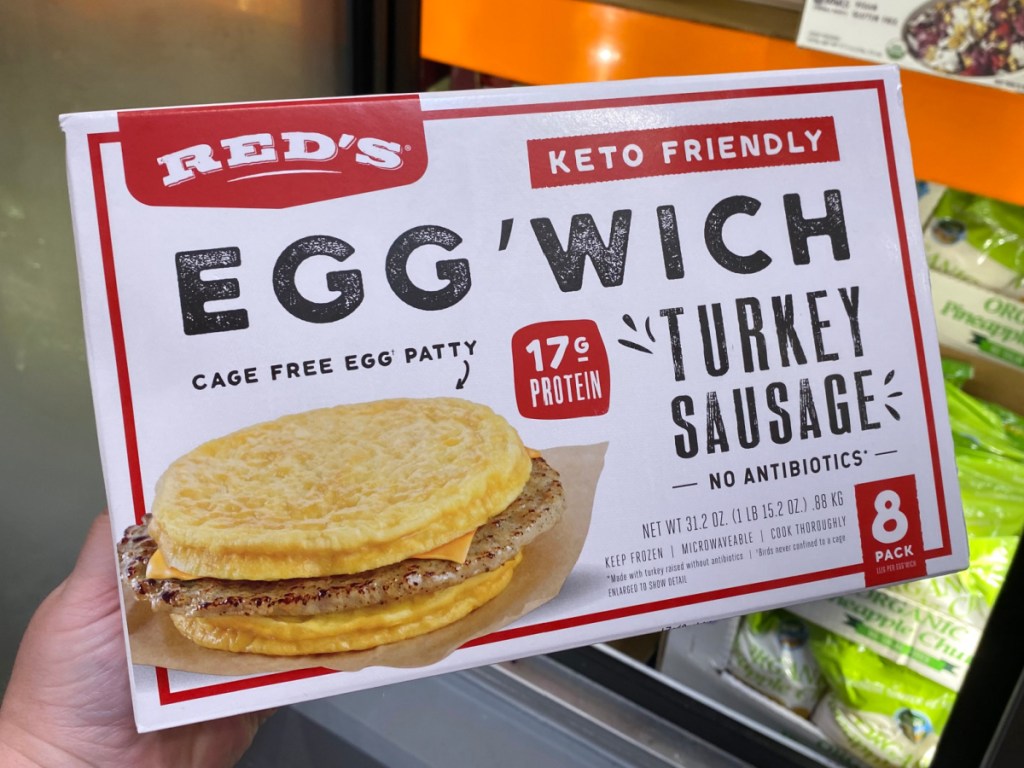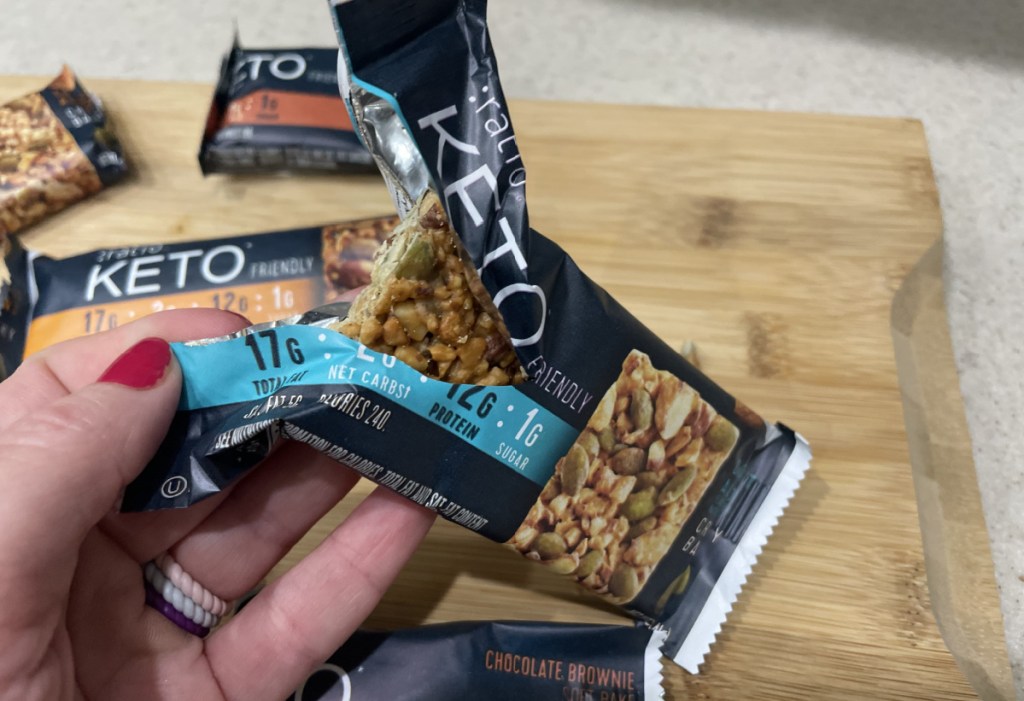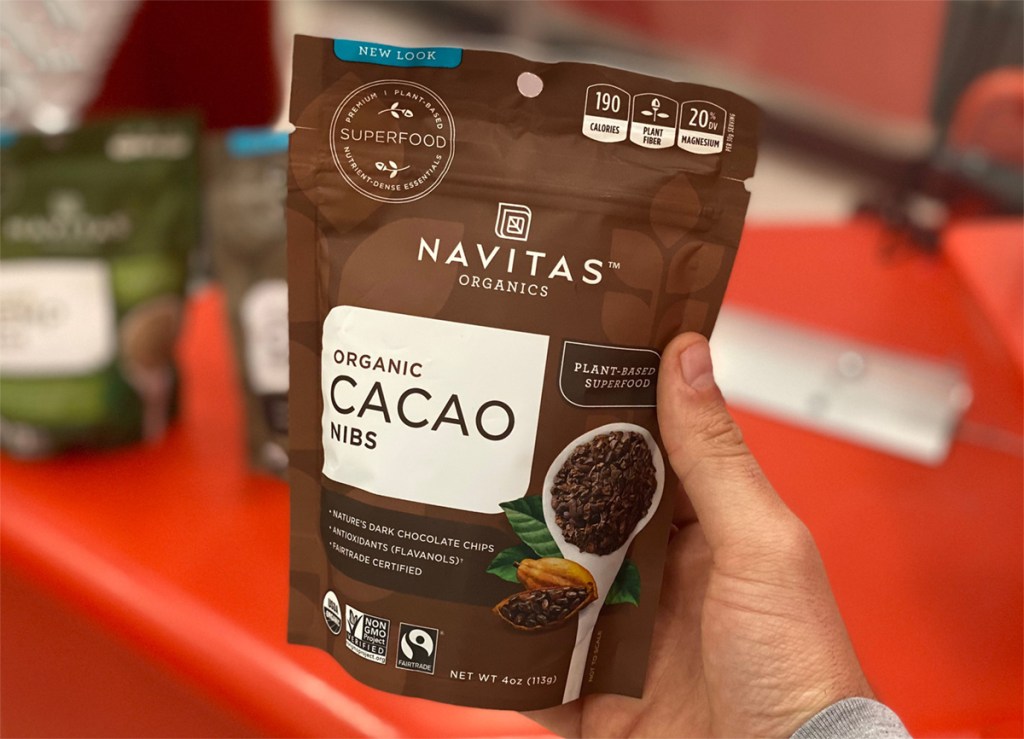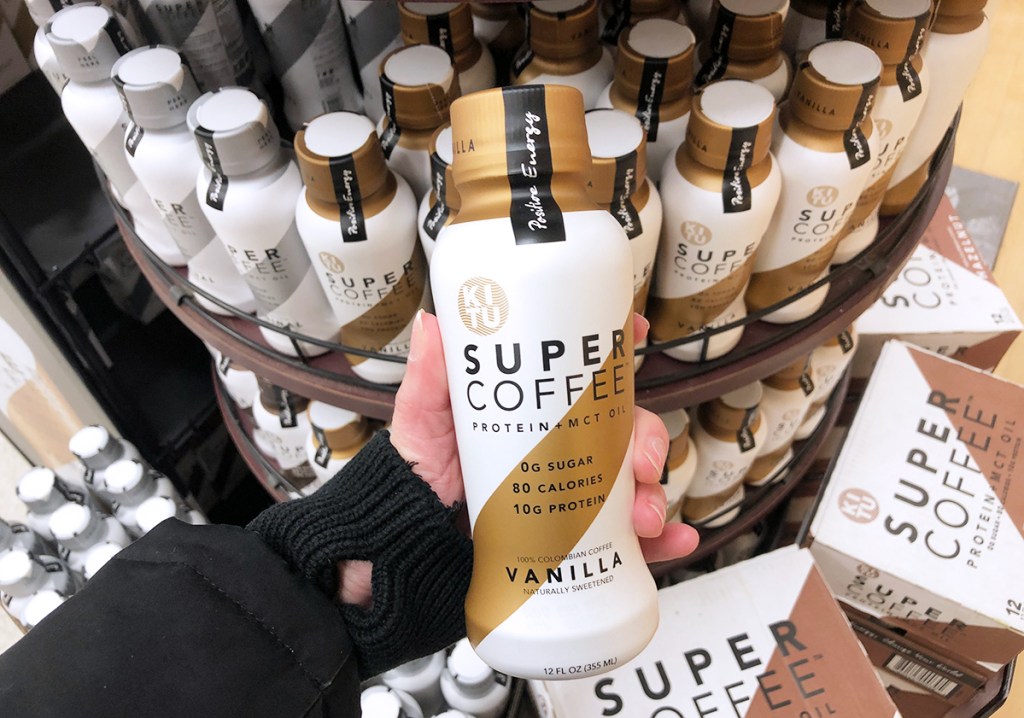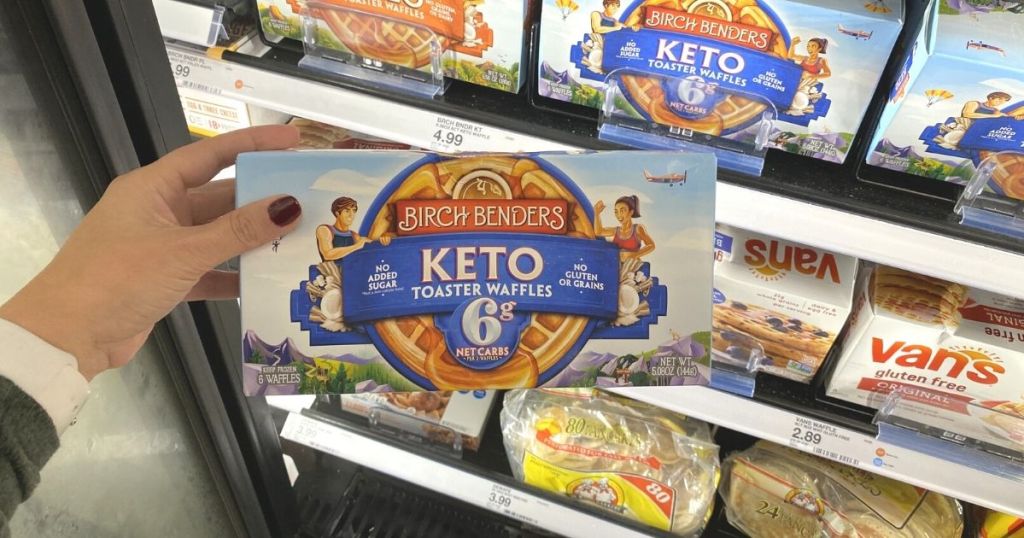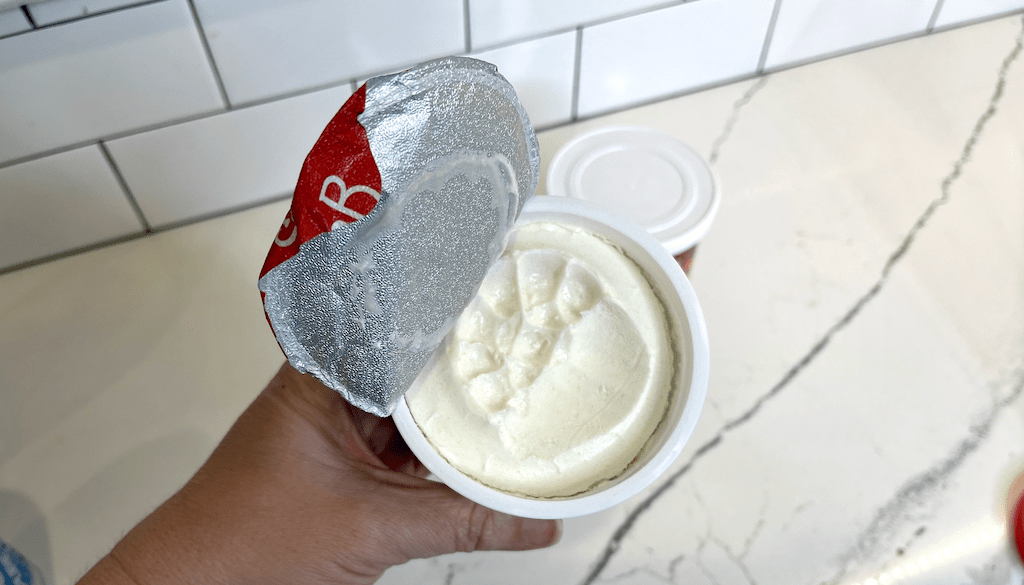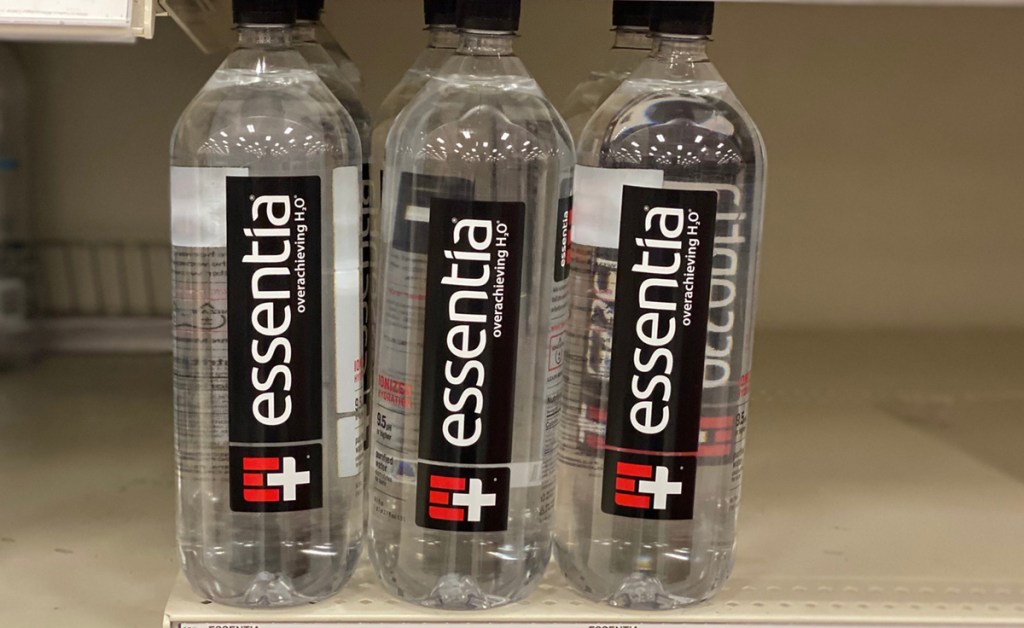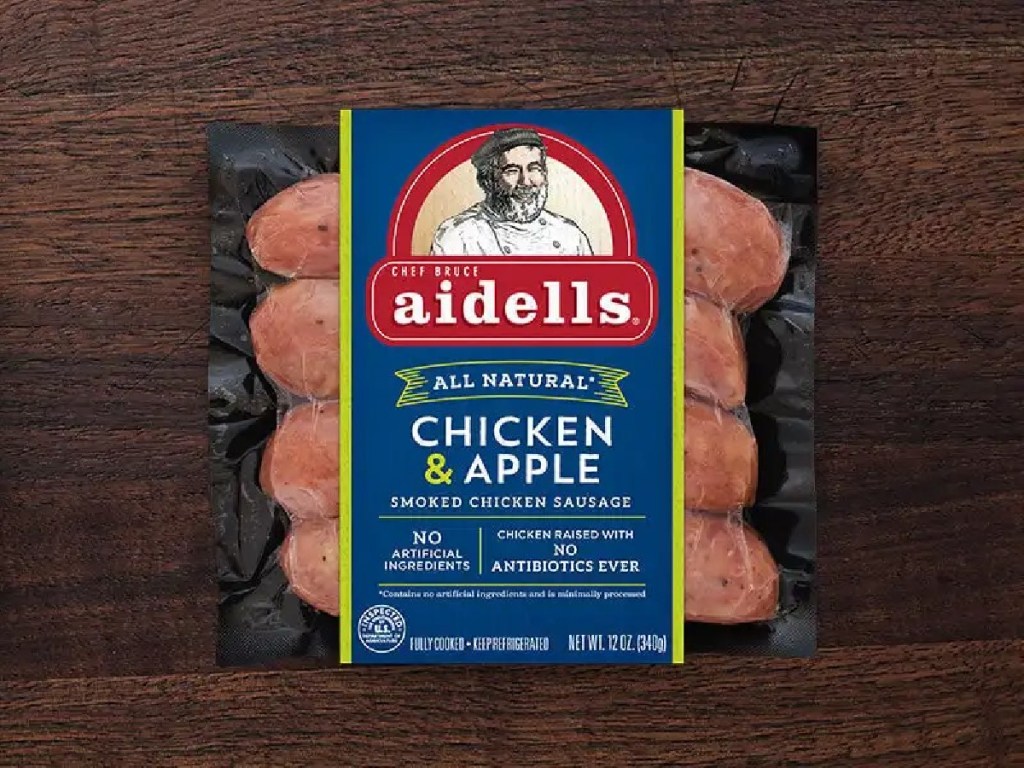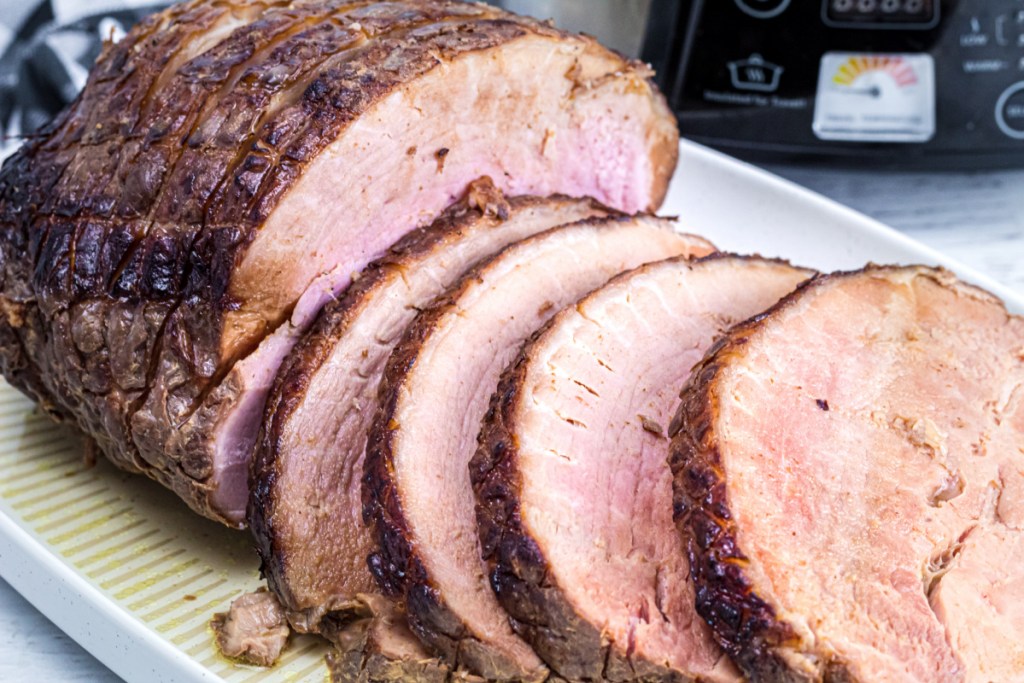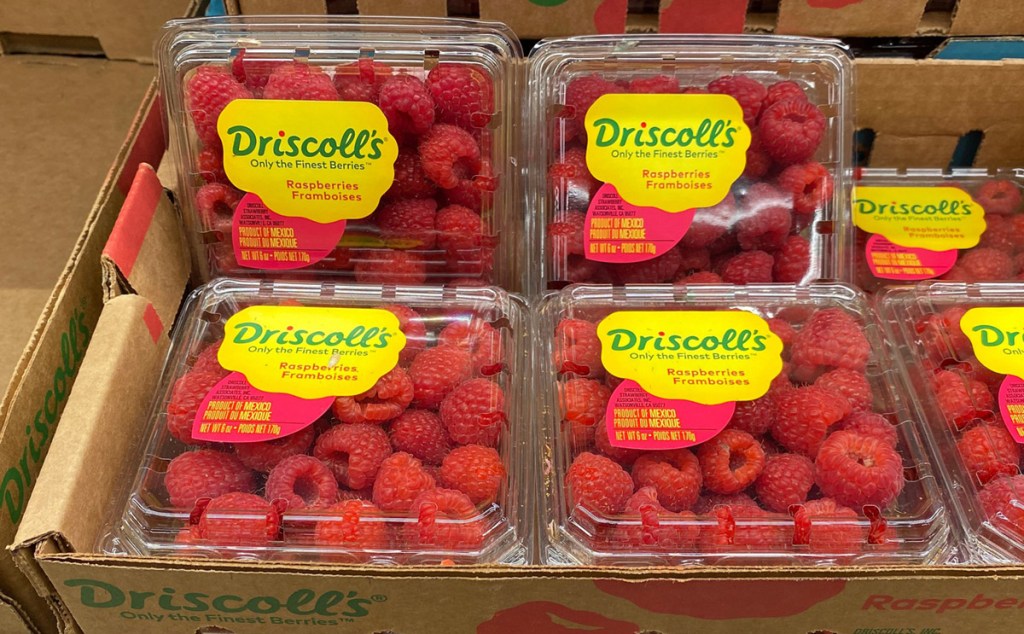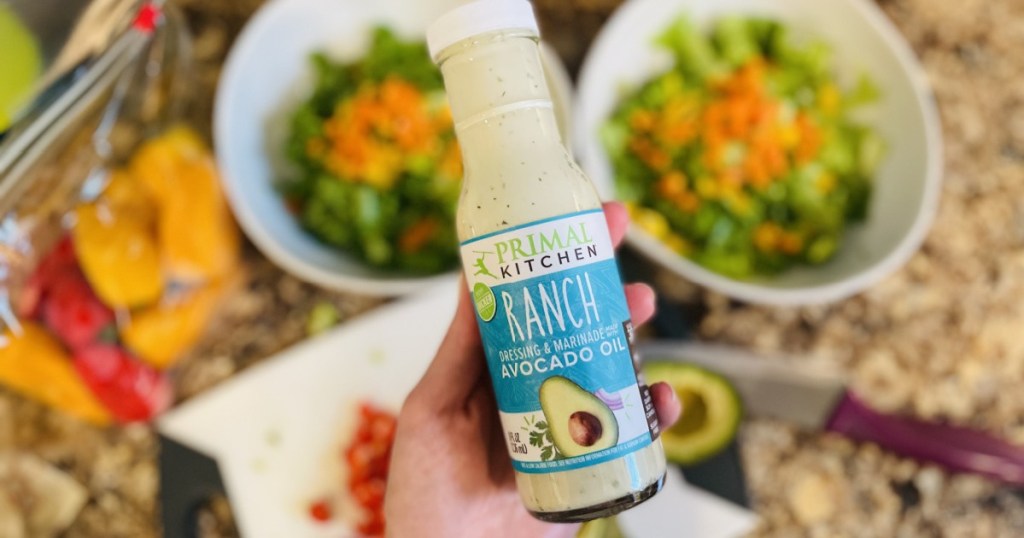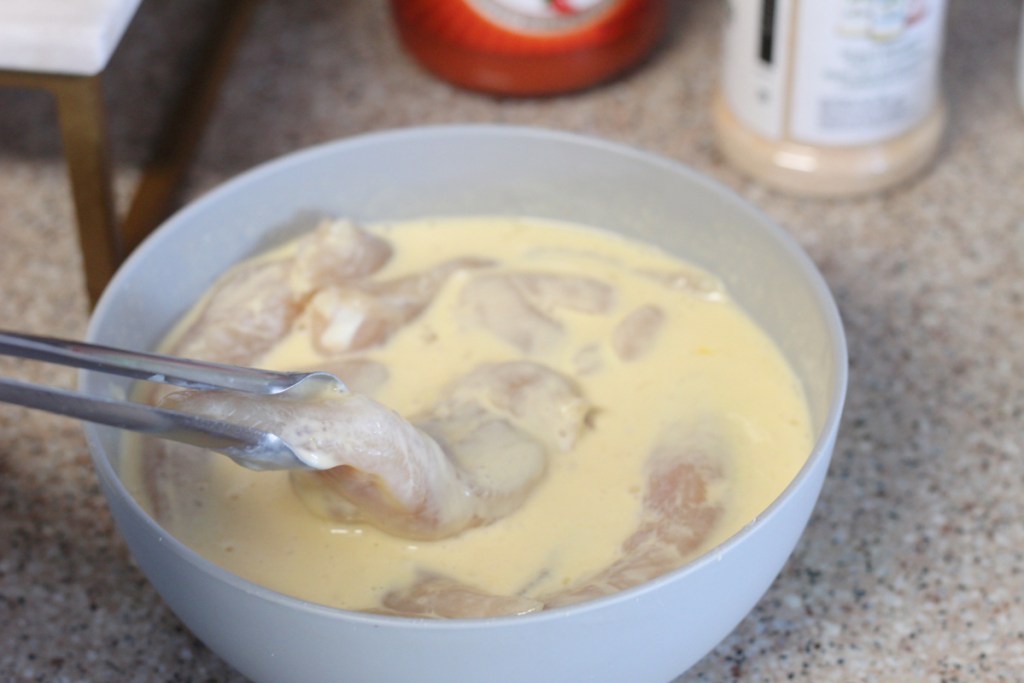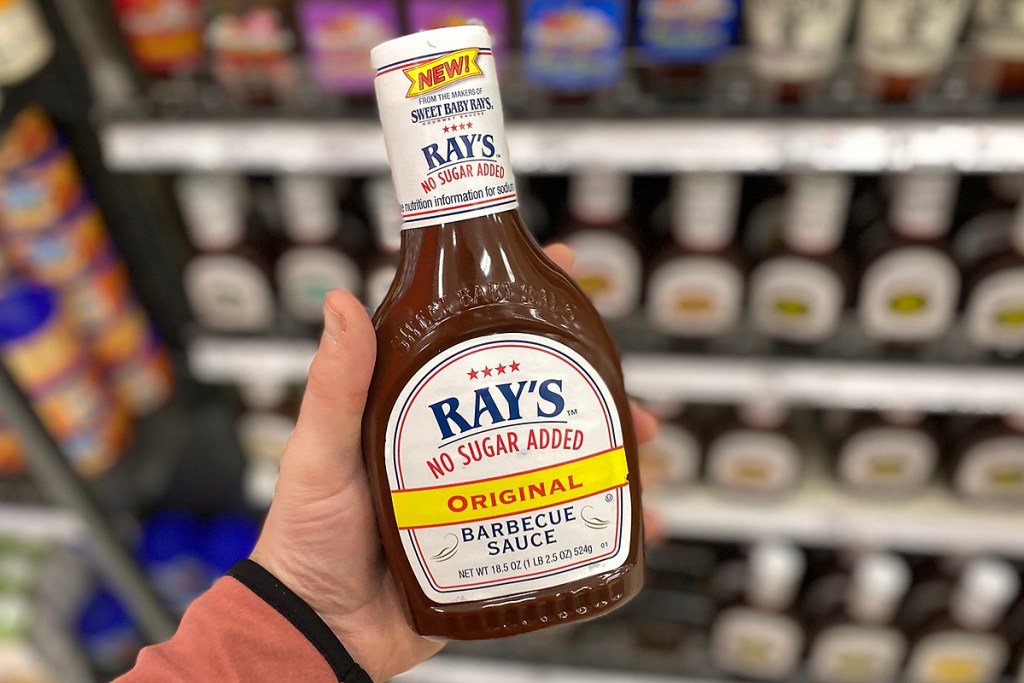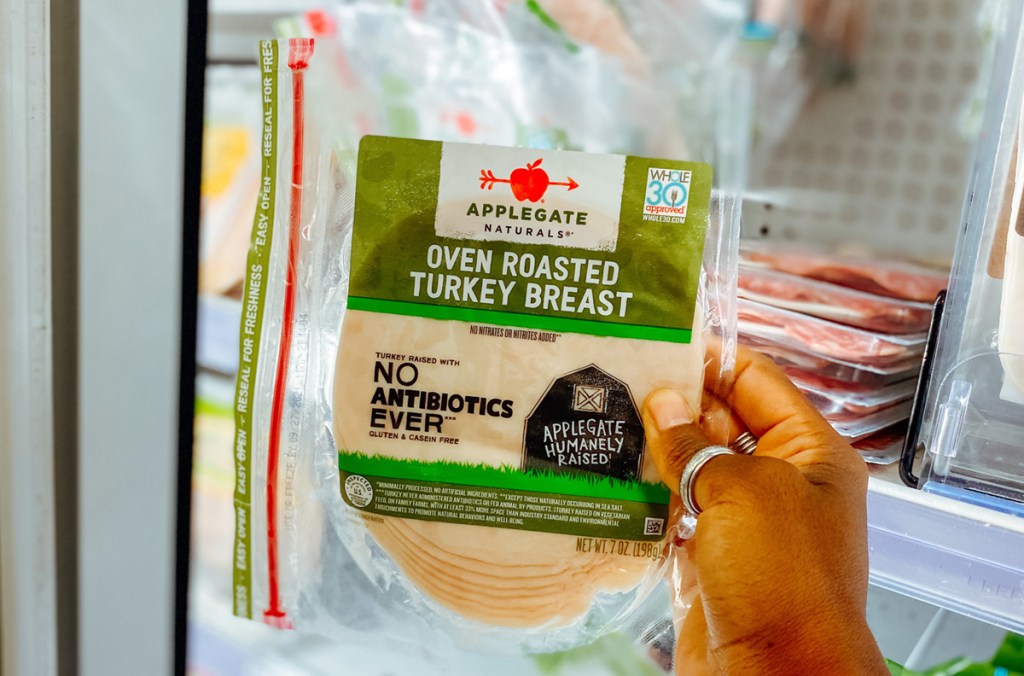 Get some dinner inspo with these tasty keto recipes!
---