60 of the Best Target Keto Grocery Deals | Snack Bars, ParmCrisps, Salami, Pickles, & More!
Check out these Target keto deals on our favorite low-carb grocery products.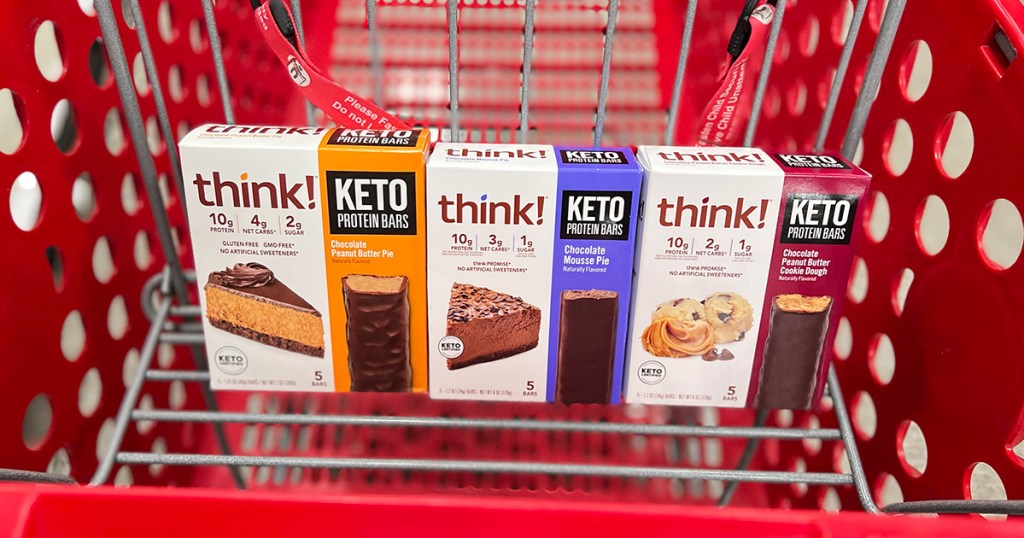 Need groceries? Check out all the Target keto deals this month! 🎯
Looking to stock up on keto groceries? All throughout February, score awesome sales at Target on low-carb and keto-friendly foods including snacks, coffee, and more. Plus, a few items have Target Circle offers or Ibotta cash back deals for even bigger savings!
Here are our favorite Target keto grocery deals this month…