$54 Worth of Keto Groceries Only $27.03 w/ Target Order Pickup or Same Day Delivery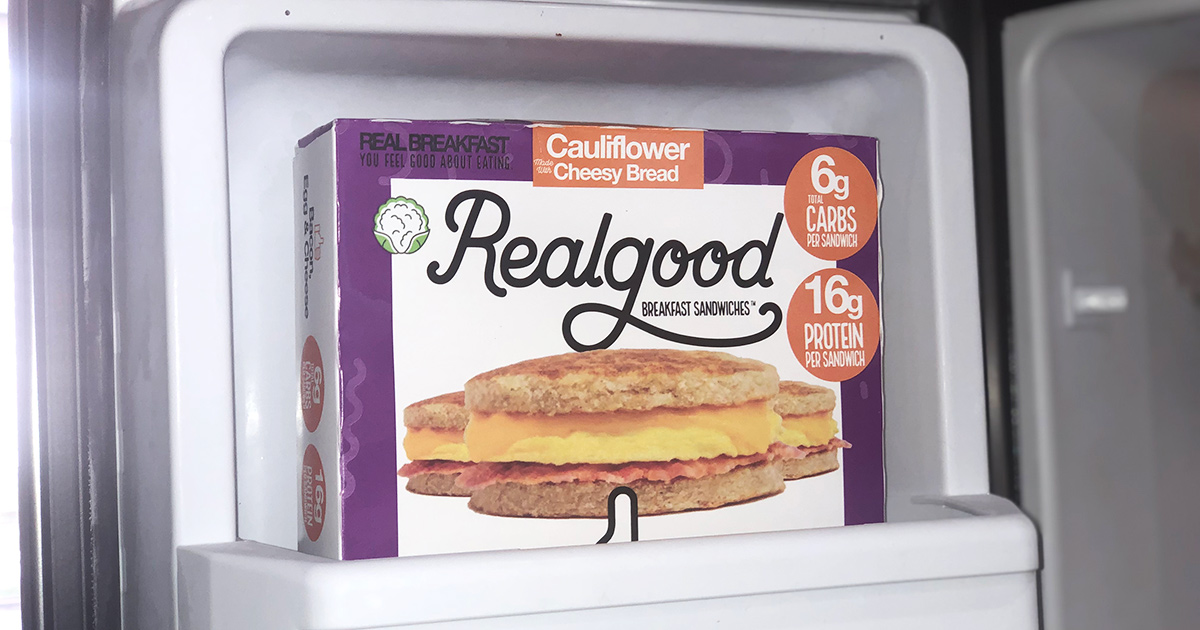 Stack promotions for some HOT Target keto deals!
Looking to stock up on some yummy keto food & drinks? Now through November 21st, Target is offering $10 off a $50+ food and beverage purchase with this Circle offer! Note this offer excludes alcohol.
Even better, through November 21st, you can score Buy One, Get One FREE bubly Sparkling Water 8-Packs when you opt for order pickup or same-day delivery. This is huge as we're big fans of this clean and tasty sparkling water brand. I love that this brand is totally keto-friendly and so great when you're craving carbonation!
Better yet, there are multiple Circle offers for Target keto deals making this a great opportunity to stock up on your keto-friendly favorites for less! Check out the deal idea below:
Target Keto Deal Ideas (Thru 11/21):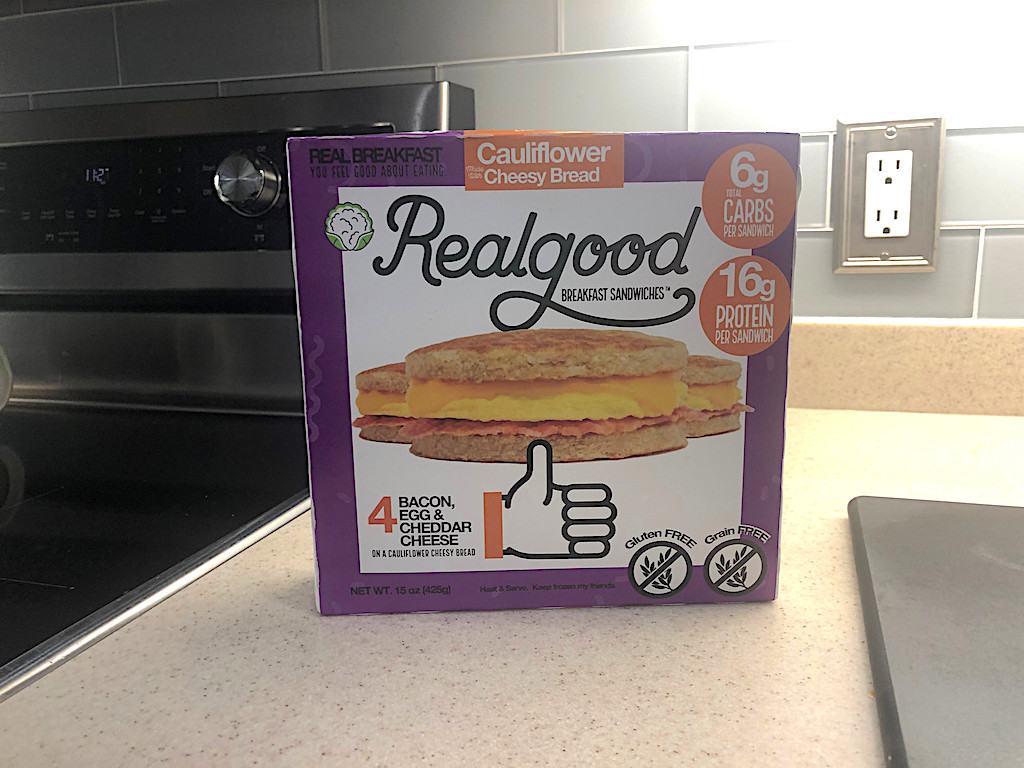 ---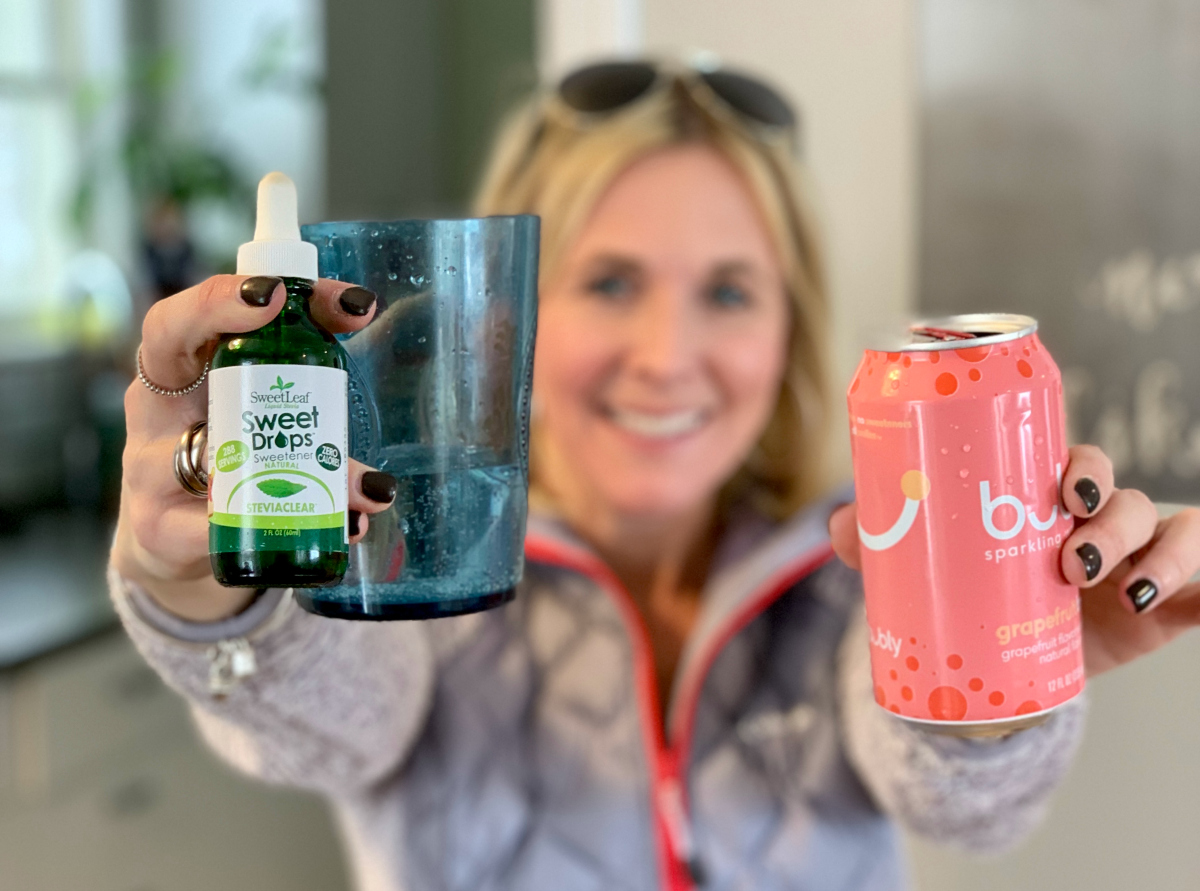 We love bubly Sparkling Water!
On its own, this flavored sparkling water is so good, but if you're not the biggest fan of unsweetened sparkling water, you can sweeten it up if you prefer. To customize your drink, just add ice and a couple of drops of liquid stevia for a refreshing sparkling beverage. Need a Stevia recommendation? The NuNatural NuStevia drops are my favorite!
And if you really need a sweet treat…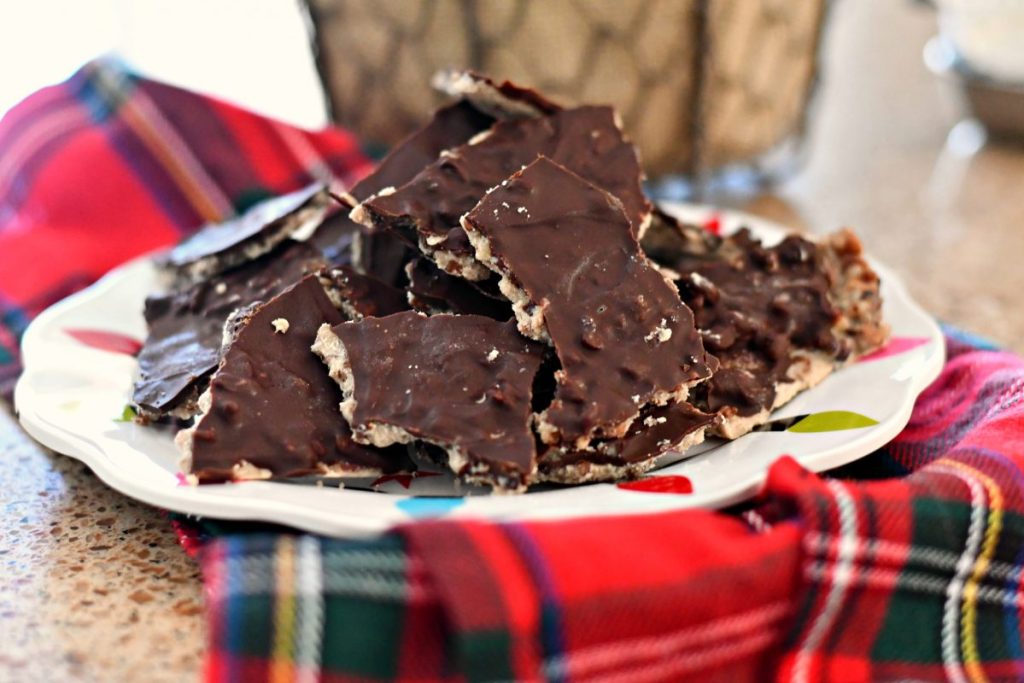 You've got to try using Lily's keto-friendly chocolate bars in our keto Christmas "Crack" pecan toffee. The chocolate layer over top of the chewy caramelized toffee layer puts this keto dessert over the top. Yum!
---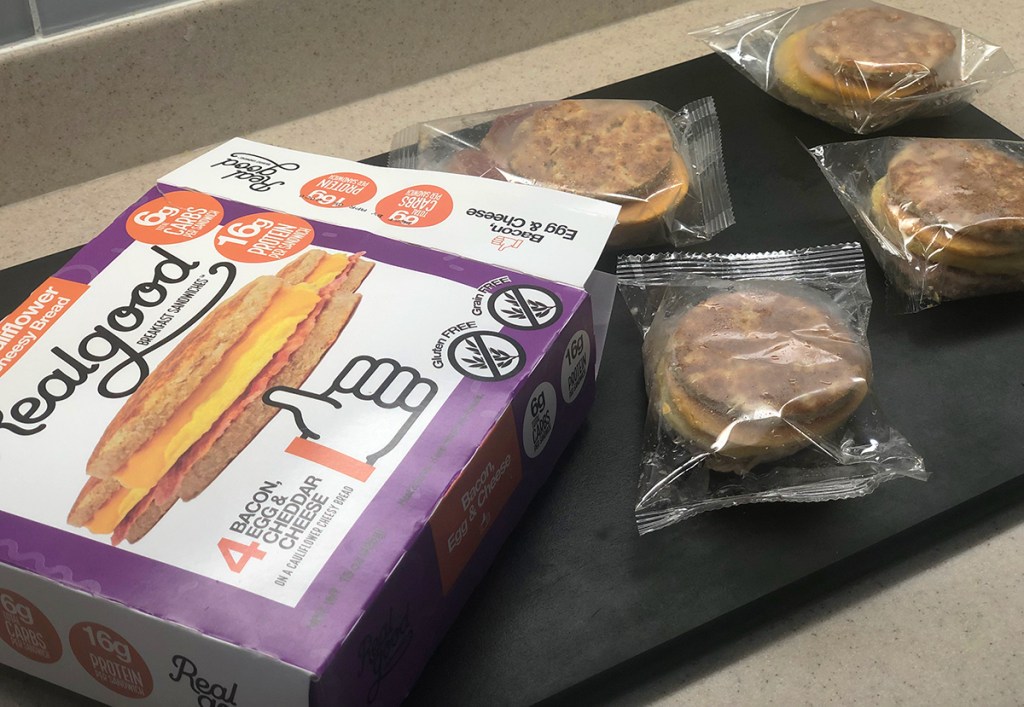 And these make it easy to grab a quick bite to eat while keeping it keto! 
These keto breakfast sandwiches are built on top of a cheesy cauliflower bun so you can fuel up for the day without any guilt. Just pop in the microwave for a couple of minutes and you're ready to enjoy a warm and satisfying breakfast, snack, or lunch!
---