These 5 Stores Are The BEST For Keto Grocery Shopping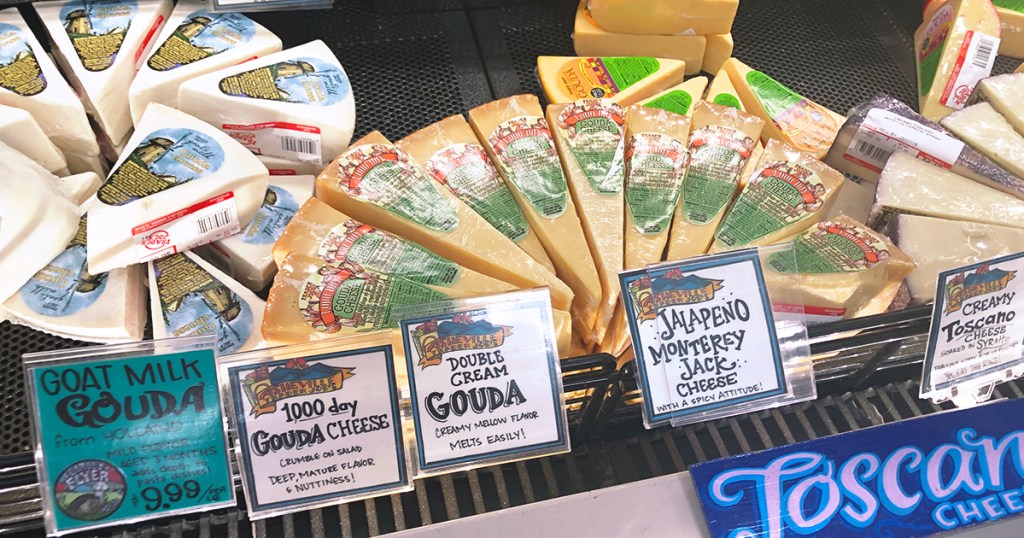 Ready your shopping carts!
We know you have options when it comes to grocery stores, but we're here to let you in on the best keto finds! When it comes to filling up a kitchen with keto yumminess, look no further than these essential spots to score low-carb, high-fat finds at wallet-friendly prices.
---
ALDI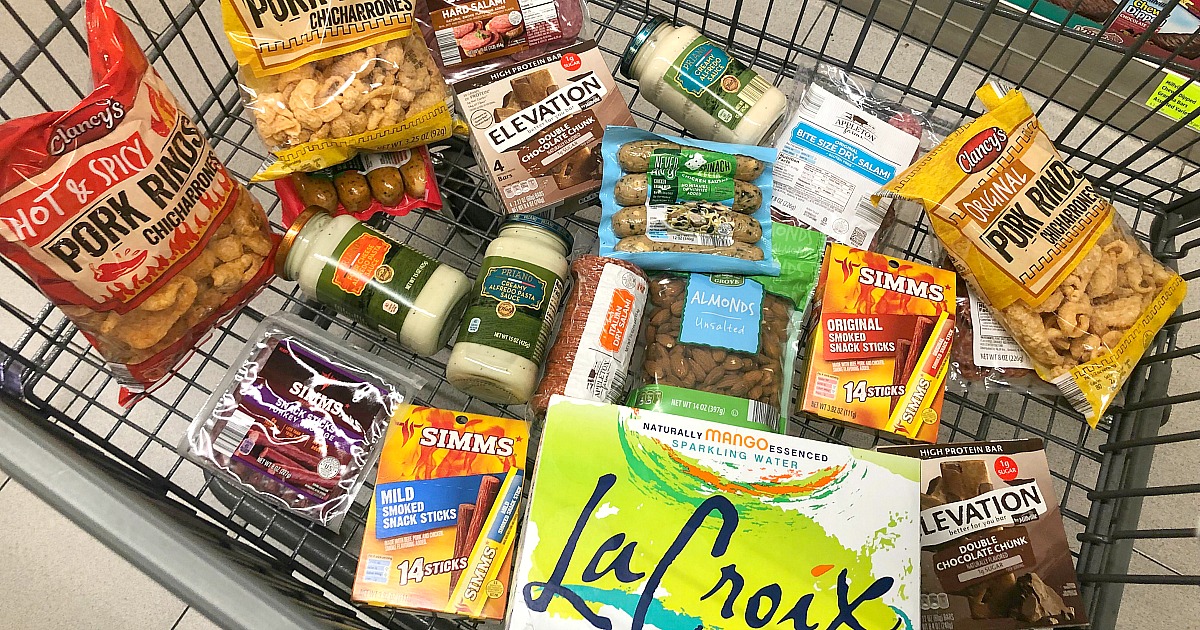 Anyone else super impressed with the growth of ALDI lately? I sure am! And on top of being a vital stop in your frugal grocery shopping game, they're must-visit for keto finds! In addition to their amazing prices on the keto basics like eggs, grass-fed butter, and frozen cauliflower, they introduce new finds each week that are worth a look. Our team can't wait until we come across the cheese folios everyone has been raving about!
---
Vitacost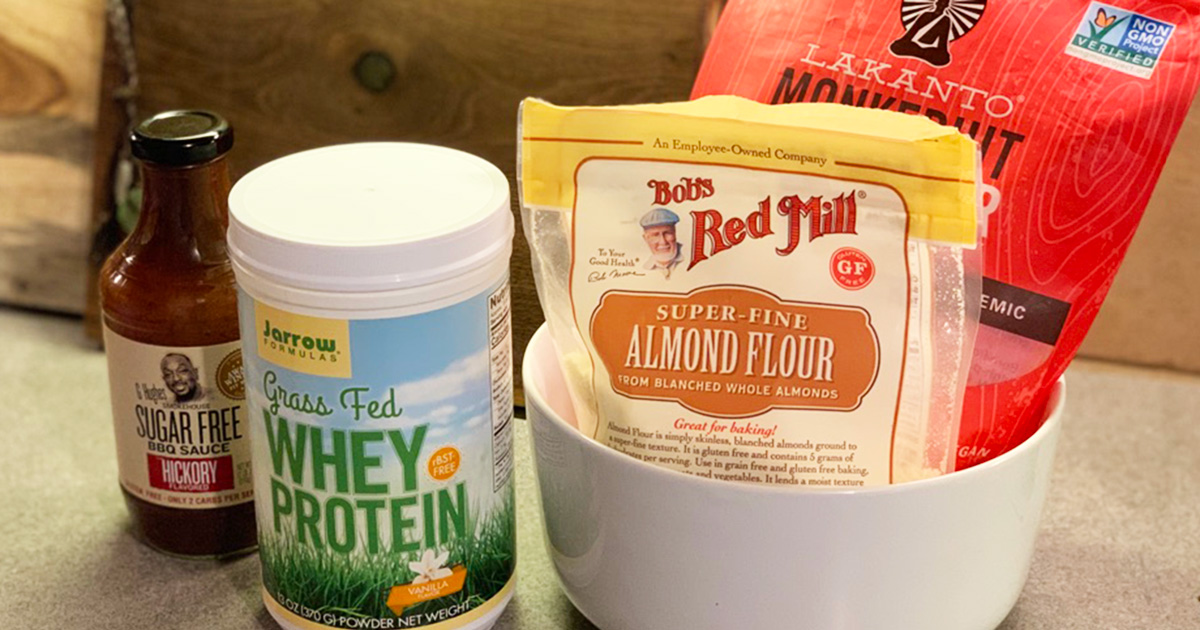 For the days you don't feel like leaving home to shop (and don't need your keto favorites right this minute), check out Vitacost.com. Their huge selection of hard-to-find keto products comes at a pretty reasonable price, to boot. It's also great for keto newbies as you can filter the product selection by checking off "Keto" under the Specialties filter. To sweeten the deal, they're constantly hosting promotions and sales along with offering free standard shipping when your cart total reaches $49.
---
Sam's Club / Costco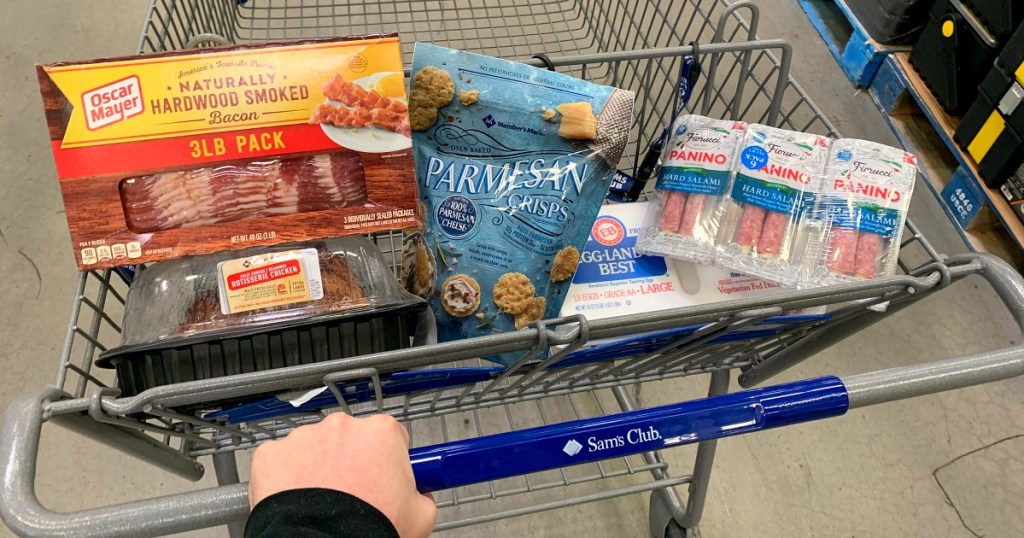 Keto or not, warehouse stores are a grocery shopper's dream when it comes to feeding a growing family. I especially love shopping at Sam's or Costco since I can find my favorites keto products in bulk-size. This way, I'm not making grocery trips as often and I'm taking advantage of the quantity discount. And it probably goes without saying, but getting to sample goodies like cubes of cheese or parm crisps as I shop isn't a bad perk either.
---
Trader Joe's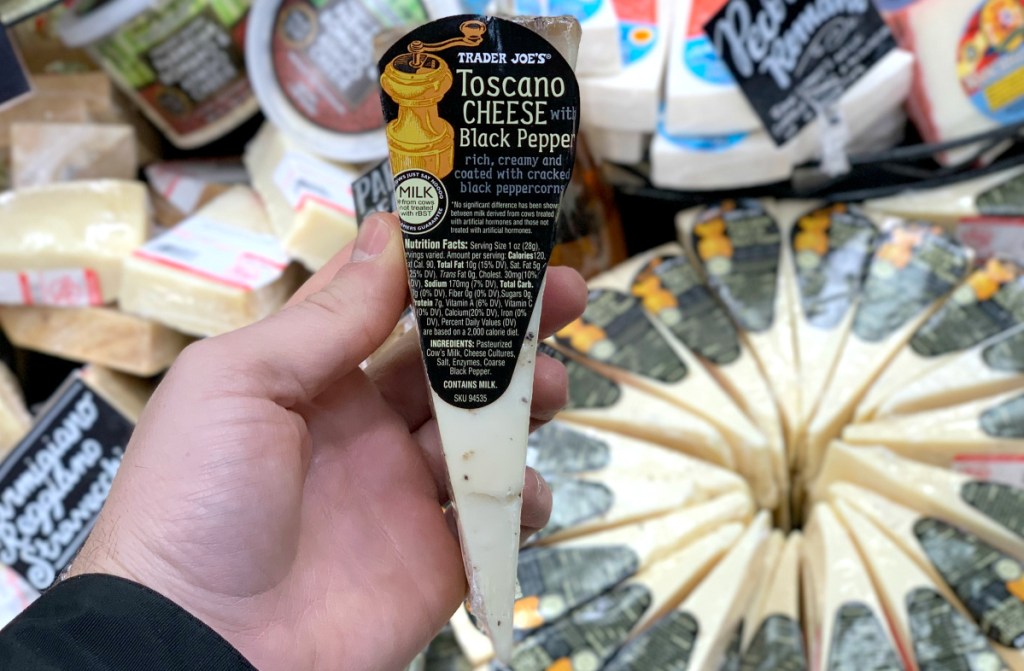 When I think Trader Joe's, one thing comes to mind—CHEESE. Oh, their glorious cheese section. 😍They have everything from creamy brie to firm, aged cheddar to crumbly bleu cheese. My mouth is watering just thinking about it. They're also known for their signature Everything But The Bagel seasoning. And don't skip the snacks! They've got their own brand of cheese crisps, Chomps meat sticks, and creamy or chunky guacamole!
---
Walmart
No kidding… you can actually get your keto faves at the retail giant, Walmart! In store, pick up bricks of mozzarella, jugs of olive oil, and loads of fresh produce. To expand on their selection, they offer tons of keto products on the Walmart website which you can order for free shipping to store or get free 2-day shipping to your home for orders over $35.
---
Where do you like to shop for your keto must-haves?
Let us know in the comments!