Spicy Keto Tuna Melt Cups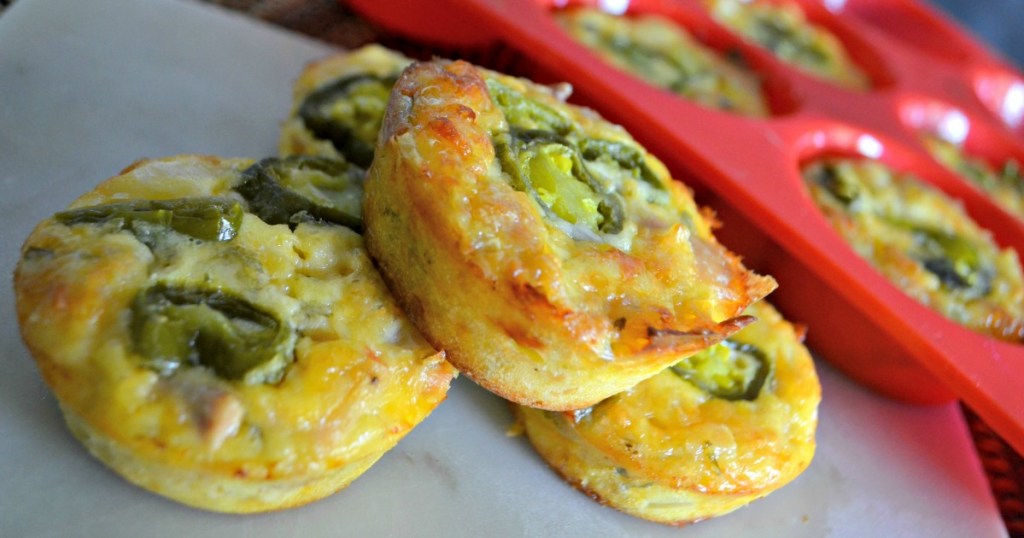 Have a can of tuna in the pantry?
Consider mixing up a batch of these EASY & DELICIOUS spicy keto tuna melt cups using a muffin pan for a perfect low carb lunch or dinner recipe! This is such a genius way to eat tuna! Even folks who aren't necessarily huge fans of canned tuna fish will LOVE this idea.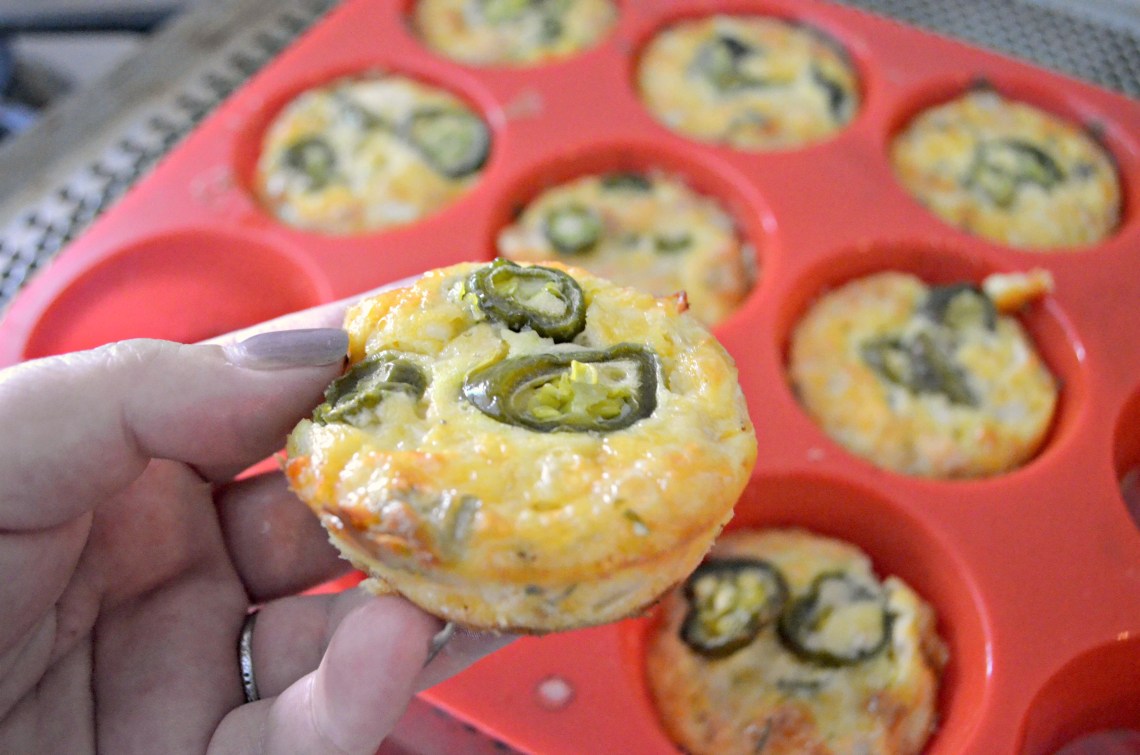 After your tuna cups are done baking you'll have a flavorful tuna dish with a slight eggy texture on the inside, but a nice cheese crust around the edges. I feel like this is kind of similar to a no crust quiche but a bit heartier and filling at the same time too.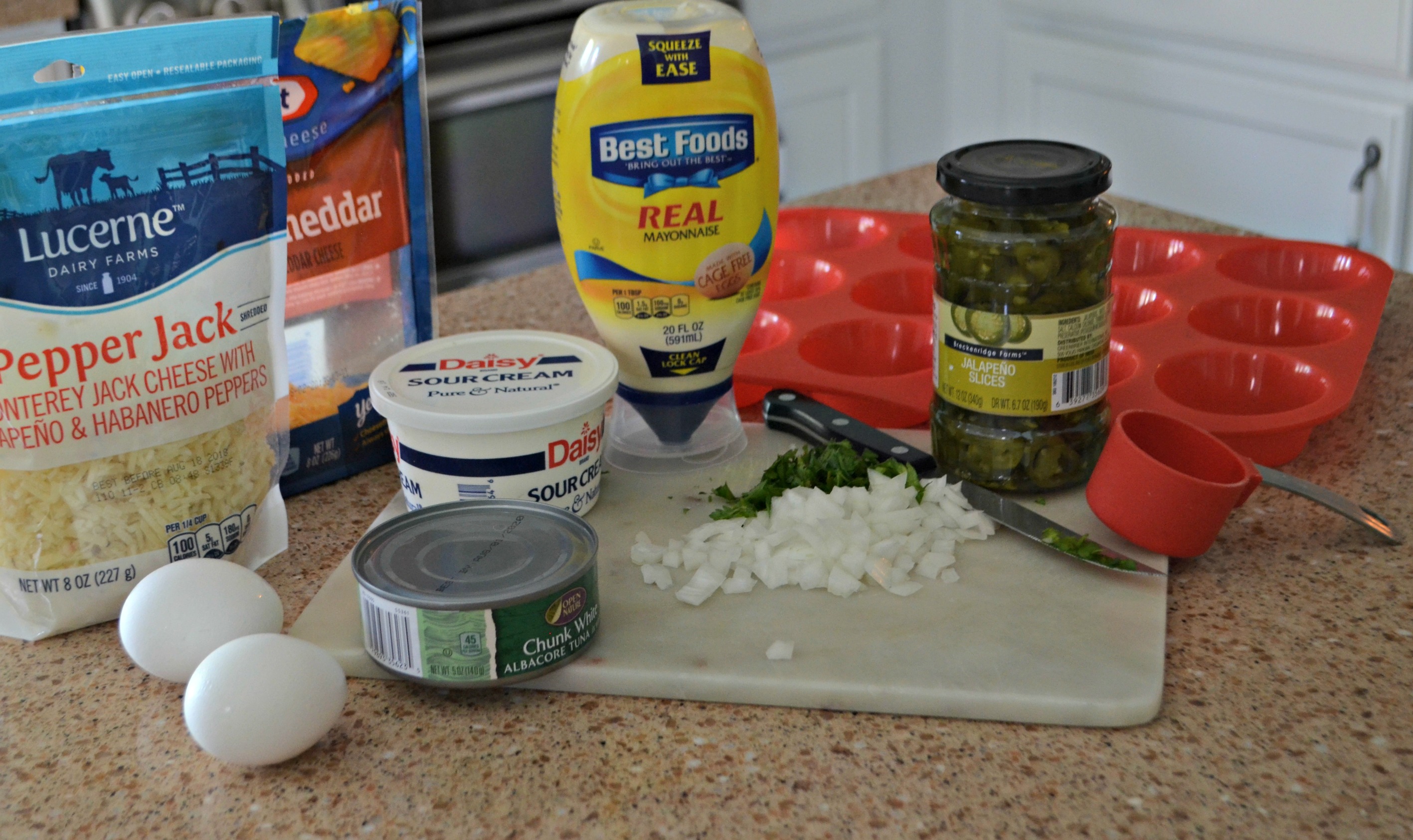 Tips for making the BEST spicy tuna melt cups: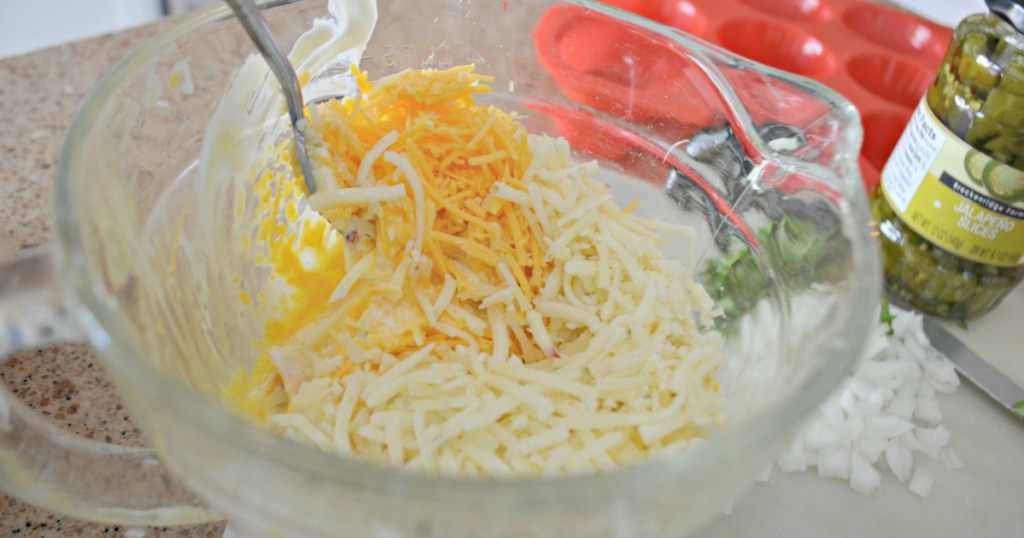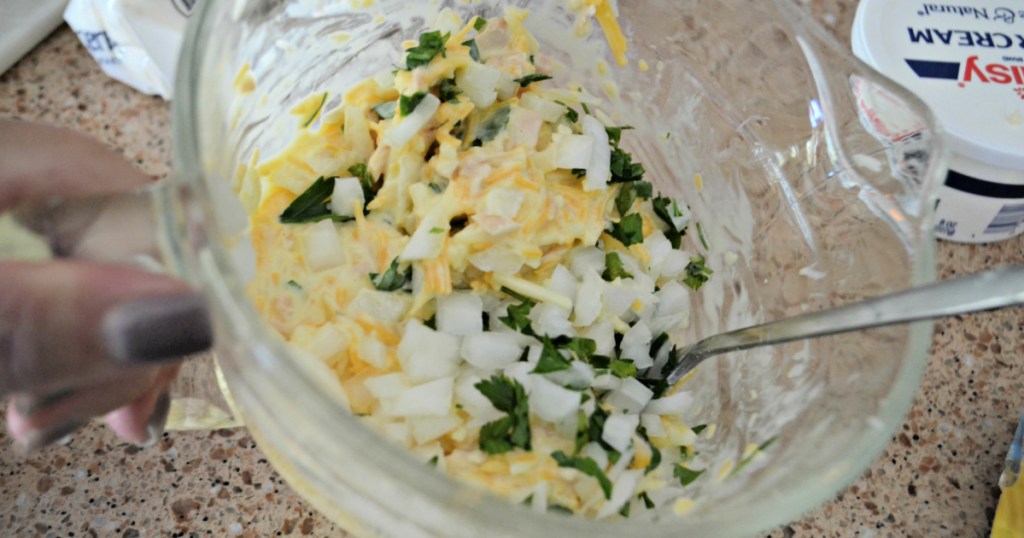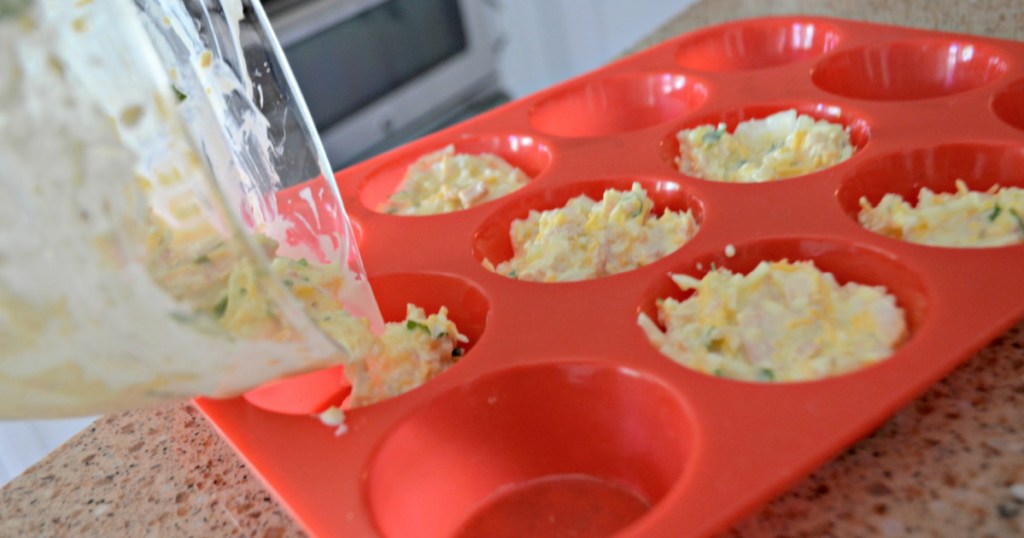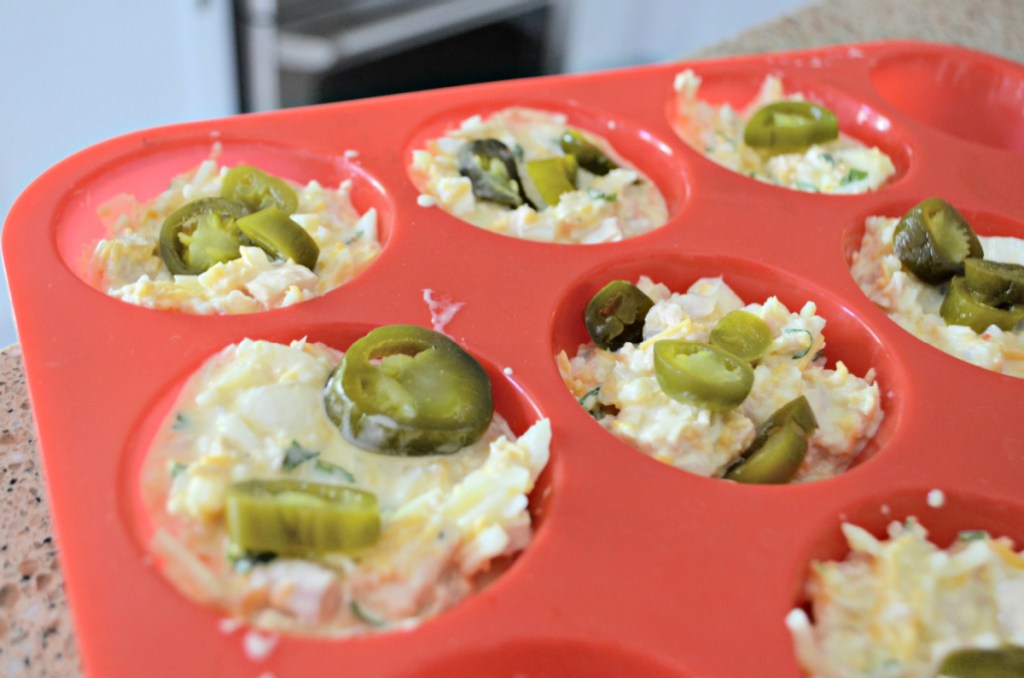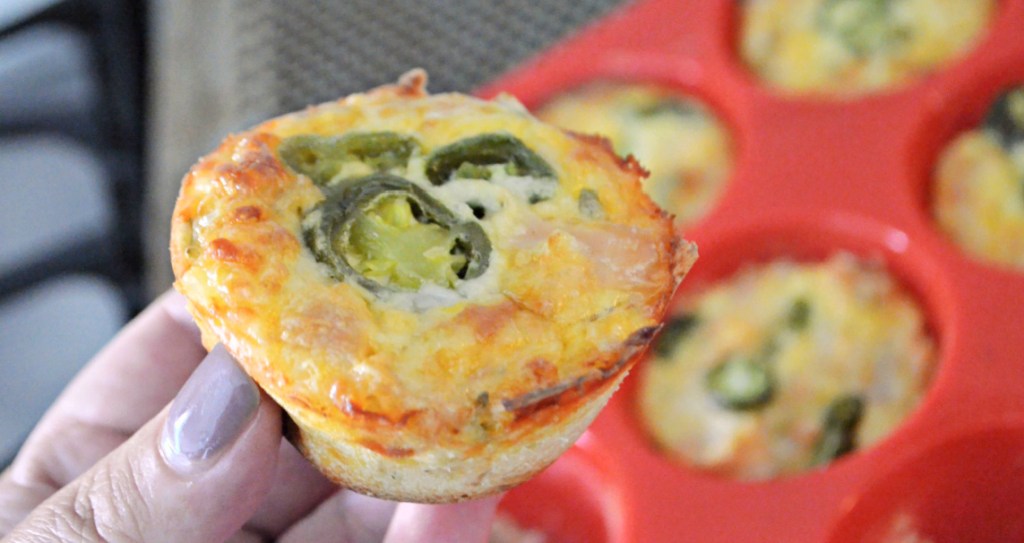 ---
Print
Spicy Keto Tuna Melt Cups
yield: 7 SERVINGS
prep time: 10 MINUTES
cook time: 25 MINUTES
total time: 35 MINUTES
Spicy cheese and tuna are melted together in a muffin tin for a delicious keto meal idea.
Ingredients
2 large eggs
1/4 cup sour cream
1/4 cup onion, chopped
3/4 cup sharp cheddar cheese, shredded
1 tablespoon fresh parsley, chopped
dash of salt & pepper
Directions
1
Preheat oven to 350 degrees and grease a muffin tin.
2
In a mixing bowl combine tuna, eggs, sour cream, mayo, onions, cheese, parsley, salt, and pepper.
3
Fill muffin pan with mixture, evenly. Top each muffin with a few slices of jalapenos. (This batch made 7 muffins)
4
Bake at 350 degrees for 25 minutes. Serve warm.
Nutritional Information
Yield: 7 tuna cups, Serving Size: 1 tuna cup
Amount Per Serving: Calories: 179.8, Total Carbohydrates: 1.9g, Fiber: .5g, Net Carbohydrates: 1.4g, Total Fat: 14.1g, Protein: 10.4g
---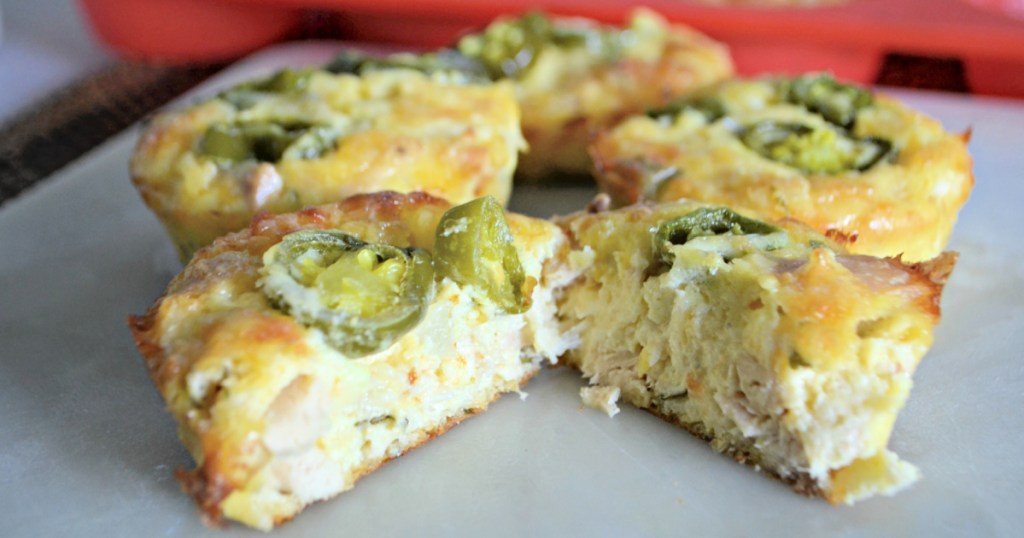 This is a must-try keto recipe!
How YUMMY! We absolutely LOVED these spicy tuna melt cups, and I already had the simple ingredients on hand. I also appreciate how easy this idea is to mix together and bake, and the leftovers warm up nicely. No fuss healthy keto recipes like these are so handy to know!
Check out what my teammate Jenna had to say about my spicy tuna cups:
---