Our Favorite Keto-Friendly Spices – And Recipes You've Seriously Gotta Try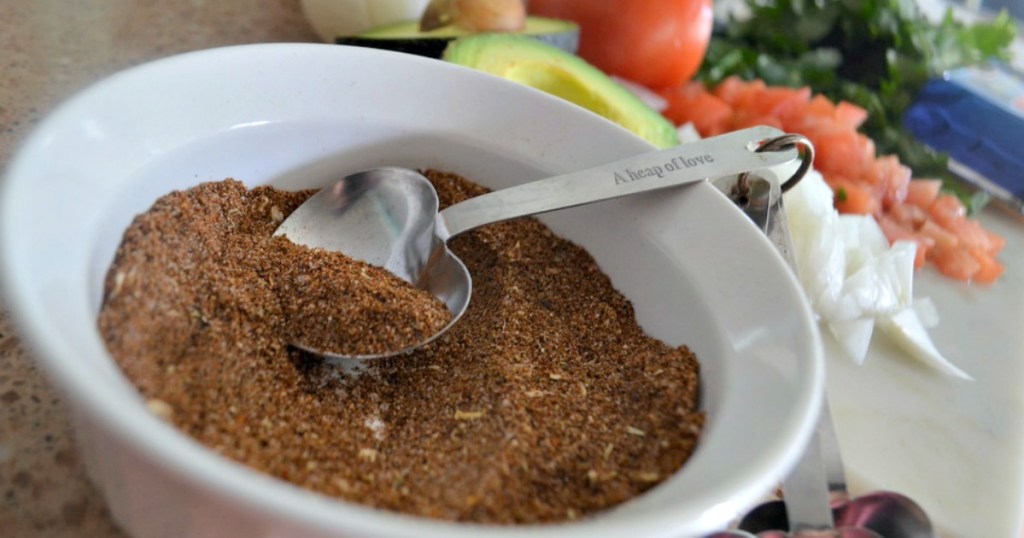 Spice things up in the kitchen!
Sometimes, meals on the keto diet can seem a little boring or bland when the foods you're cooking with don't have any added spices or flavors (this is a good thing though, as it means you're not eating all that processed junk!). However, adding natural spices to your foods is a great way to spruce up your diet without adding any carbs!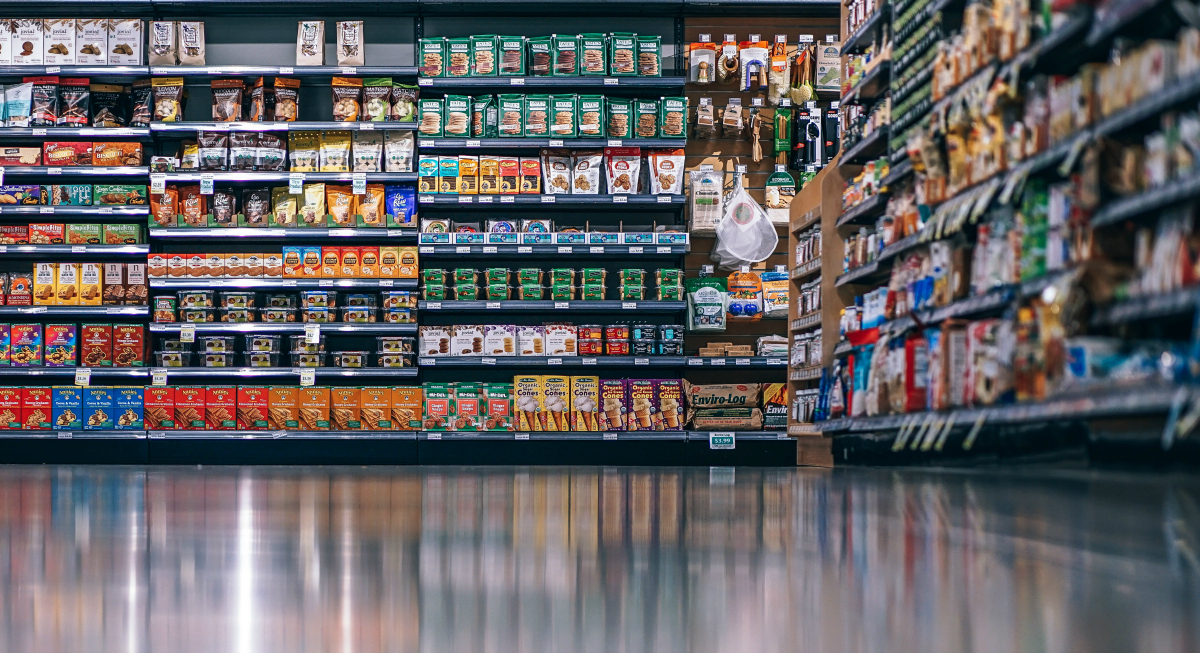 Ethnic markets are one of the best places for finding a variety of spices on the cheap! They sell spices that are used regularly and are re-stocked much faster than an average grocery store where spices may sit for much longer. Plus, you can buy a small amount to try at home before investing in a large container that may expire before you're able to use it up.
Other places to find quality spices are online sites like Penzey's, World Spice, The Spice House, and Vitacost – and even on the ethnic aisles at your local grocery store like Whole Foods and Trader Joe's.
---
Here are 6 spices that we love…
Cinnamon is such a versatile spice that can be used in so many recipes and has wonderful health benefits, too! From diabetes to pain management, an extra dash of cinnamon may help lower your bad cholesterol (LDL), reduce inflammation, give you antioxidant benefits, and much more!
Use it to spice up your morning coffee, make Spiced Roasted Almonds, whip up Cinnamon Rolls, or even make a Keto Starbucks Chai Tea Latte – the possibilities are endless!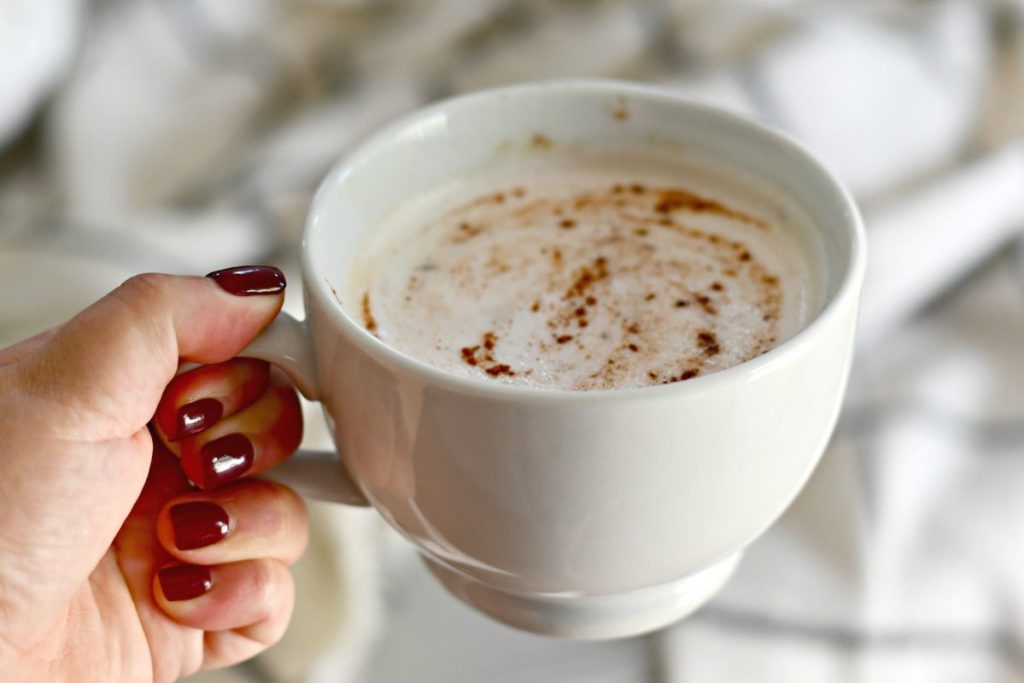 Cardamom tastes similar to cinnamon, but it's definitely its own spice entirely. The flavor is sweet with herbal, nutty, and citrusy notes that give it that signature scent. Sometimes used with spices like cloves, cinnamon, and nutmeg, cardamom is most commonly found as an ingredient in apple pie spice.
You can actually make your own cardamom spice by mixing equal parts of cinnamon and nutmeg together.
---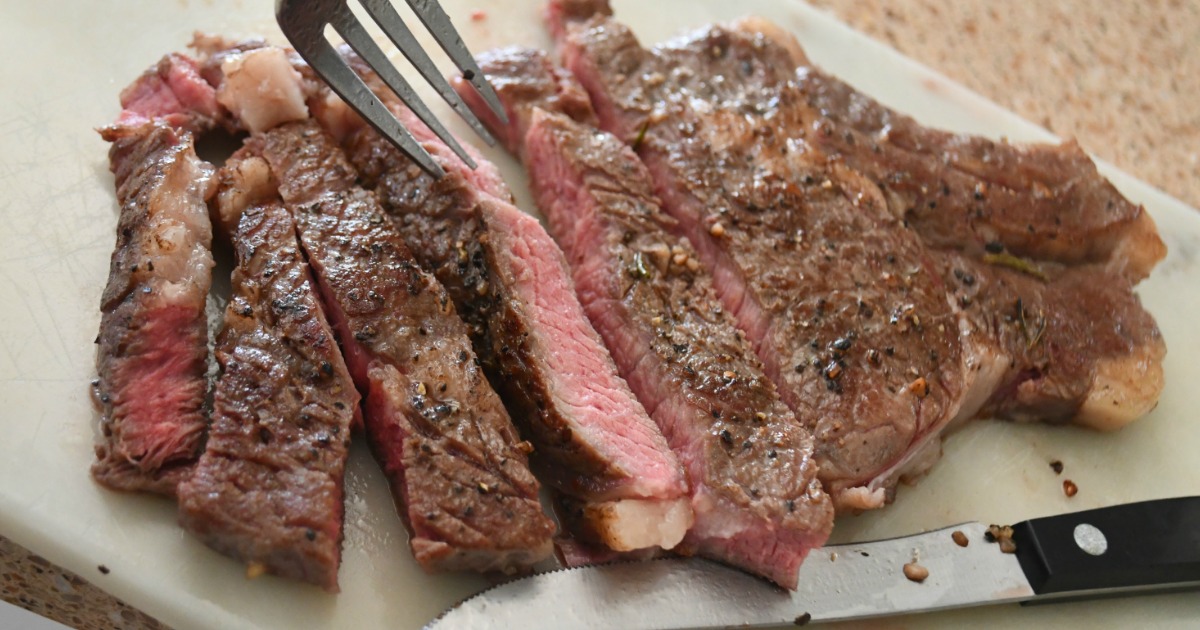 2. Southwest Chipotle Seasoning Blend
Give your next meal the perfect flavor kick with Southwest Chipotle Seasoning Blend.
This blend consists of chipotle chili & sweet peppers combined with onion, roasted garlic, and cumin – an easy way to add a smoky and spicy flavor to your favorite burgers, steaks, and more! Plus, it's salt-free so you can adjust to your preference.
Is your mouth watering yet?

---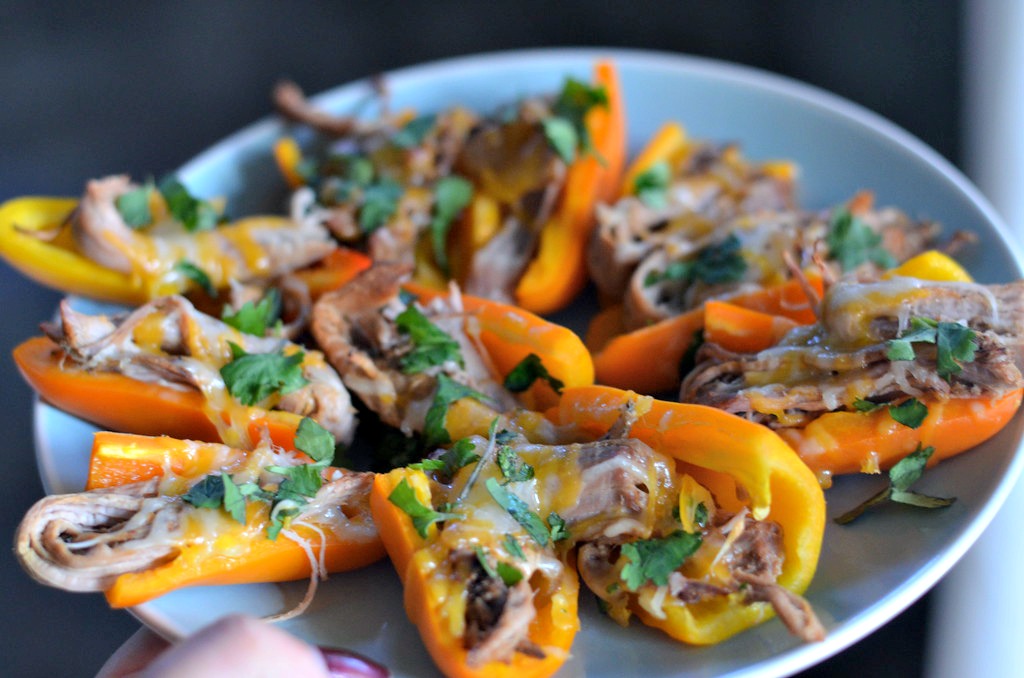 3. Cumin
Cumin, an earthy and nutty spice, is loved by many not only for its versatility in the kitchen but also because of the many health benefits it offers, such as promoting digestion and reducing food-borne infections. Also, researchers have recently revealed that it's also helpful in promoting weight loss and improving blood sugar control and cholesterol – which is great news for keto dieters!
Cumin is most often used in chili, tamales, and various Indian curries, but it is also great for adding to just about any dish needing a little extra spice! In fact, we love using cumin when making Keto Carnitas Nachos and Low-Carb Flank Steak Fajitas! Consider giving Target's Good & Gather Organic Ground Cumin a try for just $3.99!
---
4. Everything But the Bagel Sesame Seasoning Blend
This seasoning blend is simply 'da bomb on just about everything! It includes a mix of sesame seeds, poppy seeds, dried garlic and onion, and sea salt flakes that can be added to a variety of foods including grilled chicken, creamy dip, fathead pizza dough, salads, and more! Plus, it is SO yummy when sprinkled on top of these Keto bagels!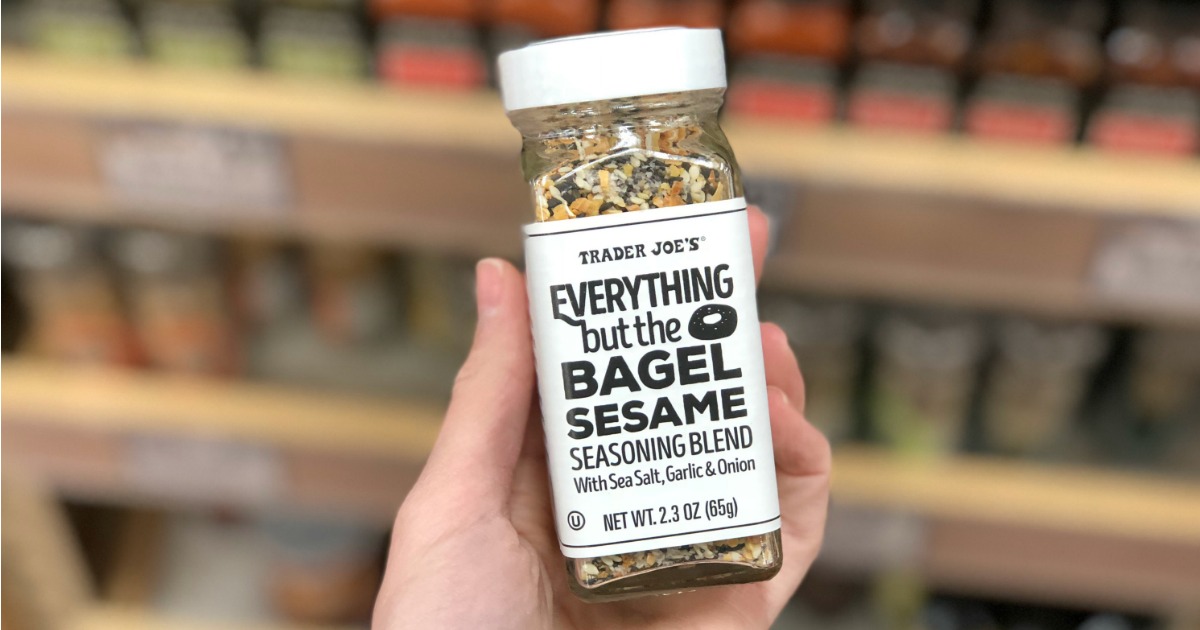 And the best part – this 2.3 oz glass bottle is regularly priced at just $1.99 at any Trader Joe's store! If you do not have a Trader Joe's near you, check out Amazon.com or Walmart.
By the way, if you're a Costco member, be on the lookout for large 11.5oz containers of Olde Thompson Everything But The Bagel Seasoning for just $4.49 – just 39¢ per ounce!
---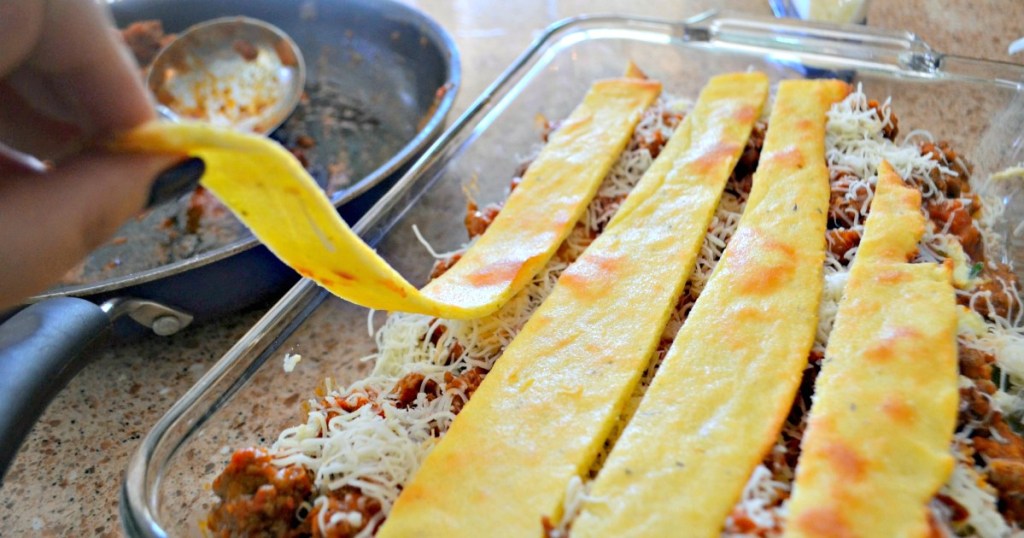 Italian seasoning is a staple for any keto kitchen! This classic combination of aromatic herbs such as thyme, oregano, and basil will add the flavors of the Italian kitchen to your keto dishes!
Use it when making the following Keto recipes to easily create Italian-inspired meals: Lasagna, Deep Dish Pizza, Lasagna Bell Pepper Boats, or even Zucchini Pizza Casserole!
---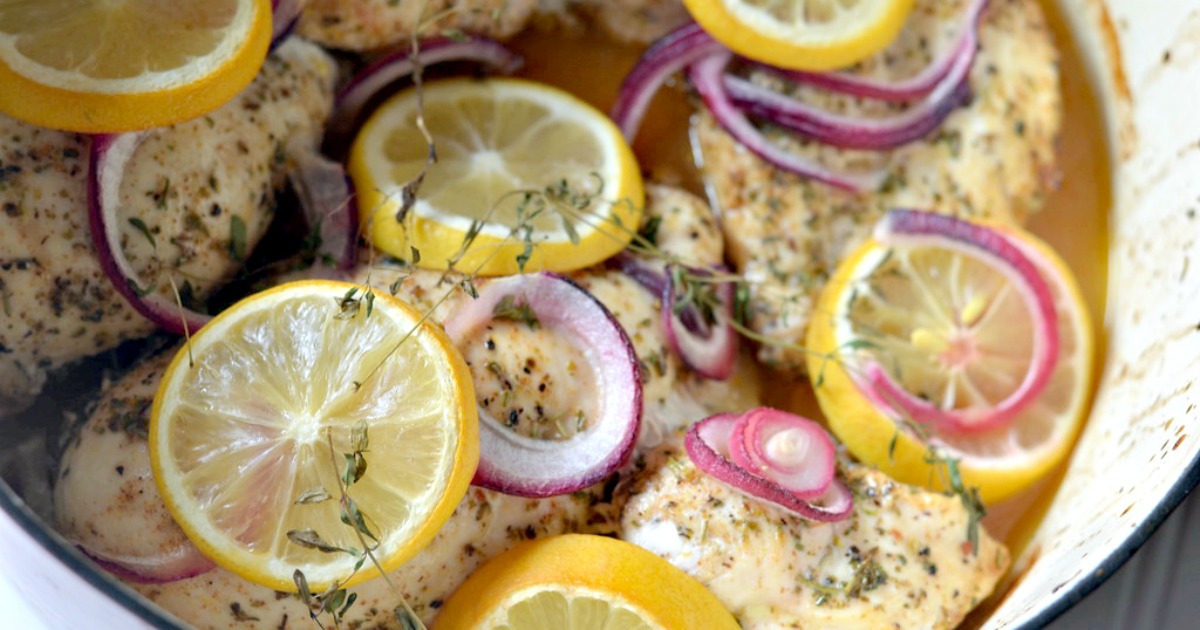 6. Sumac
Have you heard of Sumac? It's a unique spice that is gaining in popularity! Sumac is made from fresh sumac berries, and has a tangy, lemony taste, which makes it a great addition to meats and savory dishes!
The most common uses for Sumac are in salads, sandwiches, hummus, and dry rubs for meat. You could even swap it out for other seasonings in recipes like this Lemon Roasted Chicken if you're in the mood for an extra zesty dinner!
---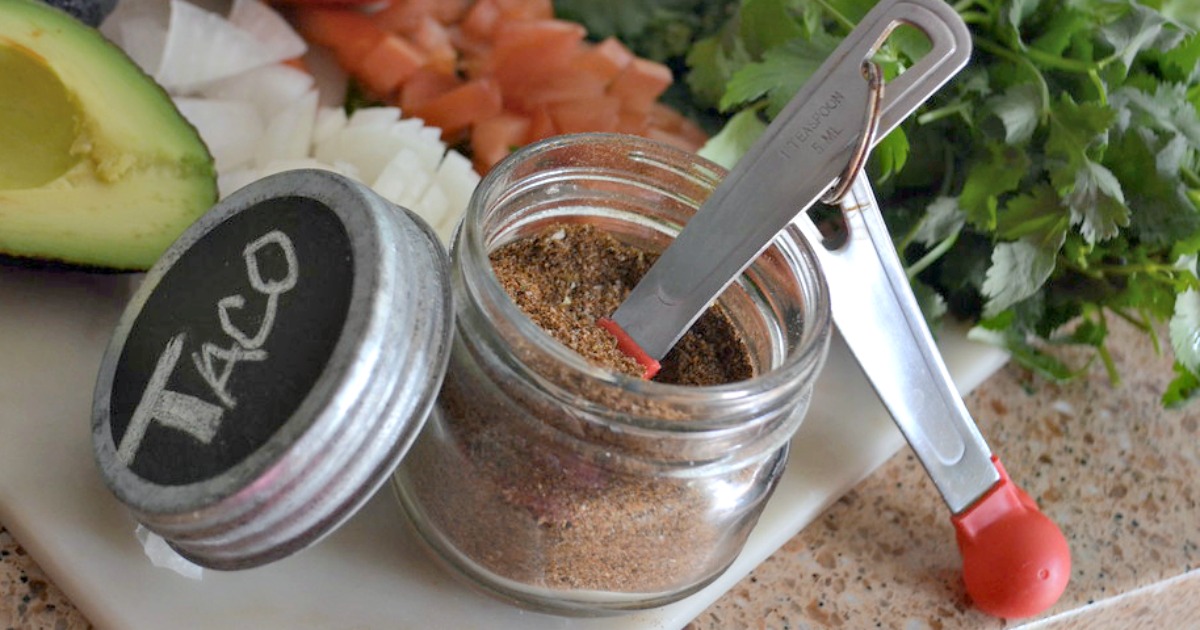 You can also use some of these spices to make our homemade Taco Seasoning! It's a lot healthier and better-tasting than the pre-packaged versions you buy at the store – and cheaper, too!
---
A few other spices that are great for kicking up the flavor:
---