Keto Crockpot Recipes
We're sharing delicious keto Crockpot recipes & meal ideas to save you time in the kitchen! From keto crack chicken to keto taco soup in the slow cooker, we've got lots of yummy keto Crockpot recipes that we think are the best. Just set it and forget it!
---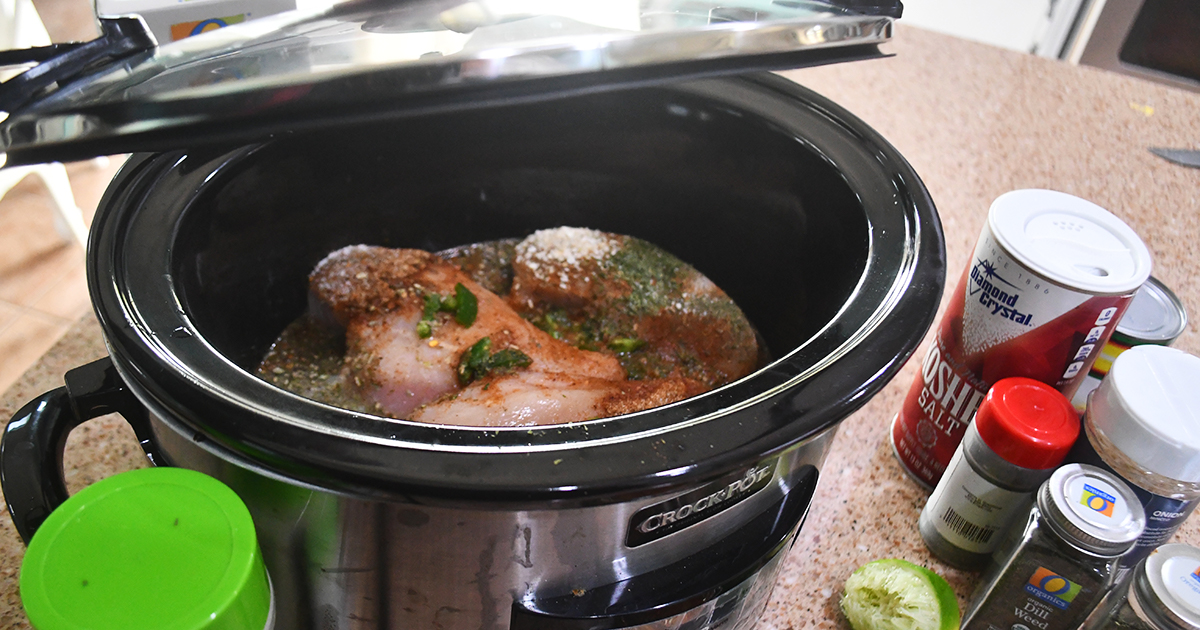 Low maintenance, full flavor.
If there's one kitchen appliance that has truly changed the dinner prep game, it has to be the
Crockpot slow cooker
. The dump-it-all-in-and-let-it-do-its-magic quality of this kitchen appliance is making weeknight (and heck, even weekend!) cooking so easy and quick. So break out your
slow cooker
and scroll through these yummy and easy keto Crockpot recipes the next time you're in need of some easy keto dinner inspo!
---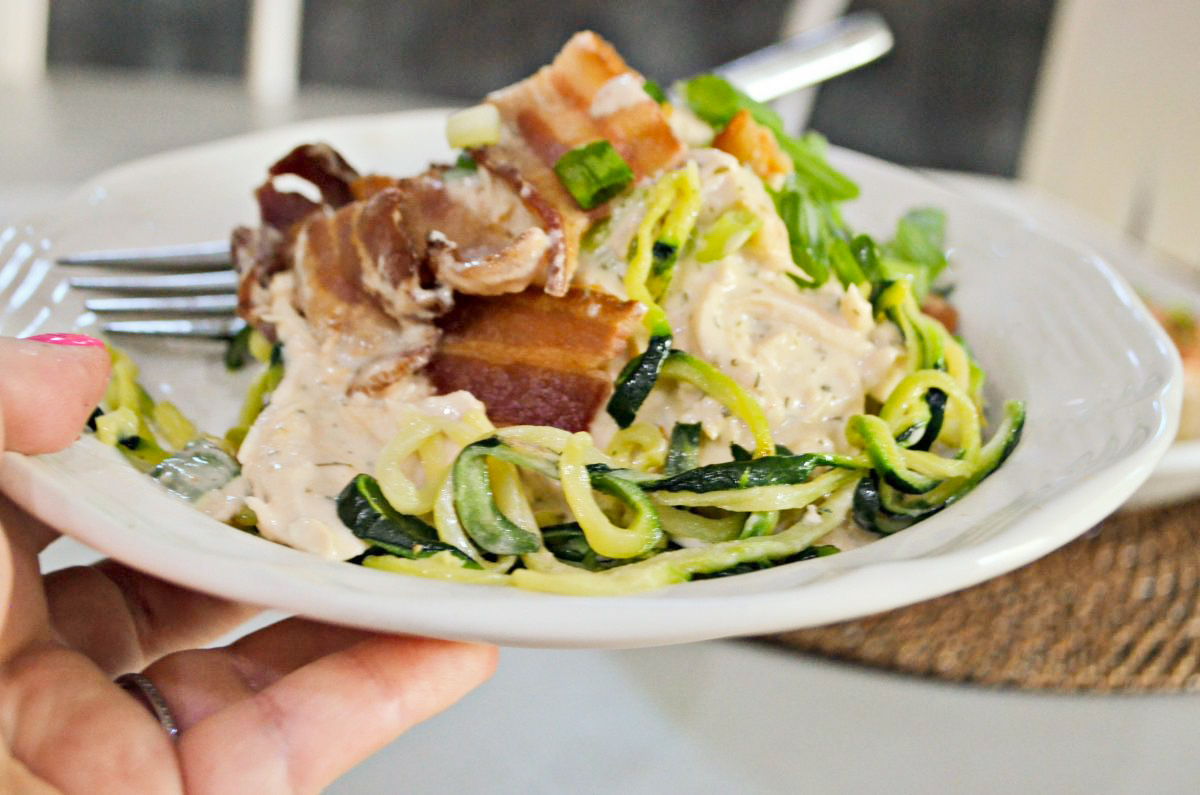 You MUST try this easy
chicken
dish—it's an absolute favorite among the Hip2Keto team. It's creamy, savory, and can even be made in your
Instant Pot
if you're in a time crunch. Check out the
recipe
.
---
Photo from The Mermaid With Muscles
---
Taco Tuesday just got a whole lot easier with this simple yet delicious carnitas dish. Wrap up the shredded meat in some butter lettuce leaves as a low-carb taco shell—yum! Check out the
recipe
.
---
---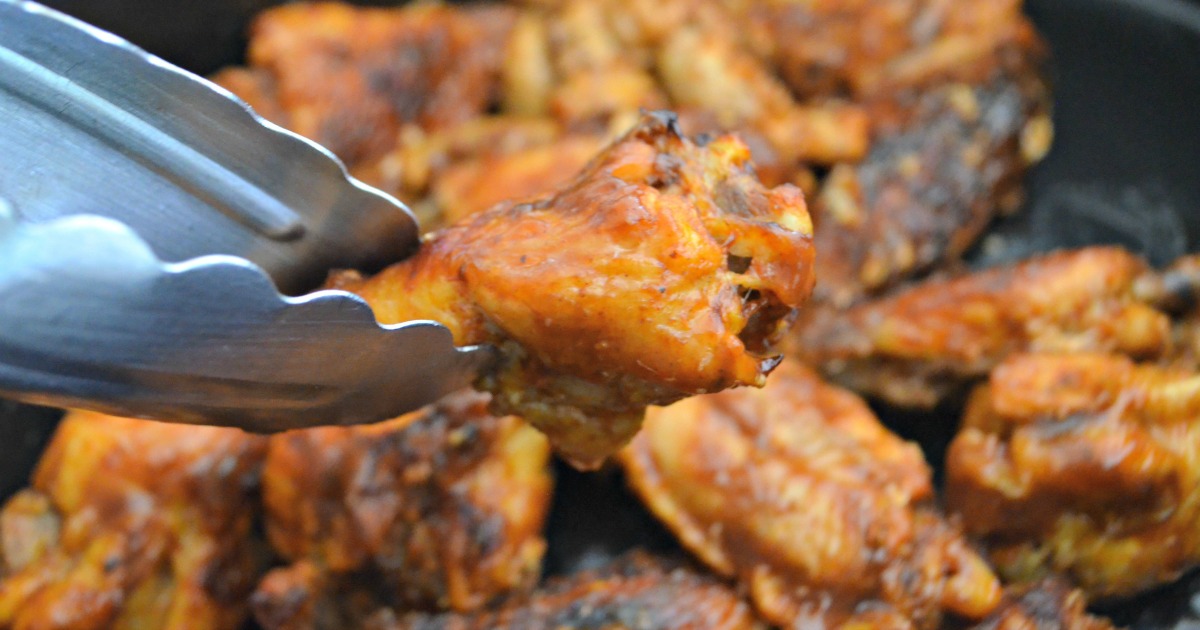 Your next get together
needs
these easy slow cooker
chicken
wings. Word of advice—double up the batch as these will likely get gobbled up fast! Check out the
recipe
.
---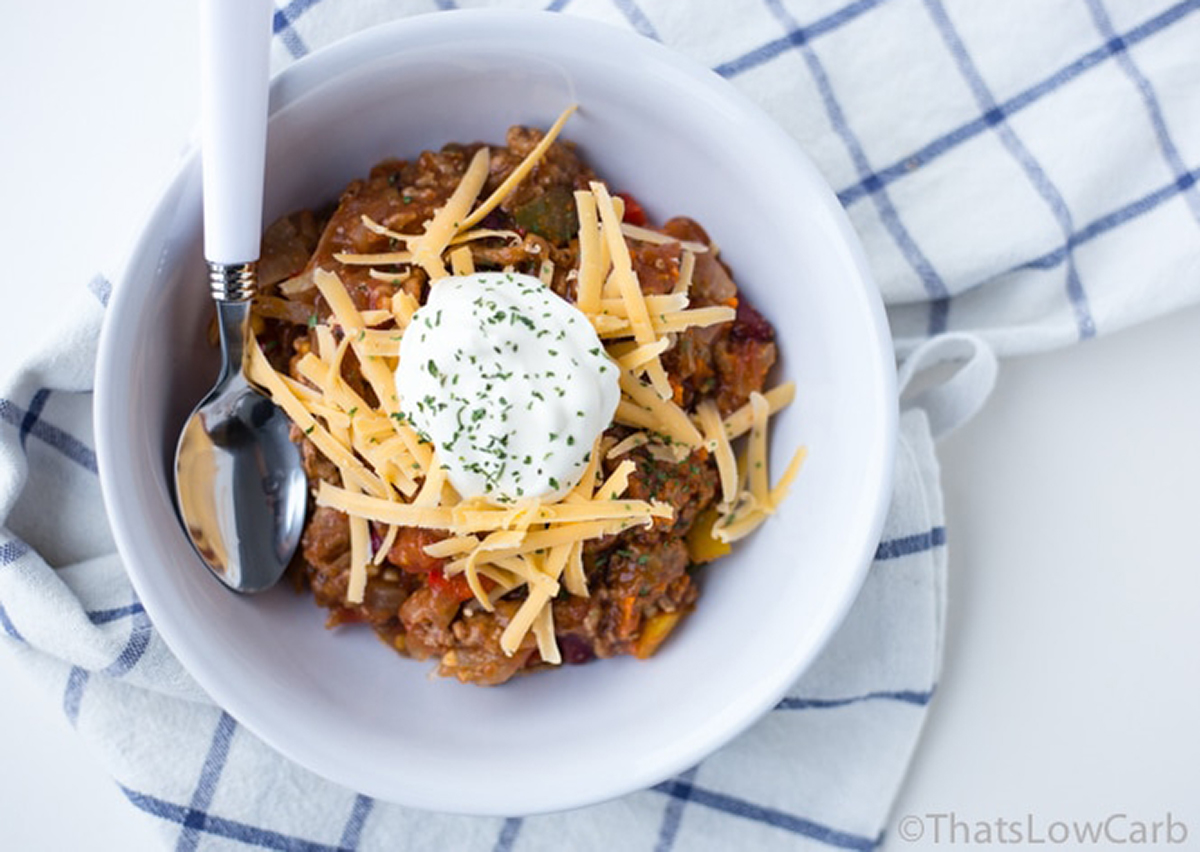 Photo from Joy Filled Eats
---
There's nothing quite like chili that warms up the heart and soul, and we love this yummy no-bean version that keeps the carb count in check. Check out the keto crockpot
recipe
.
---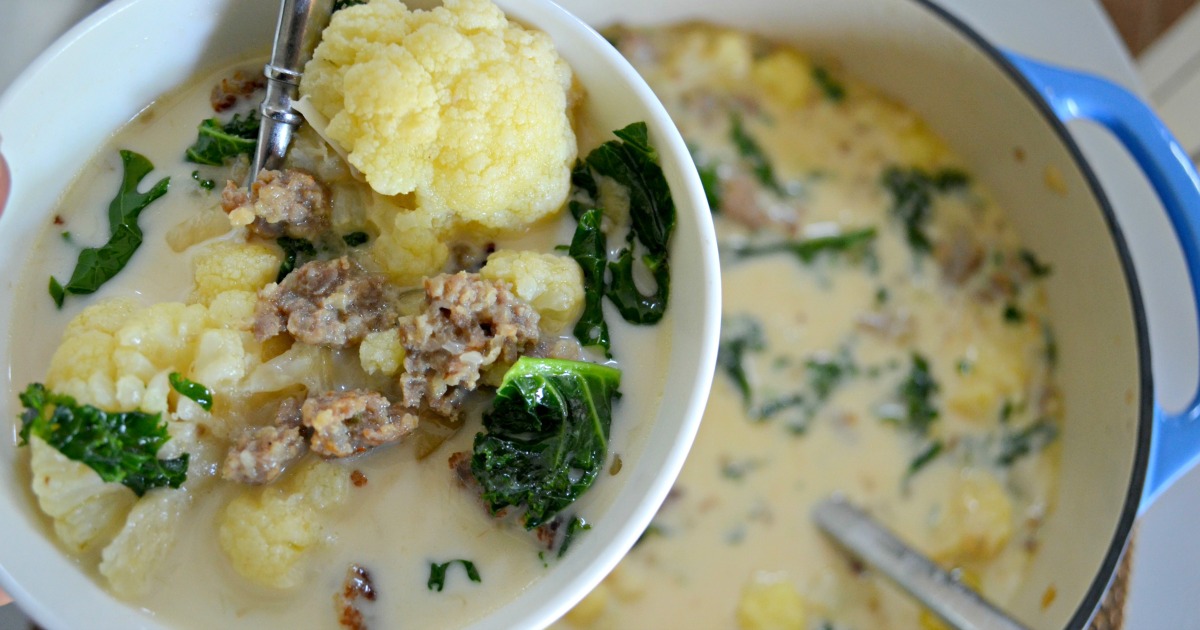 Who needs a trip out to a restaurant when you can get similar (and keto-friendly) dishes at home. You'll surely be scooping up a second bowl of this hearty soup. Check out the
recipe
and be sure to scroll down for the slow cooker instructions!
---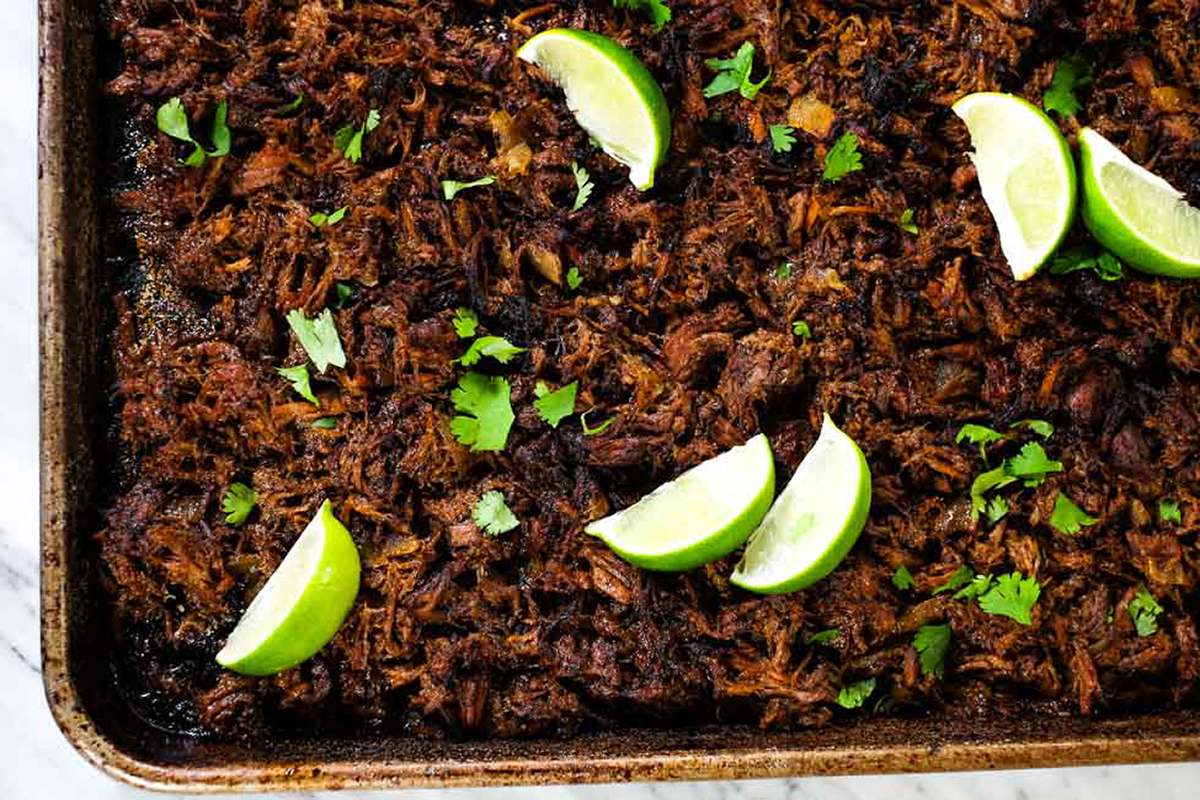 Photo from Real Simple Good
---
This sweet and savory beef barbacoa starts in the slow cooker and crisps up with a quick trip to the oven. It's just waiting to be served over a pile of cauliflower rice! Check out the
recipe
.
---
Hip Tip:
Need a cauliflower rice recipe to accompany this dish? Check out
our cilantro lime "rice"
that mimics the same flavors from Chipotle! [/h2s_coupon]
---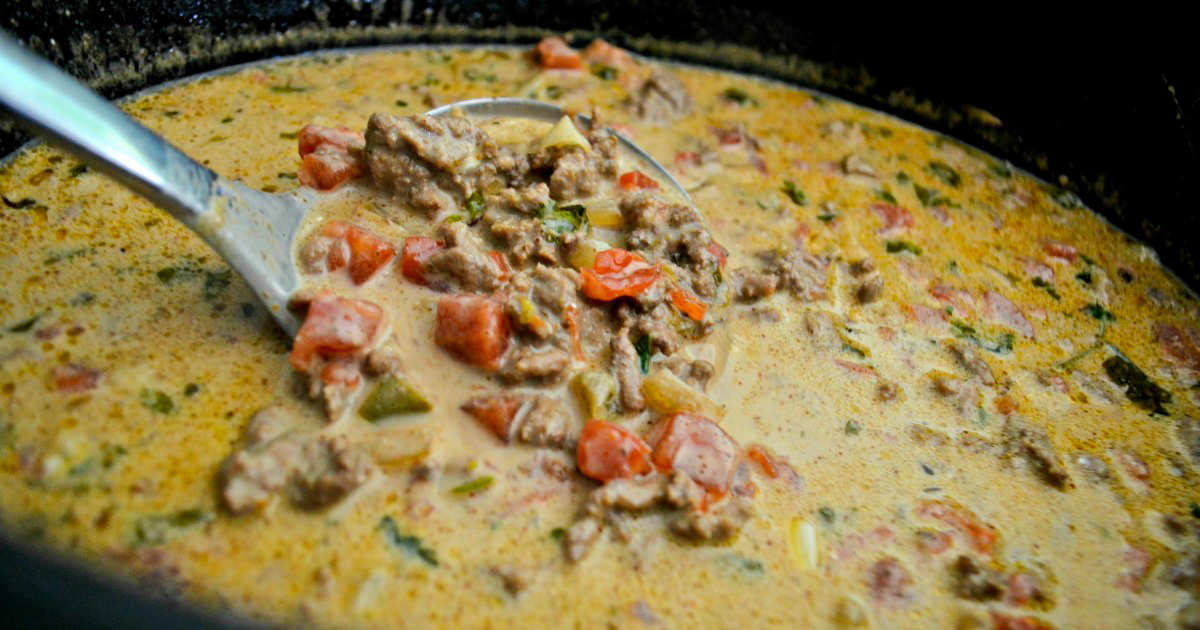 By far one of our most popular soups on Hip2Keto, you'll be adding this easy Crockpot keto recipe to your weeknight line up for sure! Check out the
recipe
.
---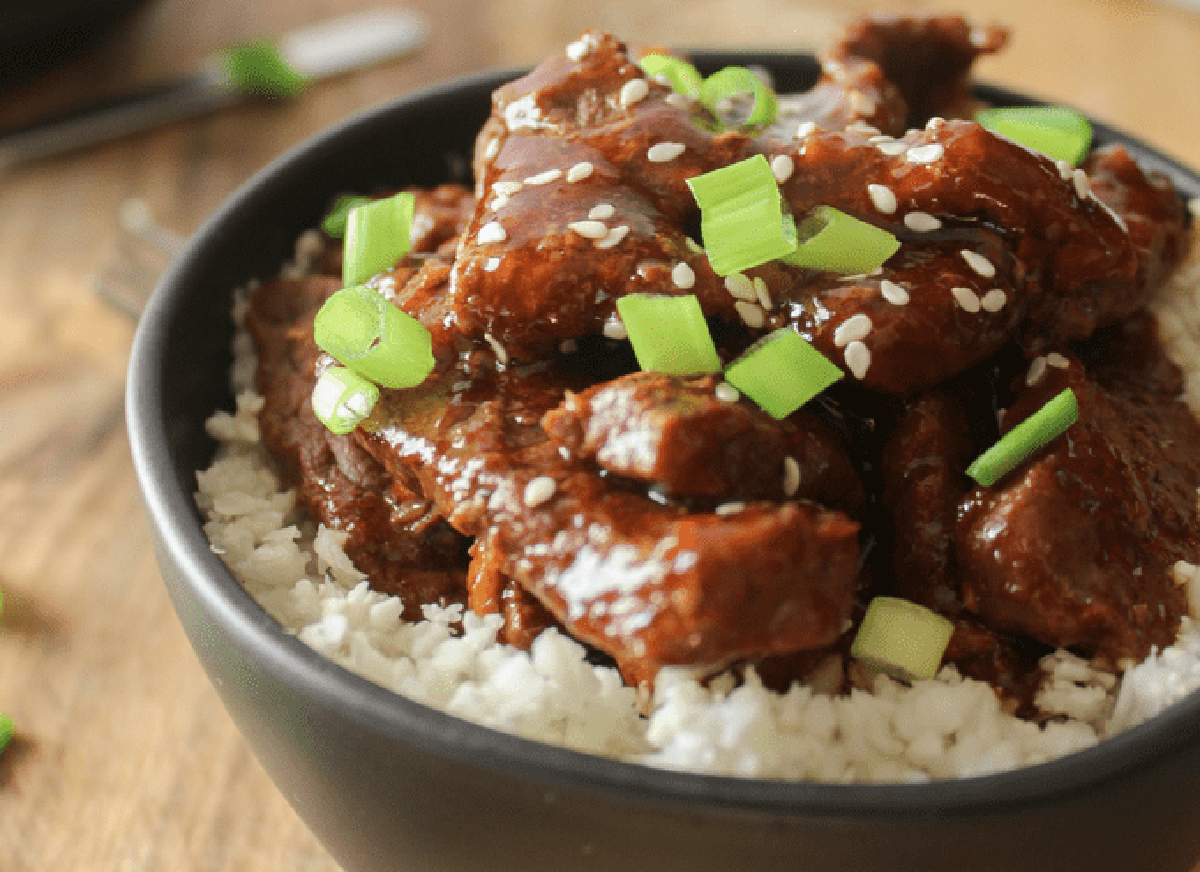 Photo from This Mom's Menu
---
Throw away that takeout menu! This yummy chicken dish can also be made in the Instant Pot when you simply just can't wait to chow down! Check out the
recipe
.
---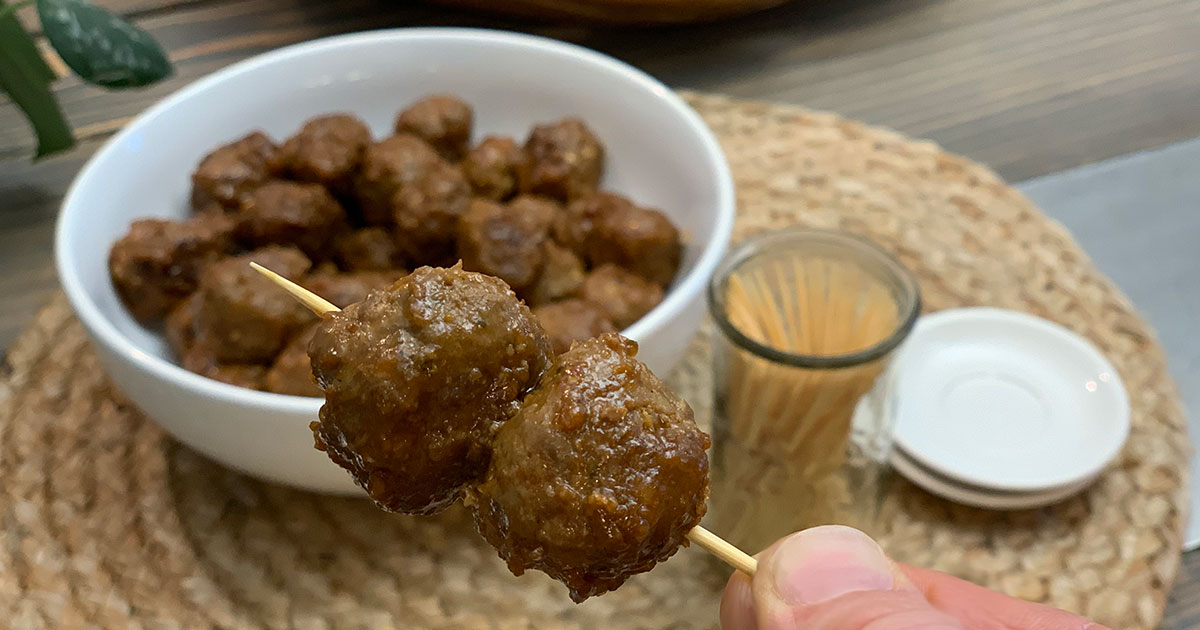 Move aside boring party snacks, you've met your competition. These snackable meatballs check off all the boxes on our most wanted flavors list, and they're low-carb as well! Check out the
recipe.
---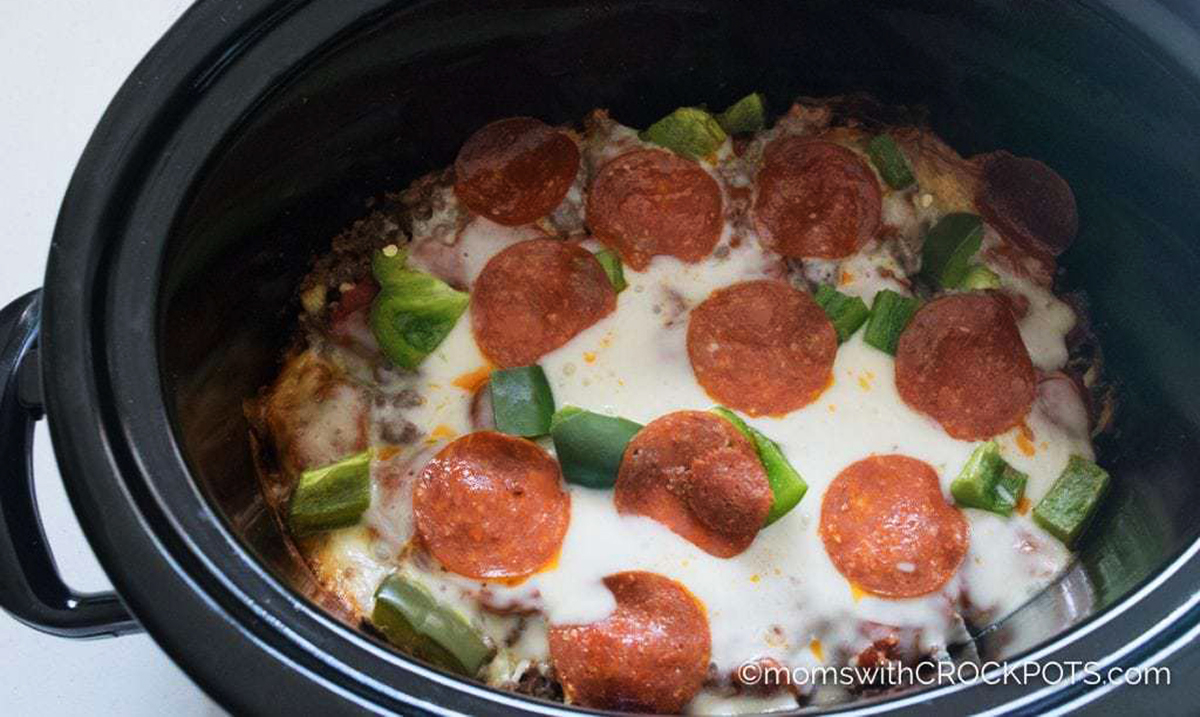 Photo from Moms With Crock Pots
---
Meaty, cheesy, keto-friendly deliciousness awaits you with this unique slow cooker dish. And imagine how good your kitchen will smell with pizza scents lingering as it cooks! Check out this keto crockpot
recipe
.
---
---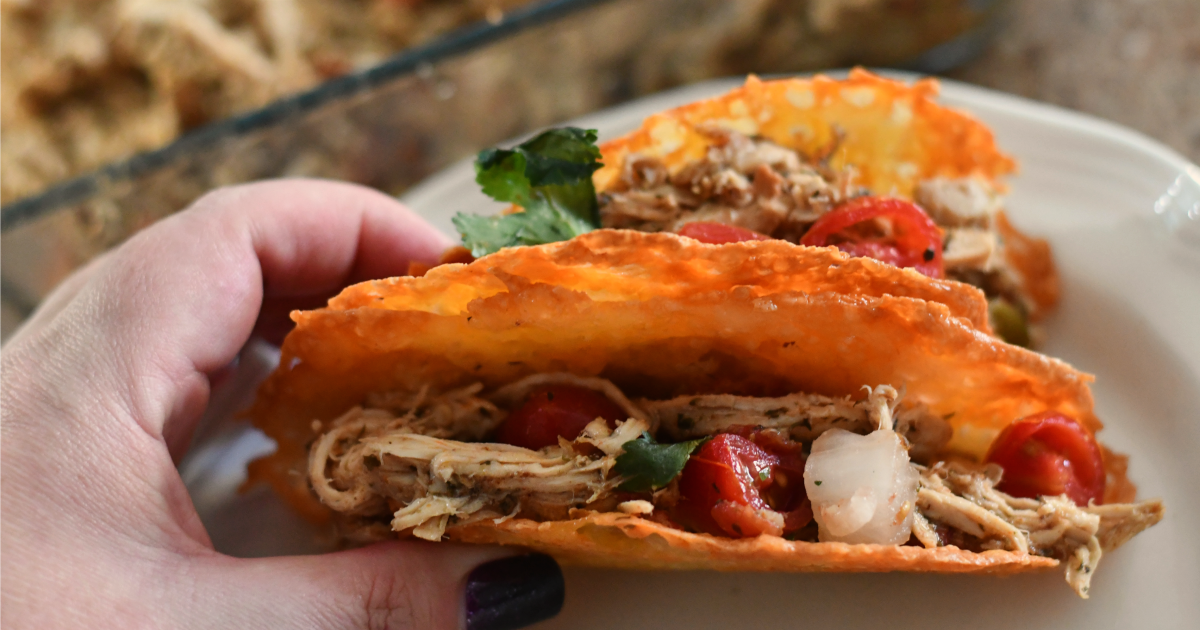 Keep things simple with this shredded chicken taco recipe along with tips on how to make these cheesy, crunchy, low-carb taco shells! Check out the
recipe.
---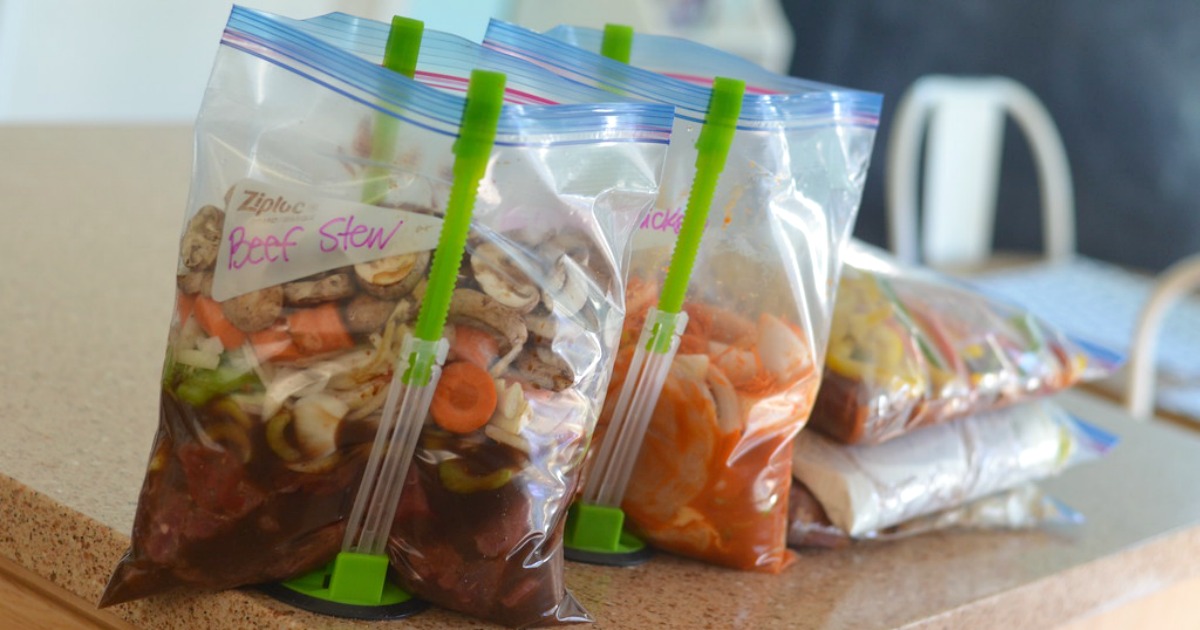 Prep, freeze, dump, cook, and serve. These make-ahead keto Crockpot recipes and freezer meals will be a major time saver on busy mornings when you need to get the slow cooker up and running ASAP!
---
Check out these other useful gadgets for keto cooking!