Dash Rapid Egg Cooker ONLY $14.99 Shipped (Over 2,000 5-Star Reviews!)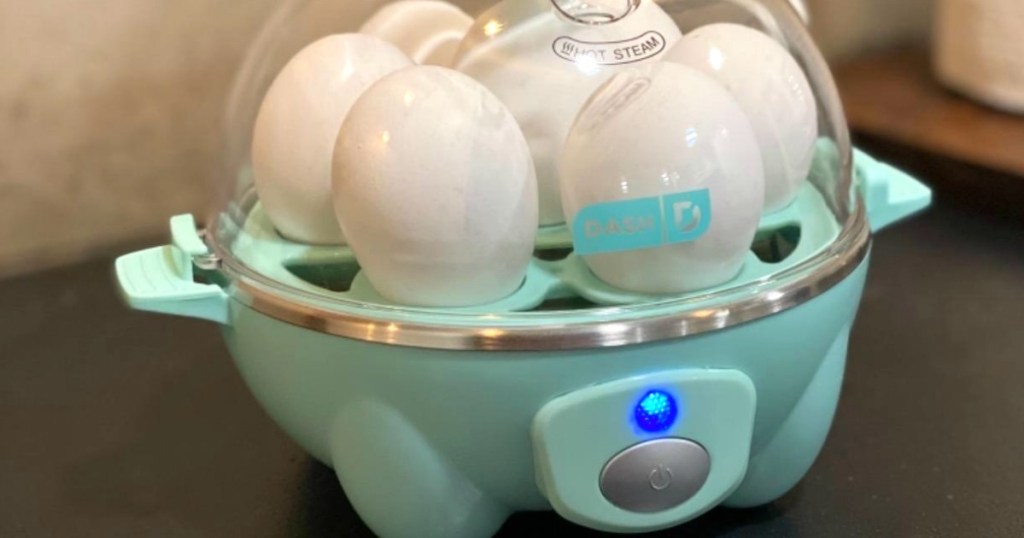 Want perfectly cooked eggs every time? Yes, please!

Head to Amazon and score this Dash Rapid Egg Cooker deal for only $14.99 shipped (regularly $22+) – available in White or Aqua at this low price! The other colors are $16.99. Plus, if you're an Amazon Prime member, you'll score free 2-day shipping; otherwise, shipping is free on $25 orders.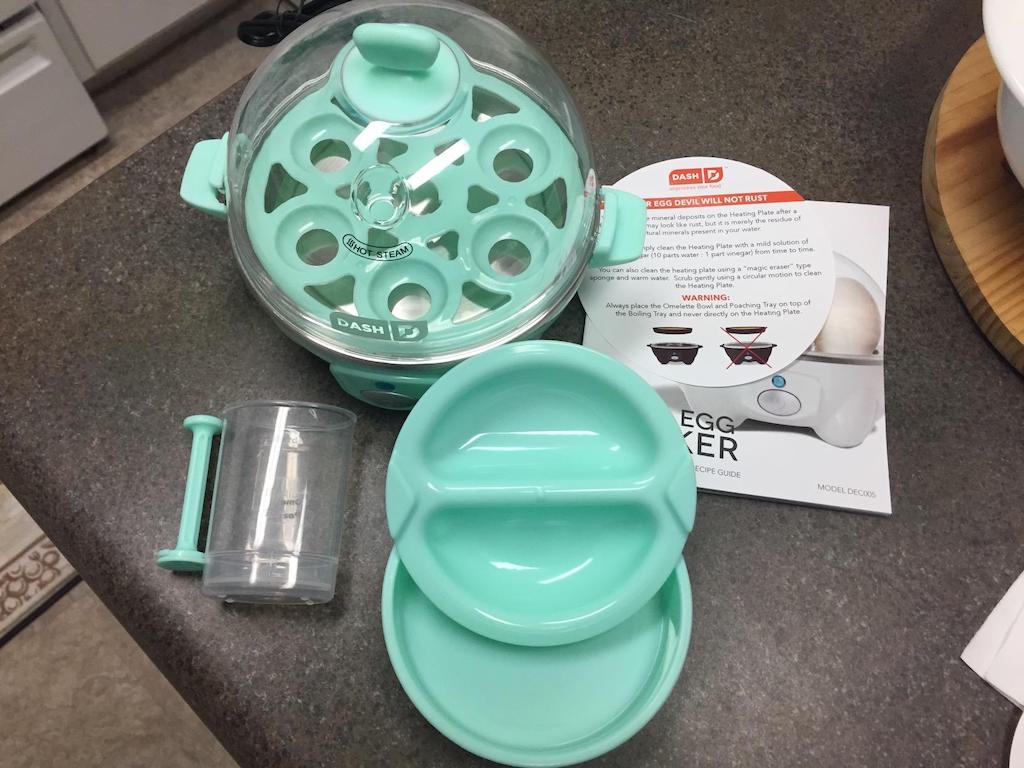 This egg cooker makes up to six perfectly cooked eggs at a time and allows you to choose from hard, medium, soft boiled, poached and more. It includes a poaching tray, measuring cup, omelet tray, and six egg holding tray.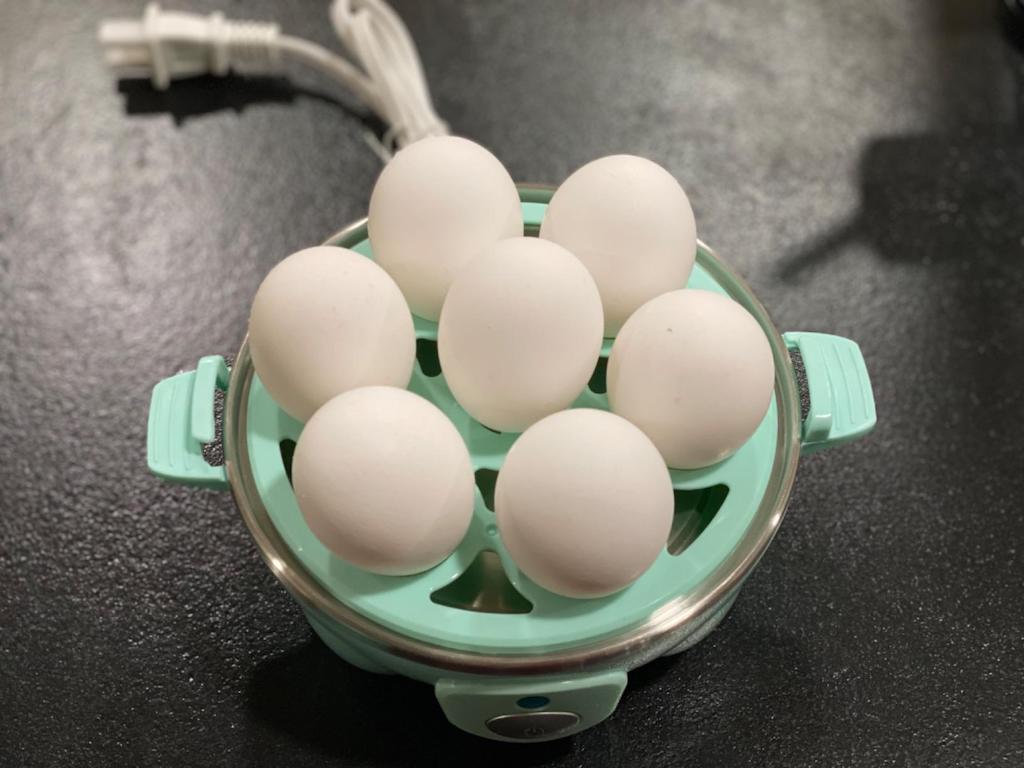 On the fence? There are over 2,000 5-star reviews on Amazon! Here are a few helpful ones…

"This is my favorite purchase this year. It came yesterday. Today I made an omelet. It looked different but tasted so good. Then I made & peeled 6 hard-boiled eggs in less than 30 minutes. They are perfect & taste better than I've had in a long time. I think it's because the eggs are steamed. Clean up was quick & easy, too. I made room in my cupboard for my new star. I'll be using it a lot."
---
"This makes the absolute best eggs. Nothing much else to say. I loveeee it. I got all my friends and family onto it. Also, dunno why people say the alarm is loud. It's a soft cute gentle little song, loud enough so that you can walk away from the kitchen and still hear when your eggs are ready."
---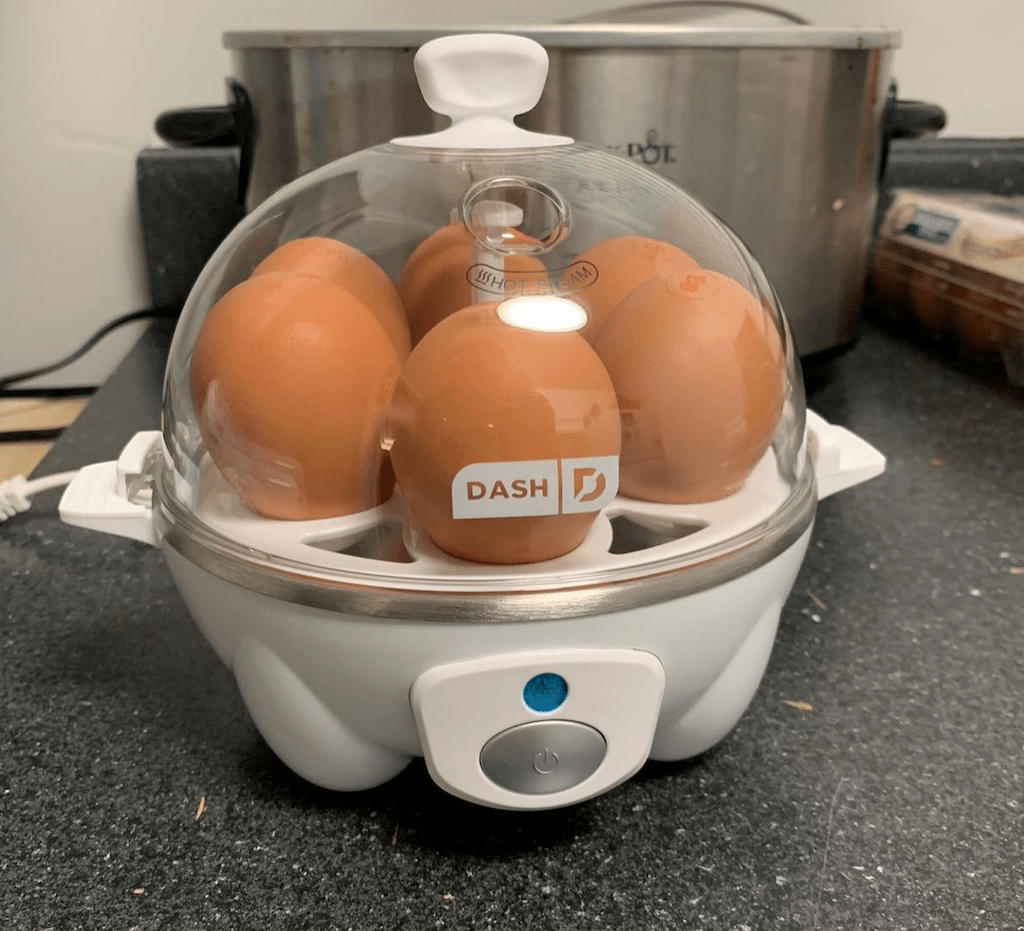 "If you are on the fence about getting one of these, GET ONE. It really is as easy as it sounds to have a perfectly cooked egg, no guesswork. Makes healthy eating a breeze in the morning! Where has this been all my life!??!?"
---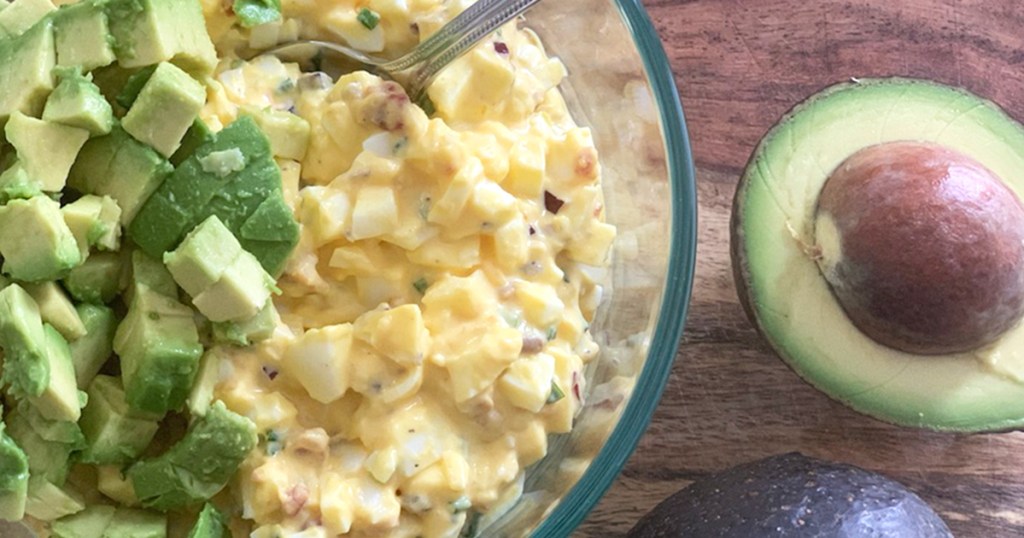 Use this cooker to make eggs for our yummy Keto Bacon, Avocado, & Egg Salad Recipe!