Clever Hacks to Make the Most of a $5 Rotisserie Chicken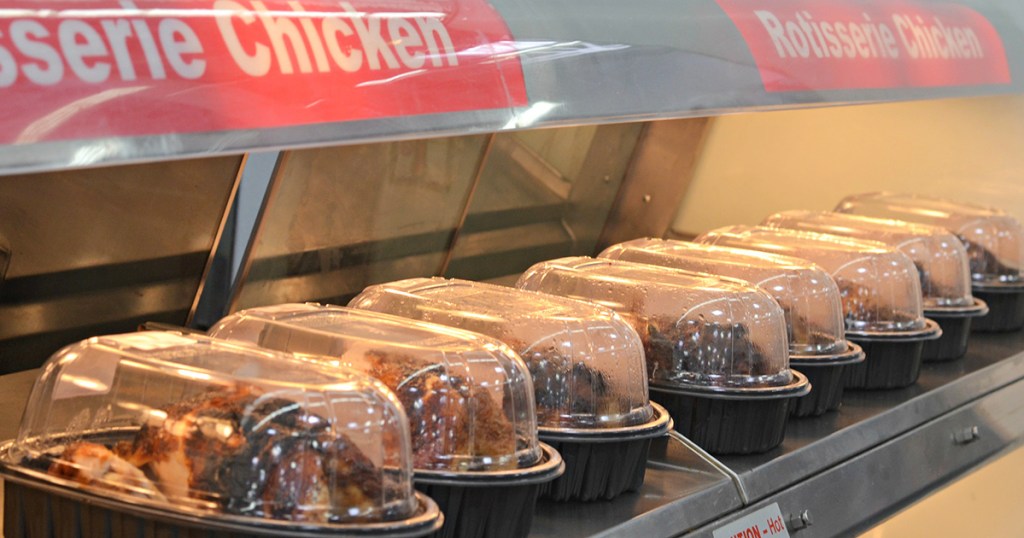 It may be the best $5 you'll spend on dinner.
Picking up a pre-cooked rotisserie chicken at the grocery store has become a weeknight meal champion to so many keto households. Here are some easy and clever rotisserie chicken hacks to make sure you make the most out of your $5 investment.
---
1. Shred the chicken with a hand mixer.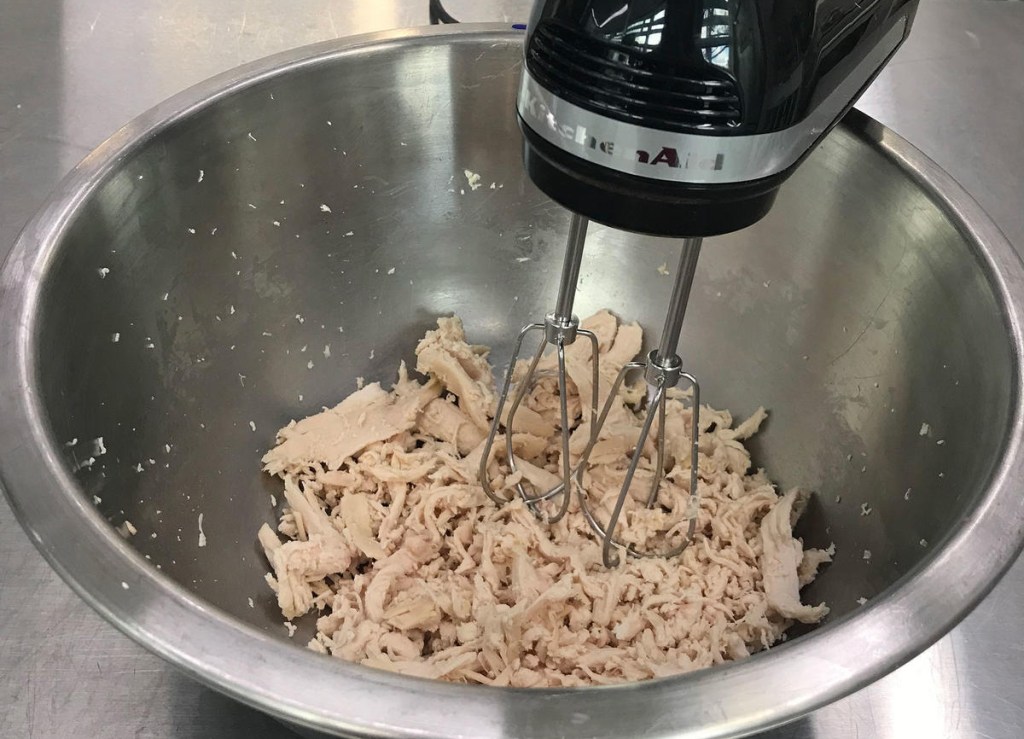 Photo by Arielle Weg, Cooking Light
This clever tip from Cooking Light makes shredding pre-cooked chicken incredibly simple. After cutting up the rotisserie chicken, add chicken breasts and thigh meat to a large bowl and beat with a mixer on the lowest setting. This works best when the chicken is still warm, but you can also shred refrigerated chicken this way. This is hands down one of my favorite rotisserie chicken hacks.
---
2. Use shredded chicken breast for easy meal prep.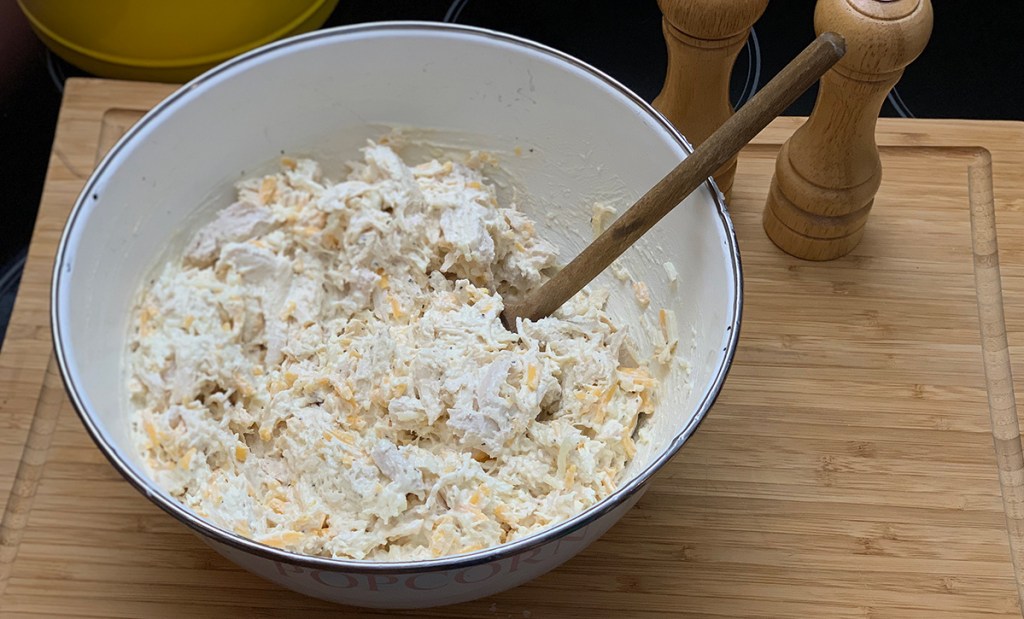 What to do with all that shredded chicken? Toss it into weeknight recipes, that's what! Try it in Buffalo Chicken Taquitos, Avocado Chicken Salad, or Cheesy Chicken Broccoli Casserole.
---
3. Or make a pizza with precooked chicken.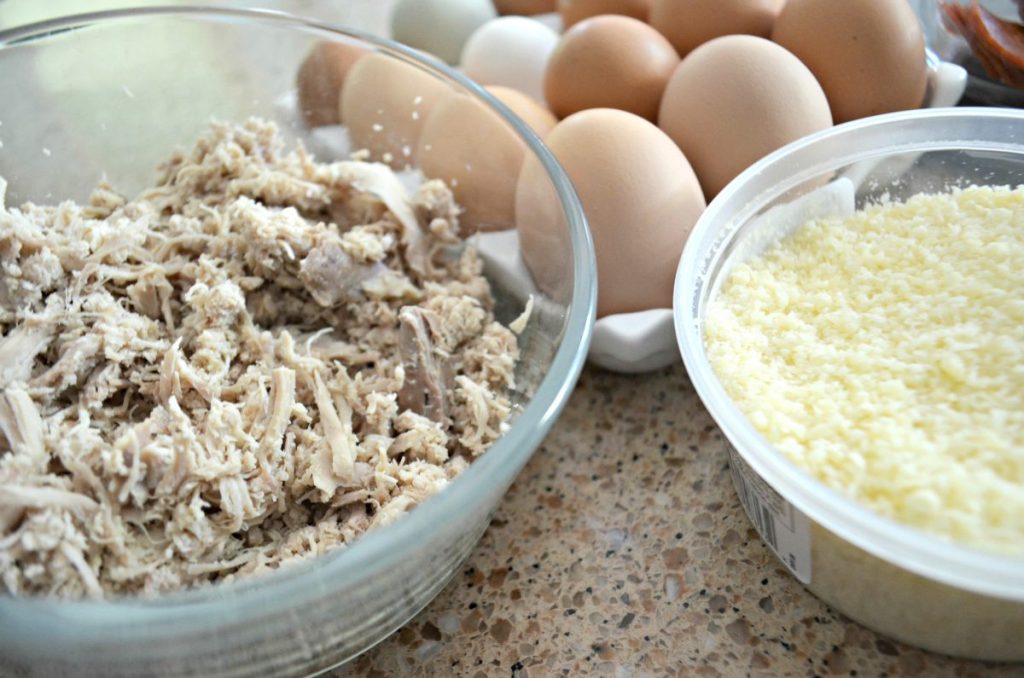 Yeah, you heard me—make a pizza with your shredded rotisserie chicken! With just finely shredded chicken, an egg, and some parmesan cheese, you can make a keto-friendly pizza crust that's only 1 carb per slice. Yum!
---
4. Simmer the bones for healthy bone broth.
Photo from Dr. Oz
After you've pulled all the meat you can from your rotisserie chicken, you can simmer the bones to make homemade bone broth so you're using each and every part of the chicken. Try out your homemade broth in our Zuppa Tuscana Soup recipe!
---
5. Reuse the container for leftovers.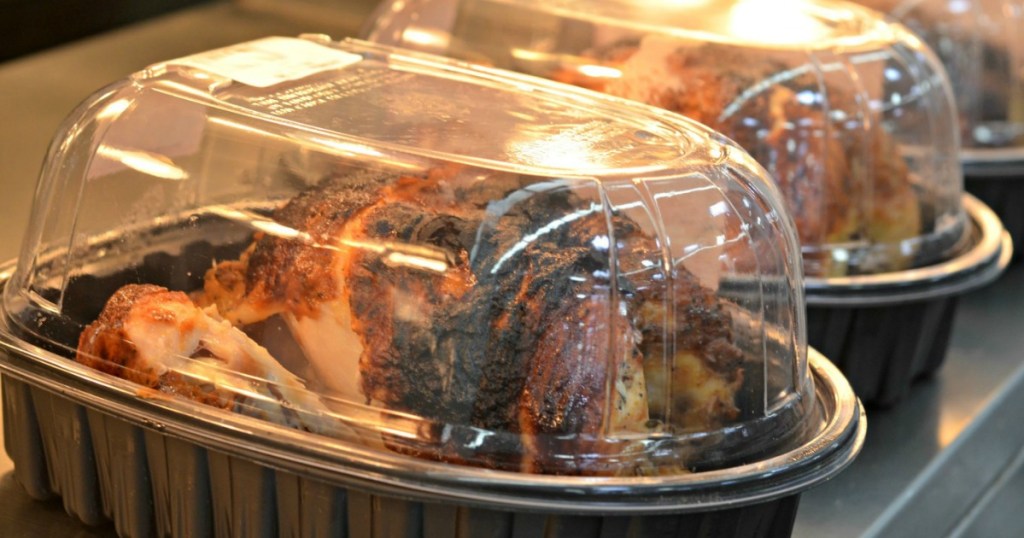 We're making use out of the whole package folks! Instead of tossing the plastic container your rotisserie chicken comes in, wash out the packages with soap and water to use for leftovers.
The containers are also great for transporting foods that could normally get squished with typical Tupperware, like low-carb cupcakes with mounds of pretty cream cheese frosting on top. 😋
---
Skip the store and roast your own whole chicken at home in the air fryer.