Keto Breakfast
Craving a yummy Keto Breakfast? You've come to the right place! Here at Hip2Keto we share all the best keto breakfast ideas and low-carb recipes. From breakfast muffins to fluffy pancakes and even keto cinnamon rolls - we've got loads of breakfast options.
---
---
Keto meal planning can be a real chore, so we've compiled a list of our tried and true team favorite breakfast recipes. Enjoy!
---
Here's an easy make-ahead breakfast idea that will come in handy for those busy school/work mornings. Bake these yummy
ham and egg cups
in a muffin tin for a handy low-carb breakfast on the go!
---
I know it's tempting to head to 
Starbucks
, but it's brutal for your wallet, and some of their options aren't as low-carb as you'd think, 
including their egg bites
. We've come up with an almost 
identical Starbucks copycat recipe
 that won't break the bank.
---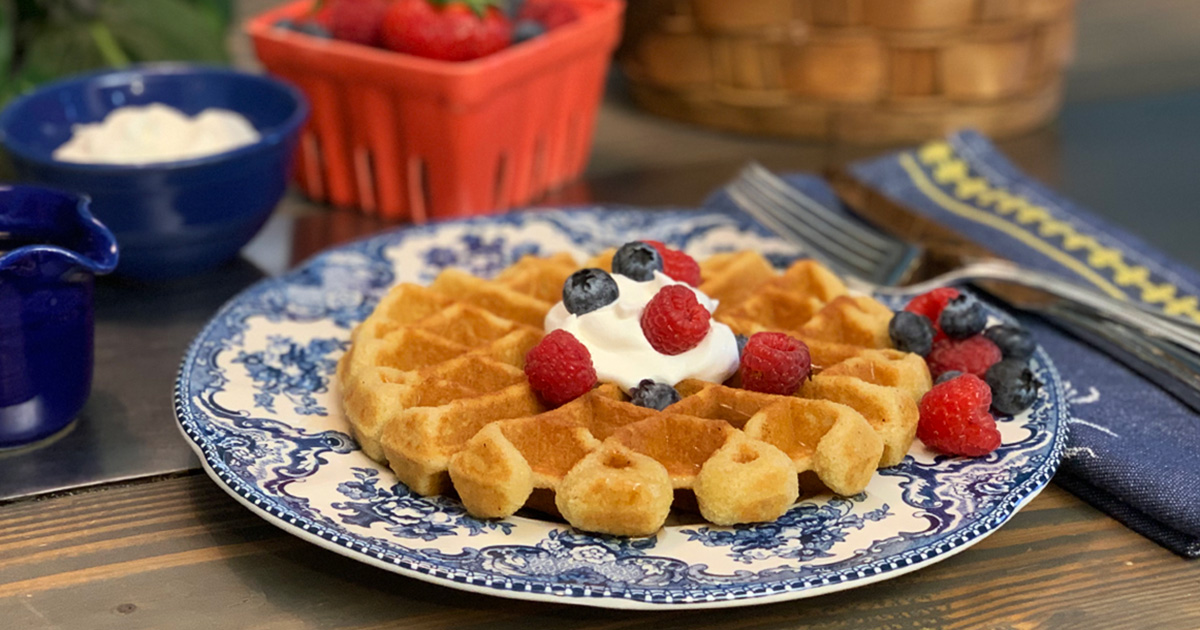 Here are 5 more Keto Breakfast Recipes We Love!
---
---
"The Keto Waffles are so YUMMY!! The first time I made them my kids complained that they wouldn't like keto waffles, BUT then after trying them, they came back for seconds! These are now a breakfast staple in my house. They are super filling and the leftovers make great kiddo snacks." 
---
"Be sure to add the keto biscuits & gravy to your breakfast menu! It's so good and you will definitely not miss the carbs. It totally hits the spot and I just love filling breakfast ideas like this!"