Make the BEST Keto Banana Bread Recipe Using REAL Fruit!
Try making this delicious keto Banana Bread!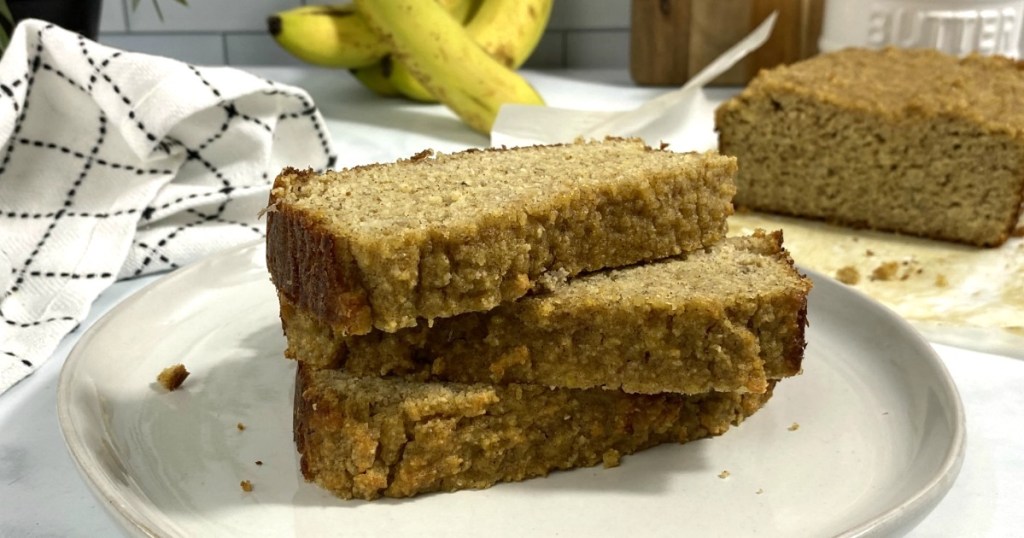 Keto banana bread IS possible!
I am so excited to share the ULTIMATE keto banana bread recipe! This banana bread is packed with flavor from the brown Swerve, cinnamon, and of course, a blend of real banana (yes, we're using an actual banana) and banana extract.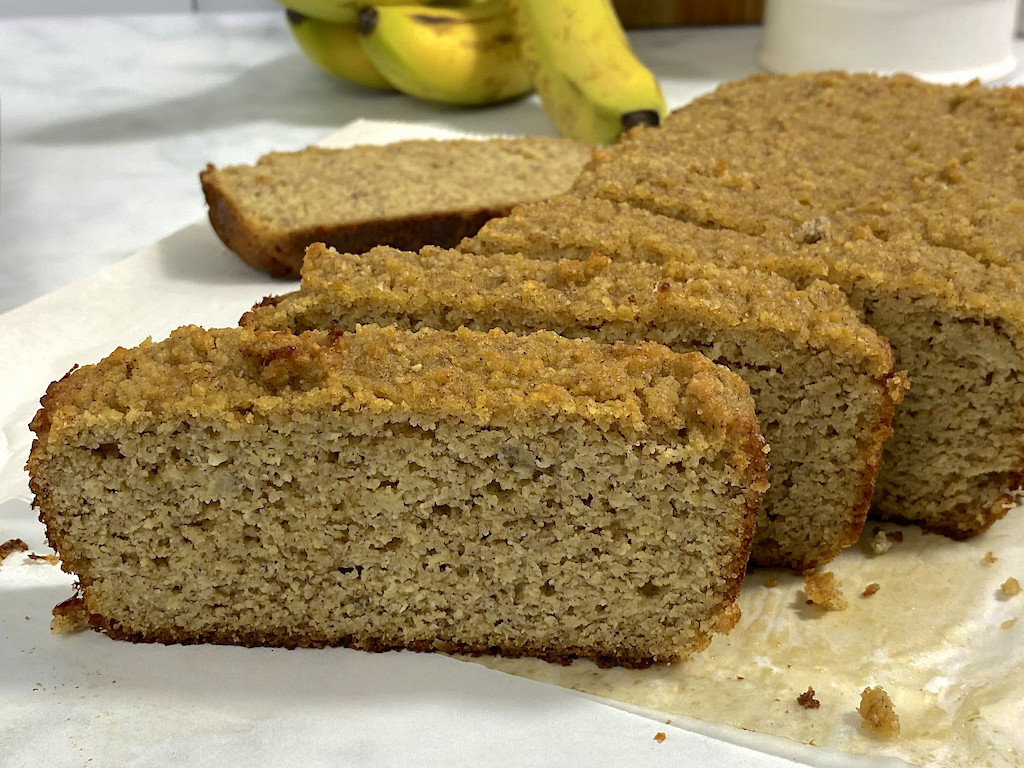 This recipe has definitely been missing from my keto lifestyle, and it's truly a taste of heaven in a slice of bread! What better way to celebrate any occasion than with these baked goods?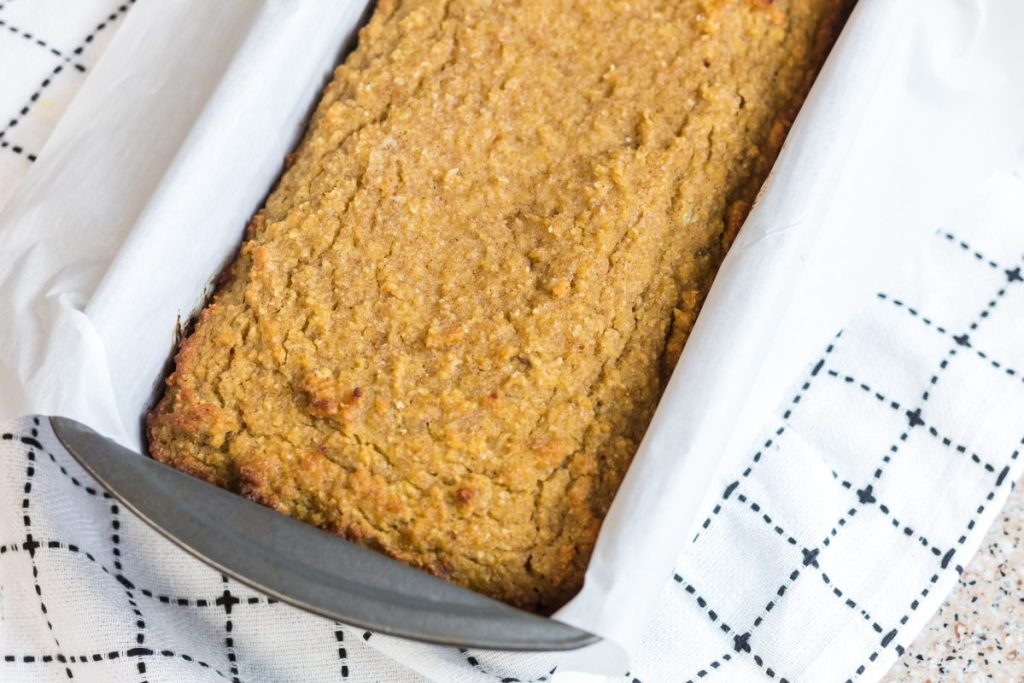 A banana bread recipe that is under 5 net carbs per serving? Yes, please!
I know what you're thinking: bananas aren't considered keto… and technically, you're right. However, this recipe spreads one banana across 12 slices and gets an extra banana flavor boost from some banana extract, resulting in delicious slices clocking in at only 4.9g net carbs per serving. Not bad for a bread recipe that actually calls for the real fruit.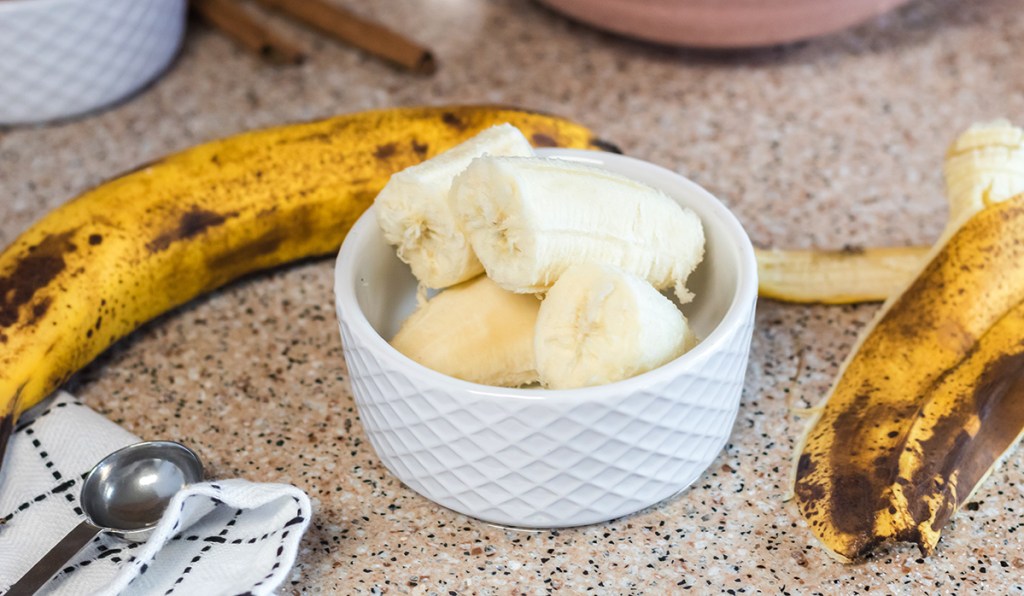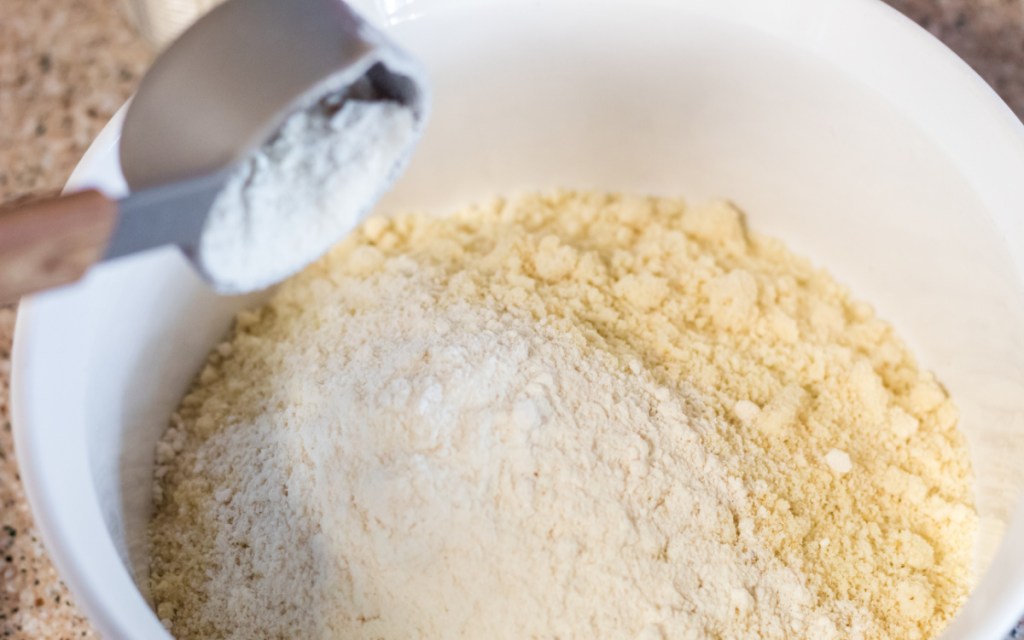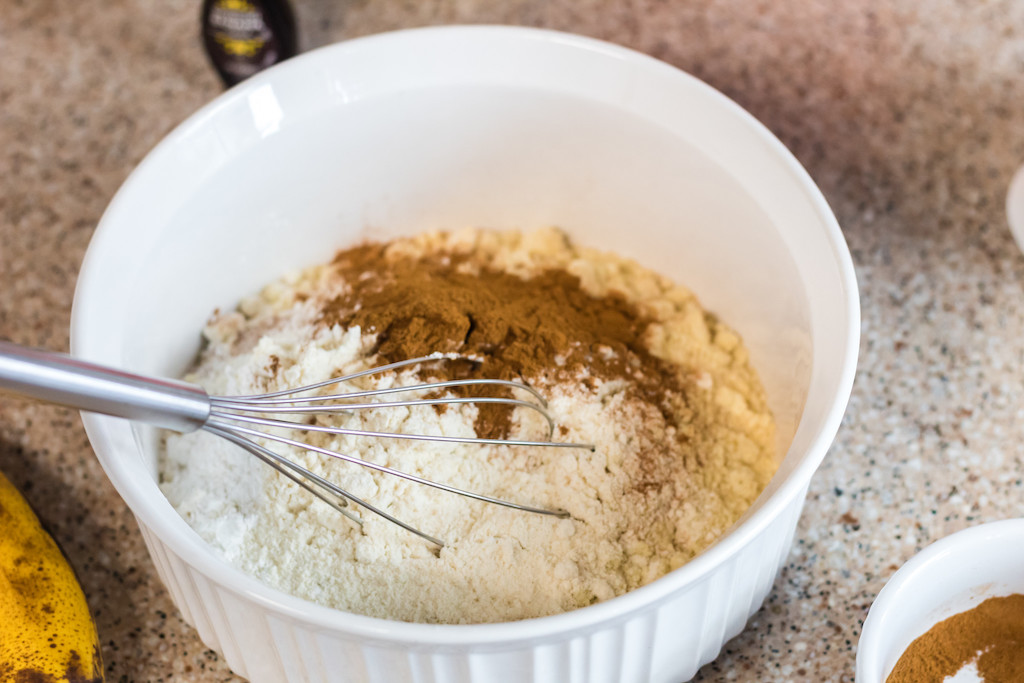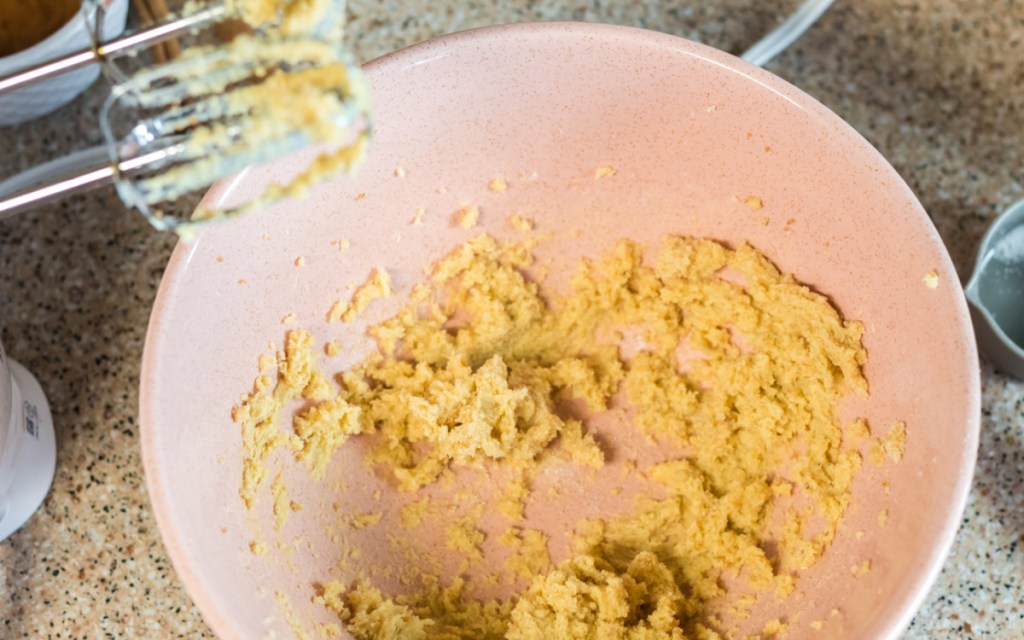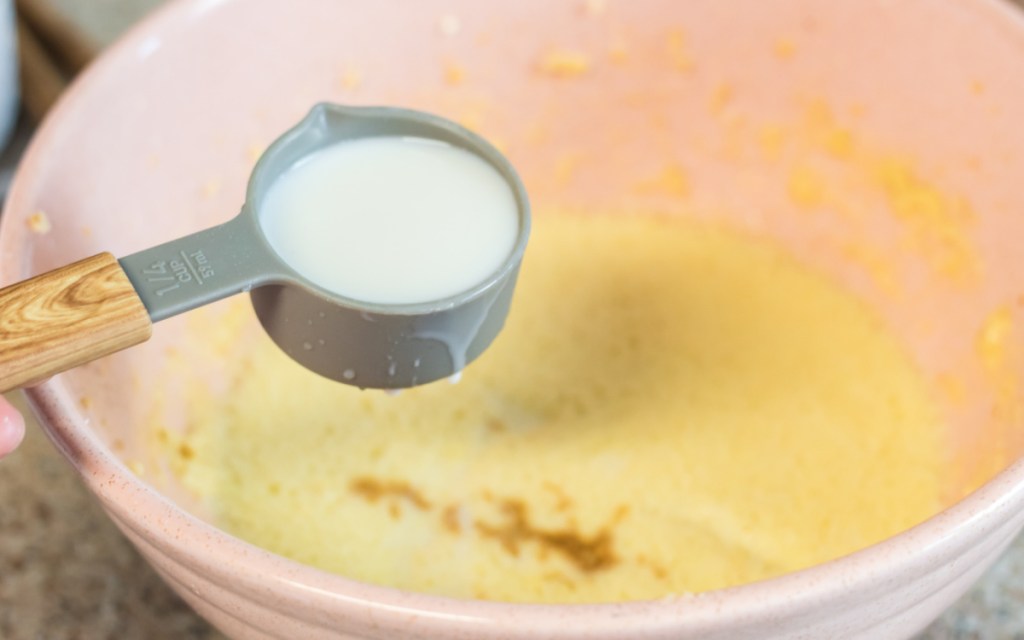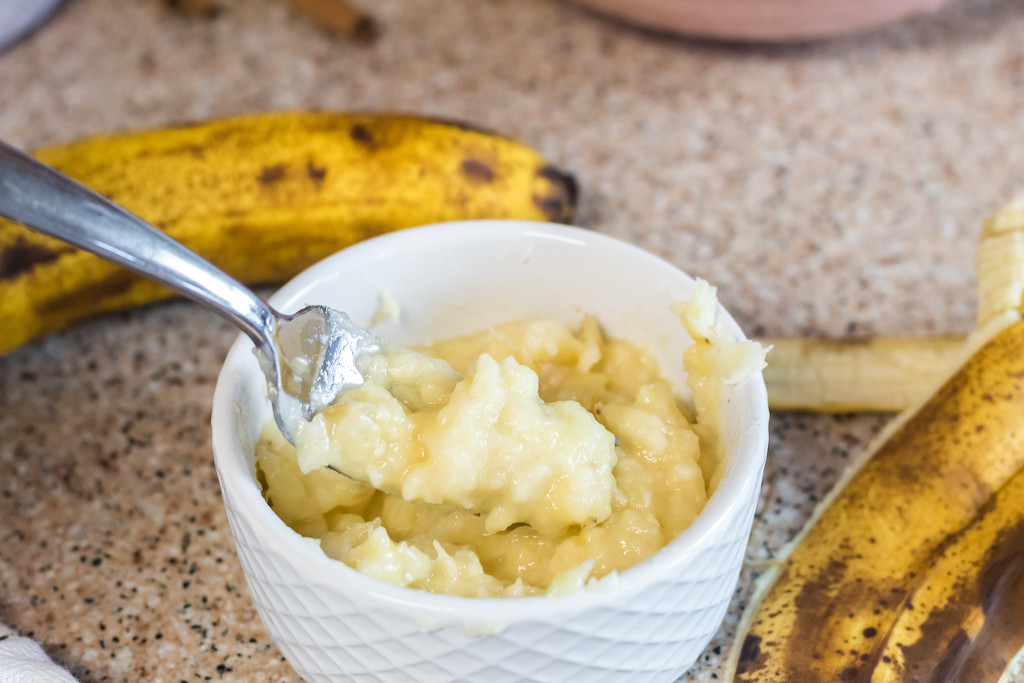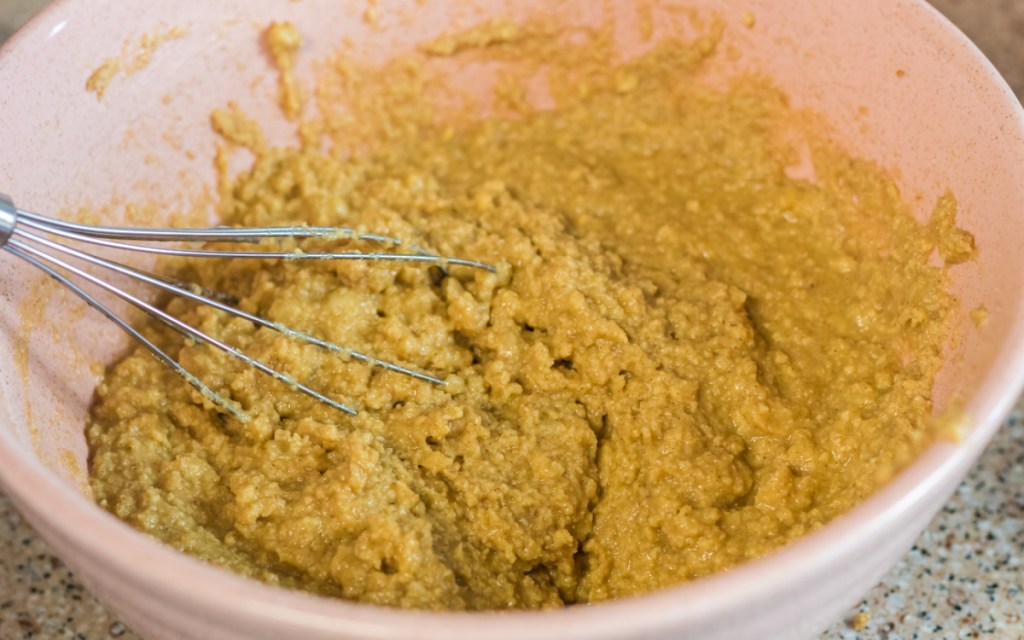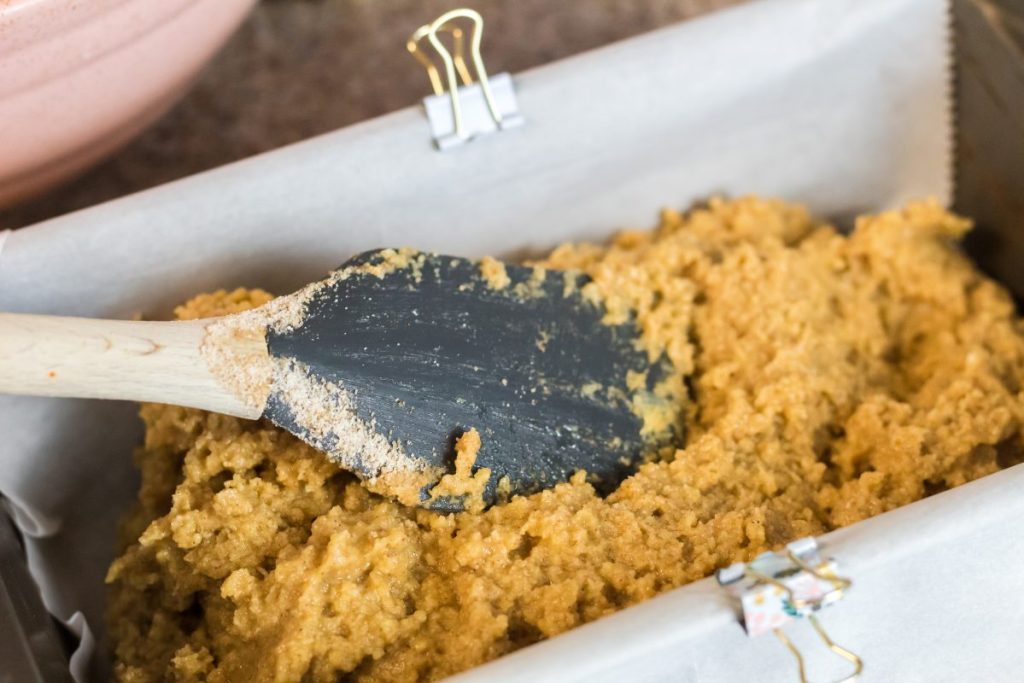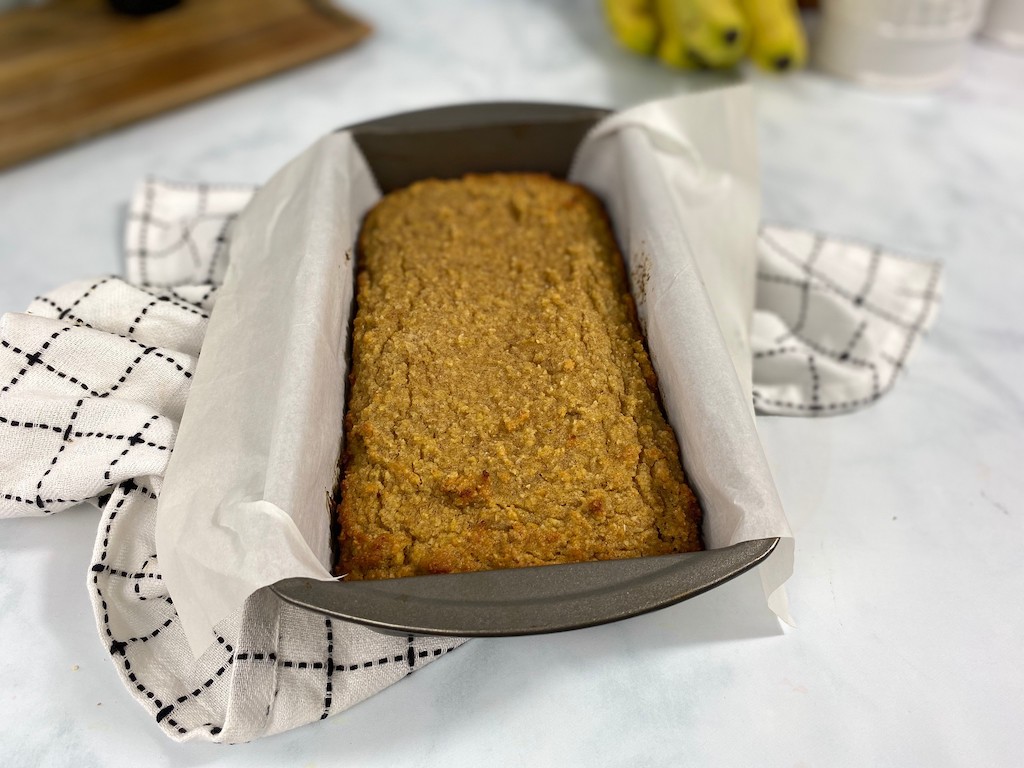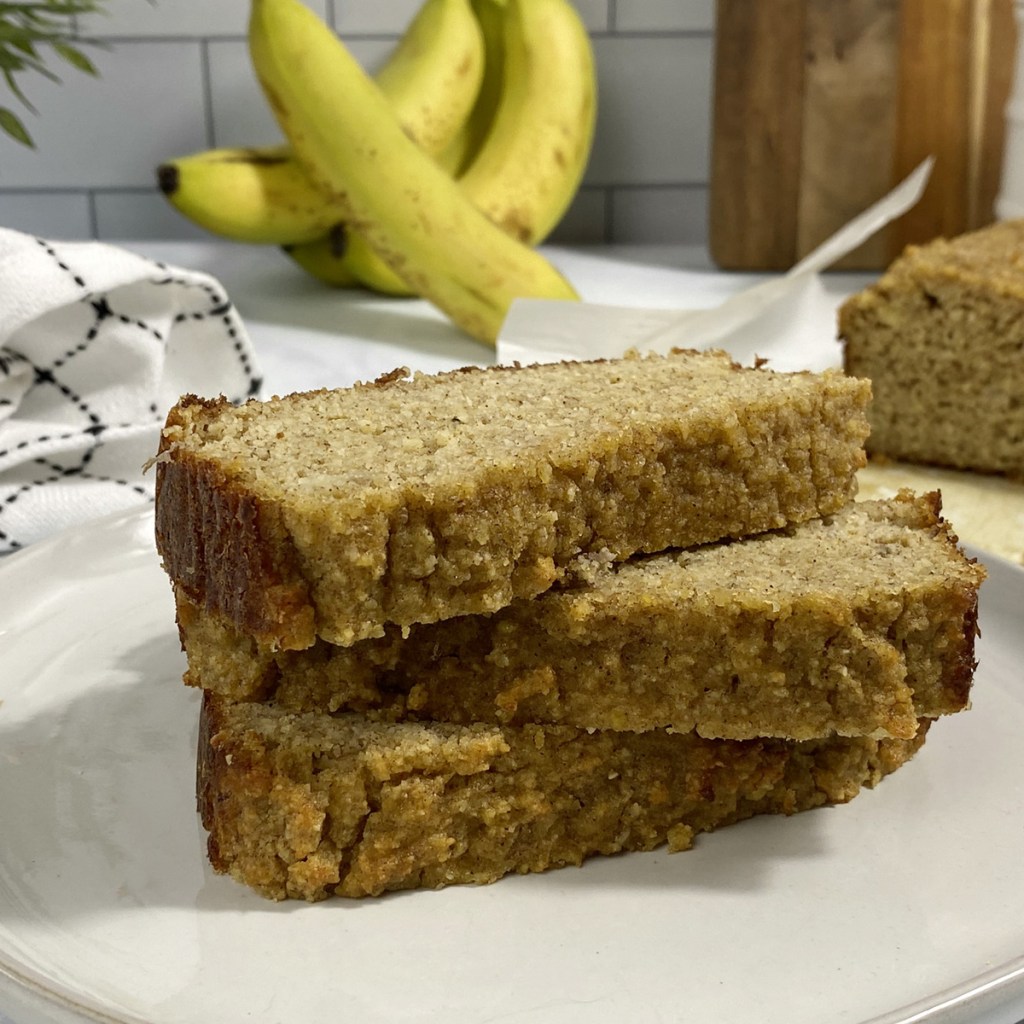 ---
yield: 12 SERVINGS
prep time: 20 MINUTES
cook time: 50 MINUTES
total time: 1 HOUR 10 MINUTES
A warm slice of homemade banana bread that will bring all the comfort without all the carbs.
Ingredients
2 teaspoons baking powder
1 tablespoon cinnamon
6 tablespoons butter, softened
1 teaspoon vanilla extract
1/4 cup unsweetened almond milk
4 eggs, medium-sized
1 banana, mashed (best when overly ripe)
Directions
1
Preheat the oven to 350 degrees. Line a bread loaf pan with parchment paper (for easy cleanup) and set aside.
2
In a large bowl, whisk together almond flour, coconut flour, baking powder, and cinnamon.
3
In another large bowl, add softened butter, monk fruit sweetener, and brown Swerve. With a hand mixer, cream together butter and sweeteners for 1-2 minutes until fluffy.
4
Add in vanilla extract, banana extract, almond milk, and one egg at a time, mixing after each egg is added. Continue to mix for 2 minutes.
5
Add in mashed banana, half of the dry ingredients, and mix on low to combine. Add remaining dry ingredients and continue to mix for 30 seconds.
6
Pour batter into bread loaf pan and place in the oven for 40-50 minutes.
Be sure to keep an eye on your loaf while it's in the oven, I suggest covering it with foil halfway through to prevent the top from burning.
7
Remove from oven and let cool completely before serving. Enjoy!
Additional Notes
Don't be alarmed by the high total carb count! Fiber and erythritol (the main ingredient in Swerve) do not affect blood sugar in the same way that regular carbs do, so we subtracted them from the total carb count. You'll see that the net carbs are much lower once you remove the sugar alcohol and fiber.
Nutrition Information
Yield: 12 slices, Serving Size: 1 slice
Amount Per Serving: 200 Calories | 16.8g Fat | 15.8g Total Carbs | 3.5g Fiber | 2.2g Sugar | 7.4g Sugar Alcohol | 6.4g Protein | 4.9g Net Carbs
---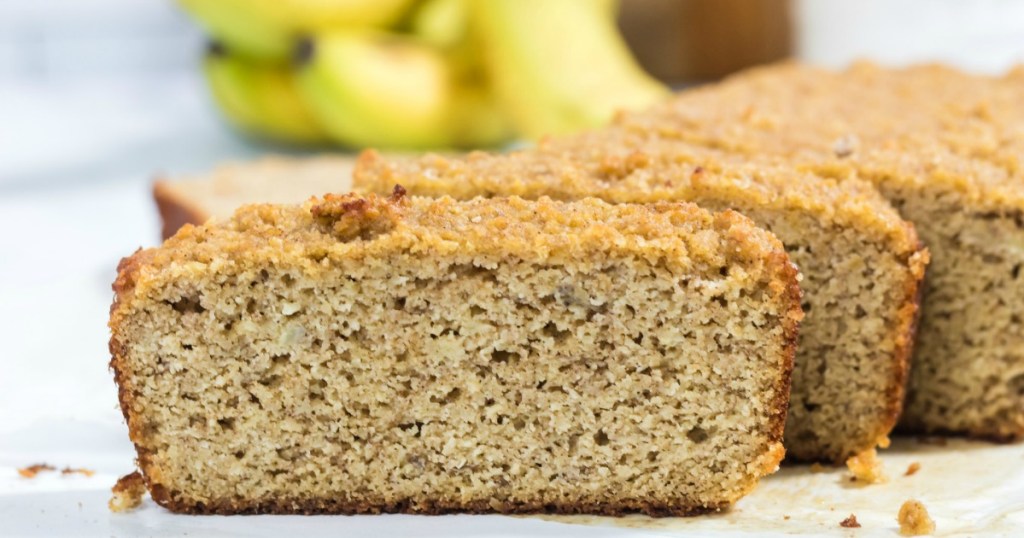 Five tips for making the best keto banana bread ever:

When using parchment paper to line the loaf pan, I like to use binder clips to hold the paper in place while I pour the batter in.
Want to make some muffins instead of a loaf? You can use this keto banana bread recipe and just use a muffin pan instead of a bread loaf pan. Bake for 25-30 minutes at 350 degrees.
To store the bread (or any homemade bread), I would suggest wrapping it in plastic wrap and then storing it in an airtight container in the refrigerator for up to 3 days.
When baking with keto ingredients, such as almond flour, make sure you keep a close eye on your bread. If it starts turning brown when baking, simply place a sheet of aluminum foil over your pan to prevent any burning.
You can leave out the banana extract if you'd prefer a subtler banana taste.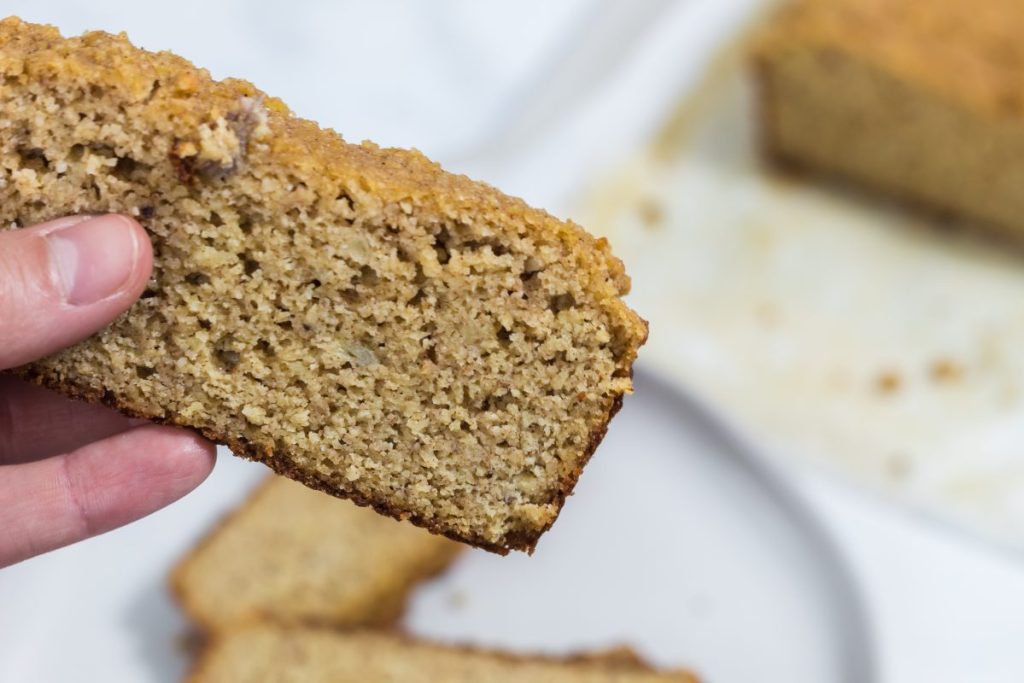 This banana bread is delicious!
It was hard to resist only one piece! If you make this for any kind of gathering, it's going to be a hit for sure.
---
Begging for more banana? Try our keto banana cheesecake next!