This Keto Carnivore Quiche is a Must-Try Recipe!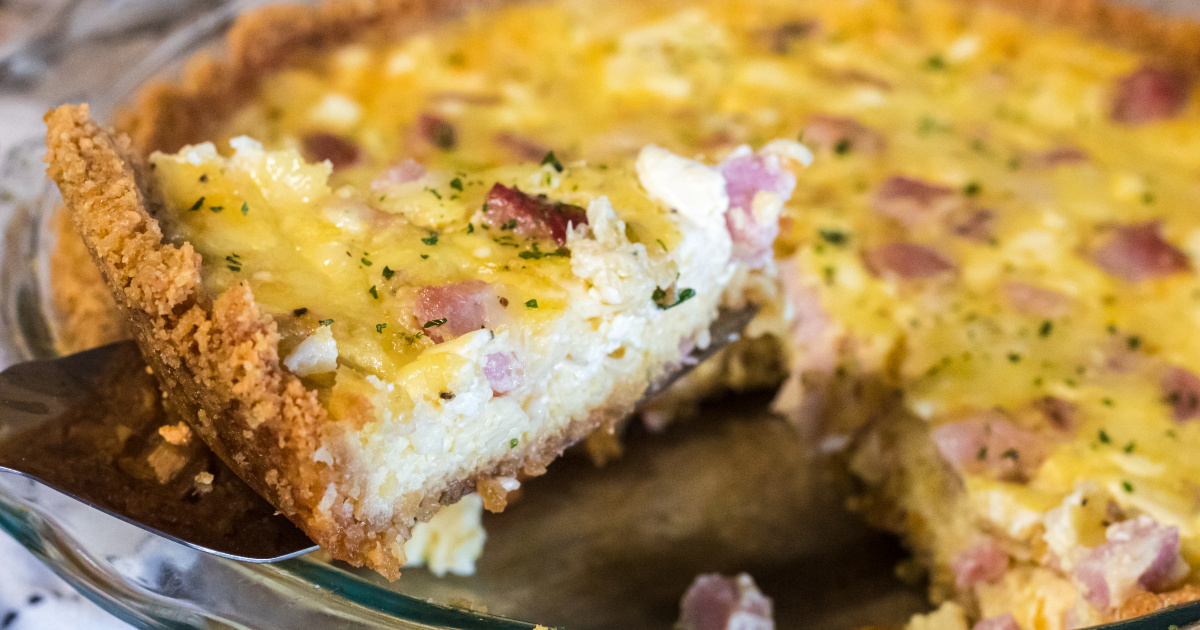 Keto quiche for breakfast or dinner?! YES!

We have been loving reading along with you all in our Hip2Keto Book Club pick for June. This month's book selection, the Carnivore Cookbook by Maria Emmerich, has taught us how to effectively embrace a carnivore diet and all the benefits that come along with it.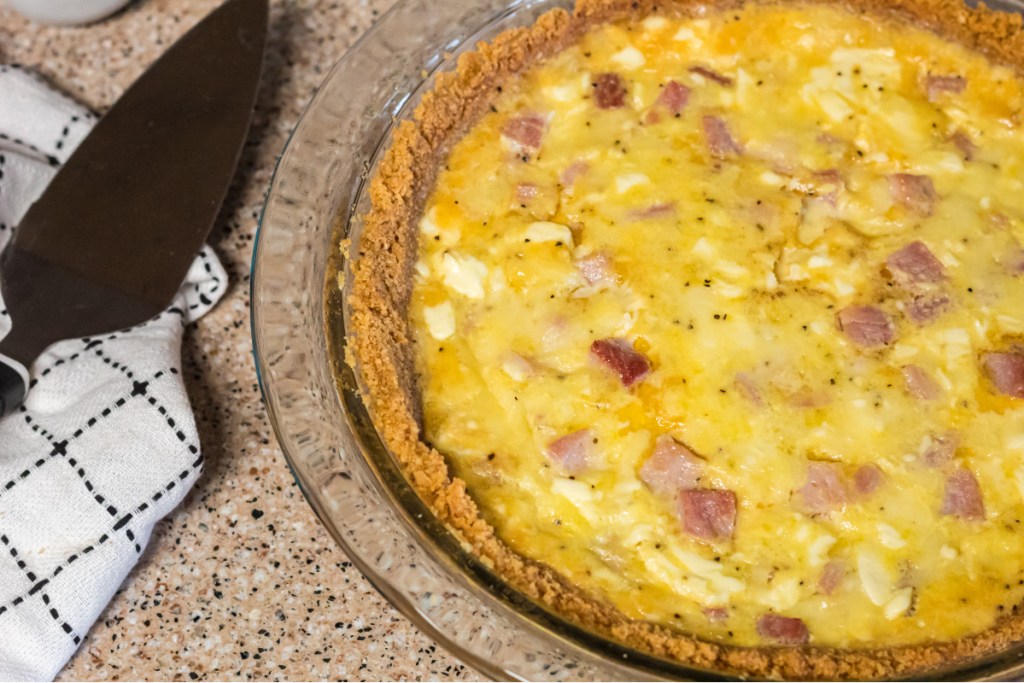 Better yet, we've been loving the easy and delicious recipes included in the cookbook! Most recently, we tried out this hearty carnivore quiche. It's filled with savory flavors and easier to make than you'd think. This traditional breakfast dish deserves a chance in your evening dinner rotation — it's THAT good!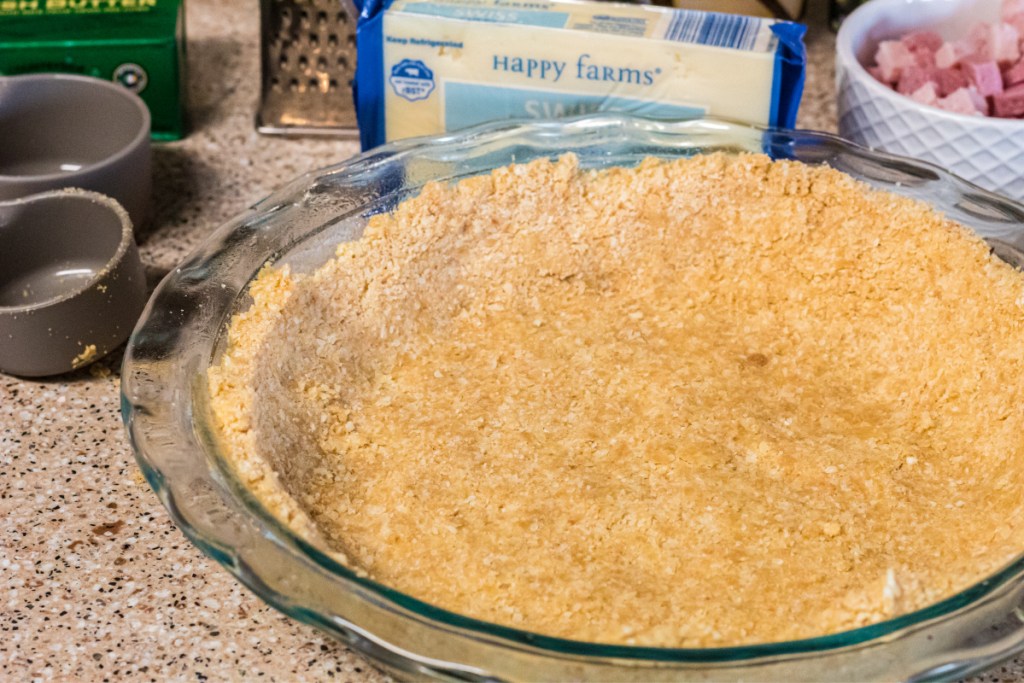 Some quiches can be difficult to make when trying to keto-fy the crust, but Maria has simplified it down to just salty pork rinds, parmesan cheese, and an egg — how easy is that?!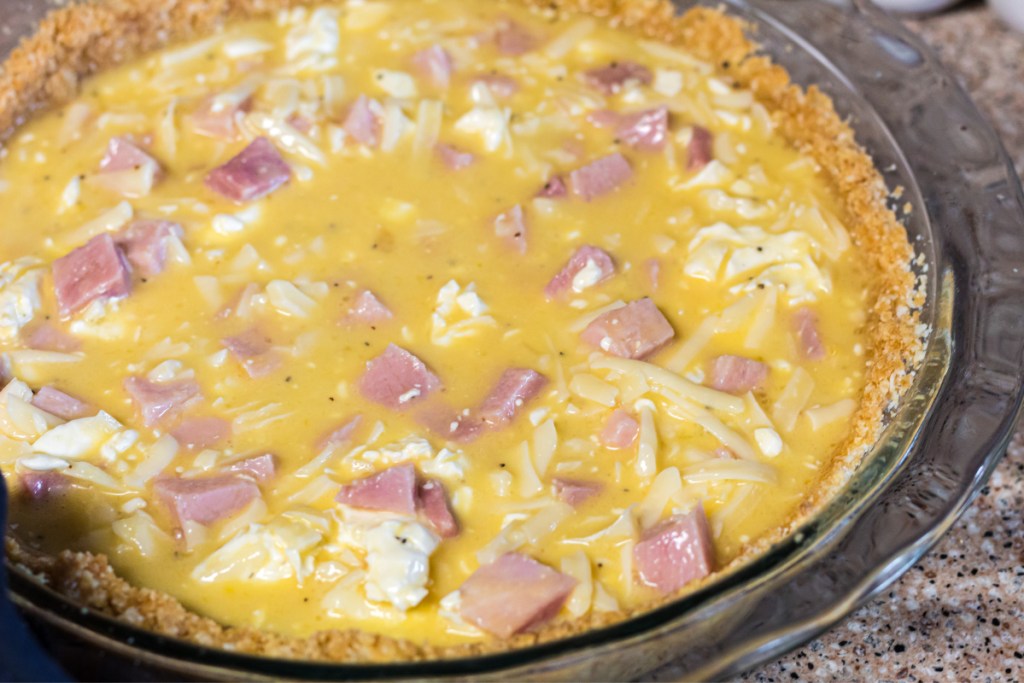 While this recipe is spot on, I would suggest covering up the quiche with a sheet of foil while baking so the crust doesn't burn. Also, make sure to let the carnivore quiche sit for a few minutes after removing it from the oven. This will allow the cheese and egg to firm up a little bit.
Outside of making this quiche for a weekend brunch or family dinner, it's a great option to bake and reheat for breakfast all week as an easy meal prep idea!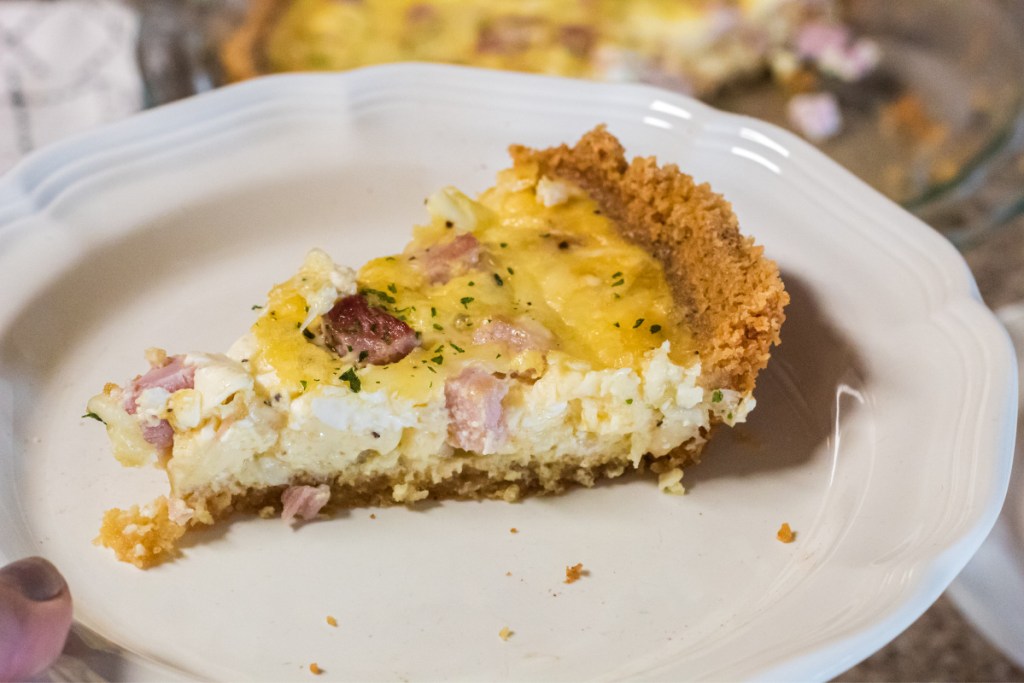 Be sure to join in on our Hip2Keto Book Club to check out more from the Carnivore Cookbook & head on over to mariamindbodyhealth.com for this keto carnivore quiche recipe.
---