Keep it Keto When Eating Out With Our Popular Restaurant Guides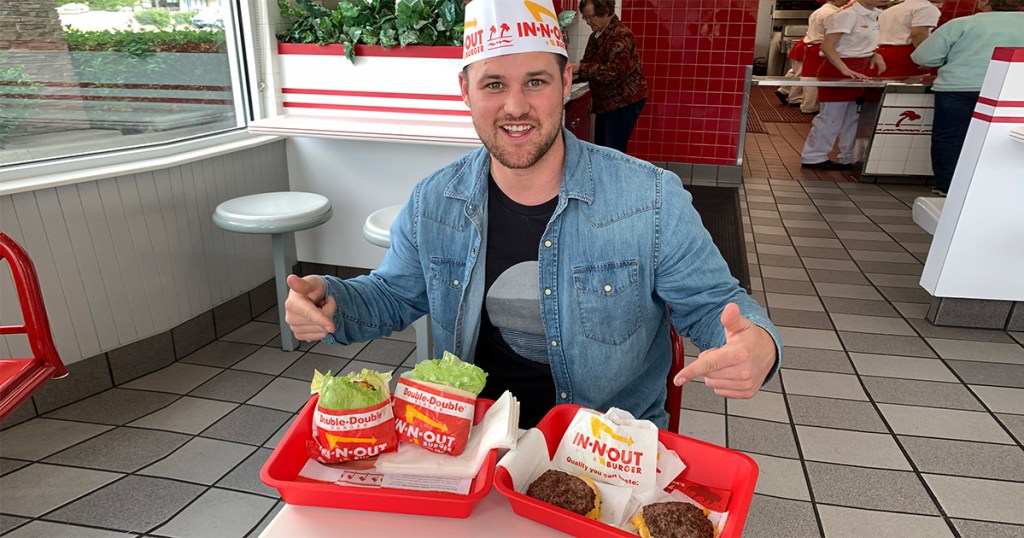 Going out to dinner?
You've planned, prepped, and now it's time to prepare your keto meal. But then that "I don't feel like cooking" mindset kicks in. We've ALL been there! Sometimes it feels like you have no other choice but to cook homemade keto meals for fear that you won't have any options on the restaurant menu. But we're here to let you know you can totally keep things keto when eating out!
---
Where do I start?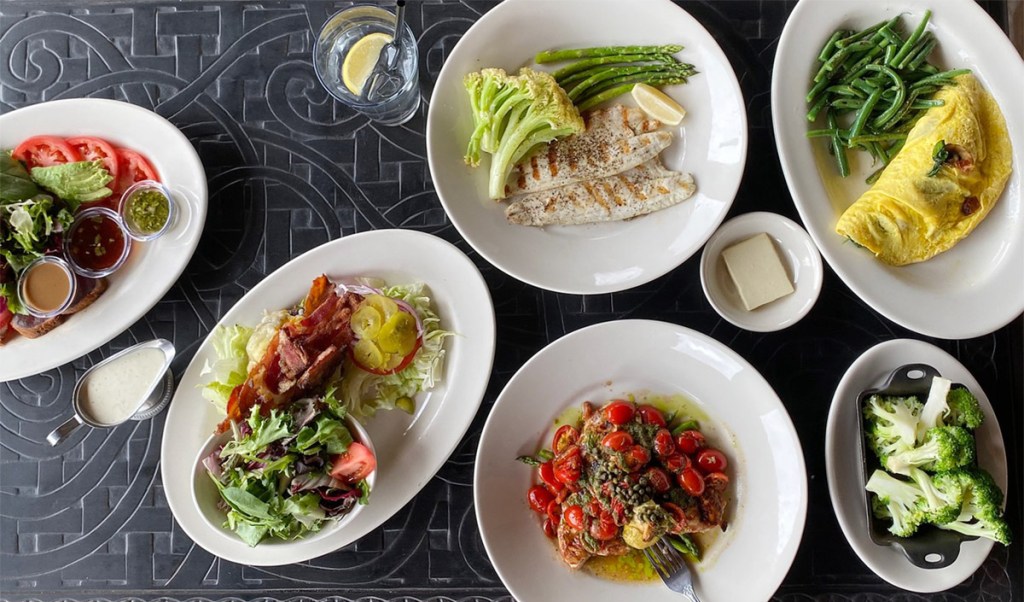 Put your worries aside—Hip2Keto has you covered with everything you need to know to stay keto while eating out:
---
Here's our comprehensive list of keto menu options from your favorite restaurants: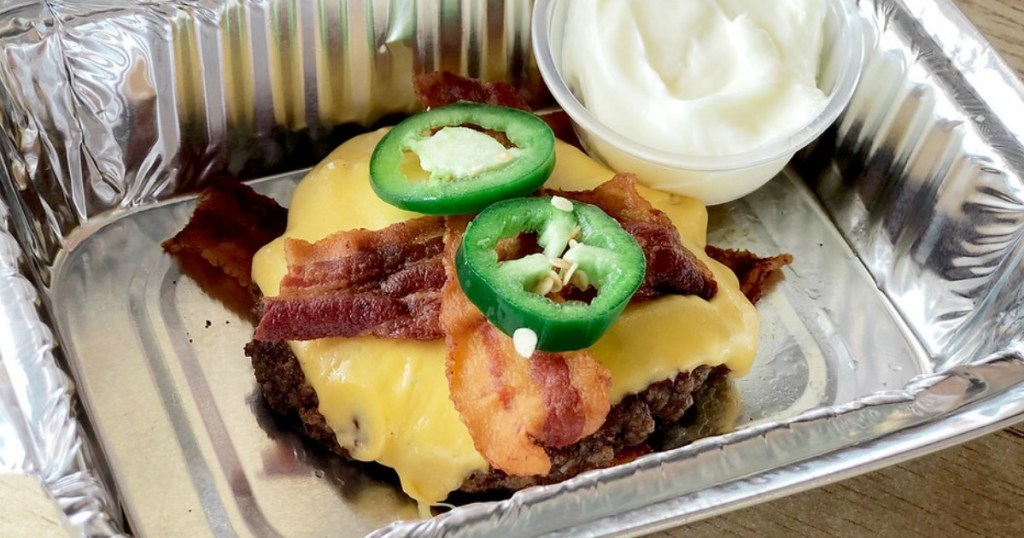 We've got keto dining guides, order reviews, and even copycat recipes if you want to recreate your favorite orders at home!
---
Arby's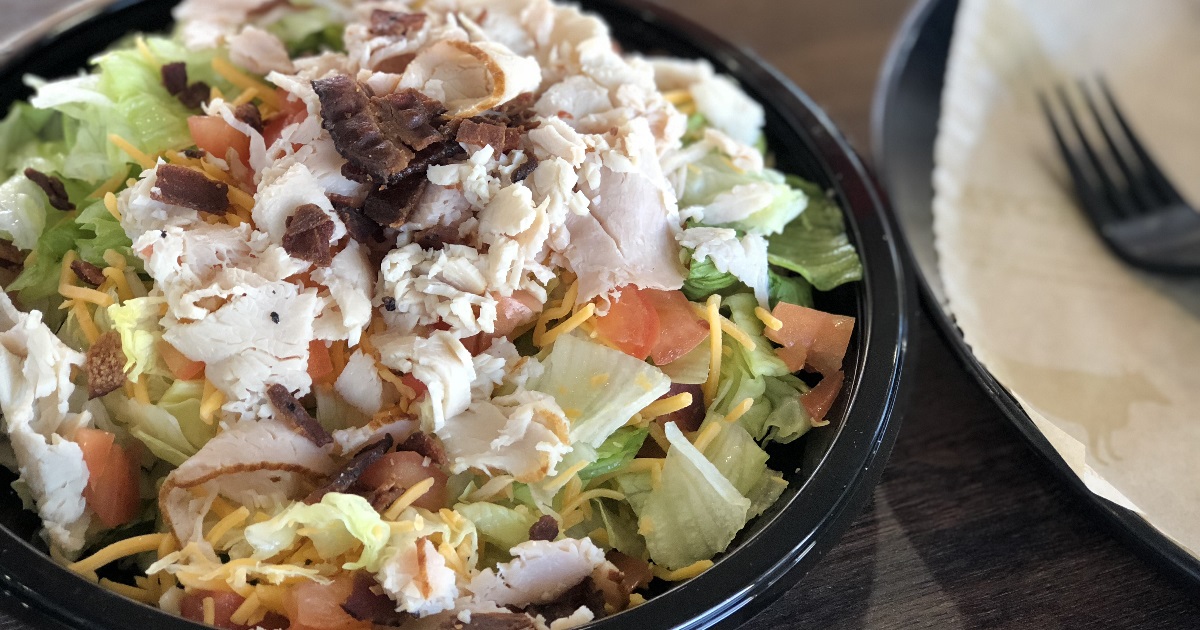 ---
Burger King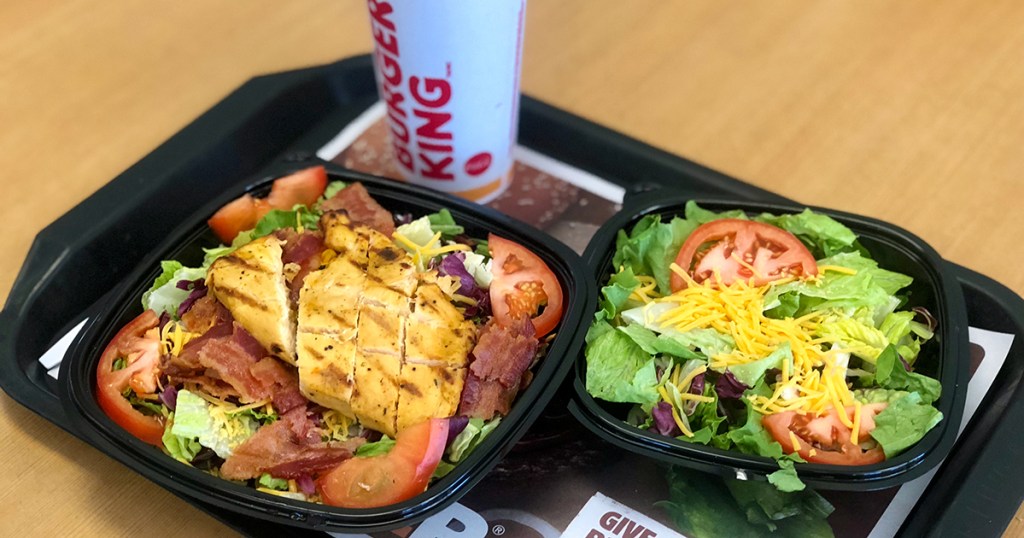 ---
Carl's Jr. / Hardee's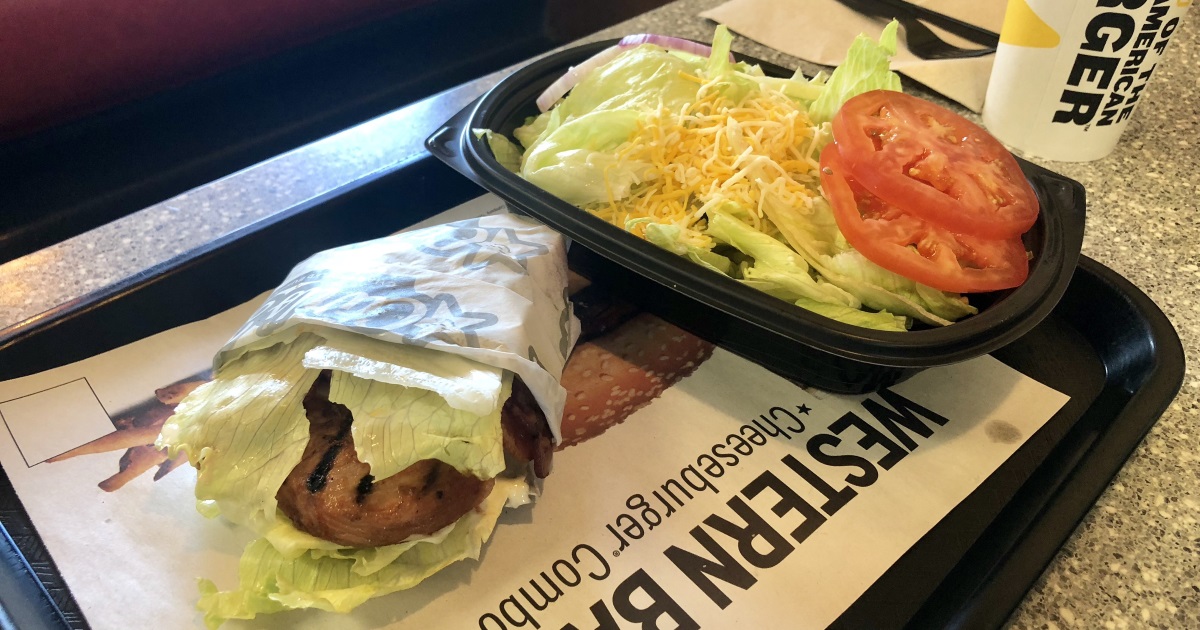 ---
The Cheesecake Factory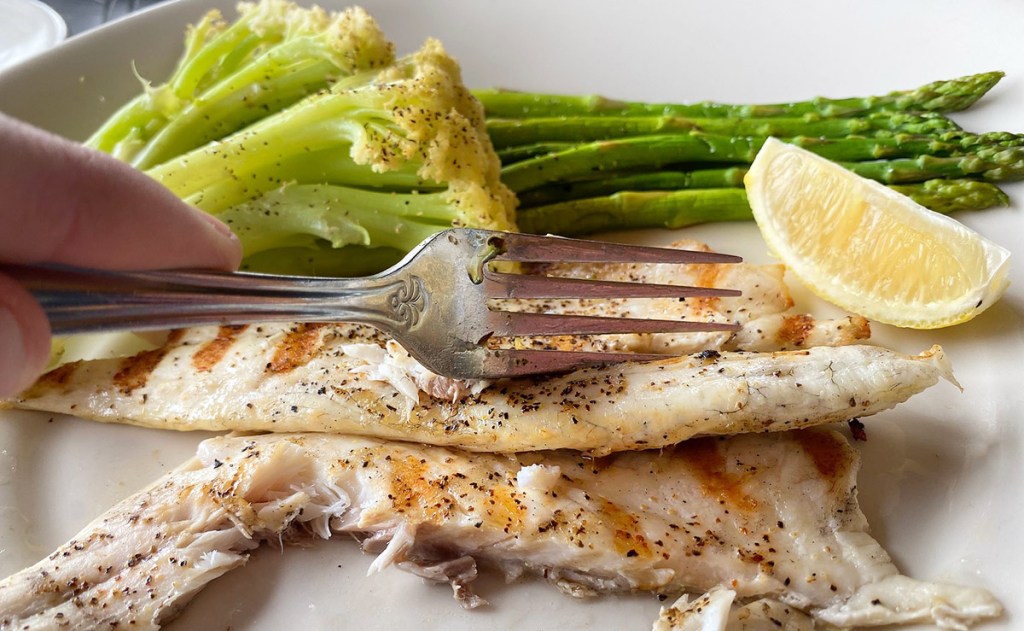 ---
Chick-fil-A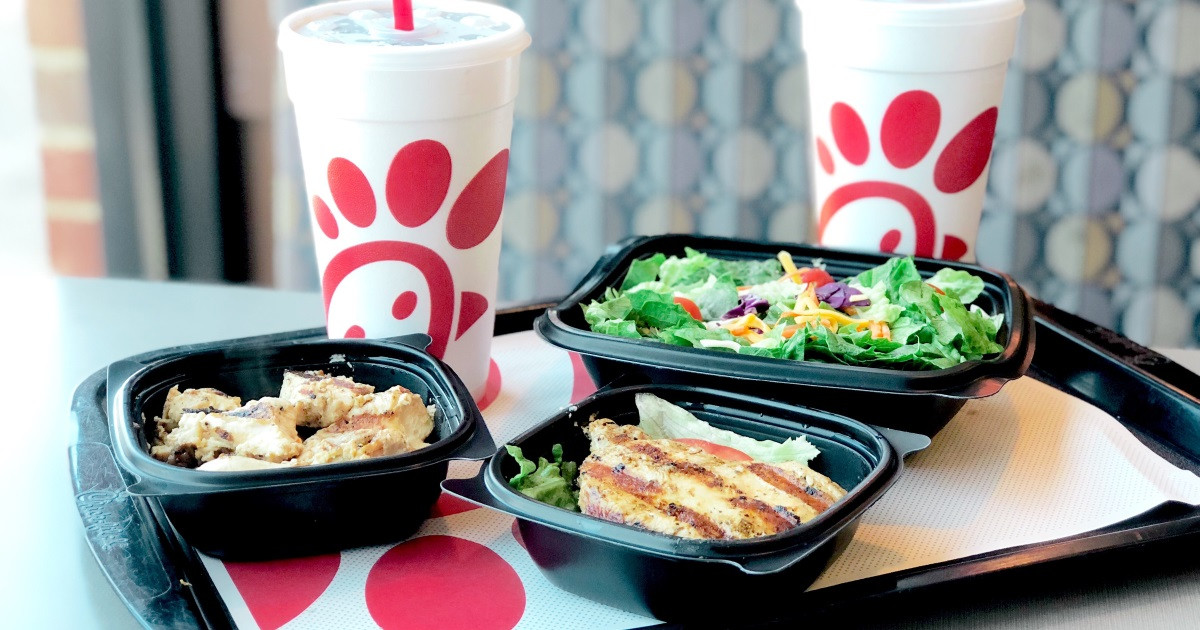 ---
Chipotle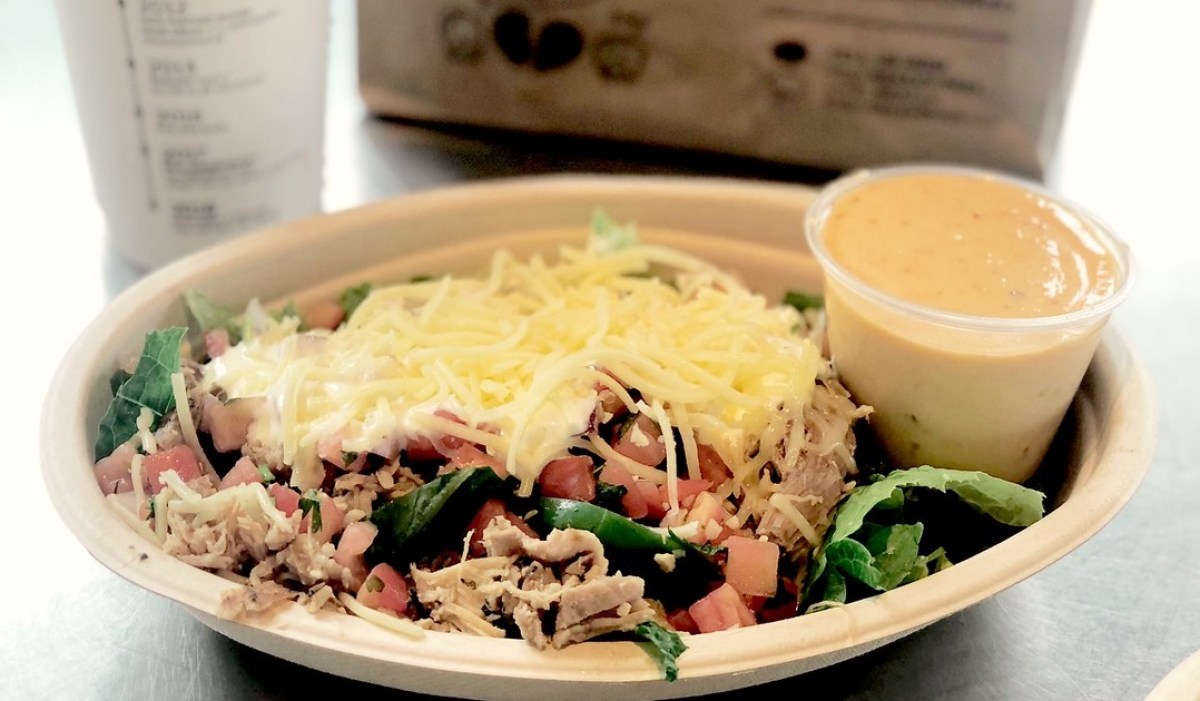 ---
Dunkin'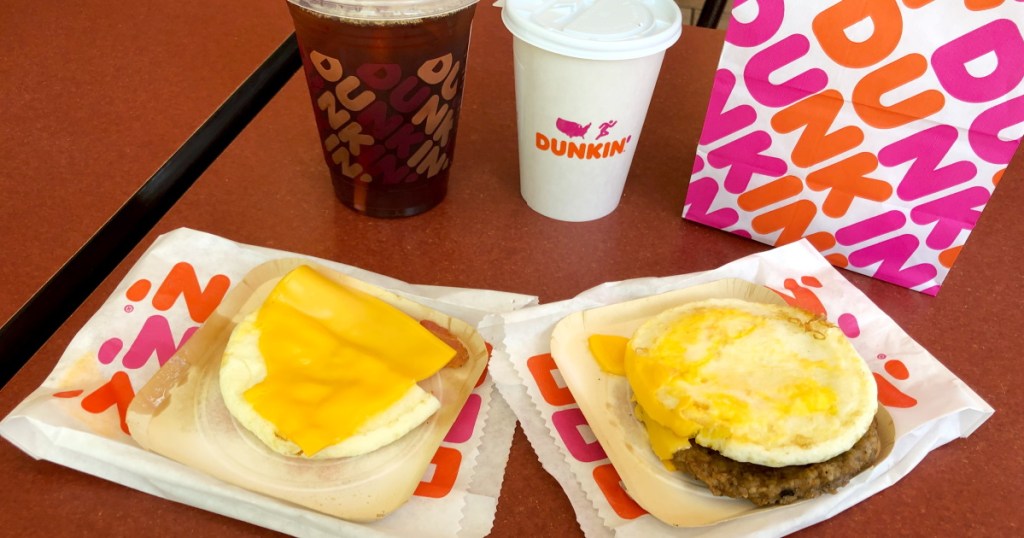 ---
Firehouse Subs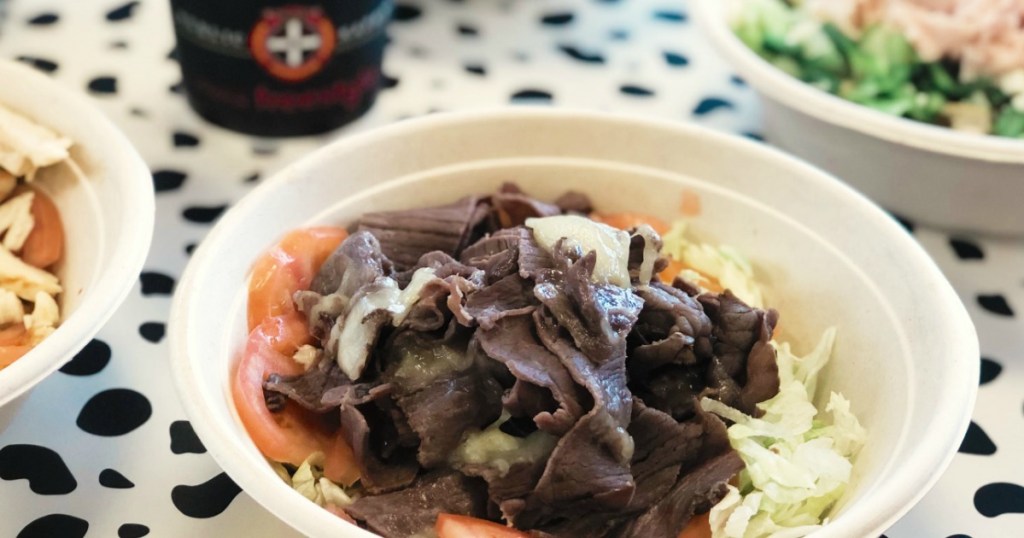 ---
Five Guys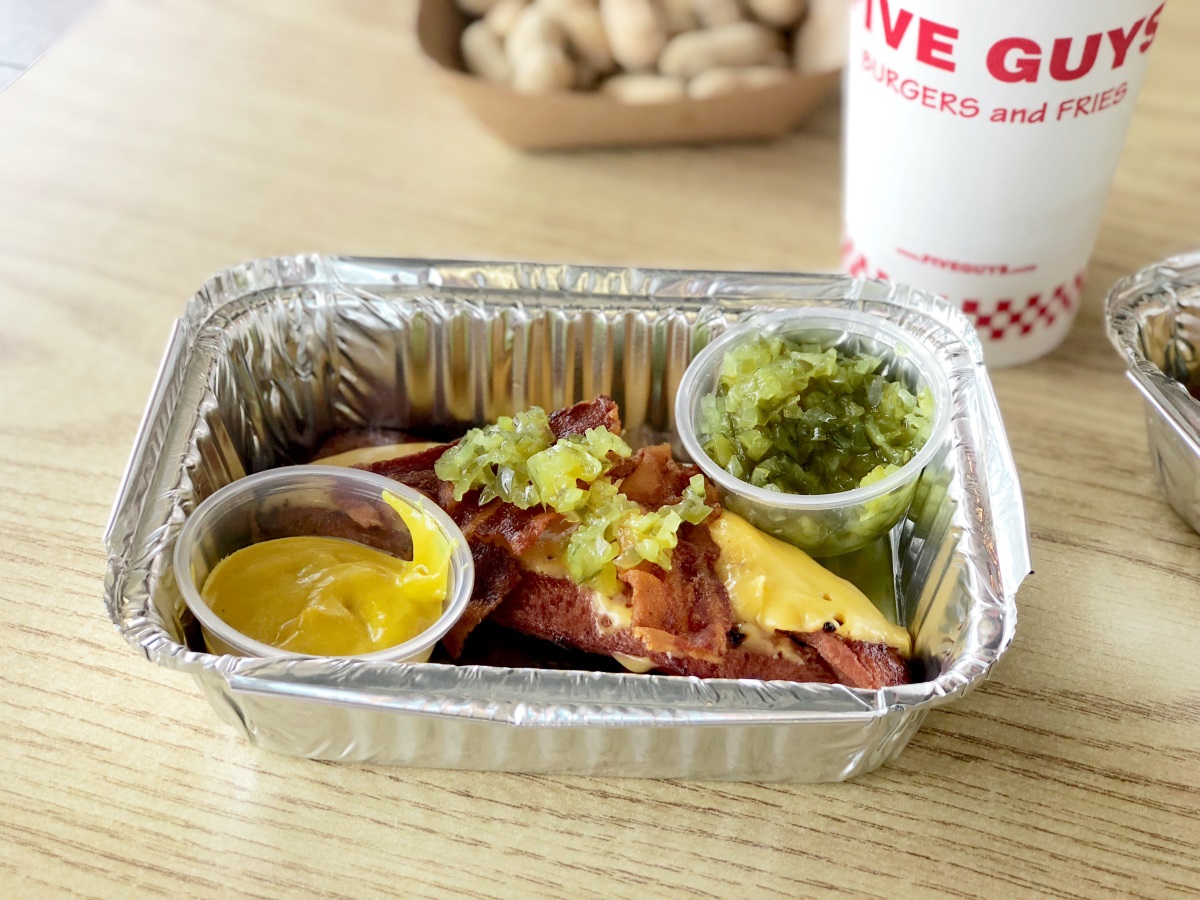 ---
IHOP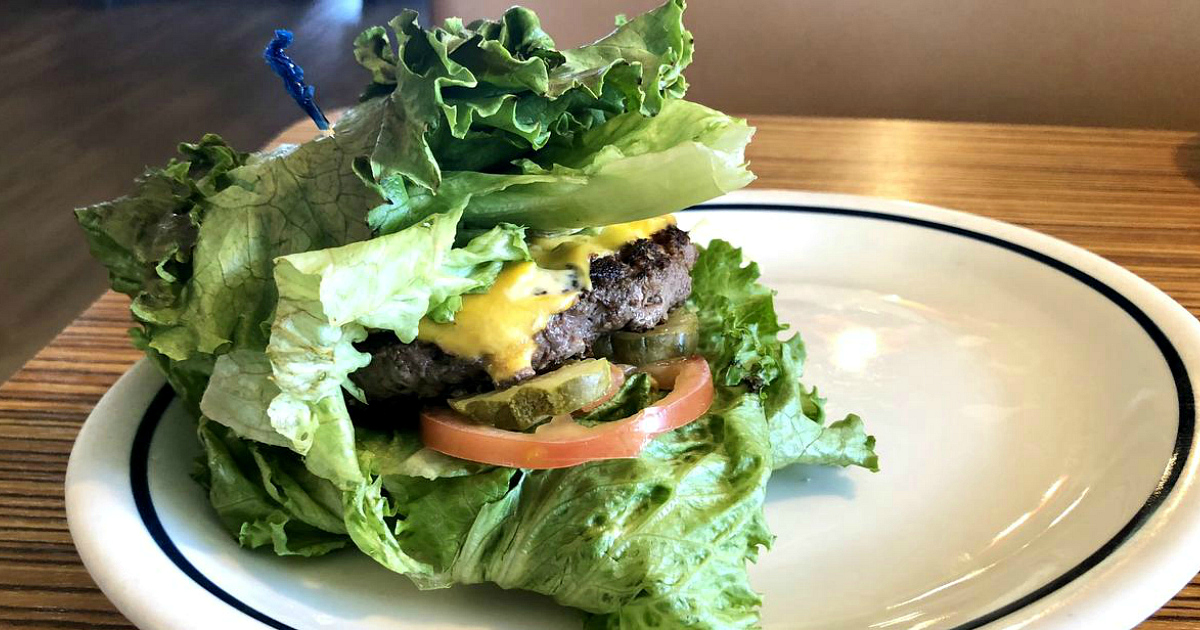 ---
In-N-Out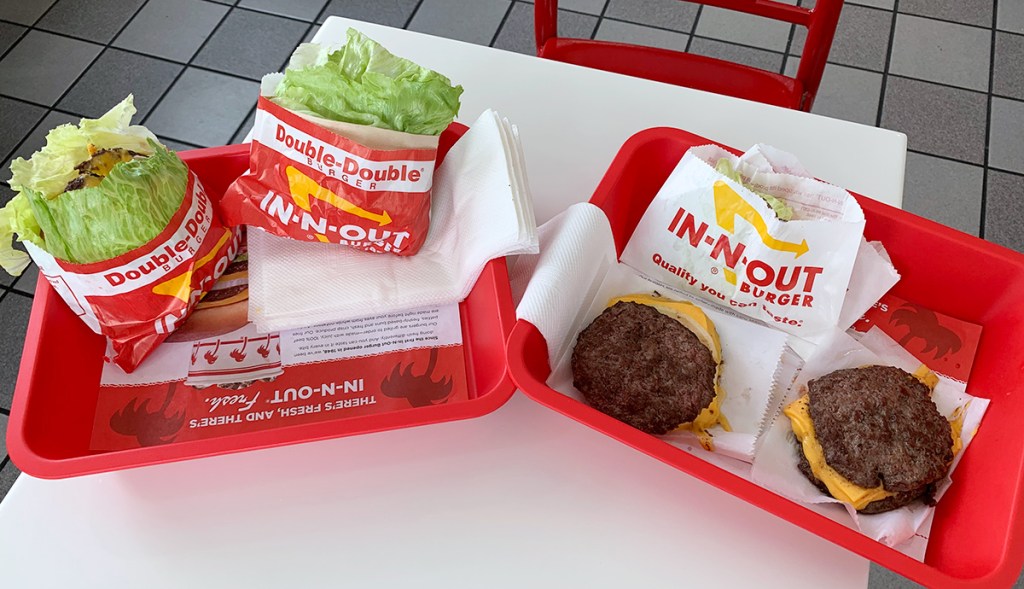 ---
Jersey Mike's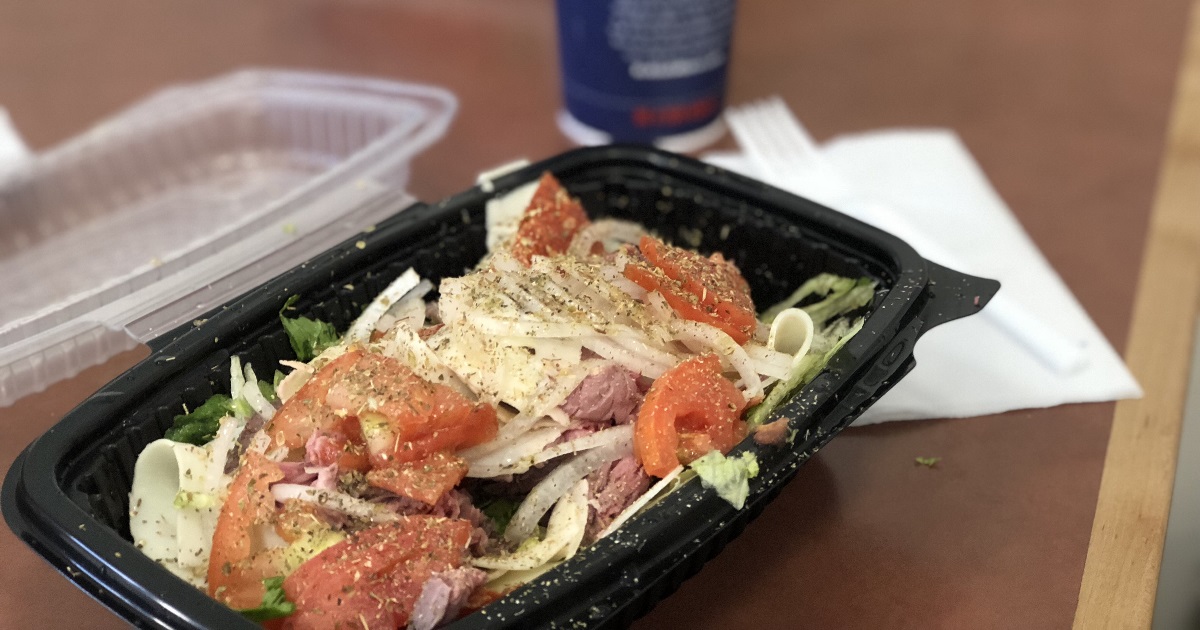 ---
Jimmy John's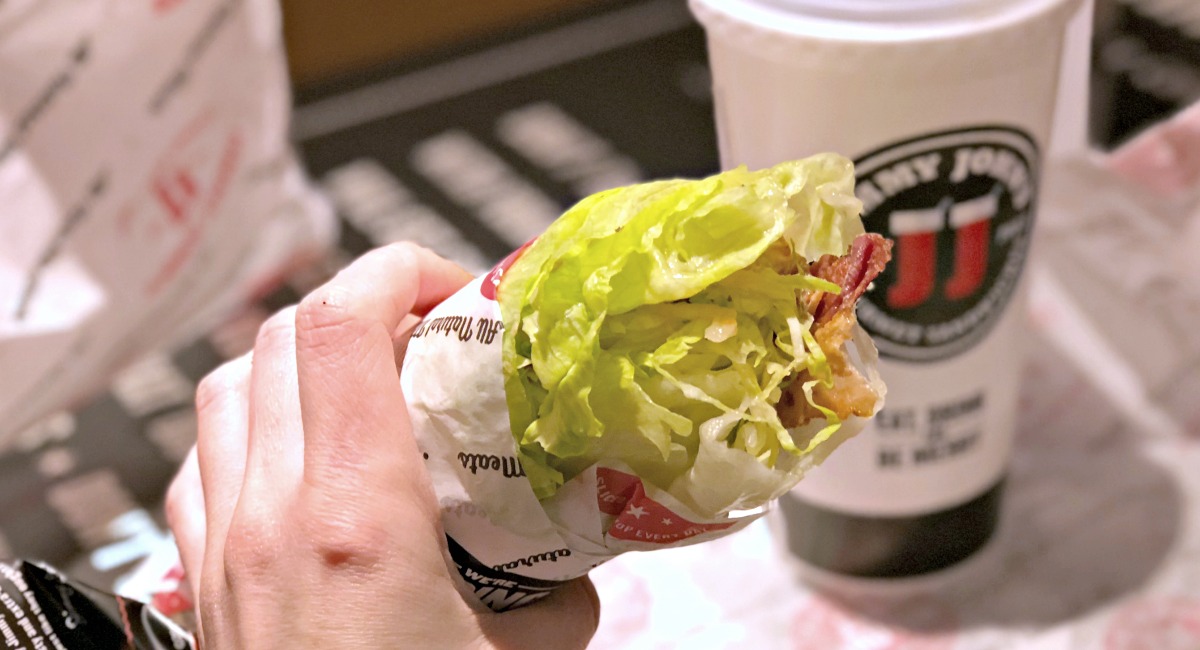 ---
McDonald's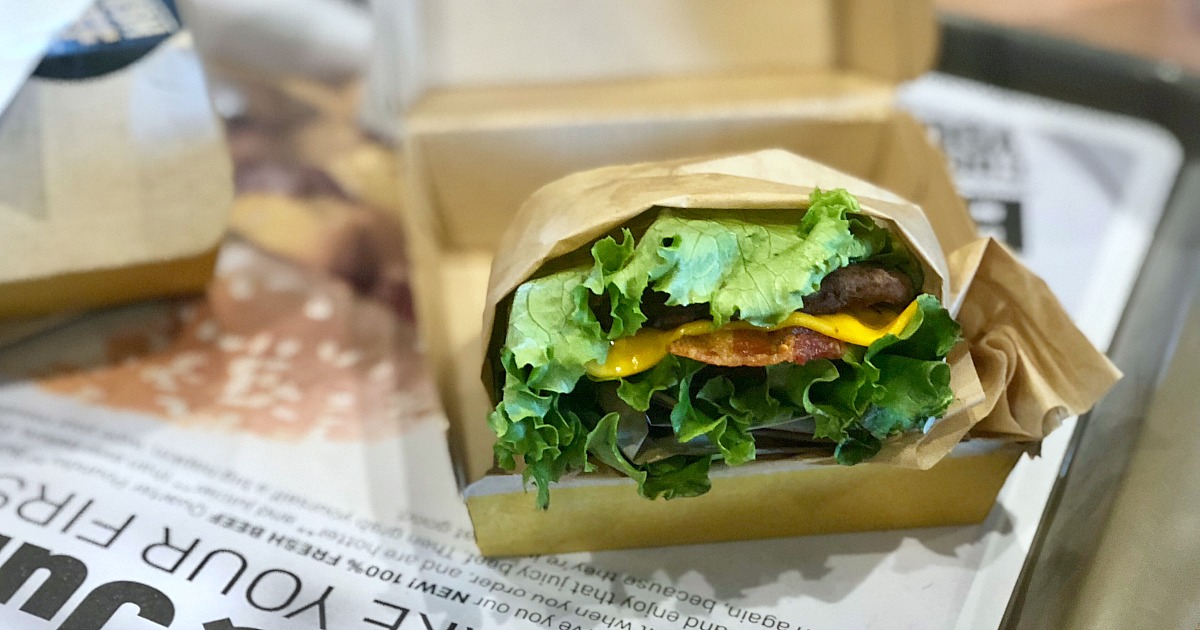 ---
Olive Garden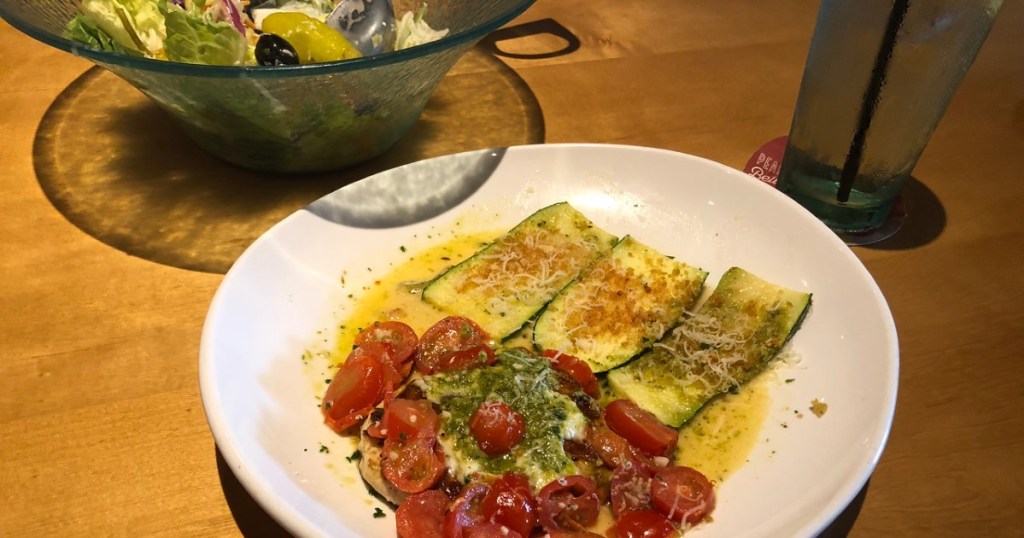 ---
Panda Express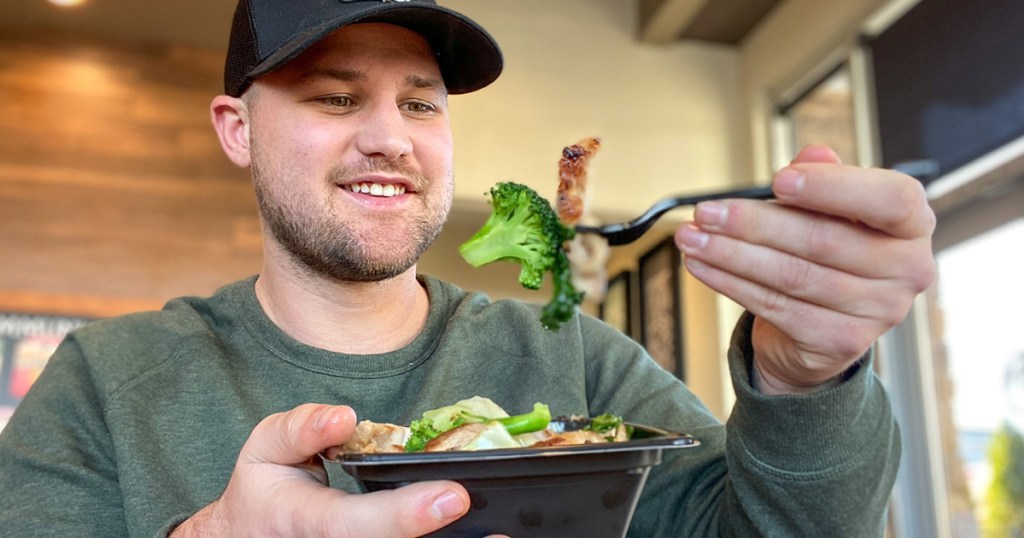 ---
Panera Bread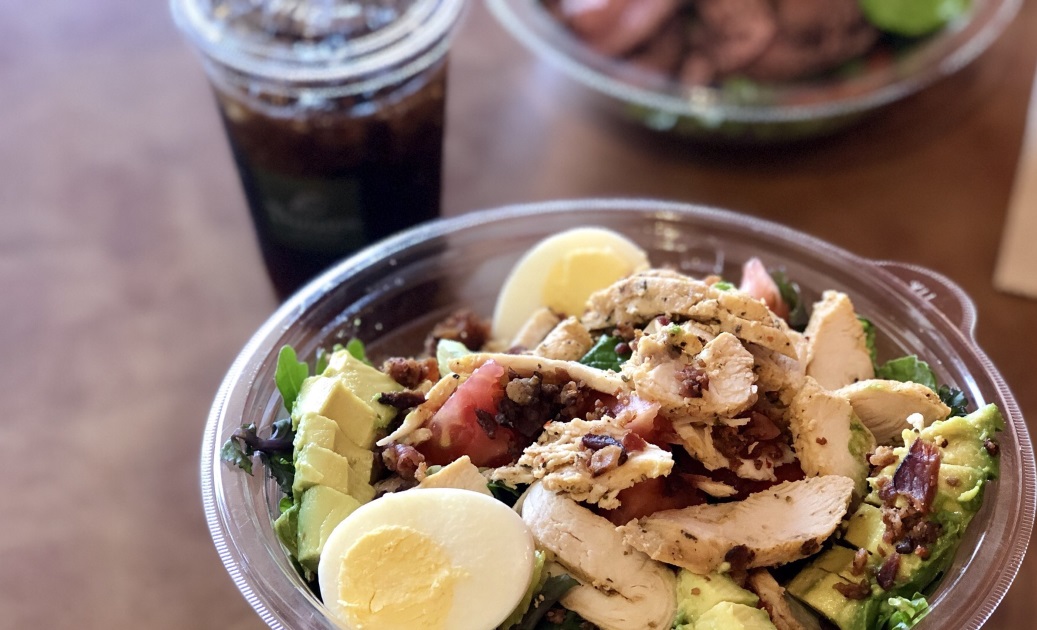 ---
Papa Murphy's Pizza
---
P.F. Chang's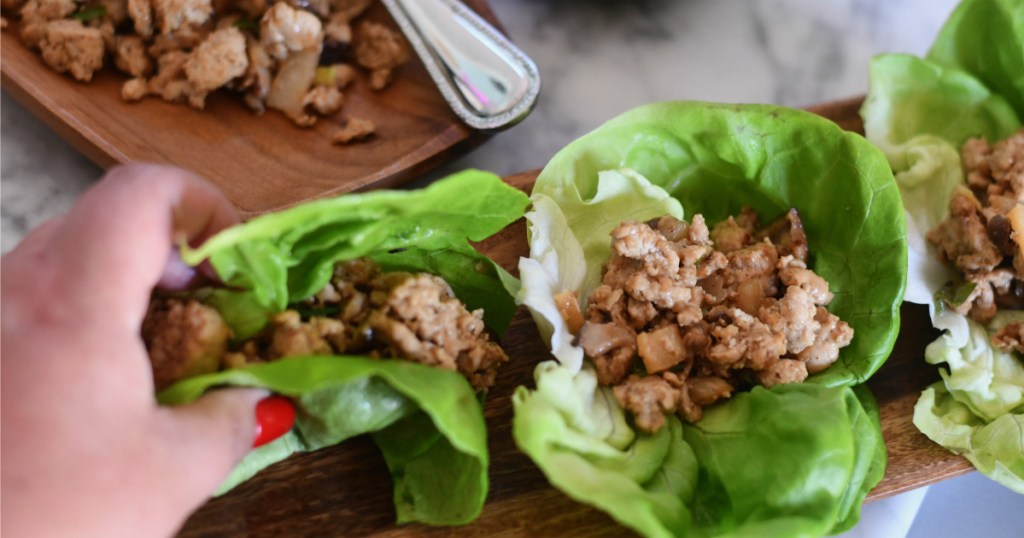 ---
Qdoba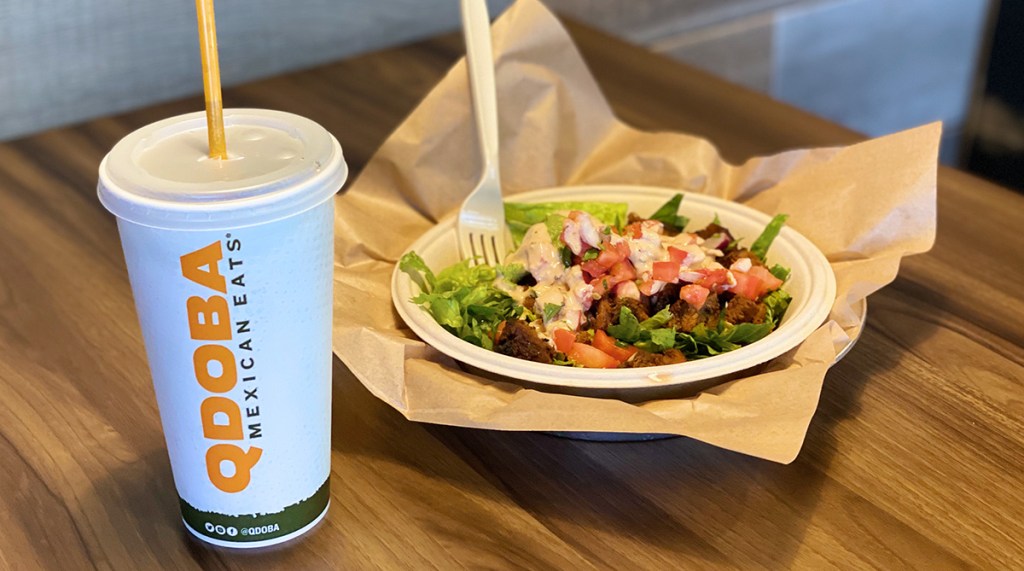 ---
Red Robin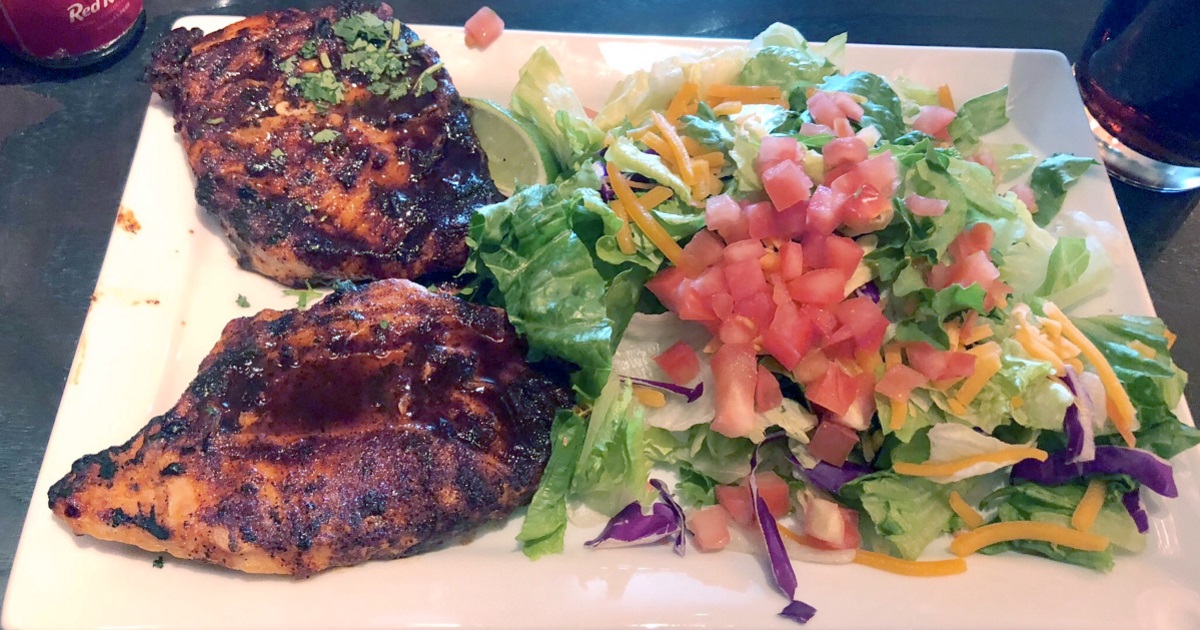 ---
Sonic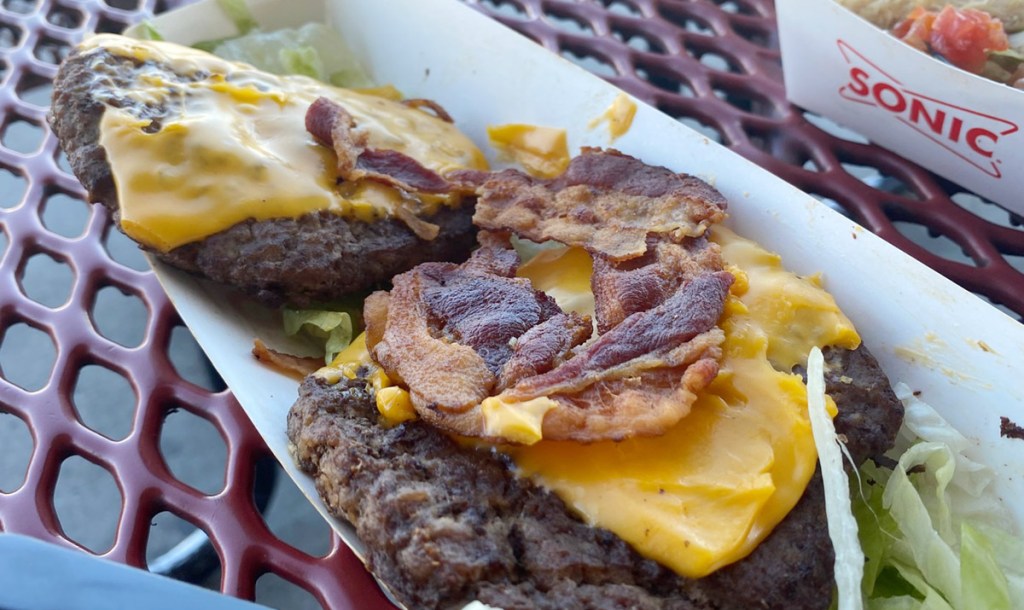 ---
Starbucks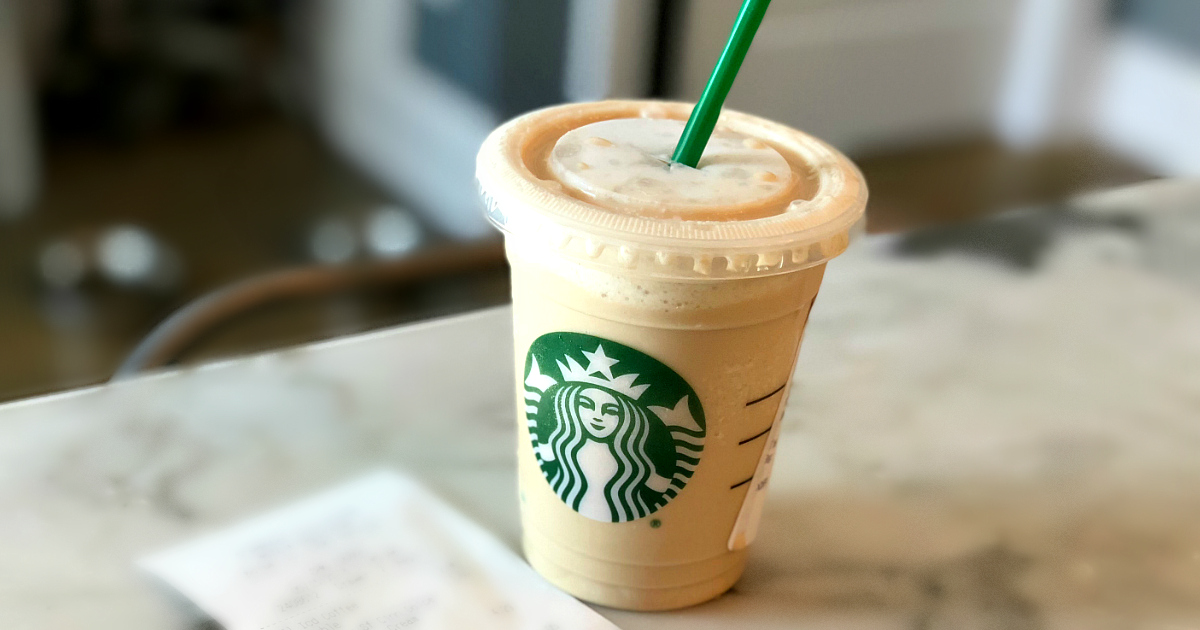 ---
Subway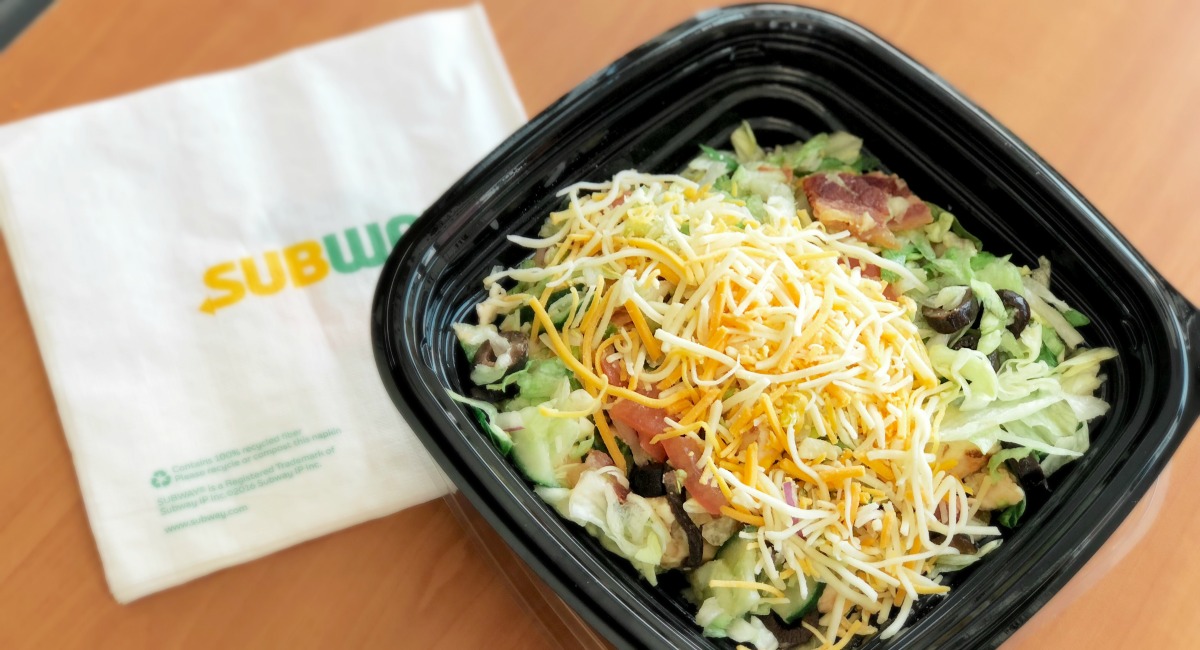 ---
Taco Bell
---
Wendy's
---
So, as you can see, with a little bit of help from your friends at Hip2Keto who've been there, you've got TONS of options to stay keto and still enjoy eating out. The next time you decide that cooking at home isn't going to happen, you know where to drive!
---
Have a keto restaurant order that you love?
Share it below in the comments or in our private Keto Facebook Group!