Wendy's Inspired Keto Chocolate Frosty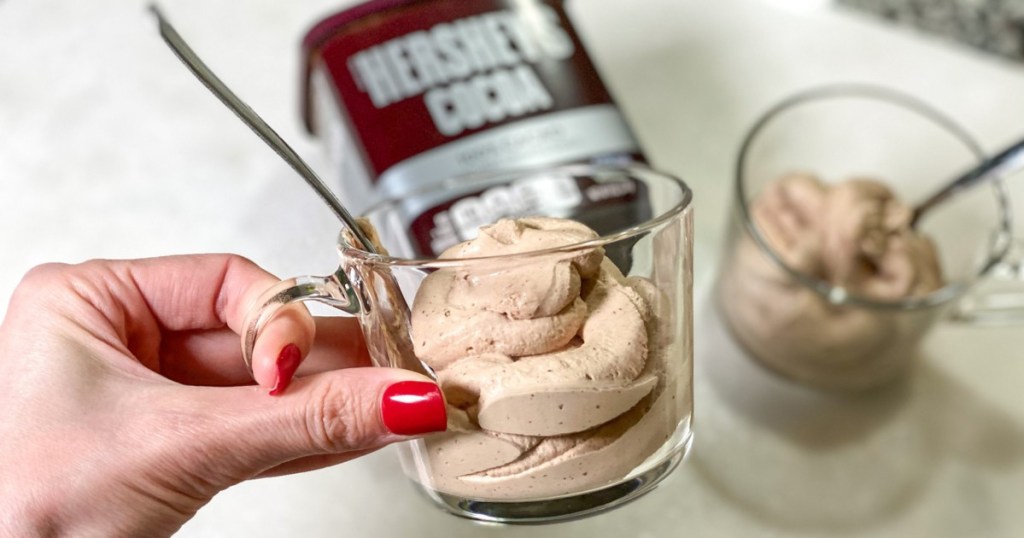 Are you a fan of the popular Wendy's chocolate frosty?
It's pretty much one of my favorite treats EVER! If you miss that creamy chocolate dessert too, here's an easy way to make a copycat Wendy's chocolate frosty at home that tastes very similar to the real deal! The texture is kinda like a frozen mousse, and I think you'll really like it as a low-carb and super satisfying treat!
The best part – it whips up in just a few minutes. Hooray for crazy-easy dessert ideas!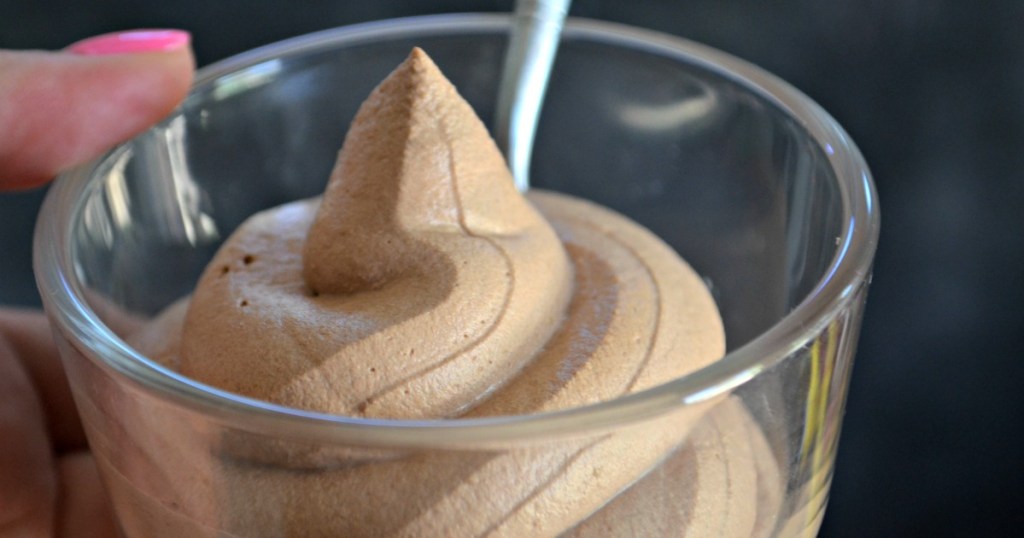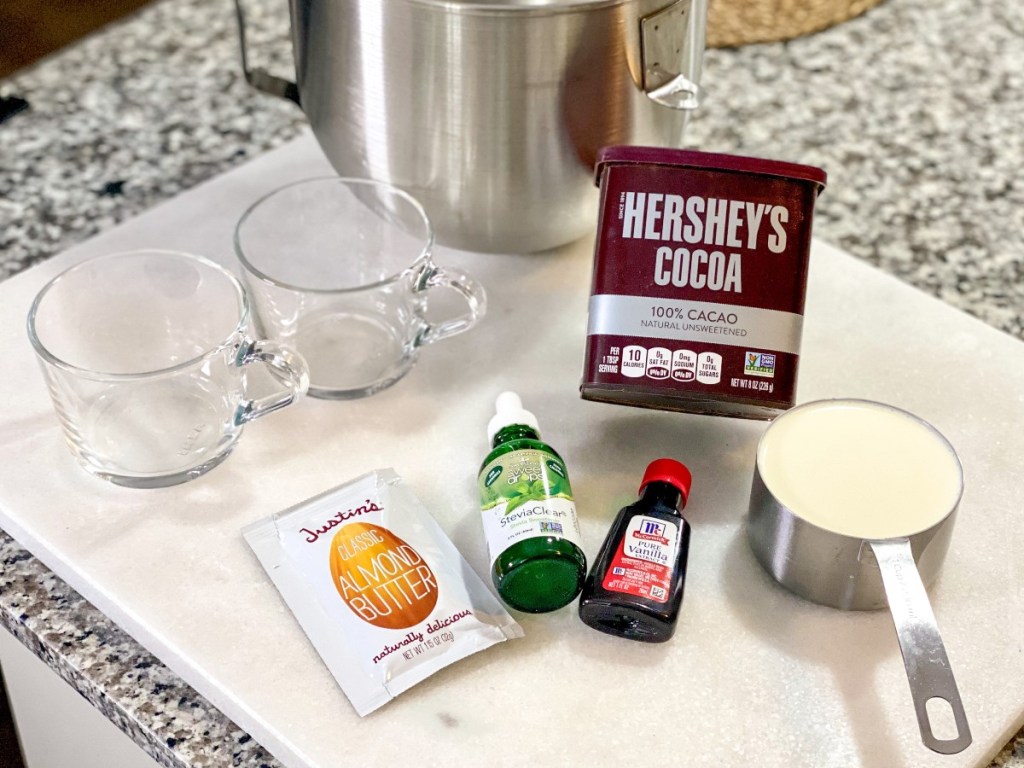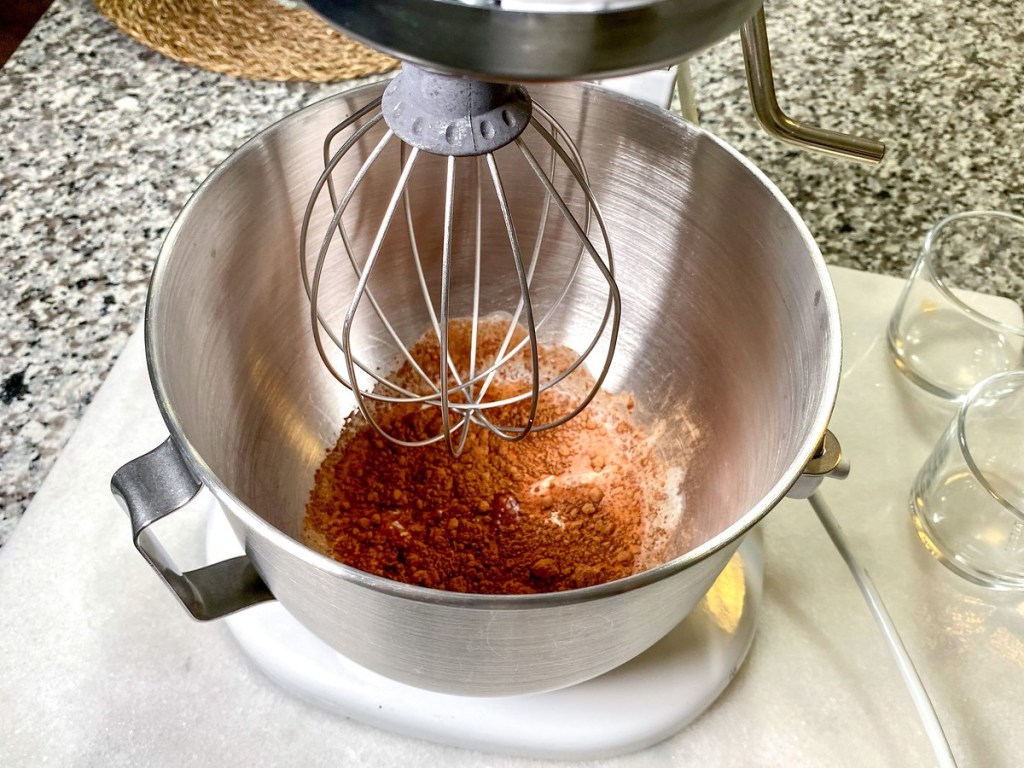 ---
---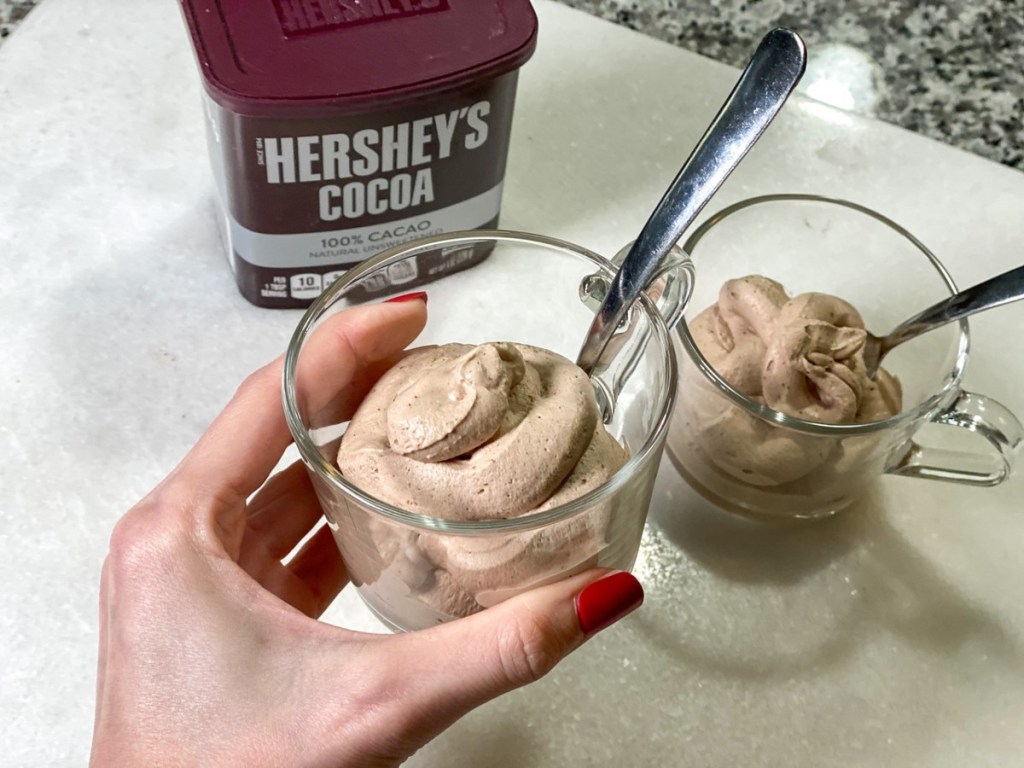 This looks fancy, but it was super easy to create!
To get the fancy soft-serve look, scoop the chocolate frosty in a plastic freezer bag, cut the end from the corner, and pipe into small cups.
It's a very rich dessert, so the serving size is small. I love that it's a creamy and smooth dessert idea. It's perfect if you're in the mood for a Frosty-like treat!
---
---