Make the Best Keto Pumpkin Spice Latte (Starbucks Copycat Recipe)
This keto pumpkin spice latte recipe is THE BEST!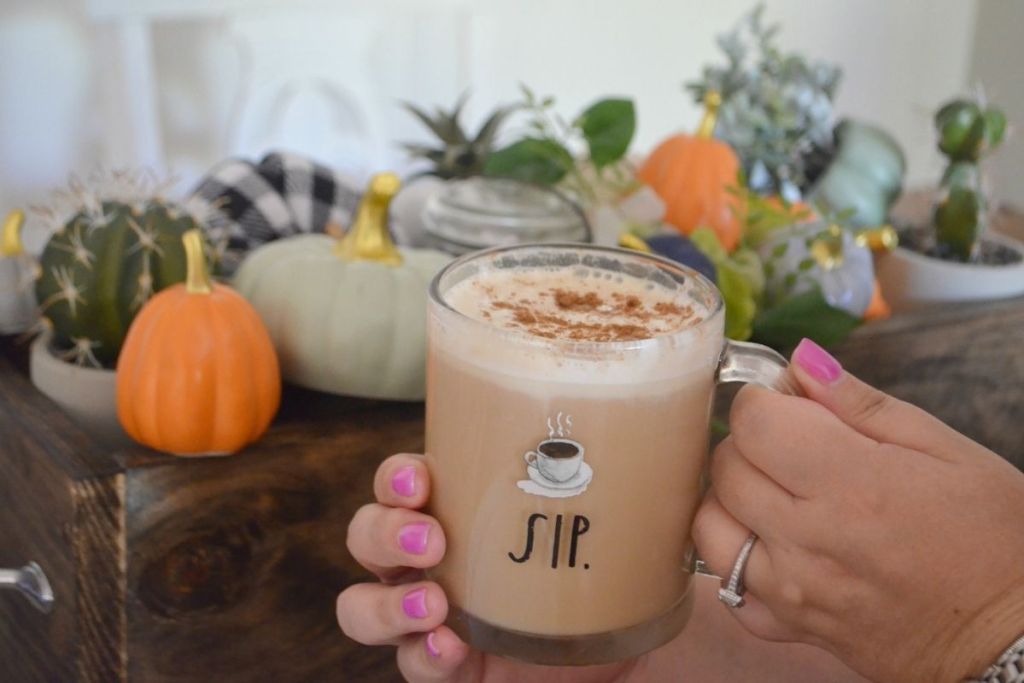 Craving a Pumpkin Spice Latte from Starbucks?
Save money and stay keto! This homemade keto pumpkin spice latte Starbucks copycat recipe is a warm seasonal drink you'll FALL for. Imagine all the yummy flavors of pumpkin pie in a delicious low-carb latte. Even better, it only takes just a couple of minutes to make at home.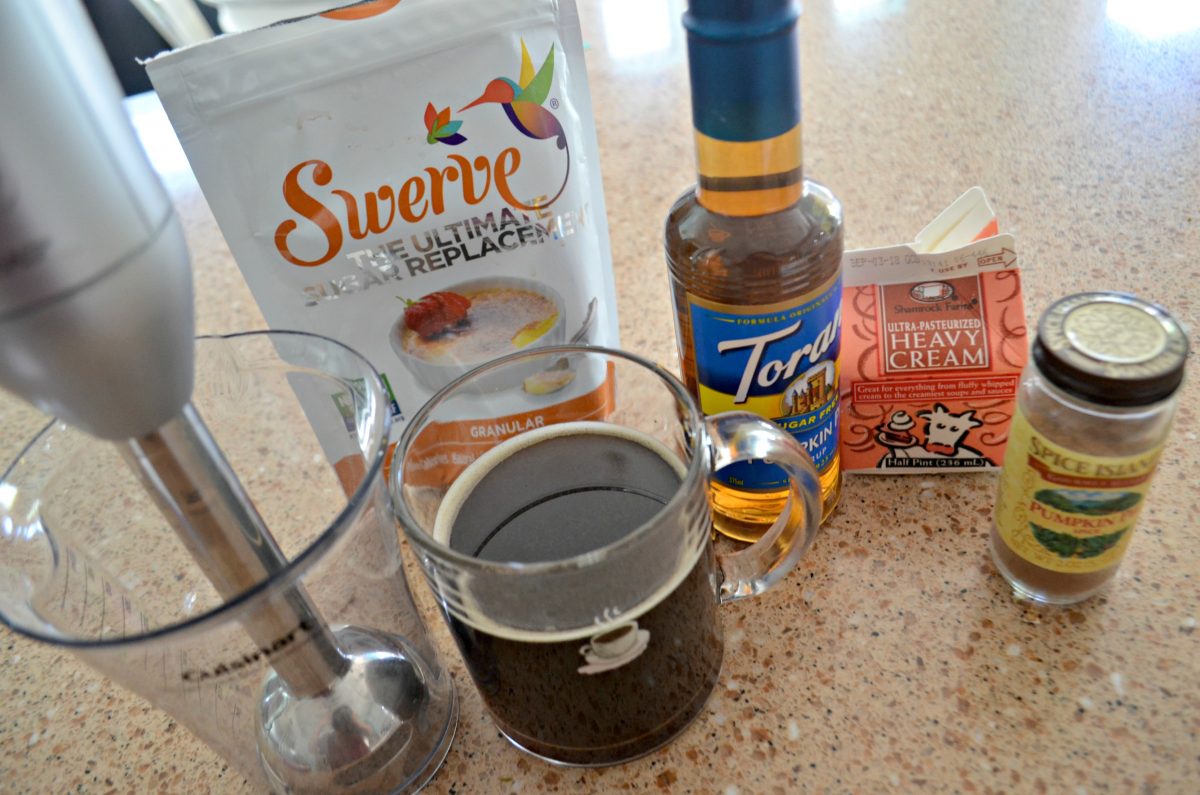 The secret to getting that addicting Starbucks pumpkin spice latte taste and texture is the Torani Sugar-Free Pumpkin Pie syrup. Combined with a strong brewed coffee or espresso, this adds a nice pumpkin spice flavor. I only used a teaspoon because I prefer for it not to be super strong, but feel free to adapt your amount to taste.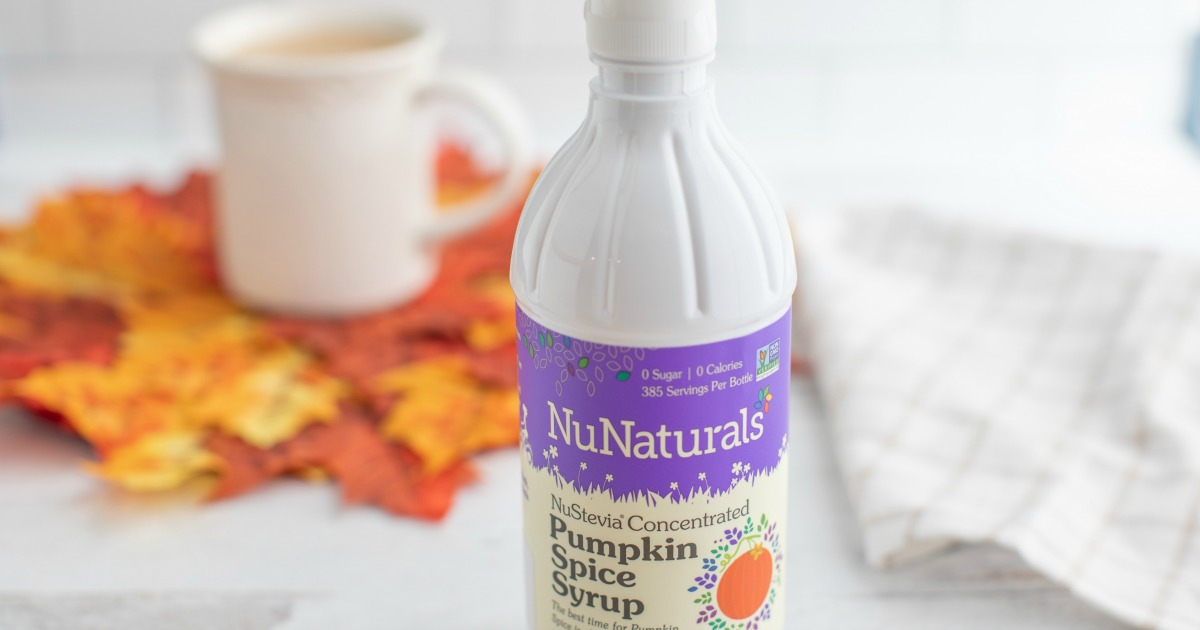 That said, it's not the cleanest keto product and is actually kind of difficult to track down to buy at the moment, so another great keto-friendly syrup to consider trying is NuNaturals Stevia sweetened Pumpkin Pie syrup. My Hip sidekick Jenna tried out the recipe with this clean keto syrup and had awesome results!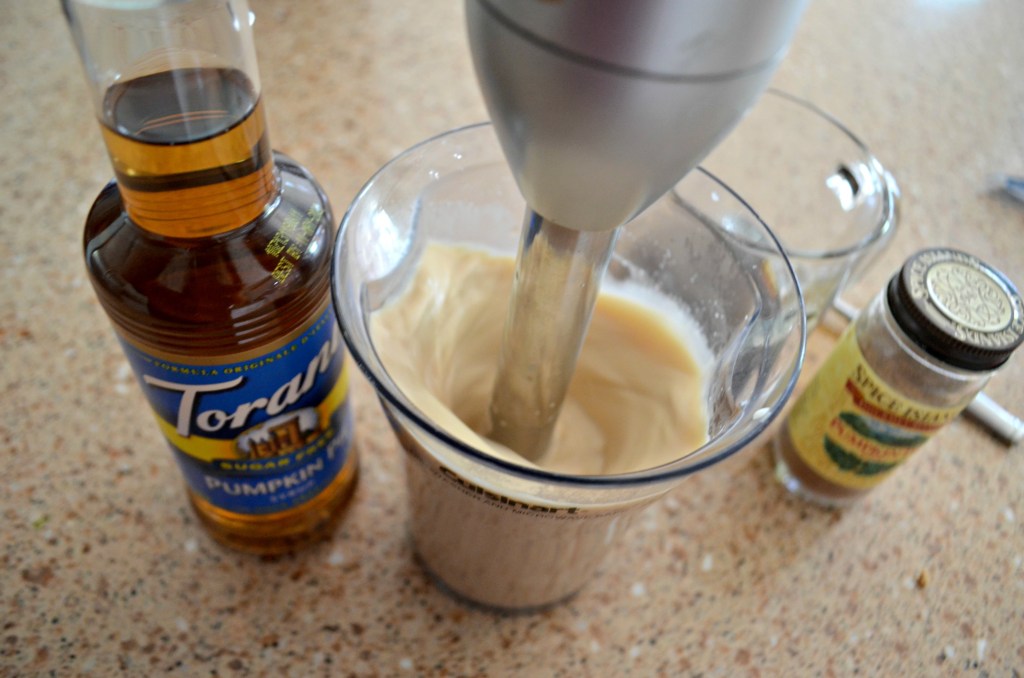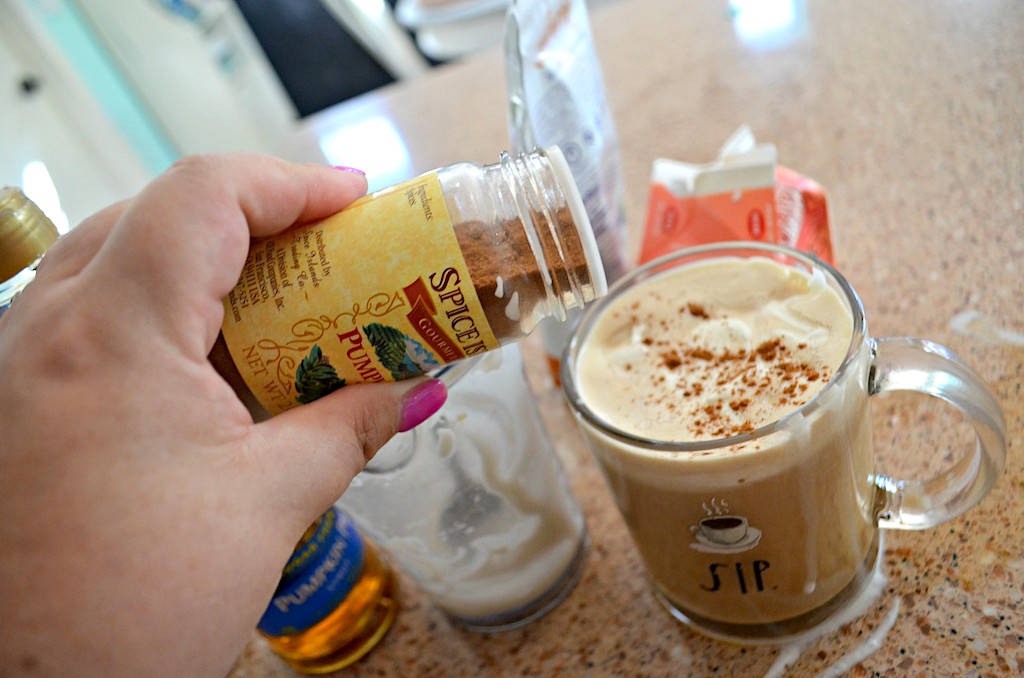 ---
---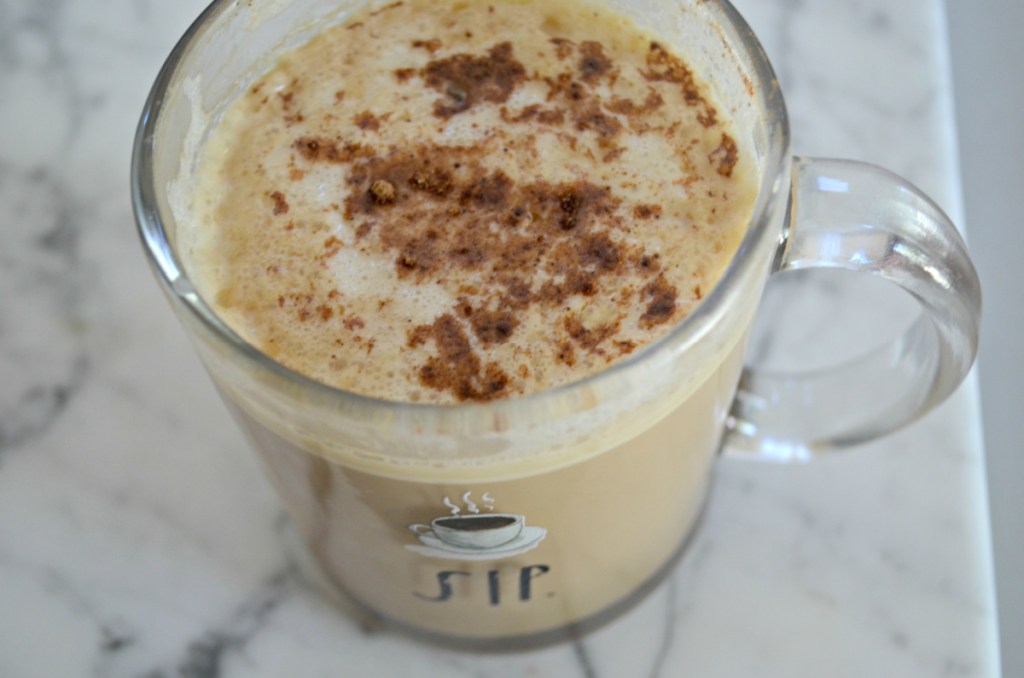 I love Pumpkin Spice a Latte!
It will satisfy that sweet Starbucks PSL craving while keeping you on track for the fall! Plus, this low carb latte doesn't even taste keto and it's something any pumpkin fan will enjoy!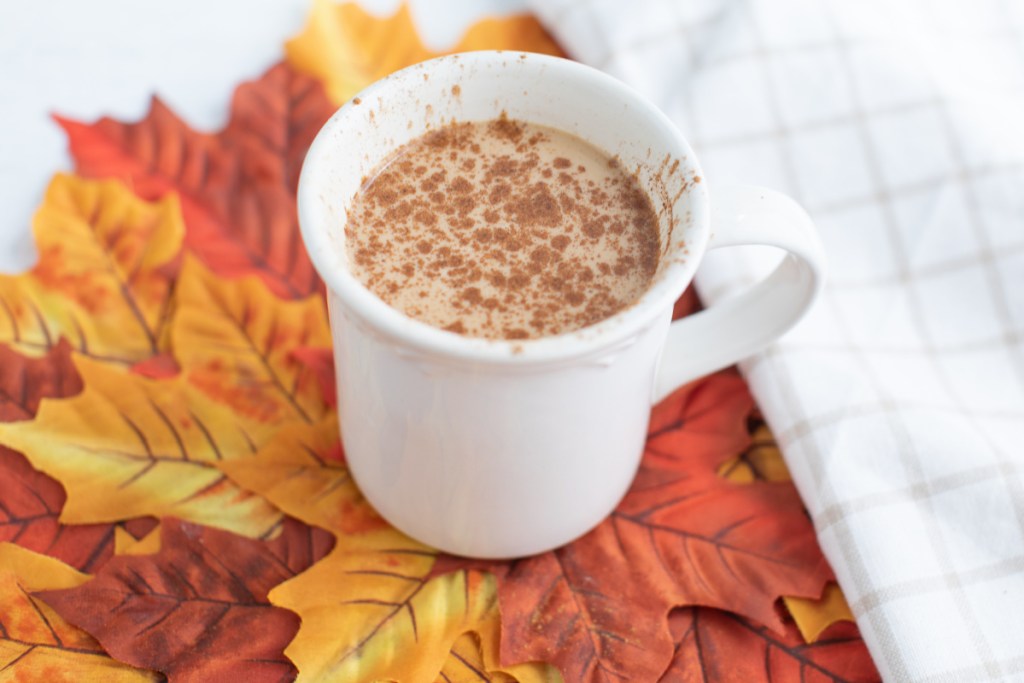 ---
Now that pumpkin spice is on your mind, don't forget to try making our keto pumpkin pie!
---
Headed to Starbucks? Check out these keto ordering tips from a barista!